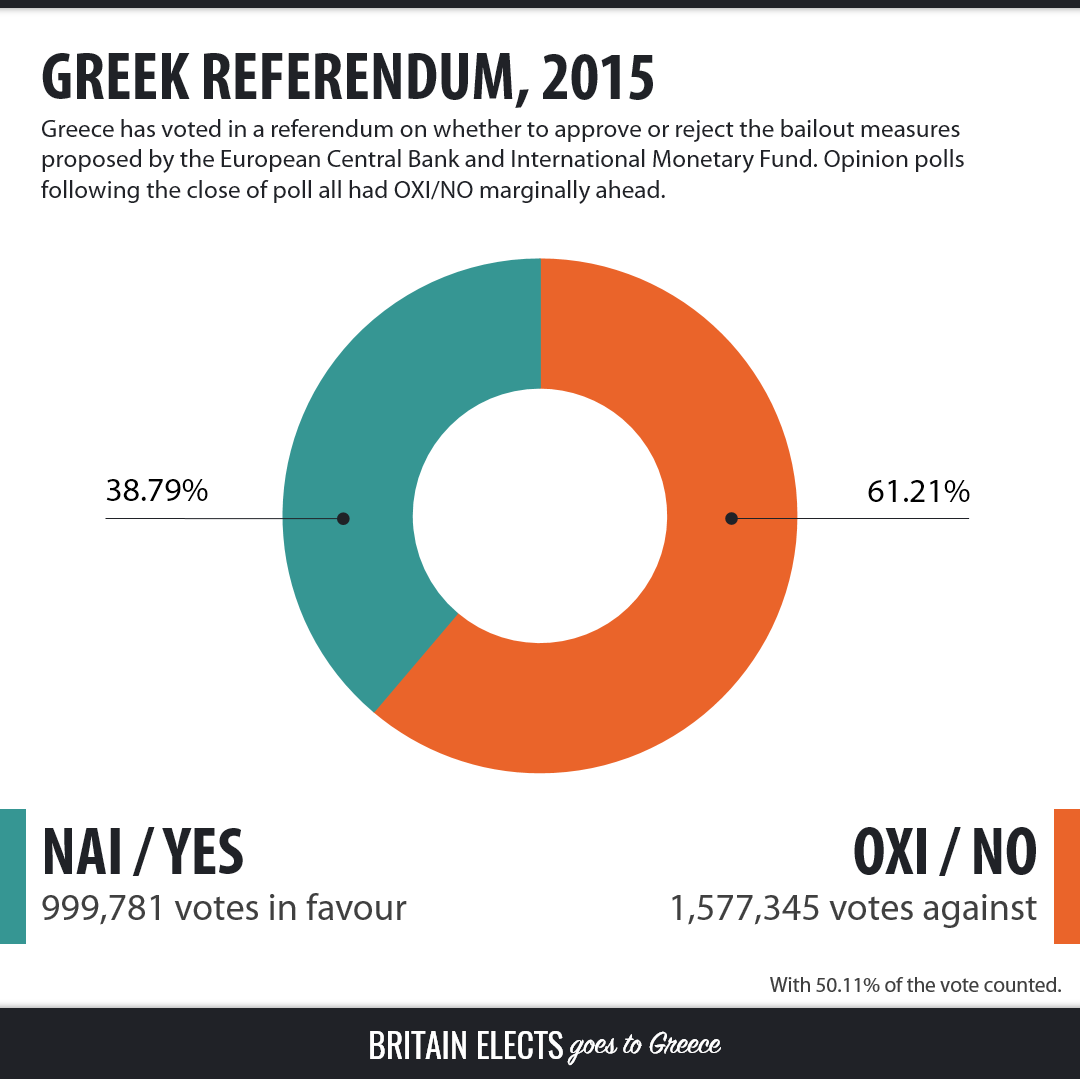 Socialist Greece has voted Oxi or No on the terms of an IMF bailout that would keep Greece in the Eurozone and it wasn't even close. With over 60%...
A leftist black thug attacks 52-year-old white man in La Mesa near San Diego. People call it the 'knockout #8217; I call it thuggery. After exiting a trolley, a...
Poor Jeb Bush. He just can't gain any traction in the polls. No matter how much money he raises, or how hard the Fox News hacks try to shill for him, people just don't want another Bush. Jeb is...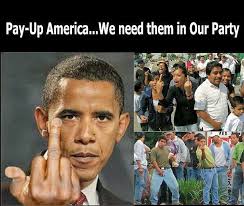 Juan Francisco De Luna Vasquez yet another illegal alien who was deported four times has killed his wife with a hammer in Texas. This is yet another fine example...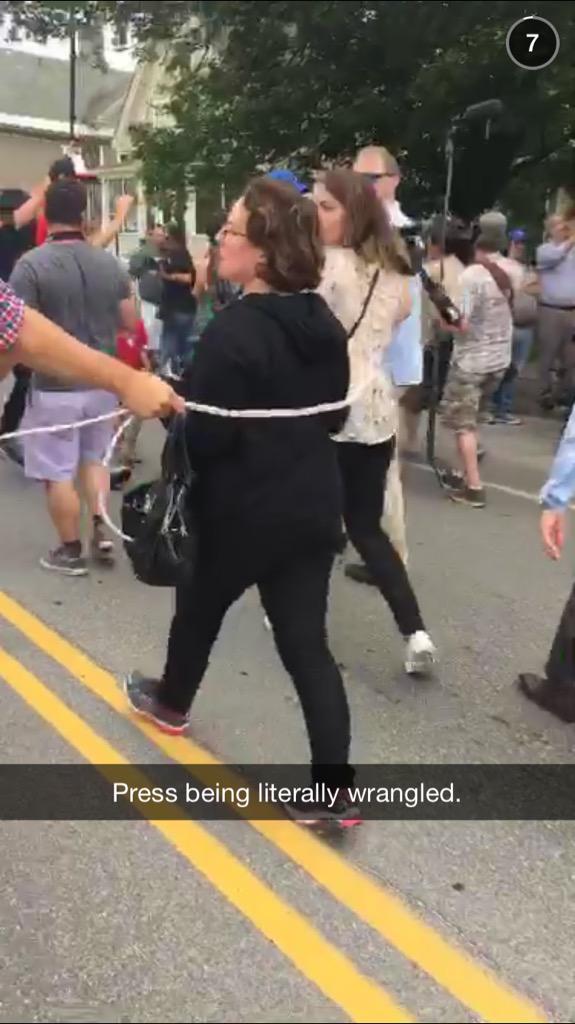 The liberal media is basically a bunch of sheep or cattle when it comes to Democrats. We saw that with Obama, and have seen it over the last 6+...
Race hustling leftists were supposed to hold their 'Million Person March' today to protest the Confederate battle flag in South Carolina. Problem is, few if any actually showed up. Whenever leftists get huge crowds (like Bernie Sanders getting around...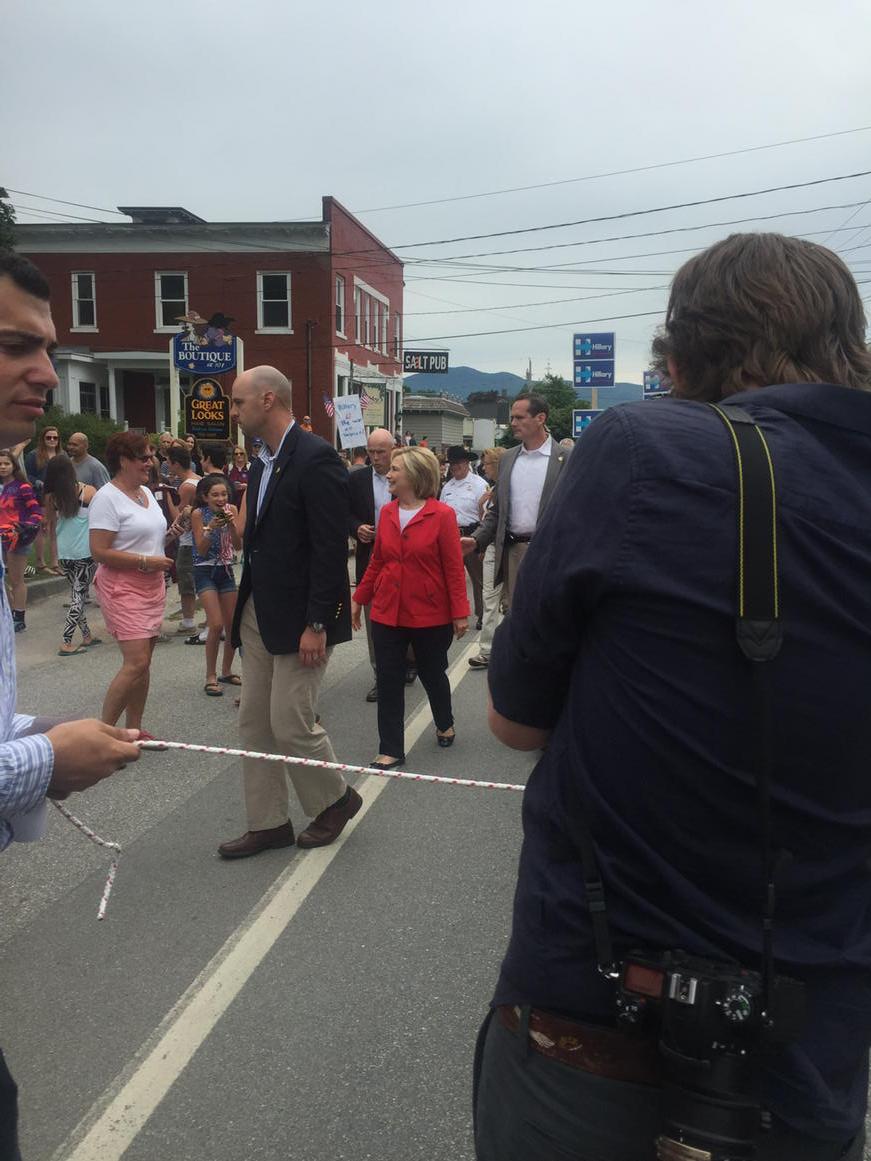 Obama has the press on a very short leash. So too it seems Hillary Clinton. The press is literally being pulled around with a rope at this Hillary Clinton...
We are two weeks into the Muslim holiday of Ramadan. Below is a list of the terrorist attacks carried about by the 'religion' of peace vs every other religion:...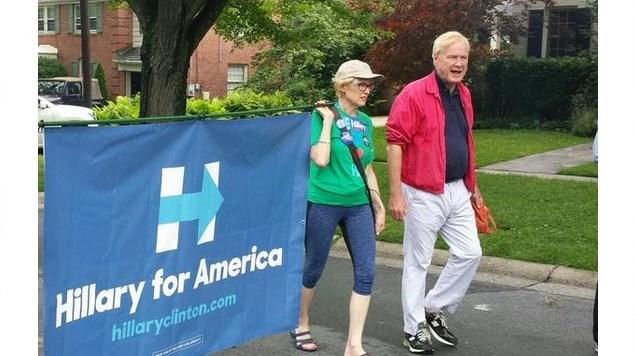 NBC's Chris Matthews who has that epic failure of a show on MSNBC was seen marching in Hillary Clinton July 4th parade in suburban New York. NBC's Chris Matthews seen marching in Hillary Clinton parade I guess that thrill...
Happy 239th Birthday America! No matter how hard progressives try to 'fundamentally transform' you, America has still outlasted the filthy progressive liberal left for 239 years. Happy 239th Birthday...