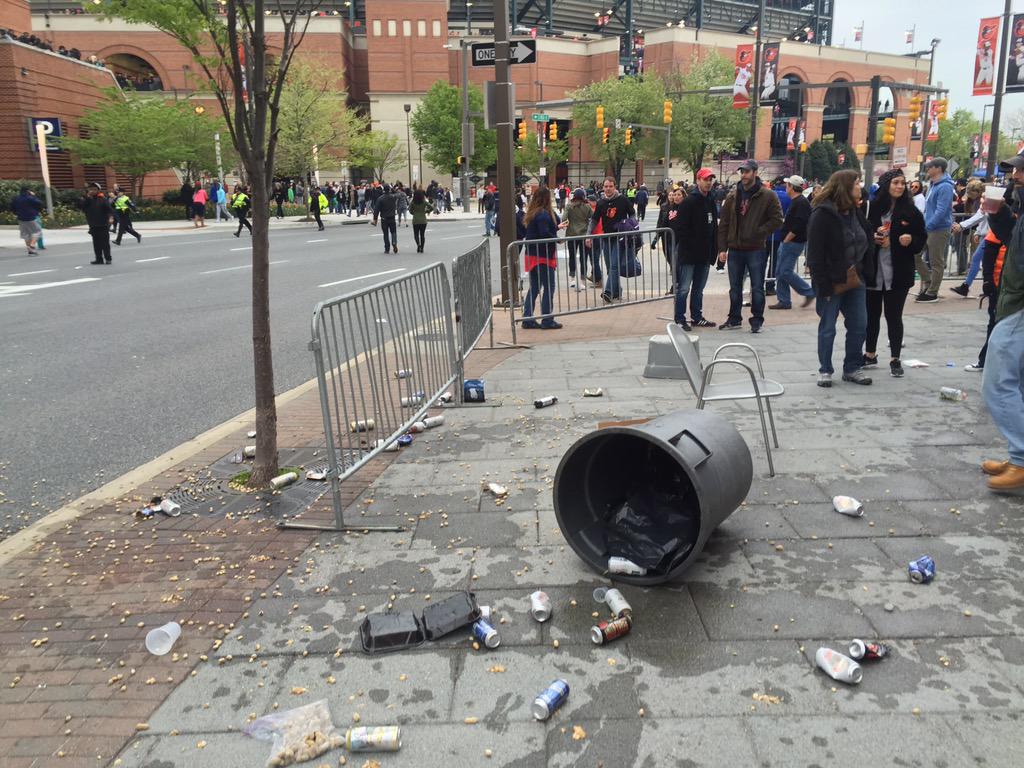 Want to see how black thugs are 'honoring the memory' of Freddie Gray? Check out the following video of black thugs beating up whites and tossing trash cans at...
Bill Clinton WAS the honorary chancellor of Laureate International Universities. Clinton Cash isn't just taking a toll on Hillary Clinton, but it's also coming back to bite BJ Bill...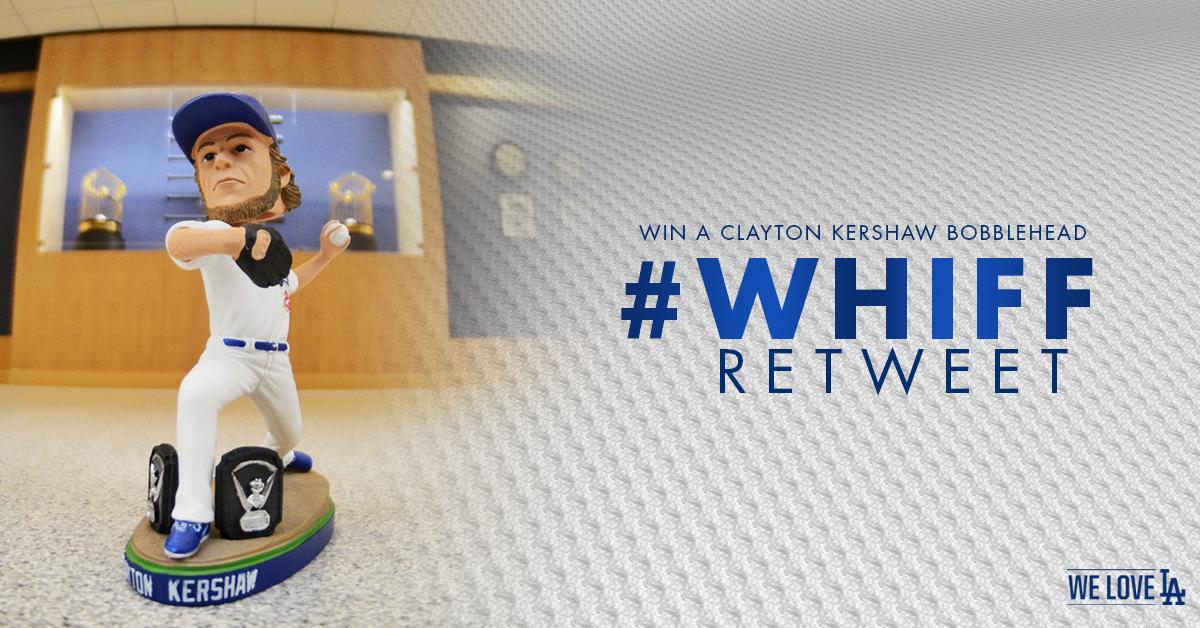 Remember when you go could go to a baseball game, just to see a baseball game? The Dodgers have been losers for 25 years. They still sell a lot of tickets, even with all the lousy teams they've...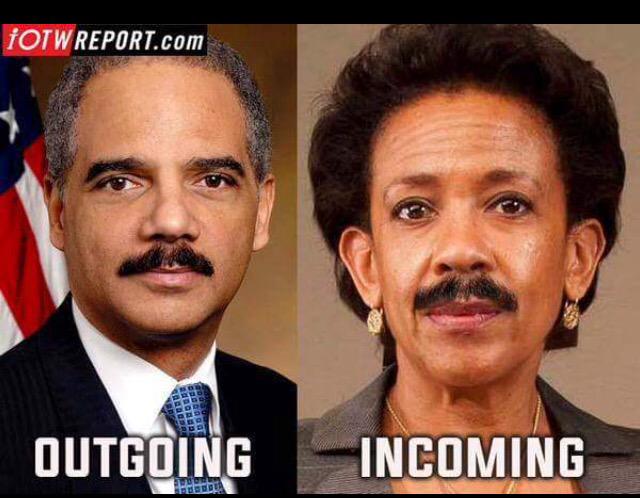 Loretta Lynch's DOJ already has a lot to deal with thanks to racist Eric Holder. Remember the Gun Cave Indoor firing range in Arkansas who's owner Jan Morgan banned...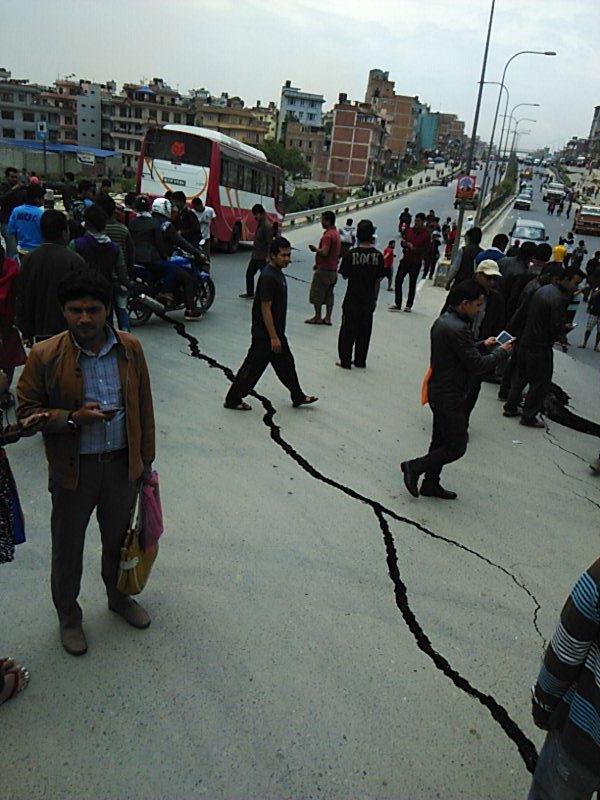 A magnitude earthquake has struck Nepal, just about 50 miles from the capital Kathmandu. Reports of damage include some houses being destroyed, but the full extend of the...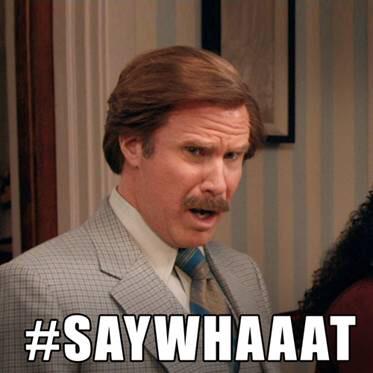 Maybe the best thing to come out the stupid Bruce Jenner interview tonight was the fact was asked by the old ABC drunk and answering in the affirmative that he is a Republican. Take a look at some progressive...
Bruce Jenner Republican? OMFG!! With all this stupid coverage of Bruce Jenner being a transgender, ABC hack Diane Sawyer actually asked Jenner if he/she is a Republican. Ok, I...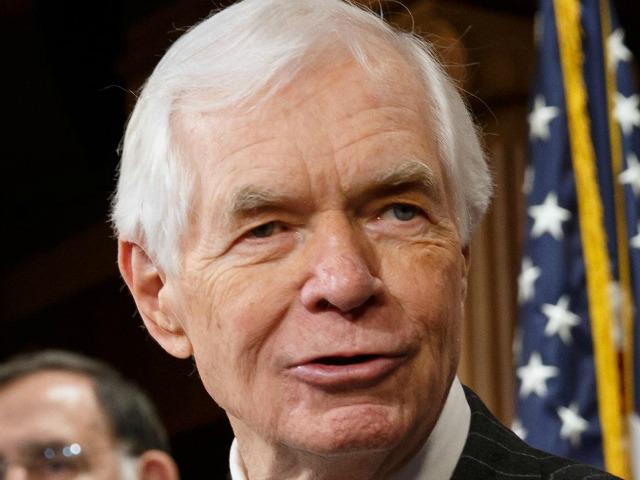 Thad Cochran, the slimy establishment Republican who pulled the race card in his primary run off against Chris McDaniel isn't much different than his aides. One of them, acccording...
The far left is out for blood against Hillary Clinton. The George Soros funded Common Cause wants an audio of Hillary Clinton's public dealings and the Clinton Foundation. These leftist whack jobs really are desperate for Elizabeth Warren. The...
Today is the 100th anniversary of the Armenian genocide. Over 1 million Armenians were killed by the Muslim OttoMan Turkish empire as they were collapsing in WWI. Obama, who...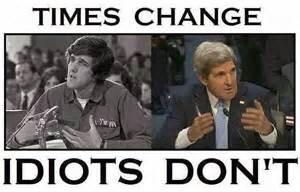 John Kerry has the distinguished honor of being voted the least effective Secretary of State over the last 50 years. In fact, it's not even close. Kerry is rannked...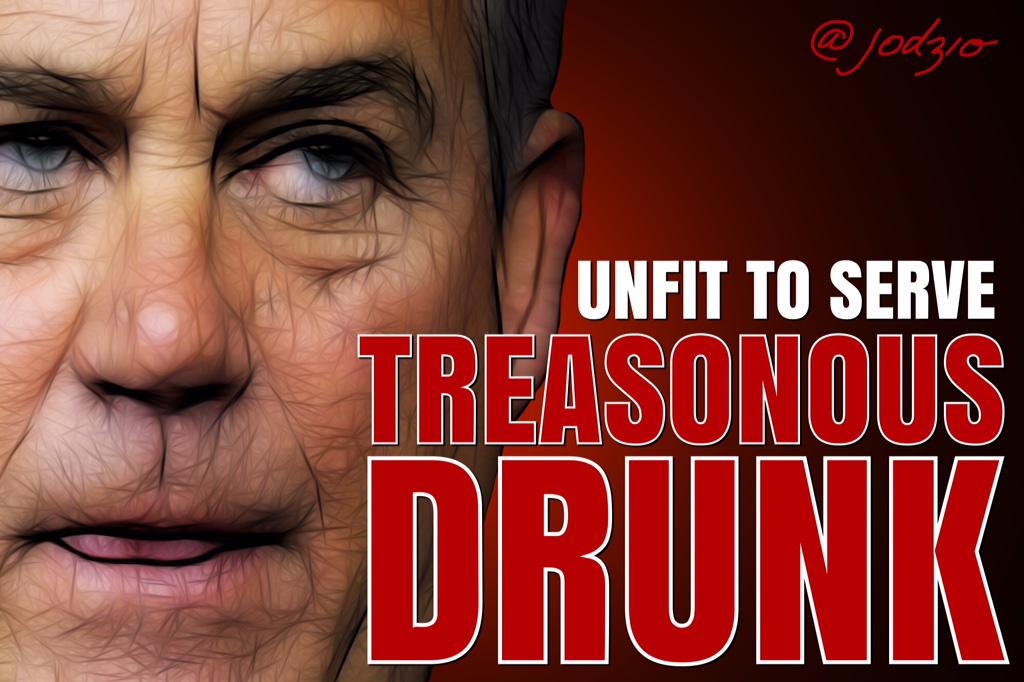 Weeper of the House John Boehner just can't stop. After kissing the plastic face of Nancy Pelosi, Boehner is now calling the Clinton's 'good people' and 'good public #8217;...
Peter Schweizer isn't stopping with Clinton Cash, exposing the corrupt Clinton crime family. Peter Schweizer is working on another book. Schweizer's next book will expose the corruption of Fox...
More donors to the Clinton foundation are being outed as receiving favors from the Hillary Clinton State Department. Frank Giustra of Canada is one example of a newly revealed...