Some people are under the impression that Obama and the FAA banning flights to Tel Aviv's Ben Gurion Airport is just 'protection' for air travelers from Hamas missile attacks. This of course couldn't be any farther from the truth. What Obama and the Europeans are doing now by banning flights to Tel Aviv is a 'warning' to Israel. The Hamas terrorists will attack you, and you aren't allowed to do anything about it.
Obama forbidding flights to Tel Aviv: a warning Israel
If Obama and the Euro trash were really concerned about air travelers safety, you would think they would ban travel over Ukraine, especially after MH17 was shot out of the air by the Russians. Nope, you can still fly over that airspace. You can still fly over Syria, Yemen and other dangerous Muslim countries too. But you can't fly to Israel. John Kerry flew into Tel Aviv earlier today safely, but the general public can't because of Obama.
Why would Obama and the Euro Trash want to ban air travel to Tel Aviv? It's simple. To hurt Israel's tourism industry.
Let us also not forget that Iranian born Valerie Jarrett is pulling Obama's strings as well, and she hates Israael and the Jews just as much as Obama does.
Yid with Lid explains exactly why this a warning shot from Obama.
Read more
If you've been awake at all during Obama's reign of terror, Lurch Heinz John Kerry's 'how's you day' crack to Evie Steinberg (mother of American killed by Hamas terrorists) shouldln't be at all surprising. Outrageous? You betcha! Surprising? Not at all. Evie Steinberg at least got a verbal jab in back at Lurch. From Free Beacon (Via Weasel Zippers):
Kerry to Evie Steinberg (mother of American killed by Hamas): How's your day?
Hamas didn't need to use any children as human shields for their latest win in the propaganda war. Obama and the FAA provided it for Hamas by suspending all US flights to Tel Aviv Israel for a second day in a row.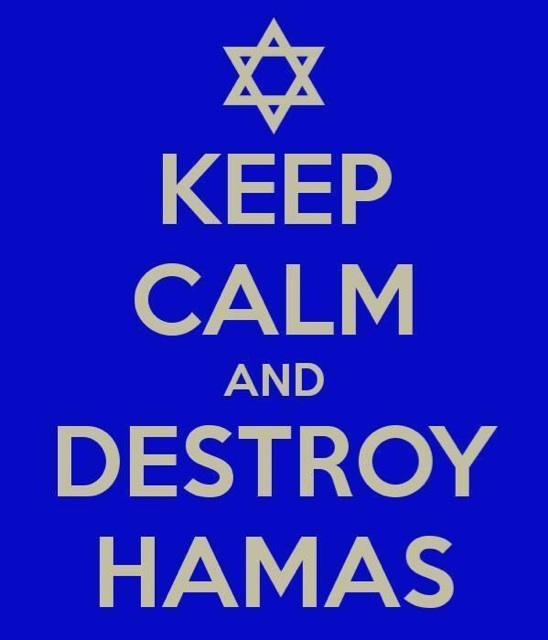 Hamas declares 'great victory' after Obama FAA suspends flights to Tel Aviv
Hamas said Wednesday that the suspension of international flights to and from Israel over security concerns about Gaza rocket fire was a "great victory."

"The success of Hamas in closing Israeli airspace is a great victory for the resistance, and is the crown of Israel's failure," Hamas spokesman Sami Abu Zuhri said in a statement.

A rocket fired from the embattled Palestinian territory hit near Tel Aviv's Ben Gurion airport on Tuesday, prompting US and European airlines to suspend all flights to and from the Jewish state.
Not only are illegals invading the border and draining resources from Texas and Arizona, they are also calling 9/11 demanding to speak to someone who speaks Spanish and whining about needing aqua (or water). I guess they just couldn't get here fast enough to get some of those Glenn Beck soccer balls and teddy bears.
Illegals invading the border flooding 911 now (Video)
So lets see. These illegals are not only bringing their diseased with them, dropping anchor babies, and bringing in the gang bangers with them now, but we also have to make sure everyone at 911 speaks Spanish and bring them water or aqua.
Read more
115 days and counting. Sgt. Andrew Tahmooressi has been held and abused by Mexicans in a dirty, rat infested jail. Obama of course doesn't care. he's in California looking at a $4.5 million house to buy in Rancho Mirage and fundraising with Democrats in San Francisco and Los Angeles. The Mexicans abuse, starve and chain Tahmooressi to his bed. The only one still covering story is Greta Van Susteren.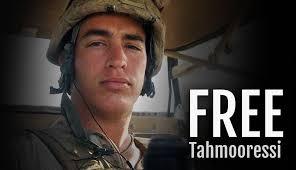 Andrew Tahmooressi 115 days in Mexican prison – Obama to fundraisers
Obama is still trying to punish Israel for defending themselves by extending the 24 hour travel ban to Tel Aviv's Ben Gurion Airport.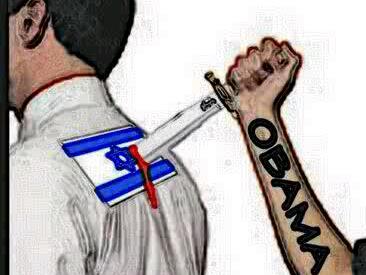 Obama FAA extends Tel Aviv airport ban
FAA bans U.S.-based air carriers from flying into or out of Tel Aviv's Ben Gurion Airport for at least another day.

— 24/7 News (@24_7_News) July 23, 2014
RT @NBCNightlyNews: FAA extends ban on U.S. airlines flying into or out of Tel Aviv's Ben Gurion airport for another 24 hours

— 7News Boston (@7News) July 23, 2014

British Airways, however, said Wednesday it has not canceled any of its Tel Aviv flights and had no immediate plans to do so. The airline would not answer questions about how it had made its decision to keep flying while others were canceling, citing security reasons.
Yawn. David Perdue defeats Jack Kingston for Georgia GOP Senate nomination. In the battle of the RINOs, Perdue won and will face far left socialist Michelle Nunn for the Georgia open Senate seat. The race was close, but the bigger RINO won in the end. Think of David Perdue as a younger Thad Cochran.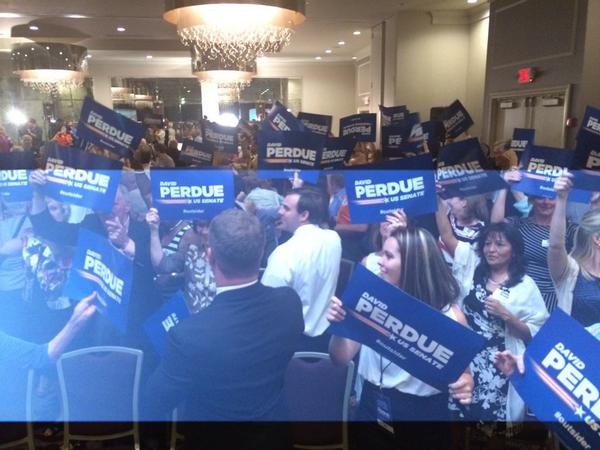 David Perdue defeats Jack Kingston for Georgia GOP Senate nomination
BREAKING: Former CEO David Perdue defeats Jack Kingston to win Georgia's Republican US Senate nomination.

— The Associated Press (@AP) July 23, 2014
BREAKING: Businessman David Perdue defeats Rep. Jack Kingston in runoff to win Georgia GOP Senate nomination, AP projects

— Fox News (@FoxNews) July 23, 2014
Former CEO David Perdue defeats Jack Kingston to win Georgia's Republican US Senate nomination – @AP http://t.co/KCvwAM3VLZ

— Breaking Politics (@breakingpol) July 23, 2014
Of course, whoever wins in November will replace another old and crusty retiring RINO in Saxby Chambliss. Perdue is a big amnesty pimp too.
Read more
Another epic moment in Obama's Government Motors failure. Chrysler recalls 792,000 Jeeps because of faulty ignition switches.

Chrysler recalls 792,000 Jeeps
I like Ben Carson, mostly. I don"t like his stance on guns, but otherwise I think he would be a great Republican candidate for 2016. Now Breitbart is mentioning that Carson is giving serious consideration to running for president in 2016. Carson of course drives the left nuts (like other black conservatives).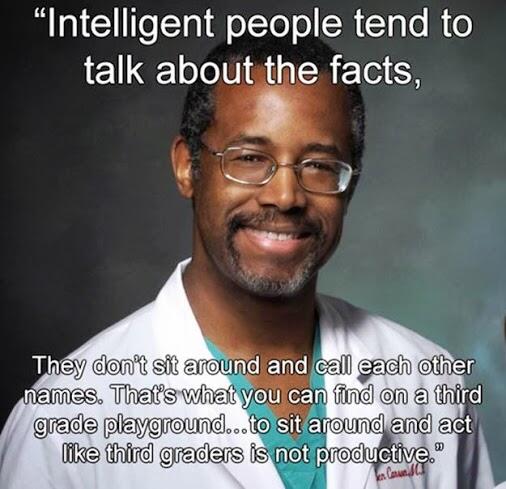 Ben Carson 2016?
Quick! Someone get these 'kids' more toys and soccer balls! Meet the latest example of illegal 'children' that may soon by released by Obama. Jorge is a "confessed murderer" and member of the 18th Street gang. Jose Enrique is 16 years old and has what The Blaze calls "severe substance abuse" issues. Jose Enrique also likes to self-mutilate, and has demonstrated "very aggressive" and "vicious" behavior. Then we have 15-year-old Pablo Alexander admitted to federal law enforcement officers that he had "murdered two rival gang members." The last of the group is known as Jacob Alexander and is 17. He was been "involved in shootings/murder attempts". All four of these gangbangers came to Amwrica this month, starting in Honduras, going through El Salvador and Mexico, and arriving in Texas with no fear of punishment. These vermin scum, like other gangbangers flooding the southern border will be released to their guardians soon.
Obama to release illegal teens including 18th Street gang members