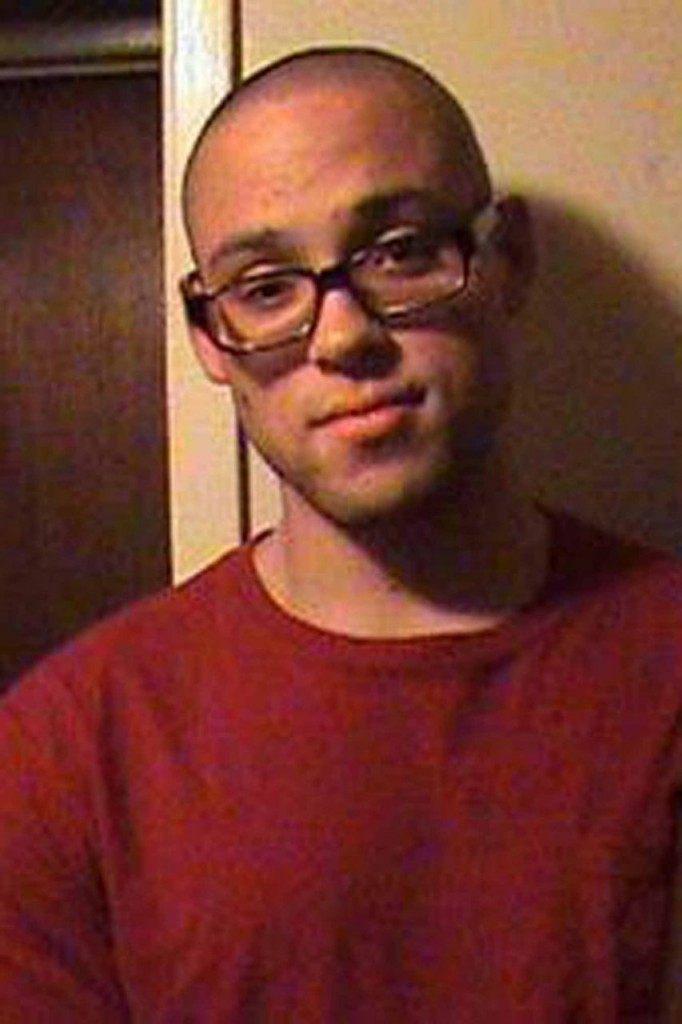 Chris Harper Mercer was apparently mad he didn't have a girlfriend according to the AP. That's why he targeted Christians and shot them in the head last week in...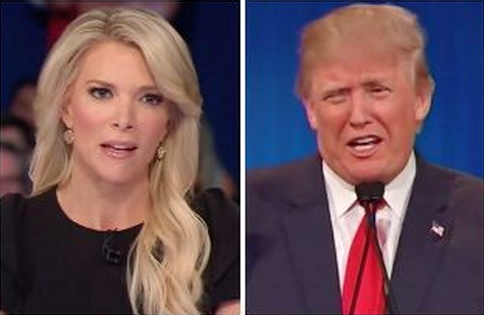 Looks like Donald Trump may not be mad with Megyn Kelly anymore. Trump went on Twitter to actually praise the Fox News hack to thank her for praising Trump's...
Remember when Yale and other Ivy League schools were just considered obnoxious? Well, you can add stupid too as race agitator Deray Mckesson was actually given a job there teaching about how black lives matter. The last lesson plan?...
Why am I not surprised. Hillary Clinton reportedly set limits with NBC on how 'vicious' or funny her cameo on Saturday Night Live this past weekend would be. Sometimes...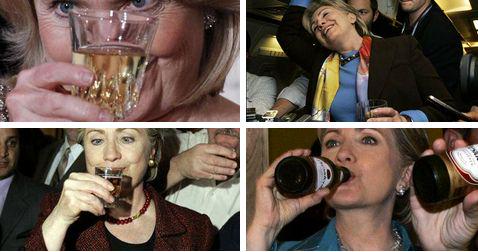 Hillary Clinton is in panic mode. She's getting crushed by Republican competitors in Iowa. So she has to play to the base, especially with socialist/communist Bernie Sanders surging. So...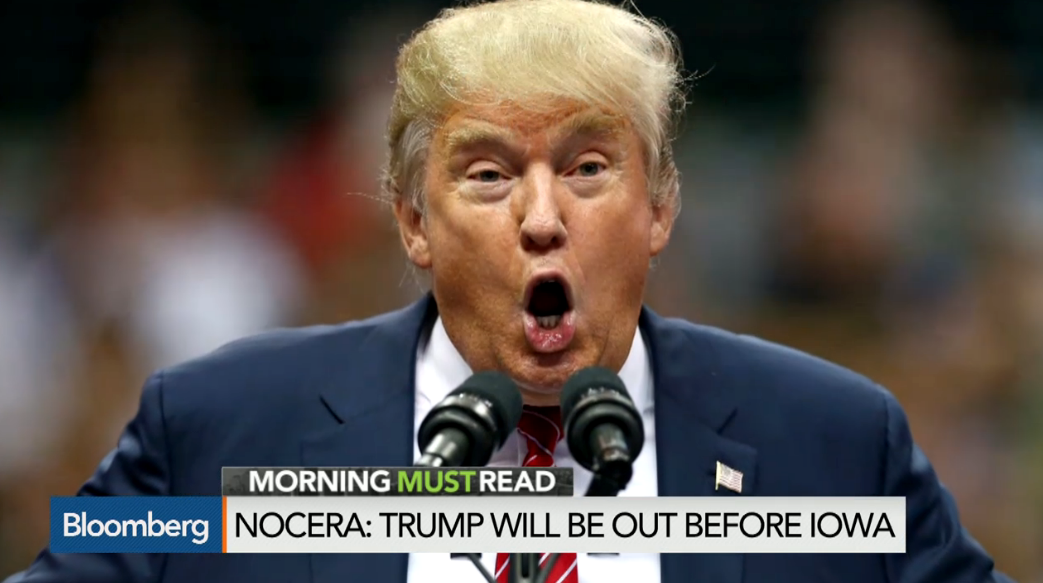 Only one time since 1984 has a Republican won Iowa in the presidential election. That was 2004 with George W. Bush. The so called 'unelecable' Donald Trump is now crushing Hillary Clinton by seven points. If you match up...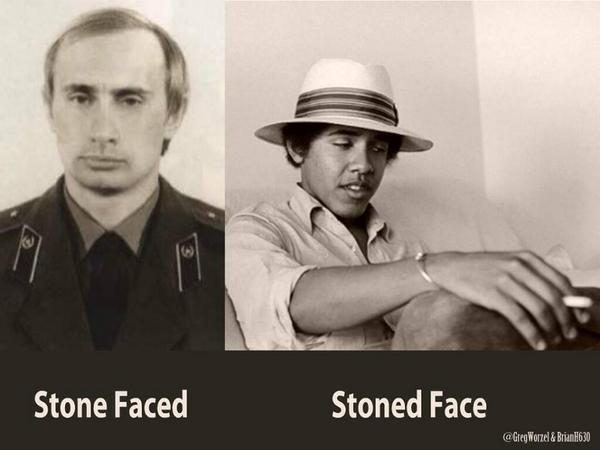 Obama has a little over a year to go before we kick his ass out of office. He will do what he can to screw over the American people...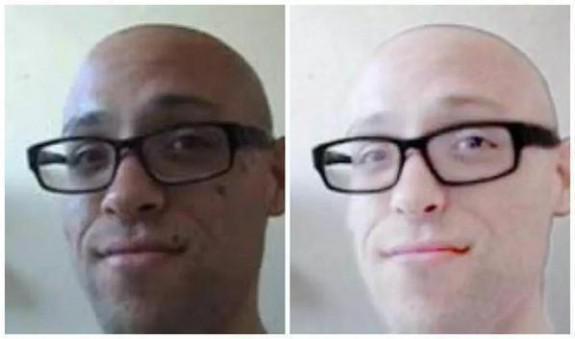 Over the weekend, photos of Chris Harper-Mercer photo-shopped to make him look white where going all over the place on social media. A great site, and always reliable Conservative...
Obama had a busy weekend. On Saturday he committed a war crime, targeting Doctors Without Borders in Kunduz. 22 people were killed including three children. We already know how much Democrats value the life of babies and children. Unless...
It's time for Donald Trump to go nuclear on Hillary Clinton. He has no problem going after GOP candidates when they target him. Now, Hillary Clinton is targeting Trump,...