Leftists at CNN used to blame terrorism and global warming. Now CNN and other dopey leftists are claiming global warming or 'climate change' is a form of terrorism. So...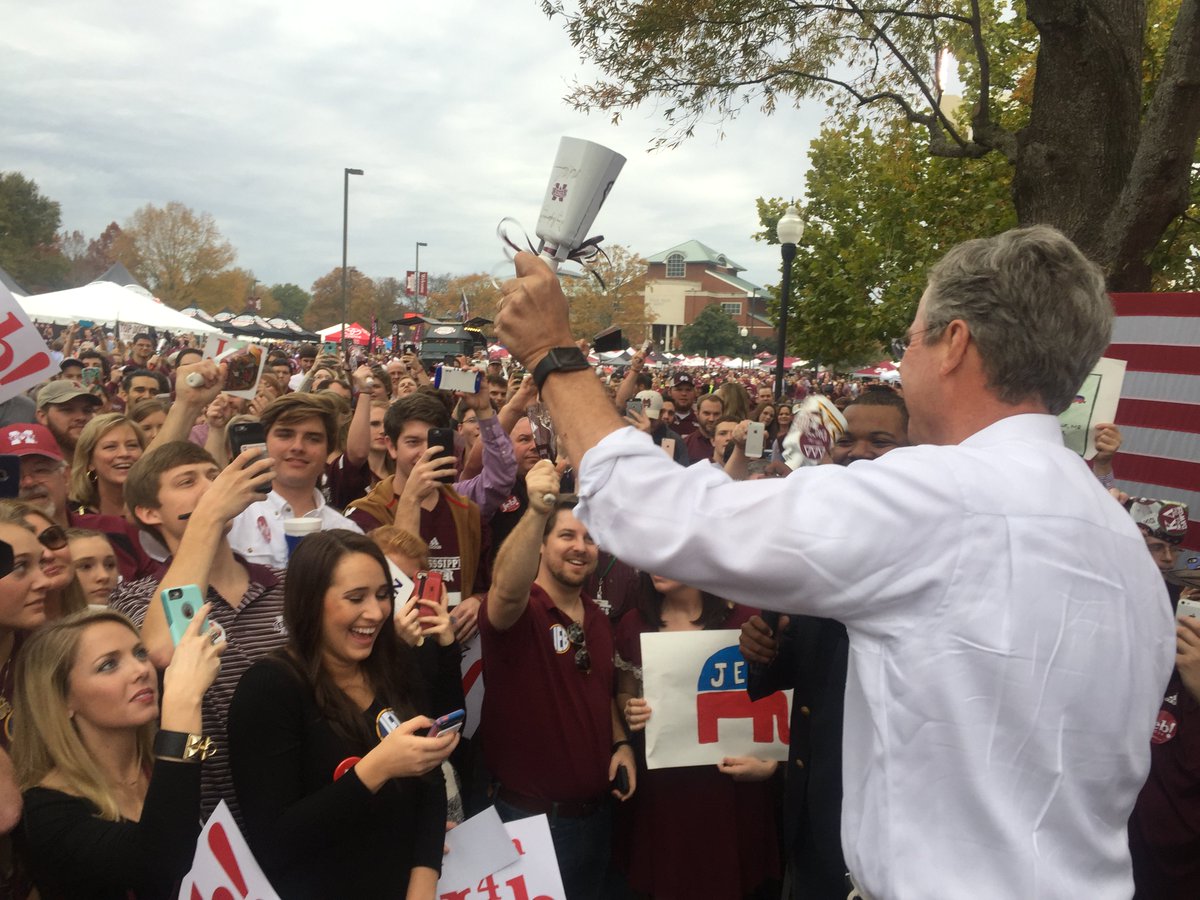 The apple doesn't fall far from the corrupt tree when it comes to the Barbour family. GOP-e Boss Hogg Haley Barbour is one of the biggest hacks there is...
Old gramps and blinky John McCain just can't help himself these days. He loves ISIS so much he posed with them before they became a global terror network. He hates conservatives and Donald Trump too. In fact, McCain hates...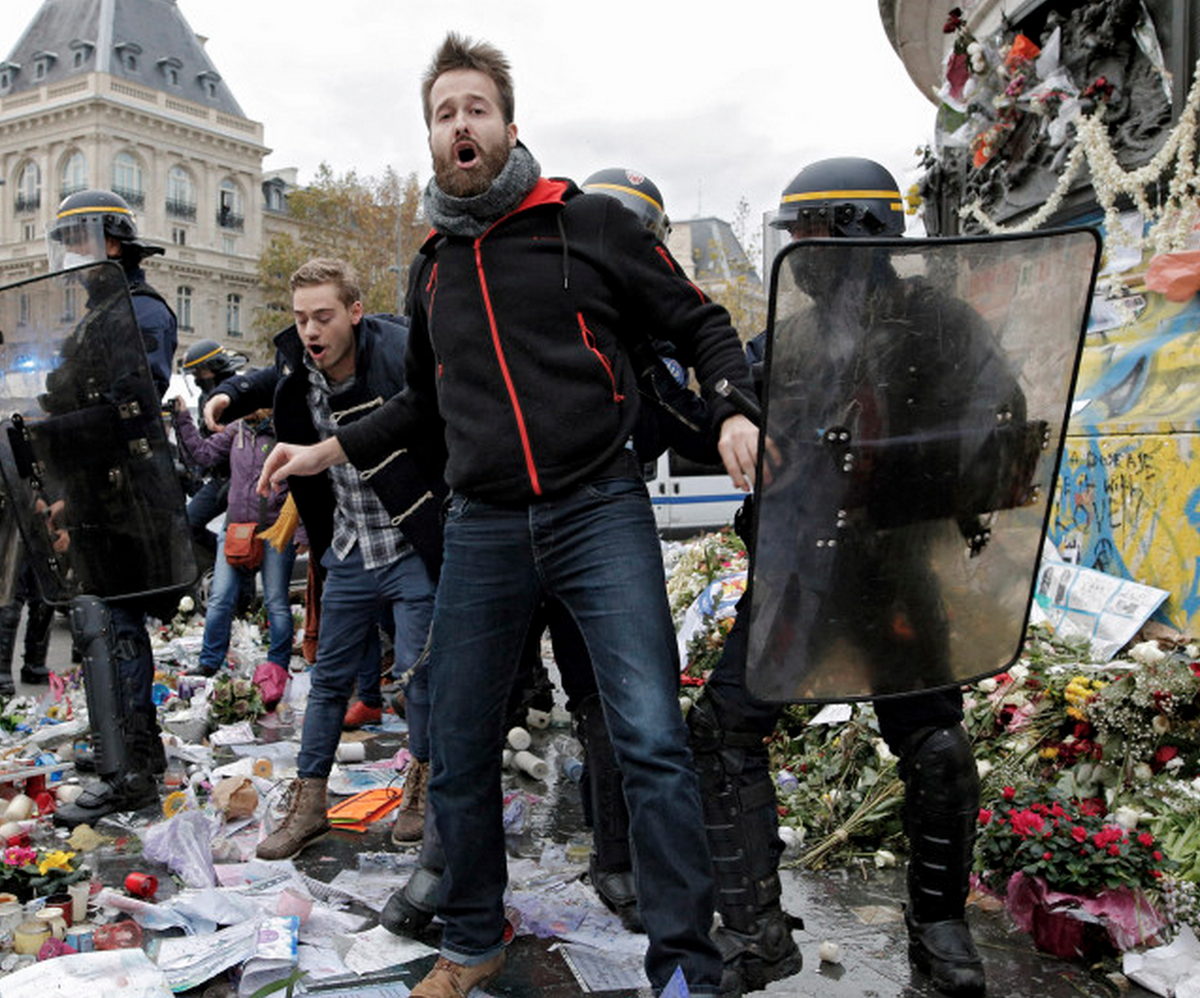 See! It's all global warming's fault. Left wing extremists 'protesting' in Paris during the Climate Change Conference in Paris. Surprised? I'm not. These are leftists, on the same level...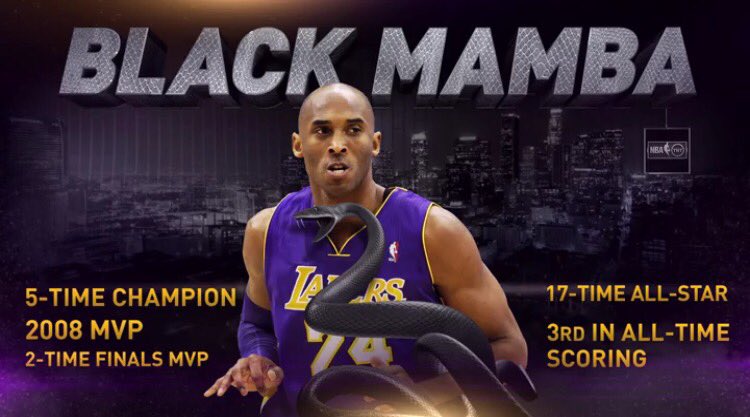 Kobe Bryant is retiring of the NBA season. Kobe Bryant who has been with the Lakers for 20 years. Being a 30 year Lakers fan myself, Kobe Bryant retiring...
Gramps John McCain, who posed with a photo of ISIS leaders in Syria before they expanded is whinging that Donald Trump is inciting Muslims to hate this country. Gramps McCain, who called Ted Cruz a 'whacko bird' is more...
Carly Fiorina schooled arrogant Chris Wallace over Planned Parenthood on Fox News Sunday. Wallace, like the rest of the leftist media continue continue to run with the notion of...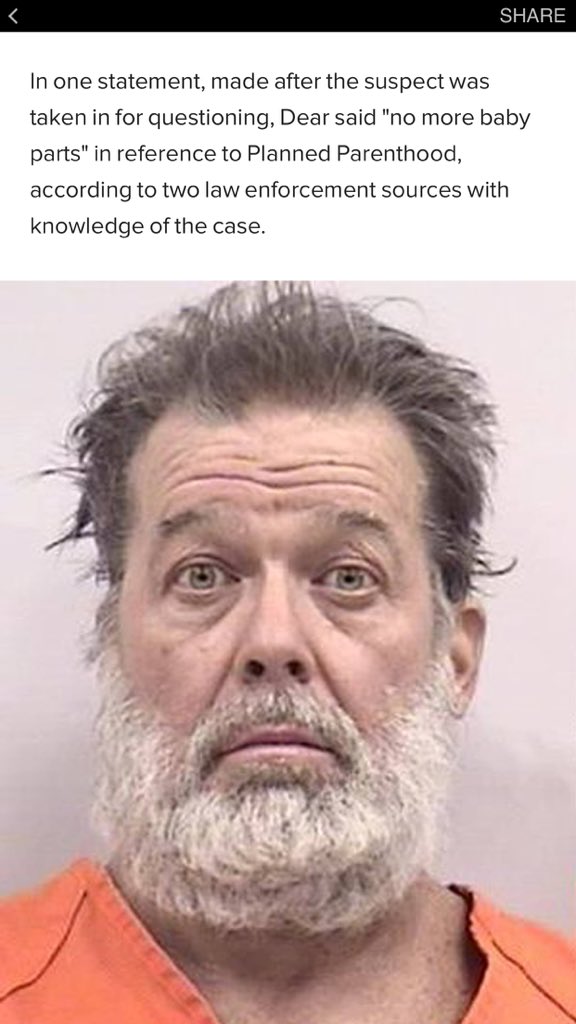 Now the leftist media is claiming 'sources' are claiming Robert Lewis Dear Jr. said no more baby parts while taken into custody of authorities yesterday after the shootings in...
Remember when leftists and the media went into meltdown mode over Florida Gun Supply that posted a sign MUSLIM FREE ZONE after a Muslim terrorist in Chattanooga killed Americans over the summer. CAIR of Florida immediately filed a lawsuit...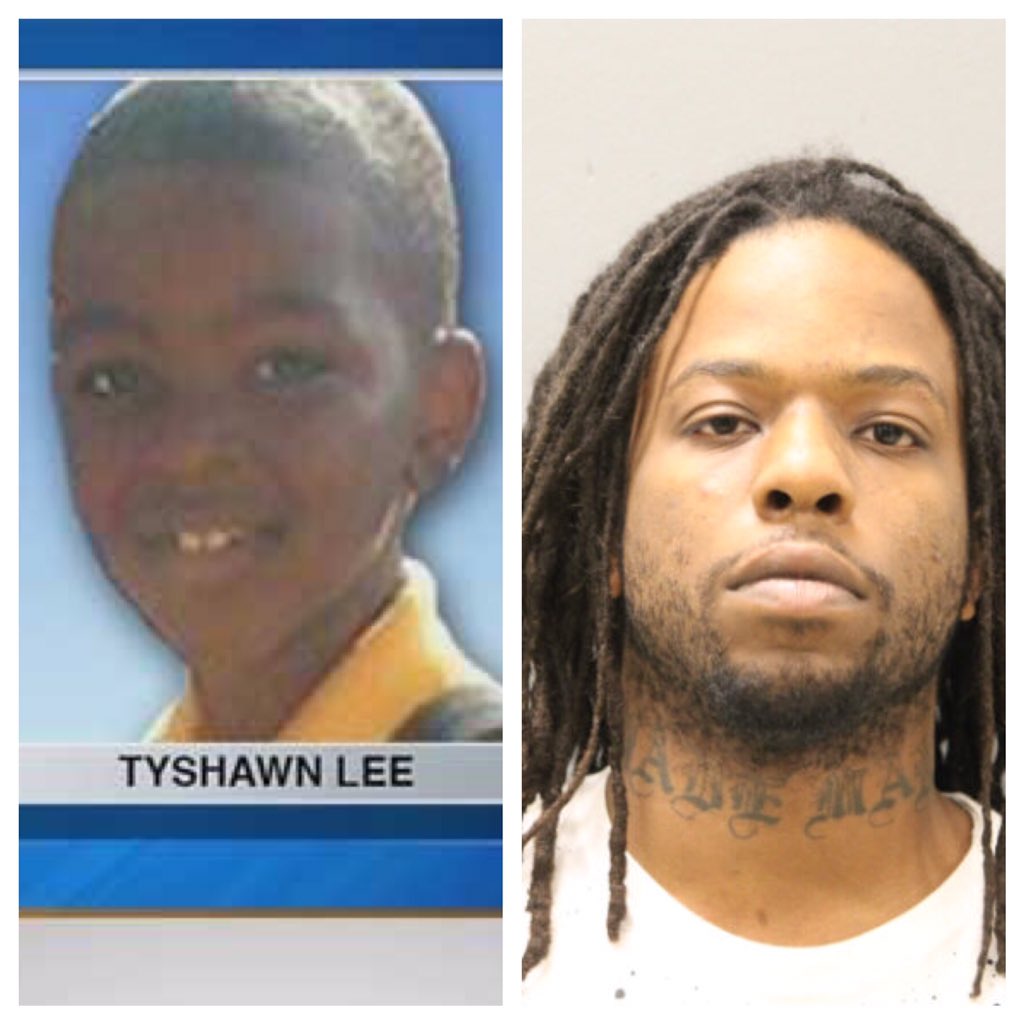 Corey Morgan has arrested in connection with the vicious murder of Tyshawn Lee a nine year old kid from Chicago. When the Black Lives Matter scum go out protesting,...