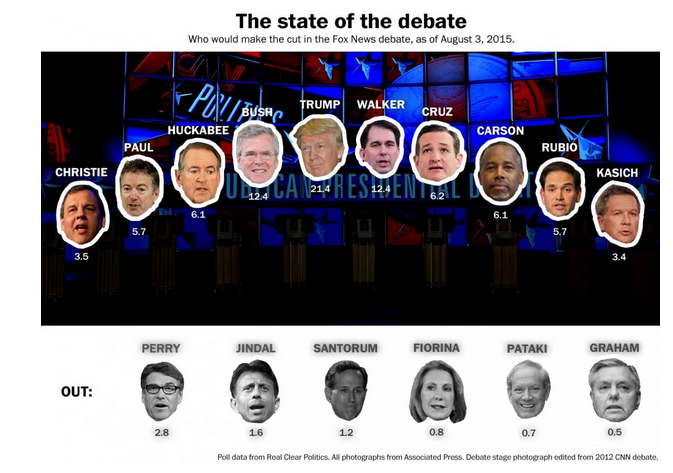 Based on polling tonight, it looks like John Kasich and Chris Christie will be in the Fox News GOP debate in Cleveland on Thursday. Rick Perry will not make...
Obama is getting downright creepy in his old age. He's now decided to wish himself a happy birthday, multiple times on Twitter. I guess Reggie Love hasn't called him...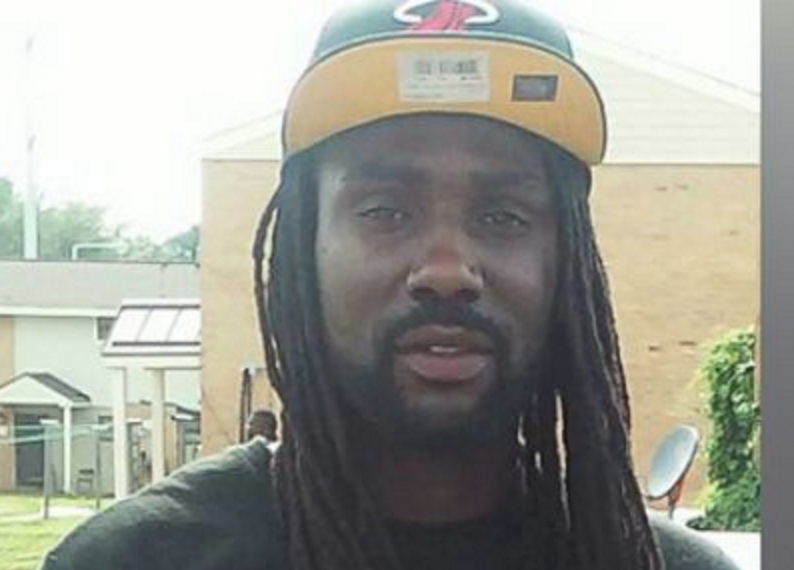 Tremaine Wilburn has finally been caught. He killed Memphis cop Anthony Sean Bolton on Saturday during a routine traffic stop. Wilburn wasn't the driver, he was just 'hanging with his homie' when Bolton pulled them over for a routine...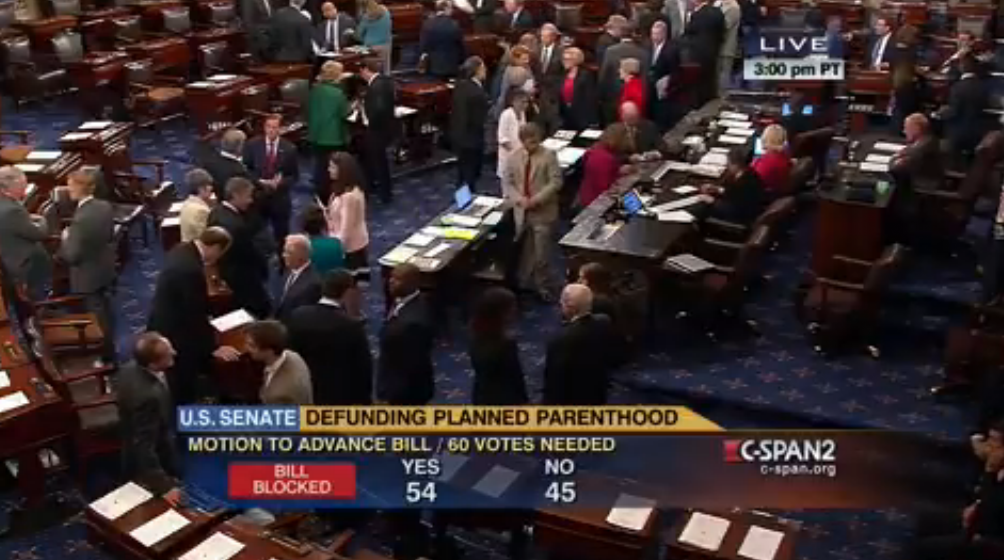 If you love abortions and the selling of human baby parts, then you should be very happy today. Senate Democrats have voted not to cut off funding to Planned...
Behold, another Obama/Democrat/Chamber of Commence '#8217; A 16 year old illegal alien from Mexico in Pearland, Texas torched a police car, pointed a rifle at police and hitting a...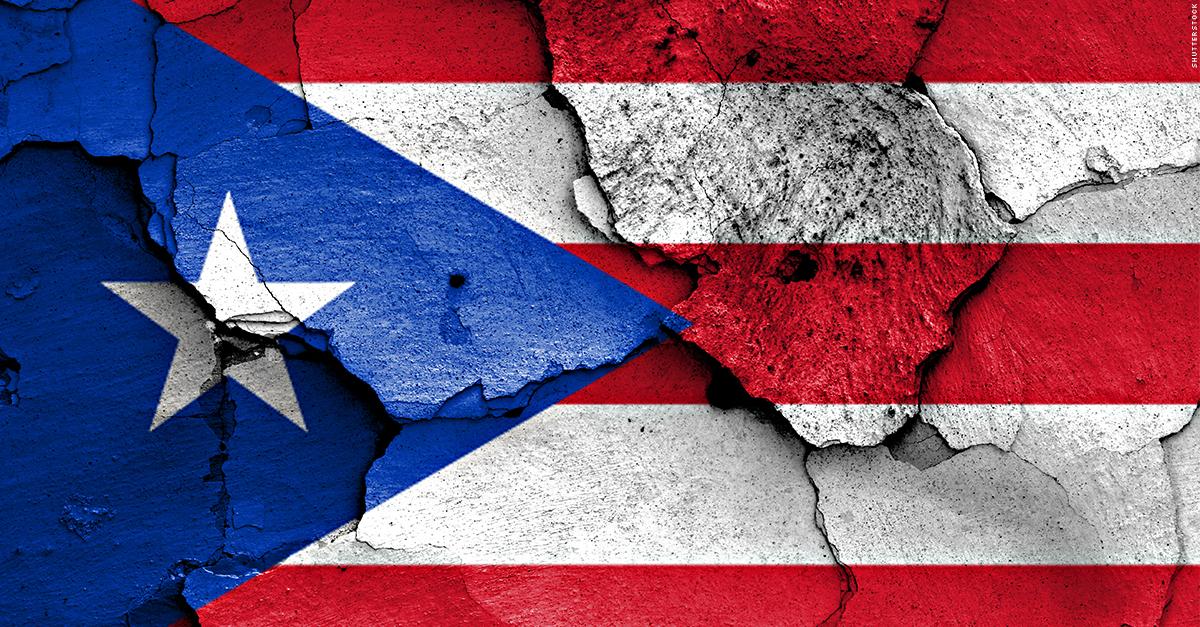 Puerto Rico and it's far left Marxist government has officially defaulted for the first time in the terrority's history. Puerto Rico had until August 1st (then August 3rd) to pay $58 million payment on its Public Finance Corp bonds....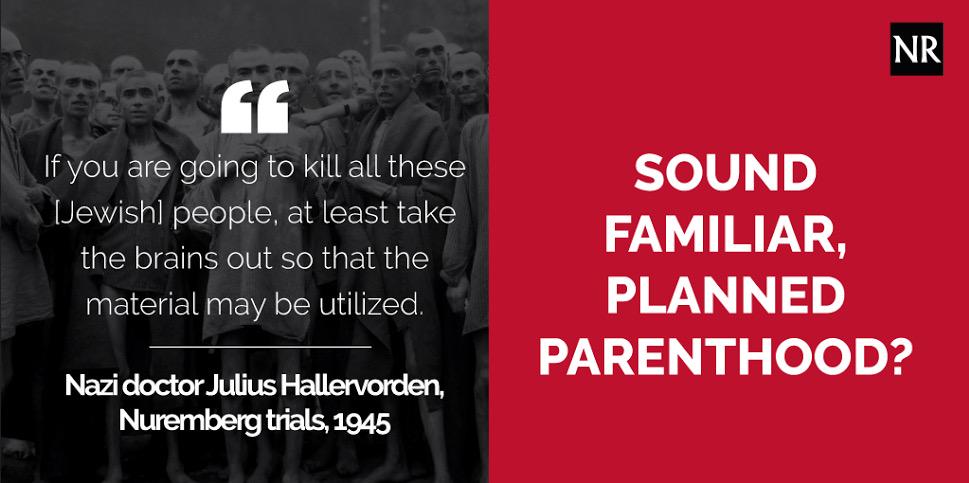 The media may not want to mention it, but what Planned Parenthood has been doing is eeirly simlar to what Nazis did to Jews during the Holocaust. Look at...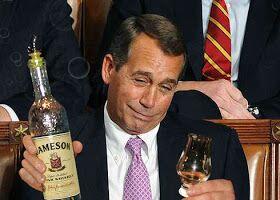 I guess now we know why the House wouldn't vote to defund Planned Parenthood. John Boehner's top health-care policy adviser Charlotte Ivancic is sister founder of Stem Express Cate...
Tremaine Wilburn is the suspect identified in the killing of Memphis police officer Anthony Sean Bolton last night. Tremaine Wilburn a black thug is still on the loose and is considered armed and dangerous. Don't worry though, the media...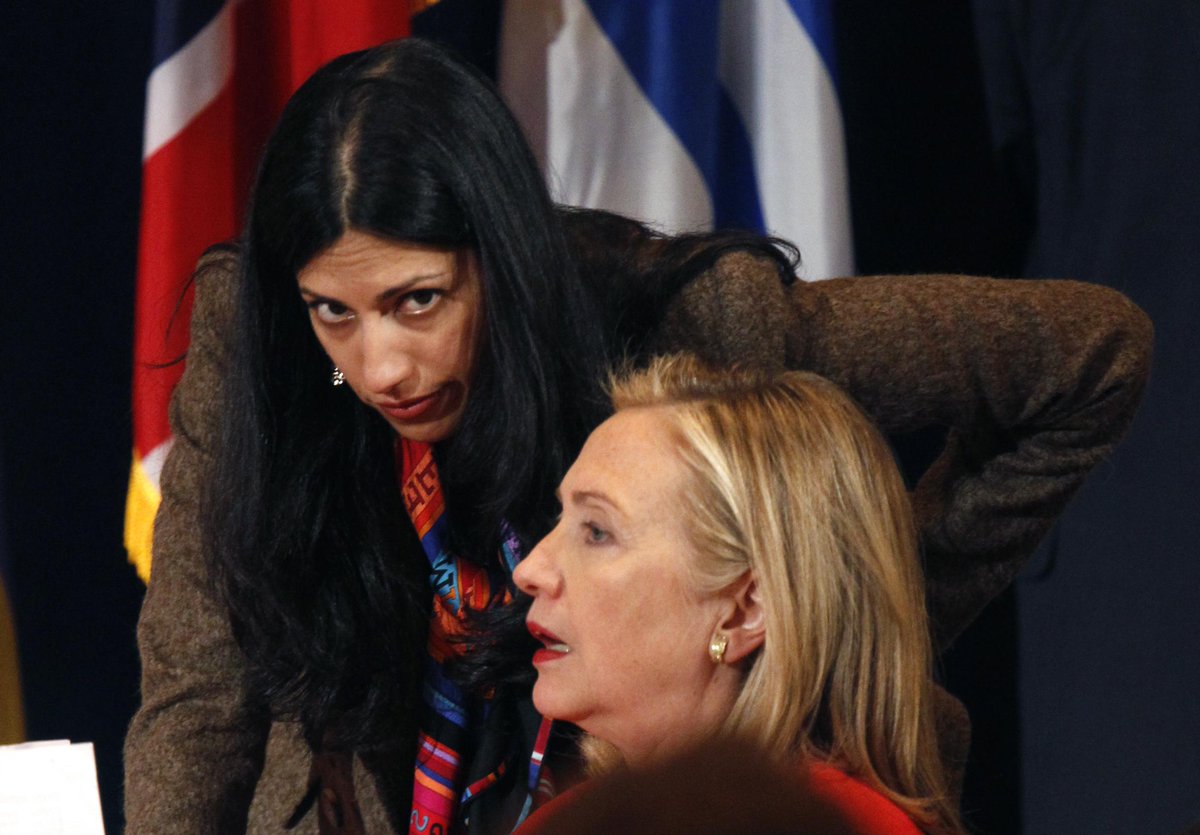 Huma Abedin is not only Anthony Weiner's wife, but the closest aid Hillary Clinton has. She's also linked to the Muslim Brotherhood. So why was Huma Abedin paid more...