At least 15% of those enrolled in Covered California (the state's ObamaCARE exchange) haven't even paid for their month's bill and are endanger of losing health care coverage. Remember, Covered California was being touted as one of the ObamaCARE 'success' stories.
People who haven't paid the bills are being contacted via e-mail to pay up or get kicked off ObamaCARE.
In December, payment deadlines were pushed up to handle the so called 'huge' amount of enrollees in Covered California. So much for that.
California even sucks at paying their ObamaCARE bills, something the leftists in that state pushed hard far. I just have to chuckle at yet another California/ObamaCARE failure.
Chinese Martyrs' Brigade is claiming responsibility for the disappearance of Malaysian Airlines flight NH370. An obscure group, the Chinese Martyrs' Brigade is aligned with the Muslim Uighers in China, so the link to Islamic terrorism exists, IF this claim turns out to be true. Otherwise, not much is known about Chinese Martyrs' Brigade or how legitimate their claim of responsibility is. Chinese Martyrs' Brigade did not provide any details on how they crashed the plane (if they did it.) The group sent their claim through encrypted, anonymous Hushmail.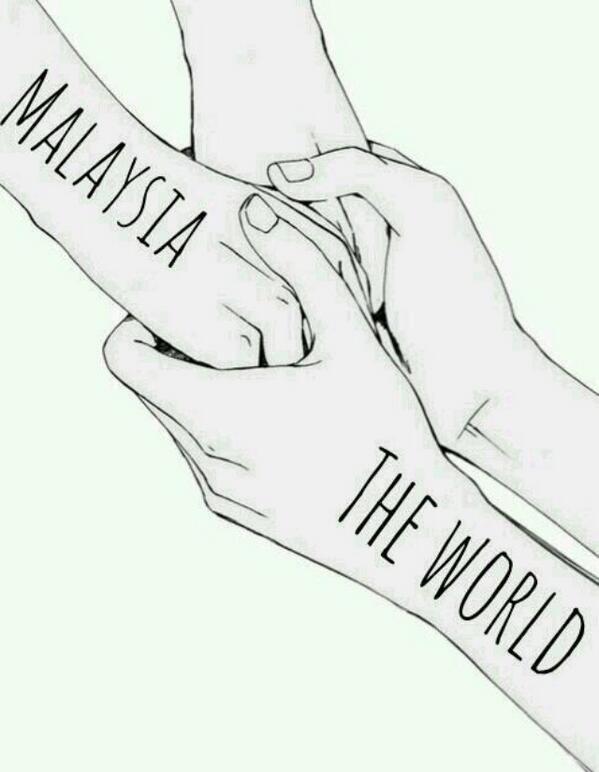 Chinese Martyrs' Brigade claims responsibility for Malaysian Airlines flight NH370 disappearance
reports say stories telling a certain "chinese martyrs' brigade" allegedly claimed responsibility on the #mh370 could be hoax. #PrayForMH370

— James Banaag (@dearscarjames) March 10, 2014
"You kill one of our clan, we will kill 100 of you as pay back," the Chinese Martyrs' Brigade say in statement to media #MH370 #MH370LIVE

— Sneha Shankar (@SnehaShankar30) March 10, 2014
Chinese Martyrs' Brigade that claims to represent Uigher minority, says they were behind MAS disapprearance. Authorities dismisses it

— Suresh En (@surnell) March 10, 2014
Conspiracy theories about Malaysian Airlines flight NH370 are now starting to flood the Internet as the plane still hasn't been found. Some are rather amusing, some are downright idiotic. One such conspiracy theory about MH370 is that it's a 'false flag' drummed up by CNN. Why CNN? Because according to the one who posted this crackpot theory in Malaysian, it's because CNN is 'a hotbed of Mossad and CIA intelligence.'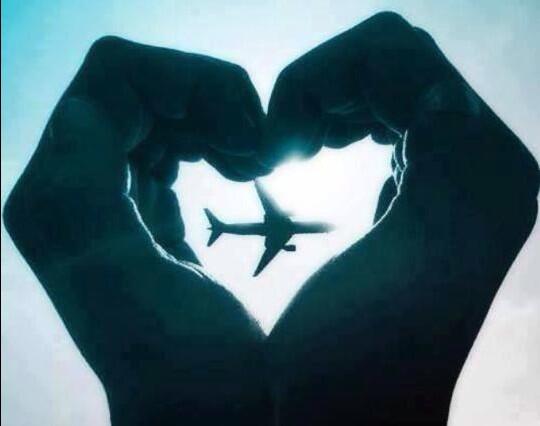 Malaysian Airlines flight NH370 conspiracy theories
Another theory from Natural News is that some, new mysterious 'powerful force'
The frightening part about all this is not that we will find the debris of Flight 370; but rather that we won't. If we never find the debris, it means some entirely new, mysterious and powerful force is at work on our planet which can pluck airplanes out of the sky without leaving behind even a shred of evidence.

If there does exist a weapon with such capabilities, whoever control it already has the ability to dominate all of Earth's nations with a fearsome military weapon of unimaginable power. That thought is a lot more scary than the idea of an aircraft suffering a fatal mechanical failure.
Conspiracy theories about MH370 aren't much of a surprise, especially considering how weird (and tragic) the whole situation is.
Read more
Sharyl Attkisson has resigned from CBS with no reason given. You could probably figure it out and put two and two together. Sharyl Attkisson was one of the few real journalists that CBS had. She covered stories fairly, without any hint of leftist bias. Sharyl Attkisson also strongly pursued the Benghazi story (and still does) much to the chagrin of CBS.
I have resigned from CBS.

— Sharyl Attkisson (@SharylAttkisson) March 10, 2014
No details were given about Attkisson's resigination. It seems odd just out of the blue like this. Is CBS trying to censor something that she discovered on Benghazi? Who knows. Hopefully Fox News picks her up.
One has to wonder if CBS pushed her out the door and forced her resignation because of her revealing stories about Obama. Hopefully, we'll learn more about this soon.
Mr. Ali an Iranian businessman is reported to have booked the Malaysia Airlines Flight MH370 flight tickets for the two individuals who used stolen passports to get on the flight. This adds even more mystery to the disappearance. As usual, it's the UK Daily Mail with this story as the American media is out to lunch about Mr. Ali booking the tickets.
Authorities have revealed one of the two men who used stolen passports to board the missing Malaysian Airlines plane looked like Mario Balotelli.
As it emerged an Iranian businessman known only as Mr Ali was understood to have booked the tickets for the two passengers using the stolen passports, the men who boarded the plane were said to have not been of 'Asian appearance'.
Malaysia's police chief was quoted by local media as saying that one of the men had been identified.
Civil aviation chief Azharuddin Abdul Rahman declined to confirm this, but said authorities were looking at the possibility the men were connected to a stolen passport syndicate.
Ali bought the tickets trhough a Thai travel agent who arranged the tickets for the two passengers who used the stolen passports.
Mario Balotelli lookalikes are described as having used stolen passports on Malaysia Airlines Flight MH370. Malaysia's civil aviation chief Azharuddin Abdul Rahman described the two fake passport holders as looking like Balotelli. Since the soccer player is black, the leftists and media are now race baiting Rahman's comments.
Mario Balotelli lookalikes used stolen passports on Malaysia Airlines Flight MH370
A 6.9 magnitude earthquake has struck 50 miles of Eureka in Humboldt California. This is well north of San Francisco and the quake was centered in the Pacific Ocean. No tsunami warnings were issued. A 6.9 earthquake only 50 miles off the Eureka Humboldt coast could cause some damage and injuries in California. The quake was originally recorded as 'only' 6.1. Going from 6.1 to 6.9 is a big upgrade.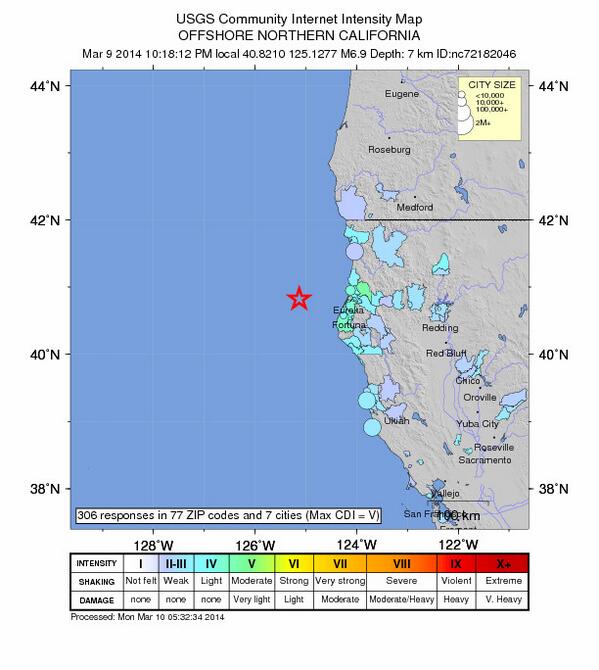 6.9 magnitude earthquake 50 miles west of Eureka in Humboldt California
#UPDATE: Massive 6.9M earthquake hits off NorCal coast, felt as far away as #SanFrancisco http://t.co/ANJEWxhSsJ

— KTVU (@KTVU) March 10, 2014
#BREAKING USGS is reporting a 6.9 magnitude earthquake off the coast of Ferndale, California

— KRON 4 News (@kron4news) March 10, 2014
A 6.9 magnitude earthquake was recorded in the Pacific 50 miles west of Eureka, California – @USGS http://t.co/yj6j86Crt8

— Breaking News (@BreakingNews) March 10, 2014
There was also a large earthquake earlier in the day in Oaxaca, Mexico. It was originally recorded as magnitude 6.3, but was later downgraded to 5.8.
Read more
Something strange is going on. Russia has amassed 30 nuclear bombers at an airfield adjacent to Borisoglebsk according to Before It's News (Via Red Alert.) The news comes from Turner Radio Network and also reveals that US satellites have seen "numerous transfers from the storage facility to the aircraft." Don't sleep on Russia. KGB thug Putin may be smart, and kicking Obama's ass internationally, but he's still a nut.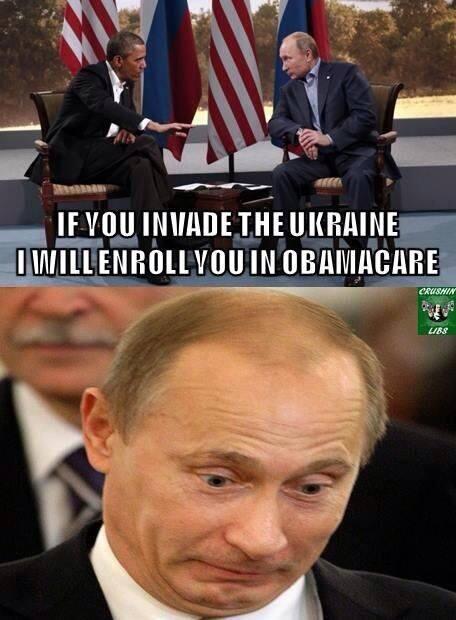 Russia has amassed 30 nuclear bombers at an airfield adjacent to Borisoglebsk
The two stolen passports used on Malaysia Flight MH370 were bought consecutively-numbered tickets, which increases the likelihood terrorism is involved in the disappearance of the plane. The two stolen passports were of an Italian and Austrian man. There are even reports of two more stolen passports used to purchase tickets for the flight that are currently being investigated.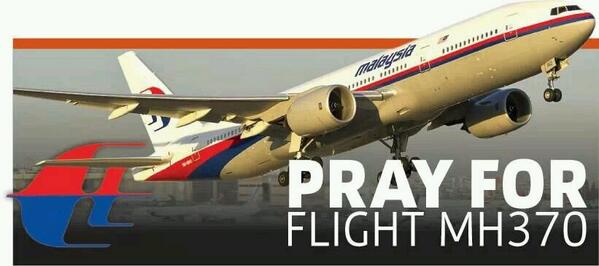 Two stolen passports used MH370 bought consecutively-numbered tickets
Tom Wood, the brother of Philip Wood, an American who was on board Malaysia Airlines MH370 was interviewed. Tom wood describes his brother as a man of God, a man of a word, and very generous with his money. In other words, Philip Wood was a great American. He was 51 years old.
Tom Wood (brother of Philip) says he was a man of God, a man of his word
There are some reports this afternoon of a pieces of Malaysia Airlines MH370, and maybe even an airplane door found, but none of this has been confirmed yet.
Originally it was reported that an Italian Man and Austrian man who had their passports stolen were listed as passengers on Malaysian Fight MH370 to Beijing. Now that number has been revised upward to four according to some reason, which increases the possibility of terrorism involved in on disappeared flight. Usually though, after Muslim terrorists conduct their Jihad, they go brag about it afterwards. I don't know if the Chinese Uighurs are any different than your everyday terrorist and don't announce their attack or whatever. The other two passengers who are being checked out for fake or stolen passports haven't been revealed yet.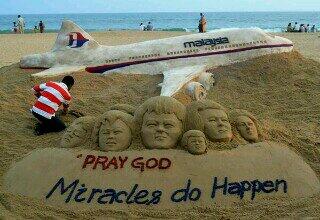 Four passengers on missing Malaysian MH370 plane had fake passports
Georgia state Rep. Buzz Brockway has issued a press release to announce the passage of an Article V Convention of States in the Georgia state house. The purpose of proposing amendments to the United States Constitution on the limited topics of limiting the power and jurisdiction of the federal government and establishing term limits for federal officials
Read more