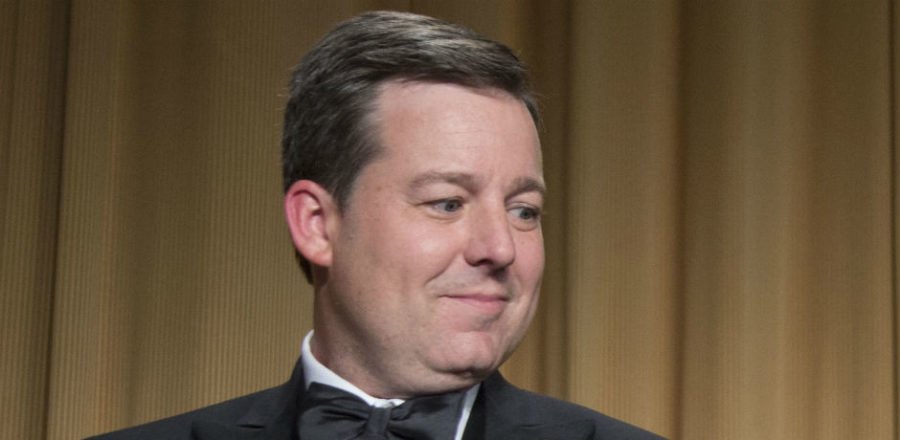 Ed Henry, another progressive pile of trash scooped up by Fox News after he was dumped by CNN is off the air. Their are tabloid reports that Ed Henry...
What is it with progressive liberal "males" and their inability to keep their prick in their pants? Now, it's Chris Matthews, who is married to failed Democrat Kathleen Matthews....
I understand that Trump needs to win Ohio to win the election, but being interested in John Kasich as a possible running mate/Vice President is dumb. He may help in Ohio, but what else does Kasich bring to the...
John Kasich who will go down as one of the biggest jokes for a presidential candidate in finally got out of the race. All that free food he...
The idiot who stayed in all the way to Indiana, John Kasich has FINALLY suspended his campaign, despite claims last night he was going to California. Kasich will end...
Ted Cruz officially dropped out of the GOP presidential race. This basically gives Donald Trump the GOP nomination. All the talk about a contested convention can go out the window. In Cruz's final speech, ending his campaign, he did...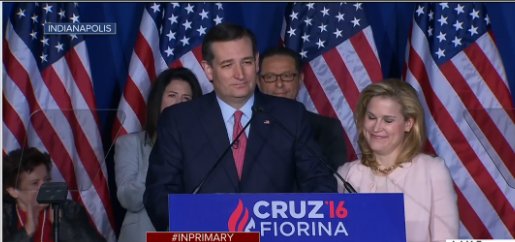 It's over. Ted Cruz has suspended his presidential campaign, thereby guaranteeing Donald Trump will become the GOP nominee for president. Just in: @TedCruz is ending his presidential campaign, campaign...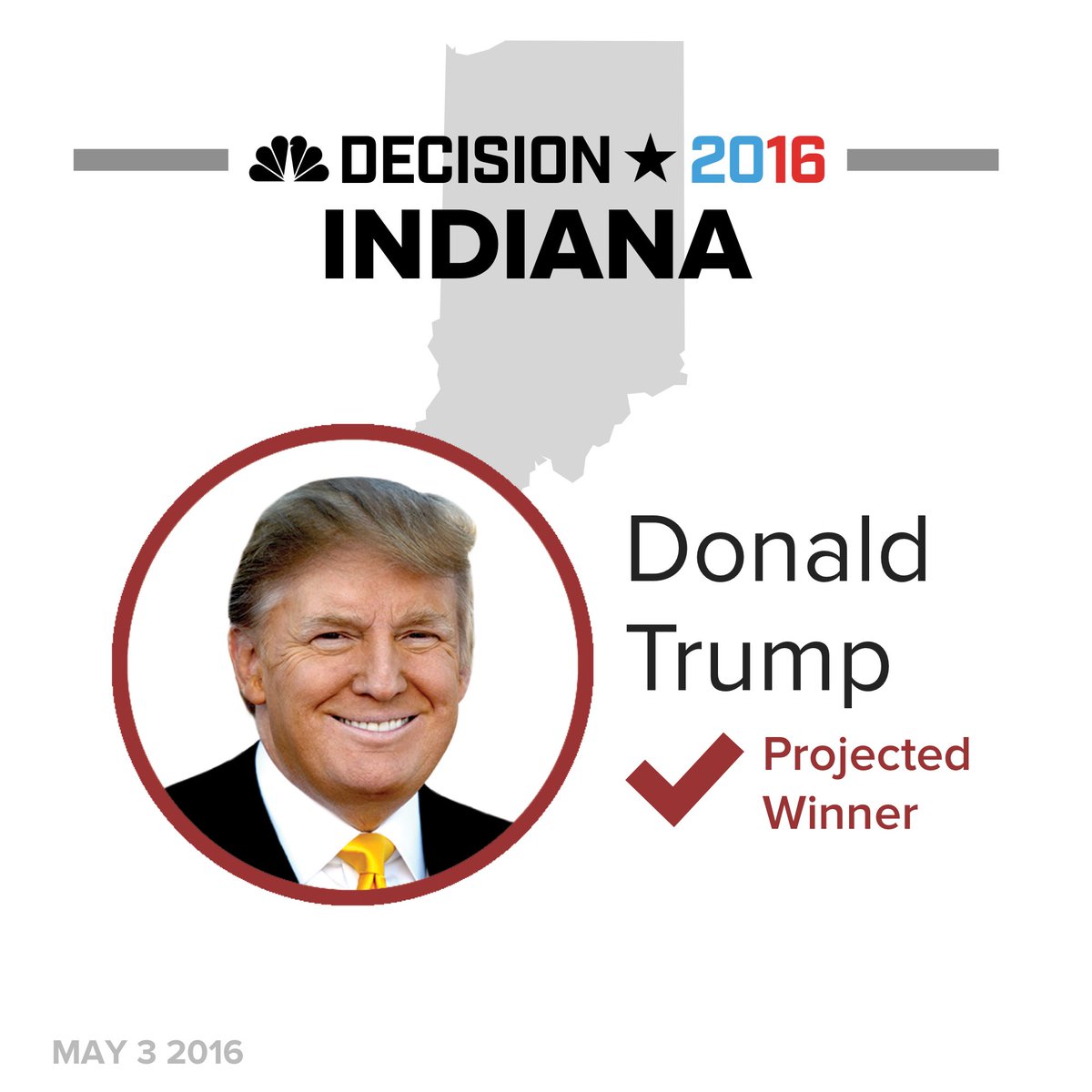 As expected, Donald Trump wins the Indiana GOP primary. He automatically gets 30 delegates. The other 27 are determined by congressional district. Based on early results, it looks like...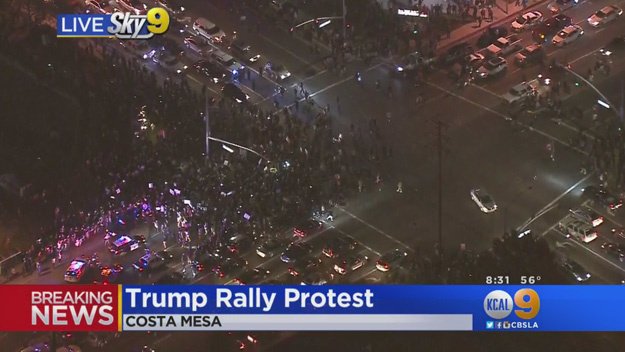 Fernando Alarcon another Mexican supremacist has been charged with inciting a riot during last weeks riots in Costa Mess when leftist and Mexican supremacist thugs smashed Trump supporter's faces, police car windows and destroyed other property. This is the...
All day, the media has been playing the video of Ted Cruz arguing with a Donald Trumps supporter in Indiana. The media will never show the following video of...