Is this a picture of Hillary Clinton's campaign headquarters in New York? It's got a bar and Hillary Clinton loves to knock back a few drinks of booze. Makes...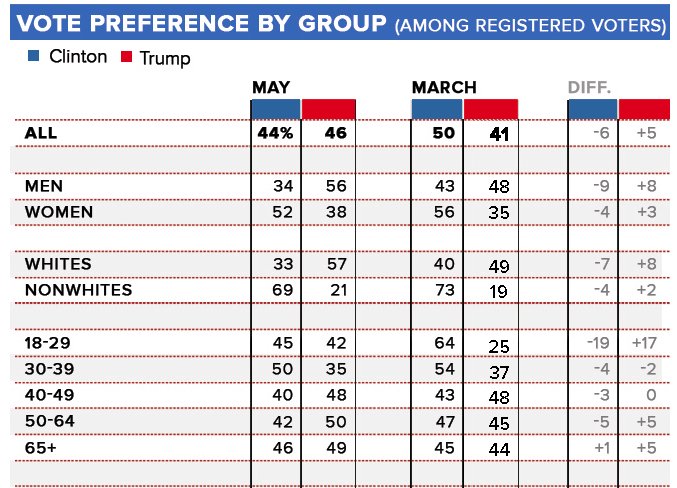 Despite the Hillary Clinton and George Soros rioters at Trump rallies in California and New Mexico over the past few days, Donald Trump has moved into a virtual tie...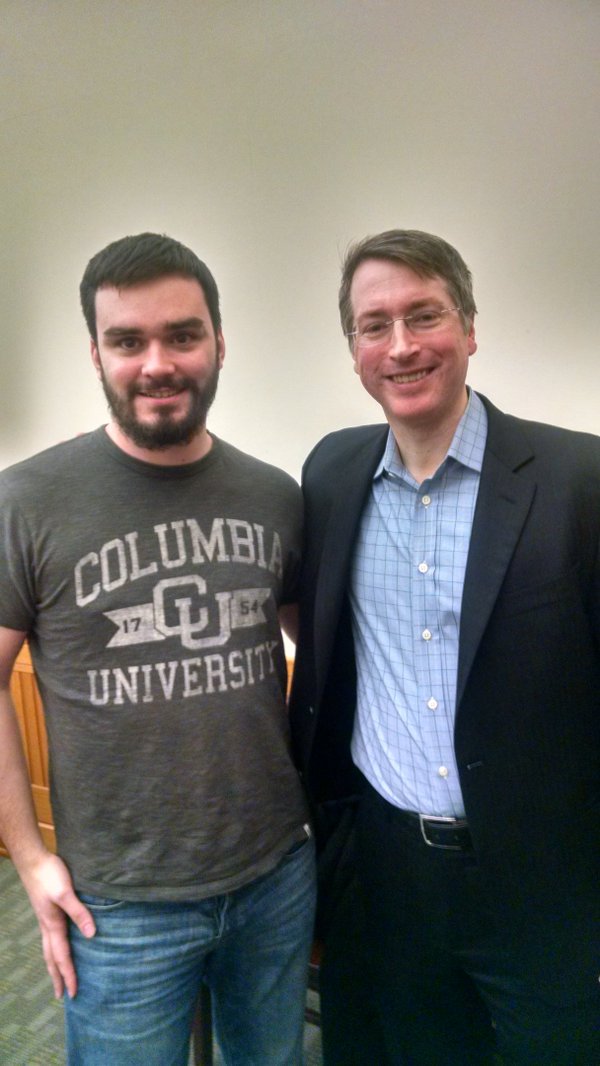 I used to have some amount of respect for Rich Lowry and the other clowns at the National Review. They hate Donald Trump and I did too for the most part at the start of the campaign season. But...
Imagine if you will. Two lesbian spoiled millionaires running as a team for POTUS and VPOTUS. Hillary Clinton and Ellen DeGenres~ What a perfect ticket. Neither Clinton or DeGeneres...
Hillary Clinton supporters rioted, attacked police horses, shot out windows and even burned an American flag last night in Albuquerque. They also had plenty of Mexican flags out waving,...
So why are we still waiting for Hillary Clinton to be prosecuted? A State Department audio has found Hillary Clinton not only broke e-mail rules while at State, but her private server as attacked on multiple occasions. As...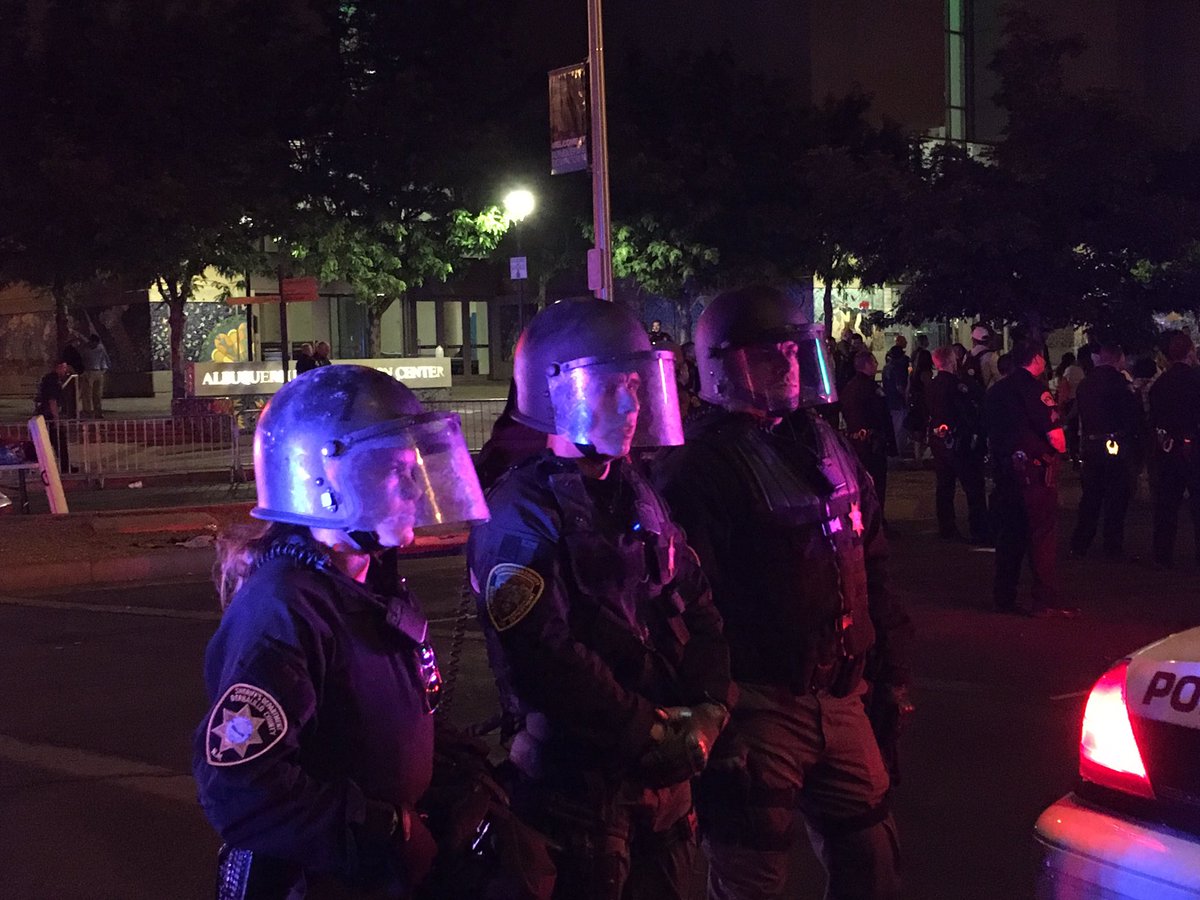 Since progressive liberal Democrats don't like real guns, they use pellet guns for violence. Hillary Clinton supporters "protesting" Trump in the shit hole of Albuquerque, some reports of shot...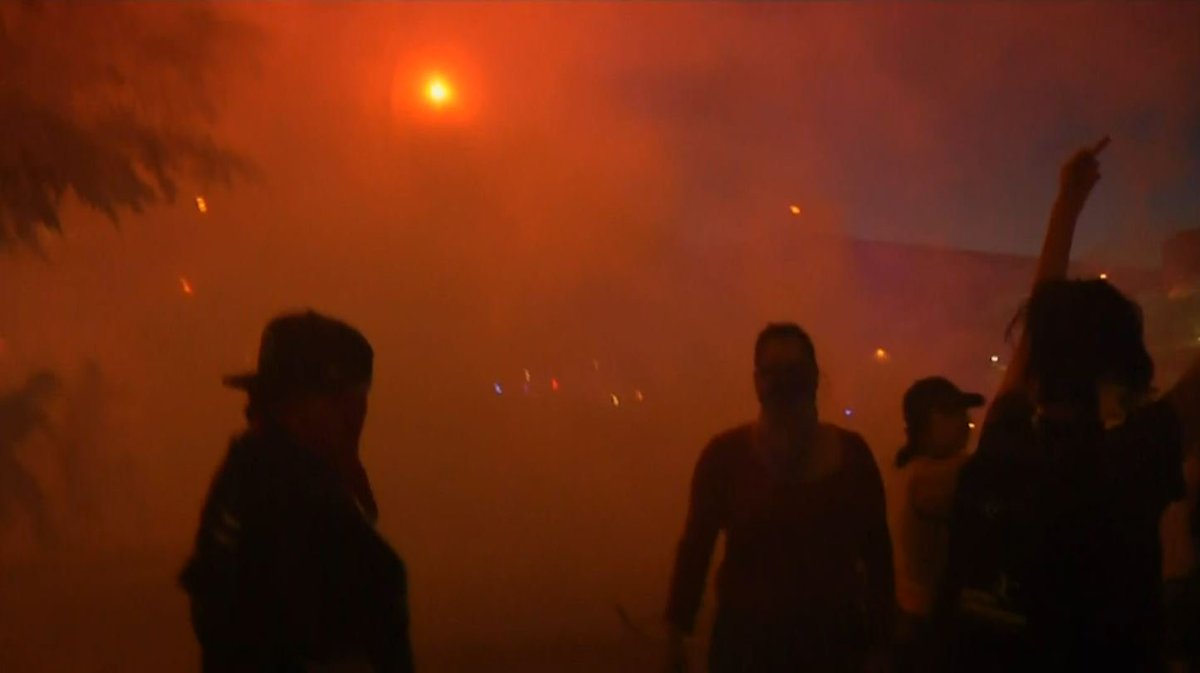 Ah, those peace loving progressive liberal Democrats. Bernie Sanders and Hillary Clinton supporters are rioting in Albuquerque, New Mexico where Donald Trump was holding a rally. Progressive liberal Democrat...
Here's….. Hillary! She's campaigning in California and looking every bit the part of Johnny from The Shining, only older. Of course you could probably could on your hand how many people actually attended this rally. It's not like Granny...
Obama is busy on his Asian apology tour apologizing to both Vietnam and Japan for America. In Hanoi, Hussein Obama wasn't exactly getting people glued to his worthless speeches....