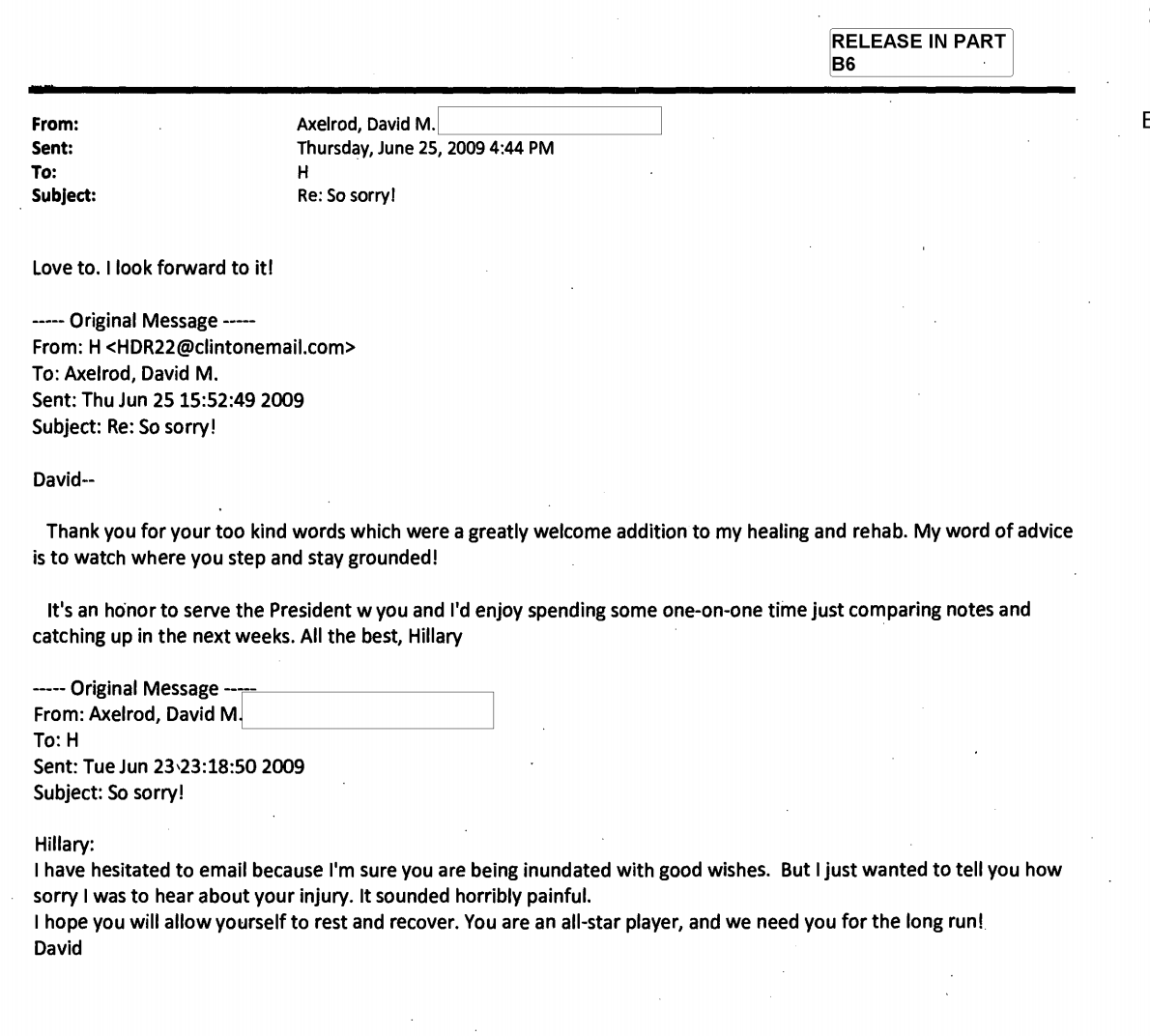 It was less than two weeks ago when NBC's David Axelrod said he wasn't aware of the private Hillary Clinton e-mail server. Axelrod made his comments on little watched...
Donald Trump got an interview with gasbag Bill O'Reilly. Trump bashed Univision and NBC, which is what I love. He even called NBC hack and epic Meet the Press...
While everybody is distracted by the media making a big deal over what Donald Trump set about Central America immigrants (which is true), don't forget that Obama is allowing at least 100,000 Muslims into this country every year. These...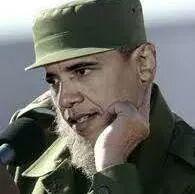 Obama's fundamental transformation continues as Cuba gets their own embassy in Washington Cuba to open embassy in DC President Obama will announce Wednesday that the and Cuba...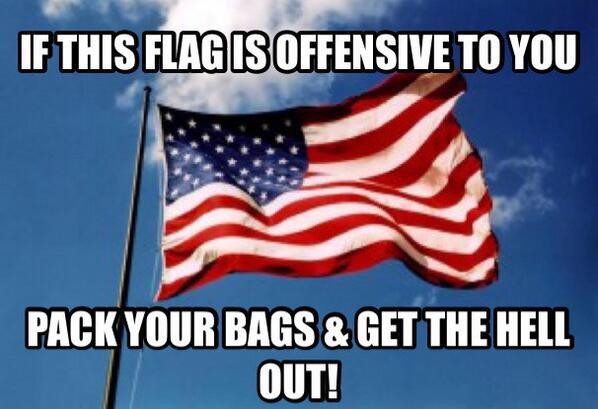 So not only is the Confederate battle flag bad, but so too is the American flag. According to black leftists who plan to burn American flags in Brooklyn tomorrow,...
Chalk up another one to Obama's success story in Yemen. 1,200 prisoners have escaped from a Yemeni prison. Among the 1,200 escaped, several members of Al Qaeda are also out free to conduct terrorism, just in time for July...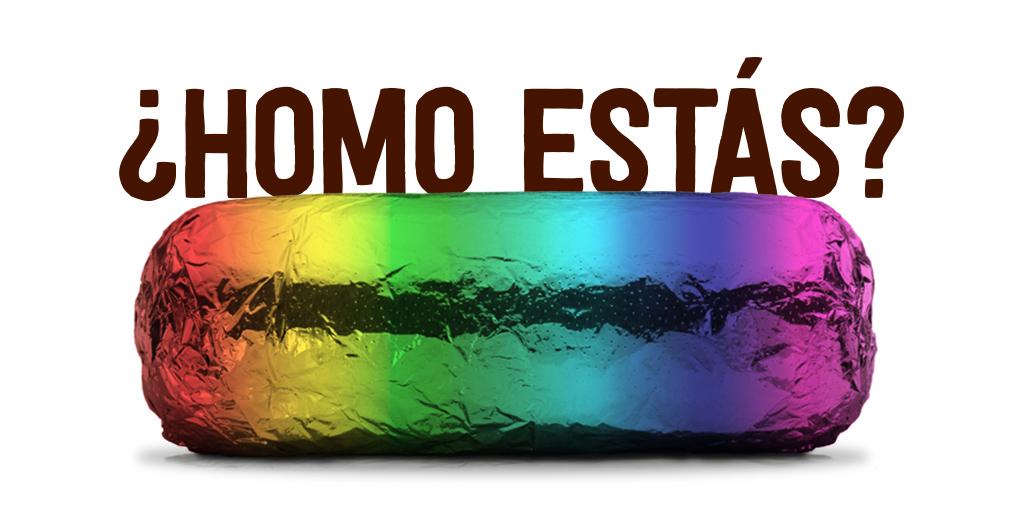 Chipotle, the fast food company that doesn't want your business if you are licensed to legally carry guns in your state is now reaching out to the same-sex marriage...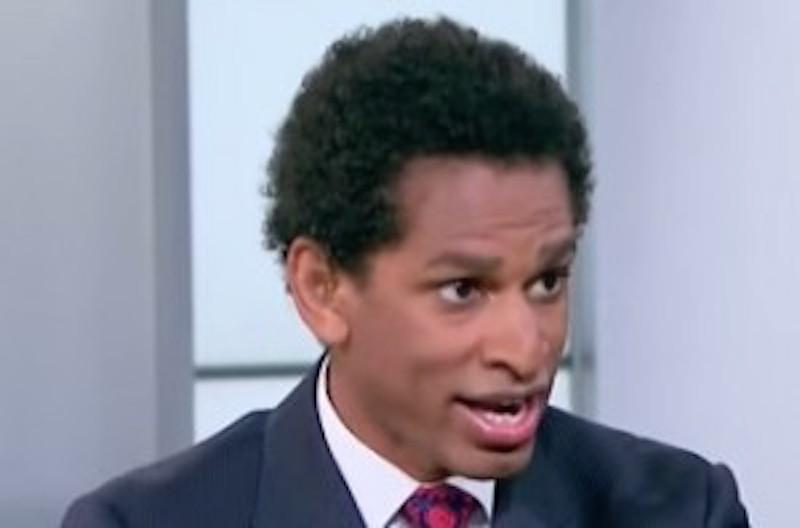 Leave it to NBC/MSNBC to defend killers escaping from prison. Today, leftist race hustler Toure defended the Clinton prison escapees. You see, you can't blame Matt or Sweat from...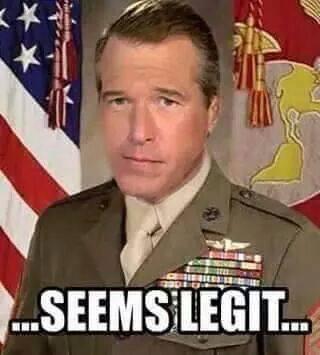 NBC, one of the most racist TV networks around fired Donald Trump earlier today because of comments about Mexicans. Now let's review some of NBC's own racism. Some of these video clips are well documented like George Zimmerman. Others,...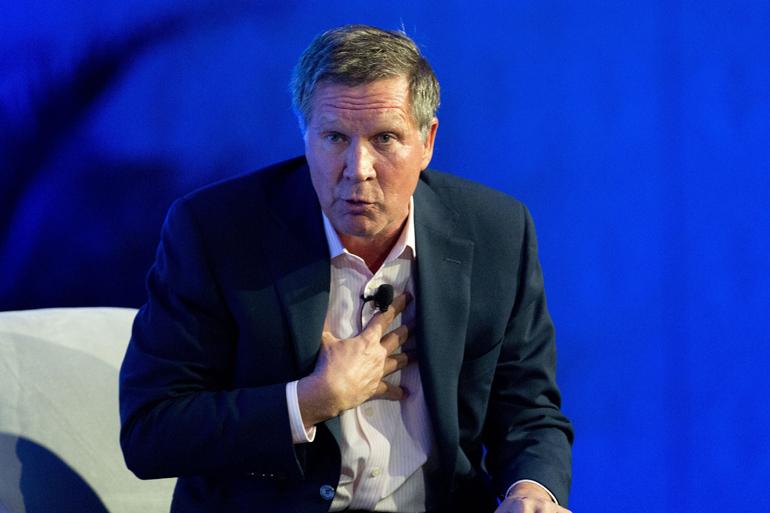 John Kasich the Common Core loving Ohio RINO governor will announce he is running for president in late July. In a way, this is kind of good news. With...