Bill Clinton actually joked 10 hours before the planes hit the World Trade Center on 9/11 that he could have killed Osama Bin Laden. He also bragged about what a smart guy Bin laden was. Remember, this is just 10 hours before the planes hit the WTC. Bill Clinton, like a typical progressive liberal bleeding heart Democrat said he passed on killing Bin Laden because he worried abotu 'civilian causalities' in Kandahar Afghanistan. Clinton then actually said that if he killed any of these Afghanistan civilians, then he'd be no batter than Osama.
10 hours before planes hit WTC on 9/11 – Bill Clinton admits he could have killed Bin Laden Video
Lets see here. 300 possible Afghanistan casualties, or 3,000 Americans killed in a cowardly terrorist attack on 9/11? How warped are the minds of these Democrats. Will, thank you BJ Clinton. You just wrote the most damaging anti-Hillary Clinton campaign ad for the 2016 election cycles. Of course, I'm sure the families of those 3,000+ murdered by Muslims on 9/11 will really appreciate learning that BJ Clinton worried more about Afghan's than Americans.
The Clinton legacy is now complete. Bill Clinton has the blood on his hands of over 3,000 who died on 9/11 because he worried about Afghan's instead of Americans.
Hillary Clinton's legacy is Benghazi, and she has the blood on her hands of an American ambassador Chris Stevens, as well as three other Americans.
Read more
How about a free trip to Hawaii? If you one of those diseased illegals invading our border, you have a choice. either get a free trip to Hawaii, or go to Karnes City-San Antonio and get free education at a charter school, rent free suites, free Wifi and big flat screen TVs. It pays to be an illegal these days, it doesn't pay to be an actual citizen of this country anymore. Of course, I've been to Hawaii three times in my life. It's highly overrated and seriously over priced. If i were one of these disased illegals, i'd head to San Antonio or Karnes City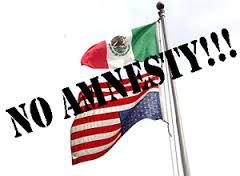 Aloha! Illegals being sent to Hawaii
Welcome to Karnes City near San Antonio. If you are an illegal alien, you get housed in the Karnes City suites that have flat screen tvs so you can watch Telemundo or Univision in high definition. While over 200,000 American veterans are homeless, these dirty, diseased illegals get luxury accommodations, all thanks to our tax payer dollars. They even have a soccer filed so the illegal kids could play with all those Glenn Beck soccer balls that were given out a couple of weeks ago.
Illegals housed in suites with flat screen TVs in Karnes City
Not only will illegals be housed in these suites, but the illegal kids will put in a nearby charter school to education all the little kids. Isn't that just lovely? bienvenido to Club Gringo illega,s en los Estados Unidos.
Read more
CNN really loves their Hamas terrorists. Over and over again, CNN including self hating Jew Wolf Blitzer continues to feature Hamas spokesman Osama Hamdan.
CNN repeatedly features Hamas spokesman Osama Hamdan (Video)
This is CNN.
During the '90s, CNN was known as the Clinton News Network. Since they have moved even further to the left, they are more like the Communist News Network (especially since they hire Communists like Van Jones.) Now maybe we call CNN the Caliphate News Network, with their constantly sucking up to terrorist Hamas and bashing of Israel.
Read more
Not only does Obama spy on normal, everyday Americans. He also spies on DC cocktail circuit Senators and their staffers, including far left crazy Diane Feinstein via Taliban Brennan and teh CIA. Oh well. I have absolutely no sympathy for them.
Obama CIA spied on Senators and their staff
I don't know why Rand Paul (or any conservative/libertarian) bothers to go on MSMNC. I understand that the GOP wants to reach out to other votes, but the whack jobs at MSNBC and those who watch it are so locked in to Democrat socialism, they will never change. At least though Rand Paul got a dig in on MSNBC lying about him not support the civil rights act. Check out the following video from Newsbusters:
Rand Paul destroys MSNBC for race card lies (Video)
The diseased illegals are now spreading chicken pox all over the place. a detention center in New Mexico, has been put on lockdown because of an outbreak of chicken pox thanks to Obama's diseased illegal border invaders.
Chicken pox outbreak puts illegal immigrant facility in New Mexico on lockdown
You know that rocket that hit Shati UN camp in Gaza that killed 15 that Obama and the pro-Hamas media has been condemning? Turns out the rocket was fired by the Hamas terrorsts in Gaza, not those 'evil' Jews that Obama, the media and the progressive liberal left are complaining about.
Out of #Gaza far from #Hamas retaliation: misfired rocket killed children yday in Shati. Witness: militants rushed and cleared debris

— gabrielebarbati (@gabrielebarbati) July 29, 2014
@IDFSpokesperson said truth in communique released yesterday about Shati camp massacre. It was not #Israel behind it

— gabrielebarbati (@gabrielebarbati) July 29, 2014
So what does Obama, the Jew hating left, and the UN condemn Hamas for killing innocent children? Answer is never. It took an Italian journalist to reveal this the truth. The media in America will have no part of that because it will make them and their Messiah Obama look foolish yet again.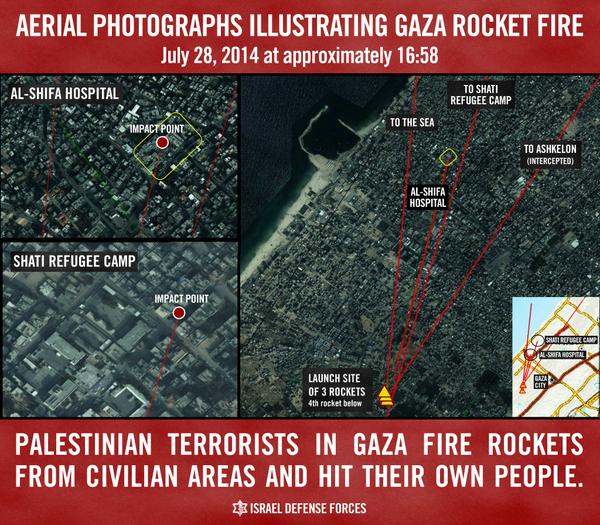 Oh BTW, rocket that hit camp in Shati was from Hamas
Being an illegal alien in this country is a crime alone. But many of these 'innocent children' aka, illegals are violent thugs who commit violent crimes likes murder, rape and child molestation against Americans. Some victims of these horrific crimes by illegals have finally had enough and have invited the coward Weeper of the House John Boehner to visit the border. Obama was too chicken shit to visit the border, don't be surprised if Boehner is as well. Or, he may just break out the crocodile tears.
Victims of illegal alien horrific crimes invite Boehner to border
Obama's 'children' are becoming more and more violent as the border invasion from Central America continues. One such incident includes a game warden being hit in the head with a rock while trying to seize a raft full of illegal aliens. The assailant was a gang member wanted for murder. But remember, all these border invaders are just 'innocent' little children fleeing their countries because of violence there or something. These are the types of individuals that not only Democrats, but big business whore Republicans want to give amnesty to. These are the same types of people that Republican hack George Will wants to 'welcome to America' and give free education to. Yea, that would work out really well.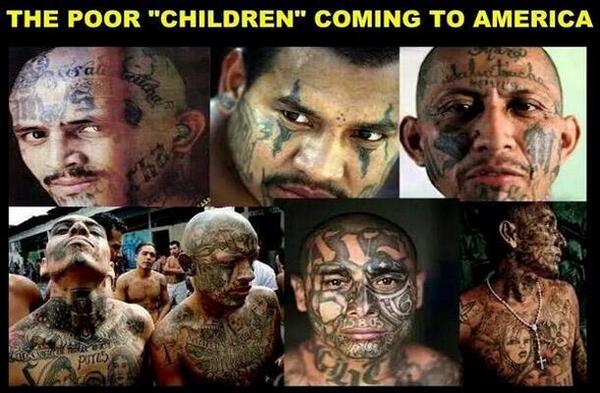 Assaults on law enforcement by illegals spikes