Bernie Sandals just won the Communist-Democrat nomination in New Hampshire. Megyn Kelly is so upset that Donald Trump won on the GOP site that she called Bernie Sanders Bernie...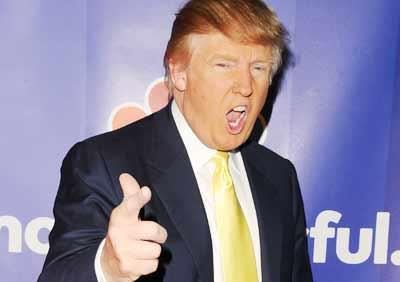 That didn't take long. Donald Trump and Bernie Sanders have won the New Hampshire primaries, easily. Both Trump and Sanders lapped the competitors. The only real news to wait...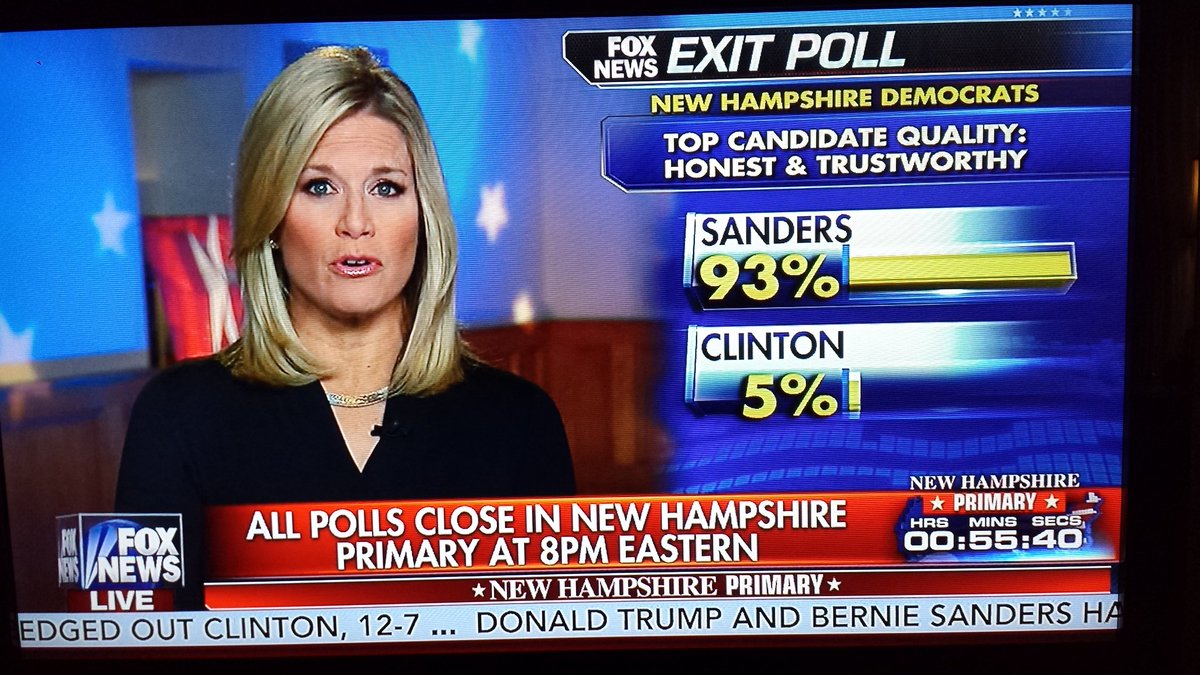 Polls have been left open for an extra hour in New Hampshire because of huge voter turn out. Exit polls coming in show a few interesting things. Especially things. For Democrats voting in today's New Hampshire primary. The exit...
Looks like Hillary Clinton is already shaking up her campaign. Settle for Hillary appears to be the new Hillary Clinton campaign slogan. Two Pajama Boys directly behind Hillary Clinton...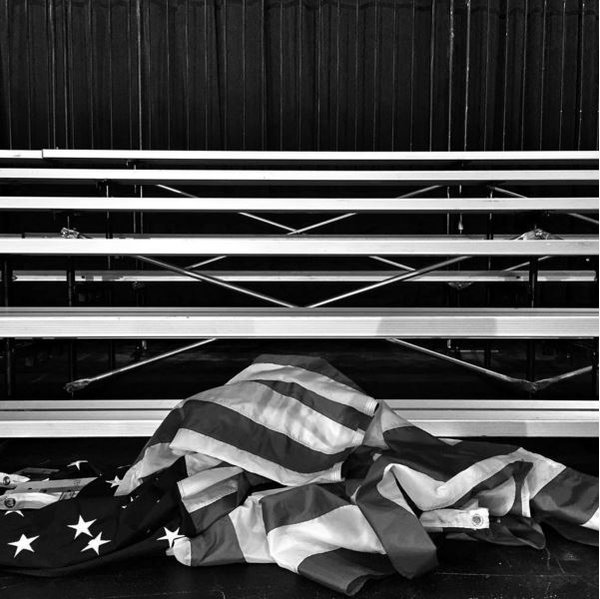 Hillary Clinton has about as much respect or the American flag as Hussein Obama. Check out this American flag laying on the ground in New Hampshire as Hillary Clinton...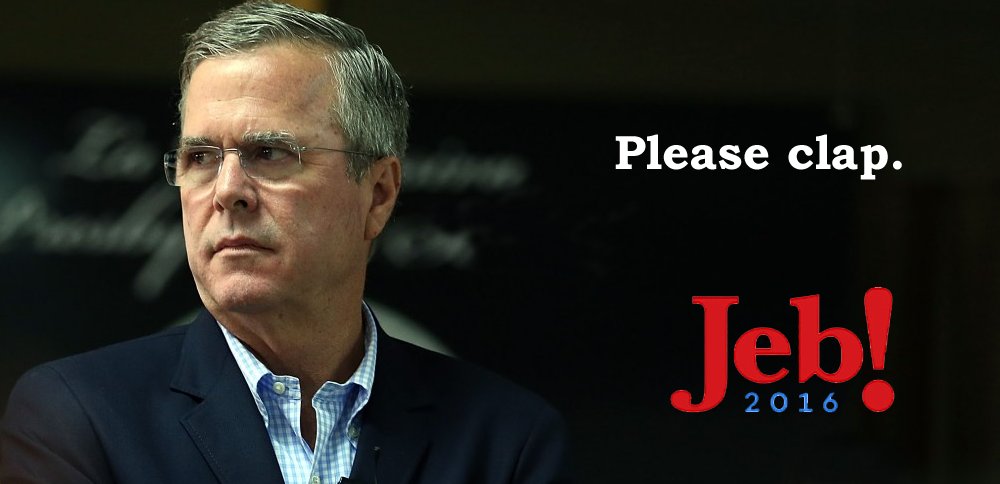 Which GOP bottom feeder candidate is most likely to drop out after tonight's New Hampshire primary? Ben Carson? Chris Christie? Carly Fiorina? Jeb Bush? My gut feeling says Carly Fiorina and/or Ben Carson. Jeb Bush and Chris Christie are...
The CBS GOP debate is coming up on Saturday, and now we have a criteria of who will qualify for the debate. CBS GOP debate debate criteria 1) Place...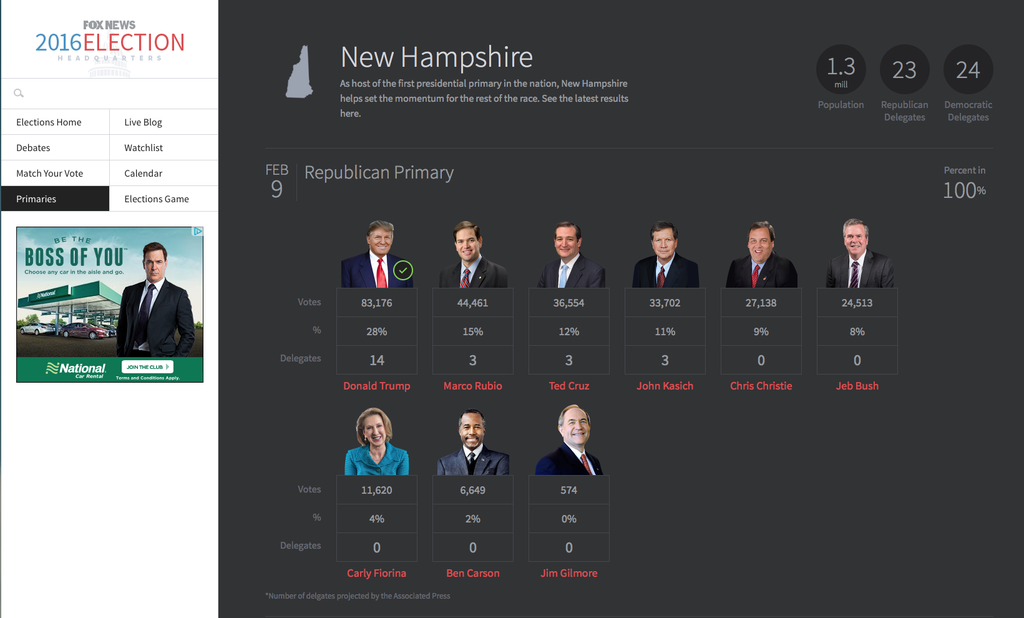 Something fishy is already going on here. Fox News, even before any votes were tallied (aside from the midnight votes) already declared Donald Trump the winner of New Hampshire....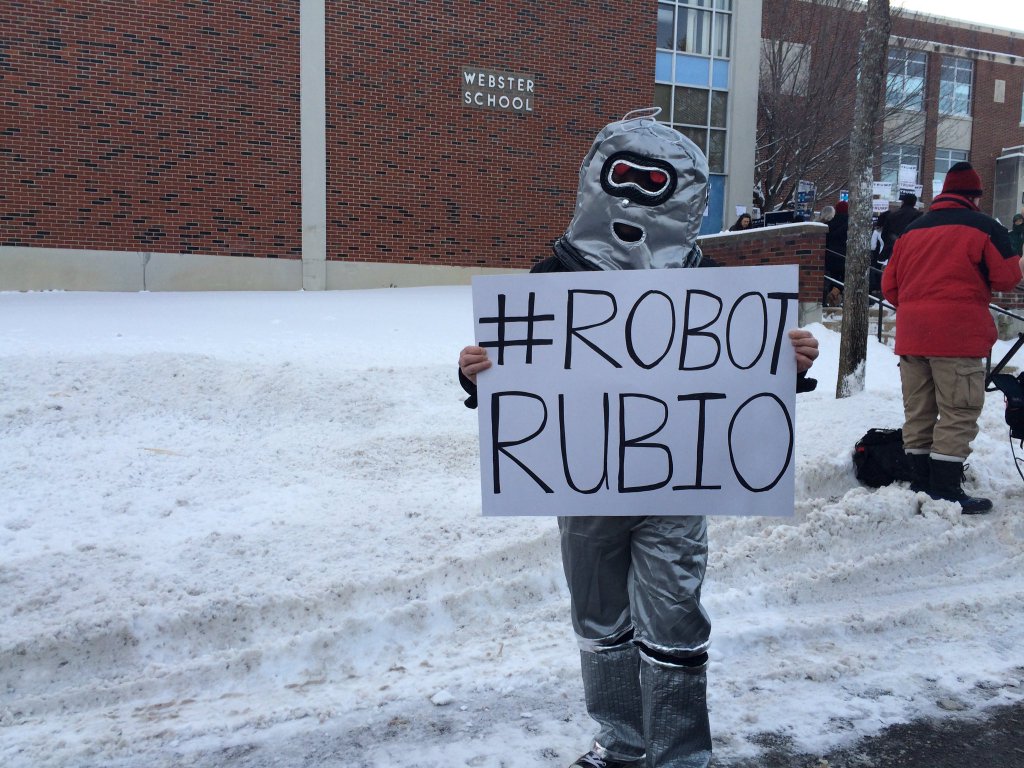 Robot Rubio thinks he's going t beat Donald Trump tonight and win the New Hampshire primary. LOL! Polls have showed Rubio trailing Trump by double digits ever since his media declared 'surge' in the polls. If the midnight voting...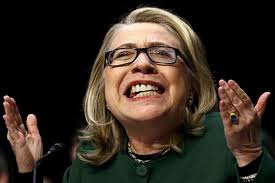 Harts Location has John Kasich with five votes and Donald Trump with four. For the Democrats; Bernie Sanders almost doubles up Hillary Clinton, beating her 12 votes to 7...