Why is the Islamic World Conference donating anywhere from $250,000 to $500,000 to the Clinton Foundation for speeches? What could BJ, Hillary or Chelsea possibly have to say...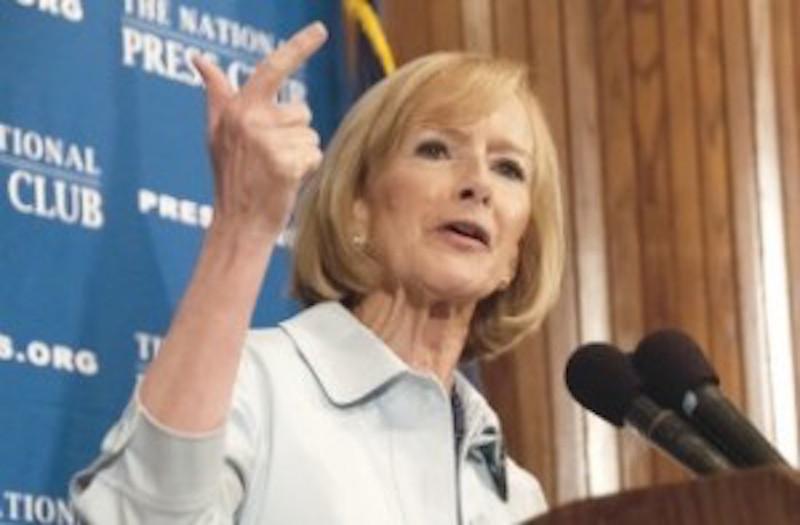 PBS Judy Woodruff has been exposed as yet another Clinton donor. This might explain why PBS NewsHour buried the George Stephanopoulos scandal. Or PBS and Judy Woodruff may have...
Admit it. You were excited about the Republican landslide of 2014. Harry Reid got his ass kicked not only by a treadmill, but at the ballot box too. Democrats suffered history losses in the Senate, House and state government....
Ooops. Bill and Hillary Clinton got caught again. They received at least another $ million in speaking fees since 2002 that was never reported. It never would have been...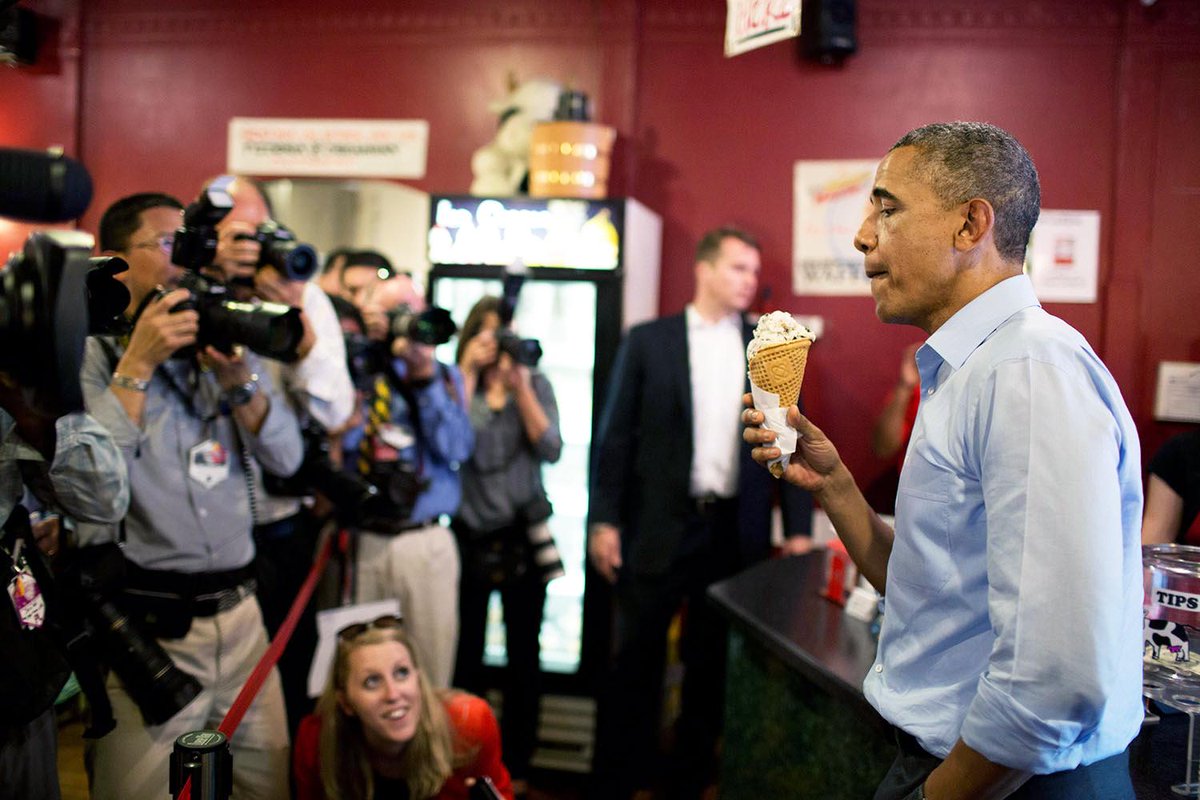 Memorial Day is a day for remembering the people who died while serving in the country's armed forces. So how do Democrats and Obama honor Memorial Day and the...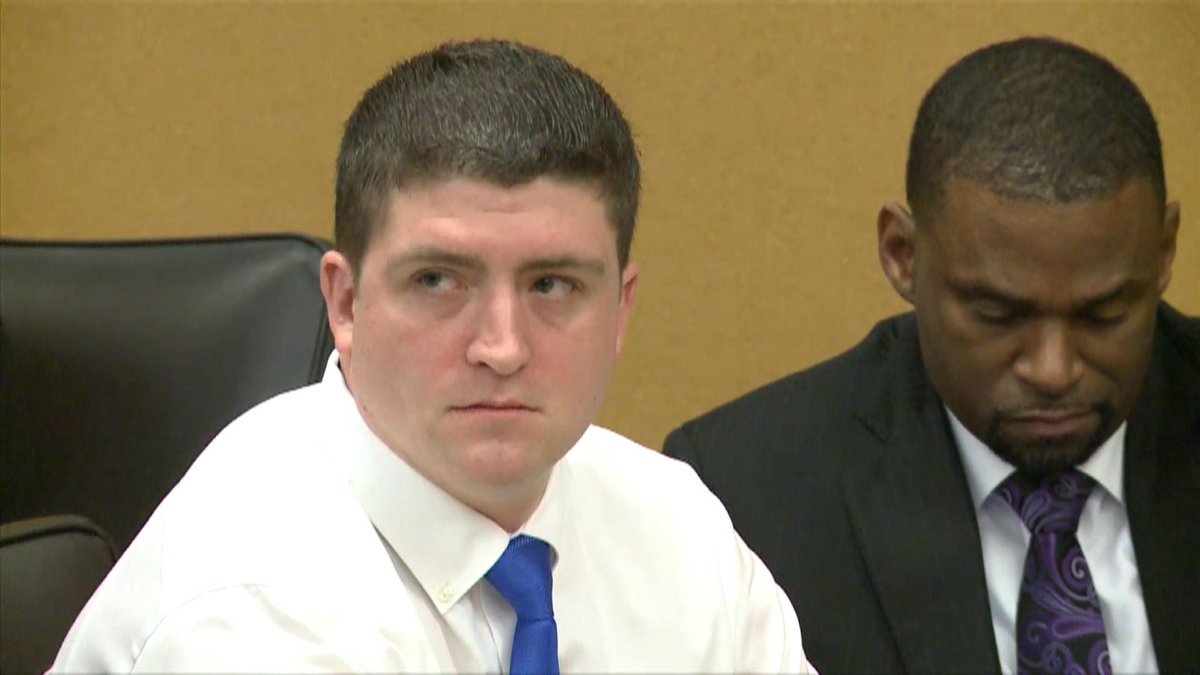 Now that Cleveland officer Michael Brelo has been cleared in the shooting death of two blacks, one has to wonder if riots are to follow this weekend in the armpit of Cleveland. Crowds are already starting to gather outside...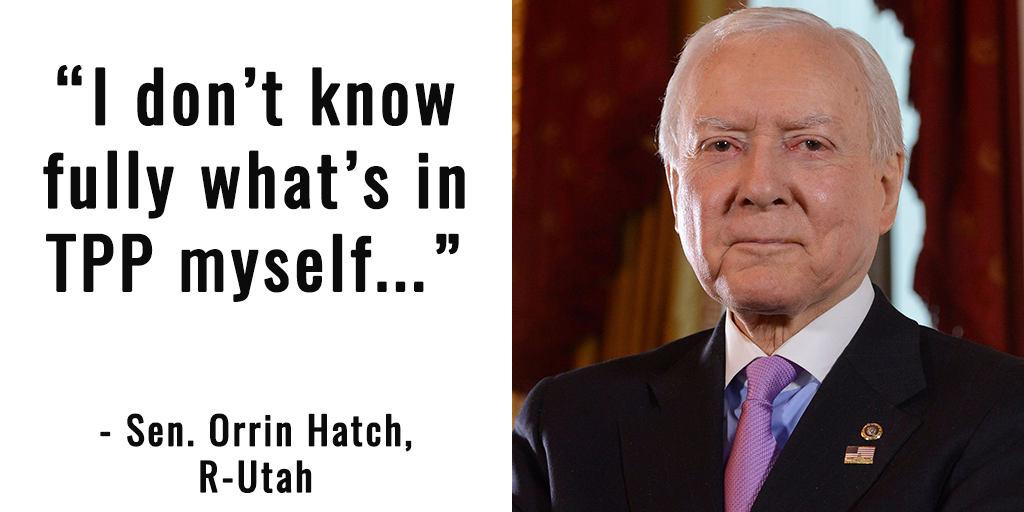 Just five Republican senators voted against ObamaTRADE, giving Obama more power to fast-track negotiating authority trade deals. The so called TPP even faced opposition from many Democrats, including far...
Chris Christie is despicable. But you probably already knew that. In an order to defend NSA spying on American citizens, Chris Christie had the audacity to claim: You can't...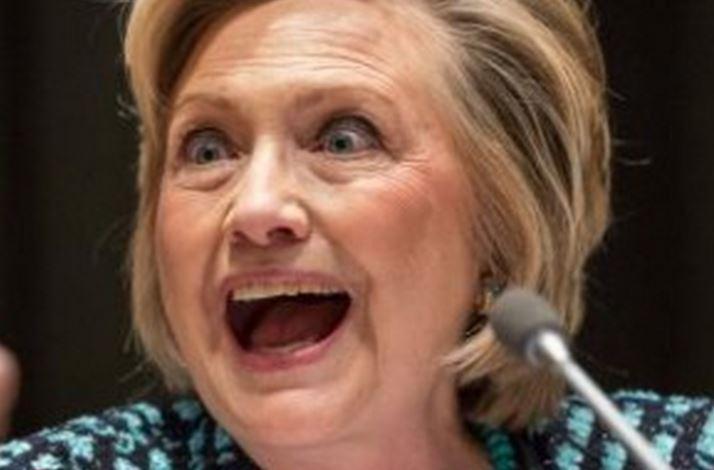 Last year, in a suck up interview with ABC, Hillary Clinton proclaimed that her and BJ Clinton were dead broke upon leaving the White House. This is of course after they stole the china, silverware, and removed the 'W'...
Old snorebox granny Hillary Clinton slept through the daily briefing on Benghazi. In fact, Hillary Clinton didn't wake up the day of the Benghazi briefing until nearly 11AM! I...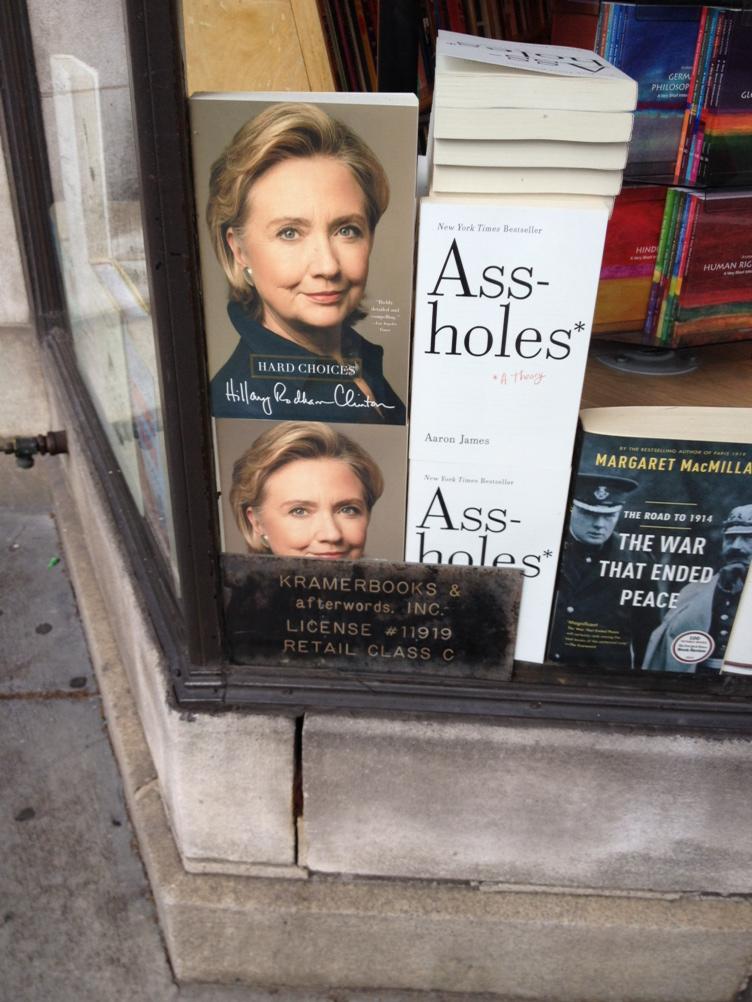 Kramer on DuPont Circle in Washington DC is generally a liberal friend place. But check out this Hillary Clinton Hard Choices book placement in Kramer's store window on DuPont...
Obama's JV ISIS is now claiming they can buy a nuclear weapon from Pakistan within 12 months (a year). This is big news for the Obama JV team because...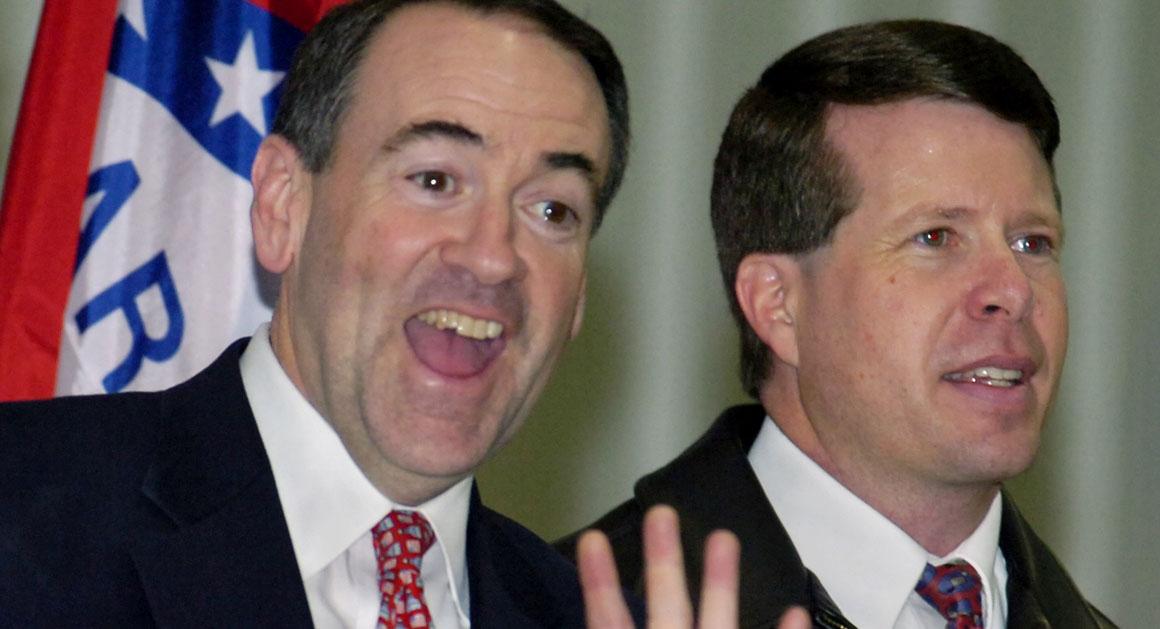 Leave it to Mike Huckabee to shoot himself in the foot even before the GOP debates begin on August. After the news about accusations against Josh Duggar went viral...
In Hillary Clinton's failure of a book Hard Choices she wrote "My thoughts immediately went to Chris" (Stevens) about the Benghazi terrorist attack that she watched unfold and did...