Here's….. Hillary! She's campaigning in California and looking every bit the part of Johnny from The Shining, only older. Of course you could probably could on your hand how...
Obama is busy on his Asian apology tour apologizing to both Vietnam and Japan for America. In Hanoi, Hussein Obama wasn't exactly getting people glued to his worthless speeches....
Looks like Paul Ryan has his own campaign slogan for this year. Make America Syria again. Thanks to his cowering to Obama and allowing Syrian "refugees" to flood this country, new records of Syrians are flooding in. Thanks to...
Many for once, progressive liberal filth can support the death penalty for someone who truly deserves it. Dylann Roof, the South Carolina white who shot up a black church...
The Democrat meltdown continues and it's great. Harry Reid is now threatening to block an VP pick that Hillary Clinton would make if he would endanger the progressive communist...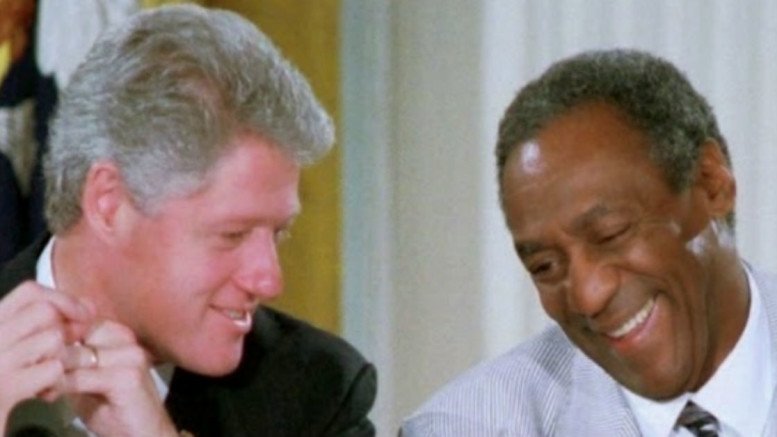 Freudian slip perhaps? While covering Bill Cosby's appearance in court today where he will stand trial for sexual assault, the goobers as at MSNBC referred to him as Bill Clinton, instead of Bill Cosby. Honest mistake really, it's hard...
Bill Cosby, Clinton donor and friend will stand trial for sexual assault. It must be a progressive thing. Cobsy didn't need to 'allegedly' drug and rape women. all he...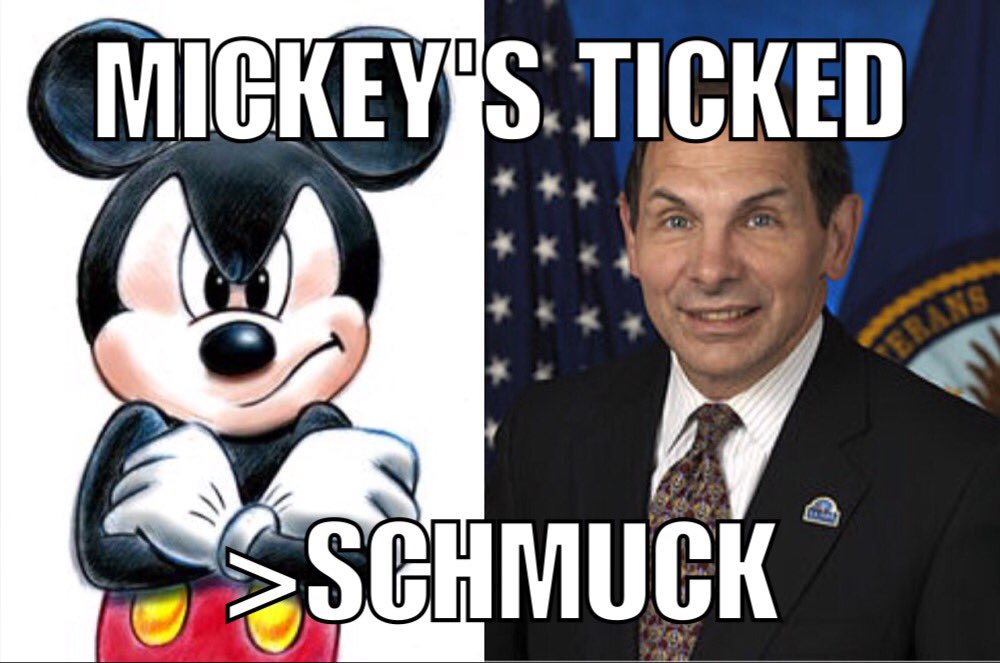 Now we know why Obama nominated clown Robert McDonald to be Secretary of the VA. According to McDonald, there is no reason to reason to measure wait times for...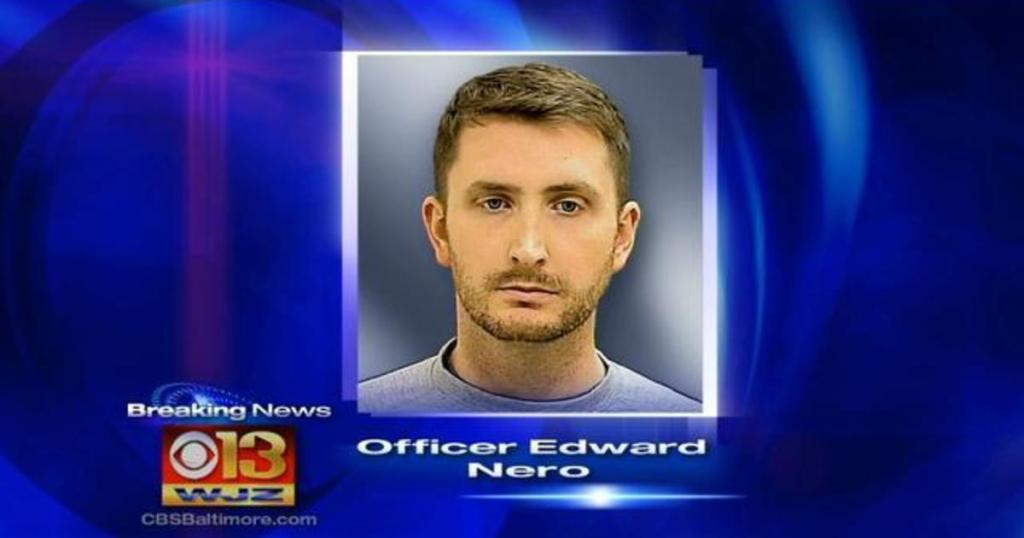 Get ready for the riots and "places to destroy" in Baltimore. One of the six officers arrested in Freddie Gray case has been found not guilty on all charges. Black thugs have already begun yelling and spewing profanities since...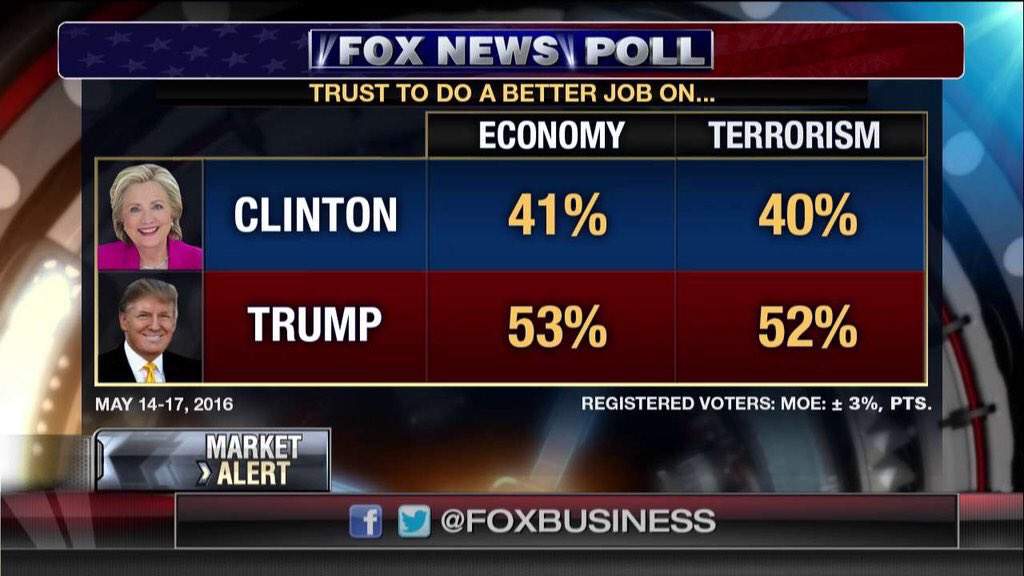 Who is trusted more on terrorism? Is it a businessman like Donald Trump or is it former First "Lady", Senator and Secretary of State Hillary Clinton? The answer is...