Race hustler Al Sharpton has basically been kicked off the weekly race hustling show circuit on MSNBC and has been given just one show, on Sunday morning at 8AM...
Business Insider featured crosshairs on the picture of Donald Trump earlier tonight before later pulling it. I don't know much about Business Insider, I don't know if they are...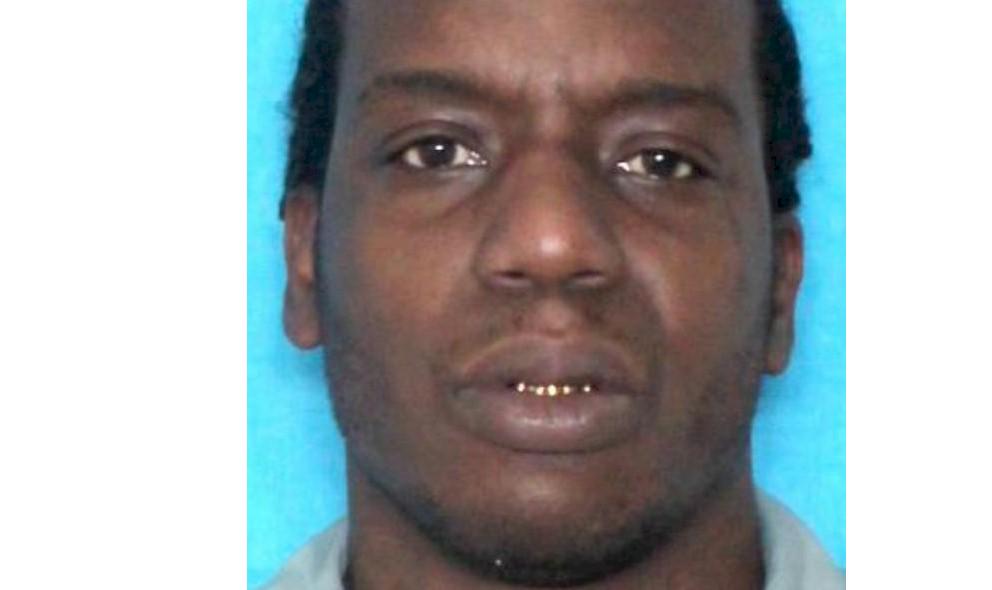 Harrison Lee Riley Jr is the black thug who killed a Sunset Louisiana police officer as yet again, the war on cops rages on. The #blacklivesmatter crew should really be proud of themselves. Early in the morning it was...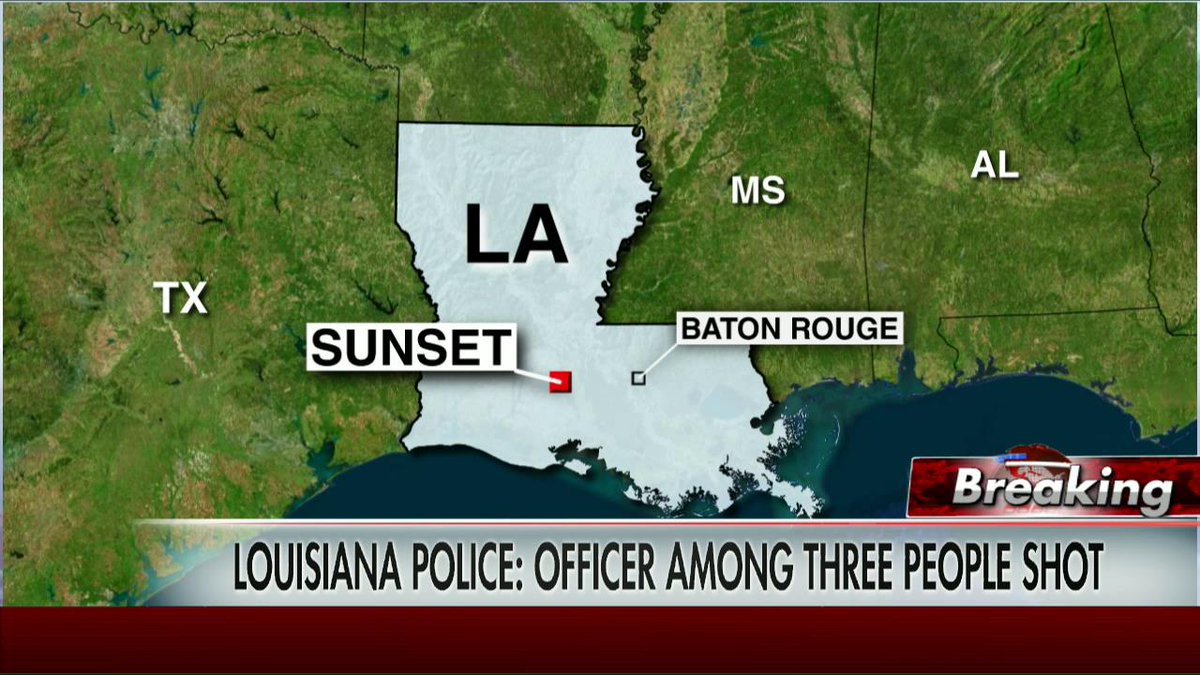 A Sunset Louisiana officer who was shot during a hostage situation at a mini-mart in a gas station has died after being air-lifted out of the murder seen. Two...
28 years ago on KNBC in Los Angeles, a live newscast with David Horowitz was taken over by a man with a gun. Unlike today's racist murder of two...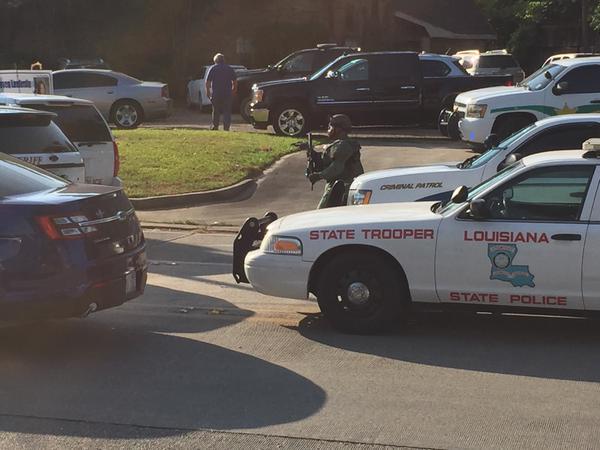 Louisiana State Police say a police officer and two other people have been shot in Sunset Louisiana. This is also a hostage situation. The bloody day continues after two reporters were killed by a black racist in Virginia, and...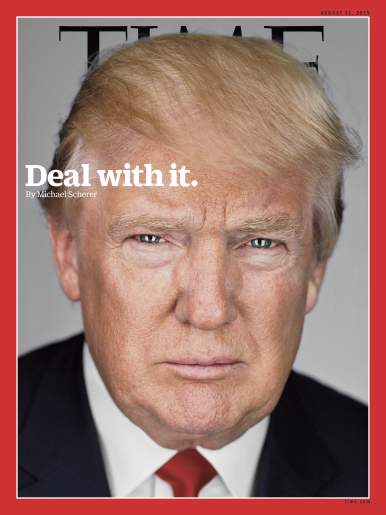 So much for that Fox News GOP debate hurting Trump. The Donald is now at 40% nationally in the latest Gravis Marketing poll. Ben Carson jumps into a very...
What a shock that Jeb Bush would defend obnoxious, arrogant Jorge Ramos after his kerfuffle at t Donald Trump press conference yesterday in Iowa. Despite not waiting to be...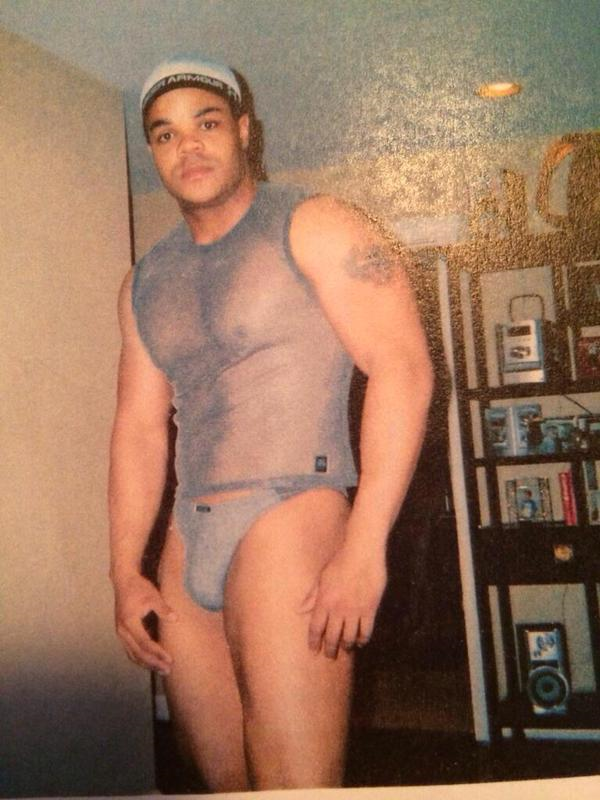 Turns out Vester Flanagan aka Bryce Williams left a manifest. Like Christopher Dorner the manifesto shows how racist Vester Flanagan aka Bryce Williams was against whites. In the manifesto Vester Flanagan aka Bryce Williams cites the Charleston church shooting...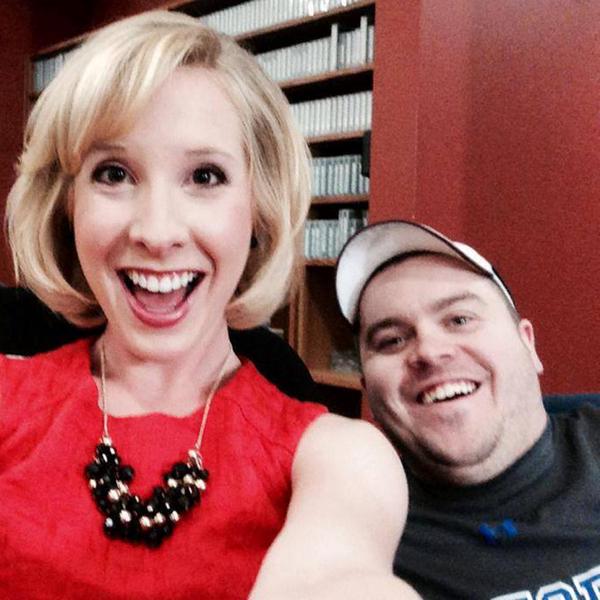 Whenever something ugly happens like today, it always brings out the worst on social media. Today, black leftists are now celebrating basically the fact that black racist Bryce Williams...