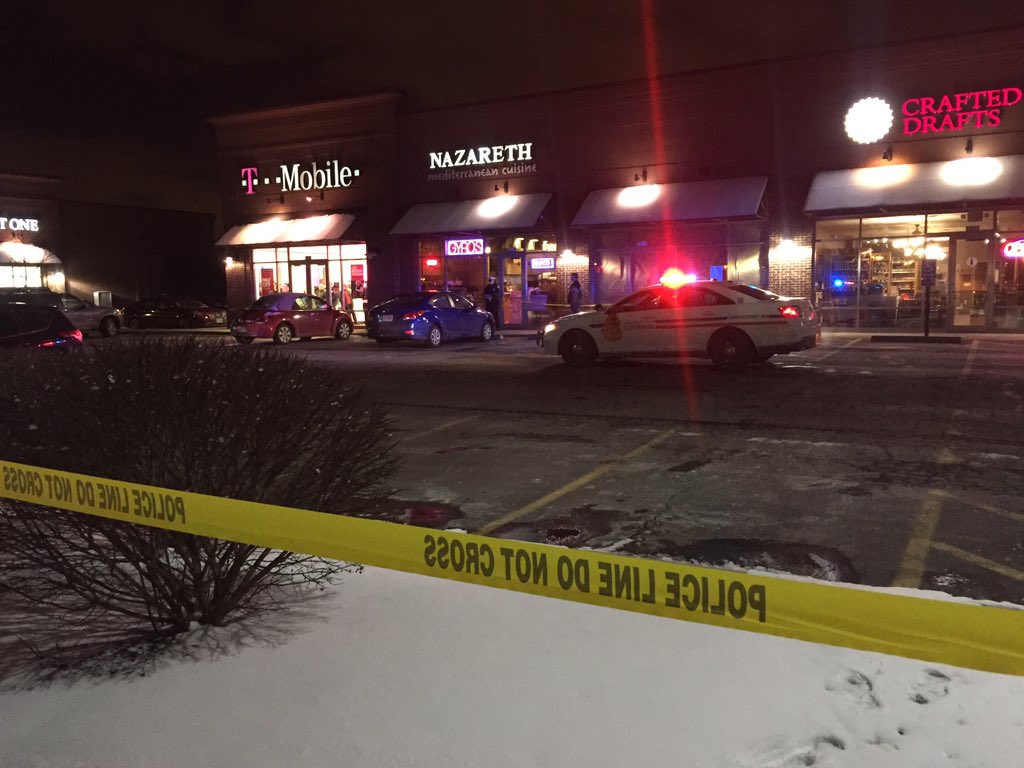 Mohamed Barry a Somali-Muslim terrorist attack in Ohio at Nazareth Restaurant. The owner of the restaurant, is Hany Baransi, an Arab Christian from Haifa, Israel. The Mohamed Barry a...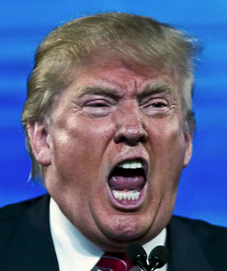 *facepalm* Donald Trump is threatening to sue Ted Cruz unless he 'cleans his act up". Trump says he has standing to sue Cruz because he's not a natural born...
Last night I was surprised, but not shocked that Judy Woodruff didn't ask Hillary Clinton about the Clinton Foundation being subpoenaed. The story came out early in the day and Bernie Sanders had his chance to deliver the knock...
Did Hillary Clinton remind anyone last night of Dr. Evil from the Austin Powers movies? Hillary Clinton pant suits are getting worse by the day. I guess it's the...
I don't know what was more pathetic tonight. The fact the so called PBS 'moderators' didn't ask Hillary Clinton one question about evolving her e-mail scandal or the recently...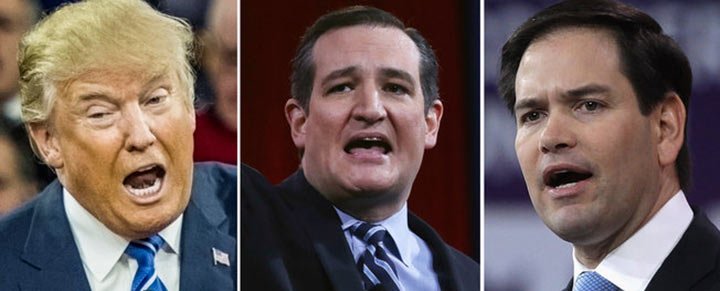 Normally, when polls are released, the company and poll stats are released. This particular poll shows Donald Trump at 32% in South Carolina, Ted Cruz at 26% and Marco Rubio at 20%. The results were posted at the Weekly...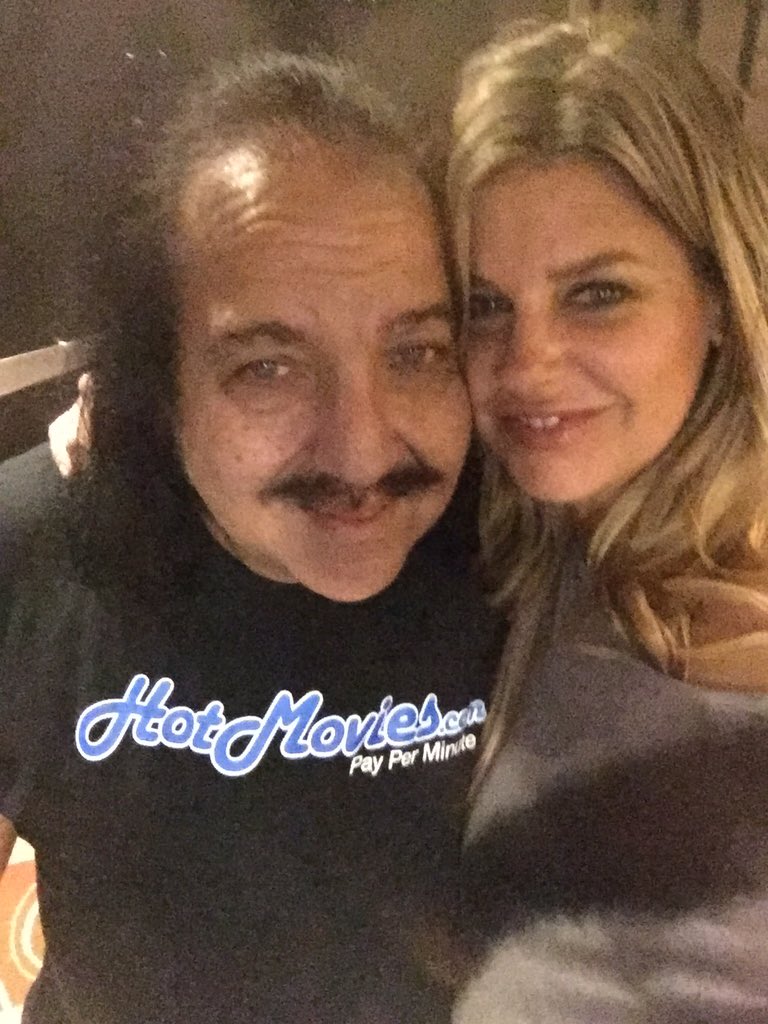 Wow. Ted Cruz ran an ad against Marco Rubio in South Carolina using Amy Lindsay who according to The Hill is a porn star. I guess leftist sites like...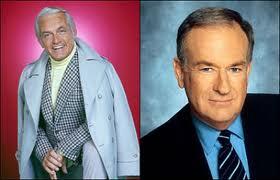 95% of Fox News is bashing Ted Cruz and Donald Trump, while talking up Jeb Bush, John Kasich and Marco Rubio. Bill O'Reilly though is so far up Donald...
The New Hampshire Attorney General office has opened a probe of possible Democrat voting violations in the New Hampshire primary. Progressive liberal Democrats were caught on video by Project Veritas. You'll also note that the WMUR story fails to...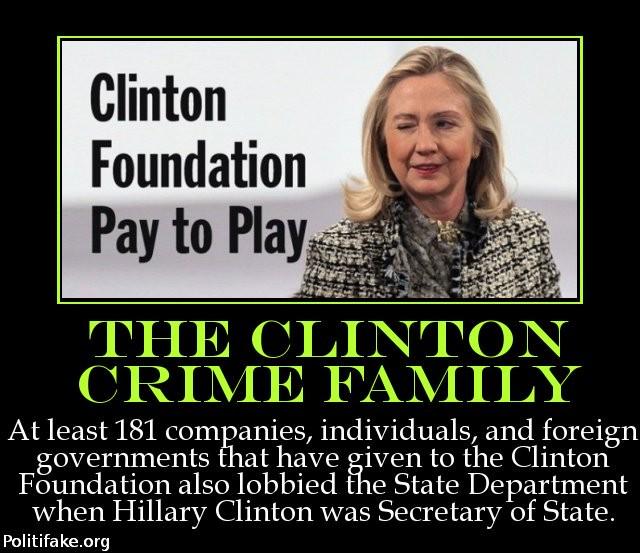 More good news for the Clinton Crime family. Clinton Foundation subpoenaed Investigators with the State Department issued a subpoena to the Bill, Hillary and Chelsea Clinton Foundation last fall...