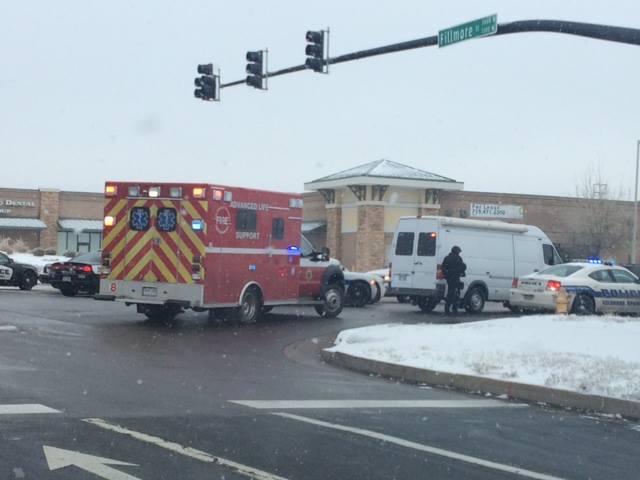 Update: Police taking gunfire. Situation far from over despite earlier reports. #CentennialBlshooting still active officers are encountering gunfire. — Springs Police (@CSPDPIO) November 27, 2015 Update 2: now, the...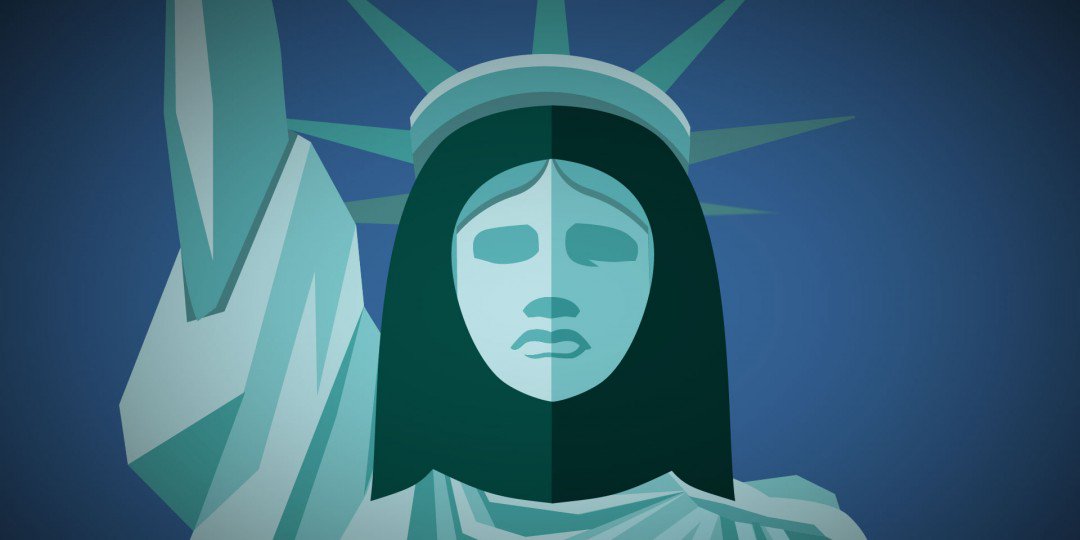 It started about a week after the Paris terrorist attacks. Leftist sites like the Daily Beast started reporting that the The Statue of Liberty was 'born a Muslim'. The...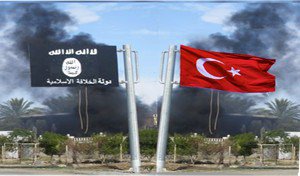 Is Muslim Turkey buying oil from ISIS? If so, I couldn't say I'd be surprised in the least. After Turkey shot down a Russian jet over Syria and the Syrian 'orphans and widows' picked the corpse of the dead...
Just remember this Thanksgiving 2015 that not everyone goes home and get's a big family turkey dinner. Despite the left's and media's hatred of our military, they are the...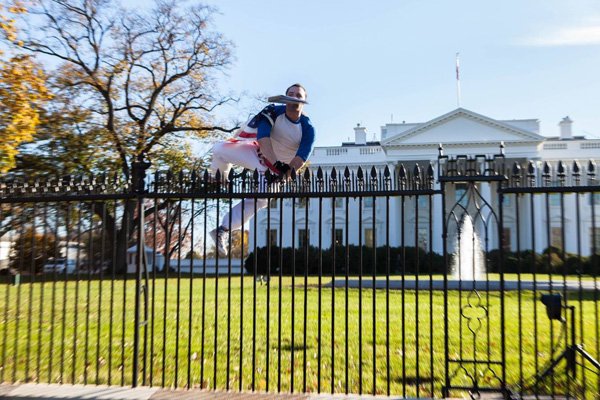 Joseph Caputo is the latest loon to try and jump the fence at the White House. Earlier today the White House was put on lockdown when Joseph Caputo was...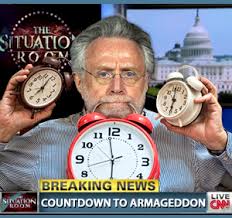 I've just got to chuckle. Leftists propaganda media outfits like CNN always whine that conservatives and Republicans are 'fear mongering' over Muslim terrorism which is an immediate and dangerous threat. Yet if you read about so called global warming...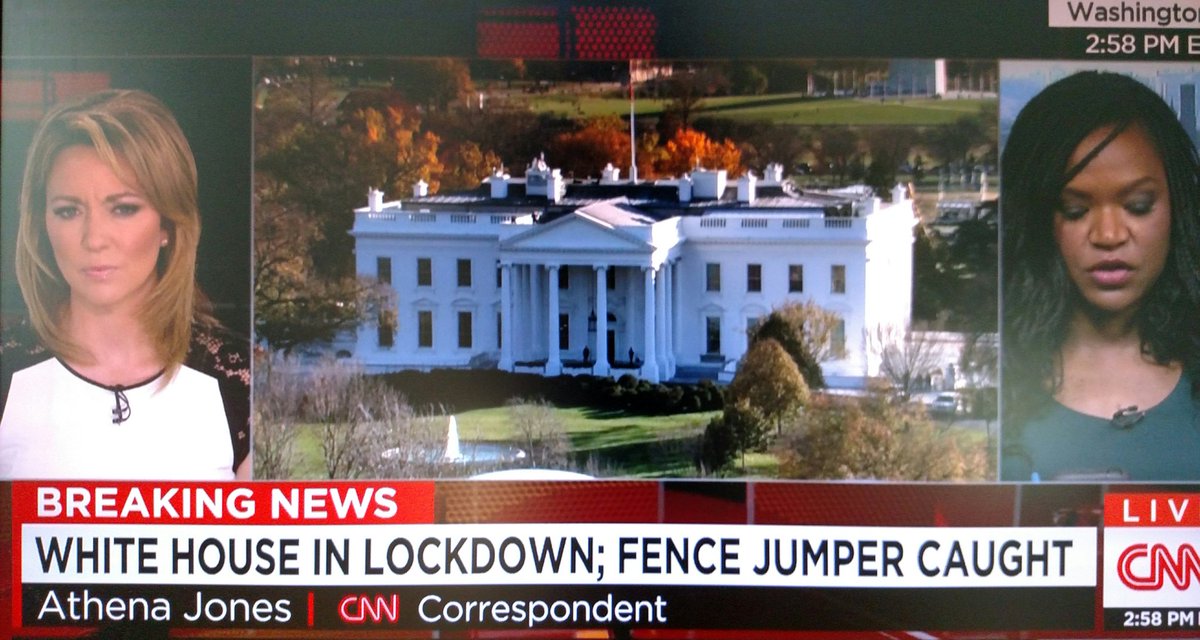 The White House is on lockdown because we have yet another fence jumper. I thought that our tax dollars were spent to make it impossible to have fence jumpers...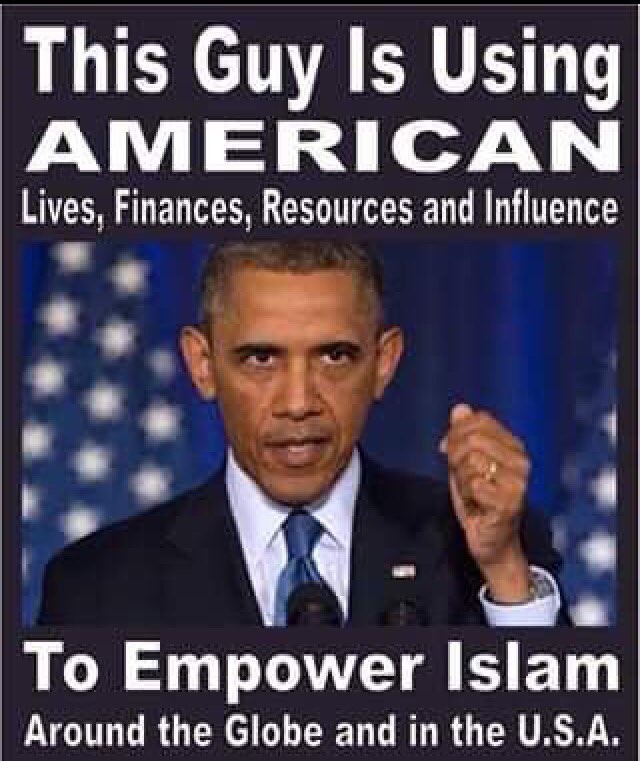 Happy Thanksgiving. I'm grateful for many things. Obama's isn't one of them. The stupid ass Obama is now comparing Syrian terrorists aka refugees to the pilgrims who came to...
How desperate is the GOP-e to not have Trump as the nominee? Apparently they are preparing for a brokered conventions next year where no candidate gets enough delegates to become the party's nominee for president. Considering the GOP-e absolutely...
#ChicagolootCrew thugs are out bragging on about stealing stuff. Of course, you wouldn't know there was any looting going on in Chicago if you listened to the corrupt media....