More than two years after the Benghazi terrorist attacks and the presidential elections, it's now coming out that CBS intentionally hid a clip from an Obama interview with 60...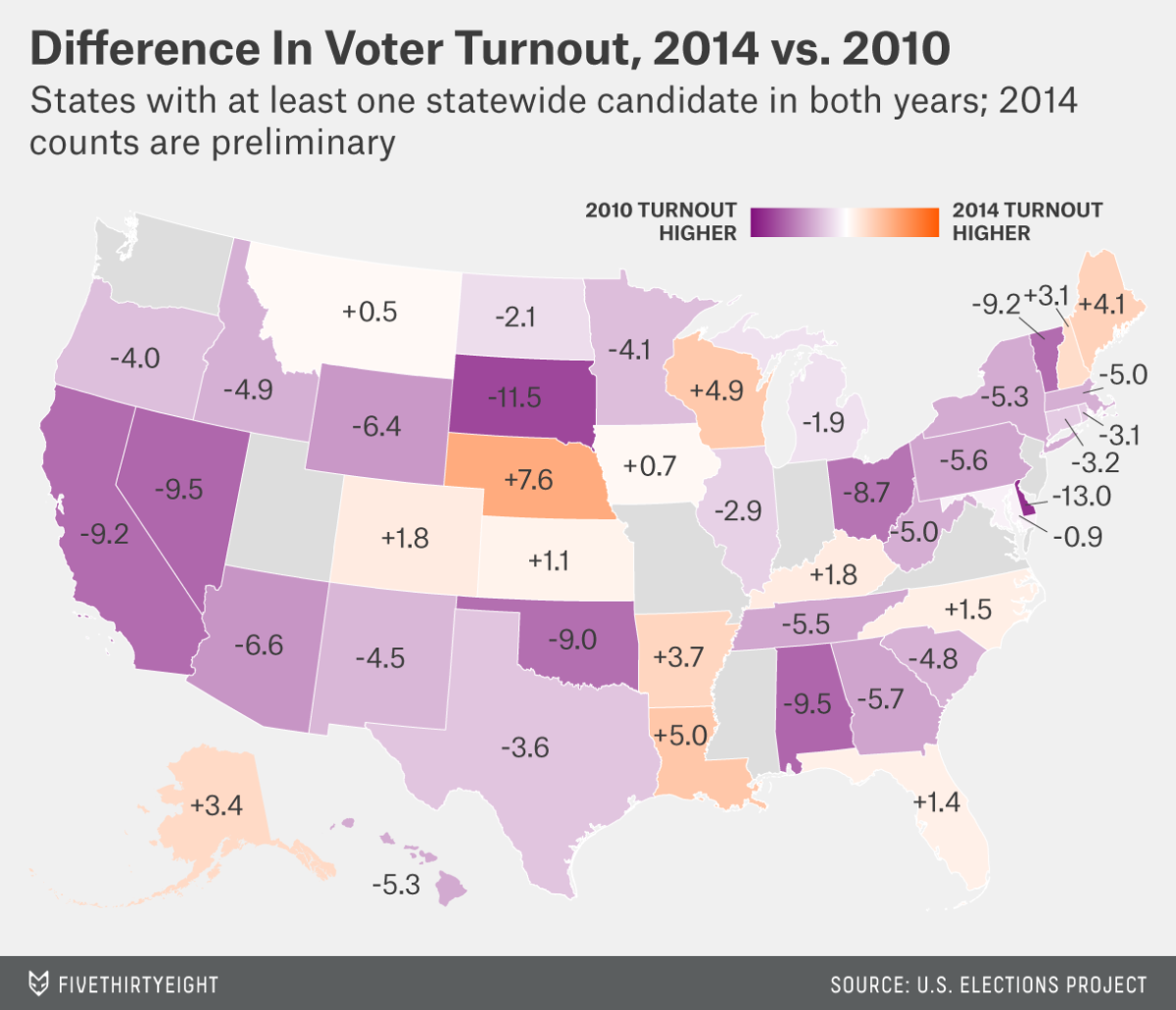 All leftists are whining about how voter turnout was down this year, and that's why they got their asses kicked in the mid-term election. Problem for leftists is that...
Great news! Not only are thousands of border hoppers getting to stay in American, getting better treatment than veterans waiting for medical help than the VA,and being fed better than America's homeless, they are now spreading diseases to Americans...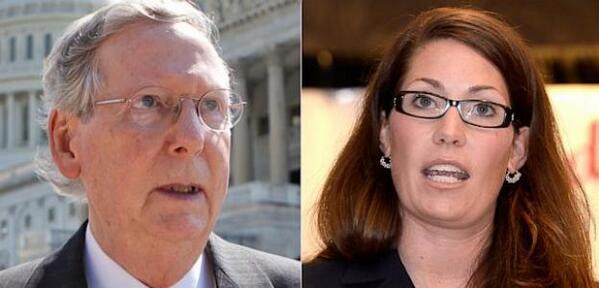 Democrats are all giddy that Mitch McConnell with run again for the Senate in Kentucky, and their far left progressive liberal darling Alison Lundergan Grimes won her primary. But...
Why am I not surprised. seeBS is reporting that the Obama regime not only delayed ObamaCARE regulations, but also EPA regulations to make sure they occurred after last year's...
So Obama purposely delayed ObamaCARE rules that are now causing thousands of Americans to lose their health care plans before the 2012 election. It's wonderful that CBS has finally decided to report on this inconvenient truth. Would have been...
is a legit site and they have nothing to gain by spreading a false story about Ron Paul. If it's true that Ron Paul presidential campaign tried to...
Welcome to Obama's America in 2013. Much like the Stasi of East Germany, Obama and Eric Holder's DOJ is looking for 'tips' to prosecute a male Hispanic. Eric Holder's...
Well this explains a lot. Joe Garcia, who surprisingly won election this past November for Florida's 26th Congressional district chief of staff is resigning. Florida's new 26th district has a Republican +4 rating according to Cook PVI, yet the...
Frank VanderSloot was a big donor to Mitt Romney during the 2012 presidential campaign. VanderSloot was routinely attacked by the Obama campaign. Frank VanderSloot was one of eight Romney...
Below is a RNC Benghazi Attack Ad that never ran during the 2012 presidential election cycle. Why? Because coward Mitt Romney nixed it. The ad is a copy of...
Wow, I'm actually impressed. Politicians doing something to actually protect their citizens from unconstitutional laws. Indiana state Senate bill SB0400 aims to block enforcement of the unconstitutional NDAA bill...
So like the media's Messiah Obama couldn't even out draw Dubya Bush's inauguration in 2005? I guess whose aerial photos of the inaugurations from 2009 and 2013 really do tell the true story....
It's bad enough this whole regime is nothing but a puppet for Marxists, but can't their so called 'entertainment' at least be real? Beyonce, an over-rated singer performed the Star...