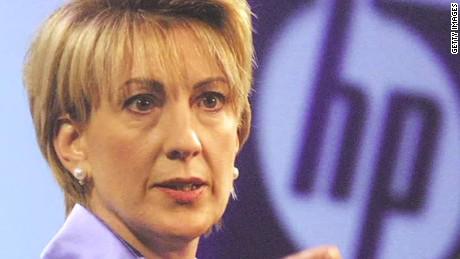 I guess I took the bait after Carly Fiorina took the first GOP debates. Now I'm starting to remember why back in 2010 that I voted for Chuck Devore...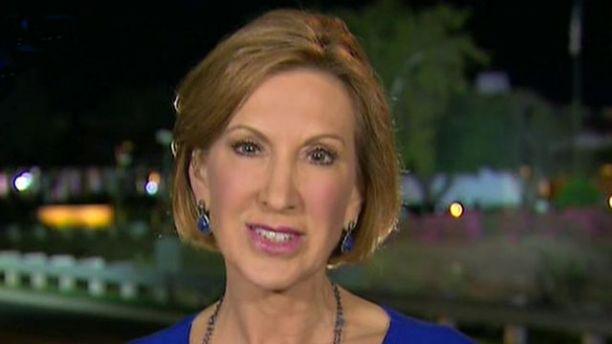 Probably the best moment of an otherwise boring three hour debate came last night when Carly Fiorina ripped apart Planned Parenthood for selling dead baby parts. The media (including...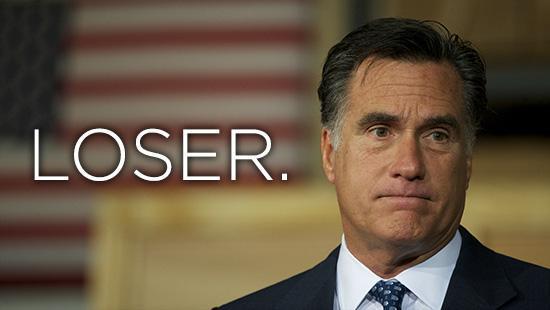 With Democrats basically begging dumb Joe Biden to get into the 2016 presidential race because Hillary Clinton's campaign is running on fumes, it seems the GOPe are just as pathetic. They hat Donald Trump so much that they are...
Here comes the clown show, again. Donald Trump is running for president, as a Republican. This despite the fact Trump left the GOP to become an independent. The clown...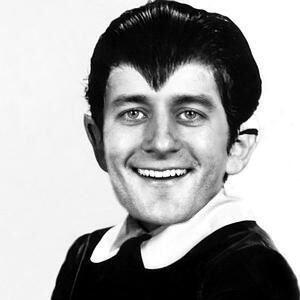 Wow has Paul Ryan fallen. Remember when some conservatives (including myself) actually liked Paul Ryan and thought he was a strong conservative? Ever since he and Romney got their...
More than two years after the Benghazi terrorist attacks and the presidential elections, it's now coming out that CBS intentionally hid a clip from an Obama interview with 60 minutes refusing to call the Benghazi attack an act of...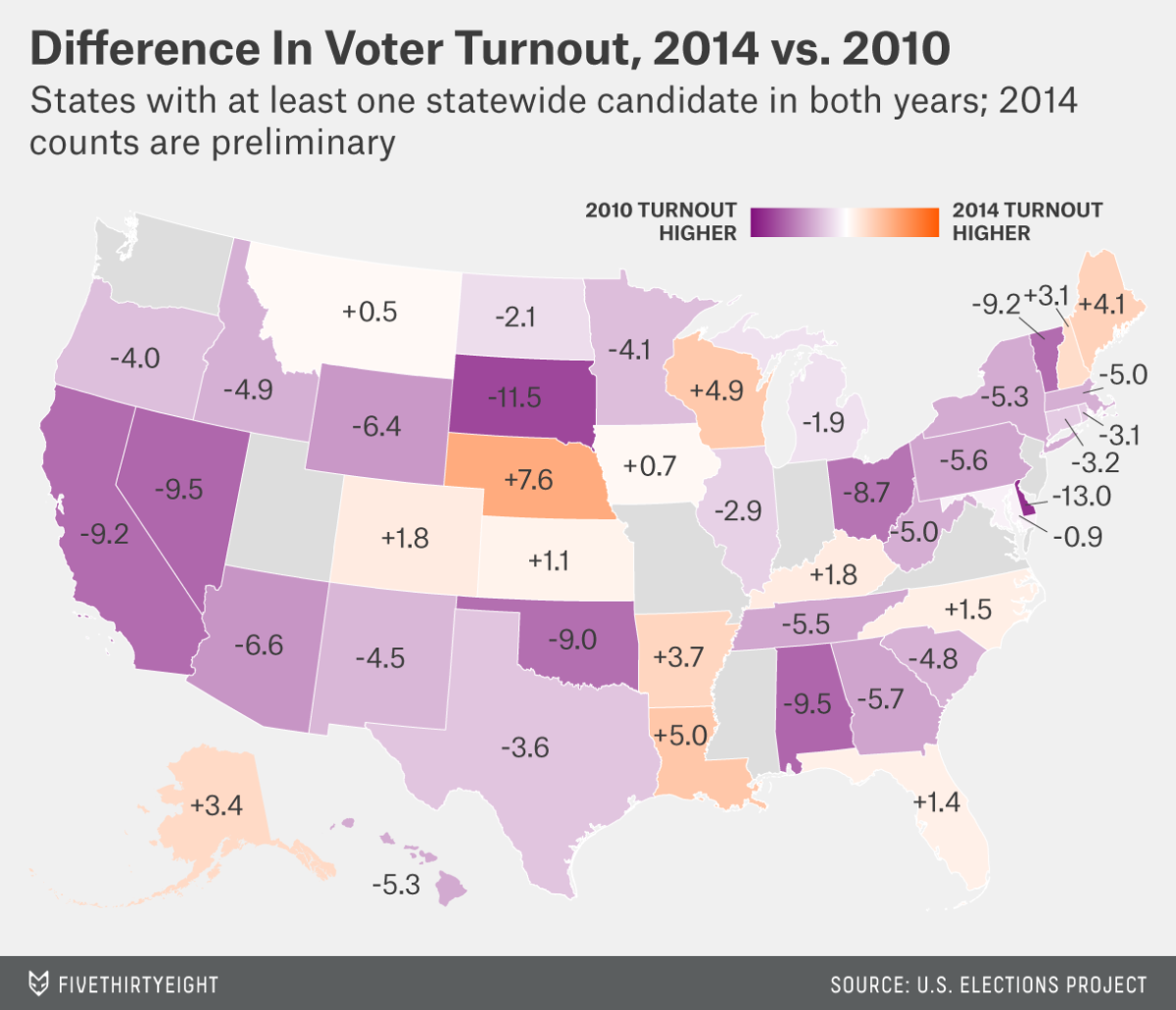 All leftists are whining about how voter turnout was down this year, and that's why they got their asses kicked in the mid-term election. Problem for leftists is that...
Great news! Not only are thousands of border hoppers getting to stay in American, getting better treatment than veterans waiting for medical help than the VA,and being fed better...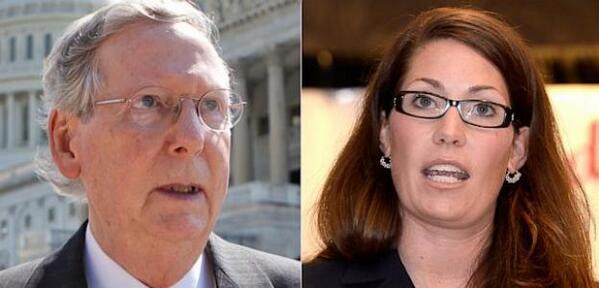 Democrats are all giddy that Mitch McConnell with run again for the Senate in Kentucky, and their far left progressive liberal darling Alison Lundergan Grimes won her primary. But Democrats have a bigger problem before their wet dream about...
Why am I not surprised. seeBS is reporting that the Obama regime not only delayed ObamaCARE regulations, but also EPA regulations to make sure they occurred after last year's...