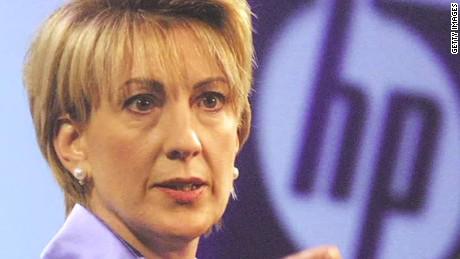 I guess I took the bait after Carly Fiorina took the first GOP debates. Now I'm starting to remember why back in 2010 that I voted for Chuck Devore...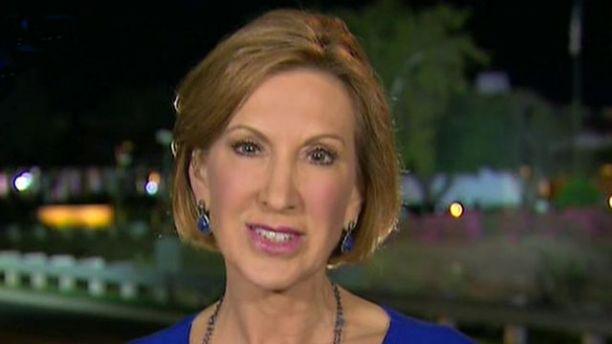 Probably the best moment of an otherwise boring three hour debate came last night when Carly Fiorina ripped apart Planned Parenthood for selling dead baby parts. The media (including...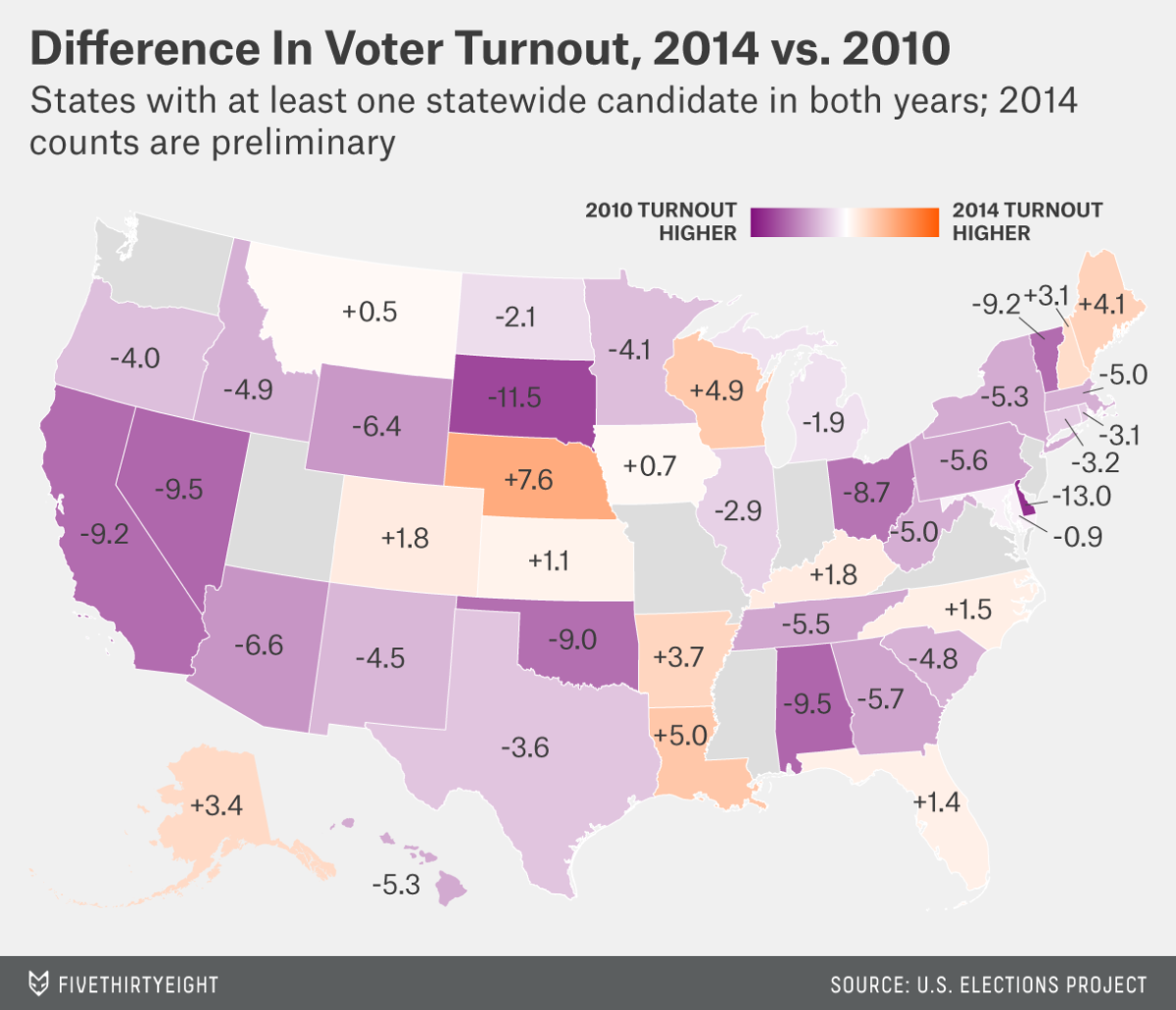 All leftists are whining about how voter turnout was down this year, and that's why they got their asses kicked in the mid-term election. Problem for leftists is that facts are a stubborn thing. Voter turnout as actually up...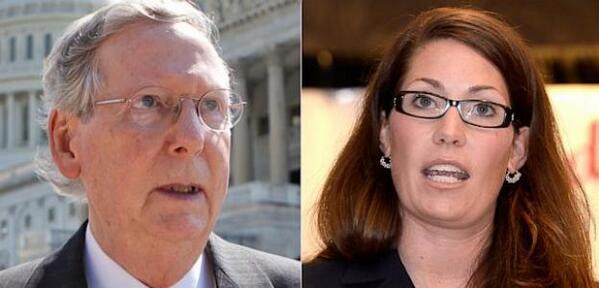 Democrats are all giddy that Mitch McConnell with run again for the Senate in Kentucky, and their far left progressive liberal darling Alison Lundergan Grimes won her primary. But...
Wow, I'm actually impressed. Politicians doing something to actually protect their citizens from unconstitutional laws. Indiana state Senate bill SB0400 aims to block enforcement of the unconstitutional NDAA bill...
One state Obama won in 2008 has already flipped back to Mitt Romney. Romney is currently winning over 60% of the vote. In Kentucky, another early call, Romney is winning at the time of this post 70% to 29%....
How fitting. Charlie Crist may claim to have been a Republican once, but he really was nothing but a Democrat running as a Republican in a conservative state like...
Arlen Specter is whining in a new book that Obama ditched him after he was the 60th vote to pass ObamaCARE. According to The Hill, Specter is also whining...
Next Tuesday's Missouri primary is little more than a "beauty #8221; It's a non-binding primary that doesn't even have Newt Gingrich on the ballot because he failed to qualify. On March 17th, Missouri holds  a caucus that will determine...
On fiscal and domestic issues? Hell yea I'd rather have Ron Paul as president over Newt Gingrich.  In fact, I'd prefer Ron Paul over probably everyone else in the...