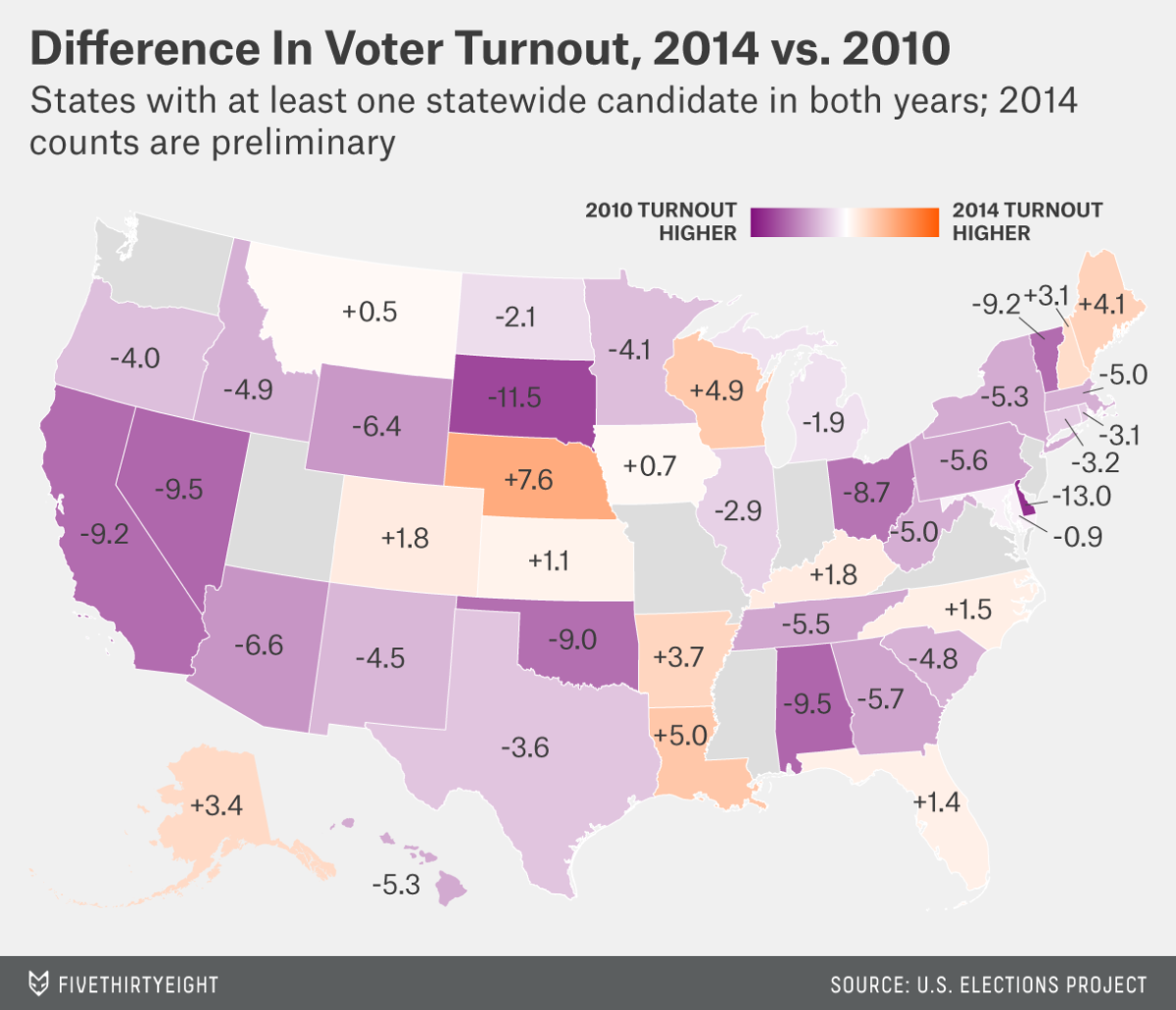 All leftists are whining about how voter turnout was down this year, and that's why they got their asses kicked in the mid-term election. Problem for leftists is that...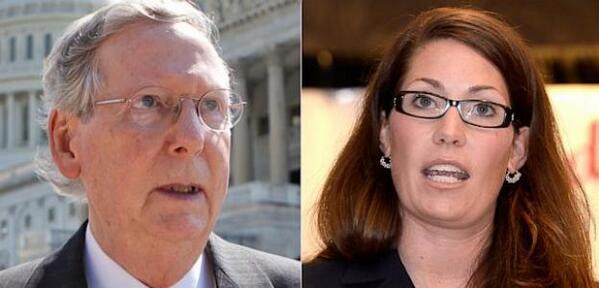 Democrats are all giddy that Mitch McConnell with run again for the Senate in Kentucky, and their far left progressive liberal darling Alison Lundergan Grimes won her primary. But...
Wow, I'm actually impressed. Politicians doing something to actually protect their citizens from unconstitutional laws. Indiana state Senate bill SB0400 aims to block enforcement of the unconstitutional NDAA bill signed into law by Obama and created by both power...
One state Obama won in 2008 has already flipped back to Mitt Romney. Romney is currently winning over 60% of the vote. In Kentucky, another early call, Romney is...
How fitting. Charlie Crist may claim to have been a Republican once, but he really was nothing but a Democrat running as a Republican in a conservative state like...
Arlen Specter is whining in a new book that Obama ditched him after he was the 60th vote to pass ObamaCARE. According to The Hill, Specter is also whining that Harry Reid not uphold his promise to grant him...
Next Tuesday's Missouri primary is little more than a "beauty #8221; It's a non-binding primary that doesn't even have Newt Gingrich on the ballot because he failed to qualify....
On fiscal and domestic issues? Hell yea I'd rather have Ron Paul as president over Newt Gingrich.  In fact, I'd prefer Ron Paul over probably everyone else in the...
Progressive liberal Tim Bishop managed to win New York's 1st congressional district, as Randy Altschuler has conceded. This was the last seat that needed to be decided for the 112th Congress. The final total gives Republicans a historic 63...
If only RINO John McCain was joining Russ Feingold on the unemployment line this coming January. Poor John is going to miss his Wisconsin Obama clone Russ Feingold. Sniff....
So what's the problem here Barney? Don't you like things that are a "great pain in the ass"? I would think Barney Frank would be getting all giddy at...
Down goes another far left progressive liberal Marxist! Ann Marie Buerkle is officially the winner of New York's 25th congressional district as far left crank Dan Maffei has finally...
Hit the road jack! The Republican takeover of the House now stands at 62 seats with 4 more undecided as progressive liberal Marxist Solomon Ortiz has conceded to Blake...
After acting like a baby and demanding a recount, Democrat Bob Etheridge has lost AGAIN, and has finally decided to concede the race for North Carolina's 2nd Congressional district...