Admit it. You were excited about the Republican landslide of 2014. Harry Reid got his ass kicked not only by a treadmill, but at the ballot box too. Democrats...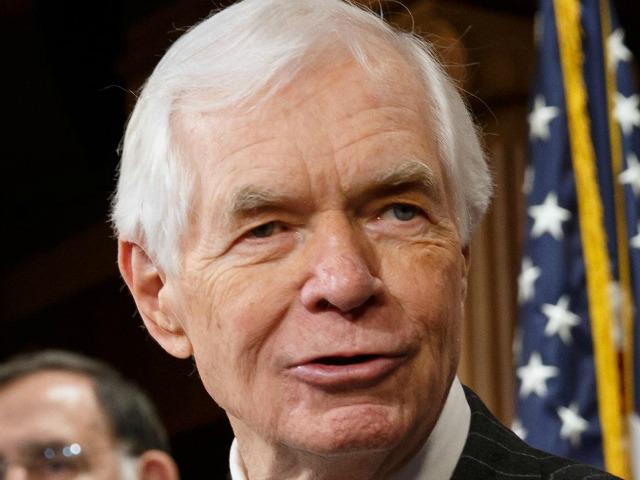 Thad Cochran, the slimy establishment Republican who pulled the race card in his primary run off against Chris McDaniel isn't much different than his aides. One of them, acccording...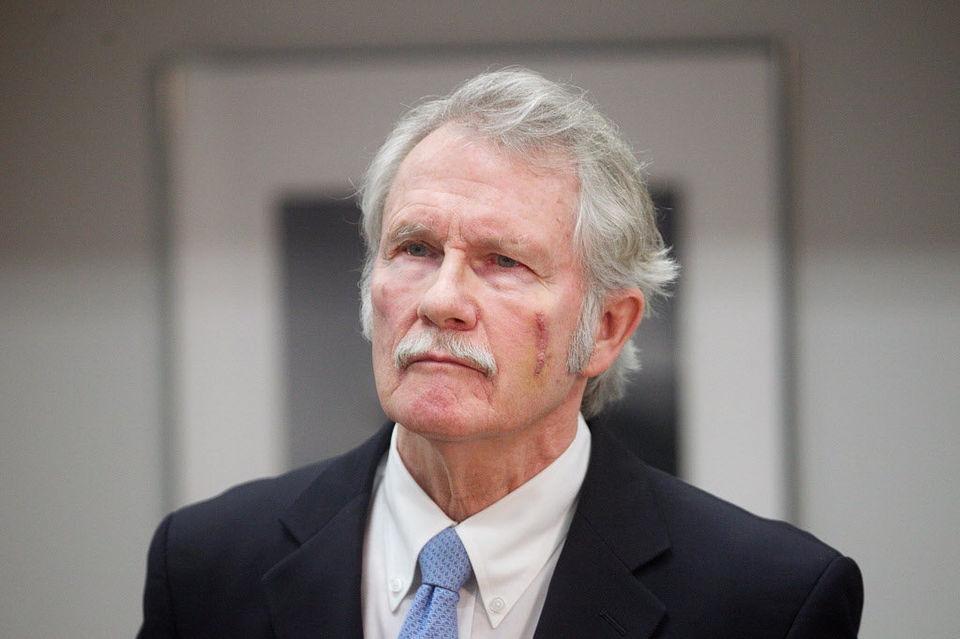 John Kitzhaber has resigned He is or was the Democrat Governor of Oregon. This past November, John Kitzhaber won a fourth term as governor in the nut job leftist state of Oregon. All of this despite the scandals with...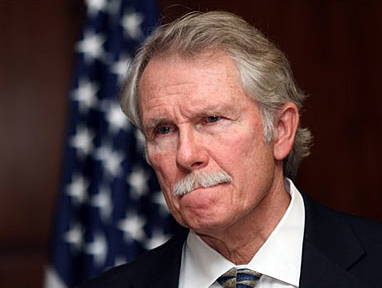 At least give police have arrived at Oregon Democrat Gov. John Kitzhaber's home. Dumb Democrats in Oregon re-elected a fourth term as Governor. Democrat Gov. Kitzhaber is now wrapped...
Just as expected, cowardly Rovepublicans re-elected the Weeper of the House John Boehner for another term as Speaker of the House. The following picture of Boehner and Pelosi should...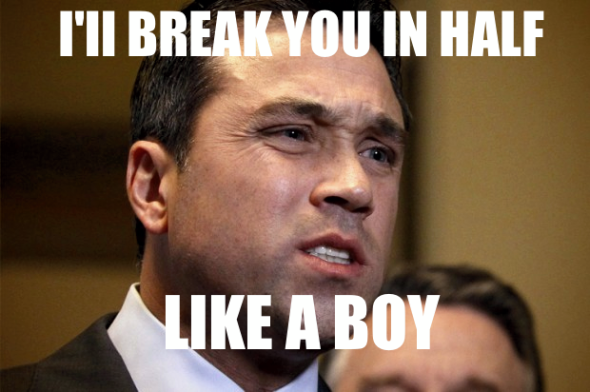 Michael Grimm a RINO Republican from New York has resigned from Congress. Michael Grimm, who pleaded guilty to tax invasion originally planned to stay on in Congress. Then, late tonight Grimm decided to resign (unlike Democrat tax cheats such...
Martha McSally has won a recount over far left extremist Ron Barber and has won a seat in the House of Representatives in Arizona's congressional district #2. McSally will...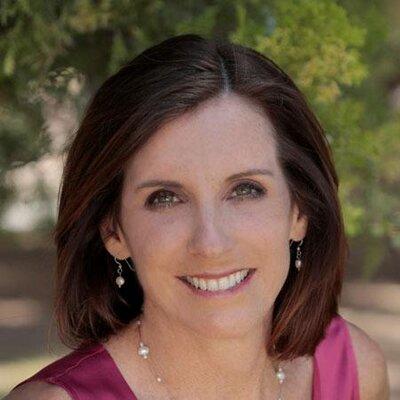 The recount in the race for Arizona race between Martha McSally and far left Ron Barber is done. As of the time I'm writing this, there have been no...
The 114th congress will have at least 246 seats held by Republicans. This will be the most the GOP has held in the House since the days of Harry Truman. Thank you Barack Hussein Obama. Only a historic failure...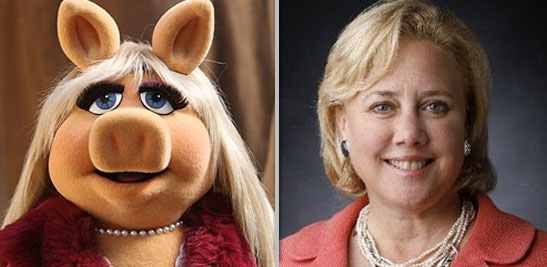 Bill Cassidy has absolutely destroyed Louisiana Miss Piggy Mary Landrieu to take the Louisiana senate seat. This win by Cassidy gives the GOP 9 senate seat gains in a...