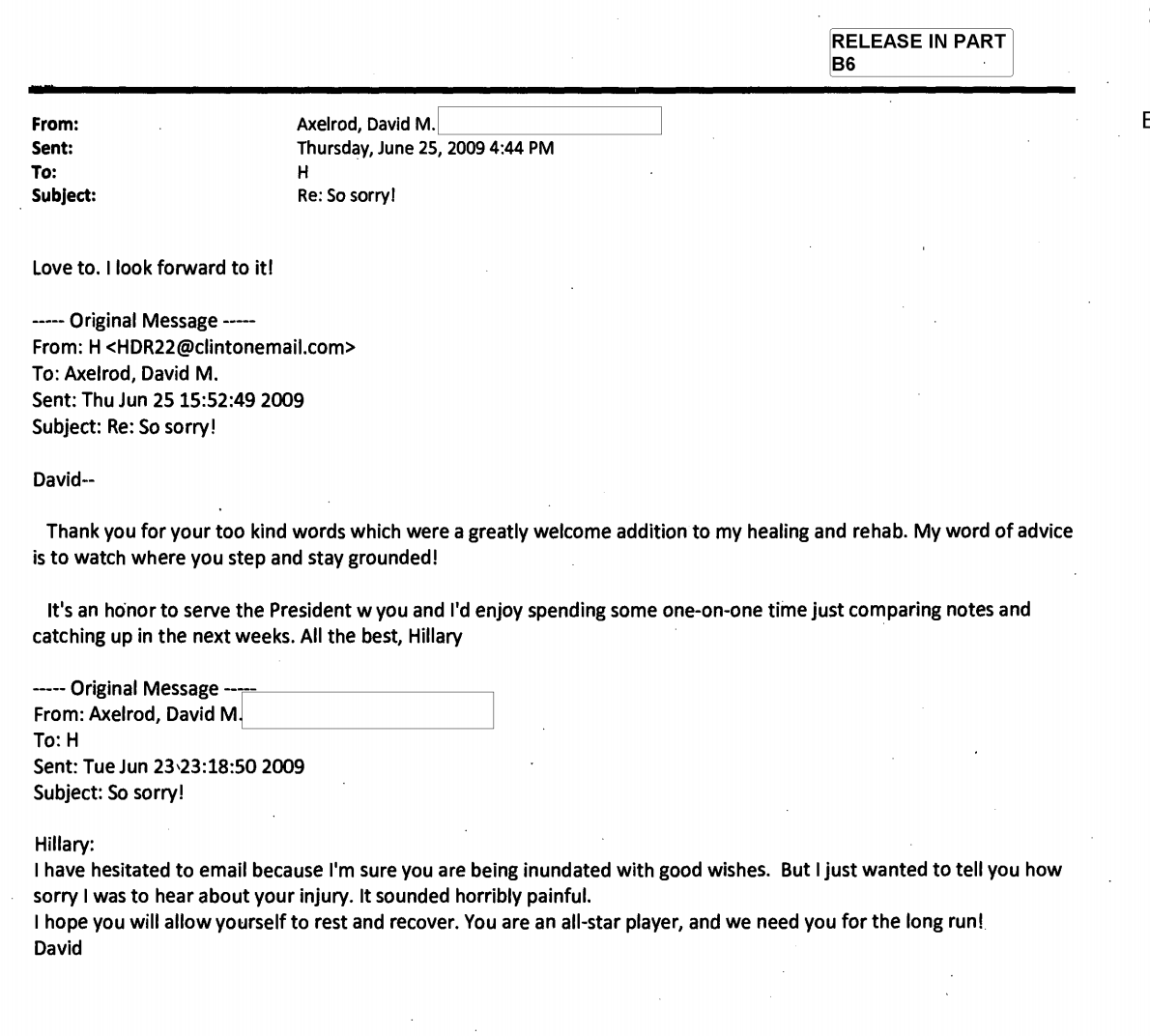 It was less than two weeks ago when NBC's David Axelrod said he wasn't aware of the private Hillary Clinton e-mail server. Axelrod made his comments on little watched...
Donald Trump got an interview with gasbag Bill O'Reilly. Trump bashed Univision and NBC, which is what I love. He even called NBC hack and epic Meet the Press...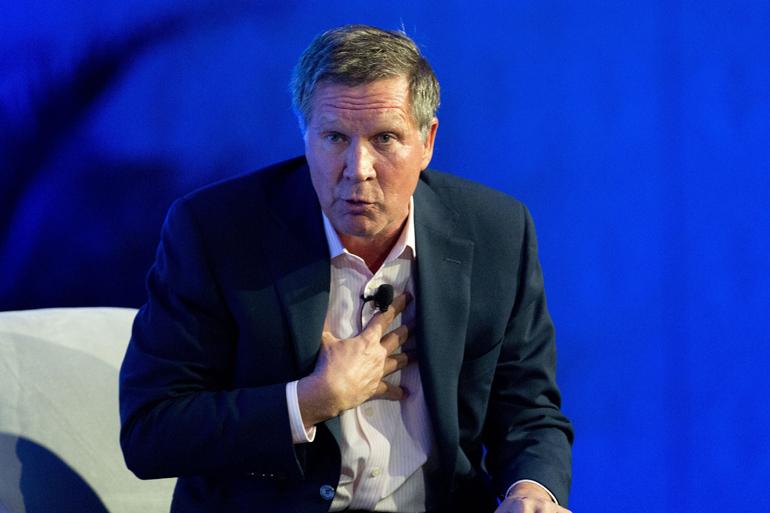 John Kasich the Common Core loving Ohio RINO governor will announce he is running for president in late July. In a way, this is kind of good news. With Kasich, Christie and Bush splitting the RINO vote, this gives...
NBC, the racist network that employs the likes and Al Sharpton and who just fired Donald Trump over Mexican comments displayed their own racism to Latino Ted Cruz. Leftist...
Hillary Clinton is so old and boring that an event for her in Virginia Jefferson-Jackson dinner. Hillary Clinton tickets given out free after they don't sell In an email...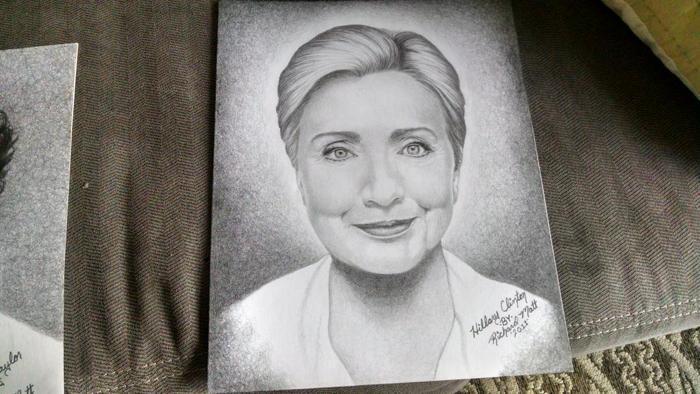 Richard Matt oil painting of Hillary Clinton reveals that he is a Democrat. Richard Matt has been shot dead finally. But Richard Matt oil paintings suggest he was a big fan of Hillary Clinton, Obama and BJ Clinton. Check...
In a sign of things to come, Hillary Clinton was heckled in St. Louis over Benghazi, deleting e-mails off her server and her claim that she only had 'one'...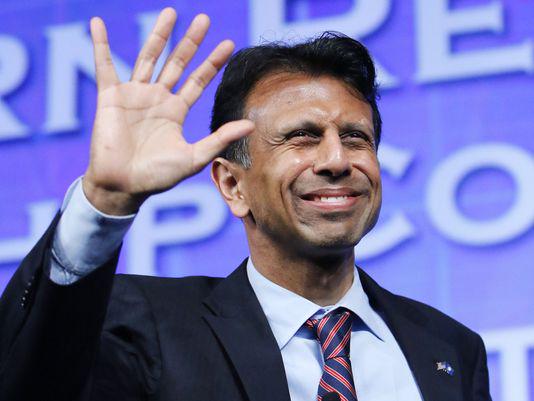 There's not much Indian left in Bobby Jindal? Really Washington Post? Bobby Jindal is expected to announce tomorrow he is running for president. So, like clockwork, the Washington Post...
Seems it's not just BJ who campaigned with Confederate Flag buttons. Hillary Clinton campaigned used Confederate Flag buttons to get out the vote when she was running against half-black Obama. If the Confederate Flag is so racist, then this...
We literally can't afford Hillary Clinton…. Hillary Clinton's speaking fees Hillary Clinton was once dead broke. These speaking fees sure prove that don't they? What difference at this point...