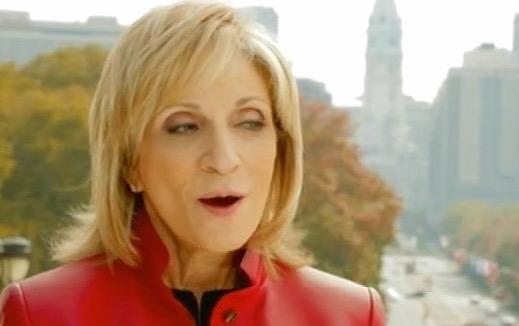 Hillary Clinton has put out a new ad using stupid ass Kevin McCarthy's words to Hannity about Hillary Clinton and the Benghazi Committee. Basically, the RINO who is most...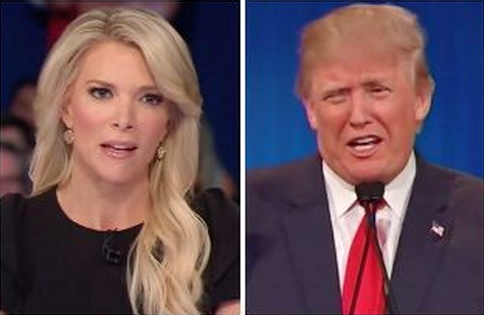 Looks like Donald Trump may not be mad with Megyn Kelly anymore. Trump went on Twitter to actually praise the Fox News hack to thank her for praising Trump's...
Why am I not surprised. Hillary Clinton reportedly set limits with NBC on how 'vicious' or funny her cameo on Saturday Night Live this past weekend would be. Sometimes SNL comes up with funny skits of politicians (mostly Republicans)...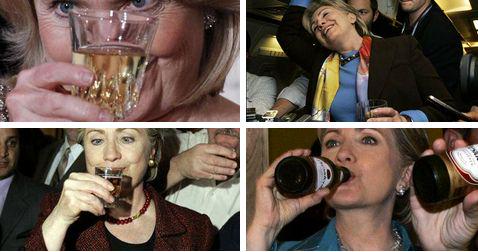 Hillary Clinton is in panic mode. She's getting crushed by Republican competitors in Iowa. So she has to play to the base, especially with socialist/communist Bernie Sanders surging. So...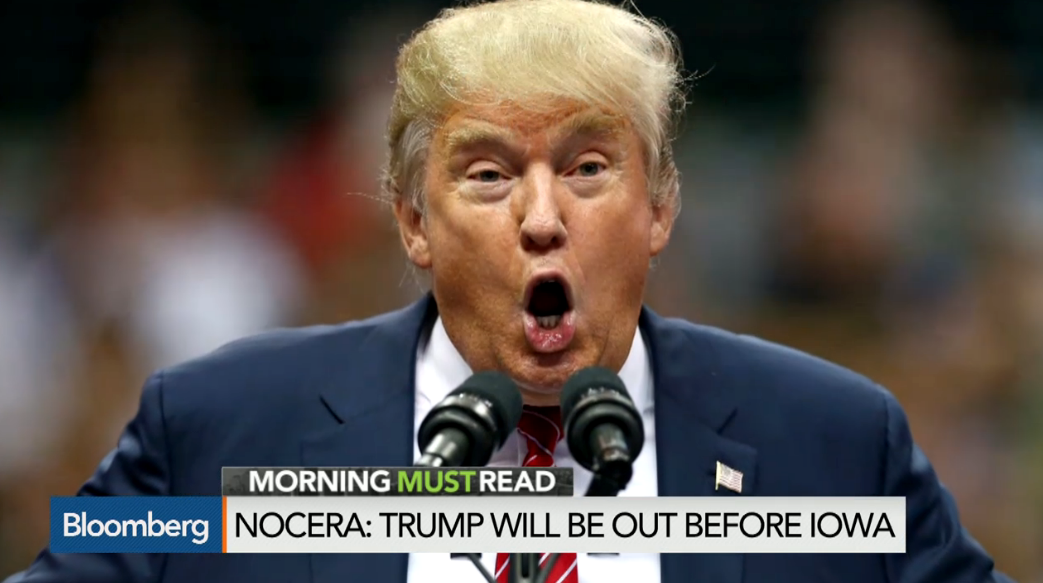 Only one time since 1984 has a Republican won Iowa in the presidential election. That was 2004 with George W. Bush. The so called 'unelecable' Donald Trump is now...
It's time for Donald Trump to go nuclear on Hillary Clinton. He has no problem going after GOP candidates when they target him. Now, Hillary Clinton is targeting Trump, even on Saturday Night Live last night in an unfunny...
The Democrat savior, Joe Biden could decide with in the next 10 days if he is going to run for president. Reports say Joe Biden, the dumbest Vice President...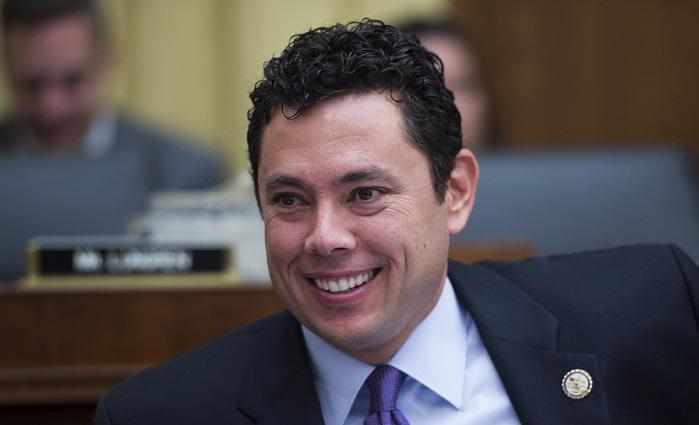 Jason Chaffetz is rumored to be forming a challenge to Kevin McCarthy for Speaker of the House. Kevin McCarthy should basically be disqualified and resign after handing the left...
Jeb Bush is now at 4% in the polls. Today, he reacted to the #UCCShooting with what sounded like a pitiful, heartless statement. Bush was asked about the Umpqua Community College shooting that left between 7-10 dead. Below is...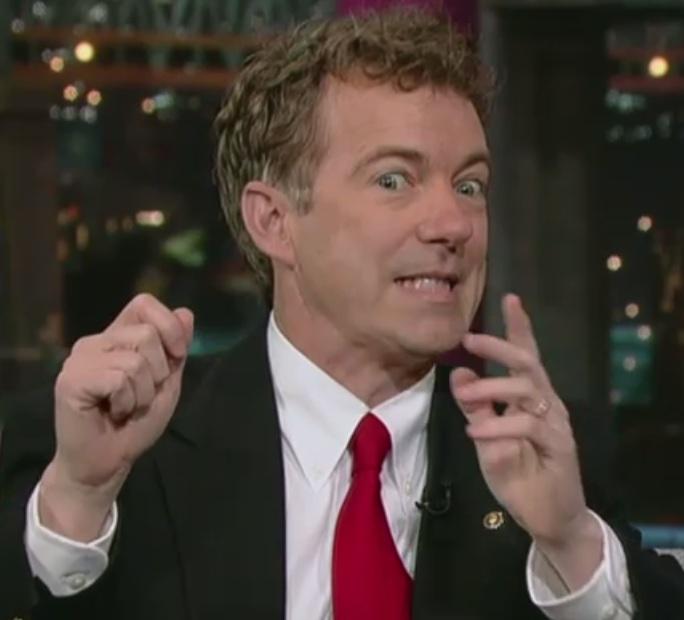 CNBC will hold the next GOP debate on October 28th. Their rules for qualifying for the debate are out. Candidates must have an average of at least 3% in...