¿Jeb Bush? just can't help himself. Despite the fact he's supposedly running for the Republican nomination for president, and despite the repeated smears against his family (especially his brother)...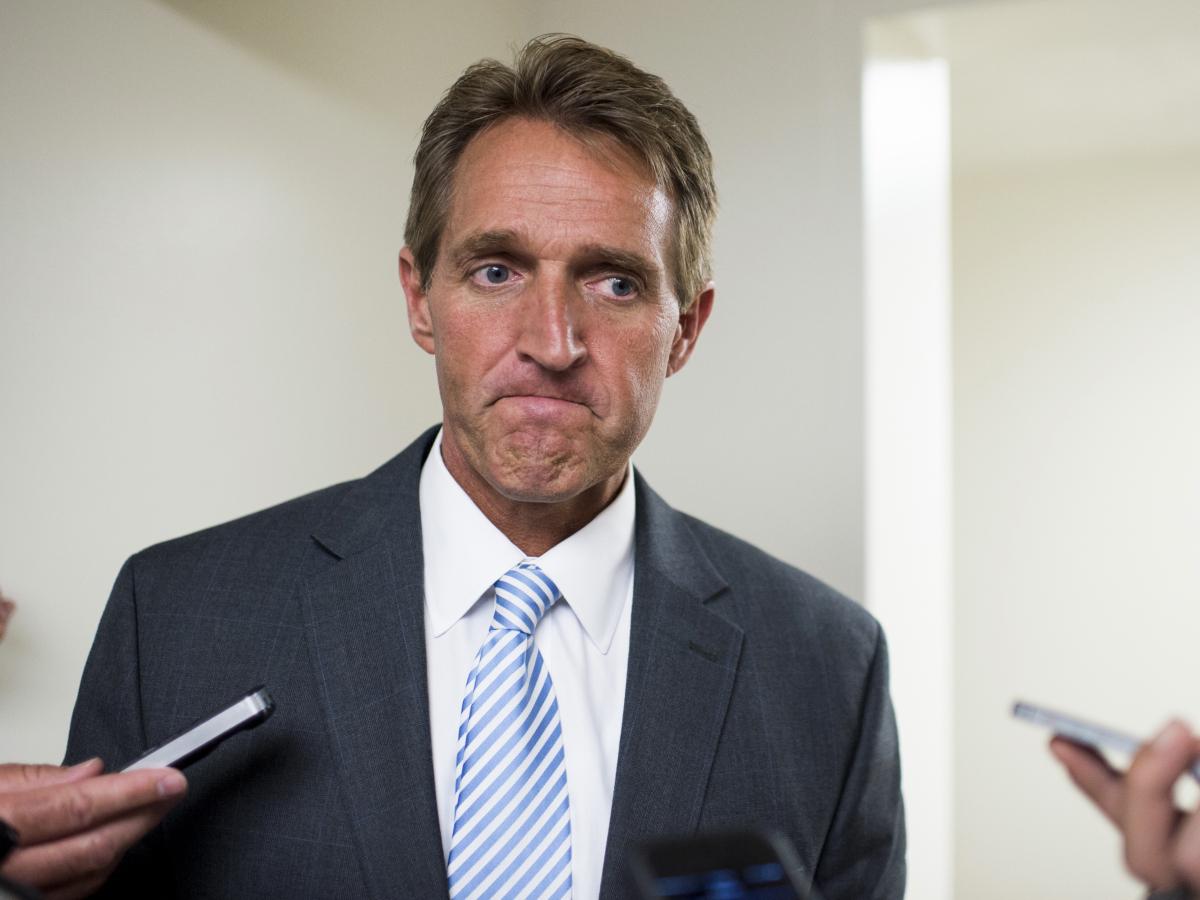 The Arizona flake, known as Jeff Flake or John McCain Jr. is now praising Hillary Clinton because she wants to lift the embargo on the communist country of Cuba....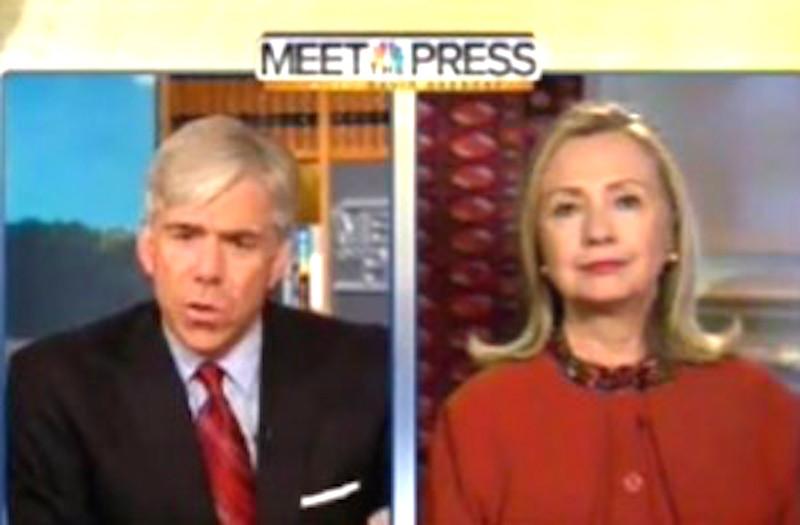 As hard as it may be to believe, one of Hillary Clinton's emails reveals she was fed questions by NBC's Meet the Press in July of 2009 before appearing. NBC fed Hillary Clinton questions before Meet the Press One...
Oops. Hillary Clinton's lie has been exposed again. The State Department released Hillary Clinton a fresh new batch of Hillary Clinton's emails. Some of these e-mails contained classified information....
Debbie Wasserman Schultz must have given Chris Mathews trills up his leg. When he asked dumb Debbie Wasserman Schultz what is the difference between socialist (Bernie Sanders) and so...
At least two Senate Republicans oppose defunding Planned Parenthood, even after the gruesome videos went viral. One of them is Illinois RINO Mark Kirk. He is up for re-election next year and is basically toast anyway. But showing his...
Turns out even in his advanced age, Bill Clinton is still horny as a goat. Ronald Kessler's new book about the Clinton fraud marriage says that BJ (who went...
Just how weak is Jeb Bush, aka Mr. Amnesty? He's so weak that Donald Trump is beating him, in his home state. Bush was Governor of Florida for eight...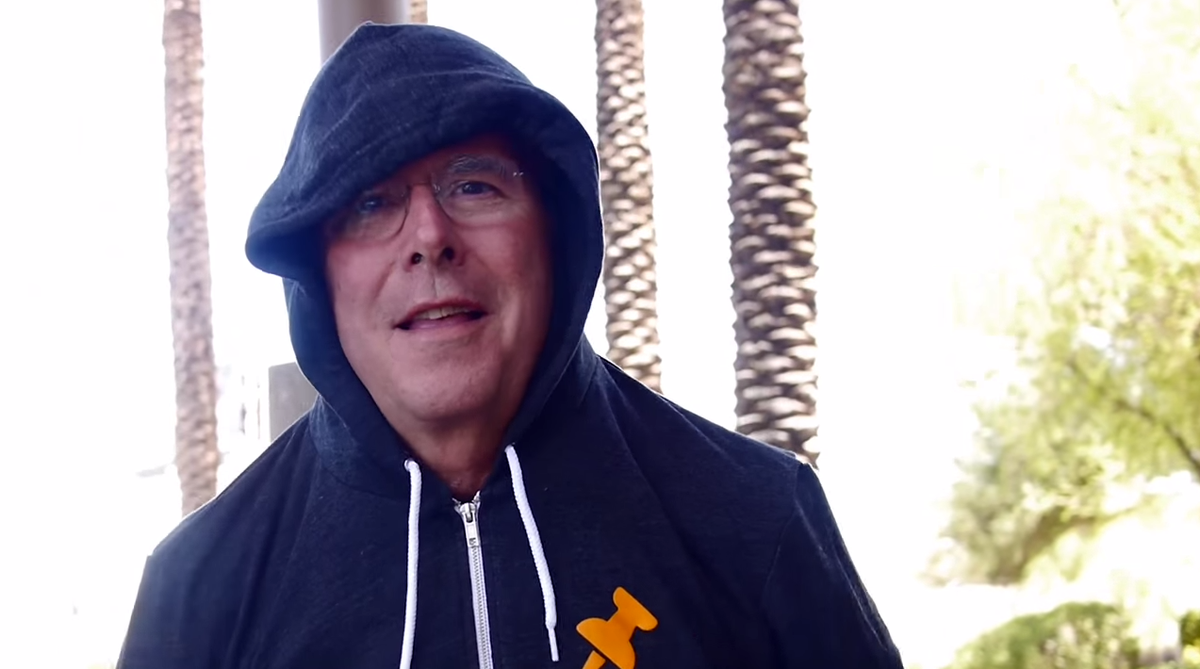 Jeb Bush did an interview in Spanish will Telemundo about his 'immigration' plans. During the interview, el jefe Jeb Bush said (in Spanish) that he would grant amnesty to all the illegals currently in this country. In exchange, they...
Hillary Clinton gave another global warming or climate change speech in Iowa today. Problem, no one attended, unless you consider bikes as attendance. Shortly after the propaganda speech in...