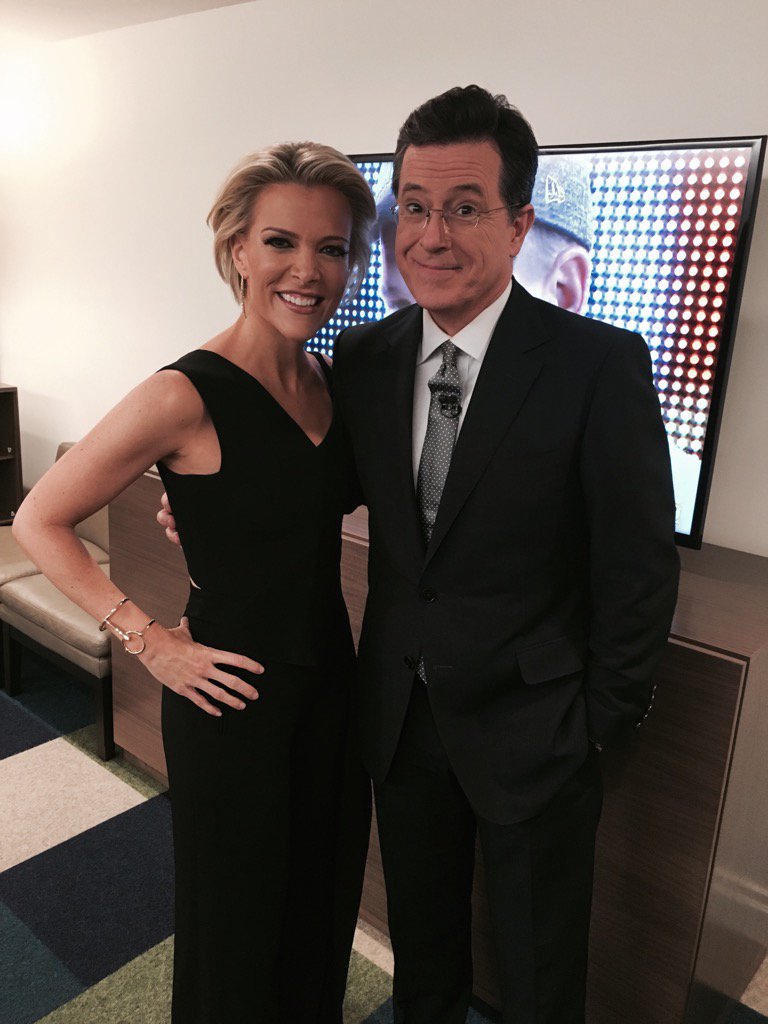 Megyn Kelly goes left again and appears on the assclown Colbert show that was on after Super Bowl 50. The arrogant Megyn Kelly still can't get over herself and...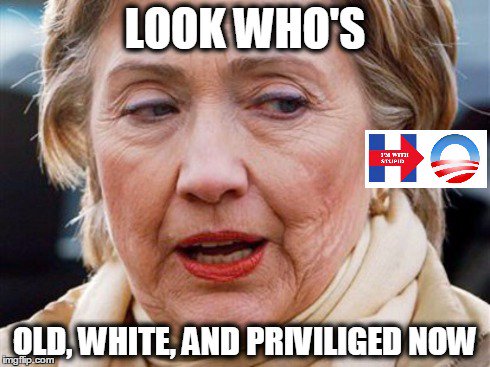 Meet Keane Schwarz. He caucused for Bernie Sanders in Iowa precint Woodbury County No. 43. Keane Schwarz was the only person to attend that caucus and voted for Sanders....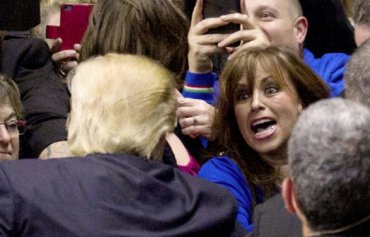 Bill Clinton rape victim Paula Jones was spotted at a Donald Trump rally in Little Rock Arkansas. Trump is expected to easily with the New Hampshire polling based on polls. Below is a video of the encounter: Clinton rape...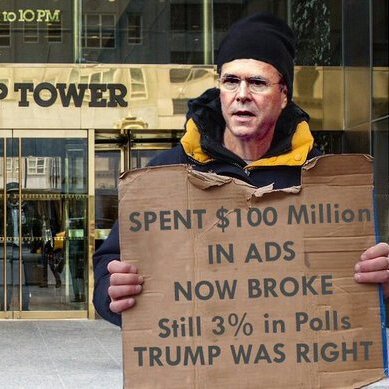 Last night, one of Trump's weak spots was his response to eminent domain. I don't like eminent domain while Trump does. Jeb Bush doesn't like eminent domain either, unless...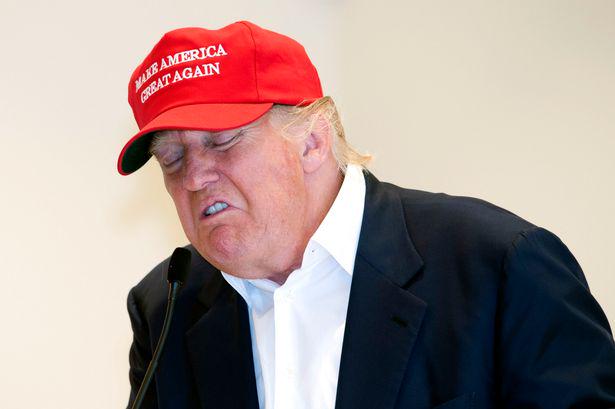 The left wing Daily Beast is now trying to smear Donald Trump claiming he tried to pay veterans to be political props. Ironic that a left wing propaganda rag...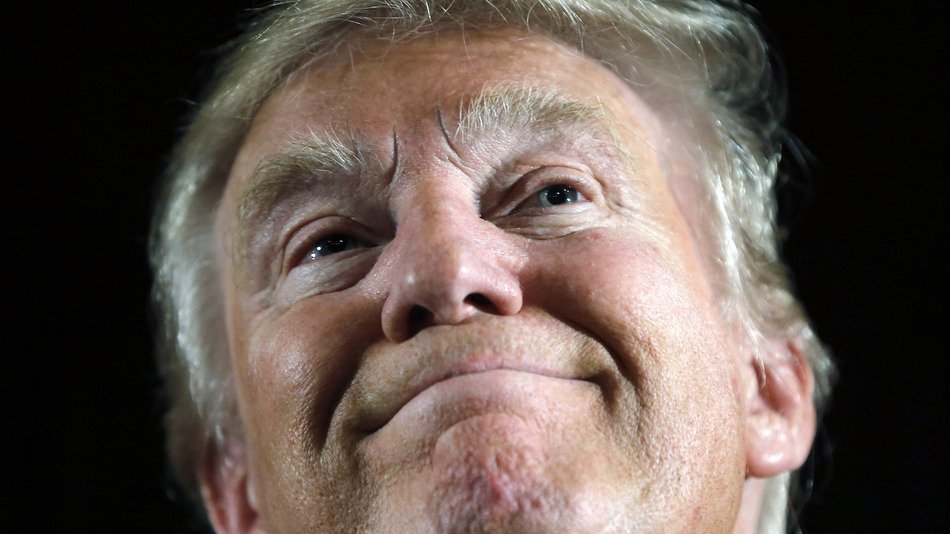 Lots of Fox News hacks have been predicting that Donald Trump wouldn't win New Hampshire, despite his double digit lead in the polls. When ask by CNN hacks what his reaction would be if he doesn't come in first...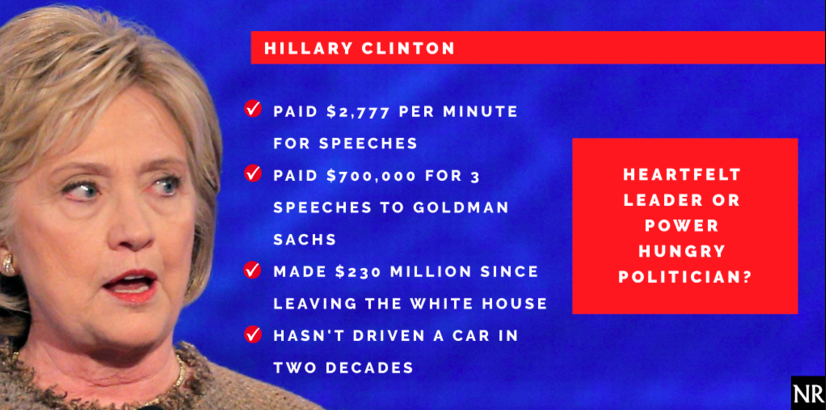 Hillary Clinton is nervous. Even when lobbed softballs by former Clinton hack George Stephanopoulos. When asked about releasing the transcripts of her speeches to Goldman-Sachs, Hillary Clinton flew off...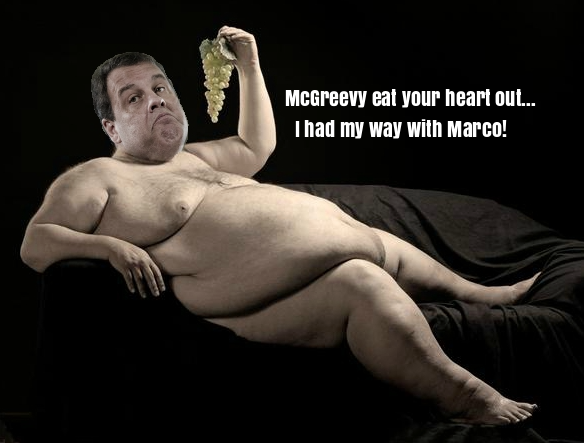 I absolutely hate Chris Christie. I would never vote for him, Jeb Bush or John Kasich in an election if they are nominated. But Christie did Rubio and the...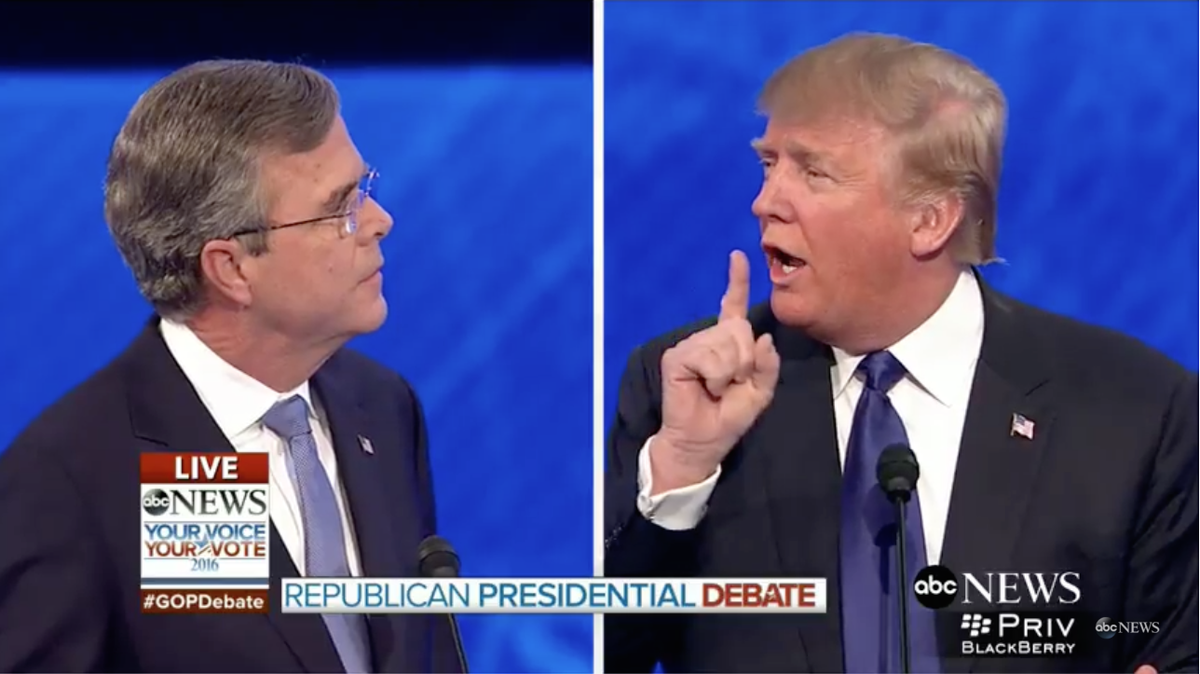 Probably the funniest moment of the ABC GOP debate was when Donald Trump hushed idiot Jeb Bush as all the Bushies packed into the arena booed away. The rigging was obvious. The crowd was stacked with Bush, Christie and...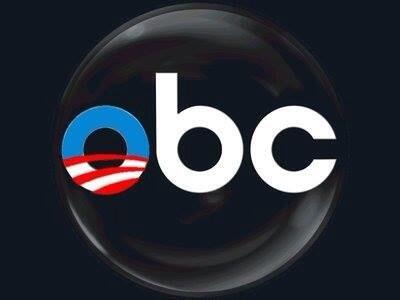 The ABC GOP debate can be viewed below if you want to watch a live stream. The debate doesn't include Carly Fioria because ABC is biased against conservative women....