Another day, another round of Hillary Clinton progressive violence at a Trump rally. Today in San Diego, (you know, the whale's vagina?) Hillary Clinton paid supporters rioted outside the...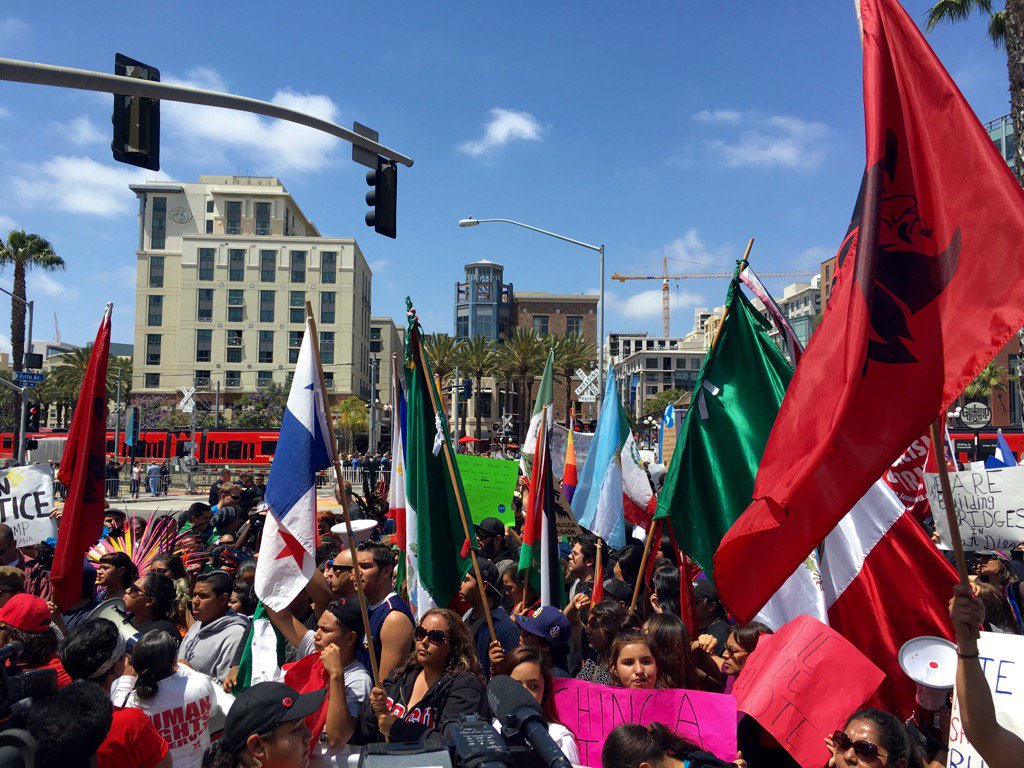 Leftist thugs are at it again, protesting Donald Trump in San Diego. Below is a photo of the thugish protesters. See if you spot an American flag anywhere? Leftist...
Boo hoo sniff. The Democrats are mad and throwing tantrum over the Commie Sanders-Donald Trump debate scheduled for June 7th in California. Joe Manchin, who tries to pretend to be a conservative Democrat from West Virginia called the debate...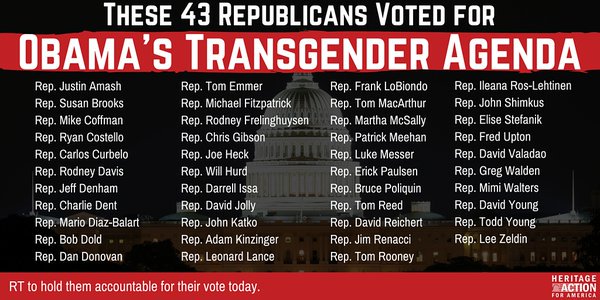 Today, 43 Republicans came out of the closet to support Obama's transgender agenda. Basically, these 43 Republicans along with Democrats support perverts using the wrong bathroom so they can...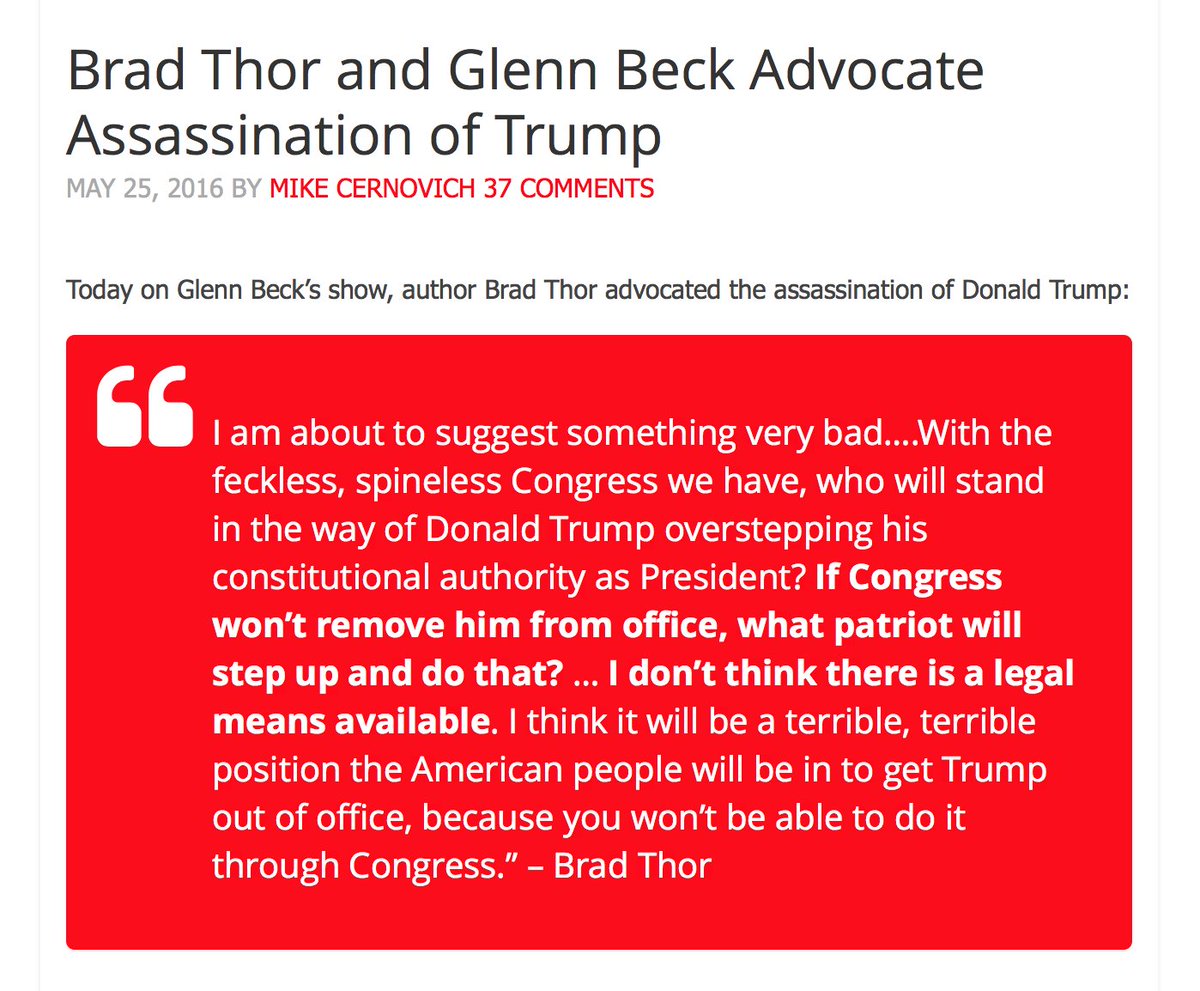 As bad as the left is melting down over Hillary Clinton's failures, the GOP-e lead by nut balls like Glenn Beck are losing their something. On Beck's radio show,...
Must be nice to be in the Clinton Crime Family. Bill Clinton's own personal aide apparently operated Hillary Clinton's e-mail server from the Clinton mansion. Bill Clinton's Personal Aide operated Hillary's email server Buried in a footnote and text...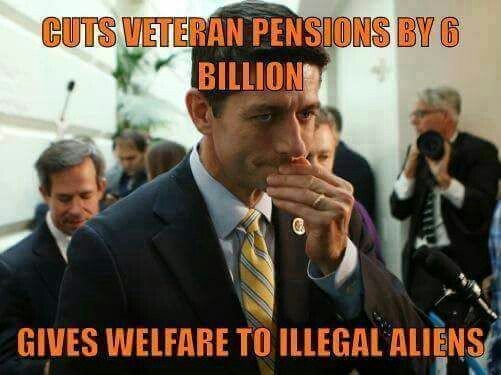 Obama and Paul Ryan at work again. Veterans benefits will be cut. Why? To pay for Muslim Afghan immigrant visas. Veterans' Benefits Cut to Pay for Afghan immigrant visas...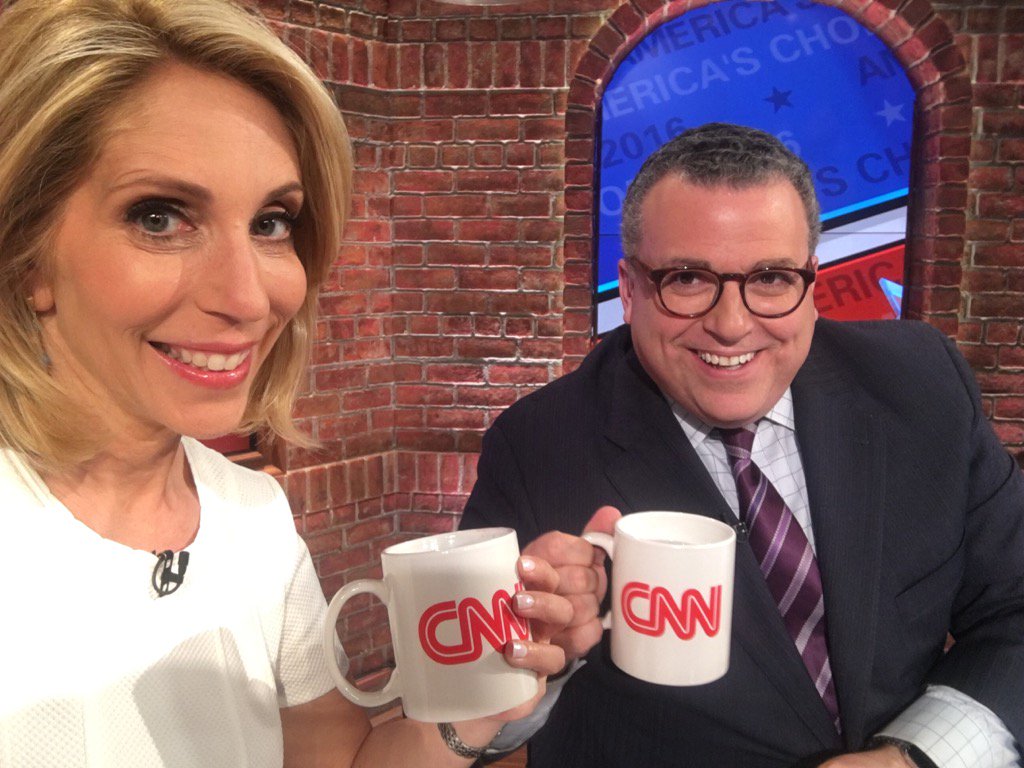 Now that Mitt Romney is the darling of the Democrat media complex, let's remember back just four years ago when CNN hack (then with Yahoo) was giddy to say...
There are some people in the #NeverTrump clown car that I have respect for. They don't like Trump and that's their prerogative. Then there are the Manhattan and DC cocktail circuit GOP class like Bill Kristol. Apparently, even days...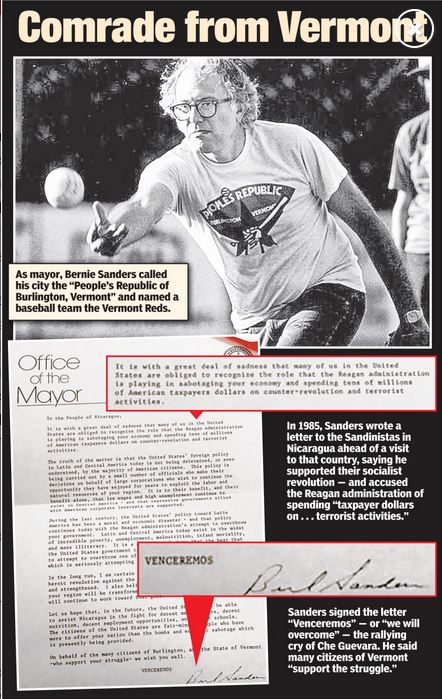 Hillary Clinton chickened out of a debate with Bernie Sanders in California, so how about a Trump/Sanders debate? Looks like it's going to happen with all proceeds (I guess...