Wendy Walsh a leftist hack on KFI radio in Los Angeles calls herself a 'AMERICA'S RELATIONSHIP EXPERT'. Apparently, she left out the part about being a racist. Walsh who...
So what has the endorsement of Eric Cantor netted Jeb Bush? So far lower polling numbers and three top fundraisers leaving Bush because they are starting to realize that...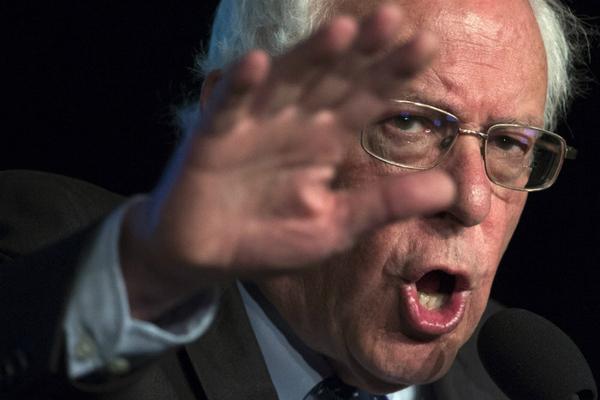 Hillary Clinton is feeling the bern. Socialist/Communist Bernie Sanders is now only seven points behind jailbird Hillary Clinton in Iowa. Sanders has trailed Clinton by over 40 points in Iowa, but is closing fast. Hillary Clinton not only has...
Hillary Clinton server and e-mails are now the focus of the FBI 'A-Team' in possible violation of the Espionage Act: Hillary Clinton e-mail focus now on Espionage Act The...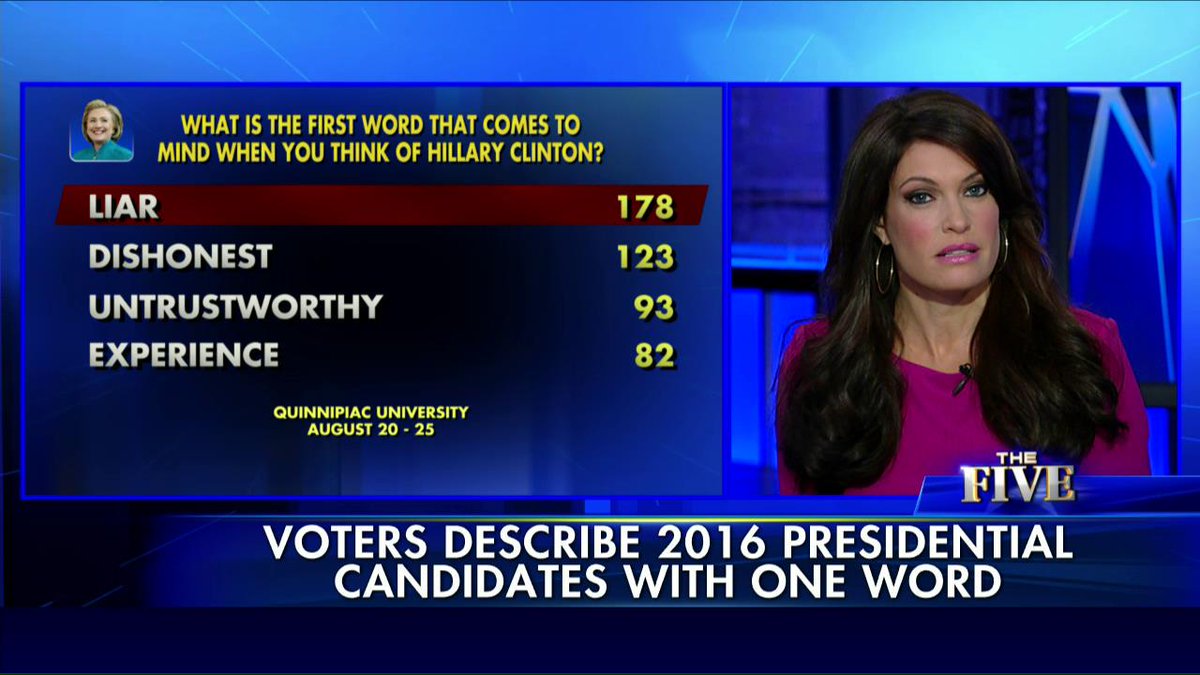 Quinnipiac released a poll with the first words people think of when describing Hillary Clinton. The results may be a shock to the leftist media and Hillary Clinton, but...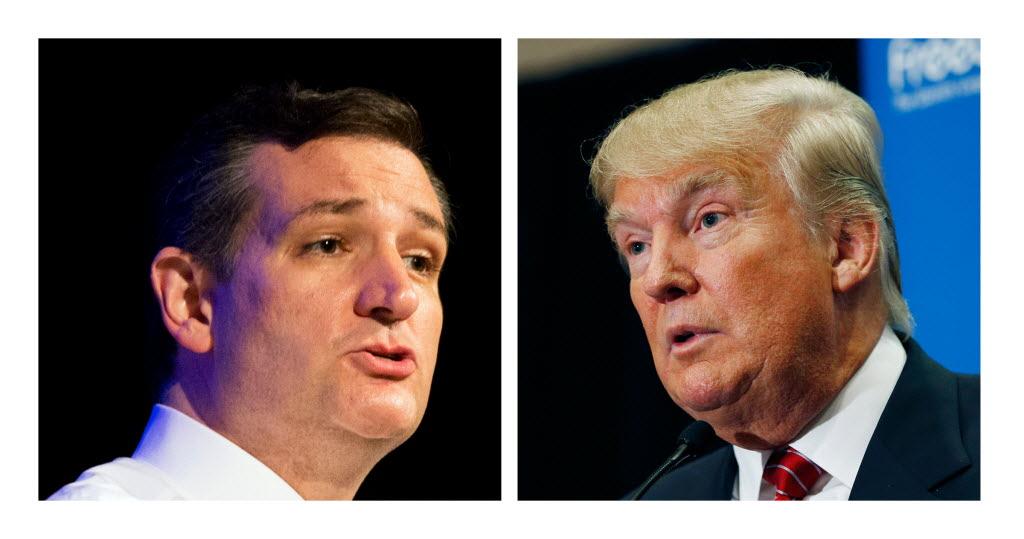 Donald Trump and Ted Cruz are gearing up for an anti-Iran nuke rally in DC. The rally is expected to be announced soon and will apparently happened in a 'couple of #8217; Maybe around 9/11/15. The Iran nuke deal...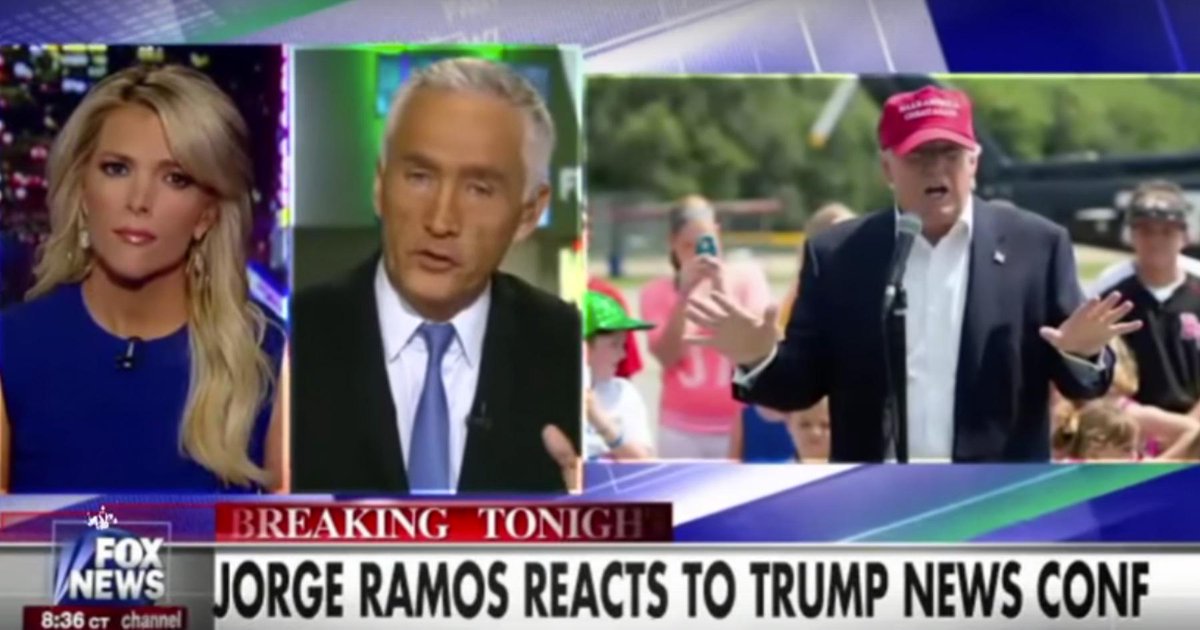 Megyn Kelly once again bashed Donald Trump while defending Mexican supremacist Jorge Ramos, despite not waiting until being called on. Last night Megyn Kelly had leftist and CNN reject...
Business Insider featured crosshairs on the picture of Donald Trump earlier tonight before later pulling it. I don't know much about Business Insider, I don't know if they are...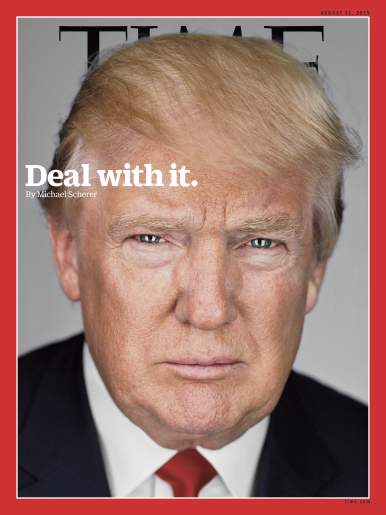 So much for that Fox News GOP debate hurting Trump. The Donald is now at 40% nationally in the latest Gravis Marketing poll. Ben Carson jumps into a very distant second at 13% and El Jebo Bush falls to...
What a shock that Jeb Bush would defend obnoxious, arrogant Jorge Ramos after his kerfuffle at t Donald Trump press conference yesterday in Iowa. Despite not waiting to be...