How desperate is the GOP-e to not have Trump as the nominee? Apparently they are preparing for a brokered conventions next year where no candidate gets enough delegates to...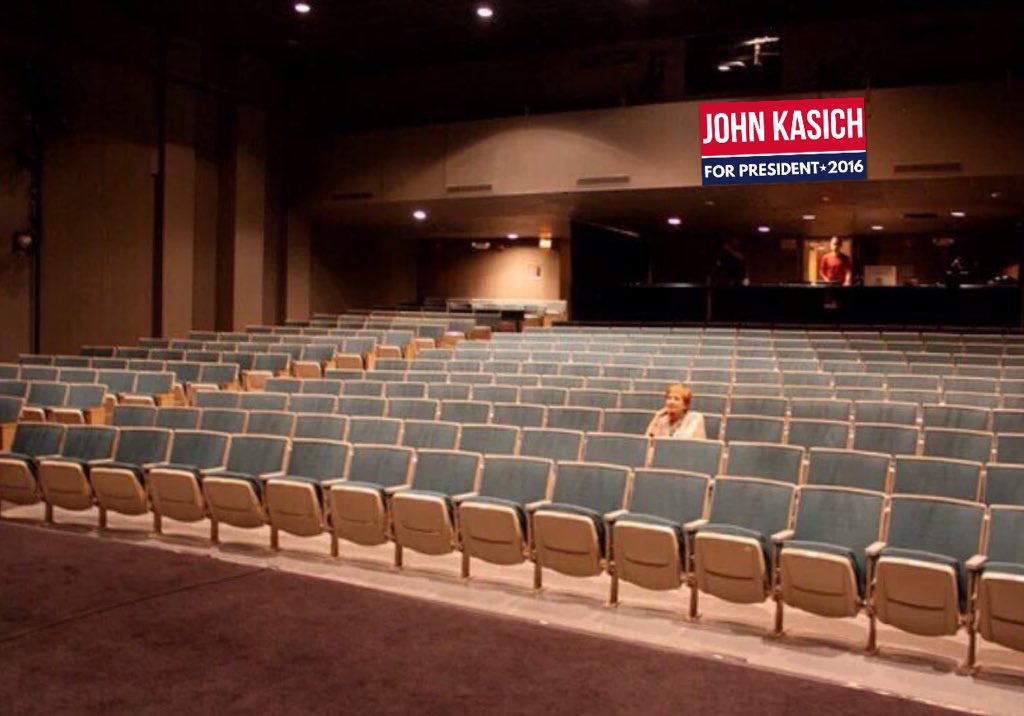 Why is John Kasich even getting invited to GOP debates? He's nothing but a two bit RINO hack. Must be something in the water in Ohio when you have...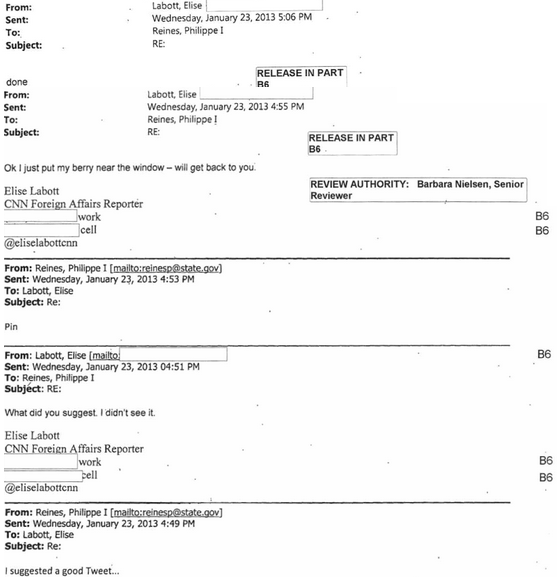 CNN Global Affairs Correspondent Elise Labott recently tweeted how the State of Liberty bowed it's head in anguish once the American SAFE Act passed. The American SAFE Act was billed as a bill that would stop or at least...
The Obama regime doesn't want real intelligence on ISIS. In fact, Obama would rather make ISIS look good than get the real facts about this terrorist group's plans for...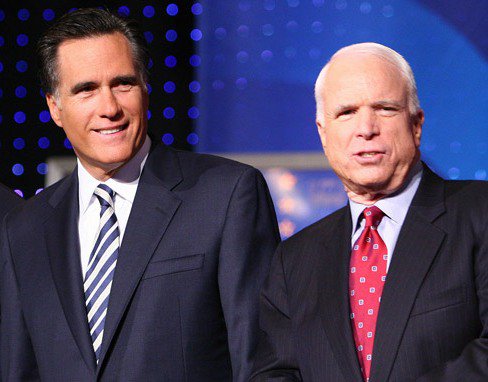 GOP-e sites like Hot Air really hate Donald Trump. It seems as if GOP-e sites and hacks hate Trump more than Hillary Clinton or Bernie Sanders. It's getting so...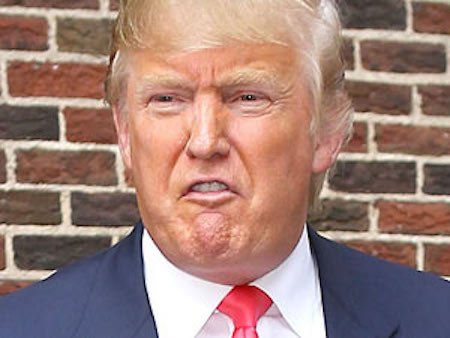 Liberal fascism is getting worse. Leftist television networks including ABC, CBS, NBC, CNN and even Fox held a conference call on Monday to discuss Donald Trump's campaign treatment of the press. These same leftist networks didn't seem to have...
Diaper David Vitter will not running for re-election in Senate after basically handing the far left Democrats the governor's mansion in Louisiana. Diaper David Vitter for whatever reason was...
Remember Juanita Broaddrick? She was the first of many women to come out and claim she was raped by Bill Clinton. Of course the leftist media in the 1990's...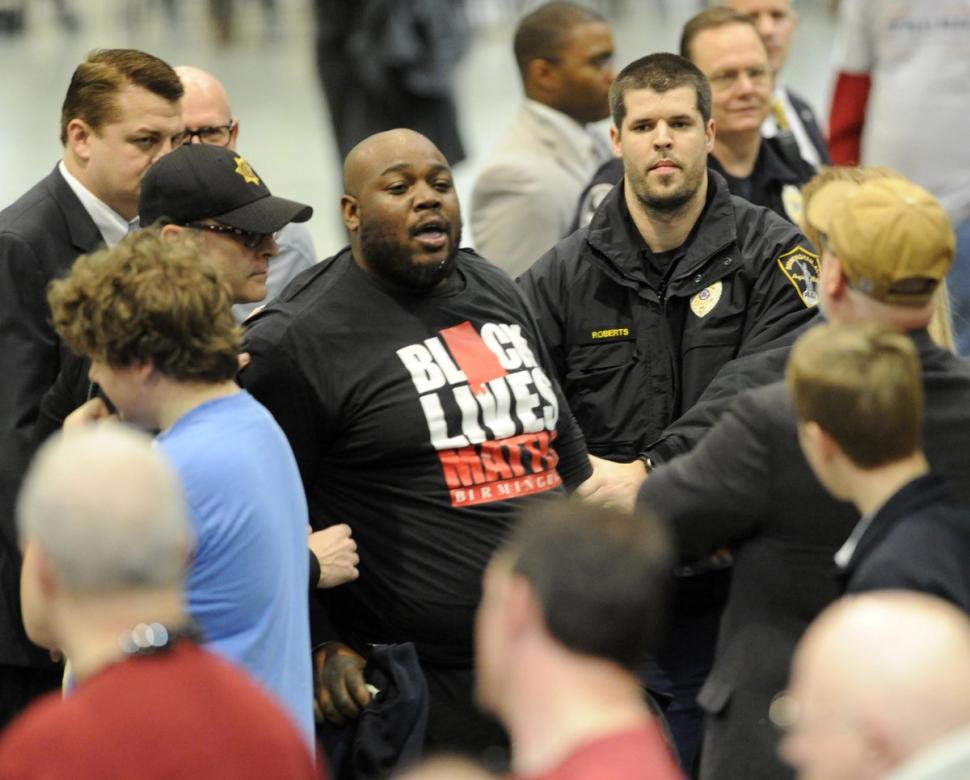 Black lives matter is looking more and more like fat lives matter. A fat black thug was tossed from a Donald Trump rally in Birmingham, Alabama. The black lives matter fat agitator was screaming and yelling stuff at Donald...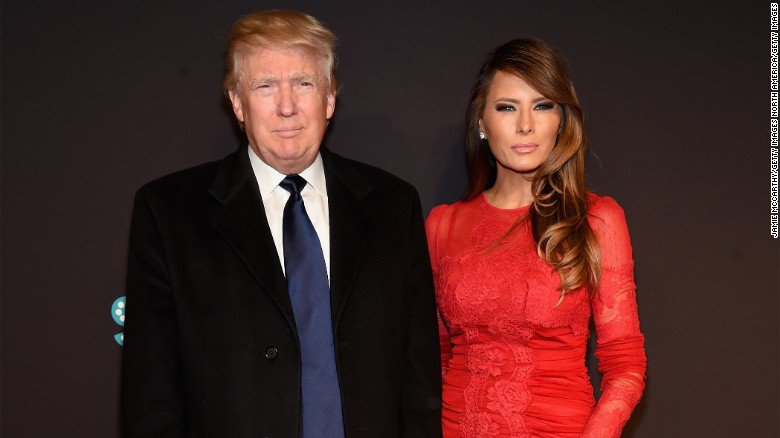 Melania Trump being a model is apparently a big political issue for 20/20 and ABC leftists. Barbara Walters is a little crabby these days. Being an old hag, while...