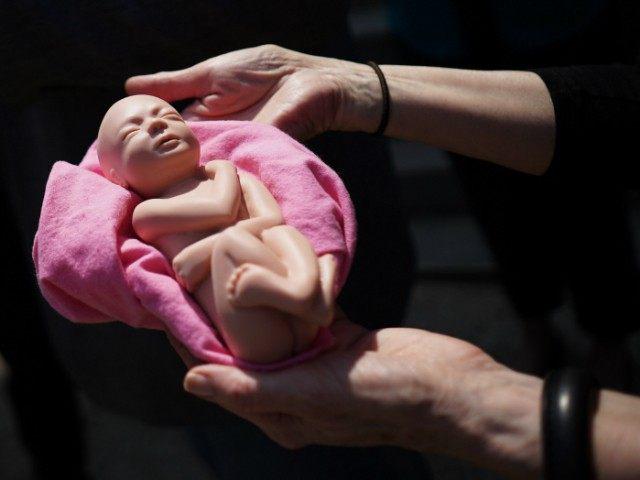 StemExpress 'allegedly' bought whole intact dead babies from Planned Parenthood. That's what undercover investigator David Daleiden told CNN as being the reason StemExpress is trying to suppress the video....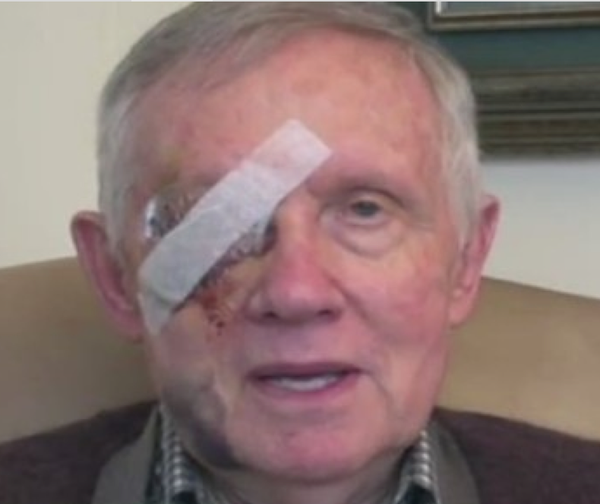 Harry Reid may be blind in one eye, and old as a goat. But apparently he can still us Twitter. And as you would expect from the scumbag that...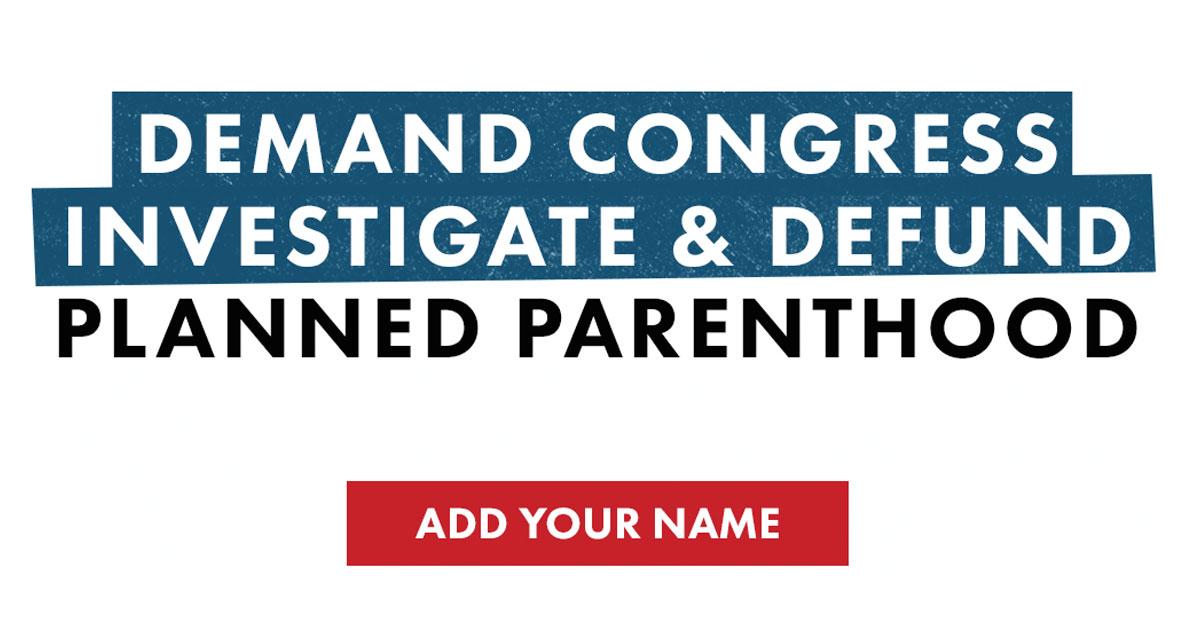 After the fourth Center for Medical Progress video was released today showing the selling of aborted baby parts, anti Planned Parenthood groups are gearing up for nationwide protests against the abortion mill on August 22th. Around 40 groups have...
At least two Senate Republicans oppose defunding Planned Parenthood, even after the gruesome videos went viral. One of them is Illinois RINO Mark Kirk. He is up for re-election...
How pathetic is Planned Parenthood? I mean besides the selling of baby parts like a deli? Now they are taking down their website for maintenance (probably scrubbing everything they...
Yet another Center for Medical Progressive video has been released, this time from a Denver Planned Parenthood. This footage shows Planned Parenthood ghouls laughing it up as they disect a baby for '5-star' baby parts. This victim turned out...
Margaret Sanger must be smiling from the gates of hell. After the third video released today showed Planned Parenthood selling off baby body parts like you would meat in...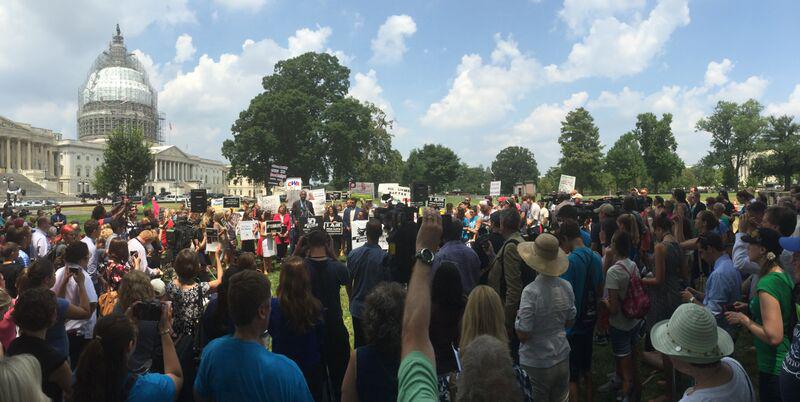 #WomenBetrayed staged their anti-abortion, anti-Planned Parenthood protests today from Los Angeles to Washington DC. The #womenbetrayed protests, like the third Planned Parenthood butcher shop video today wouldn't be covered...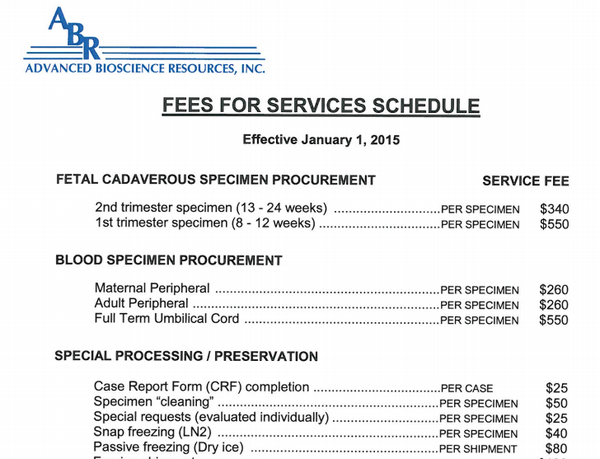 Not only did the third Planned Parenthood reveal that the so called 'doctors' haggling over prices to sell baby parts, but they even released a sort of 'menu' of baby parts, effective at the first of year. After baby...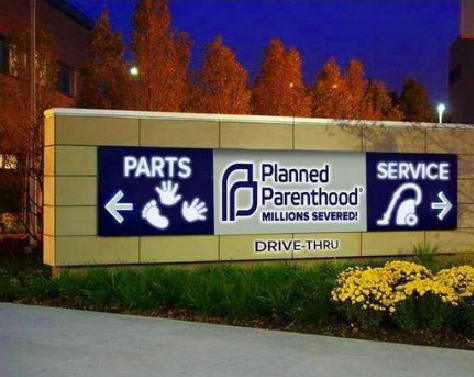 The third #PPSellsbabyparts video has been released by the Center for Medical Progress. This video shows Planned Parenthood doctors in a pathology lab. This is where dead aborted babies...