Cate Dyer StemExpress CEO proves once again that progressive liberal Democrats aren't really much different than ISIS terrorists. Cate Dyer, the butch CEO of StemExpress was caught on the...
Today #protestPP took to the streets all over American to protest the Nazis of Planned Parenthood. You of course wouldn't hear a thing about this from the media, aside...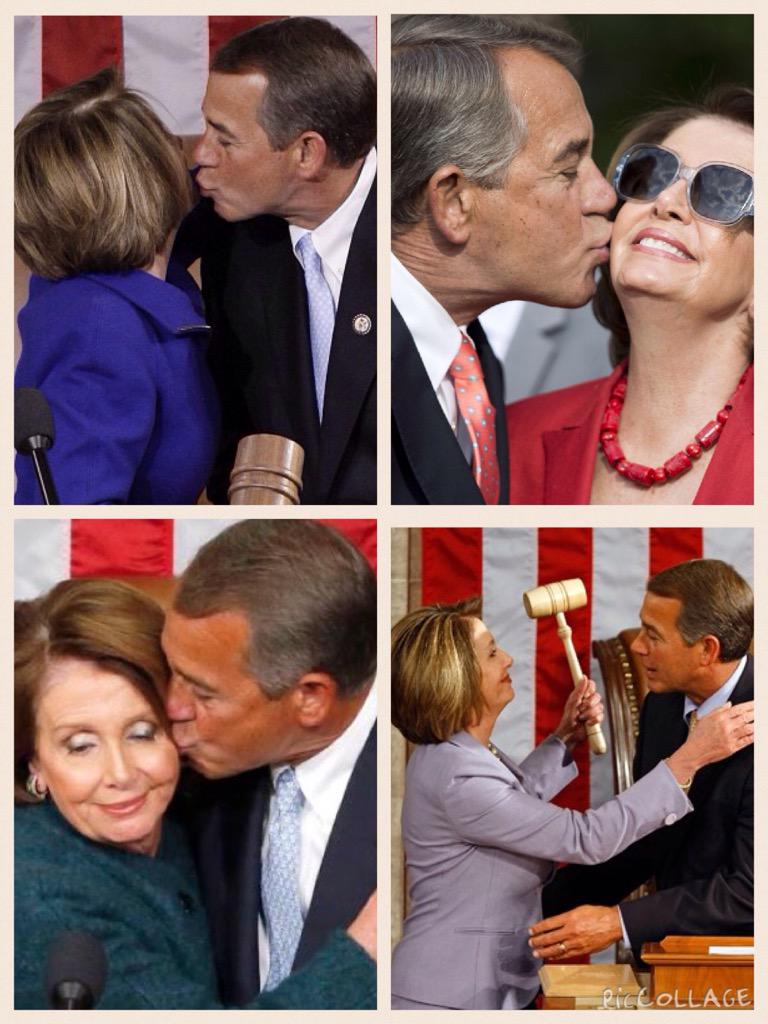 Charlotte Ivancic is the sister of StemExpress CEO Cate Dyer and was John Boehner's top health care adviser. I say Charlotte Ivancic WAS Boehner's health care adviser because she suddenly resigned this past week to join a law firm...
StemExpress CEO Cate Dyer admits in the eight video from Center for Medical Progress that Planned Parenthood sells fully intact aborted babies. Cate Dyer, the CEO of StemExpress is...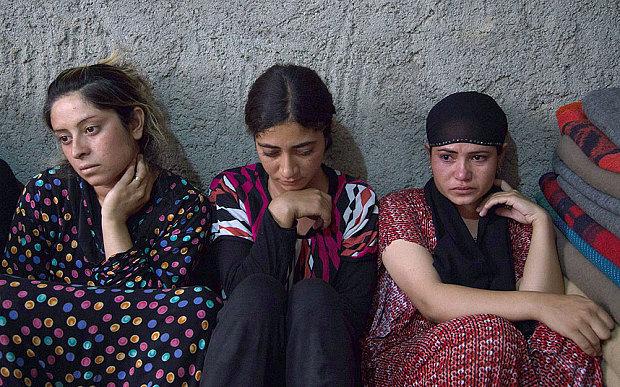 ISIS is so much like Planned Parenthood these days that both harvest human organs to sell for profit. ISIS primary source of revenue was from the sale of oil....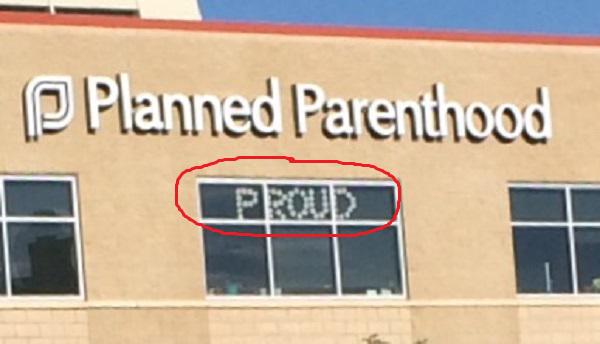 It's another boy! The latest Planned Parenthood video describes a medical technician using scissors to cut through the face of a newly aborted to harvest a fully developed baby boy brain. As if the Planned Parenthood ghouls couldn't get...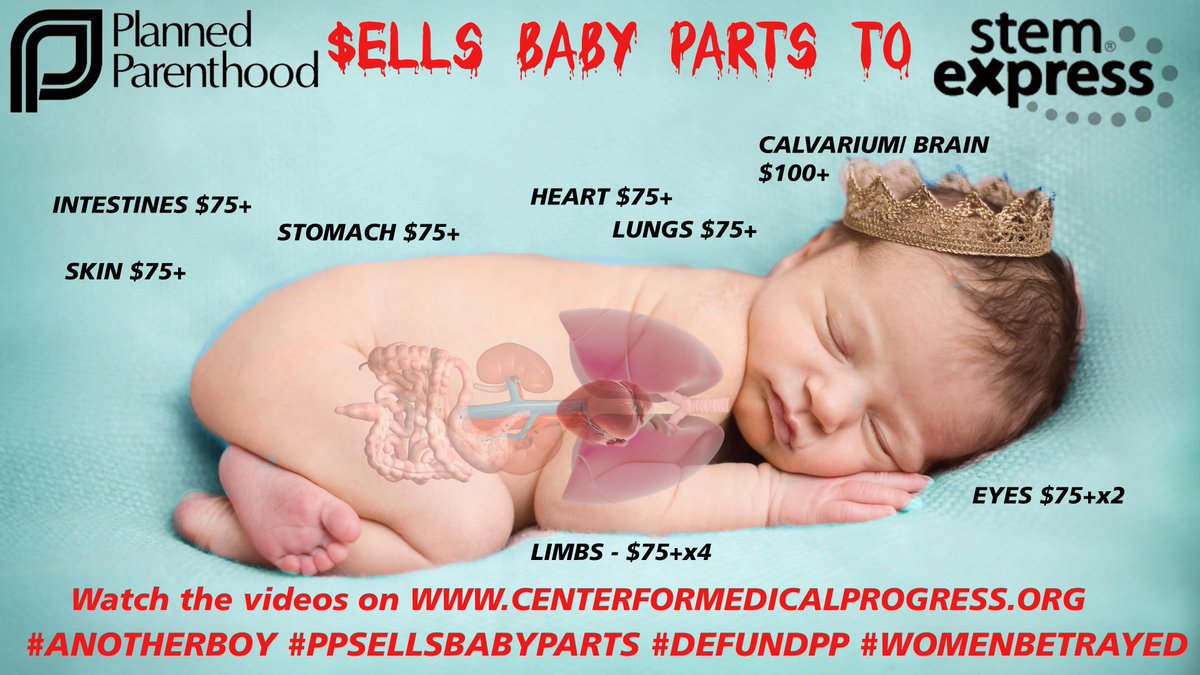 Stem Express one of the companies exposed in the Planned Parenthood videos selling dead baby parts has decided to cut dies with the abortion mill after being exposed. cuts...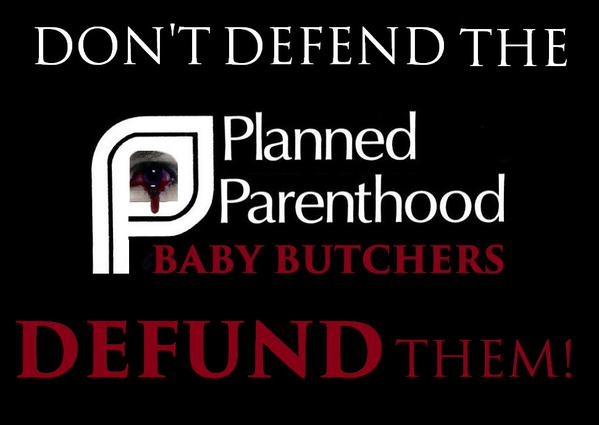 If you want to talk about irony, check out this tweet from Planned Parenthood before the start of the early GOP debate on Fox News. Planned Parenthood, who on...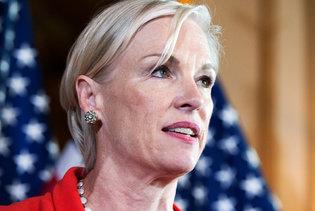 It seems Planned Parenthood has found multiple uses for dead baby parts they extract from fetuses. Not only does Planned Parenthood sell these dead baby parts for profit, but apparently they are being used in mice to grow human...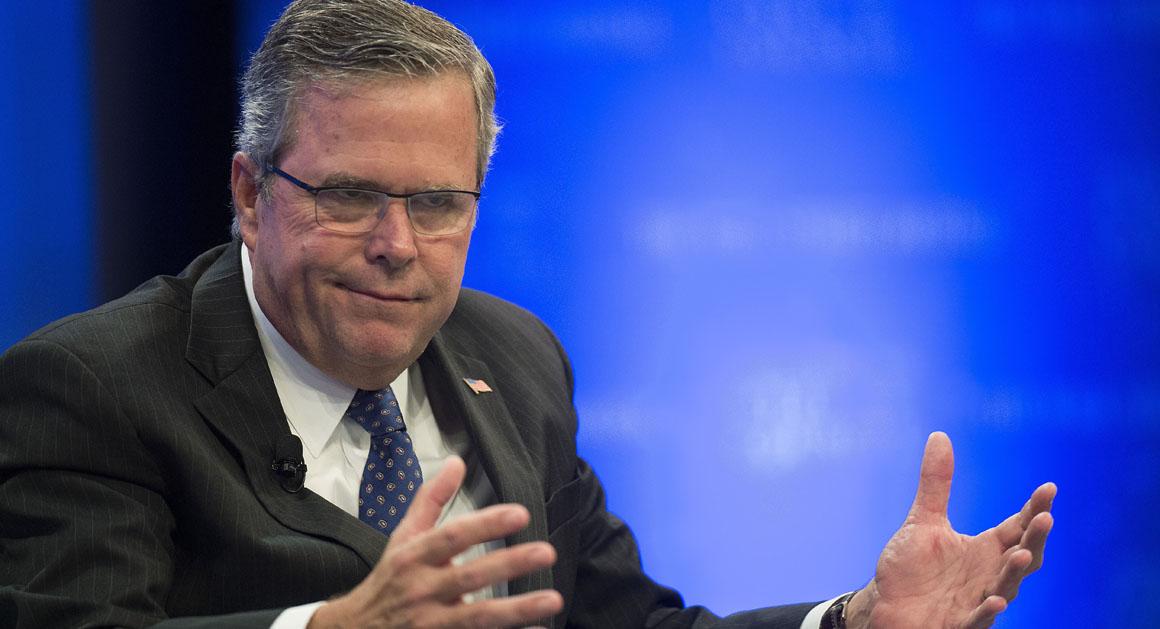 Cuckservative Jeb Bush, aka Mr. Amnesty and Mr. Common Core is lying when he claims he's anti-abortion. Turns out old Jeb sat on the board of the Michael Bloomberg...