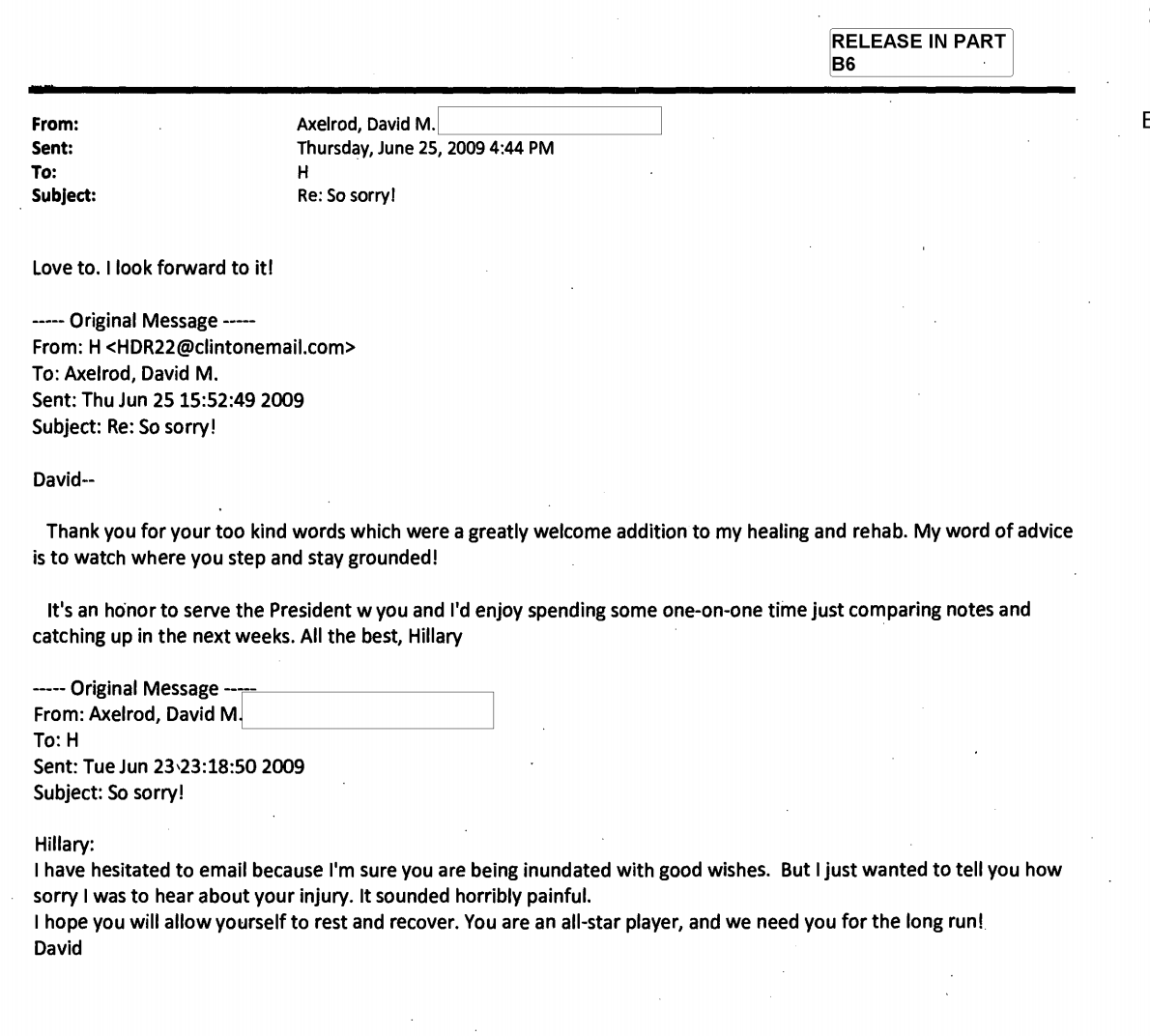 It was less than two weeks ago when NBC's David Axelrod said he wasn't aware of the private Hillary Clinton e-mail server. Axelrod made his comments on little watched...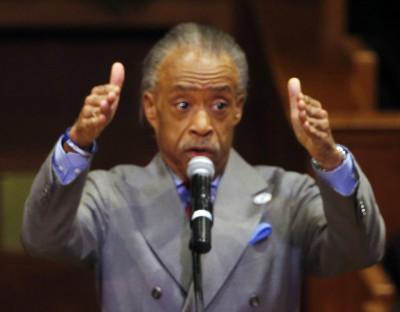 Someone please explain this to me. Over the past weekend, Obama throws a big White House party for Al Sharpton but can't find Sharpton a jail cell and an...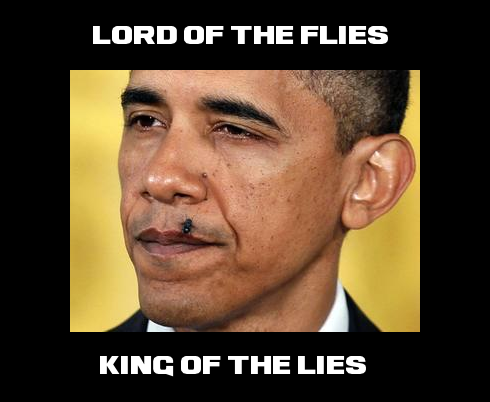 Obama's lies since his reign of terror began are too numerous to list. To be fair to Obama, he's no different than any other progressive liberal Democrat. They are all liars, power hungry tyrants. There is even a good...
So the New York Times has released two smear articles in less than a week about Marco Rubio and his wife Jeanette Dousdebes-Rubio . The first was about he...
Carly Fiorina is a favorite target of the left because she earned millions of dollars on her own. Unlike Hillary Clinton, Fiorina didn't make her money off a corrupt...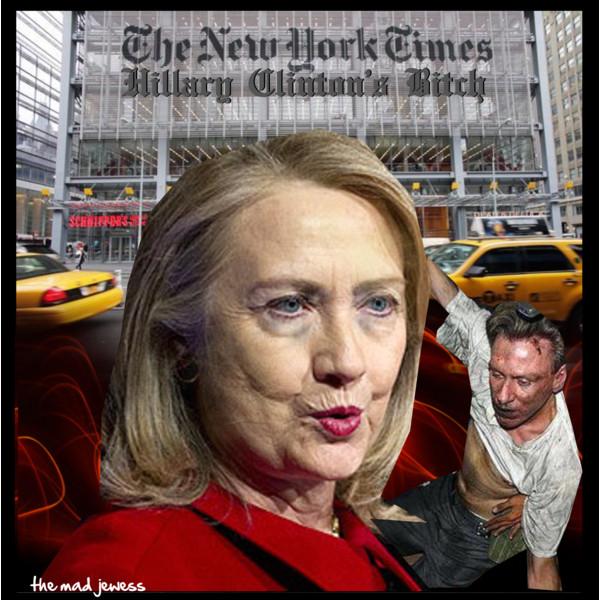 After being laughed at for their Marco Rubio smear over traffic tickets (and exposed as ignoring Obama's 15 parking tickets in 2007), the New York Times is back smearing. This time their attempt is to smear Jeb Bush (who...
Did you know Hillary Clinton and BJ donated $100,000 to the New York Times in 2008? This might explain the New York Times stupid attempt at smearing the Rubios....
Operation Moonshine was a Secret Service Agency operation that was used to deploy agents from the White House to protect close friend of the Secret Service Agency's director during...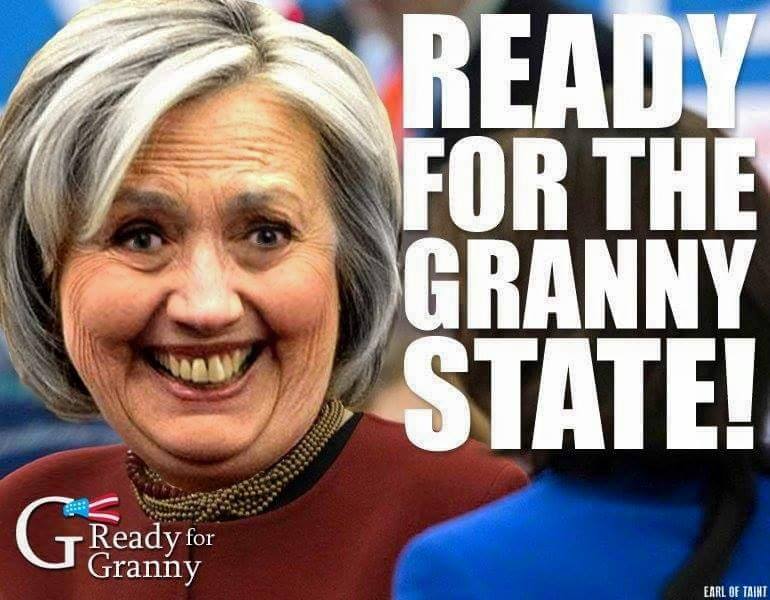 BJ, Chelsea and Hillary Clinton love luxury five star resorts. So much so, they billed the American taxpayer over $21,000 last months in just Secret Service protection alone when they had a Clinton Foundation meeting in Morocco. As far...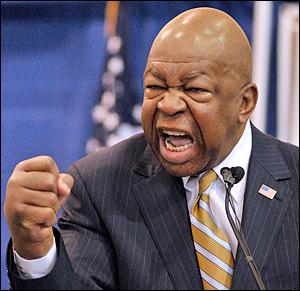 Rep. Elijah Cummings home caught on fire this morning but no one was home in Baltimore. The city that saw a record amount of people killed in May is...