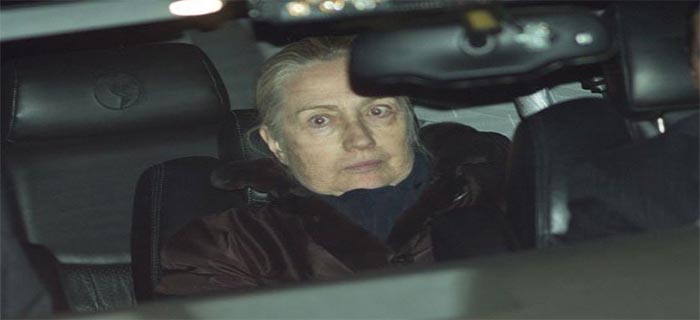 #8230;. At least twelve different e-mail accounts on Hillary Clinton's homebrew, unsecure secret server handled top secret intel. Yes, 12 different accounts. Seems as if Hillary Clinton was running...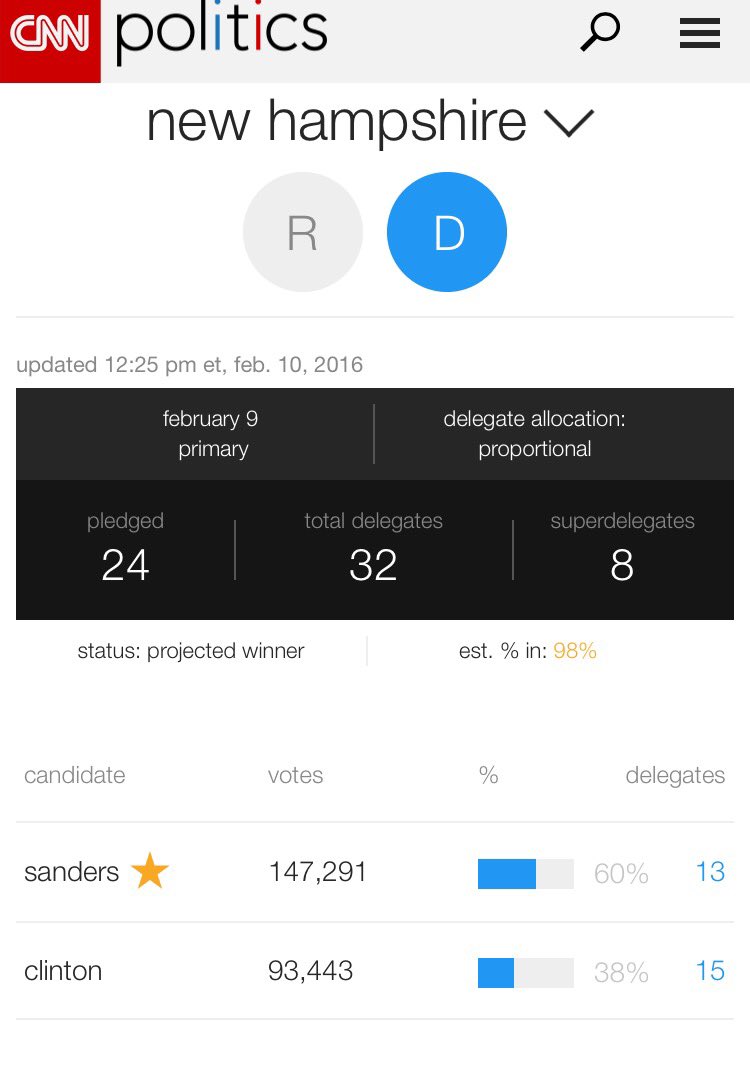 Hillary Clinton got her clocked cleaned last night in New Hampshire. Communist Bernie Sanders beat Hillary Clinton 60% to 38% in an epic ass whooping that has to make...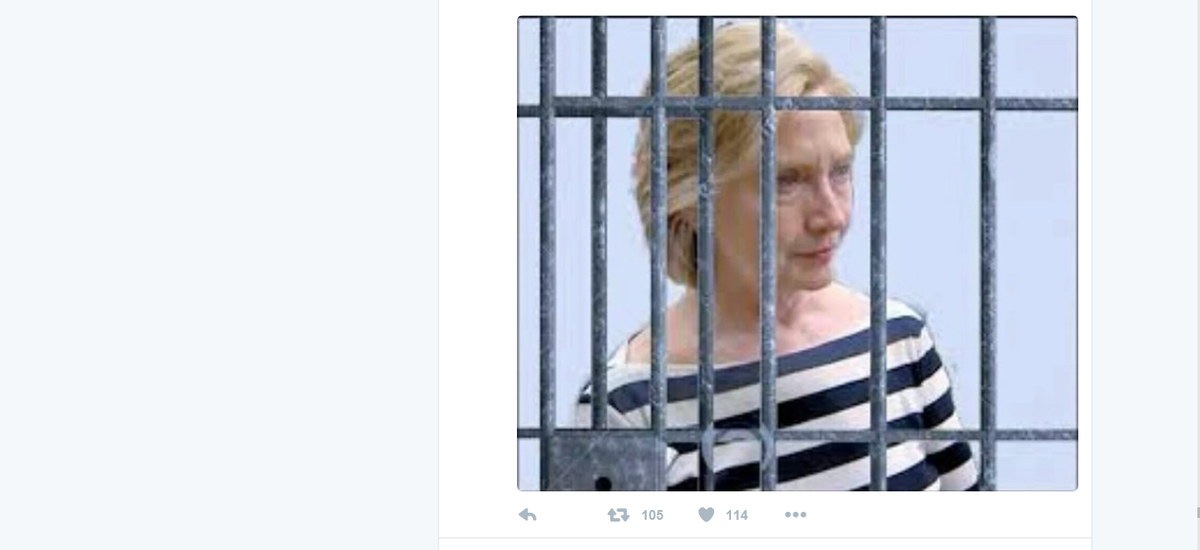 Granny Clinton fall down, big time! The FBI has confirmed an investigation into her emails containing top secret and classified information on her homebrew, unsecure server. Granny Clinton is likely to get her clock cleaned tomorrow night in the...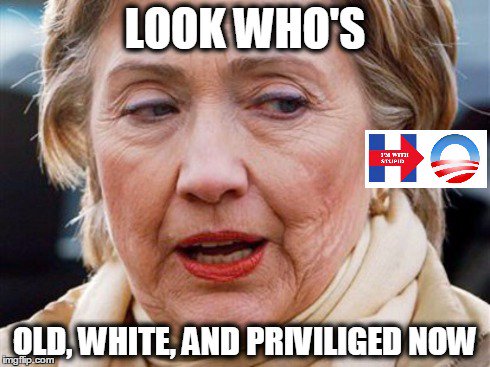 Meet Keane Schwarz. He caucused for Bernie Sanders in Iowa precint Woodbury County No. 43. Keane Schwarz was the only person to attend that caucus and voted for Sanders....
So it's come to this. Hillary Clinton has to cheat in order to be a geriatric socialist to 'win' the Iowa caucus. The Guardian is reporting that at least...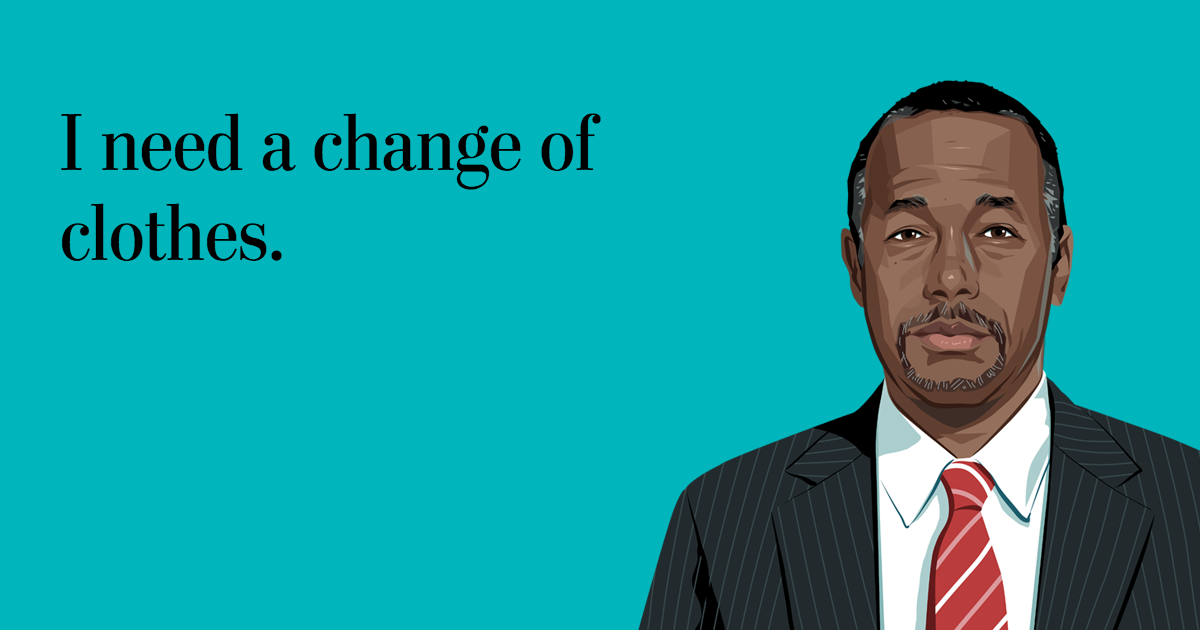 All day, Ben Carson has been whining about 'dirty tricks' of the Ted Cruz campaign leaking a story that Ben Carson was done after Iowa and was going back to Florida while skipping New Hampshire and South Carolina. Problem...
CoinGate with Hillary Clinton is still an unsolved mystery. It seems that around 60 or so Bernie Sanders caucus goers who mysteriously disappeared all around Iowa tonight, forcing the...
Hillary Clinton is claiming victory after getting just a few more votes than a 74 year old Communist. The delegate split from Iowa is 22 for Hillary Clinton and...
Hillary Clinton was award a delegate in Iowa at the caucus after a coin toss. So this is how Democrats allocate delegates? This is how the #IowaCaucus works. A tie is solved tossing a coin @HillaryClinton wins —...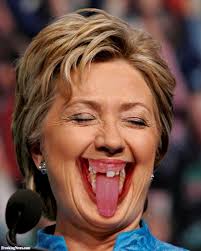 Brian Fallon is Hillary Clinton's press secretary. Is he related to Jimmy Fallon or something? Because he tried to crack a joke about the 22 top secret e-mails Hillary...