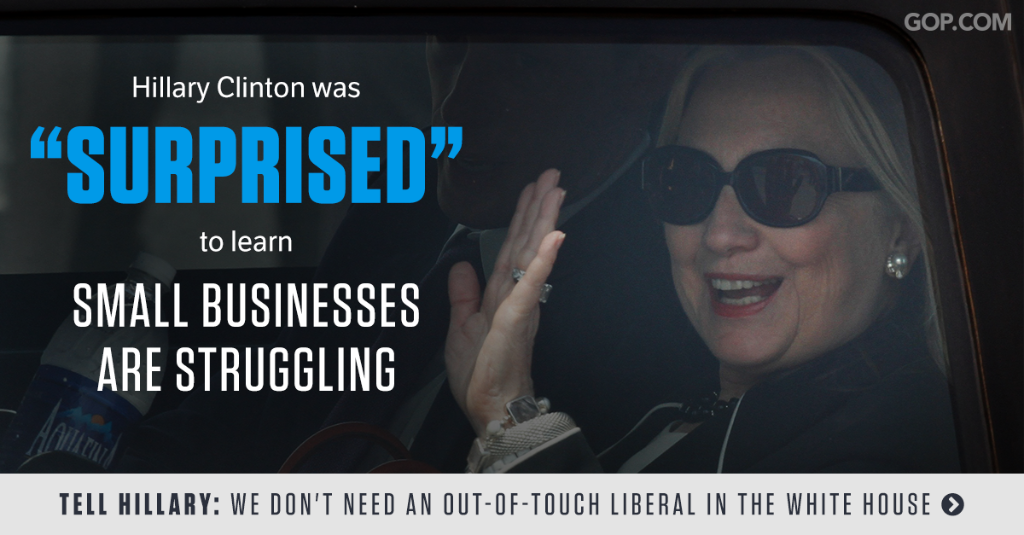 Only 52 House Republicans are demanding the IRS investigate Hillary Clinton's Clinton Foundation tax status. A letter organized by Rep. Marsha Blackburn pushing for the investigation has just 51...
Bill Clinton welcomed Obama to Twitter (again) at Bill Clinton, the old, horny, rapist who is hoping to ride corrupt Hillary Clinton back to the White House asked...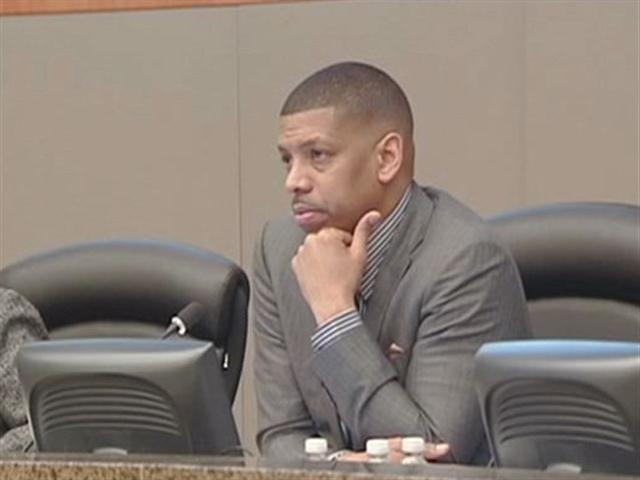 Democrat Sacramento Mayor Kevin Johnson has been accused of sexual harassment, again. Sexual harassment claims against Democrat Sacramento Mayor Kevin Johnson aren't something new either. While not quite a Bill Clinton, Kevin Johnson has had issues over the decades...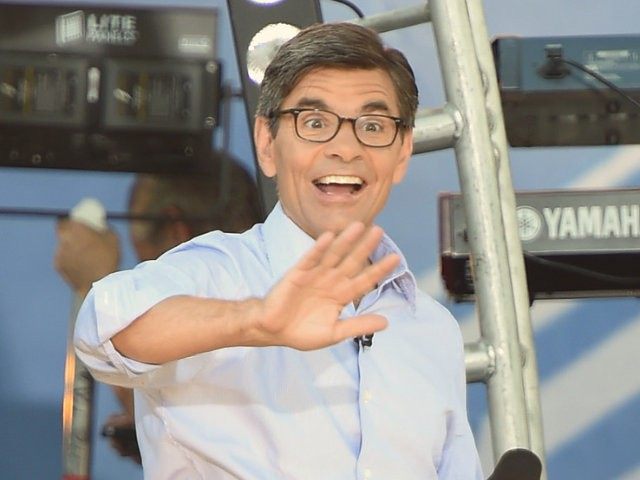 Turns out, the little monkey George Stephanopoulos ties with the Clinton's go much deeper than what was originally reported. Yes, Stephanopoulos gave the Clinton Foundation $75,000, not the $50,000...
Turns out, George Stephanopoulos not only donated $75,000 to the Clinton Foundation, he was also a member since 2010. George Stephanopoulos is not the only liberal media members of...
Hillary Clinton operative and ABC propagandist George Stephanopoulos conducted a snippy, nasty interview with Clinton Cash author Peter Schweizer a few weeks ago when the book was released. George Stephanopoulos basically echoed the Hillary Clinton talking points during his...
ABC's George Stephanopoulos gave the corrupt Clinton Foundation, not $50,000 as originally reoorted in left wing biased Politico today. Looks like ABC has their own Brian Williams with George...
It's in the blood stream. Hillary Clinton is a rotten, corrupt cancer on America. But so is her brother Tony Rodham. After the Haiti earthquake, Tony Rodham and his...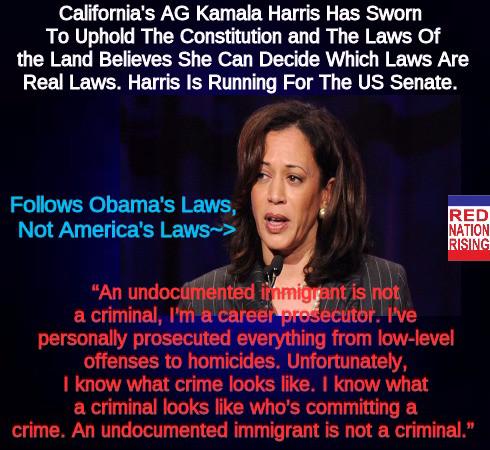 California Democrat Kamala Harris is not only one of the worst attorney generals ine the country, she's as corrupt as they come. Now, one of her aides has been arrested for their 'alleged' involvement in the Masonic police force...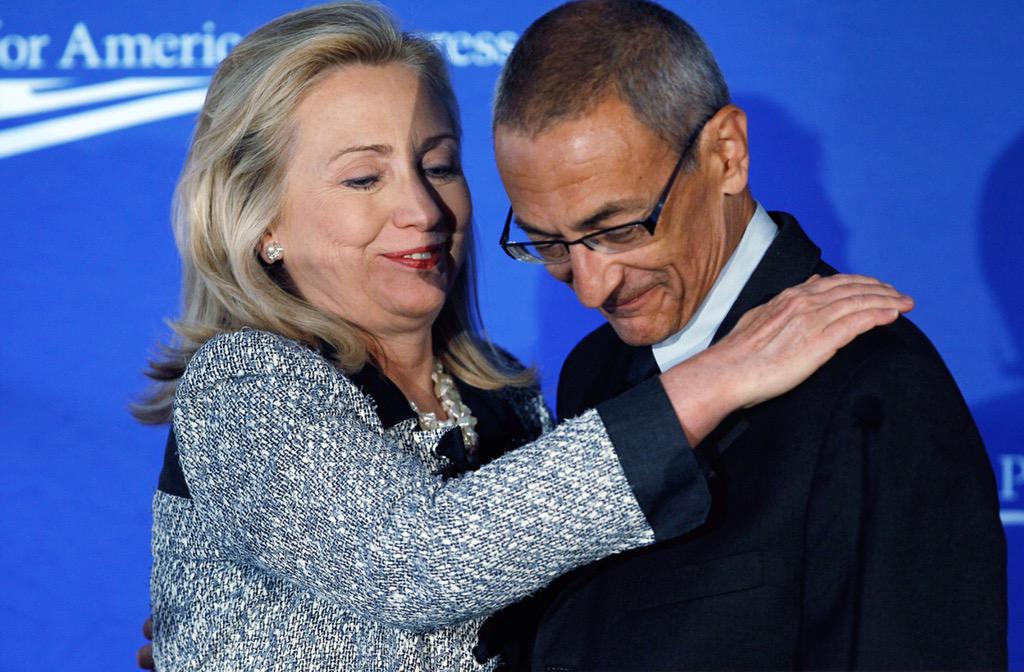 John Podesta is the Chairman of the 2016 Hillary Clinton presidential campaign. Turns out the corrupt Chicago politictian lobbied the State Department on behalf of Uranium One in 2012...
Peter Schweizer isn't stopping with Clinton Cash, exposing the corrupt Clinton crime family. Peter Schweizer is working on another book. Schweizer's next book will expose the corruption of Fox...
More donors to the Clinton foundation are being outed as receiving favors from the Hillary Clinton State Department. Frank Giustra of Canada is one example of a newly revealed...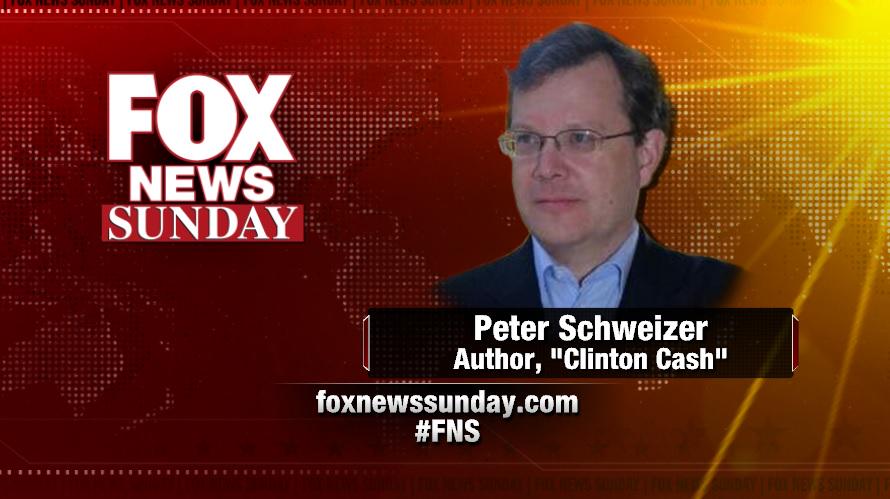 Peter Schweizer Clinton Cash author that his Democrats squealing like the pigs they are will be interviewed this weekend on Fox News Sunday. I generally don't have interest in...
According to Hillary Clinton in New Hampshire today, any questions related for foreign countries like Saudi Arabia donating to the Clinton Foundation and her deleting of 30,000 e-mails is...