Ooops. She did it again. Poodle head Debbie Wasserman-Schultz made a false claim (on Fox News) that Hillary Clinton isn't under FBI investigation. BULLSHIT! Wasserman-Schultz made the same ridiculous...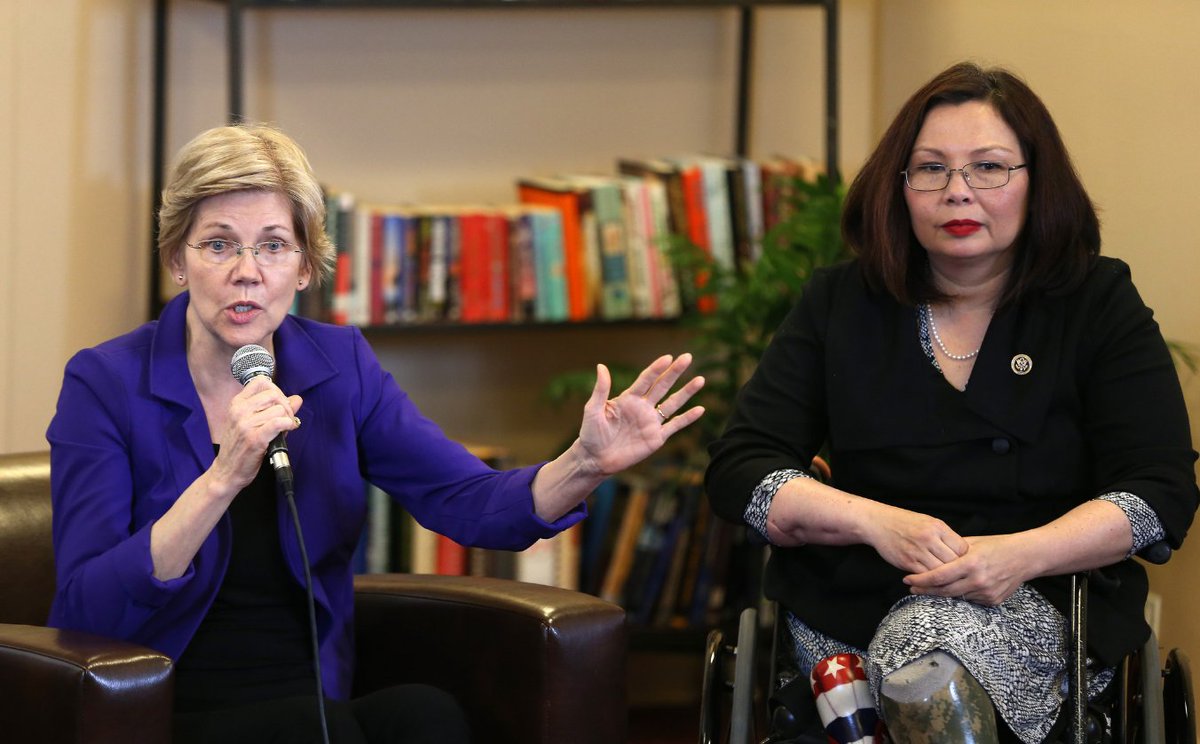 Corrupt Chicago Democrat Tammy Duckworth who is running for Senate as sued for workplace retaliation. Typical for a Chicago thug. Now a tentative court date has been set for...
Not only did Ben Rhodes gloat about misleading the public on the Iran nuke deal, now there's video missing from the State Department that shows an official acknowledging misleading the press on the Iran negotiations. Now there's video missing...
Democrats always seem to get involved in some sort of corruption like former Alabama DEMOCRAT Governor Don Siegelman. The corrupt former governor was put in solitary confinement this weekend,...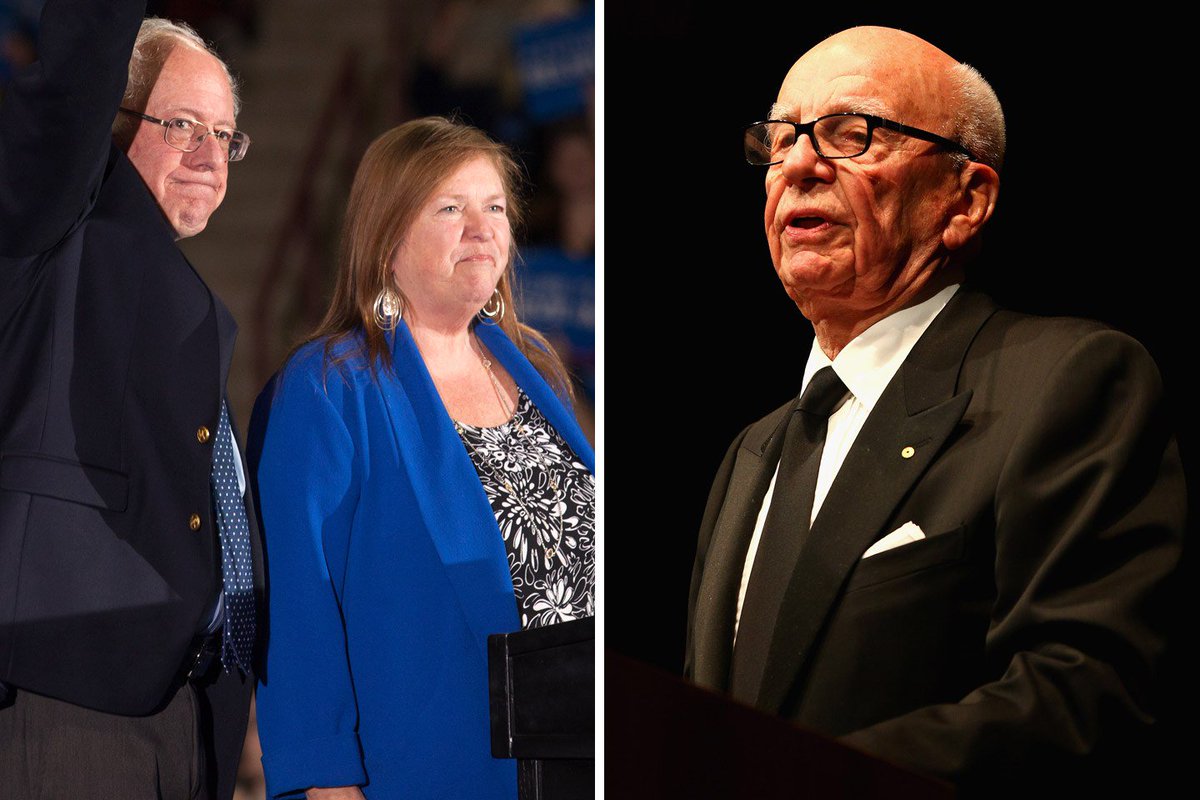 Jane Sanders yet again proves that socialists/communists/Democrats are f'in hypocrites. Catholic parishioners in Vermont are seeking a federal probe into whether Bernie Sanders' wife (Jane Sanders) committed loan fraud...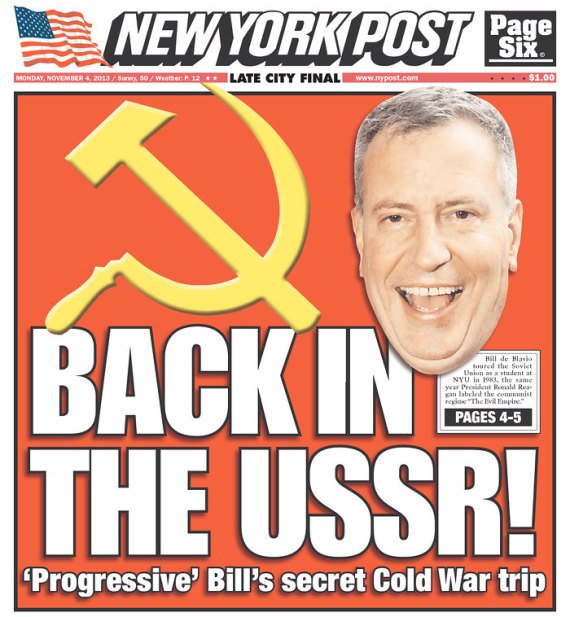 Seems communists like Bill de Blasio of New York City are just as corrupt as your ordinary day to day Democrats. The FBI is now probing the communist NYC mayor over his fund raising activities. His real name BTW...
Why am I not surprised? A Clinton hack like John Podesta involved with the Panama Papers tax avoidance scandal. If Bernie Sanders wasn't such a cowardly communist, he'd go...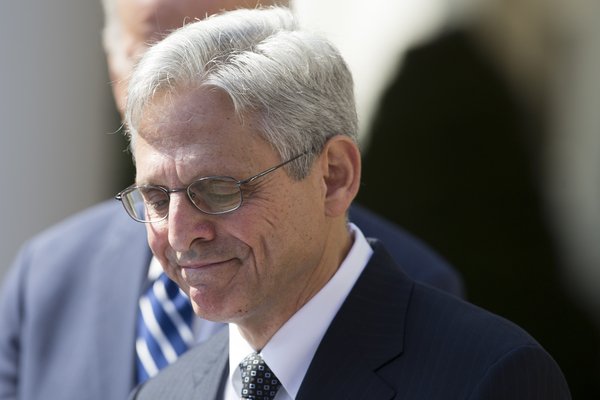 In another amazing coincidence between Merrick Garland, CNN and hack David Gregory, it turns out Obama's SCOTUS nominee Merrick Garland just so happened to have married Gregory and Beth...

Slowy but surely, the karma is catching up to Hillary Clinton. FBI Director James Comey will interview the old corrupt hag in a few days. That is of course if terrorist news network Al Jazeera America is to be...
The Washington Democrat primary isn't until June 14th, but Hillary Clinton and her dirty tricks are at work again. Bernie Sander is being left off the Democrat ballot...