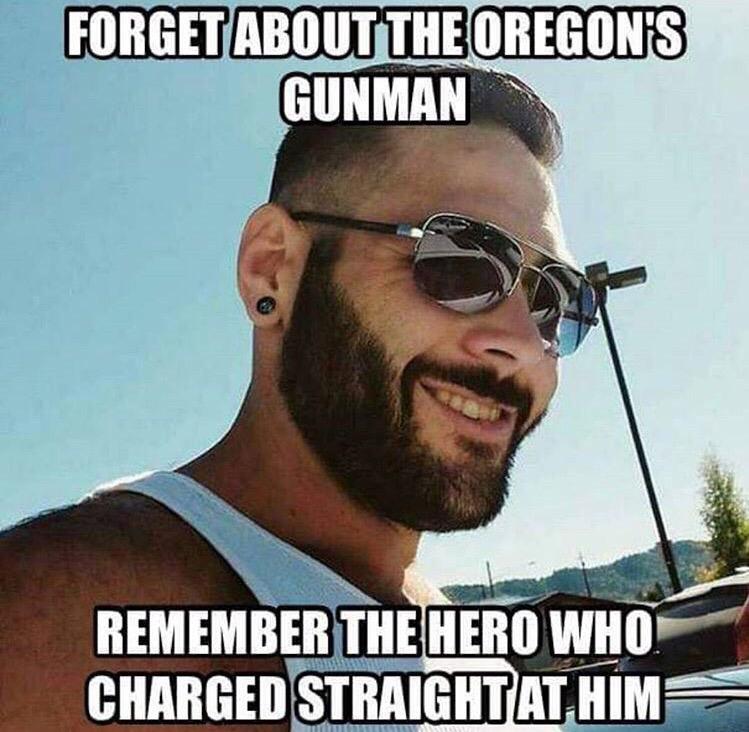 No one in Roseburg wants a grandstanding Obama coming to their city. Not even Chris Mintz. In case you are wondering who Chris Mintz is, he was was shot...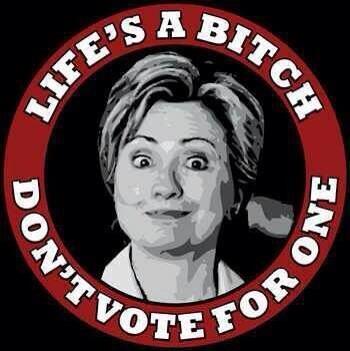 So how do New Hampshire Democrats describe Hillary Clinton? The words bitchy and condescending were used to describe Hillary Clinton at a Bloomberg politics/Purple strategies focus group. Hillary Clinton...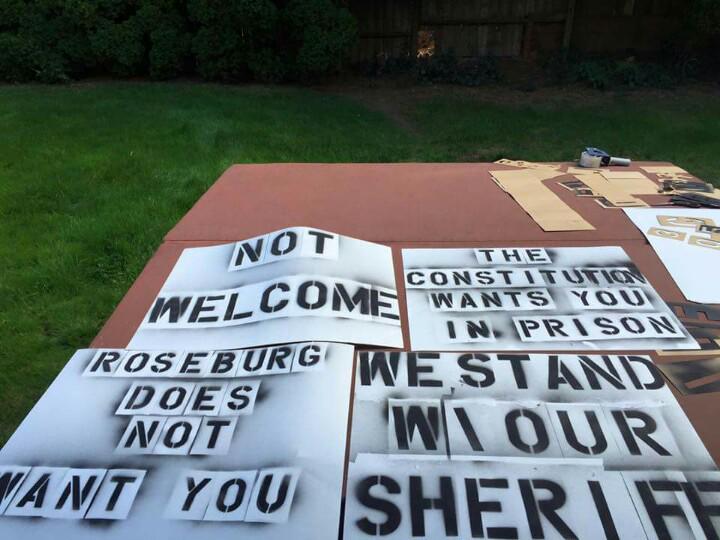 They really don't want Obama coming to Roseburg and grandstanding on Friday. Check out some signs that are already showing up in Roseburg: Impressive. It's only Tuesday and already some signs telling Obama to basically GFYS. Should be some...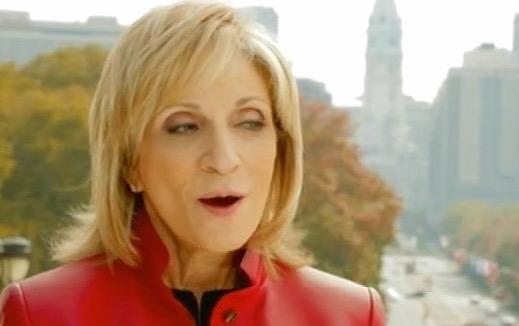 Hillary Clinton has put out a new ad using stupid ass Kevin McCarthy's words to Hannity about Hillary Clinton and the Benghazi Committee. Basically, the RINO who is most...
Why am I not surprised. Hillary Clinton reportedly set limits with NBC on how 'vicious' or funny her cameo on Saturday Night Live this past weekend would be. Sometimes...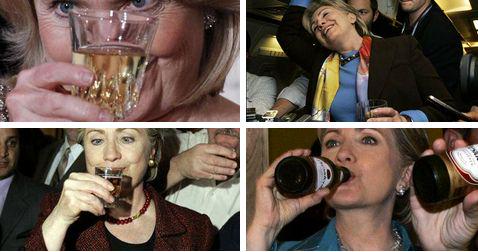 Hillary Clinton is in panic mode. She's getting crushed by Republican competitors in Iowa. So she has to play to the base, especially with socialist/communist Bernie Sanders surging. So what does this mean? Hillary Clinton will implement unilateral gun...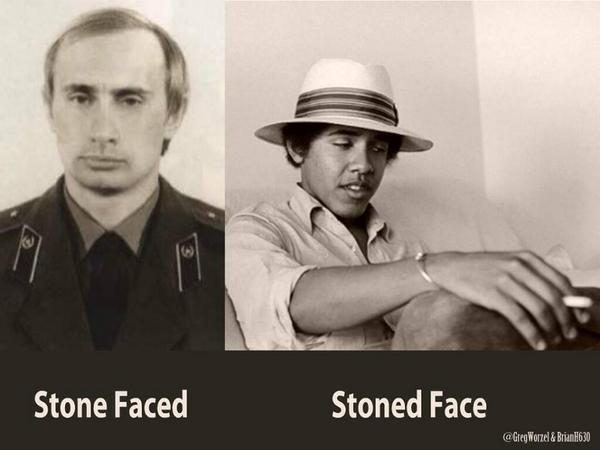 Obama has a little over a year to go before we kick his ass out of office. He will do what he can to screw over the American people...
Remember how the left wanted George W. Bush charged with war crimes in Iraq? Funny how they remain silent now that Obama kills 19 #DoctorsWithoutBorders in Kunduz Afghanistan. The...
Old granny Hillary Clinton apparently doesn't even know how to use a printer to print a story that criticized her back in 2010. Hillary Clinton can't use a printer? Hillary asked someone to print an Andy Borowitz story, which...
In order to be more 'Muslim friendly' Obama has changed the Army's patches to resemble those of the Muslim Brotherhood. Notice that none of these now Army Muslim Brotherhood...