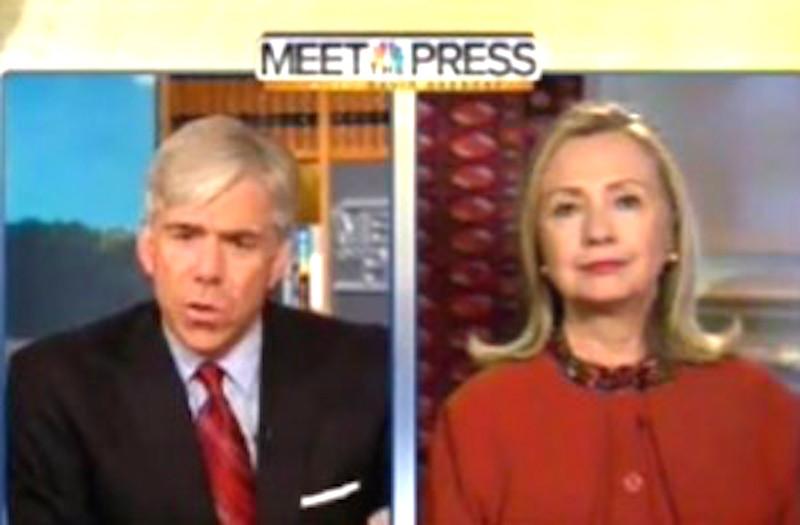 As hard as it may be to believe, one of Hillary Clinton's emails reveals she was fed questions by NBC's Meet the Press in July of 2009 before appearing....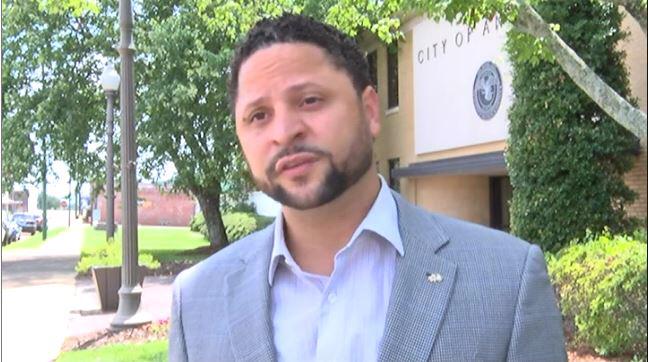 David Reddick who is a Democrat Anniston city council member in Alabama was arrested for harassment over Confederate flag. The flag was hanging at a barbershop, people around the...
Oops. Hillary Clinton's lie has been exposed again. The State Department released Hillary Clinton a fresh new batch of Hillary Clinton's emails. Some of these e-mails contained classified information. Despite the Hillary Clinton lie of never sending anything classified...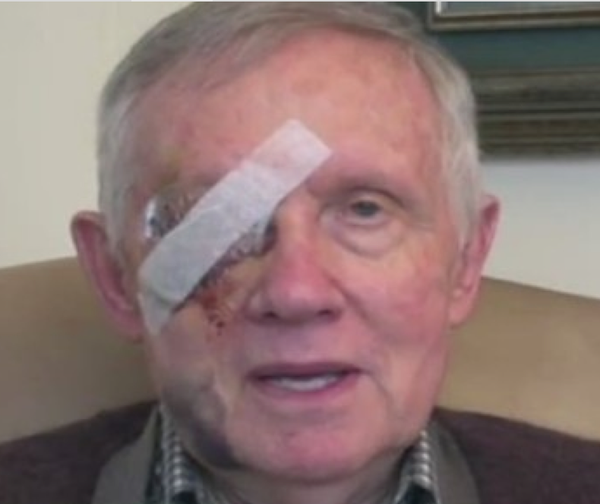 Harry Reid may be blind in one eye, and old as a goat. But apparently he can still us Twitter. And as you would expect from the scumbag that...
Turns out even in his advanced age, Bill Clinton is still horny as a goat. Ronald Kessler's new book about the Clinton fraud marriage says that BJ (who went...
You just can't make this shit up if you tried. Corrupt Democrat Chaka Fattah who has been indicted on racketeering charged. The corrupt Philadelphia Democrat has been replaced by Democrats as their leader on the Appropriations Committee. So who...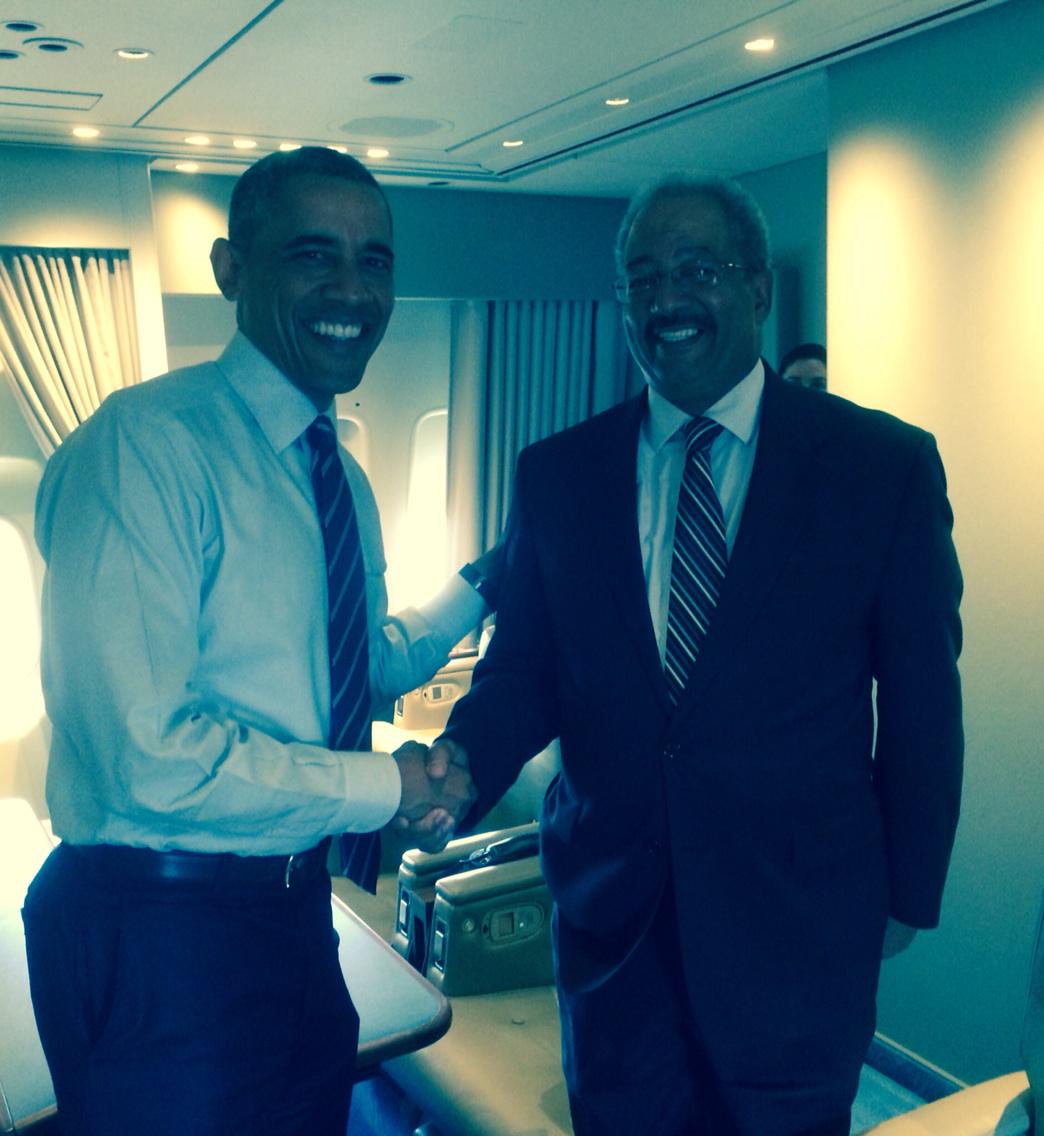 Another day, another corrupt Democrat. Chaka Fattah a Democrat who represents Philadelphia has been indicted in a racketeering case. Chaka Fattah is also a member of the Congressional Black...
Hillary Clinton gave another global warming or climate change speech in Iowa today. Problem, no one attended, unless you consider bikes as attendance. Shortly after the propaganda speech in...
Kathleen Willey is just one of many women sexually harassment by Bill Clinton. Now, Kathleen Willey is fighting back. She's launched an anti-Hillary Clinton website called 'a scandal a #8217; Kathleen Willey Bill Clinton sexual-harassment accuser launches an anti-Hillary...
Hillary Clinton is going off the cliff faster than Donald Trump. Scott Walker is crushing Hillary Clinton in the swing states of Colorado and Iowa according to the latest...