Want to see how progressive liberal Democrats celebrate Memorial Day and honor the fallen? Check out a few nice examples of leftists on Twitter: Lol Fuck Memorial Day nobody...
Why is the Islamic World Conference donating anywhere from $250,000 to $500,000 to the Clinton Foundation for speeches? What could BJ, Hillary or Chelsea possibly have to say...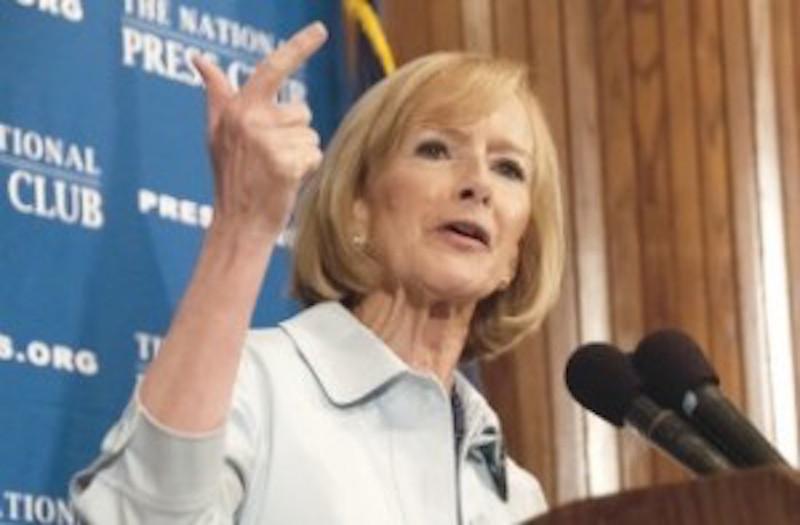 PBS Judy Woodruff has been exposed as yet another Clinton donor. This might explain why PBS NewsHour buried the George Stephanopoulos scandal. Or PBS and Judy Woodruff may have buried it anyway, since the network is pure leftist propaganda...
Ooops. Bill and Hillary Clinton got caught again. They received at least another $ million in speaking fees since 2002 that was never reported. It never would have been...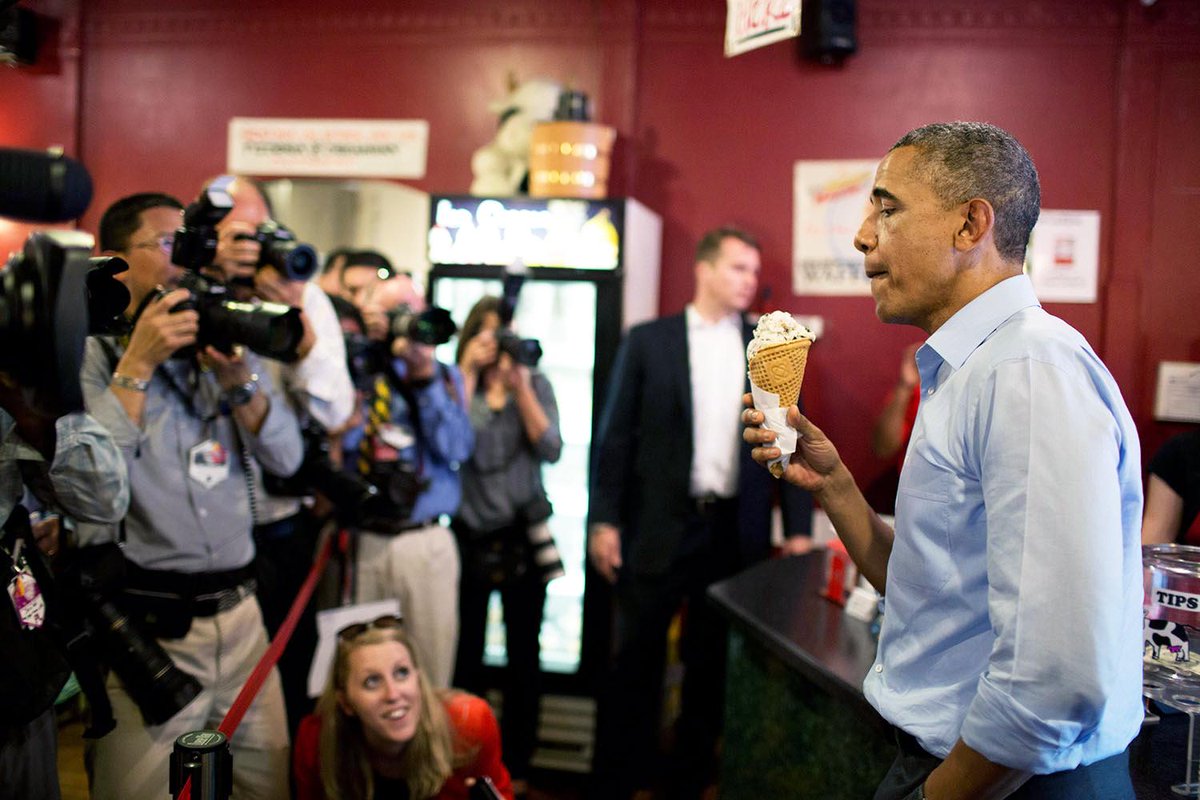 Memorial Day is a day for remembering the people who died while serving in the country's armed forces. So how do Democrats and Obama honor Memorial Day and the...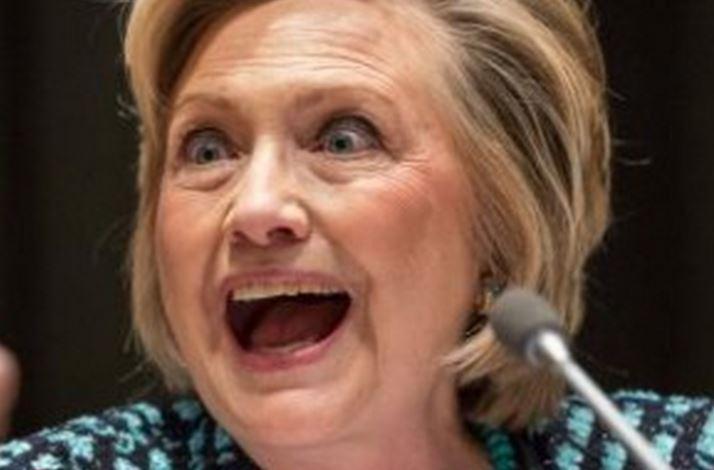 Last year, in a suck up interview with ABC, Hillary Clinton proclaimed that her and BJ Clinton were dead broke upon leaving the White House. This is of course after they stole the china, silverware, and removed the 'W'...
Old snorebox granny Hillary Clinton slept through the daily briefing on Benghazi. In fact, Hillary Clinton didn't wake up the day of the Benghazi briefing until nearly 11AM! I...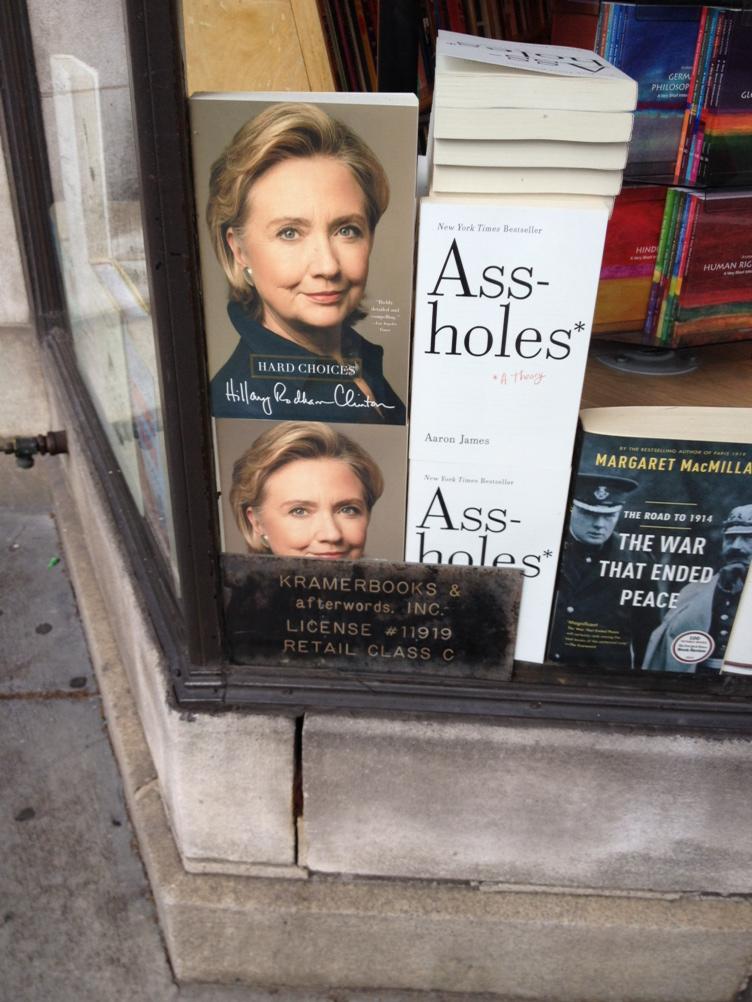 Kramer on DuPont Circle in Washington DC is generally a liberal friend place. But check out this Hillary Clinton Hard Choices book placement in Kramer's store window on DuPont...
In Hillary Clinton's failure of a book Hard Choices she wrote "My thoughts immediately went to Chris" (Stevens) about the Benghazi terrorist attack that she watched unfold and did nothing. Turns out Hillary Clinton was so concerned about the...
Hillary Clinton is a big fan of Adolf Hitler, just like all progressive liberal Democrats. Check out Hillary doing the Hitler salute recently while still dodging the press. Hillary...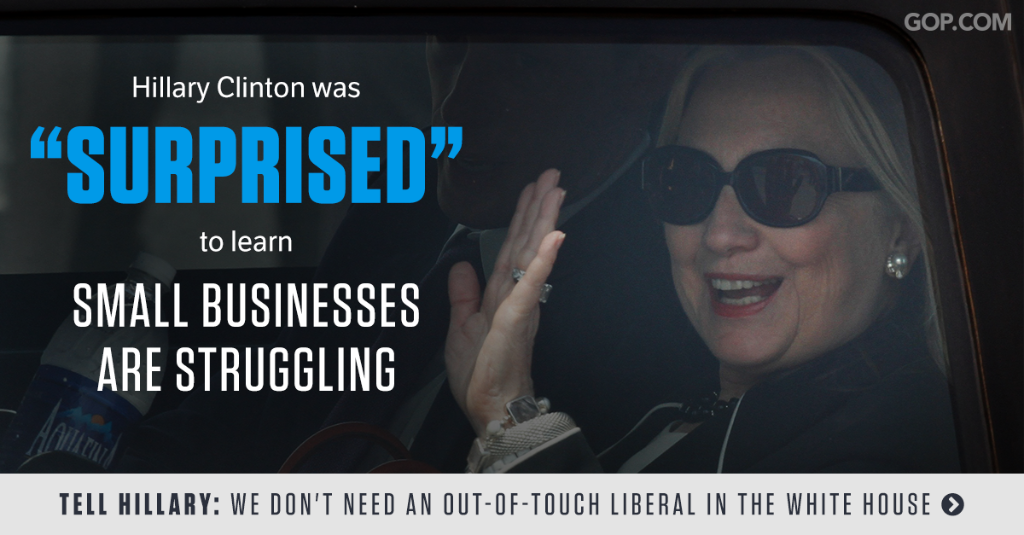 Only 52 House Republicans are demanding the IRS investigate Hillary Clinton's Clinton Foundation tax status. A letter organized by Rep. Marsha Blackburn pushing for the investigation has just 51...
Check out arrogant Hillary Clinton's response to Ed Henry after he asks Killary if she will answer media questions: Arrogant Hillary Clinton will 'consider' answering Ed Henry's question VIDEO...
According to the Drudge Report, the Associated Press is preparing a 1,000 page story on how Bill Clinton predicted that Maryland nut job Martin O'Malley would be elected president...
The Democrat war on women continues. Florida nut job Alan Grayson is separated from his wife of 25 years. The so called 'progressive champion' Alan Grayson made the remark...