Democrats always seem to get involved in some sort of corruption like former Alabama DEMOCRAT Governor Don Siegelman. The corrupt former governor was put in solitary confinement this weekend,...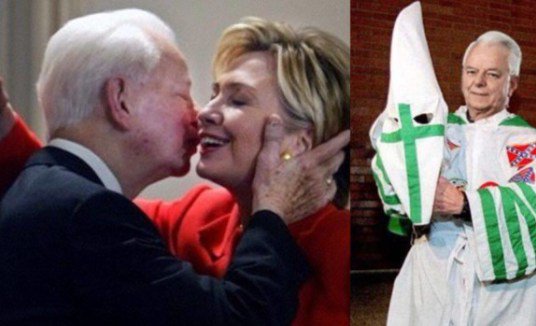 Hillary Clinton was always close with KKK Grand Dragon Robert Byrd when he was a Democrat Senator for like 50 years. So I guess it should come as no...
Everyone hates Hillary Clinton, including many in her own party. Bernie Sanders is a crusty old Communist who's vocabulary consists of the words Wall Street, Big Banks, Taxes, Corporate America and Rich people. I don't think he's uttered any...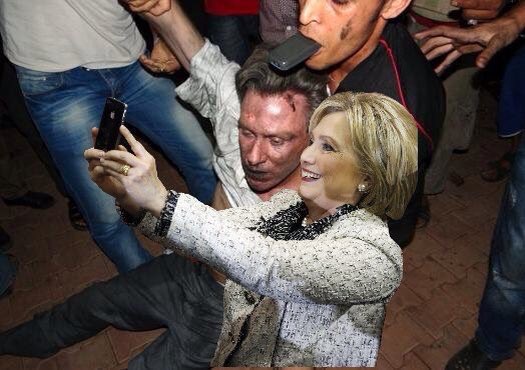 Lydie Denier was the fiancée of Ambassador Chris Stevens. Isn't it amazing that after nearly four years, the media hasn't reported one story about the family of Ambassador Chris...
Talk about in bad taste. Hillary Clinton is using the death of Prince to campaign, using his songs at her little attended rallies. Not even Communist Bernie Sanders has...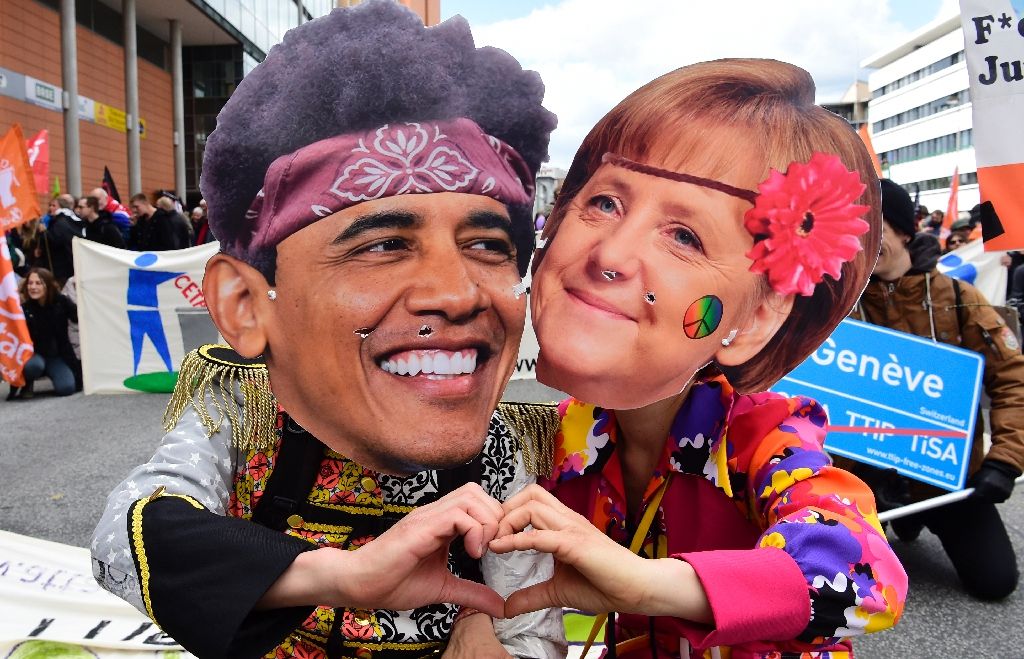 Remember when Obama was so beloved by the idiots in Europe? He went off to Europe in 2008 and spoke before something like 500,000 Europeans. He's even tried to bring his own style of European socialist style to this...
As expected, Hillary Clinton has won the Democrat/Communist New York primary. The final margin will determine how many of the 200+ delegates she gets as Democrats like the share...
It's really got to suck these days if you are a New York Democrats. Your two choices are between a Communist. Mr. Free Shit Bernie Sanders and a crooked,...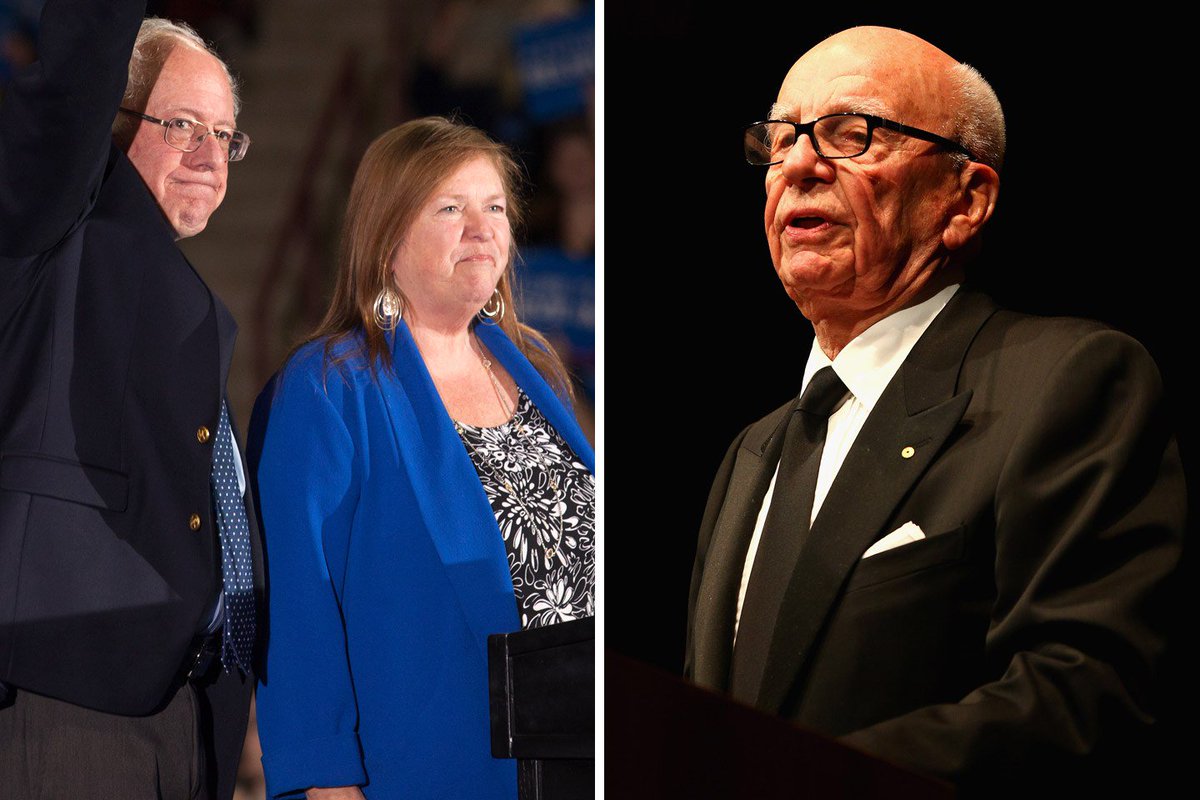 Jane Sanders yet again proves that socialists/communists/Democrats are f'in hypocrites. Catholic parishioners in Vermont are seeking a federal probe into whether Bernie Sanders' wife (Jane Sanders) committed loan fraud when she was president of Burlington College. Jane Sanders allegedly...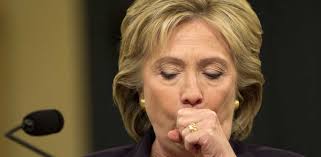 Granny Clinton's health is failing. She suffered yet another coughing attack during a softball interview in New York this morning. Unhealthy Hillary Clinton suffers another coughing attack VIDEO Hillary...