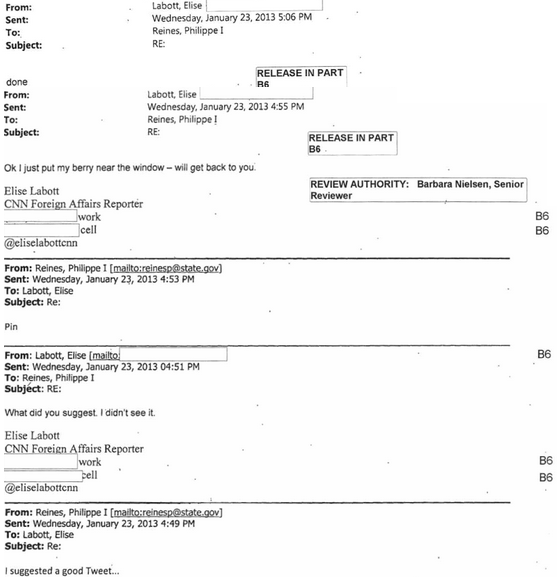 CNN Global Affairs Correspondent Elise Labott recently tweeted how the State of Liberty bowed it's head in anguish once the American SAFE Act passed. The American SAFE Act was...
Obama once again dismissed the Paris terrorist attacks by ISIS as basically nothing. Obama's latest quote about the Paris terrorist attack is: You had eight individuals with light weapons....
Obama will go down in the history books as the greatest hoax in America history. His presidency has been a joke. His constant bashing of Americans is infuriating. So why does the Democrat media complex continue to kiss his...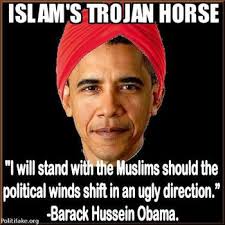 Obama loves Muslims, especially terrorist Muslims. He hates this country and the GOP more than he hates his soon to be ex-wife Michelle. Now, Obama is claiming that the...
Remember Juanita Broaddrick? She was the first of many women to come out and claim she was raped by Bill Clinton. Of course the leftist media in the 1990's...
C-Span, which covers Congress votes and airs liberal biased programs asking callers to call in (which always sound like progressives bashing conservatives) is asking people. Is Obama a Muslim? With a middle name like Hussein, it's easy to wonder....
Apparently, ISIS Syrian terrorists are no more of a danger to this country than your ordinary, everyday tourist. Ever seen a beheading at Disney World? Ever seen a suicide...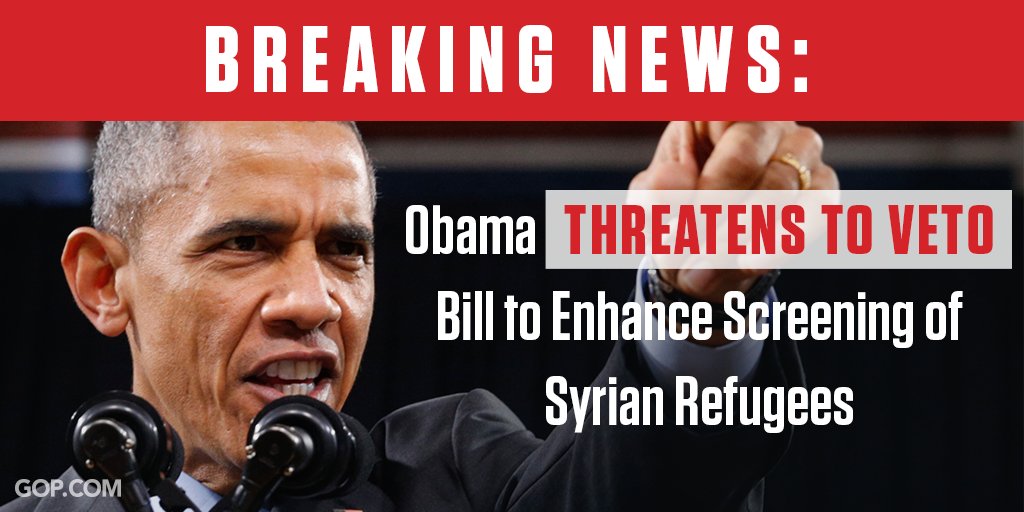 It's almost as if, Obama is purposely trying to get a major terrorist attack to hit this country. It's not bad enough that we are importing thousands of unscreened...
Lets all give Obama another big golf clap. Since Obama's reign of terror began in 2009, ISIS has grown by a whopping 4,400 percent. That's not a typo either. There were about 700 or so terrorists who are now...
Moments of silence for victims of Islamic terrorists just aren't Obama's thing. Despite the lack of reporting in the corrupt American media, Obama skipped the moment of silence in...