So ISIS-ISIL is America's fault according to Hussein Obama. You see, because Obama 'occupies' foreign countries, it feeds the 'extremism' that leads to groups like ISIS-ISIL. Hey Obama. GFYS. Watch the following video of Obama blaming America and the military yet again. Where did he think he was? Cairo? Turkey?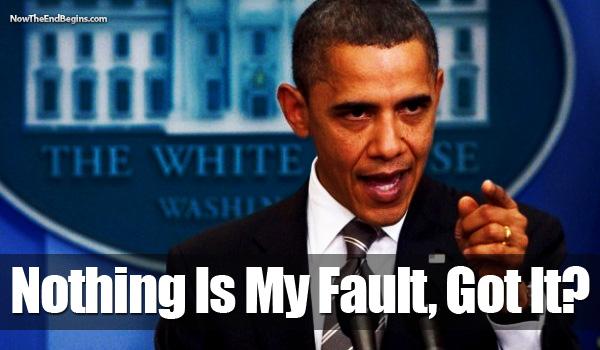 Obama blames America for ISIS at American Legion National Convention VIDEO
Something is screwed up with the video. If you want to watch news about sheep, that's all you'll get until it's fixed. If you want to count sheep, just watch the progressive liberal media.
Read more
Forget Harry Reid's racist against Asians. Forget for a moment Harry Reid's 'no negro dialect' crack against Obama. Then forget that Harry Reid is demanding the Washington Redskins change their name, because Redskins is offensive or something. Below is some of Harry Reid's stupidest moments. The video also includes Reid's Koch Brother obsession. If you went back to the beginning of Harry Reid's political career and showed all the stupid crap he's stupid, Youtube would probably crash from the video. So this is just a small sample.
Video: some of Harry Reid's stupidest moments and Koch obsession
James Foley might have been rescued, if not for Obama's concern over his own image and golf. We may never have had to seen that gruesome video of James FOley being beheaded by an ISIS-ISIL terrorist, if Obama put the kidnapped journalist's well being over his own image and golf. And none of this information would have been known if not for the UK Sunday Times and Breitbart. As usual, the American media has totally ignored this latest development in the James Foley beheading story. Pretty God damned pathetic not only Obama, but the so called 'main stream media' we have here in this country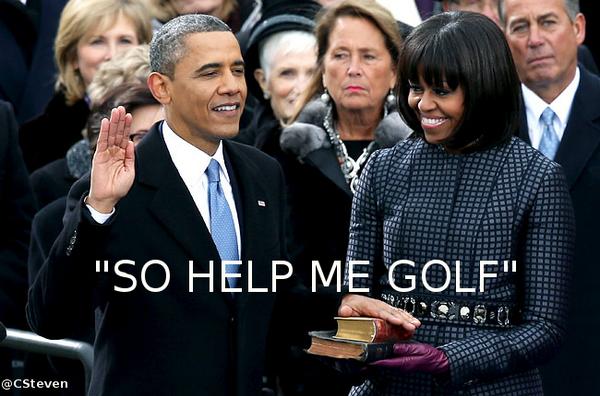 Obama delayed failed James Foley rescue a month over image and golf
Obama has a reason for negotiating with terrorists now according to White House spokesman Eric Schultz. The difference in the case of deserter Bowe Bergdahl getting freed for 5 dangerous Islamic radicals, and James Foley being left for ISIS to behead, is simply military service. So let it be known from this day forward, no every American's life is as valuable to Obama and the progressive liberal Democrats. Of course, if Obama really cared about the military then Andrew Tahmooressi would have been freed from Mexico months ago.
Obama excuse on difference between Bergdahl and Foley: military service
WH spox Schultz says difference between Bergdahl and Foley (regarding negotiating with terrorists) was military service.

— Rory Cooper (@rorycooper) August 22, 2014
Isn't that disgusting?
Eric Schultz was also very combative and obnoxious when defending Obama's golf game after the video of Foley's beheading went public.
Harry Reid is now cracking racist jokes about Asian people. He said 'One problem that I've had today is keeping my Wongs straight' in the following video:
Reid also cracked on Asians 'you think you are smarter than everybody else, but you aren't.
Well you know the drill with this one. It will just fade away, the media will ignore the story, and Dingy Harry Reid will continue on as Senate Majority Leader until the Republicans take the Senate in November. But the double standard here is amazing. Imagine for one second if someone like Ted Cruz cracked the exact same crass jokes as Harry Reid against Asians. What would happen? 24/7 news coverage, over 100 stories about in just a couple days. The 'controversy' would even eclipse the stupid bridge-gate non-scandal involving Chris Christie.
Video: Harry Reid on Asians 'One problem that I've had today is keeping my Wongs straight'
I'm tried of the political correctness that's ruined this country, but I'm more sick of the blatant double standards. If you want a PC society, then slimy Marxist Democrats like Harry Reid must pay the price for his racism and resign immediately.
This is of course the same Harry Reid who is making a big deal about the 'racist' name of the Washington Redskins football team. What's worse? A team name and logo that's been around for 50+ years that no one has ever complained about until Democrats started the faux controversy, or Reid's Asian cracks?
Read more
Ben Hueso, a California state senator from San Diego pulled a Rosemary Lehmberg and got arrested for DUI. What is it with Democrats and driving while drunk? Oh yea, they always think they are above the law.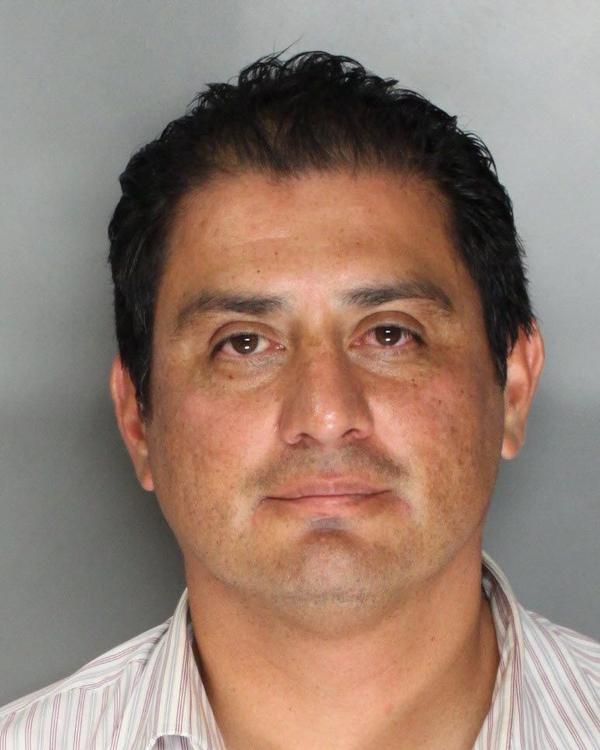 Ben Hueso – Calfornia Democrat arrested for DUI
The Clinton's were dead broke. Bless their heart. They struggle so much that Bill BJ Clinton is now smoking $1,000 Gurkha cigars. A box of these expensive Gurkha cigars runs about $25,000.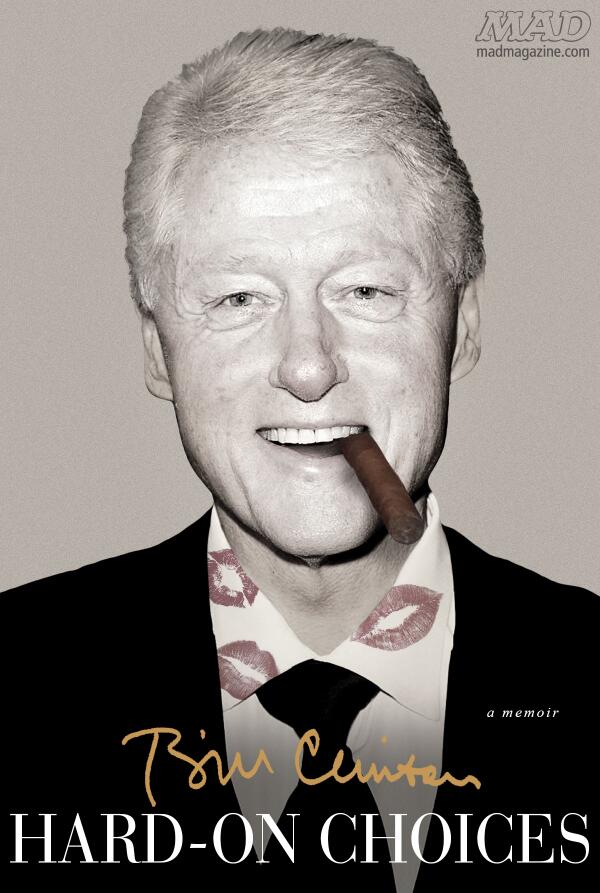 Dead broke! BJ Clinton smoking $1,000 Gurkha cigars
Just as expected, Eric holder went to Ferguson to stir up racial animosity today. He met with a group of black students and told them that he is a victim of racial profiling. Yea, progressive liberal race hustlers are always victims. This is the same Eric Holder who was part of armed takeover of Columbia University ROTC office in 1973. Such a victim.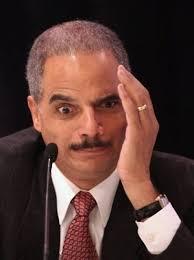 Eric Holder tells students in Ferguson he's a victim of racial profiling.
Obama gave a token statement on the beheading of American journalist James Foley by ISIS terrorists. He called it 'appalling.' Obama then showed how concerned he really is for the family of James Foley and all those affected by the Ferguson riots, as he headed right back to the golf course, AGAIN!
Obama on the beheading of James Foley and Ferguson – FORE!!!!!!!
As Steven Sotloff's family braces themselves. RT @ZekeJMiller: Pool: after statement Obama headed to the Vineyard Golf Club

— CatsPolitics (@CatsPolitics) August 20, 2014
David Cameron left his vaca to find out the identity of the ISIS member who beheaded Foley. Obama went to the Martha's Vineyard golf course.

— AR (@literallymandii) August 20, 2014
As one would expect. POOL REPORT: "Obama delivered his remarks. Afterward, drove to the Vineyard Golf Club." @cspanwj #tcot #tgdn #SCOAMF

— Va. Texan ☆ (@VaTxn) August 20, 2014

Compare this with the reaction of UK PM David Cameron cancelled his vacation because of the beheading.
Just how pathetic are Democrats? They have set up voter registration booths in Ferguson where Michael Brown was shot to try and take advantage of people's emotions over the shooting. Just when you think progressive liberal Democrats couldn't sink any lower they prove you wrong. Never let a crisis go to waste.
in front of the makeshift memorial where Mike Brown was killed, they've set up a voter registration table #Ferguson pic.twitter.com/Puj339x9o6

— Jessica Lee (@BusquedaJess) August 16, 2014