As long as you help cover Obama's ass, you will be rewarded with a promotion. Check out David Cord, the corrupt Veterans Affairs administrator who told staff not to publicly disclose a deadly Legionnaire's disease outbreak at a Pittsburgh VA hospital. David Cord, who was the deputy director of VA Pittsburgh Healthcare System since June 2012, will now be promoted to director of the Erie VA Medical Center within 60 days. Fox News covered this story, but no other media bothered. The legionnaires outbreak killed six veterans.
Obama VA promoted David Cord who hid Legionnaire's disease outbreak from public
So voter fraud doesn't exist eh? Mark Udall advocates condone and have no problem with voter fraud. James O'Keefe dropped his latest bombshell today of Mark Udall advocates condoning and even laughing about voter fraud. Watch the following video: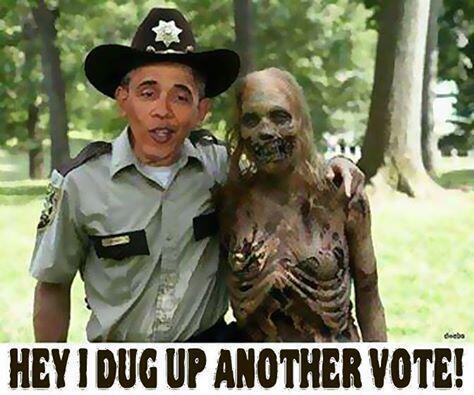 Mark Udall advocates condone voter fraud (Video)
"Awesome" is a very common word used by Democratic operatives in Colorado when discussing potential voter fraud. Project Veritas Action went undercover in the Centennial State to reveal just how prone their mail-in ballot system is to likely voter fraud.

This video exposes workers from these three organizations condoning voter fraud:

Work For Progress
Greenpeace
Rep. Joe Salazar campaign
This wannabe Valley Girl even tells James O'Keefe where he can find discarded mail in ballot that he can go get and use them for voter fraud to help Mark Udall.
You probably already know just how sick, twisted, and downright pitiful progressive liberal Democrats are. If you've paid any attention to politics since the year 2000, you know. But this ad, being sent out by Georgia Democrat on behalf of Michelle Nunn is beyond the pale. Check out this ad, targeted at Georgia's blacks:
Disgusting Georgia Democrat mail ad – Image credit: @AdamscharlesP
Basically, Georgia Democrats are saying vote against Republicans, or there will be another Ferguson. Aka, a black kid will be shot by a Republican cop.
Read more
So Hunter Biden was discharged by the Navy because he tested positive for cocaine. Of course, if your father was the absolutely dumbest, and most embarrassing Vice President in American history, I might have some sympathy for Hunter Biden. It's hard being the son of such a world class laughing stock.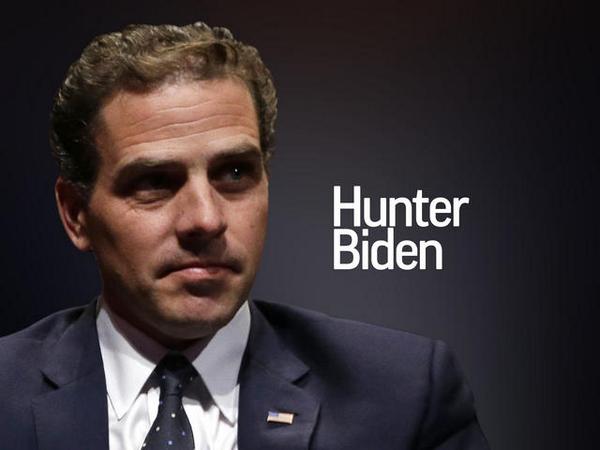 Biden's son Hunter discharged from Navy for cocaine
I wonder how many blow parties Hunter Biden joined at the White House with choomganger Barry Hussein Obama.
Read more
Democrats are starting to resemble ISIS terrorists more than Americans. It seems Democrat Fred DuVal, who is running for Governor of Arizona supports sex with 14 year old girls, and abortions for them as well. I get it, Democrats are the abortion on demand party. But for 14 year old girls? You democrats are really disgusting. I guess it kind of makes sense. Fred Duval donated to Saddam Hussein and threw a big party for him back in the day. Democrats are Muslim extremists.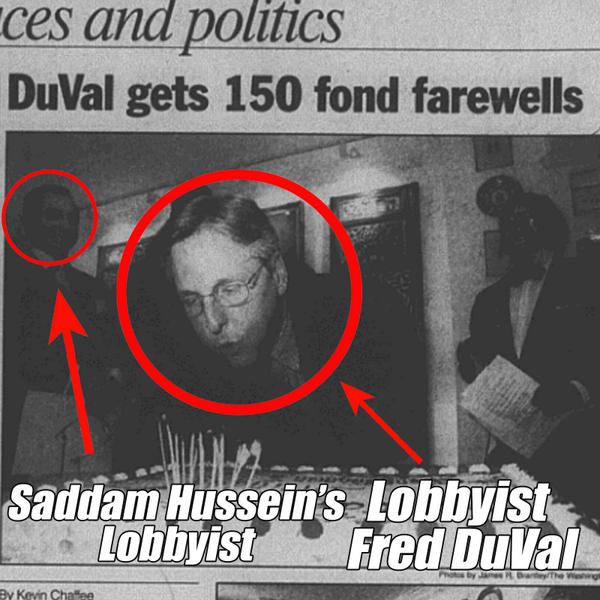 Arizona Democrat Fred DuVal supports sex-abortion for 14 year old
Vest or Vote is a new, racist Democrat ad by some left wing group called 'Dream Defenders'. The ad is targeted at blacks, and is basically telling them that unless they vote, a cop will shoot them or something. Yep. This is where Democrats have come as far as 'issues' to campaign on. The 'War on Women' BS is backfiring on Mark Uterus Udall. The stock market is crashing, and the economy still sucks, so Democrats can't run on that. ISIS is establishing a caliphate and beheading Americans. So what's left for Democrats to run on? Vest or Vote race hustling of course.
Vest or Vote – racist Democrat ad – vote or cops will shoot you VIDEO
Of course this Vest or Vote ad by Dream Defenders fails to mention that 98% of all blacks shot in this country are by other blacks. If Democrats had any dignity, they would disown this ad and tell Dream Defenders to pull it from Youtube. But remember, Democrats thrive off BS like this. Democrats have absolutely no integrity.
Read more
Michelle Obama turnip for what 'dance' is I guess the new sensation in Washington DC. Remember when the 1st Lady of America actually had dignity and class? Check out Michelle Obama turnip for what dance video.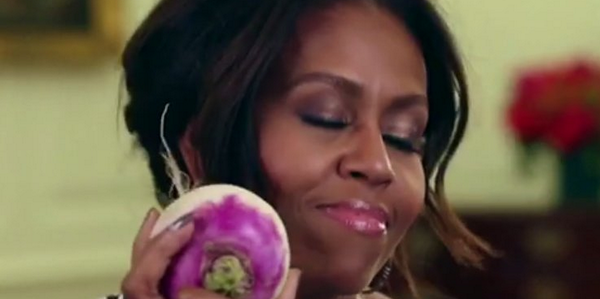 Michelle Obama turnip for what 'dance' (VIDEO)
Must be almost time for another Obama family vacation.
Read more
So now Joe Biden is a racist too. We already knew he was a plagiarist, and the dumbest Vice President in American history. But today, while campaigning for the Democrat candidate for governor in South Carolina, Biden declared himself to be 'the only white boy on the east side of Wilmington.' Joe Biden is lucky he's a Democrat, and the media licks his and Obama's butt. Had this been Dick Cheney, or any Republican Vice President saying this, there would be 24/7 media coverage and the Congressional Black Caucus demanding him resign.
Racist Joe Biden says he is: 'the only white boy on the east side of Wilmington'
Biden's words of racism are buried deep in a CNN article about Biden's campaigning today.
The investigation into deserter Bowe Bergdahl has been delayed, conviently until after the November mid-term elections. Yet again, Obama is playing politics after trading five dangerous Muslim terrorists for this deserting POS. Via MoonBattery: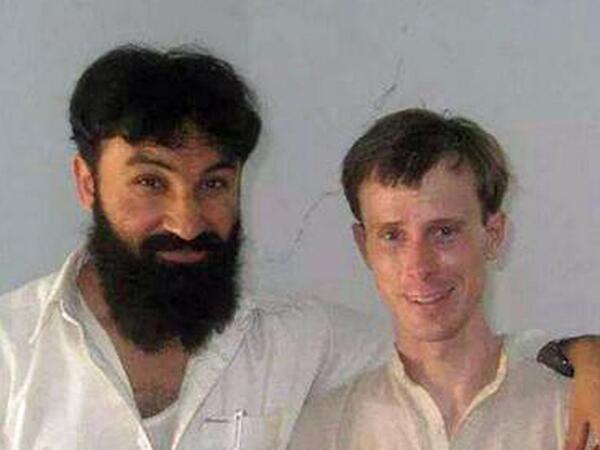 Bowe Bergdahl investigation until after mid-terms
Is Bowe Bergdahl — the useless sad sack for whom Obama traded five top Islamic terrorists — merely a deserter, or did he actively defect to the Taliban? The government knows we won't like the answer, because it is making us wait until after the election to find out:

There is one more election left before the one that choses our next president. After next month, Obama will have no reason to postpone these revelations. Prepare for two straight years of having it rubbed in our face again and again just what liberals were able to install in the White House.
Democrat John Walsh, outgoing Senator from Montana had his degree from from Army War College revoked today over plagiarism charges. When tweeted/reported by the AP, there is no mention that John Walsh is a Democrat (as usual).
HELENA, Mont. (AP) – Army War College revokes Sen. John Walsh's degree after plagiarism investigation.

— Phil Elliott (@Philip_Elliott) October 10, 2014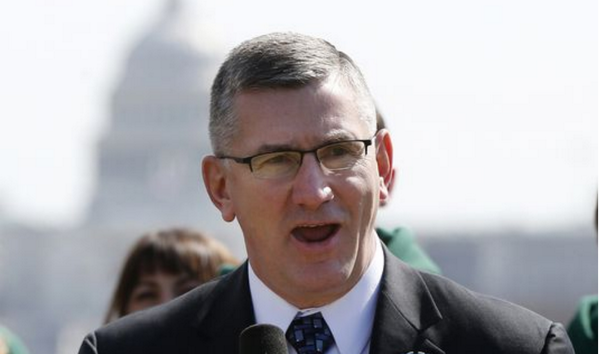 Army War College revokes Democrat John Walsh's degree over plagiarism
Fox News has no problem and enough room in their 140 characters to drop in the D next to his name:
Army War College revokes degree of Sen John Walsh (D-MT) after he plagiarized master's thesis. Is retiring after less than 1 yr in Senate.

— Chad Pergram (@ChadPergram) October 10, 2014
. BREAKING — Sen John Walsh (D) has his degree revoked today from Army War College. #Cheat #progressive #UniteBlue

— Less Gov. More Fun. (@LessGovMoreFun) October 10, 2014
Plagiarism is very progressive. Joe Biden did it. Fareed Zakaria did it and John Walsh did it. Notice the pattern?