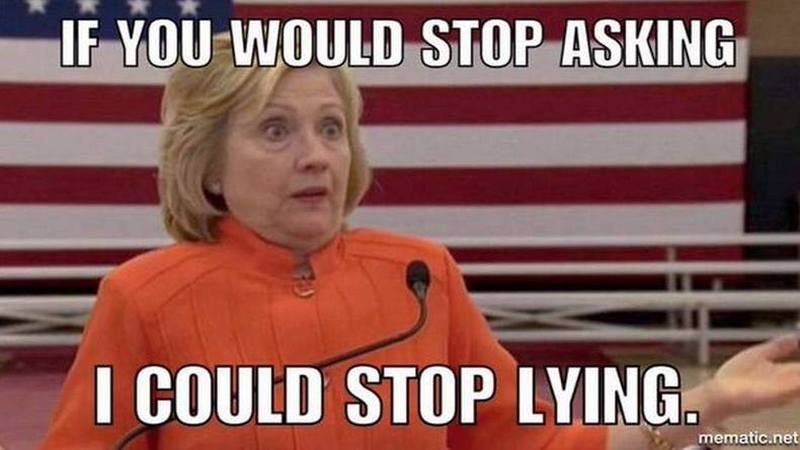 Hillary Clinton is for the working class American or something. So much so that she "earned" $153 million in speaker fees over the 15 or so years. Pretty good...
Hillary Clinton got booed, loudly at the MSNBC clown show debate in New Hampshire. Hillary Clinton threw a tantrum over Bernie Sanders 'smears' and the crowd in New Hampshire...
Hillary Clinton is getting shelakked at the MSNBC tonight, despite the fact the MSNBC hacks trying to fix the debate in her favor. One question asked as if Hillary Clinton would release the transcripts of her paid Goldman-Sachs speeches....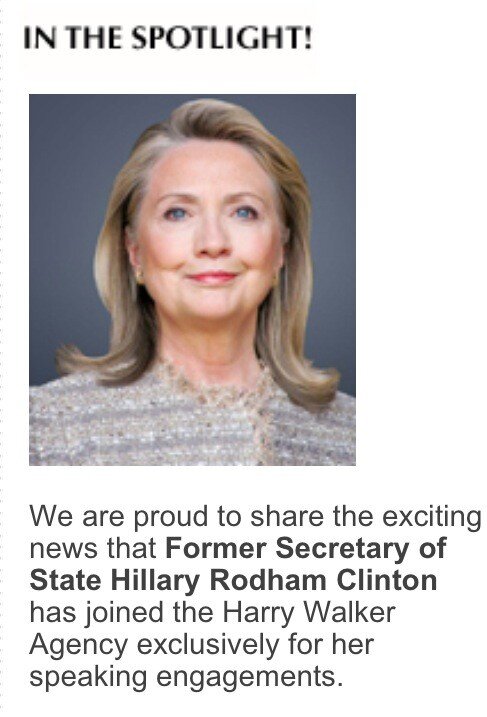 Stop me if you've heard this before. Hillary Clinton lied! She lied during the Democrat town hall softball on CNN last night when she claimed that she took in...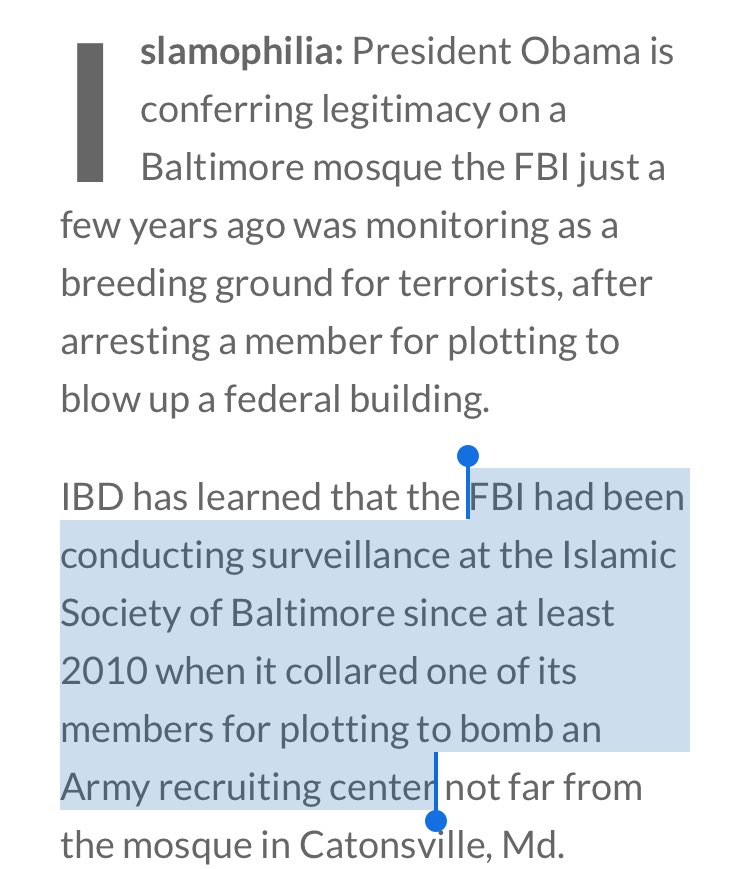 Not only was Obama speaking at a radical mosque in Baltimore today with ties to the Muslim Brotherhood and Holy Land foundation, it turns out that same mosque has...
CoinGate with Hillary Clinton is still an unsolved mystery. It seems that around 60 or so Bernie Sanders caucus goers who mysteriously disappeared all around Iowa tonight, forcing the 'coin-toss' that resulted in awarding an extra delegate to Hillary...
Hillary Clinton is claiming victory after getting just a few more votes than a 74 year old Communist. The delegate split from Iowa is 22 for Hillary Clinton and...
Hillary Clinton was award a delegate in Iowa at the caucus after a coin toss. So this is how Democrats allocate delegates? This is how the #IowaCaucus works. A...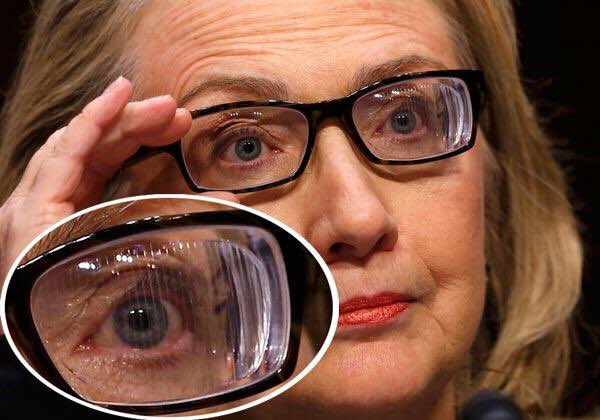 Time for a Hillary Clinton narrative change. Now, she's claiming she didn't 'generate' any top secret e-mails, despite the fact that 22 were found send tne recieved by Clinton while Secretary of State. In yet another softball interview with...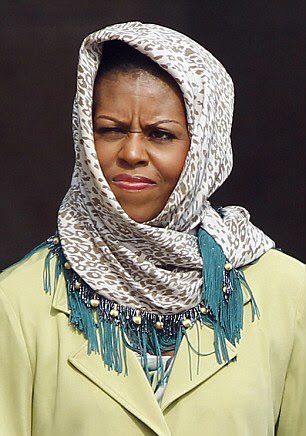 Obama plans to visit a Baltimore area mosque with ties to radical Islam, including the Muslim Brotherhood. Islamic Society of Baltimore, a Muslim civil rights group was named as...