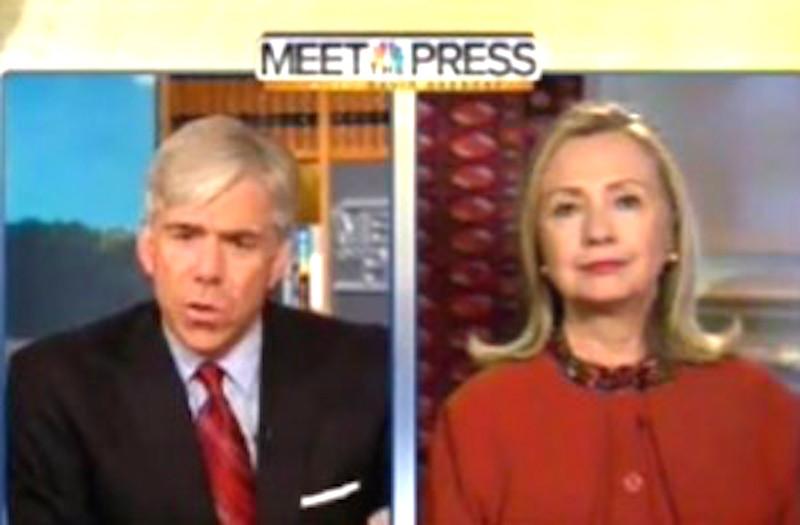 As hard as it may be to believe, one of Hillary Clinton's emails reveals she was fed questions by NBC's Meet the Press in July of 2009 before appearing....
Oops. Hillary Clinton's lie has been exposed again. The State Department released Hillary Clinton a fresh new batch of Hillary Clinton's emails. Some of these e-mails contained classified information....
Turns out even in his advanced age, Bill Clinton is still horny as a goat. Ronald Kessler's new book about the Clinton fraud marriage says that BJ (who went to Pedo Island with Jeffrey Epstein) has his very own...
Hillary Clinton gave another global warming or climate change speech in Iowa today. Problem, no one attended, unless you consider bikes as attendance. Shortly after the propaganda speech in...
Kathleen Willey is just one of many women sexually harassment by Bill Clinton. Now, Kathleen Willey is fighting back. She's launched an anti-Hillary Clinton website called 'a scandal a...
Hillary Clinton is going off the cliff faster than Donald Trump. Scott Walker is crushing Hillary Clinton in the swing states of Colorado and Iowa according to the latest Quinnipiac poll. Walker is also beating Clinton in Virginia. Hillary...
Flags still have not lowered half mast over White House after the jihad in Chattanooga killed five American military members. The flags are at half mast over the Tennessee...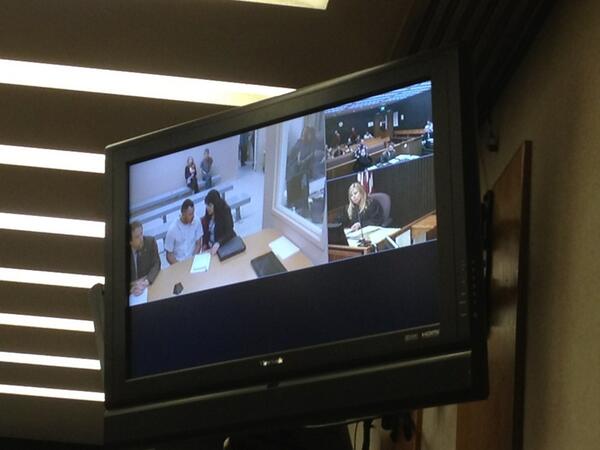 Benito Baldovinos-Mendoza is yet another illegal alien, this time in Spokane Washington who has been deported mutiple times. Benito Baldovinos-Mendoza is also accused of beating with a baseball bat,...
This wasn't covered much by the corrupt liberal media, but Obama basically admitted to training ISIS (ISIL) forces in Syria and Iraq just before the weekend. Below is the video of Obama admitting that we are trying ISIL: Has...
As if the original Hillary Clinton logo for president 2016 was lame enough. Hillary Clinton for whatever reason decided to release her own logo to all the nerds and...