Paul Begala, a Hillary Clinton adviser has been with CNN for years. Begala still works as an adviser to a pro-Hillary Super PAC. So isn't this yet another conflict...
Brianna Keiler is the leftist hack that will toss softball at Hillary Clinton in an interview tomorrow in Iowa. What CNN wouldn't tell is that Brianna Keiler attended a...
Hillary Clinton is finally going to give a nationally televised interview. It's no surprise Hillary Clinton will give the interview to CNN, aka the Clinton News Network. The interview will be televised on July 7th during the hour Anderson...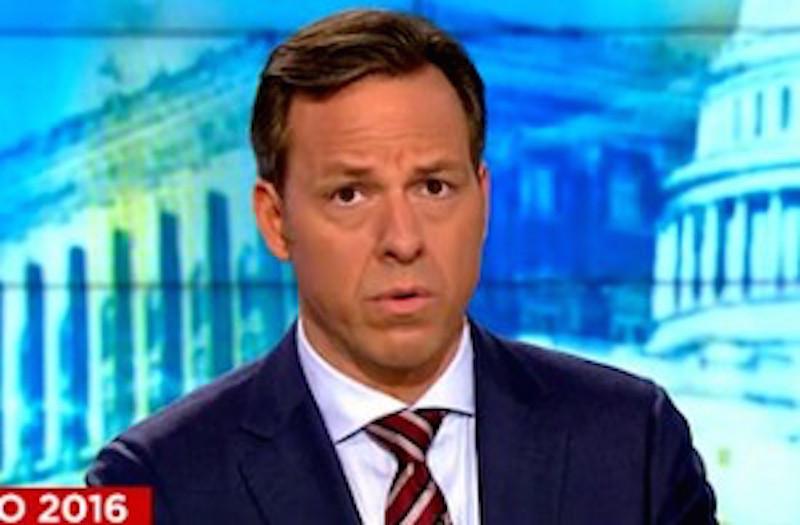 CNN the Clinton News Network knew what they were doing when they gave their Sunday news show to Jake Tapper. After replacing Candy Crowley, Tapper has filled in perfectly,...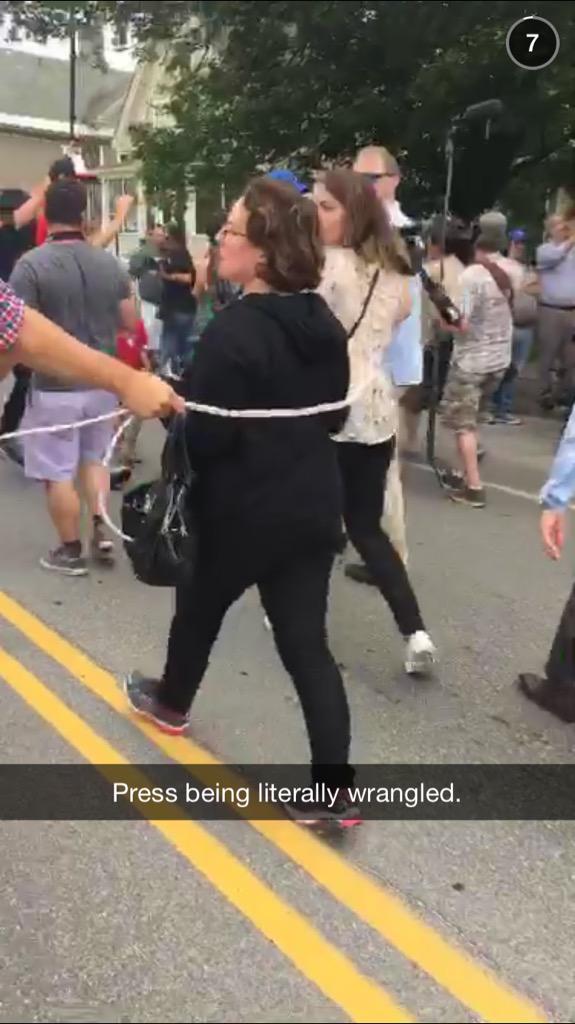 The liberal media is basically a bunch of sheep or cattle when it comes to Democrats. We saw that with Obama, and have seen it over the last 6+...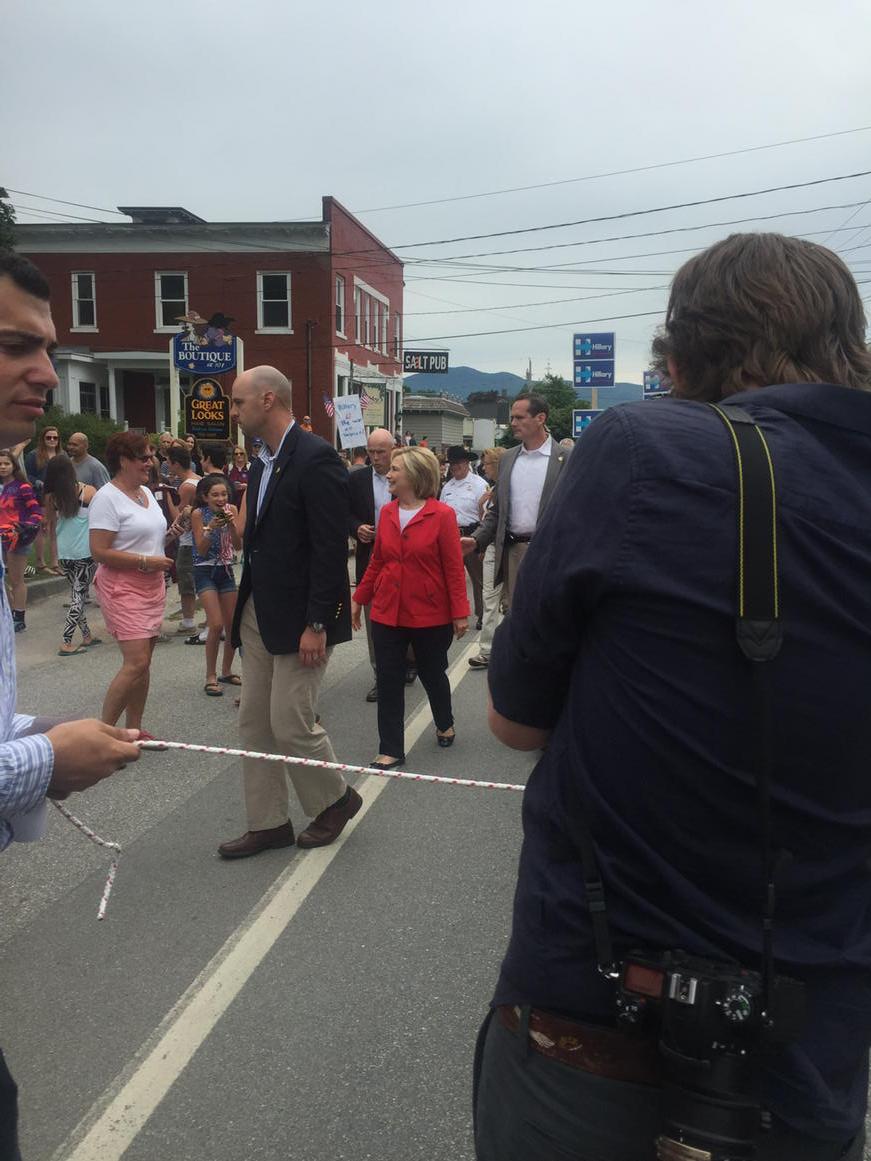 Obama has the press on a very short leash. So too it seems Hillary Clinton. The press is literally being pulled around with a rope at this Hillary Clinton event, says Maggie Haberman a far left hack with the...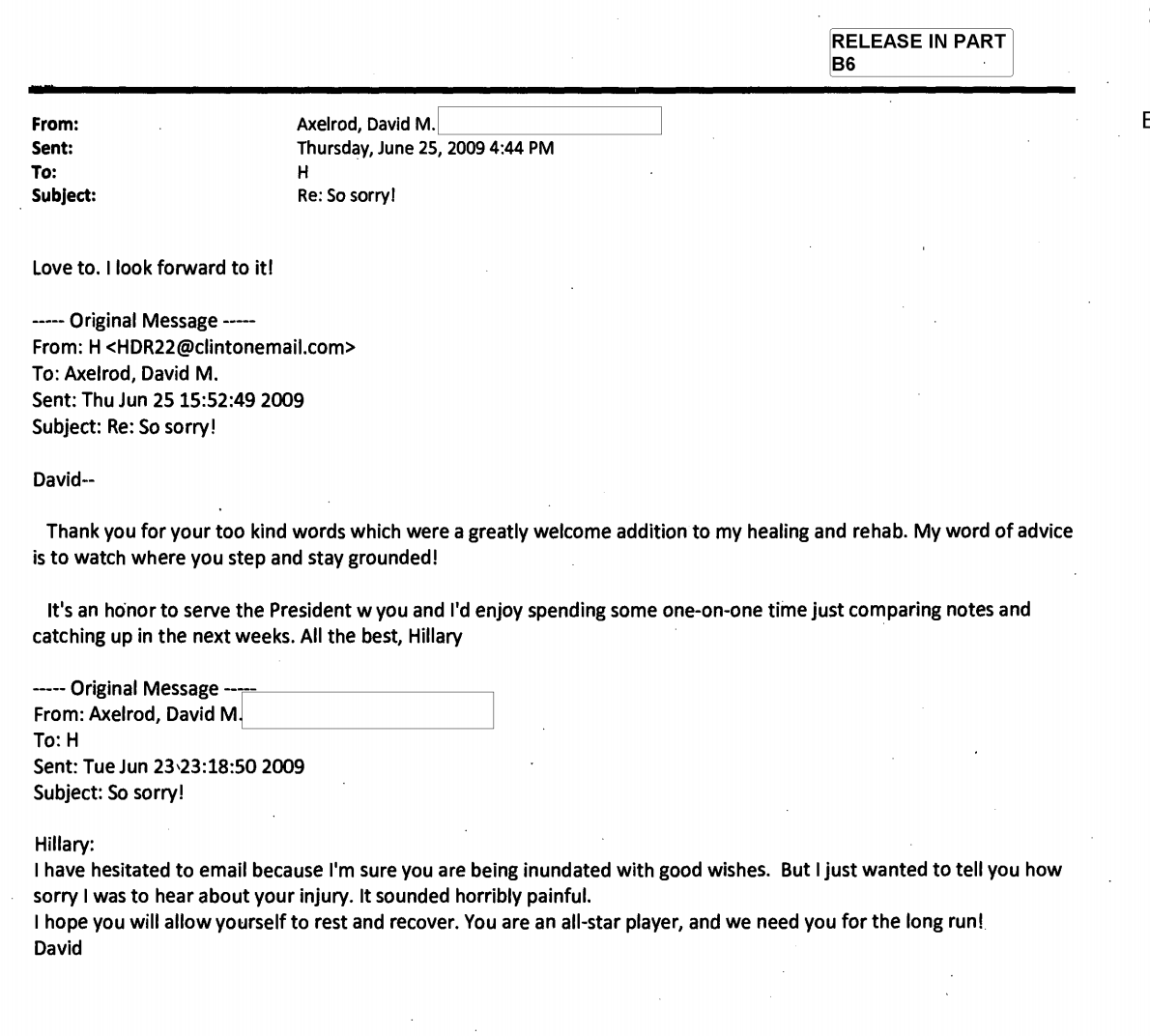 It was less than two weeks ago when NBC's David Axelrod said he wasn't aware of the private Hillary Clinton e-mail server. Axelrod made his comments on little watched...
Hillary Clinton is so old and boring that an event for her in Virginia Jefferson-Jackson dinner. Hillary Clinton tickets given out free after they don't sell In an email...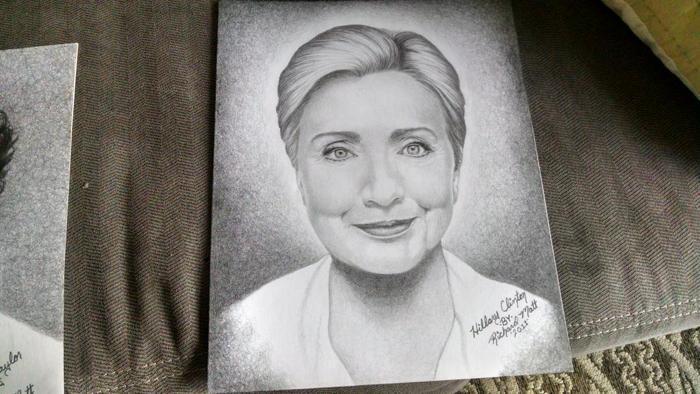 Richard Matt oil painting of Hillary Clinton reveals that he is a Democrat. Richard Matt has been shot dead finally. But Richard Matt oil paintings suggest he was a big fan of Hillary Clinton, Obama and BJ Clinton. Check...
In a sign of things to come, Hillary Clinton was heckled in St. Louis over Benghazi, deleting e-mails off her server and her claim that she only had 'one'...