Here's….. Hillary! She's campaigning in California and looking every bit the part of Johnny from The Shining, only older. Of course you could probably could on your hand how...
Old Hag Andrea Mitchell, aka Mrs. Greenspan is at it again. In an attempt to saving a falling Hillary Clinton, she went on the air and flat out lied...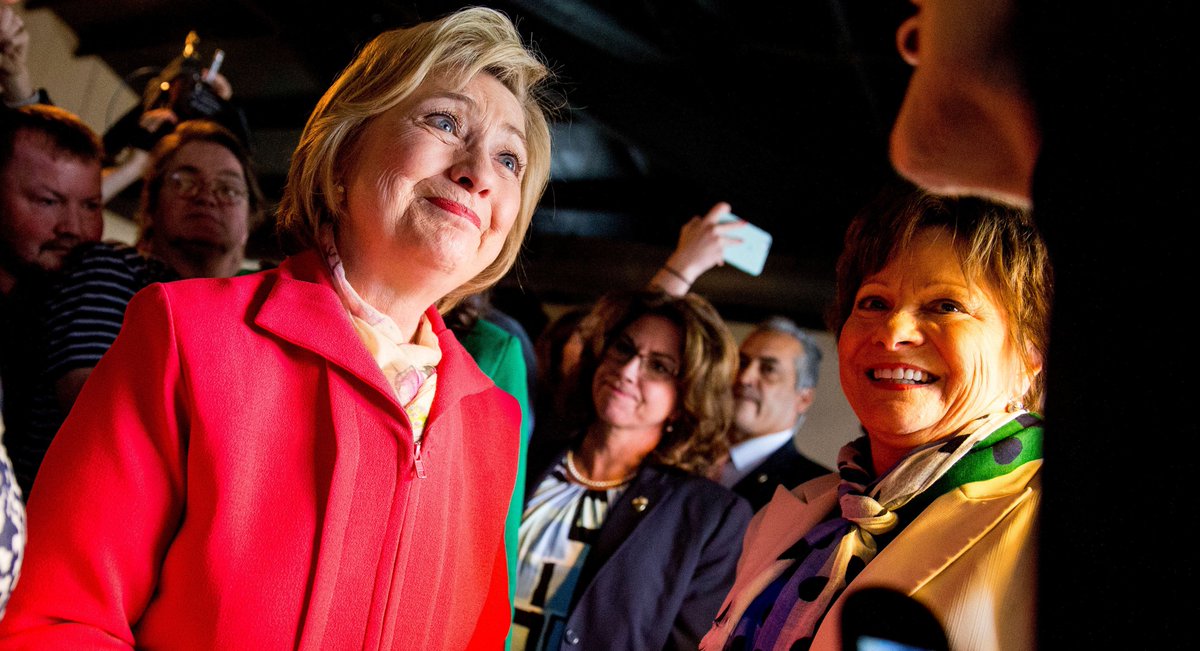 Hillary Clinton just doesn't have the answers to anything. Even during a softball question, about ObamaCARE and why the costs keep rising for all Americans, Hillary Clinton was dumbfounded and couldn't answer the question. Also, check out the 'progressive...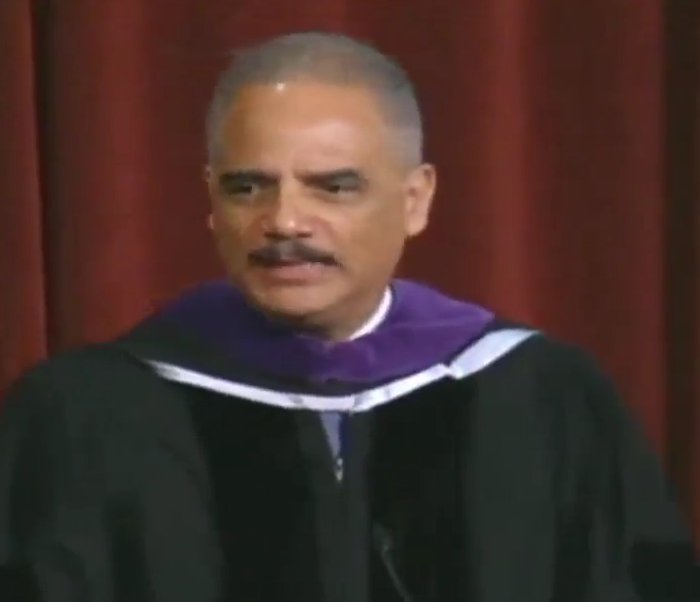 Lawyers for Hillary will be hosted by Eric Holder in New York later this month at $27,000 per head. Imagine all the leftist lawyers yucking it up in New...
Ooops. She did it again. Poodle head Debbie Wasserman-Schultz made a false claim (on Fox News) that Hillary Clinton isn't under FBI investigation. BULLSHIT! Wasserman-Schultz made the same ridiculous...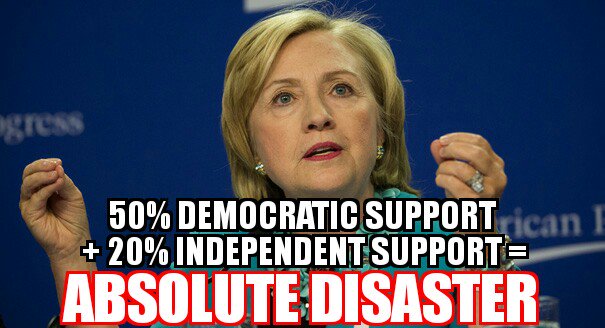 Hillary Clinton is so toxic that even the leftist loons out in California can't stand her. Watch her get shouted down in LA doesn't seem to like Hillary campaign rally today lasted less than a minute. This...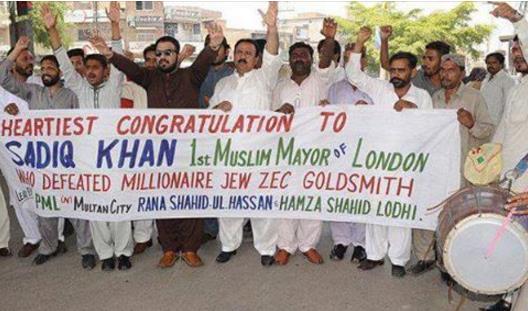 The idiots in London, England elected an anti-Semitic Muslim named Sadiq Khan to be the city's new mayor. Muslims of course are celebrating London's epic failure by parading down...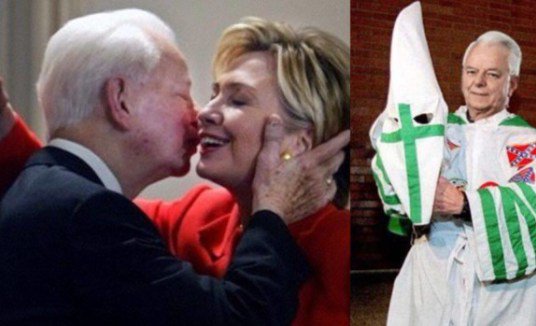 Hillary Clinton was always close with KKK Grand Dragon Robert Byrd when he was a Democrat Senator for like 50 years. So I guess it should come as no...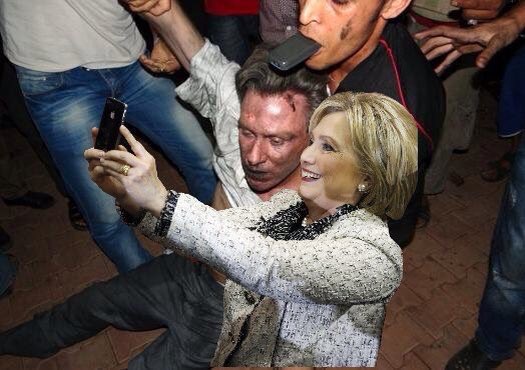 Lydie Denier was the fiancée of Ambassador Chris Stevens. Isn't it amazing that after nearly four years, the media hasn't reported one story about the family of Ambassador Chris Steven who was left to die in Benghazi thanks to...
Talk about in bad taste. Hillary Clinton is using the death of Prince to campaign, using his songs at her little attended rallies. Not even Communist Bernie Sanders has...