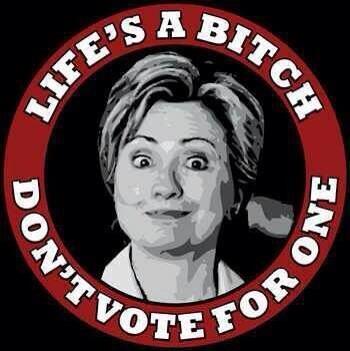 So how do New Hampshire Democrats describe Hillary Clinton? The words bitchy and condescending were used to describe Hillary Clinton at a Bloomberg politics/Purple strategies focus group. Hillary Clinton...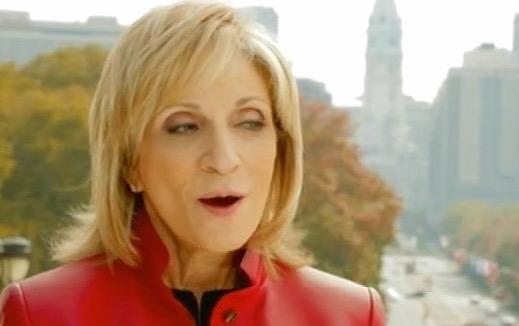 Hillary Clinton has put out a new ad using stupid ass Kevin McCarthy's words to Hannity about Hillary Clinton and the Benghazi Committee. Basically, the RINO who is most...
Why am I not surprised. Hillary Clinton reportedly set limits with NBC on how 'vicious' or funny her cameo on Saturday Night Live this past weekend would be. Sometimes SNL comes up with funny skits of politicians (mostly Republicans)...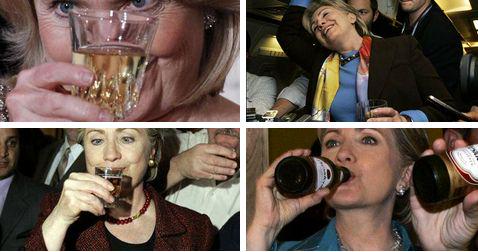 Hillary Clinton is in panic mode. She's getting crushed by Republican competitors in Iowa. So she has to play to the base, especially with socialist/communist Bernie Sanders surging. So...
Old granny Hillary Clinton apparently doesn't even know how to use a printer to print a story that criticized her back in 2010. Hillary Clinton can't use a printer?...
Want to see how Hillary Clinton lies? You probably have if you've followed politics at all since the 1990's. But these two side by side videos of Hillary Clinton lying about her server in August and yesterday on Meet...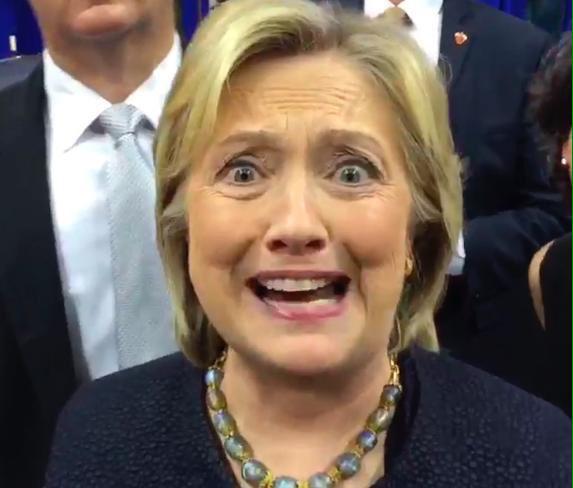 Even Pope Francis doesn't want any part of the slimy Clinton's. The Pope turned down an invite to what is being described as a 'glitzy' event in New York....
Hillary Clinton will fund raise with the worst of the worst. John Zaccaro, a convicted felon and cocaine dealer hosted a fundraiser for Clinton in Florida this past week....
Like her husband, Hillary Clinton has now been caught committing perjury. It's not like it matters that more e-mails between Hillary Clinton and Gen. Peteraus have been found, the media wouldn't report on her committing perjury anyway. Just like...
You know those slimy Clinton's. When they want to 'hurt' somebody, they usually follow up. Joe Biden is still deciding on his he will be the Democrat's savior and...