John McCain completely destroyed new CNN hack Jay Carney. Apparently, Carney hasn't left his position as chief Obama propaganda minister. He will fit in perfectly at Obama licking CNN....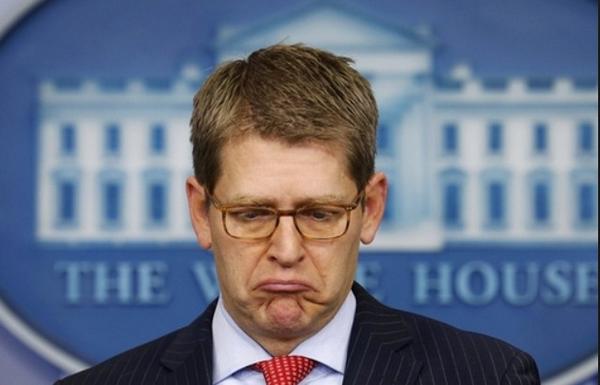 I'm no fan of Apple. I don't particularly like the iPhone (as I have a Samsung), and their laptops/tablets are overpriced and overrated IMO. Now, Apple may really jump...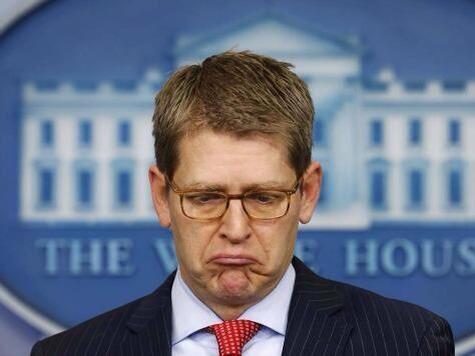 Jay Carney is supposed to step down later this month to spend more time with his Soviet propaganda posters. Today however, Carney is still on the job, and refused to declare the Taliban as terrorists. Instead, we are back...
Jay Carney has resigned as Obama chief propaganda minister and press secretary. Now Carney has more time to spend with his ABC hack wife, and his USSR propaganda posters...
This is why Jay Carney is Obama's press propaganda minister. When asked about when Obama learned about the scandal engulfing the VA which left at least 40 veterans dead,...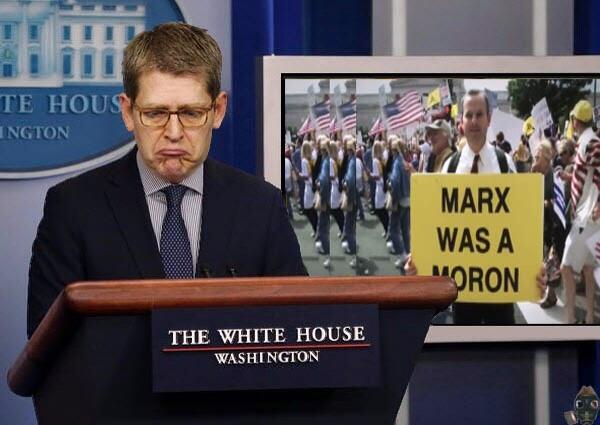 After calling the Benghazi e-mails not about Benghazi and making a total ass of himself yesterday, today Jay Carney claims that the recent Benghazi e-mails are some sort of 'conspiracy' by the GOP. Kind of reminds me of Hillary...
Jay Carney and his ABC hack wife Claire Shipman love Soviet Communism. So much so they decorated their home with Soviet propaganda. If Hillary Clinton doesn't run for president...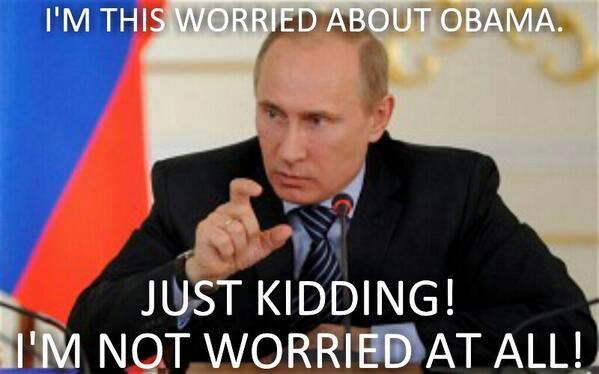 This is not a sick joke. Jay Carney, Obama's propaganda minister who is rumored to be leaving his job as press secretary is rumored to be lobbying Obama to...
I guess he just can't take the day to day lying anymore. According to the Daily Caller, insiders very close to House White House Press Secretary Jay Carney say he is prepared to leave the Obama regime '#8217; It...
Poor media lapdogs. They are mad because they can't take their own pictures of Obama to kiss every night they go to sleep. The White House press corps blew...