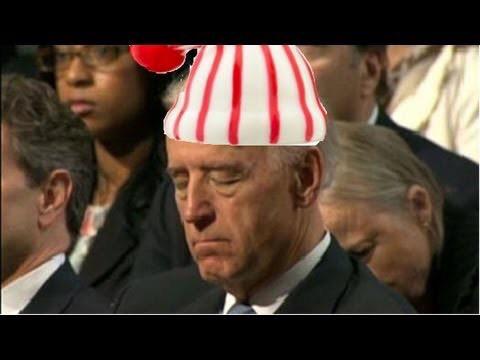 So disappointing. Joe Biden, the walking gaffe machine isn't running for president after all. He was supposed to be the Democrat's savior because Hillary Clinton is so disliked around...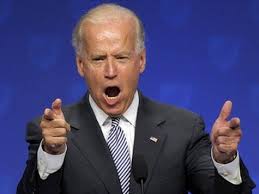 Now that King Hussein Obama has decided to leave drops in Afghanistan until at least 2017, lets take a look back at Joe Biden and his claims of withdrawal...
Fox News, always accused of being biased to the right is all in for Joe Biden. Why the Democratic Party wins if Biden runs is an actual title from a Fox News story pimping the old, dumb plagiarist Joe...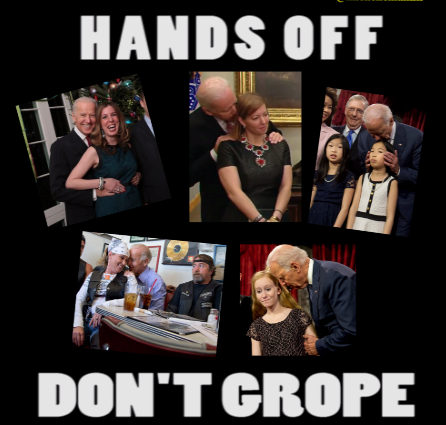 Joe Biden is running for president, at least that's what Fox 5 in New York is claiming. I guess Hillary Clinton's 'strong' debate performance wasn't as strong as the...
You know those slimy Clinton's. When they want to 'hurt' somebody, they usually follow up. Joe Biden is still deciding on his he will be the Democrat's savior and...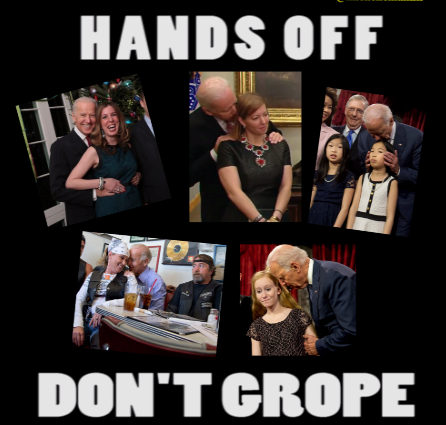 Here's a new scenario in which Joe Biden may run for president. If God forbid Biden is elected, he would serve just one term and would take former Massachusetts leftist governor Deval Patrick. This would get Obama to endorse...
Looks like there was even a Hunter Biden account on Ashley Madison. But did it belong to Hunter Biden? He claims it wasn't his. Rather, the Hunter Biden account...
Stick another fork in Hillary Clinton. The Obama White House may endorse Joe Biden, if the old coot decides to take a shot and run for a third time...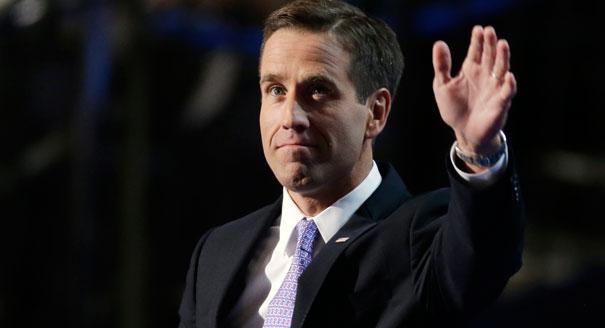 Beau Biden son of Vice President Joe Biden and former Attorney General of Delaware has passed away from brain cancer. Baeu Biden was only 46 years old. Beau Biden had been planning to run for Governor of Delaware in...
So now Joe Biden is sucking pacifiers. The creepy, old Joe Biden must have evolved from groping women to sucking on a baby's pacifier. This picture of Biden sucking...