Stephen Collins has committed suicide was the rumor on Twitter earlier tonight. Turned out the pedophile has been located, alive and not even in his home when police swarmed...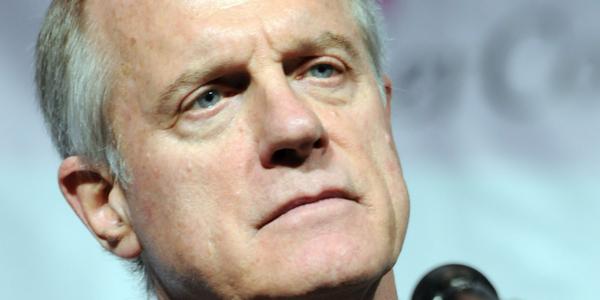 Hollywood leftist Stephen Collins is 'allegedly' a pedophile, according to documents released by TMZ. It shouldn't come as surprise as the 7th Heaven actor is also a big progressive...
George Zimmerman's parents Robert Zimmerman Sr. and Gladys Zimmerman have filed a lawsuit against fat cow Roseanne Barr for publishing their home address on Twitter nearly two years ago. Legal Insurrection calls Roseanne Barr a comedienne, but I don't...
OCZARS – anti Obama artwork has popped up all around Beverly Hills and the Los Angeles area prior to the Oscar awards. I guess people in these leftist areas...
Wow, today is turning into a great day for ridding American cities of garbage. First it's Piers Morgan, now it's Alec Baldwin who says 'I give #8217; He can't...
Now this is funny! Jimmy Kimmel who tries to play a comedian on Jimmy Kimmel Live on ABC finally had some humor in his otherwise boring, lame show. He asked his audience members if they signed up for ObamaCARE,...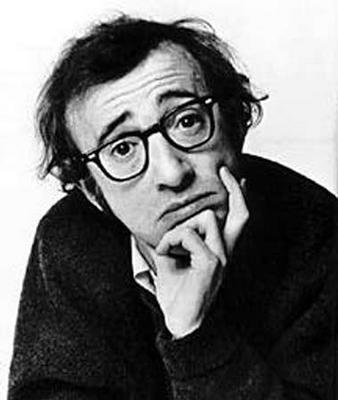 What, Woody Allen is a Hollywood progressive liberal 'alleged' child molester? Those are the accusations from adopted daughter Dylan Farrow who wrote an open letter to Woody Allen bringing...
Macklemore who is trying to make a name for himself as the new Vanilla Ice or something is not only a big fan of gay marriage, but he's also...
Sniff. Leftist trash Cher has lost faith in government and Obama. Her Messiah has let her down. These days Cher usually spends her time on Twitter bashing conservatives. Now, she doesn't like Obama. No wonder Sonny divorced her ass....
Oprah Winfrey, evem with all her money, race hustling, and sucking up to Michelle Obama wasn't enough to get an Oscar nomination. Also snubbed were Tom Hanks, Robert Redford...
For those actually watching the Golden Globes Red Carpet on E! today, they had a 'fun fact' for everyone. Michael J. Fox was diagnosed with Parkinson's in 1991. E!...
Kal Penn aka Kumar from the various Harold and Kumar movies is one of the so called 'celebrities' touted with pimping ObamaCARE. So Kal Penn came up with a...
Elijah Blue Allman has apologized for his mother Cher's disgusting language towards Sarah Palin, such as Cher calling her a cunt (as if she should talk.) Elijah Blue unlike...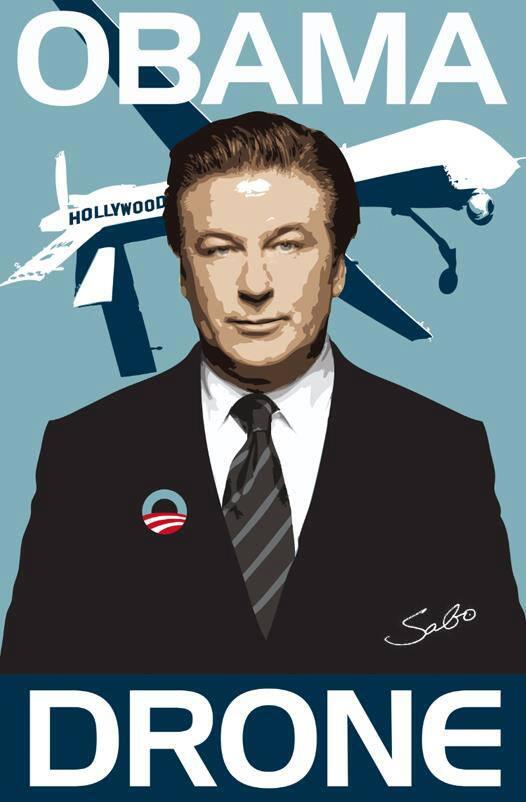 The ratings for Alec Baldwin's 'Up Late' show on MSNBC have been a disaster. So after Baldwin hurled his homophobic slurs, this was the perfect chance for NBC to...