Edgar Covarrubias-Padilla known as 'Papa Bear' to the children he was involved with got amnesty thanks to Obama's executive order. Edgar Covarrubias-Padilla 'Papa Bear' is an accused child molestor...
Not only are illegals leeching off welfare and food stamps when they come here, Obama is enlisting some of them in the military now. 81 Obama illegals join the...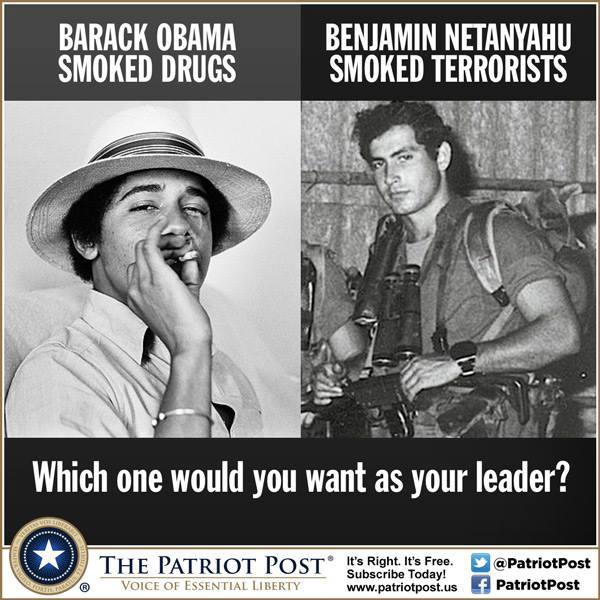 Bad news for Obama, Valerie Jarrett and Israel haters everywhere. Israel's Likud party, lead by Benjamin Netanyahu has formed a new coalition government. The new Likud Israeli Government will consist of 61 MKs. Likud with 30 MKs, Kulanu with...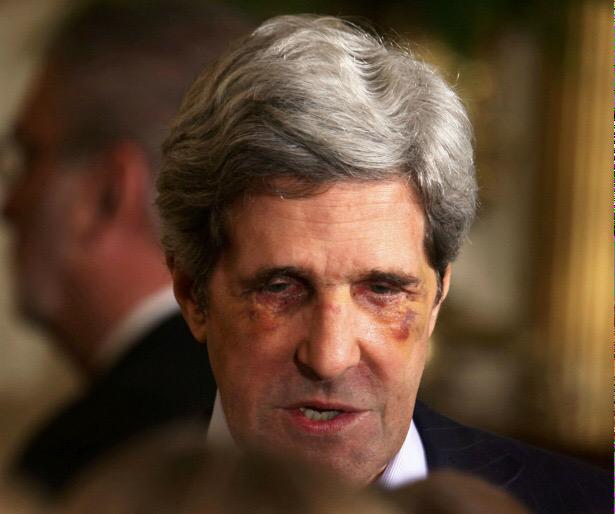 Anti-Semite John Kerry got bitch-slapped by Benjamin Netanyahu. After Kerry requested a visit to Israel and a meeting with Netanyahu told him to stay away. At least until after...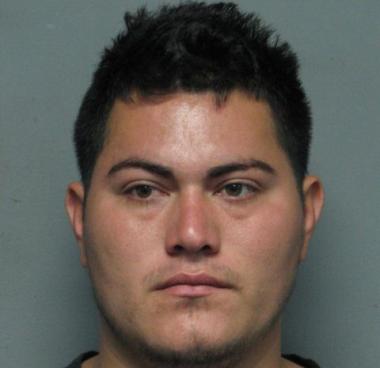 Hermes Rivera an Obama Illegal or 'dreamer' as Democrats like to call them admitted to having sex with a 10 year girl in New Orleans back in early April....
Obama will not demand the release of four American hostages held by Iran as part of the joke nuke deal. Amir Hekmati (American and Marine vet imprisoned in Iran for over 3 1/2 years,) Saeed Abedini (a Christian pastor,)...
An ISIS camp in Mexico is in full operation in Puerto Palomas just a few miles from El Paso Texas as illegals continue to invade the southern border. If...
Like the petulant little child Barack Hussein Obama, he displayed it today by throwing a tantrum over the GOP and their stance over the joke that is this Iran...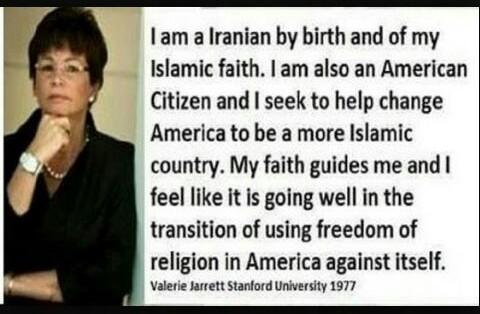 It's bad enough that we can't trust Iran to keep their end of a bargain in any deal with Iran. But it's even worse when the Ayatollah Khamenei begins accusing Obama and Iranian born valerie Jarrett of lying and...
CBS has had quite a week. Claiming Iranians chanting death to America after the joke of a nuclear deal was more 'out of habit than conviction' is just the...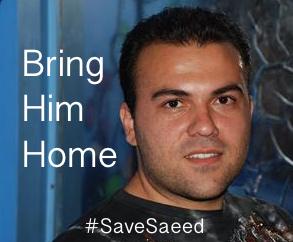 As bad as the Iran nuke deal 'framework' is that Obama, Lurch Kerry and Valerie Jarrett agreed to, there's one part of it that seems to be getting no...
Just a day after the Iranian nuke deal farce, the Iranian government was back out on the streets holding their 'Down with America' protests. Yea, we can really trust...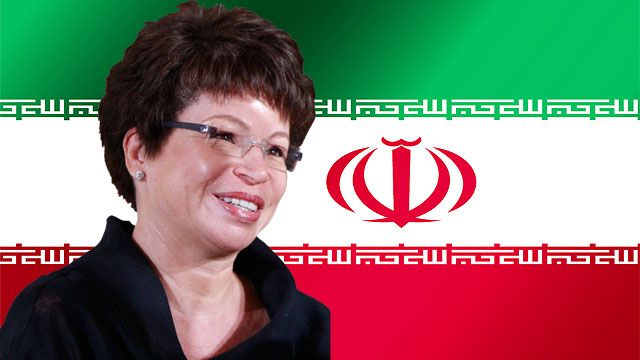 I don't know who's happier about the lousy Iranian nuke deal tonight. Iranian born Valerie Jarrett, the mullahs, or the brain washed Iranian citizens. The Iranian nukes deal is...
Just as expect, the Obama-Jarrett regime via John Kerry gave Iran everything they wanted, included a 'sunset' period in which Iran can freely go back to making nuclear materials...