A Russian Fighter Jet repeatedly buzzed a U.S. Navy guided missile destroyer in the western Black Sea in yet more provocations by Russia. Putin and the Russians know they have Jimmy Carter 2.0 in the White House, so they can get away with crap like this provocative act.
Russian Fighter Jet repeatedly buzzed U.S. Navy guided missile destroyer in the western Black Sea
A Russian attack warplane engaged in "provocative action" when it repeatedly buzzed a U.S. Navy guided missile destroyer in the western Black Sea on Saturday, U.S. military officials tell NBC News.

According to officials, in a 90-minute encounter, the Russian SU-24 fighter jet made a dozen low passes — ranging from sea level to several thousand feet — near the USS Donald Cook.

The crew aboard the Donald Cook made several attempts to radio the Russian warplane asking the pilot what were his intentions and sending warnings to remain at a safe distance, but the Russian pilot never responded.
What was the Pentagon's response to this? Russia is being 'unprofessional' or something.
Ukraine security forces have launched an 'anti-terrorist' attack on Russian separatists in the eastern town of Slaviansk. Jay Carney and ABC hack Claire Shipman can't be too pleased about this, especially with the Soviet propaganda posters in their house.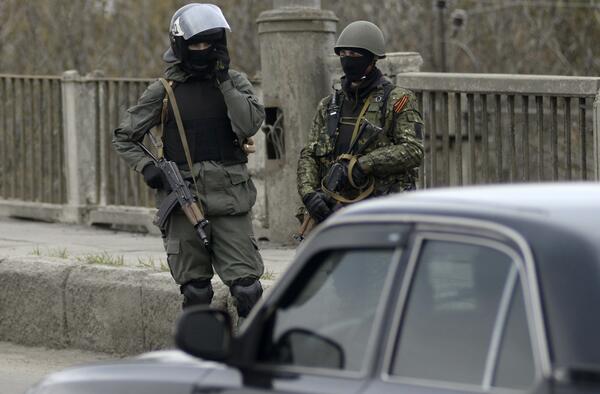 Ukraine launches anti-terrorist operation against pro-Russia separatists
Jay Carney and his ABC hack wife Claire Shipman love Soviet Communism. So much so they decorated their home with Soviet propaganda. If Hillary Clinton doesn't run for president in 2016, Vladimir Putin may be the Democrat's best candidate. they obviously have the Obama/Carney endorsement locked up. Obama's state run media is run like the Soviet media was, so I guess it all makes perfect sense. Don;t worry Ukraine. Obama has your back or something.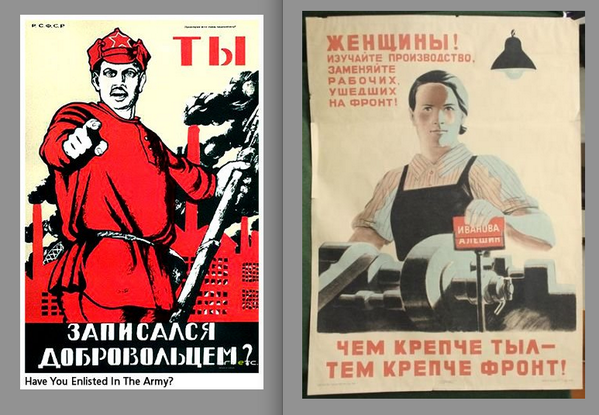 Some people just can't give up Firefox, mainly because Windows users would be subject to other choices like Internet Explorer, or Google's Chrome. I get that, there isn't a big market for 'net browsers. You could try Opera, or Midori if you'd like, but they aren't very well known alternatives for web browsing. If you really want to stick it to Mozilla and keep using Firefox, you could cut off their main source of revenue from people using their browser. Neutering Firefox will starve the Mozilla beast. Nearly 90% of Mozilla's revenue comes from the Google search bar in the upper right hand corner. Below are some easy steps to neuter Firefox and cut their revenue stream.
Open Firefox.
Then, see the little "Search" tab, with "Google" in the panel? That's what you want to get rid of if you want to send the best message to Mozilla. So, if you aren't using it, fine, but if you are, then it's time to move it off the page to reduce the temptation to use it. In fact, if you aren't using it, these instructions will reclaim a bit of browser real estate for you.
Go to View (if you don't see it, keyboard ALT+v), then Toolbars, then Customize…
When that dialog which is titled "Customize Toolbar" and with title "You can add or remove items by dragging to or from the toolbars." appears, right click the search bar and drag it into the dialog. The search bar will disappear from your browser.
Then, in the Customize Toolbar dialog, click the "Done" button on the lower right corner.
You will no longer be contributing, with each Google search you do, to Mozilla.
See, simple right? You don't have to get violent like a progressive liberal, or suffer with an inferior browser. Starve the Mozilla beast!
Want to keep using FireFox? Cut off their revenue stream!
Sam Yagan, thy name is hypocrite. Yagan, the CEO and co-founder of gay dating service OKCupid who forced Mozilla to get rid of Brendan Eich over a $1,000 donation to California's proposition 8 seems to have his own anti-gay marriage past. Sam Yagan donated $500 to homophobe Utah state Rep. Chris Cannon. Yet Yagan who's company lead the revolt against Eich is only coming out now and apologizing for his donation to Chris Cannon, because he got caught with his pants down. Sam Yagan isn't resigning as CEO of OkCupid, instead he fired off a pitiful (I'm sorry) leader to leftist cesspool Huffington Post.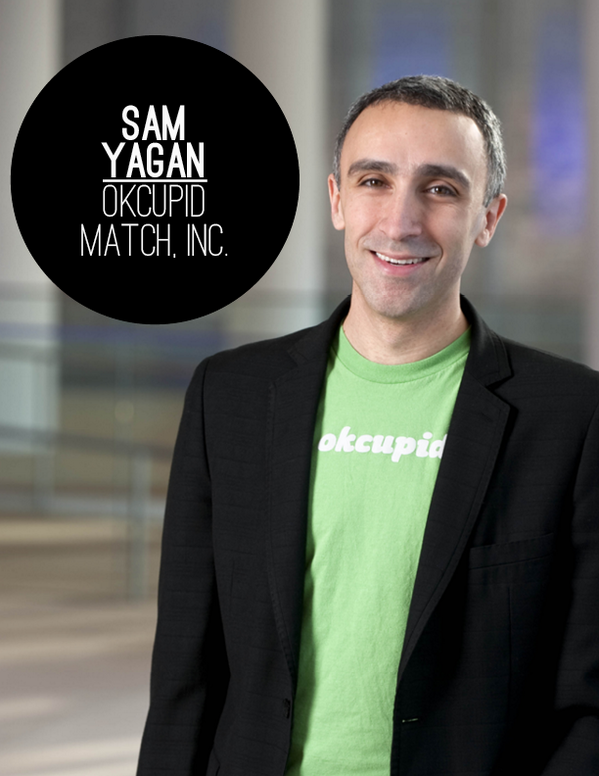 Sam Yagan – OkCupid CEO – hey, sorry about that donation to that anti-gay candidate
"I accept responsibility for not knowing where he stood on gay rights in particular," Yagan writes. "I unequivocally support marriage equality and I would not make that contribution again today." Here's the statement in its entirety:

"A decade ago, I made a contribution to Representative Chris Cannon because he was the ranking Republican on the House subcommittee that oversaw the Internet and Intellectual Property, matters important to my business and our industry. I accept responsibility for not knowing where he stood on gay rights in particular; I unequivocally support marriage equality and I would not make that contribution again today. However, a contribution made to a candidate with views on hundreds of issues has no equivalence to a contribution supporting Prop 8, a single issue that has no purpose other than to affirmatively prohibit gay marriage, which I believe is a basic civil right."
So lets review. Brendan Eich gave $1,000 to California's proposition 8 in 2008 to help hold up traditional marriage in the loony left state. Eich never discriminated against gays, never said anything negative about gays, and otherwise kept his politics to himself. Eich gets shoved out by Mozilla.
Sam Yagan, the CEO and co-founder of a gay dating service (owned by Match.com) gave to a Utah Congressman who has expressed negative statements about gays and voted against gay marriage gets a pass from the progressive liberal media and the gaystapo. Does this make sense to anyone?
Read more
OkCupid CEO and co-founder Sam Yagan donated to an anti-gay candidate in Utah named Chris Cannon in 2004. Yes, OkCupid which is owned by Match.com CEO and co-founder donated to an anti-gay candidate in Utah who has actually expressed negative things about gay people. Contrast that with Brendan Eich who was forced out as Mozilla CEO after just 11 days because he dared donate to California Proposition 8 in 2008. Unlike the candidate that OkCupid's CEO Sam Yagan donated to in 2004, Brendan Eich never discriminated against gay employees, never said anything negative against gay people, and never tried to impose his view of traditional marriage on others. The hypocrisy just drips. Mozilla is starting to feel the pain as new Firefox installations are dropping faster than Bill Clinton's pants.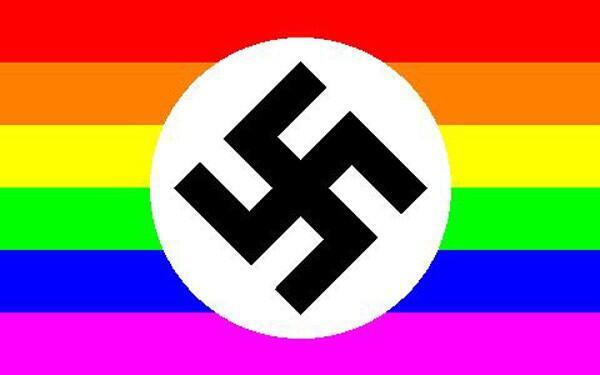 OkCupid CEO and co-founder Sam Yagan donated to an anti-gay candidate in Utah
OkCupid and Match.com have avoided a lot of the blame for Mozilla's gaystapo tactics. The sponsors of OkCupid and Match.com need to be sent a message. They're thugist tactics against traditional marriage will not be tolerated. Political preferences do NOT disqualify someone from being a CEO of Mozilla, no matter how much progressive liberals hate it.
Read more
The former Mozilla CEO Brendan Eich case has exposed the world to progressive liberal fascism. Welcome to the progressive liberal gulag. National Review has a great article on what exactly progressive liberal fascism is all about. They claim to be the tolerant people. Yet they are only tolerant if you agree with their ideology. Otherwise, you get the Brendan Eich treatment. The progressive liberal left is everything they claim to be against. They are the most intolerant people in the world. They aren't for equality. They are only for keeping control of people by offering them handouts like government programs. Progressives would make Hitler smile if he were alive today.
Brendan Eich case brings out progressive liberal fascism
It's been announced in recent weeks that 16 major retail chains are closing stores across America. No matter how much the media tries to prop up the failing economy, which is only going to get worse under ObamaCARE, they can't escape these brutal facts. Welcome to Obama's AmeriKa. Remember that trillion dollar stimulus package passed in 2009? I guess the jobs weren't as shovel ready as they expected.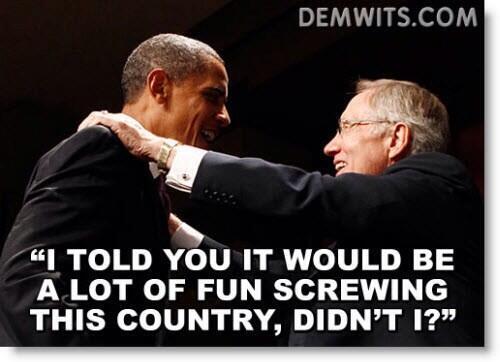 16 major retail chains closing stores across America – Thanks Obama!
What's this? Piggy Bill Maher not happy about the gaystapo's tactics of getting Mozilla CEO Brendan Eich forced out? During the piggy Maher's show last night, the topic of the Mozilla CEO's force out came up and the piglet Maher said: There Is A Gay Mafia If You Cross Them, You Do Get Whacked. Watch the following video (via Real Clear Politics):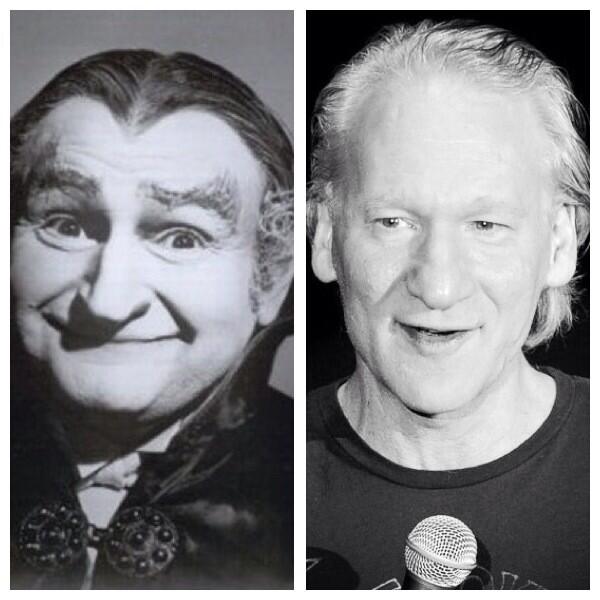 Bill Maher: There Is A Gay Mafia If You Cross Them, You Do Get Whacked
Bill Maher must be fired for such hate speech!
Read more
Lets all give a big golf clap to Mozilla. First, they bow to the gaystapo and fire a CEO because he dared donate to a political campaign for traditional marriage in 2008. Now, they have set a brand new record for online customer dissatisfaction.
Mozilla sets company record today for online customer dissatisfaction
Well done you eggheads at Mozilla! This isn't exactly how you run a company in the private sector. That sounds an awful lot like a government run entity. Firefox has become bloated over the last several updates anyway, slower and wasteful of my PC and phone's resources. I had no problem uninstalling Firefox on all my PCs and mobile devices last night. I had forgotten how well Opera used to run. I used it as an alternative to Internet Explorer for awhile before Firefox became available. But that was many years ago.
Associated Press photographer Anja Niedringhaus was killed and AP journalist Kathy Gannon seriously injured in eastern Afghanistan by Muslim Afghanistan 'police'. Tell me again why we are still in Afhgnaistan when that POS Hamid Karzai is about to give the country to the Taliban?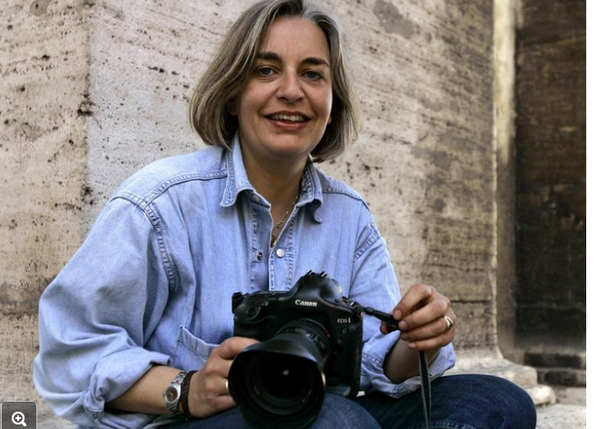 Anja Niedringhaus Associated Press photographer killed in eastern Afghanistan
Obama's corrupt IRS is at the center of another scandal. Obama's corrupt IRS leaked the National Organization for Marriage's 2008 tax return to gay-advocacy group. This whole 'stinkburger' revolves around Eich's donation to Proposition 8 back in '08. Check this out. The IRS abuse scandal started the process that got Eich ousted. I'd sure like to what, if any involvement Lois Lerner had in leaking this document. As far as Firefox go, it's been getting worse with every update they issue. In fact, Mozilla Firefox has become a lot like government lately. Slower, more bloated and wasteful of resources.
Obama's IRS started the uproar over Brendan Eich by leaking National Organization for Marriage's 2008 tax return