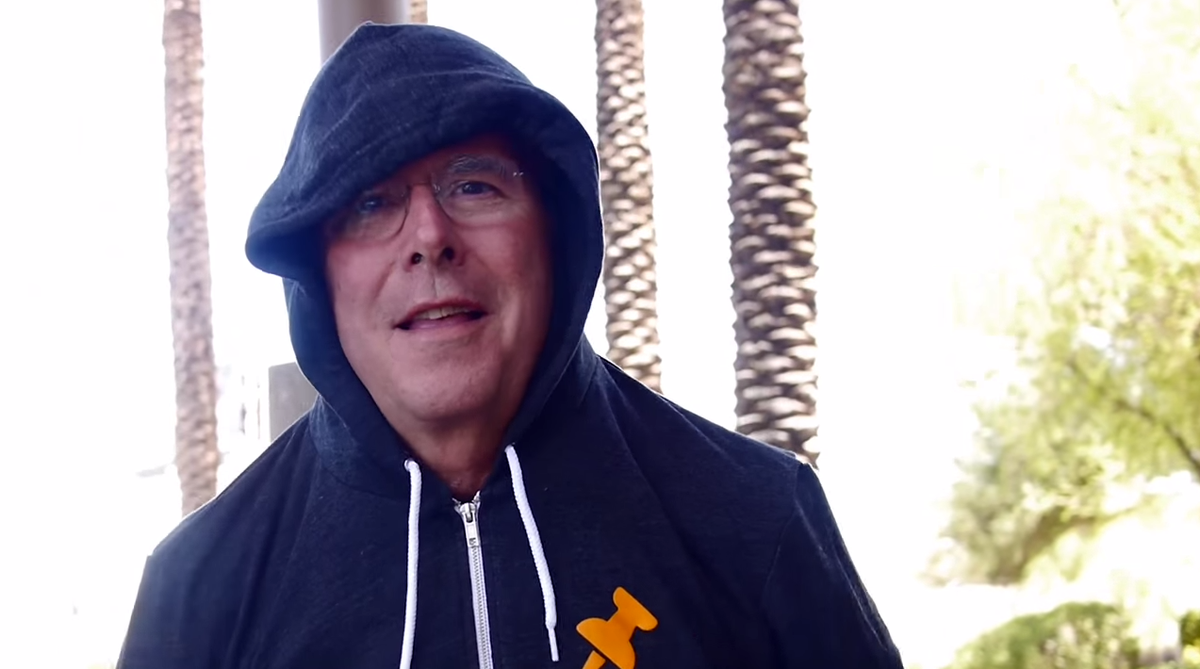 Jeb Bush did an interview in Spanish will Telemundo about his 'immigration' plans. During the interview, el jefe Jeb Bush said (in Spanish) that he would grant amnesty to...
Hillary Clinton gave another global warming or climate change speech in Iowa today. Problem, no one attended, unless you consider bikes as attendance. Shortly after the propaganda speech in...
Mike Huckabee's comments about the Iran nuke deal made by Obama and Valerie Jarrett, particularly the part involving Israel obviously hit a nerve. So naturally, El Jefe Jeb Bush decided to Mike Huckabee and his comments: It is so...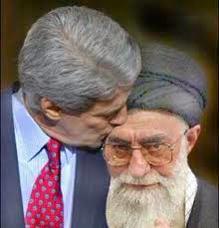 After that farce of a nuke deal with Iran, the Ayatollah took time out from his Death to America chants to go to Twitter and tweet a picture of...
Obama and Valerie Jarrett made several side deals with Iran as a part of the joke of a nuke deal. None of which included the release of four American...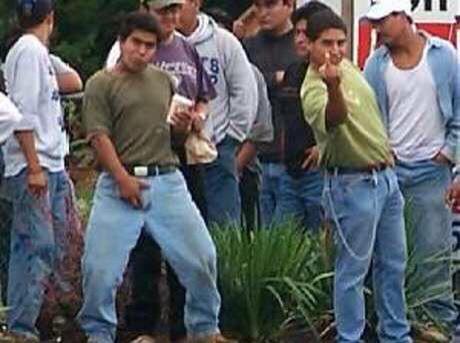 Keane Dean an illegal alien from the Philippines is being charged with sexually assaulting a 14-year old girl after he was released on bond. The Keane Dean 'allleged' sexual assault of the 14 year old girl according in the...
You can tell just how serious Congress is in passing Kate's Law (jailing previously deported illegal felons) five years if they return to this country. They were so concerned...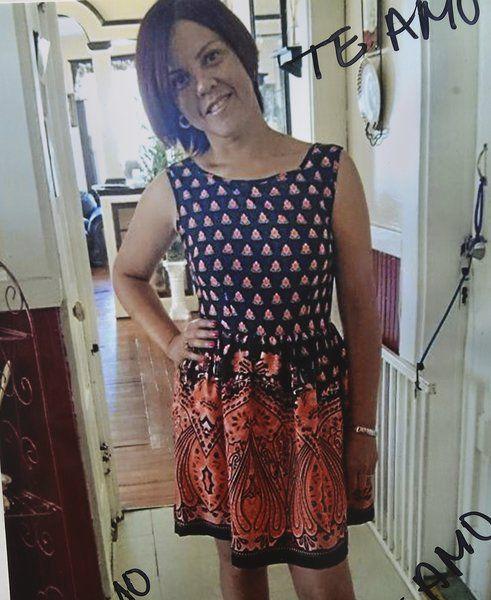 Wilton Lara-Calmona and Jose M. Lara-Mejia two illegals killed Massachusetts woman Mirta Rivera. Wilton Lara-Calmona and Jose M. Lara-Mejia are from the Dominican Republic and not Mexico, so maybe...
Turns out there were people released as a part of the Obama-Jarrett Iran nuke deal. Problem is, none of them where the four American hostages held in Iran. Instead, Obama-Jarrett decided to release top Iranian scientist Mojtaba Atarodi who...
Lets review the Iran nuke deal concoted by Obama, John Kerry and Valerie Jarrett. After 10 years, Iran wouldn't even be inspected anymore. The four American hostages currently held...