Brian Williams and NBC are scare mongering again on global warming. We've never been warned like this before pans Williams. Global warming, aka climate change represents a 'clear and...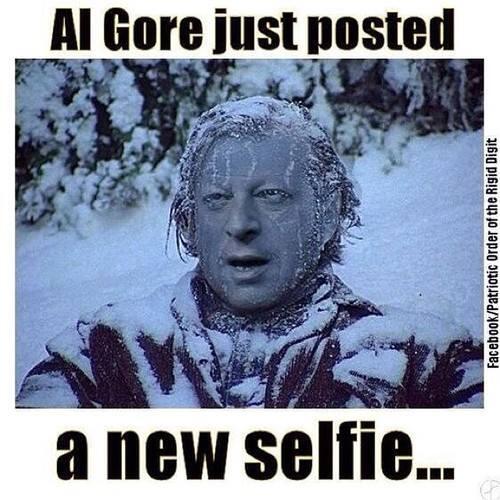 Do you deny global warming exists? If so, you are as bad as a Holocaust denier according to progressive liberals and UK leftists. Leftists now comparing global warming to...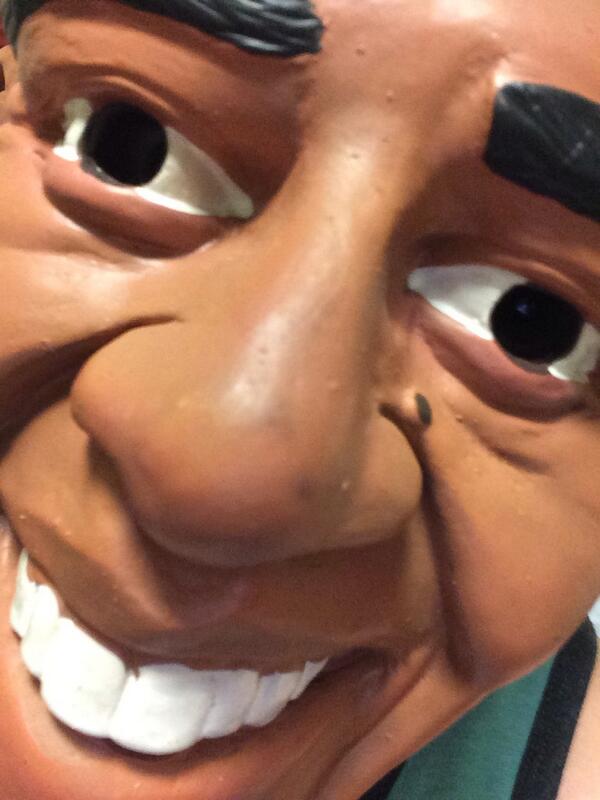 Next up in the loony left wing crusade for global warming is fart control! That's right, the gassy Obama regime, more specifically Obama adviser John Podesta is getting ready to release an interagency strategy for curbing emissions of the...
If you believe that global warming nut jobs, then there is bad news for some, but good news for the likes of Al Gore and Bill Clinton. Warmers are...
John Kerry made the claim in Indonesia that global warming is a bigger threat to the world than Islamic terrorism. Of course, that's complete and utter BS. The United...
John Kerry has been very busy in Muslim country Indonesia. First, Kerry claimed that global warming was as big of a threat to the world as terrorism (he left out the Muslim part.) Later on, John Kerry decided to...
The Obama regime is secretly working on a global warming/climate change deal with the UN to reduce carbon dioxide emissions. This deal Obama is working on (that has once...
Are you ready for the Snow Bowl? Weather computer models are suggesting a 'major' snowstorm to hit the New Jersey area on Super Bowl Sunday according to CBS meteorologist...
Out in Los Angeles, we haven't really even had a winter. It got cold in early December (for standards) but that's it. Elsewhere in the country, we are seeing the coldest temperatures in 20 years, all because of…....
Al Gore has been awfully silent during this record cold snap in the known as the Polar Vortex. Now we know why Gore has been so quiet. Al...
Polar Vortex – the next excuse for the Global Warming loons to explain why they redefined global warming to 'climate #8217; On New Years' Day, it was colder in...
Climate Change Day of Action rally, a global warming 'protest' set by Obama's Organizing for America was set for Washington DC at Georgetown Waterfront. Problem is, no body showed...
So much fail, so little time. Due to lack of readership (I assume), the New York Times has shut down it's global warming propaganda 'Green' blog.
In the 1970s, it was the coming ice age. Then it became global warming with left wing media hacks like Deb Feyerick using their left wing networks like CNN...