Juan Razo another illegal alien and murderer of Margaret Kostelnik, allowed to roam this country thanks to Obama's executive amnesty was let go after a traffic stop in Cleveland...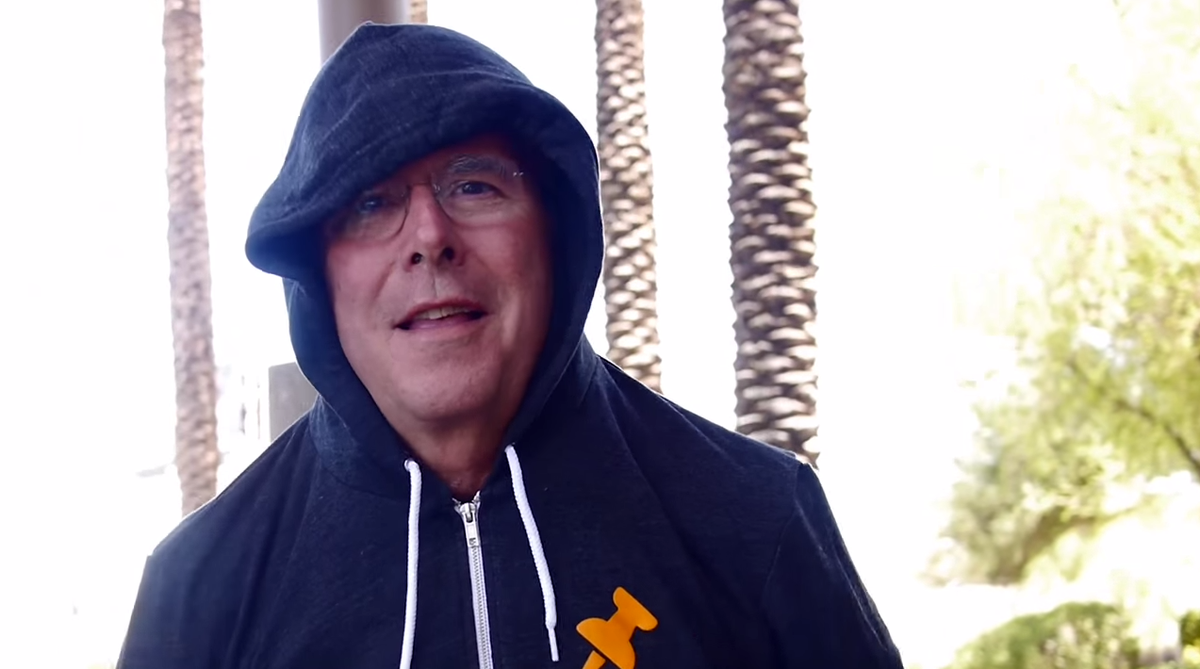 Jeb Bush did an interview in Spanish will Telemundo about his 'immigration' plans. During the interview, el jefe Jeb Bush said (in Spanish) that he would grant amnesty to...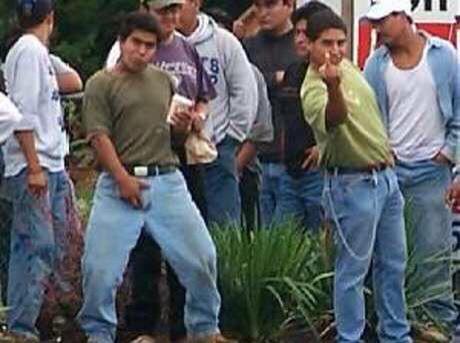 Keane Dean an illegal alien from the Philippines is being charged with sexually assaulting a 14-year old girl after he was released on bond. The Keane Dean 'allleged' sexual assault of the 14 year old girl according in the...
You can tell just how serious Congress is in passing Kate's Law (jailing previously deported illegal felons) five years if they return to this country. They were so concerned...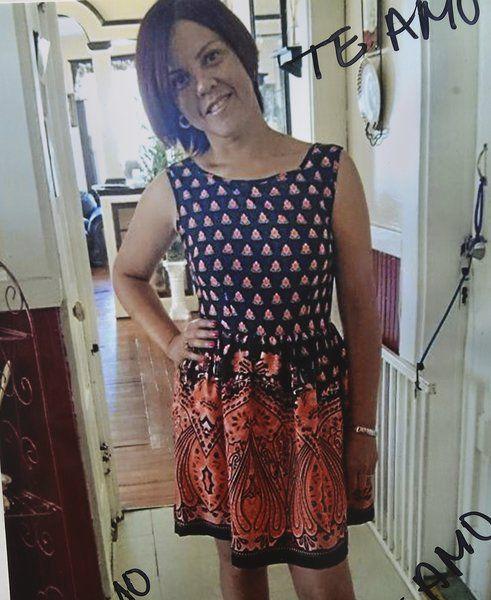 Wilton Lara-Calmona and Jose M. Lara-Mejia two illegals killed Massachusetts woman Mirta Rivera. Wilton Lara-Calmona and Jose M. Lara-Mejia are from the Dominican Republic and not Mexico, so maybe...
If you want to know how disgusting this regime really is, look no further than Obama DHS Secretary Jeh Johnson. Today, he was questioned by Congress about his knowledge about Kate Steinle, and why the multiple deported illegal alien...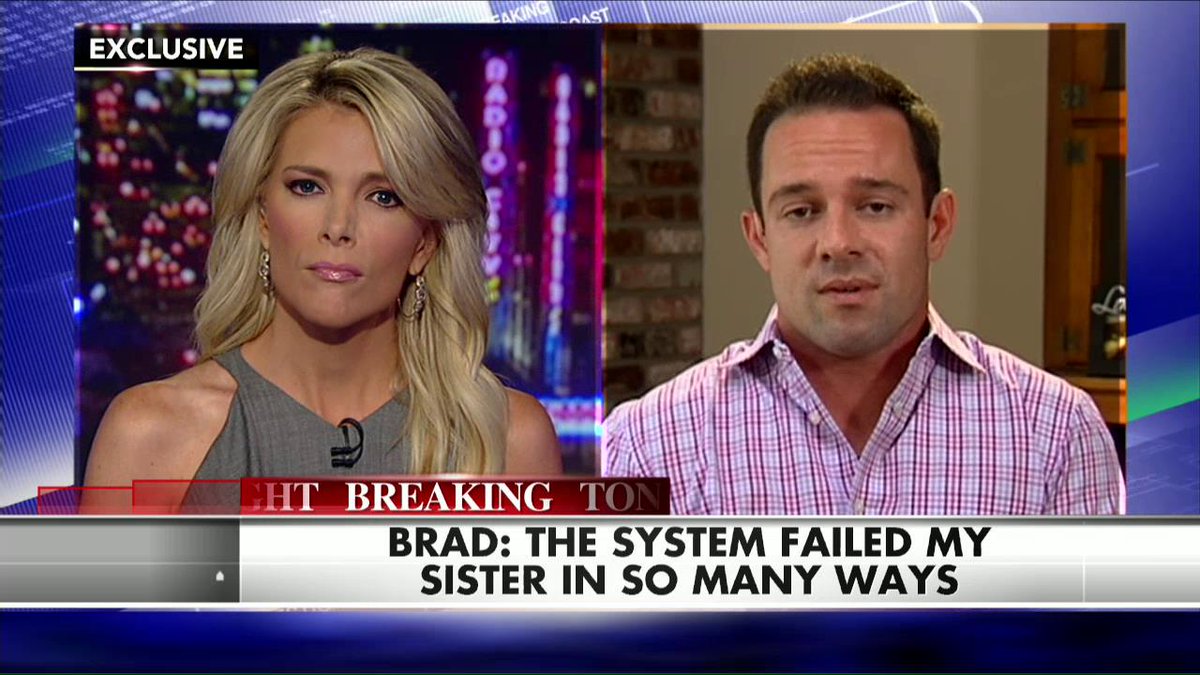 Megyn Kelly interviewed Brad Steine, the brother of Kate Steinle who was killed in San Francisco by a multi-deported illegal alien and felon. Megyn Kelly struggled to choke back...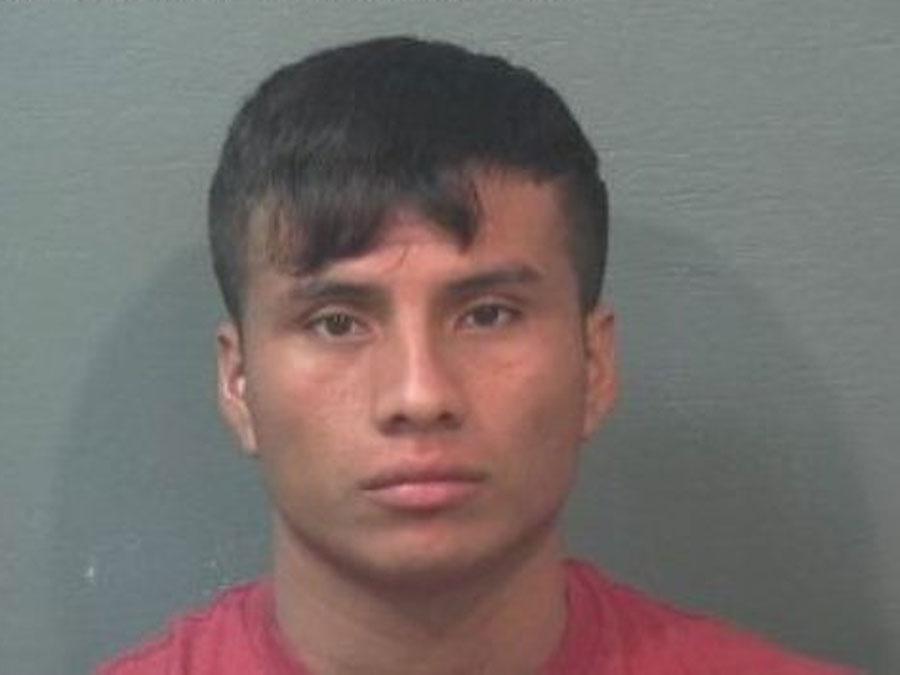 Aurelio Hernandez-Gomez yet another illegal in Michigan has been arrested for kidnapping and raping a 13 year old girl American girl. Aurelio Hernandez-Gomez is from Chiapas, Mexico, where the...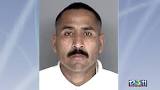 Illegal alien Manuel Salmeron Manzanares has been living in this country off and on for at least 18 years since he was 'allegedly' involved in the killing Linda Louise Archer, a homeless woman in Santa Barbara, California. The original...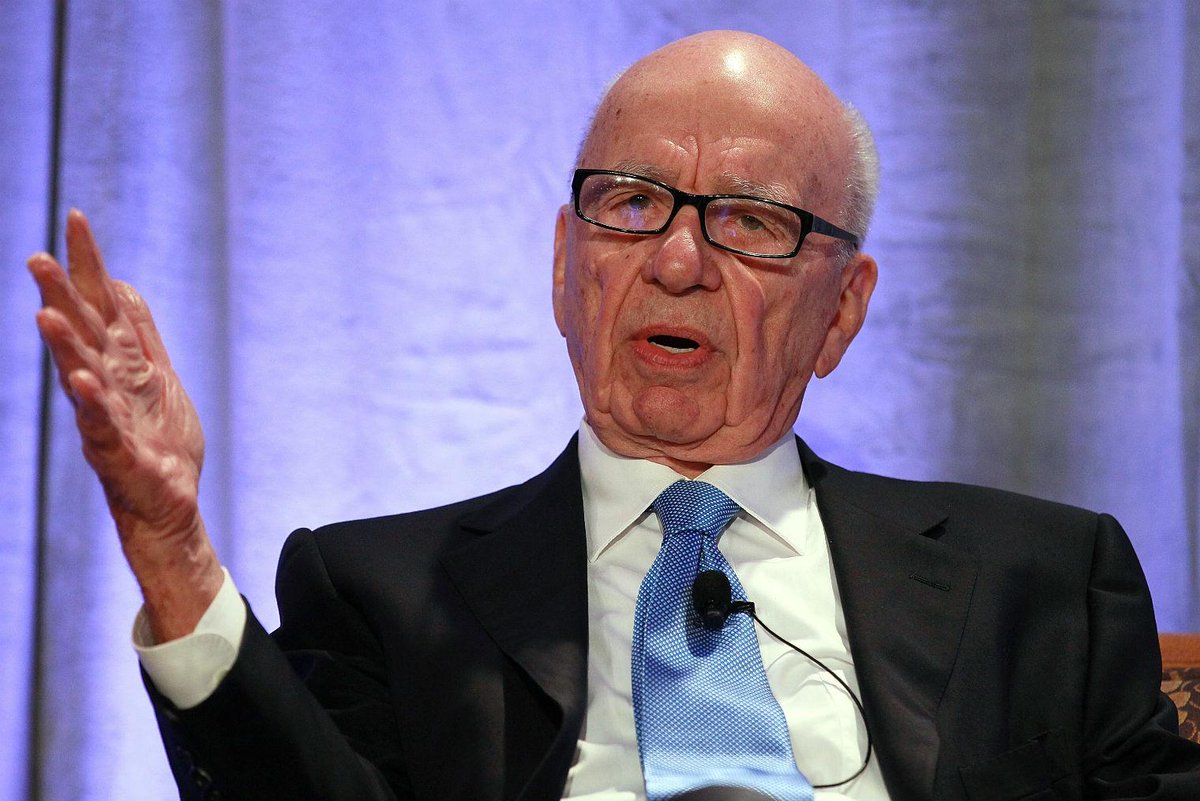 Old coot Rupert Murdoch who owns Fox News isn't much of a fan of Donald Trump. But Murdoch sure loves amnesty and sanctuary cities. Rupert Murdoch who is bankrolling...