The so called 'mystery' virus, or enterovirus D68 which started affecting America just as the illegals invade the border has now spread from the Midwest to California.
Diseased illegals now spread enterovirus D68 to California
Great news! Not only are diseased illegals spreading the sickness and clogging up the welfare lines, but now Quarans are being found at the US-Mexico border. Of course, this really shouldn't be a shock to anyone with half a brain. If you didn't think ISIS and other Muslim terrorists would take advantage of the Swiss cheese border, then I don't know.
Qurans found at US-Mexico border
At least 22 illegal alien rapists and child porn lovers crossed border into Texas over a two week period between August 28 to September 11.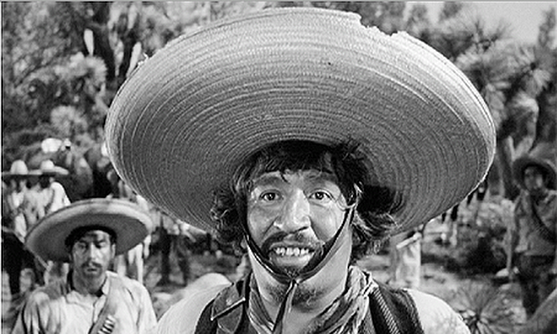 At least 22 illegal alien rapists and child porn lovers crossed border into Texas
The media continues to play dumb over Enterovirus D68, the 'mysterious' virus that stated in the Midwest, spread by diseased illegals being shipped there by the Obama regime. Another popular dumping ground for illegals is New York, and now Enterovirus D68. Media cranks, like those at CNN still play dumb, claiming not to know where this virus is from.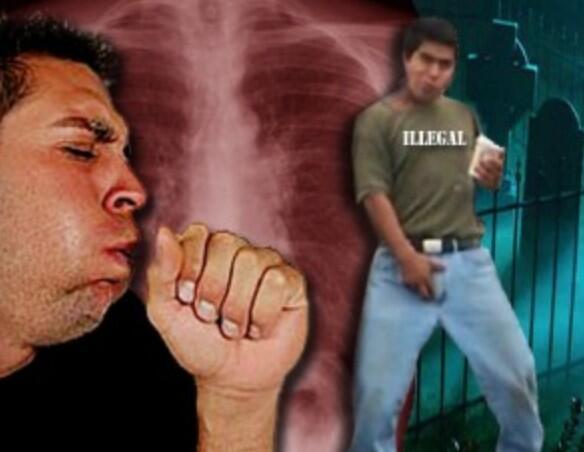 Diseased illegals spread Enterovirus D68 to New York
Hey remember the southern border? Not only are illegal diseased invaders flooding the border to come here for free stuff, but terrorists have already crossed it to come into this country and plan to attack. so what does Obama do? Sharply cut deportations of these criminals according to Breitbart/AP. Despite the influx of thousands of border invaders, this year's pace fr illegal deportation is on pace for it's lowest level in seven years.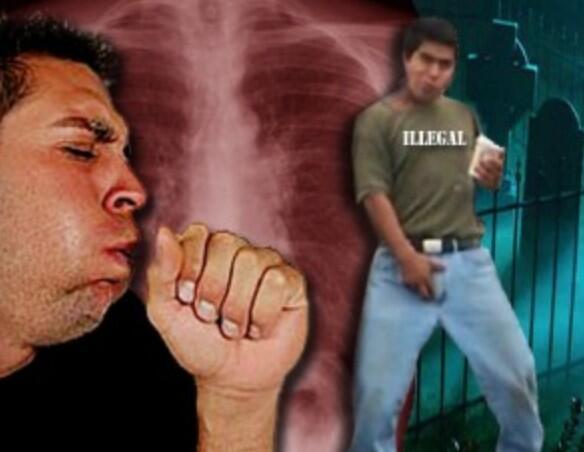 Obama sharply cuts deportations
Get ready. The 'oppressed' Gay, Lesbian Bi and transsexual community is going to come out for amnesty. The LGBT community, along with union thugs plan 'massive' civil disobedience indeicents in Washington D.C. and at border detention center according to the Washington Examiner.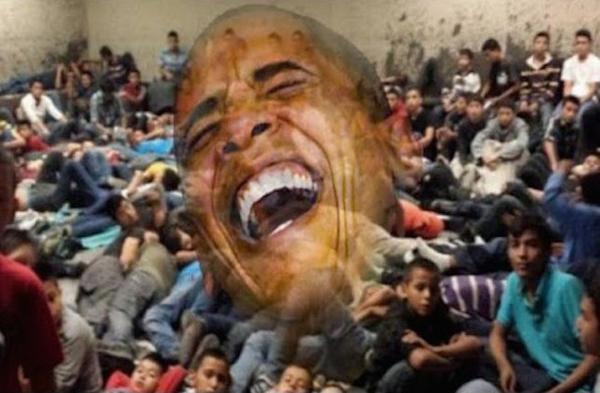 LGBT civil disobedience planned D.C., border detention centers for amnesty
Lynn is a small town near Boston, Massachusetts. Back in July it was reported that illegal aliens were being dumped in this small town now Boston. The Democrat mayor even had a meltdown on video. Now, hundreds of residents in Lynn are coming down Tuberculosis. Illegals have also been overwhelming the school system in Lynn. Oh well. The state of Ted Kennedy, Fauxcahontas Warren, John Kerry, Barney Frank and other slimy leftists will get no sympathy from me. You deserve this Massachusetts.
Diseased illegals spread Tuberculosis in Massachusetts
In town where illegals were dumped: "Hundreds in Lynn Tested for Tuberculosis" http://t.co/7tk2jPqTCA

— Tammy Bruce (@HeyTammyBruce) September 9, 2014
Hundreds in LYNN, Mass. Tested for Tuberculosis http://t.co/0H6gom3KTE

— Latina GOPVOTER (@LatinaGOPVOTER) September 9, 2014
Obama's #illegalaliens causing sickness and death.RT:@sulligrl:Hundreds in Lynn Tested for Tuberculosis http://t.co/Ekj6fL7HEN #BorderCrisis

— Gi-co (@MilitantJD) September 9, 2014
After the mid-term election, Obama will issue amnesty by executive order. He knows that if he did he before the election, it would be the final nail in the coffin for liberal-extremist Democrats who are already in deep crap this November. Now, the charade of the immigration court cases is still relevant until amnesty. There are over 400,000 immigration court causes clogging the court, and that number keeps expanding according to AP/Yahoo: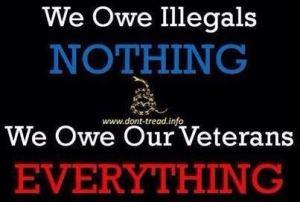 Immigration court cases hit 400,000 and growing
Illegals being dumped in the Midwest are spreading what is described as a 'bizarre' lung virus. In Kansas City, as many as 30 kids per day are being admitted each day to the hospital. As usual, this story has been ignored by the America media and was first posted by the UK Daily Mail. About 450 children have been treated at Children's Mercy Hospital in Kansas City. The virus has also been reported in Colorado, Ohio and Illinois, other places were illegals have been dumped by the Obama regime.
Diseased illegals spreading lung virus in Midwest
The Democrats are already in deep trouble this November, when they are likely to lose the Senate and more seats in the House. If Obama goes ahead with his unilateral amnesty actions around Labor Day like some are predicting, this would be the final nail in the Democrat's coffin. Now, there are reports that Obama may wait until after the mid-term elections to do his unilateral amnesty.
Obama may delay unilateral amnesty until after mid-terms
The Obama administration hinted on Friday that it might delay a some of its unilateral and controversial changes to U.S. immigration policy until later this year, instead of his original deadline of the end of the summer.

In his Friday briefing to reporters, White House Spokesman Josh Earnest refused to answer direct questions about whether President Barack Obama's announcement would still be made by the end of the summer. Earnest dodged that question several times, and also noted that Obama still doesn't yet have any formal recommendations to consider — both are possible signs that this deadline will now be pushed back.