Marcelo Marquez tried to carjack two cars, killed two Sacramento police officers and wounded another cop. Yet not much information about Marcelo Marquez has been released. He's 34 years old, but that's about as much as we know. I'd like to know if this is another one of those 'dreamers' aka illegal aliens that have been invading the southern border to get amnensty after the mid-term elections. It would be nice if the media would find out, but we all know that will never happen.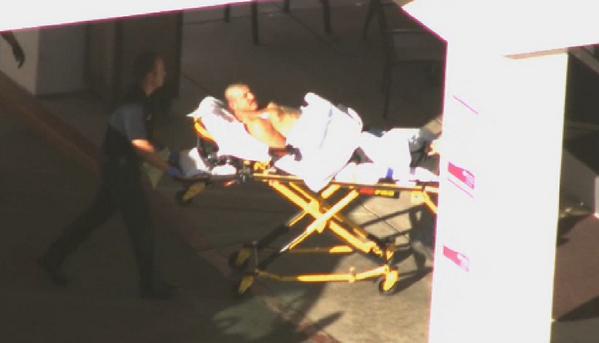 Is California cop killer Marcelo Marquez an illegal?
It begins. Obama's big amnesty via executive order will go full blown after the mid-term elections. But according to Breitbart, actions are already begining for Obama's executive order amnesty. The Obama regime, with no fanfare from the media has quietly begun by preparing to issue millions of work authorization permits, suggesting the implementation of a large-scale executive amnesty may have already begun.
Obama executive order amnesty begins with new IDs
Three teens were killed and a young driver is charged with driving under the influence after a violent crash in Lawrence Township early Thursday. Two of his friends died instantly when the car, driven by Luis Delcid-Cardona, slammed into the back of a tractor trailer. A third passenger died this afternoon. The victims who died 'allegedly' because of Luis Delcid-Cardona, the Guatemalan illegal were: Samantha Belliveau, Nicole Rodriguez, Jonathan Rivas killed. At most, the illegal may get 30 years in jail. Recently, Delcid-Cardona was ordered held in the United States for trial regardless of a recent deportation ruling. In August however, an immigration judge ordered the Guatemalan shipped back to his country.
Samantha Belliveau, Nicole Rodriguez, Jonathan Rivas killed by illegal Guatemalan
While most of the country is focused on Ebola, lets not forget about Enterovirus 68. This diseased, spread by illegals invading the southern border started popping up first in the mid-west after Obama stared dumping illegals there. Now, Enterovirus 68 is in basically every state, just like the illegals Obama has dumped, and is now causing paralysis and even death. Click on Detroit (via Gateway Pundit) has the sad story of 10 year old Rhode Island girl who recently died from the Enterovirus. Several other children who tested positive for the virus are limb weakness and paralysis have also tested positive for the virus. Of course, Obama's CDC is trying to downplay this, claiming there is no link between Enterovirus 68 and paralysis. Yea, BS.
Enterovirus 68, spread by illegals causing death and paralysis
Did I miss the passage of the Dream Act or amnesty? Illegals are now being allowed to serve in the military according to USA Today. A new military program, unannounced by the media called the Military Accessions in the National Interest, or MAVNI will allow these illegals into the military.
WTF? Illegals allowed to join the military
The so called 'mystery' virus, or enterovirus D68 which started affecting America just as the illegals invade the border has now spread from the Midwest to California.
Diseased illegals now spread enterovirus D68 to California
Great news! Not only are diseased illegals spreading the sickness and clogging up the welfare lines, but now Quarans are being found at the US-Mexico border. Of course, this really shouldn't be a shock to anyone with half a brain. If you didn't think ISIS and other Muslim terrorists would take advantage of the Swiss cheese border, then I don't know.
Qurans found at US-Mexico border
At least 22 illegal alien rapists and child porn lovers crossed border into Texas over a two week period between August 28 to September 11.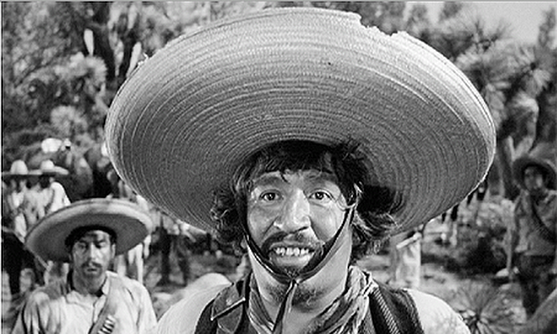 At least 22 illegal alien rapists and child porn lovers crossed border into Texas
The media continues to play dumb over Enterovirus D68, the 'mysterious' virus that stated in the Midwest, spread by diseased illegals being shipped there by the Obama regime. Another popular dumping ground for illegals is New York, and now Enterovirus D68. Media cranks, like those at CNN still play dumb, claiming not to know where this virus is from.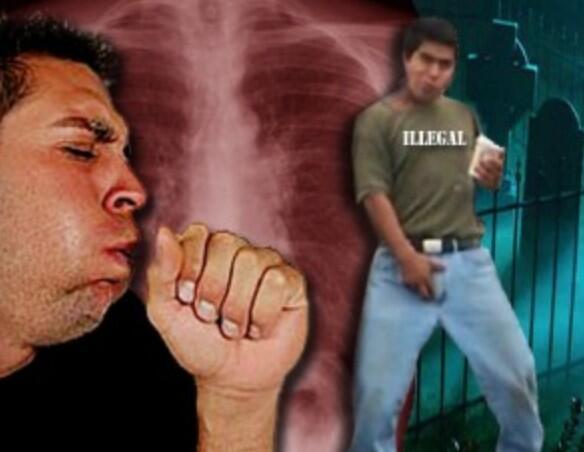 Diseased illegals spread Enterovirus D68 to New York
Hey remember the southern border? Not only are illegal diseased invaders flooding the border to come here for free stuff, but terrorists have already crossed it to come into this country and plan to attack. so what does Obama do? Sharply cut deportations of these criminals according to Breitbart/AP. Despite the influx of thousands of border invaders, this year's pace fr illegal deportation is on pace for it's lowest level in seven years.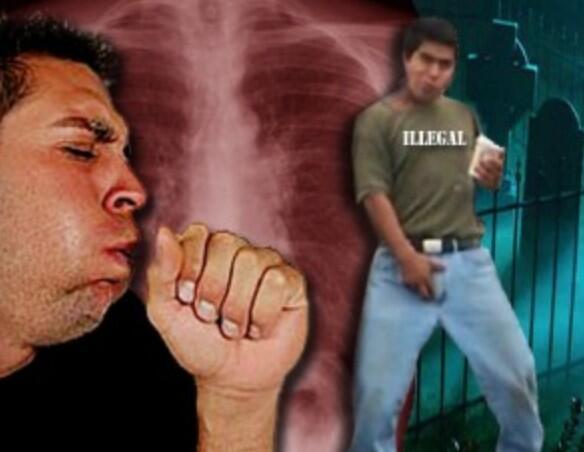 Obama sharply cuts deportations