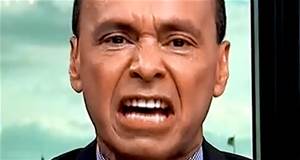 Just how badly do amnesty pimps want Paul Ryan to be the next Speaker of the House? Amnesty shill and Chicago Democrat Luis Gutierrez has endorsed Paul Ryan to...
Edwin Adrian Salinas a twice deported illegal alien is accused of leaving two bodies in the trunk of a car and burning them in burns two to death in...
Ruben Hernandez-Nunez yet anothe Jeb Bush/Obama illegal who just came to Texas for an 'act of love' 'allegedly sexually assaulted a 10 year old girl (Jeb act of love illegal) sexually assaulted 10 year old in McGregor. As usual...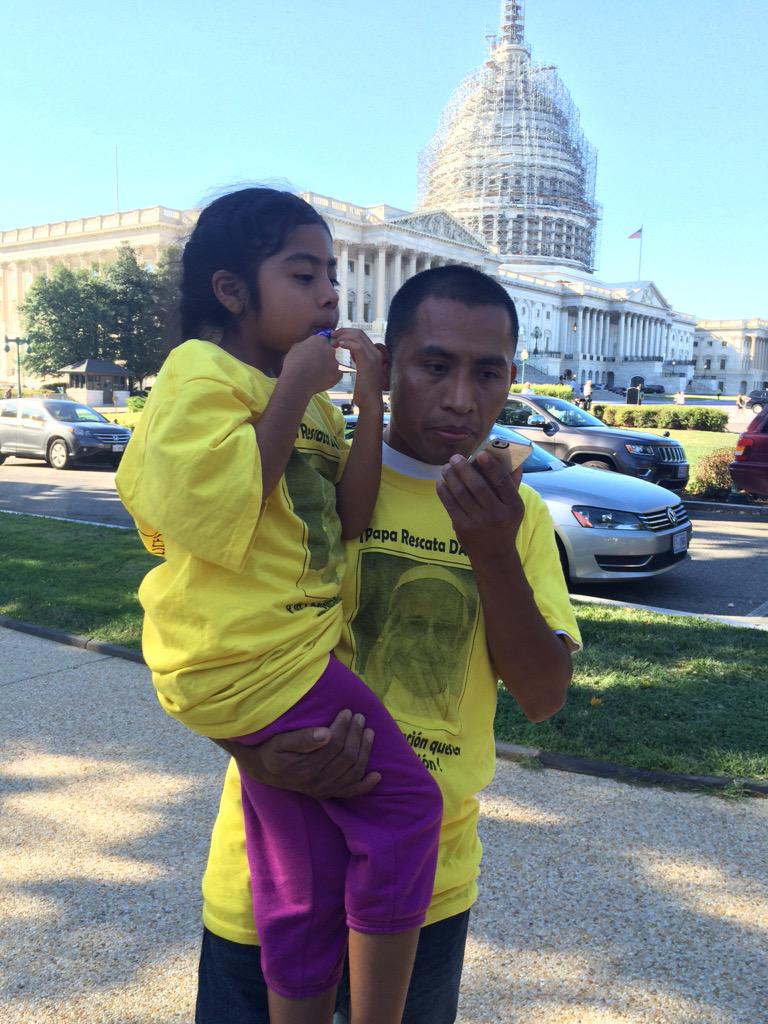 Why am I not surprised? Sophie Cruz, the illegal alien who ran to The Pope to beg for amnesty earlier this week was completely staged. Sophie Cruz has become...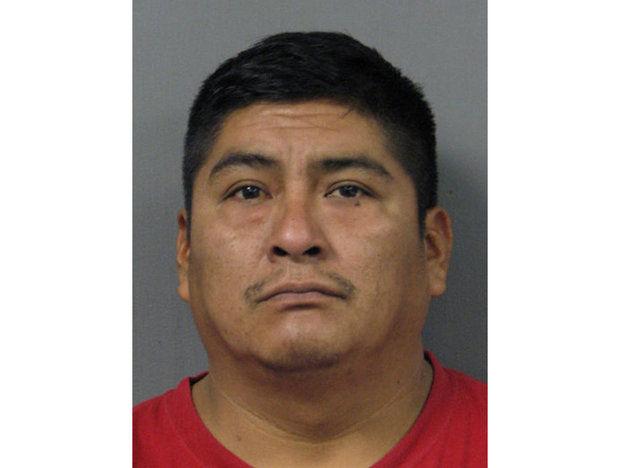 Seems New Orleans has a fast growing illegal alien population. One illegal, named Chuahutemoc Lopez was charged with two counts of aggravated rape for raping a 6-year-old. Was the...
Amnesty pimp John Kasich, who has no business being in any GOP debate is stereotyping Latinos and trying to win their vote. Problem for John Kasich is, this isn't the way you get the Latino vote. It's a great...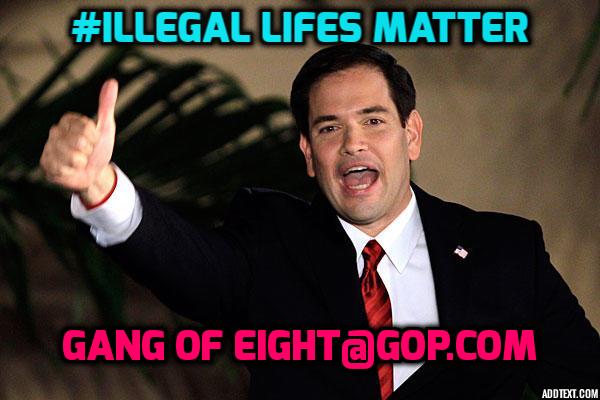 Remember when Marco Rubio, John McCain and Lindsey Graham had a secret meeting with Fox News hacks to get them to support the 'Gang of Eight' amnesty bill? You...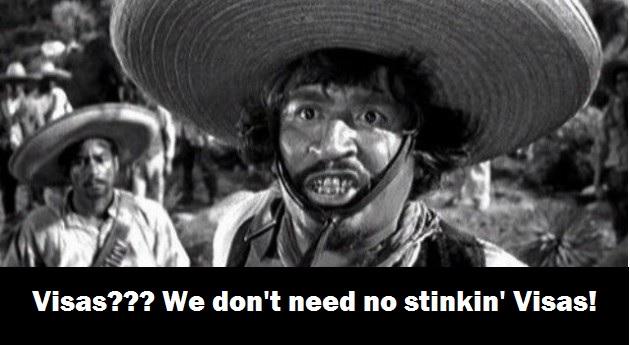 Meet Arturo Oleague Martinez. He's yet another illegal alien who was deported on five different occasions and still found his way back into America to rob people. Arturo Oleague...
Another Obama/Jeb Bush act of love by illegals in Virginia. Three illegals, shot a Virginia 17 year old in the back and killed him. The three illegals are in this country today because of treasonous Obama's refusal to deport...
Even with all the recent killing of Americans by illegal aliens who have been deported multiple times and keep coming back, Jeb Bush is standing behind his claim that...