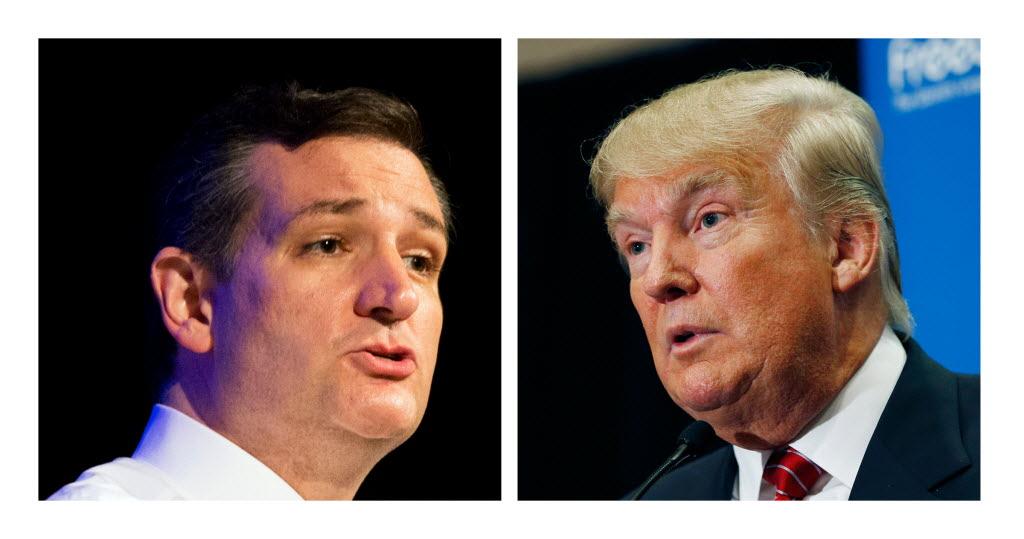 Donald Trump and Ted Cruz are gearing up for an anti-Iran nuke rally in DC. The rally is expected to be announced soon and will apparently happened in a...
The Obama-Valerie Jarrett nuke deal than Iran is even worse than first though. Instead of independent inspectors, it will let the terrorists in Tehran inspect its own nuclear weapon...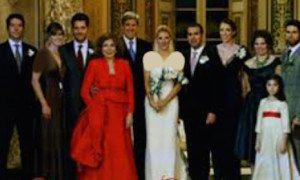 Vanessa Bradford aka Vanessa Bradford is the offspring of Lurch John Kerry. Turns out there is an interesting connection between Lurch's daughter Vanessa Bradford and Iran. She is married to a a doctor, with extensive ties to Iran. His...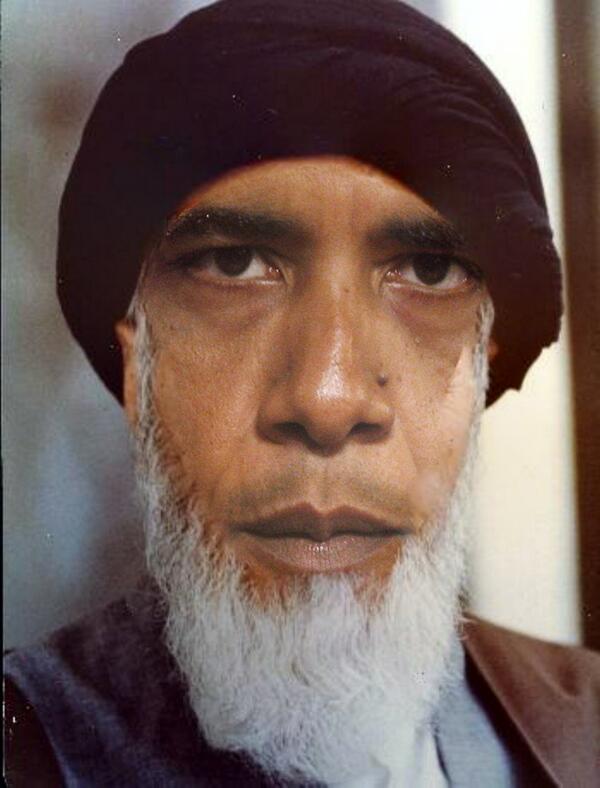 Obama finally spoke the truth today, for the first time in over six years. He admitted the Iran nuke deal will allow Iran to found terrorism or as Obama...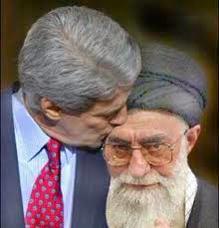 After that farce of a nuke deal with Iran, the Ayatollah took time out from his Death to America chants to go to Twitter and tweet a picture of...
Obama and Valerie Jarrett made several side deals with Iran as a part of the joke of a nuke deal. None of which included the release of four American hostages held hostage in Iran. But Obama"s side deals with...
Turns out there were people released as a part of the Obama-Jarrett Iran nuke deal. Problem is, none of them where the four American hostages held in Iran. Instead,...
Lets review the Iran nuke deal concoted by Obama, John Kerry and Valerie Jarrett. After 10 years, Iran wouldn't even be inspected anymore. The four American hostages currently held...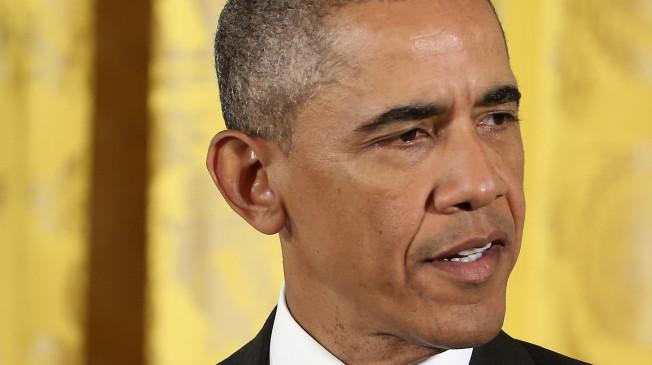 Major Garrett of CBS was one of just the six reporters called on by Obama. Garrett asked Obama why he is content with the four American hostages left behind in Iran, and not included in the so called nuke...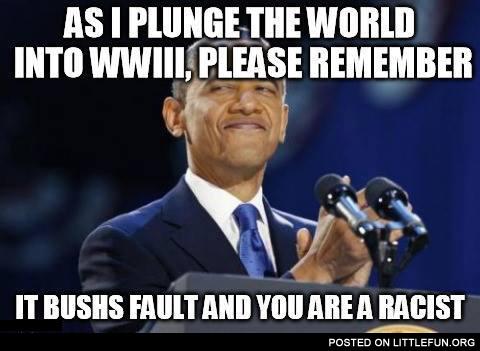 So Obama finally concluded his hour long propaganda press conference with the lapdog media over the Iran nuke deal. Obama is prickly, defensive, and as usual, had diarrhea of...