Iran is still laughing. After taking ten Americans hostage, claiming an America ship went into Iranian waters, Obama has forced to Navy to fire the commander of that ship....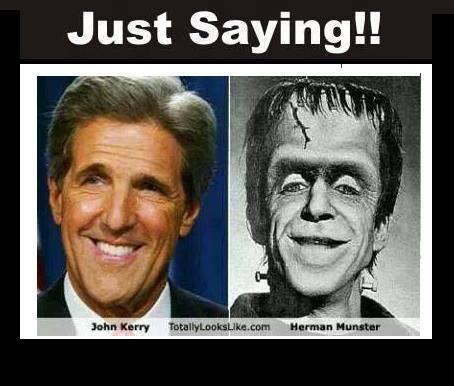 It's almost as if progressive liberal Democrats want terrorists to attack this country. Everyone know the $100+ billion given to Iran by Obama and Valerie Jarrett will be used...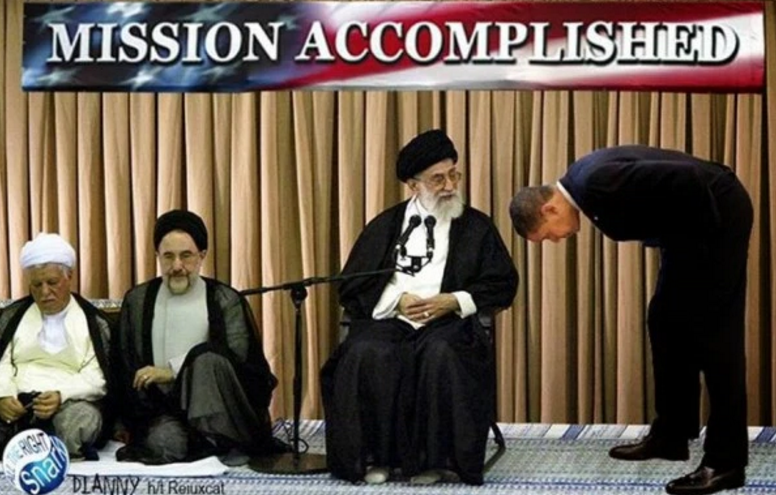 Looks like Iran is behind the kidnapping of at least three Americans in Baghdad Iraq. After Obama, Valerie Jarrett and John Kerry basically gave the Iranians the kitchen sink to free the five Americans held for years over the...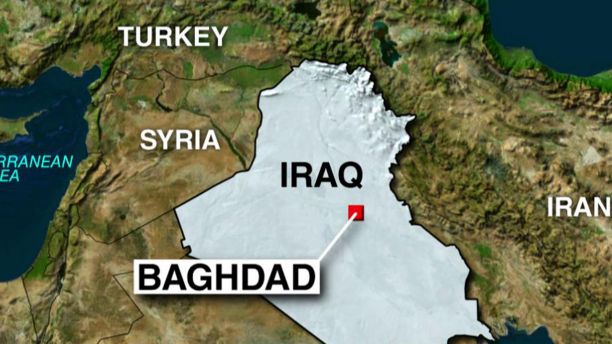 'Several' Americans have been kidnapped by radical Muslims in Baghdad, where we've been told over and over again that the war in Iraq had ended. Reports are, most of...
What's an extra $ billion among friends for an 'interest' ransom payment? Not only did Obama give Iran $100 in frozen Iranian assets in the United States, but Obama...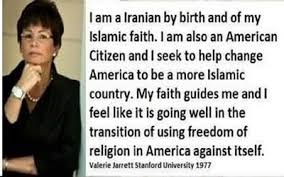 As expect, this Iran prisoner swap was nothing but political theater. Iran has gotten their $100 billion back as Obama/Jarrett and Kerry have unfronzen Iranian assets in the This whole thing was orchestrated from the start. The taking...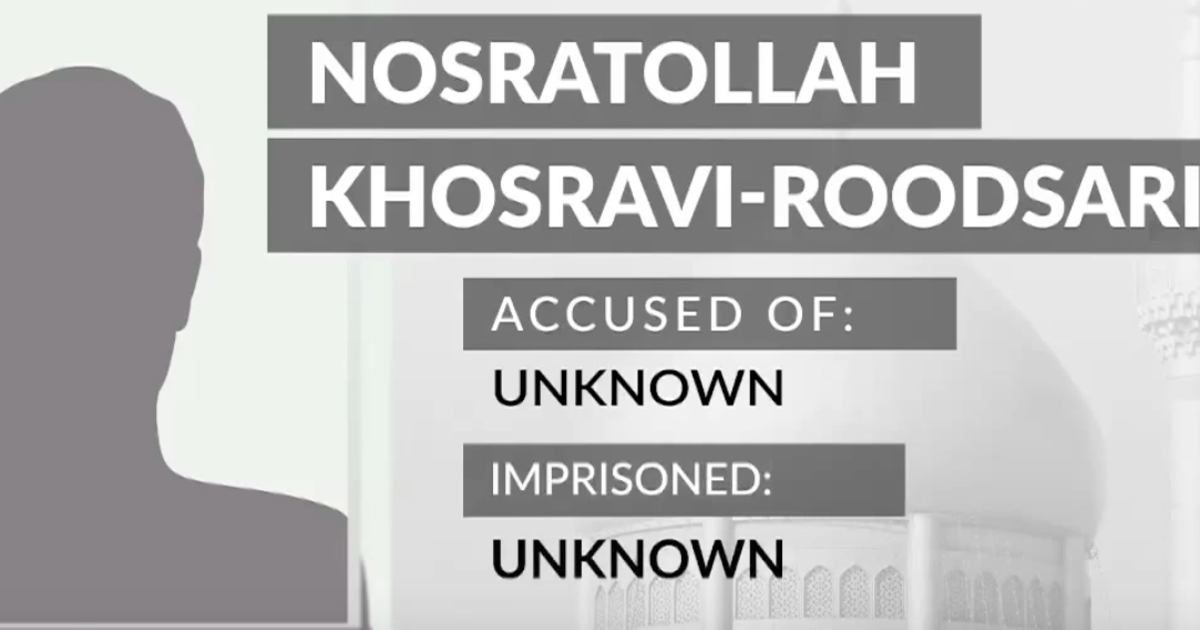 There's a Nosratollah Khosravi on Facebook. Is this the man freed by Iran as a hostage/prisoner today? No one seems to know who Nosratollah Khosravi is, aside for the...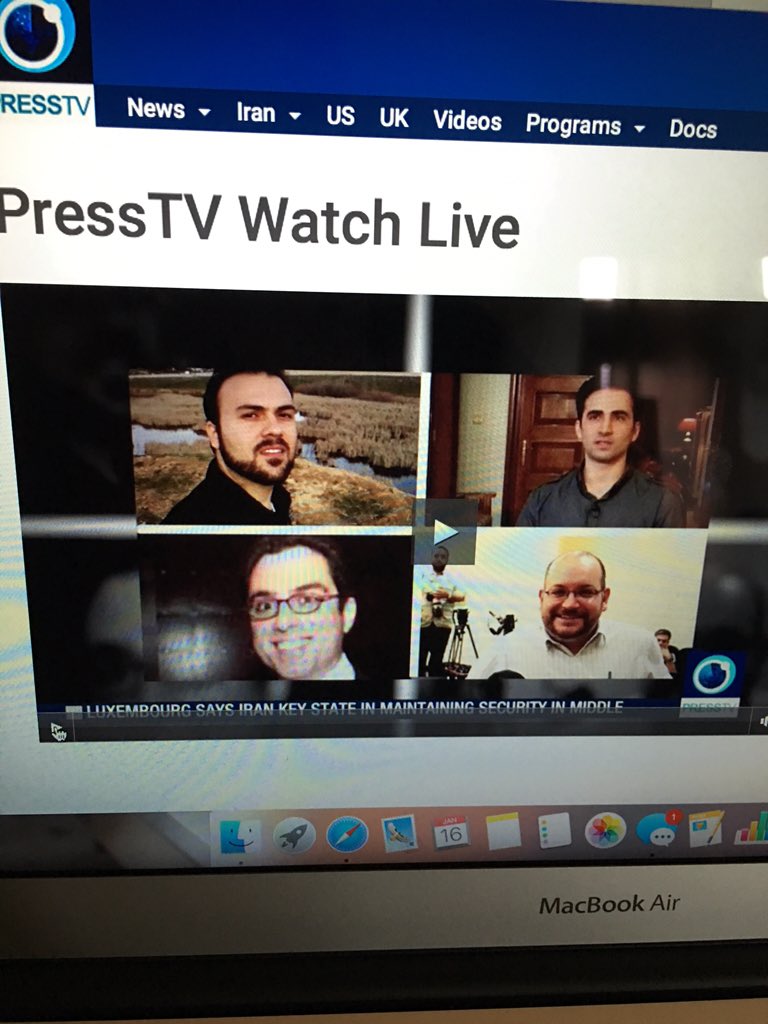 Nosratollah Khosravi-Roodsari is the fourth American hostage released by Iran in the prisoner swap that is also finally bringing home Amir Hekmati, Saeed Abedini and Jason Rezaian. So who...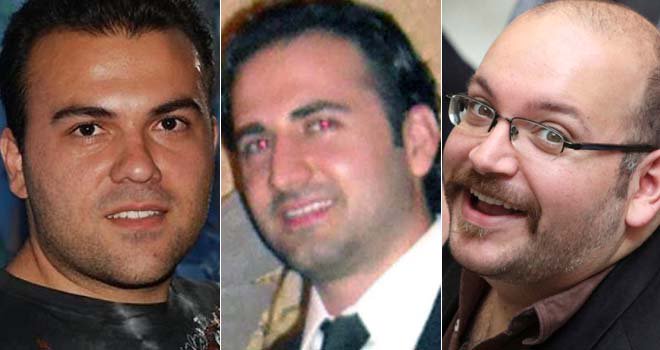 Finally! After years of being held hostage by Iran, Amir Hekmati, Saeed Abedini are coming home in a prisoner swap with Iran. Also released is Washington Post reporter and Tehran reporter Jason Rezaian. In exchange, Iran is getting seven...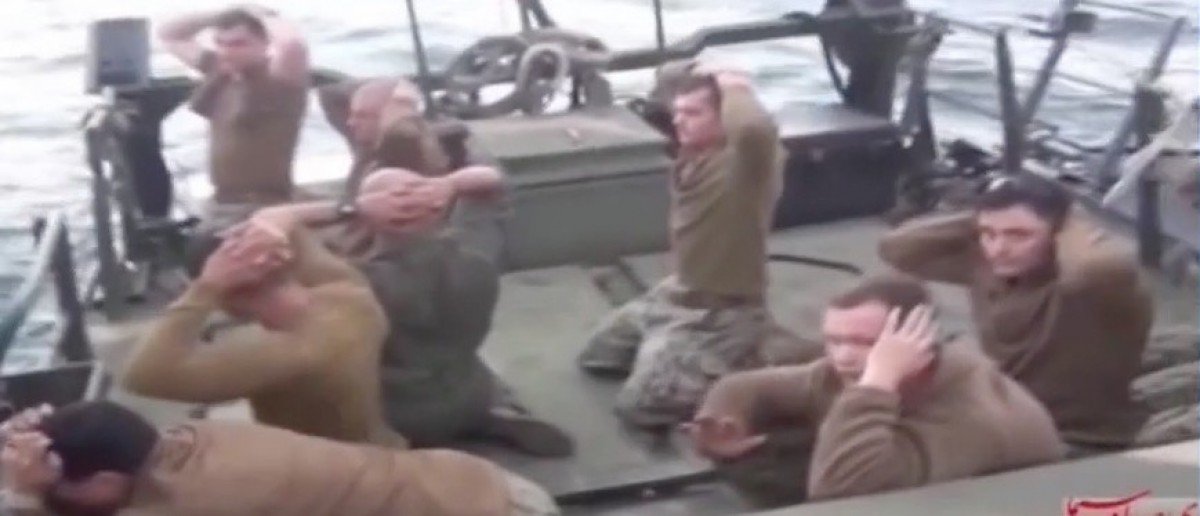 Iranian officials are now openly bragging about taking ten US Navy sailors hostage and forcing the female sailor to put on a hijab. This comes after Obama apologized to...