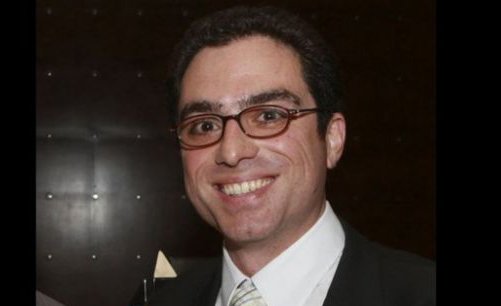 Siamak Namazi an Iranian-America citizen has been arrested in Iran. Why this arrest? Siamak Namazi had the audacity to promoted ties between America and Iran. That whole nuke deal...
Just days after Iran tested ballistic missiles which is a violation of UN sanctions, Obama didn't care and signed the Iran nuke deal that is still private to the...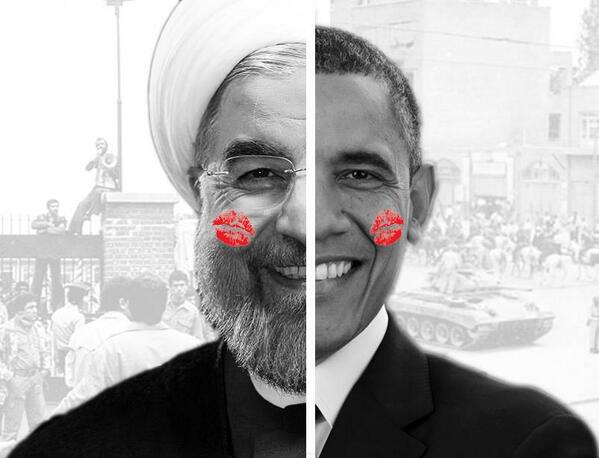 In yet another amazing coincidence, just a day after the slimy Democrats blocked a filibuster on the Iran Nuke treaty, Iran has announced that they have found an 'unexpectedly high' uranium reserve. Imagine that. If I could make a...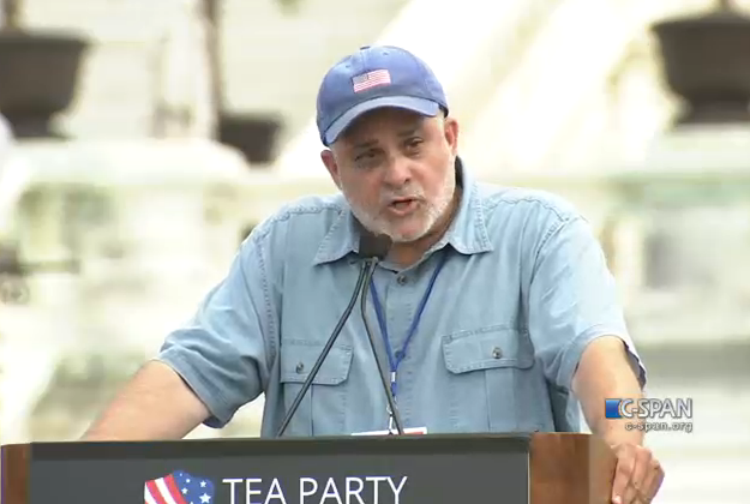 In case you missed the #StopIranDeal protest on C-SPAN earlier today, you can watch the speeches below. Speeches from Ted Cruz, Donald Trump and Sarah Palin were the main...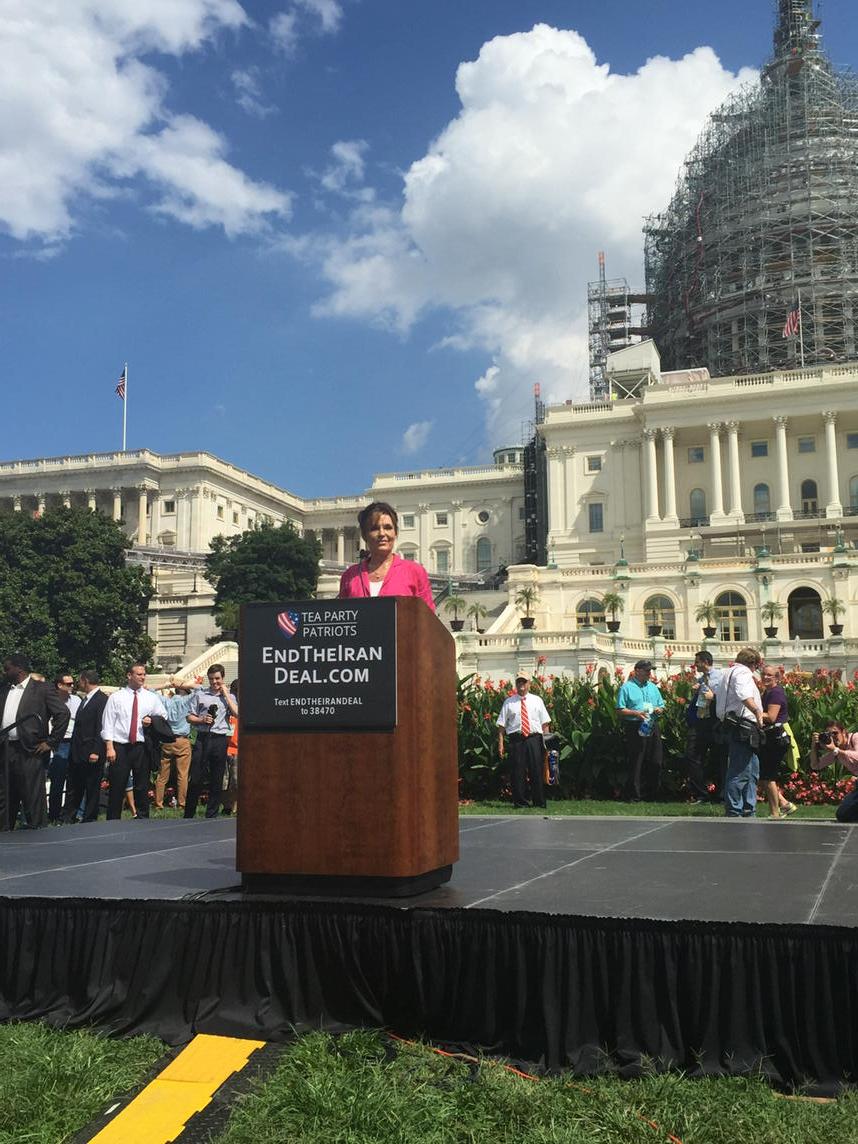 The leftists are still crazy over Sarah Palin. During Sarah Palin's speech at today's #StopIranDeal on Capitol Hill, a leftist was detained as he/she stalked Sarah Palin, yelled and...
Early reports said that Donald Trump was set to return to The Kelly File (even after her repeated attempts to smear him at the GOP debate) and will be joined by Ted Cruz to discuss today's #StopIranDeal rally in...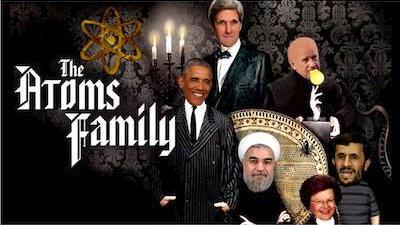 Thousands of angry Americans turned out in Washington for the #StopIranDeal protests. Guest speakers includes Ted Cruz, Donald Trump and my personal favorite, Mark Levin. Thousands turn out...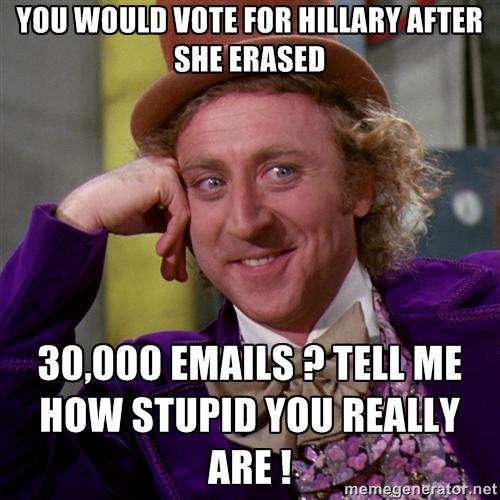 Hillary Clinton tweet that she is glad that enough Democrats will support the farce of an Iran nuke deal that a veto can't be overruled. While praising the deal,...
PBS Gwen Ifill is another race hustling leftist hack who worships at the feet of Obama. After Obama's @TheNukeDeal tweeted a mock bomb drawing that Netyanhu showed off at the UN general assembly when Ifill gleefully tweeted back: Take...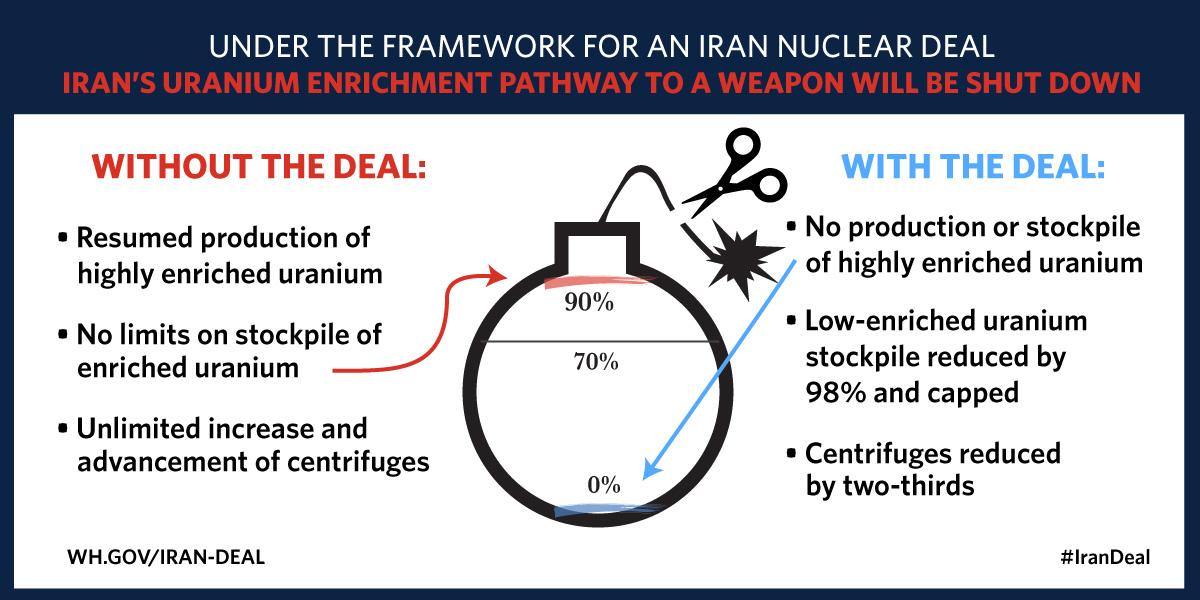 @TheIranDeal is a propaganda twitter account set up by the Obama regime to spew lies about the Iran nuke deal. Now that 34 ghoulish Democrats are supporting Iran getting...