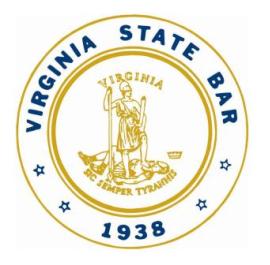 Virginia State Bar has decided to cancel a trip to Jerusalem, basically boycotting Israel because of Virginia State Bar's sympathy for Hamas. The Volokh Conspiracy posted an e-mail from...
The Obama regime is threatening Benjamin Netanyahu again. They are threatening to make Netanyahu 'pay' for his going against Obama and winning the Israeli elections. "We thought we've seen...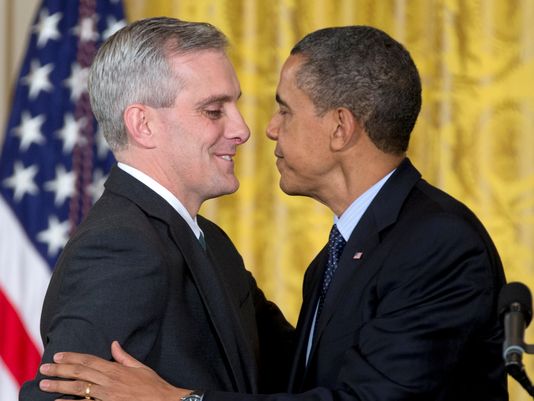 And the mask slips the anti-Semitic Obama regime yet again. Denis McDonoough the far left lackey of Obama said today that Israel has 'occupied' it's land for the last fifty years. Guess what McDonoough, Israel owns their own land...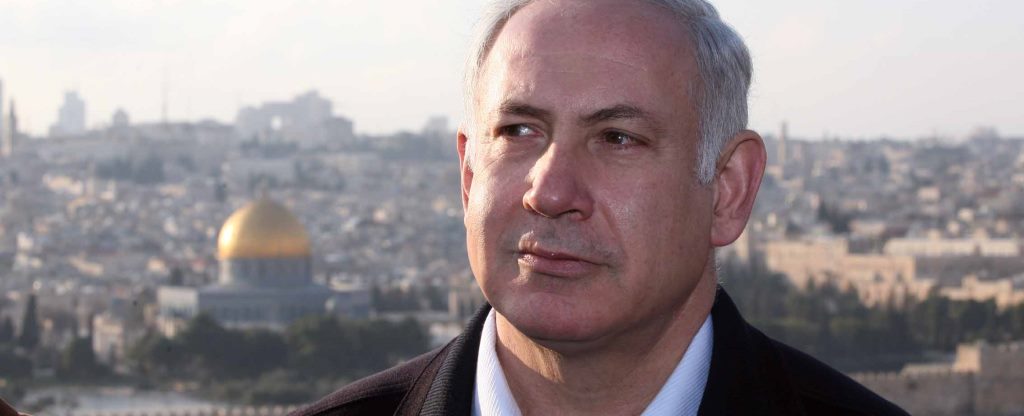 Benjamin Netanyahu has already been able to form a majority Israeli government after he crushed the socialist Zionist Union (with Obama funding) in the Israeli election. The are only...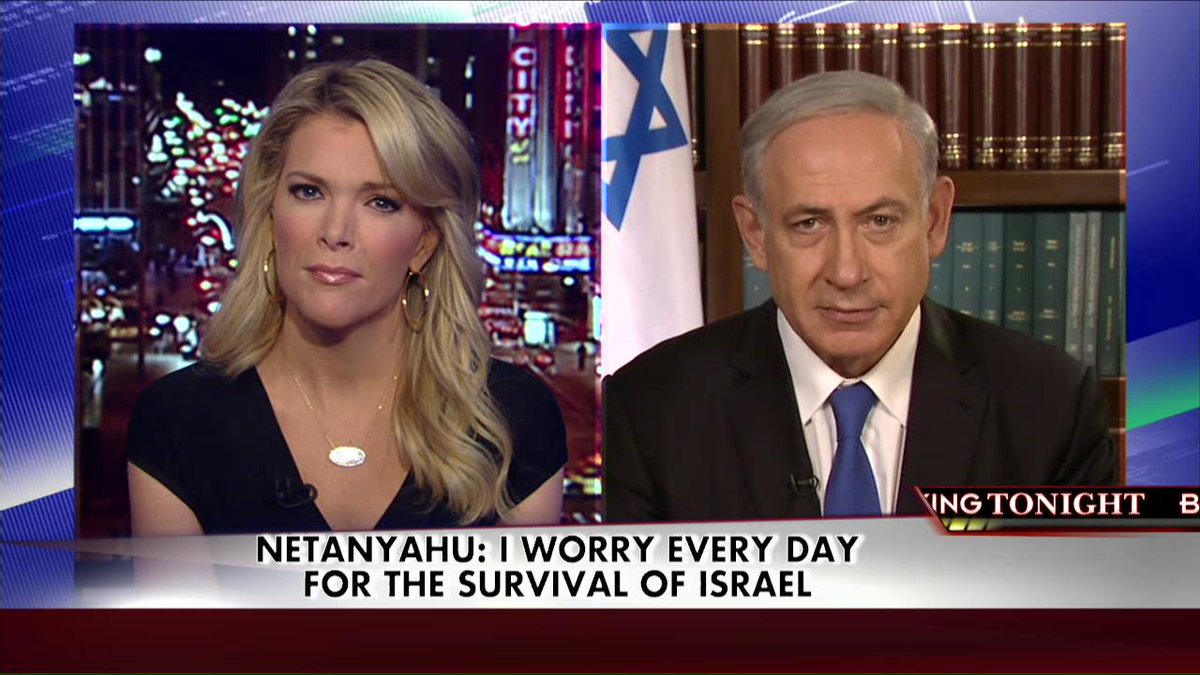 Megyn Kelly interview Benjamin Netanyahu after his crushing victory over the socialist left in Israel (and Obama's tax payer funded team.) Megyn Kelly can be obnoxious at times, but...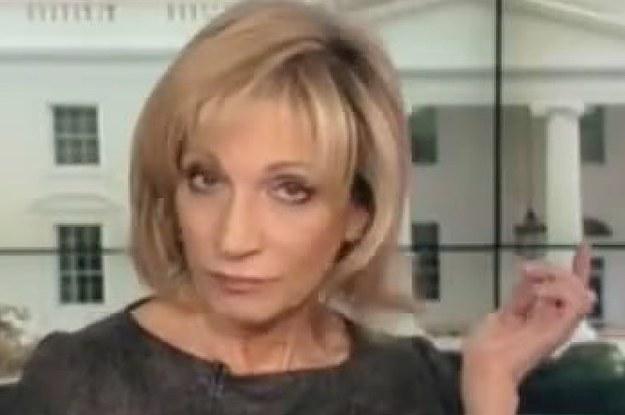 The old, self hating Jew Andrea Mitchell is at it again. For some reason, Mitchell and MSNBC was able to land the first interview with Netanayahu since his election win. So what question did Mitchell pose to Bibi? 'Why...
Netanyahu's victory in the Israeli elections is really bothering Obama and Iranian born Valerie Jarrett. Obama still hasn't called Netaanyahu to congratulate him on his victory, while other world...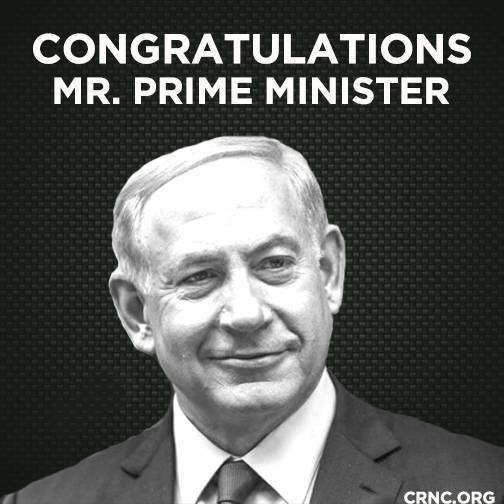 Over 150 members of the US House of Representatives signed a letter congratulating Benjamin Netanyahu on his victory in the Israeli election yesterday. Not so strangely absent from the...
Obama didn't bother to call and congratulate Netanyahu on his huge win last night in the Israeli elections. This isn't exactly a shocking story, as Obama and Valerie Jarrett hate Israeli and Netanyahu. Obama didn't call to congratulate Netanyahu...
No matter how much American tax payer money Obama squandered on the Israeli election, he still couldn't sway the vote as the Likud party with Netanyahu as their leader...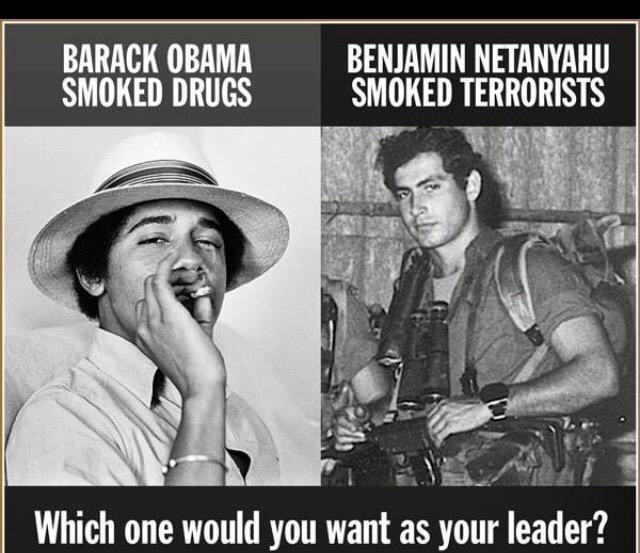 Likud Party up 30 seats to 24 over Zionist Union with 93% of the Israel election vote counted. 93% of #IsraeElex vote is in. Likud still up 30-24 seats...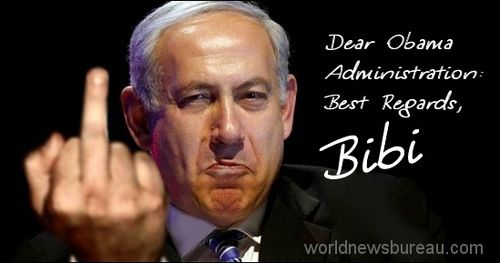 Prime Minister Benjamin Netanyahu declares victory in the Israeli elections. Exit polls have shown Netanyahu's Likud party ahead or tied. It's looking like Israel didn't take the left wing...

Obama has been sending tax payer dollars, at least $350,000 to fund anti-LIkud, anti Netanyahu groups in Israel for tomorrow's election. Obama has sent the money and resoures to...

Obama has send his little worm Jeremy Bird and other resources to Israel in late January to work to try and defeat Benjamin Netanyahu in Tuesday's coming Israeli election....