Hamas didn't need to use any children as human shields for their latest win in the propaganda war. Obama and the FAA provided it for Hamas by suspending all US flights to Tel Aviv Israel for a second day in a row.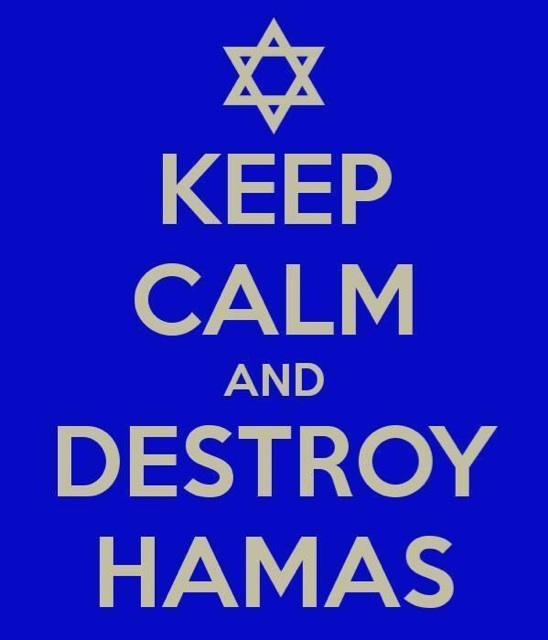 Hamas declares 'great victory' after Obama FAA suspends flights to Tel Aviv
Hamas said Wednesday that the suspension of international flights to and from Israel over security concerns about Gaza rocket fire was a "great victory."

"The success of Hamas in closing Israeli airspace is a great victory for the resistance, and is the crown of Israel's failure," Hamas spokesman Sami Abu Zuhri said in a statement.

A rocket fired from the embattled Palestinian territory hit near Tel Aviv's Ben Gurion airport on Tuesday, prompting US and European airlines to suspend all flights to and from the Jewish state.
Obama is still trying to punish Israel for defending themselves by extending the 24 hour travel ban to Tel Aviv's Ben Gurion Airport.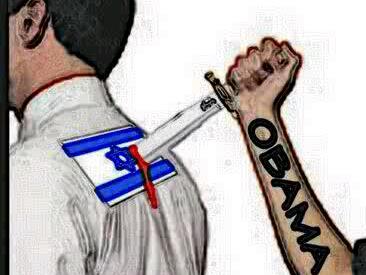 Obama FAA extends Tel Aviv airport ban
FAA bans U.S.-based air carriers from flying into or out of Tel Aviv's Ben Gurion Airport for at least another day.

— 24/7 News (@24_7_News) July 23, 2014
RT @NBCNightlyNews: FAA extends ban on U.S. airlines flying into or out of Tel Aviv's Ben Gurion airport for another 24 hours

— 7News Boston (@7News) July 23, 2014

British Airways, however, said Wednesday it has not canceled any of its Tel Aviv flights and had no immediate plans to do so. The airline would not answer questions about how it had made its decision to keep flying while others were canceling, citing security reasons.
Ah yes, Chicago. The home of the Obama's, Louis Farrakhan, Jesse Jackson, Bill Ayers and other Jew hating leftist scum. Chicago, is basically the mid-west's version of San Francisco. Now, leaflets are being put on cars in Chicago threatening violence against Jews unless Israel stops protecting themselves from Hamas terrorists.
Jew hating leaflets found on cars in Chicago
The incident came one day before hundreds had a 'die-in' to protest Israrl protecting themselves from Hamas terrorists in Gaza.
Of course, self-hating Jew Rahm Emanuel is no where to be found about these threats against Jews.
Max Steinberg of the San Fernando Valley in Los Angeles and Nissim Sean Carmeli were killed by Hamas terrorists. If you followed the media's coverage of the Israeli/Hamas 'war', you'd think the battle was one sided. The media loves to recycle Hamas propaganda pictures and stories. Obama of course can't be bothered with those Americans being killed by Hamas terrorists as he spent the entire day on the golf course.
#BREAKINGNEWS Soldier killed in Gaza ID'd as Max Steinberg, San Fernando Valley native

— ABC7 Eyewitness News (@ABC7) July 20, 2014
We mourn the loss of Valley native Max Steinberg who was killed Sunday by Hamas terrorists while serving in the IDF http://t.co/6XXxXzQp65

— Brad Sherman (@BradSherman) July 21, 2014
Amazing how Democrat Brad Sherman 'mourns' the loss of Steinberg. Obama's Secretary of State John Kerry is bashing Israel, and another Obama State Department hack is opening cheering for Hamas. Spare us the fake tears Sherman. You and the rest of the progressive liberal Democrats hate the Jews and side with Hamas terrorists.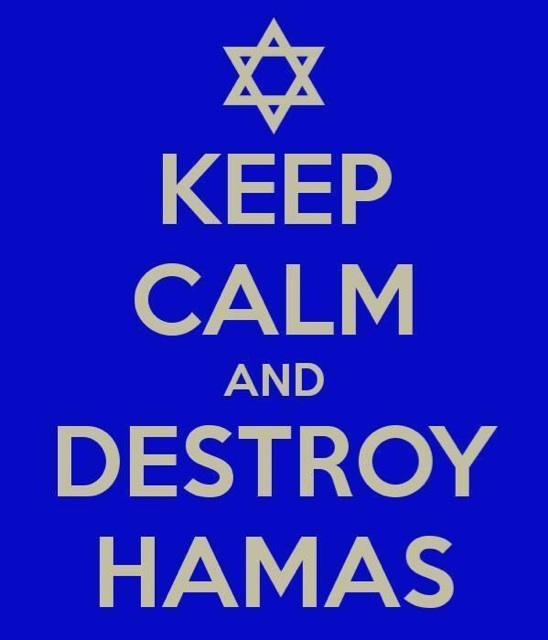 Two Americans killed by Hamas – Obama golfs
Nissim Sean Carmeli was from Texas.
Parmi eux : Maj.Tzafrir Baror, 32, Cpt.Tsvi Kaplan, 28, Sgt.Gilad Rozenthal Yacoby, 21, Sgt.Oz Mendelovich, 21, Sgt.Nissim Sean Carmeli, 21

— Tsahal-IDF (@Tsahal_IDF) July 20, 2014
@niron @IAmWhoIAmOA Sgt.Nissim Sean Carmeli, 21…From Texas too…RIP May Hashem Protect Israel

— marcia (@educatormarcia) July 20, 2014
After lurch John Kerry's open-mic bashing for Israel earlier today, we also have Richard Stengel blatantly rooting for Hamas terrorists and against Israel.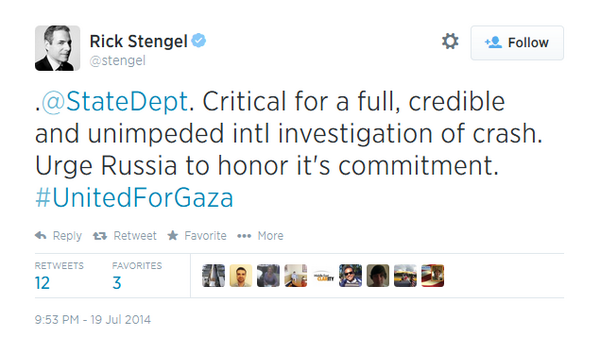 Obama State Dept Richard Stengel, tweets-deletes #UnitedforGaza
'Rick' Richard Under is the Secretary of State for Public Diplomacy and Public Affairs. Stengel made those tweet yesterday evening, then it suddenly disappeared. Does he really think that it's gone forever if he tweets it? This ain't the IRS and their e-mails.
If you want to see some reactions to Stengel's tweet/delete, check out Twitchy and Gateway Pundit.
Read more
John Kerry is an anti-Semite. He is a perfect fit for this Hussein Obama anti-Israel regime. Kerry was caught on an open-mic earlier today on Fox News Sunday bashing Israel and sarcastically referring to Israel's operation against Hamas terrorist as 'Hell of a pinpoint operation'.
John Kerry open-mic bashes Israel – 'Hell of a pinpoint operation'
Lurch Kerry refers to someone named 'John'. The voice sounds like John McCain, one of his BFFs, so it wouldn't surprise me. Hey Kerry. What would you do if terrorists were lobbing missiles at your wife's yacht? Would you sit there and take it? Hell of a yacht, John.
Read more
Paris France is basically on fire as Muslims, and far left wing members of the 'New Anticapitalist Party' instgate rioting. The leftist party urged protesters to defy ban imposed after synagogue clash. Reuters/Haaretz: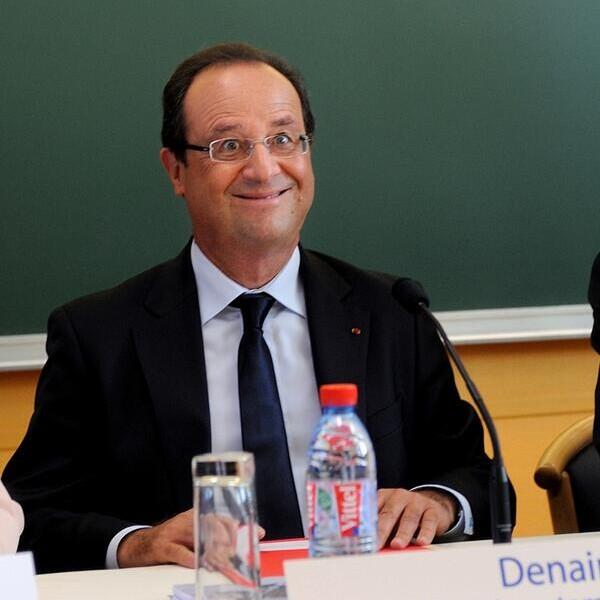 Anti-Israel protesters set Paris m fire – lead by leftists
In America, those Israel and side with the Hamas terrorists of Palestine are usually progressive liberal Democrats, Muslims or even Ron Paul bots. If you watch any of the American news, all you hear about is those 'poor' Palestian children that are being used by Hamas as human shields as Hamas fires missiles into Israel targeting children and other civilians. I can understand how some people could simply be fooled by the pro-Palestinian propaganda who otherwise don't give a rat's ass about politics. But let's just remember how these 'poor' Palestinians acted on 9/11/2001 when 3,000 Americans died. Watch the video below:
These Jew haters try and mask their antisemitism as 'anti-Zionism'. Whatever, that boat doesn't float. Anyone who could support the terrorists of Palestine after what they did after 9/11 either supports Hamas terrorists lobbing thousands of rockets into Israel, or simply hates Jews.
Read more
Anti-Semitic CNN hack Diana Magnay who called Jews/Israelis scum yesterday in a deleted tweet for cheering on Israel's ground operation against Hamas terrorists has been reassigned to Russia. Magnay, the anti-Semitic hack tweeted, then deleted calling these people 'scum.' After photos of her deleted tweet went viral, CNN went into damage control and assigned her to cover Russia instead. A much better fir for this Anti-Semitic hag.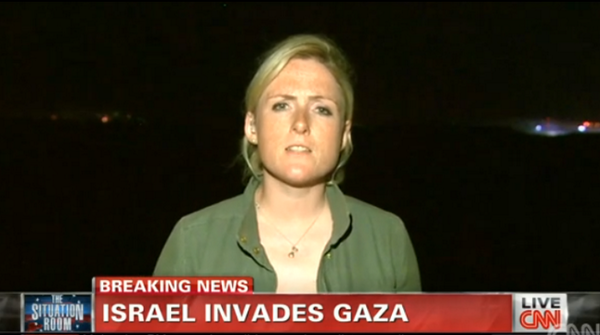 Anti-Semitic CNN hack reassigned to Russia
Israel has launched it's long awaited ground operating in the Gaza Strip as the filthy terrorists continue to fire missiles into Israel. Prime Minister Benjamin Netanyahu has had enough and the ground offensive has begun.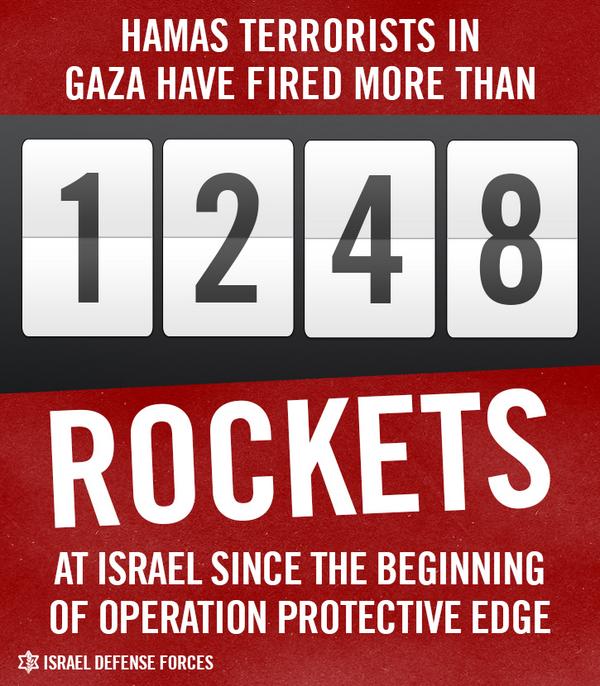 Israel launches ground operation in the Gaza Strip
BREAKING: Israel launches a 'large' ground operation in the Gaza Strip

— Fox News (@FoxNews) July 17, 2014
Israeli military says it has launched a large ground operation in the Gaza Strip – @IDFSpokesperson http://t.co/p8V2QWnpax

— Breaking News (@BreakingNews) July 17, 2014
#BREAKING: Israeli prime minster says has instructed military to begin ground offensive in Gaza: official statement

— Reuters Top News (@Reuters) July 17, 2014
#BreakingNews: Fox confirms Israel has begun a "limited" ground invasion of Gaza

— Shepard Smith (@ShepNewsTeam) July 17, 2014
Time to clean out the scum in the Gaza Strip. Go Israel!