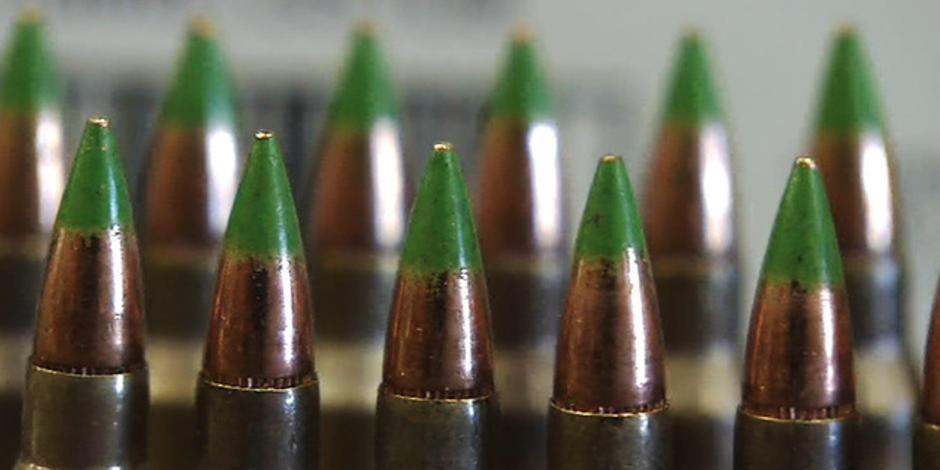 Obama, like all Democrats (see Hillary Clinton) laugh when they violate the law. There are never any consequences for their actions. So now that we know Obama's ATF has...
Now that Obama has grabbed control of the Internet via the FCC's 'net neutrality' bill, he's setting his sights on gun owners next. Washington Examiner is reporting (via Instapundit)...
It's really got to suck to be a progressive liberal these days. Their 'peaceful protests' are being exposing as nothing more than a bunch of spoiled little 20 year olds, looting stores, setting businesses on fire, and blocking traffic....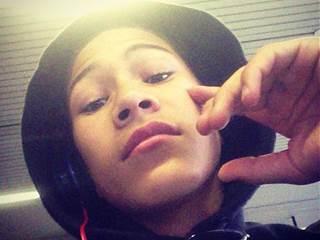 Jayden Fryberg used father's gun, a Beretta .40-caliber handgun during his shooting at Marysville-Pilchuck High School near Seattle. He killed one female, and himself. Three others are in critical...
Right on cue, the patheic left wing nut jobs in this country have begun to politicizing the shooting at Marysville-Pilchuck near Seattle. You had to know this was coming....
And the mask slips off yet again. Moms Demand Action for gun sense in America is lead by gun grabber leftist Alison A. Martin, and affiliated with Nanny Bloomberg's Mayors against illegal guns in America. Both groups, like other...
Tactical Firearms in Houston has a 'controversial' sign up that reads: Does one of Obamas family members have to be beheaded for "change" to happen? Does one of Obamas...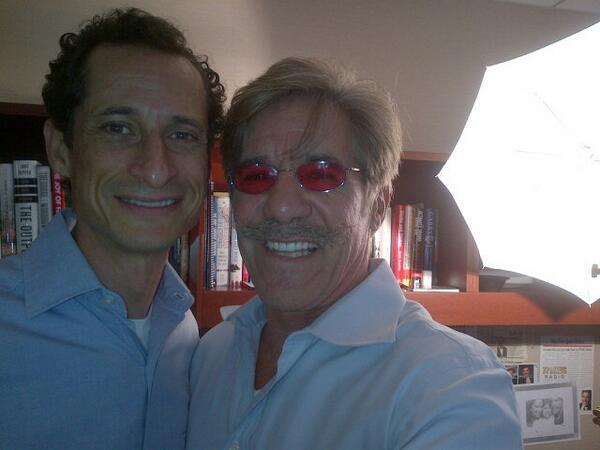 Geraldo Rivera may not be blind, but he sure is stupid. Now Gerry Rivers is calling the 2nd Amendment is blind and stupid just like a good progressive. From...
#blackopencarry protest occured today in Dallas. Outside of local area news, you likely haven't heard about this march against police violence because it has a pro-gun message. On twitter, #blackopencarry has become a popular hashtag tonight as word of...
Bloomberg and other leftist news outfits are trying to read into Target's statement about bringing guns into their stores even in areas where you are legally OK to do...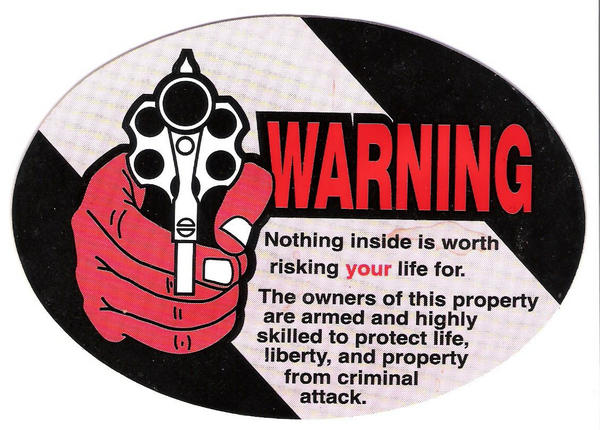 Obama really needs a distraction. Not only from the VA but the dangerous Taliban Five trade for one American deserter. Nut jobs in recent days have suddenly tried to...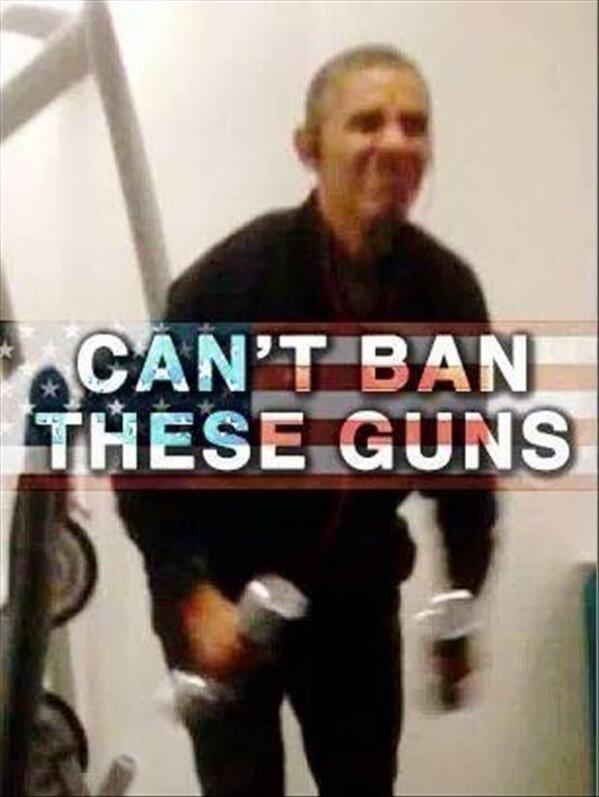 It's become so easy to predict the left's reaction to a tradegy, it's not even funny anymore. Just minutes after news of the Troutdale, Oregon shooting went public, progressive...
A 'male hispanic' with license plats from the city of Pacoima has barricaded himself in North Hollywood home and has a rifle. The 'male HIspanic' looks like a gang...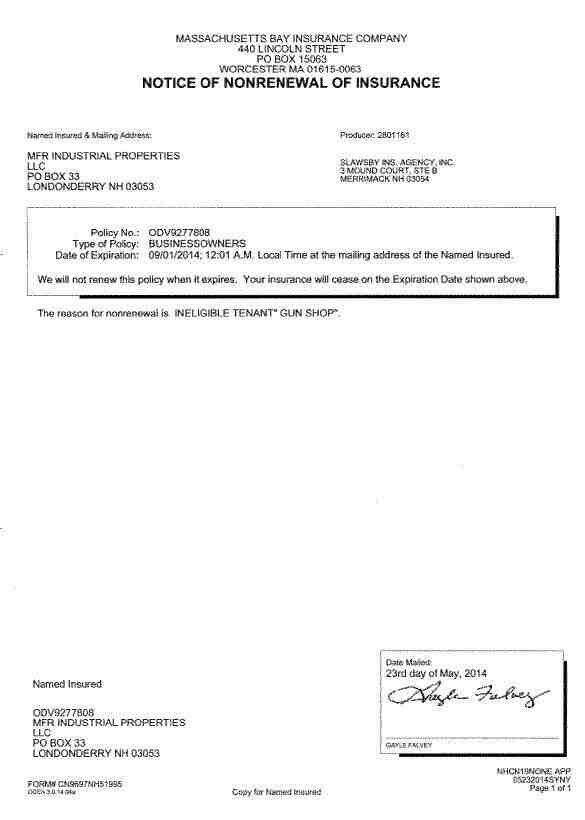 Gun grabbers must be going into overdrive into leftist New Hampshire. Apparently, owning a gun store in that state will result in "non-renewal of insurance" notices. Shooters Outpost got...