What will it take to get Secret Service Director Julia Pierson fired? Regardless of what I think of Obama and his failed polices, I still want the 'first family' protected at all costs. The Secret Service failures over the last several years have been not only embarrassing, but down right dangerous. The latest fence jumper got further into the White House than was originally reported and the door was left unlocked. Secret Service Director Julia Pierson is supposed to be on top of all this, yet she continues to fall down on the job. Basically, Pierson is the Eric Shinseki and Kathleen Sebelius of the Secret Service. Pierson was grilled at a House oversight hearing today.
Looks like protests are breaking out again in Ferguson. You can watch the livestream below. Nothing really newsworthy yet like last night.
Pants up, don't loot!
Read more
Islamic Society of Greater Oklahoma City (ISGOC) seems to be a magnet for Muslim terrorists. Zacarias Moussaoui, a Muslim onvicted in federal court of conspiring to kill Americans as part of the September 11 attacks went there. Alton Nolen aka Jah'Keem Yisrael also attened the Islamic Society of Greater Oklahoma City (ISGOC) mosque as well. Terror magnet, or purely a coindence?
Oklahoma beheader attended same mosque as 9/11 terrorist Zacarias Moussaoui
Binky Bandit is the name given to a pacifier sucking black thug who has been carjacking people at gunpoint in Oklahoma. WTF is going on in the great state of Oklahoma lately? Binky Bandit and the beheader? This pacifier sucking black thug got the name 'Binky Bandit' because he has the binky hanging from a lanyard that is color coordinated.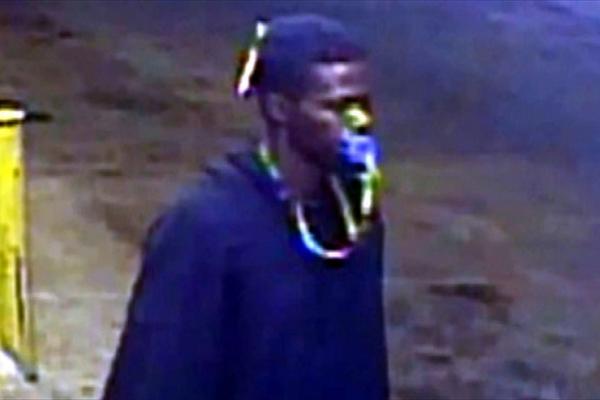 Binky Bandit – black sucking pacifier car-jacking in Oklahoma
So what's Obama response to the beheading in Oklahoma? FORE!!!!!!!! Obama is back on the golf course yet again, and even took ESPN hack Tony Kornheiser. This idiot waves a Canadian flag at the end of the Pardon the Interruption show and is a typical obnoxious New Yorker.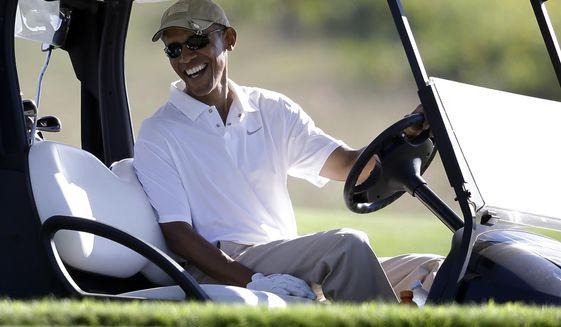 Ignoring the beheading in Oklahoma, Obama goes golfing with ESPN hack Tony Kornheiser
On spectacular Autumn day, Pres Obama playing golf at Ft. Belvoir. Foursome includes Tony Kornheiser.

— Mark Knoller (@markknoller) September 27, 2014
Kornheiser, is a typical obnoxious progressive liberal Democrat. He got suspended by ESPN four years ago for cracks he made about Hannah Storm's wardrobe.
The crimes of Eric Holder. I don't have enough server space to type out all of the corrupt resigning Attorney General, the absolute worst, and most partisan in American history. Infowars goes over Eric Holder's three most Holder's most egregious cases of lawlessness.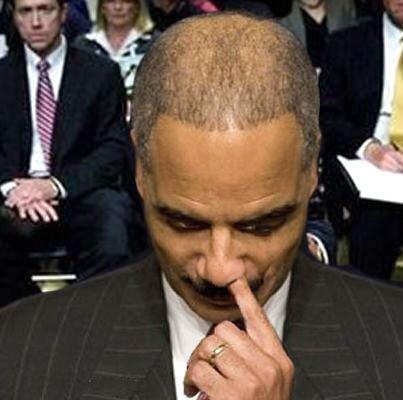 The crimes of Eric Holder
Fast and Furious – Duh, the most obvious. Running guns into Mexico, resulting in the deaths of at least three Americans and hundreds of Mexicans.
Between 2006 and 2011, the Bureau of Alcohol, Tobacco, Firearms and Explosives (ATF), under the direct command of the Justice Department, secretly pushed southern gun dealers to sell weapons to suspected drug cartel traffickers in order to allegedly track the weapons into Mexico.

Despite the administration's attempt to paint the countless deaths associated as unintended consequences after the program went public, documents obtained by CBS News revealed that the ATF had planned to use the deaths to push a gun control agenda.

Eric Holder, who has publicly stated his desire to "brainwash" children to think negatively about gun ownership, has actively worked to keep Fast and Furious documents from becoming public. Unfortunately for Holder, a judge has denied his request to delay the release of a list of Operation Fast and Furious documents currently being protected under the President's assertion of executive privilege.
Attack on Whistleblowers & the Press (AP, James Rosen of Fox News, etc)
The Obama administration has charged more journalists and legitimate government whistleblowers with espionage than all other presidents combined since the passage of the 1917 Espionage Act.

Whether it be targeting CIA whistleblower John Kiriakou for exposing the agency's torture program, seizing Associated Press phone records, prosecuting Chelsea Manning or going after journalists James Risen and James Rosen, Holder has undoubtedly overseen the largest attack on the First Amendment in modern history.

"The Obama administration has moved beyond protecting government secrets to threatening fundamental freedoms of the press to gather news," the New York Times noted.
First the latte salute, now Obama praises a Muslim cleric who backed a fatwa against our troops. Is there no end for Obama's hatred of the US military?
Obama praises Muslim Cleric who called for Fatwa against our troops
Remember when the media would pile on Bush whenever civilians were killed in Iraq? Remember when the media would pile on Israel when civilians were killed (despite by used as human shields) in Gaza? Where the hell are the media now that Obama has killed mostly civilians and children in Syria, and not actual ISIS terrorists?
Civilians in Syria are now claiming that the US is targeting civilians purposely, and not terrorists. Yet, the corrupt media remains silent.
27 people, mostly civilians killed by Obama in Syria
This country has had 44 presidents. Well, 43 plus one disrespectful grifter. A new Texas A&M study revealed that Obama the grifter is listed as the fifth president in this country's history. But he's not really the fifth best. Look at the following list: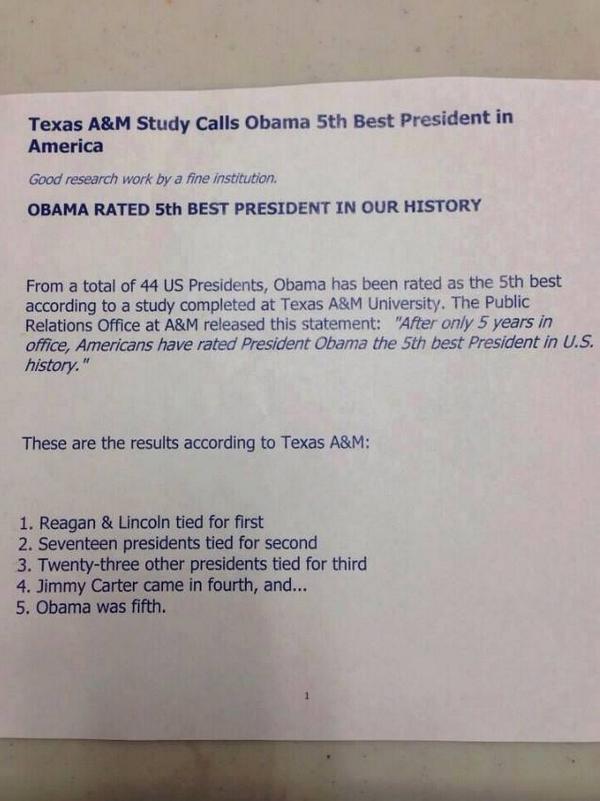 Obama the 5th best POTUS ever, well not really
You'll notice the Texas A&M study tries to sugar coat the results calling Obama the 5th best president. You know those leftist indoctrination colleges will do whatever they can to please the Messiah.
Read more
Obama once again blamed America for all the problems in the world today during his UN speech. Obama actually used the Michael Brown shooting in Ferguson to blame America for the world's problems during his speech to a collection of anti-American UN hacks. Obama never passes up an opportunity to trash this country and race bait. Watch the following video: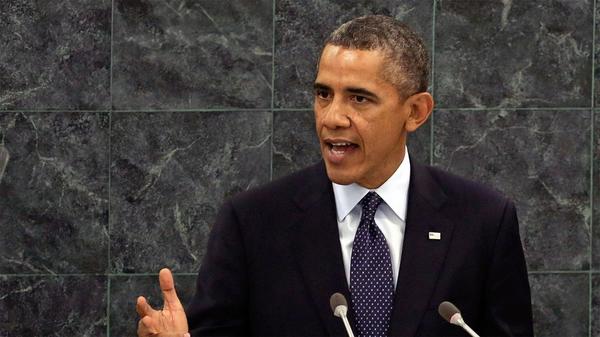 Obama uses Michael Brown shooting to blame America at UN speech (Video)