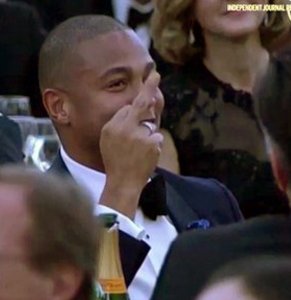 Thankfully, tonight was the last White House Correspondents Dinner for Obama. Every year the "comedian" Hired to roast Obama seems to get progressively worst. Larry Wilmore, whom I had...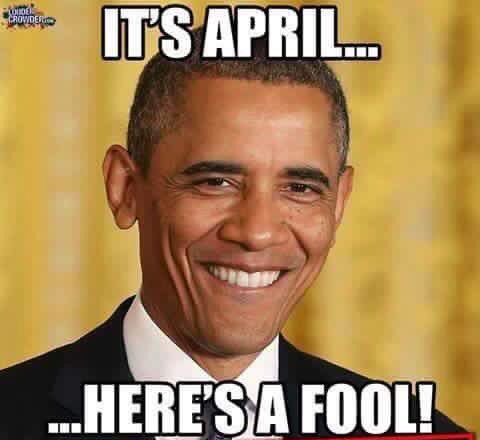 Obama really is historic. They all told us in the media while the fawned all over him in 2008 and 2012. Obama has been historic in many respect. The...
Trannys, aka Transgender kooks are basically the new gay for the left wing Communists in this country. You hear all about Bruce Jenner and the North Carolina bathroom laws restricting the opposite birth sex from entering the wrong bathroom....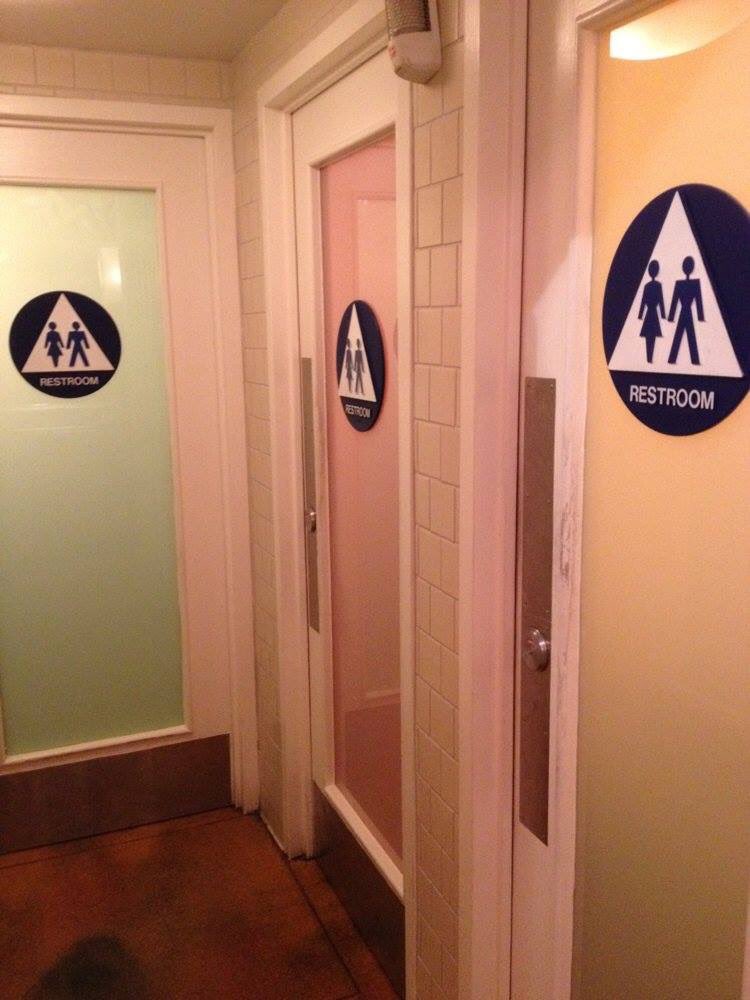 Now that being a tranny is considered the new cool by this country (God only knows why), the perverts are out. A Seattle area progressive tried taking a photo...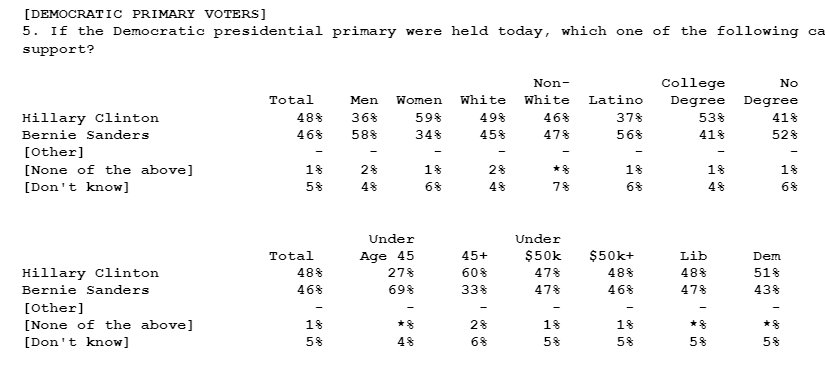 Apparently the Hispanics don't think much of Hillary Clinton in California. There are no shortage of Hispanics in California and they will make up a huge portion of the...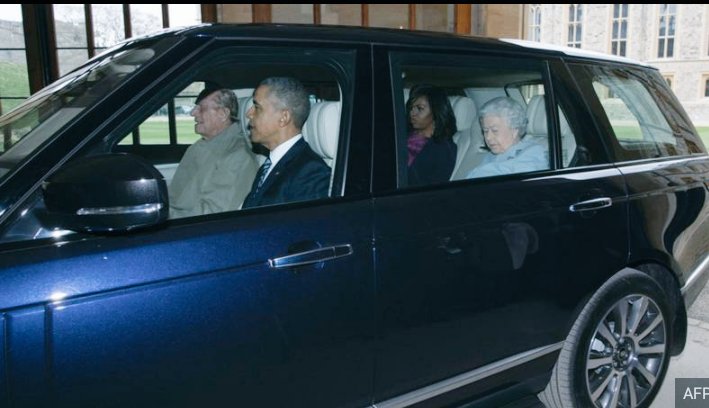 What a fitting photo released by the Brits. The Queen is in the back seat on her phone while sitting next to sourpuss Michelle Obama. Obama is in the front, appearing to be a chauffeur for the Queen. Is...
Terry Bean, a mega Democrat bundler and accused pedophile is responsible for the bathroom bills sweeping across the country. Democrats want tranny perverts to be allowed into any bathroom...
To radical progressives, it's cool and considered artwork to make a dartboard and put Jesus on it. But if you dare speak the truth about Muslims, then you are...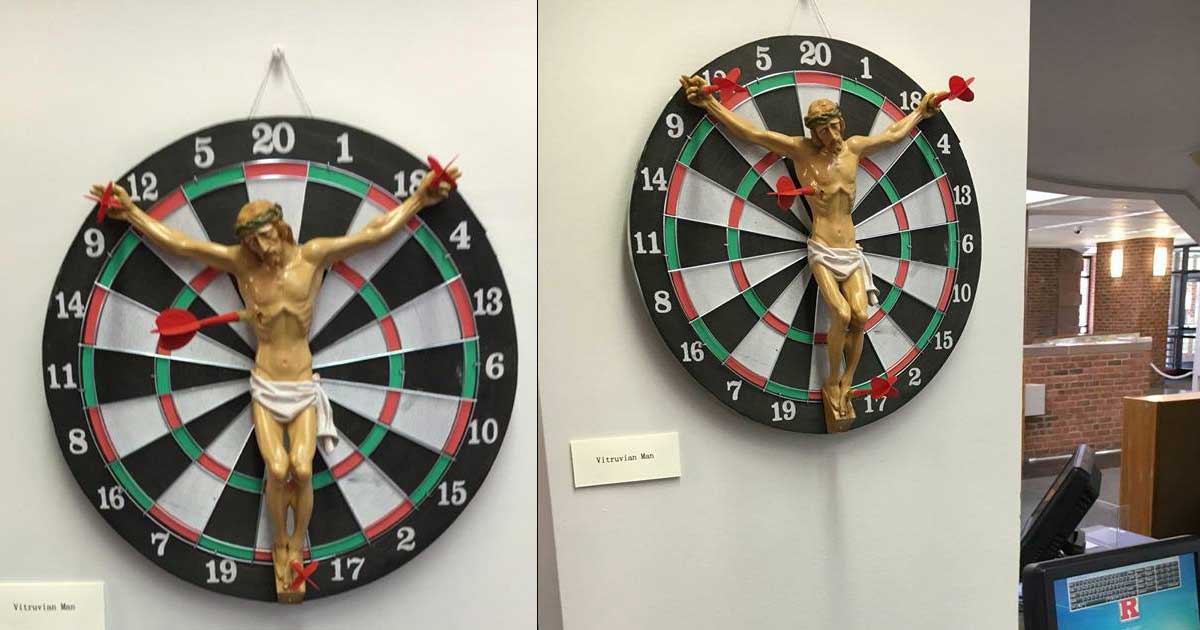 Want to know how this generation's college students are getting education? Aside from being indoctrinated in progressive left wing crap, they are also now making dartboards and throwing darts at Jesus at Rutgers. You know what the worst part...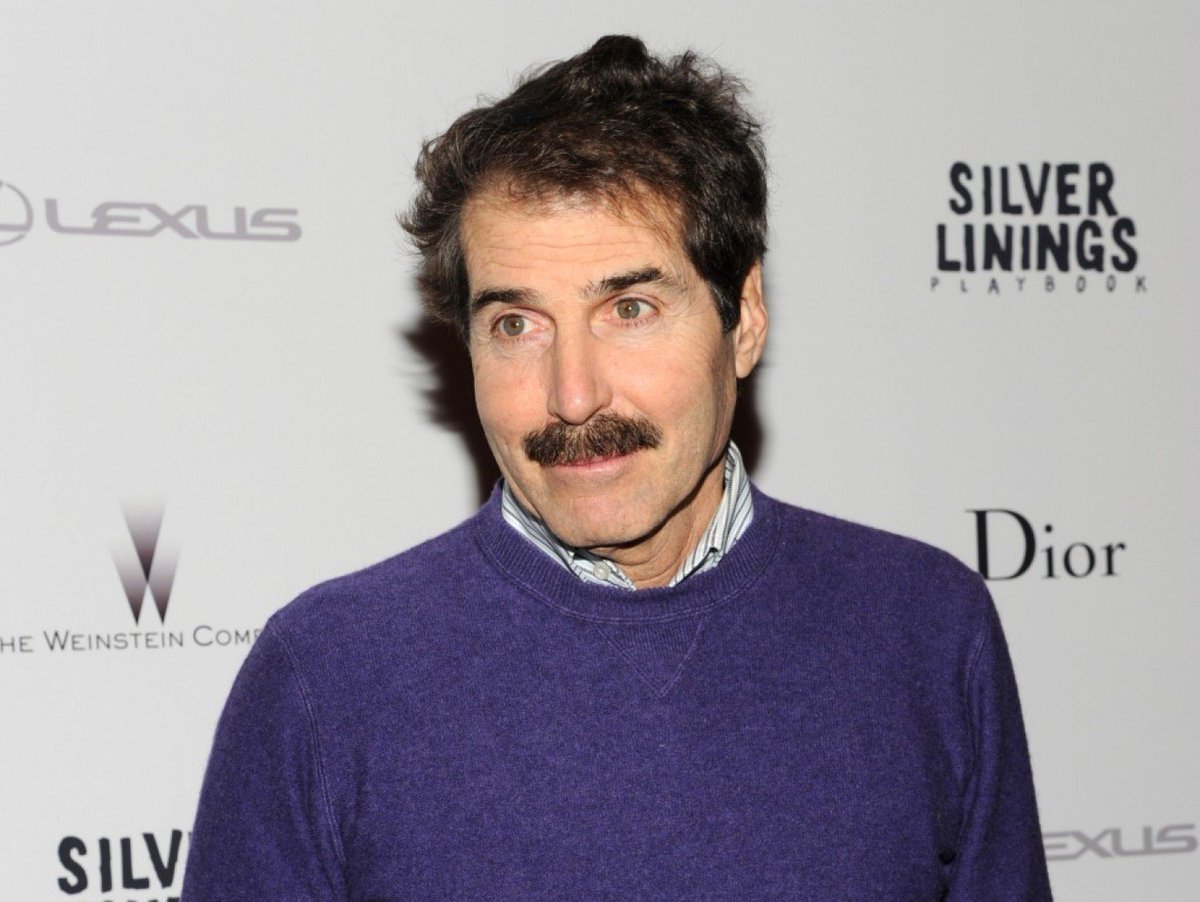 Fox News and Fox Business host John Stossel says he has lung cancer. This year really sucks. .@JohnStossel: I have lung cancer. The medical care I've received is excellent...