Progressive liberal Democrats like Al Sharpton and Michelle Obama are so much like world tin-pot dictators, it's kind of scary. Lets look at Sharpton, Michelle Obama and Kim Jong-Un for a second.
Al Sharpton, Michelle Obama and Kim Jong-Un
AL Sharpton tells you what you can say to minorities, Michelle Obama tells you what you kids can eat in school and now Kim Jong-Un tells Americans what movies they are allowed to see. Notice a pattern here?
Remember Cuban Twitter? While the media is busy creaming themselves over Obama bowing to Castro, Raj Shah of USAID (a part of the Obama regime) stepped down, just hours before Obama announced his new found relationship with Castro. This is the same Raj Shah who even Democrat criticized for trying to stir unrest in Havana. Of course, there are a few mentions of Raj Shah leavin USAID by the media but none of them mention what Raj Shah tried to provoked when Democrat criticize him. To the media, it's almost as if Cuban Twitter never existed.
Raj Shah of USAID leaves hours before Cuban deal – Cuban Twitter
Sony Entertainment CEO Michael Lynton is claiming that Obama lied during his propaganda press conferecne about Sony not contacting the White House before the release of The Interview.
Sony CEO Michael Lynton says Obama lied about not contacting White House
Of course Obama, or really any progressive liberal Democrat is not known for their truthfulness. So this should come as a surprise to no one.
Personally, I hate Sony. I have my reasons. This entire mess they are in is delicious. Sony CEO Michael Lynton says they 'did not cave' either. Then wtf do you call pulling the release of The Interview on Christmas day? Standing up to terrorists?
It's always fun to watch leftist hags scream at each other. Even when they are as cringeworthy as Rosie O'Donnell and Whoopi Goldberg. The two hags on THe Views got into a shouting match over the left's favorite strawman, racism. Watch: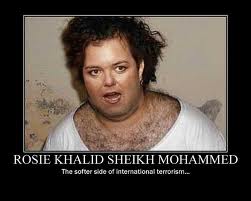 Whoopi Goldberg screams Rosie O'Donnell on The View VIDEO
Baba Wawa must be so proud of this cesspool that she created. The View has always been targeted towards lazy, bon-bon eating leftist hags
You want to talk about irony? Obama said during his propaganda year end press conference that Sony shouldn't have pulled The Interview. Because we can't allow 'dictator someplace can start imposing censorship here in the United States". This is coming from the same Obama who had Innocence of Muslims video maker jailed, blamed him for the Benghazi terrorist attack, and even used tax payer money to apologizes to Muslims in Pakistan who might have been offended by the Innocence of Muslims.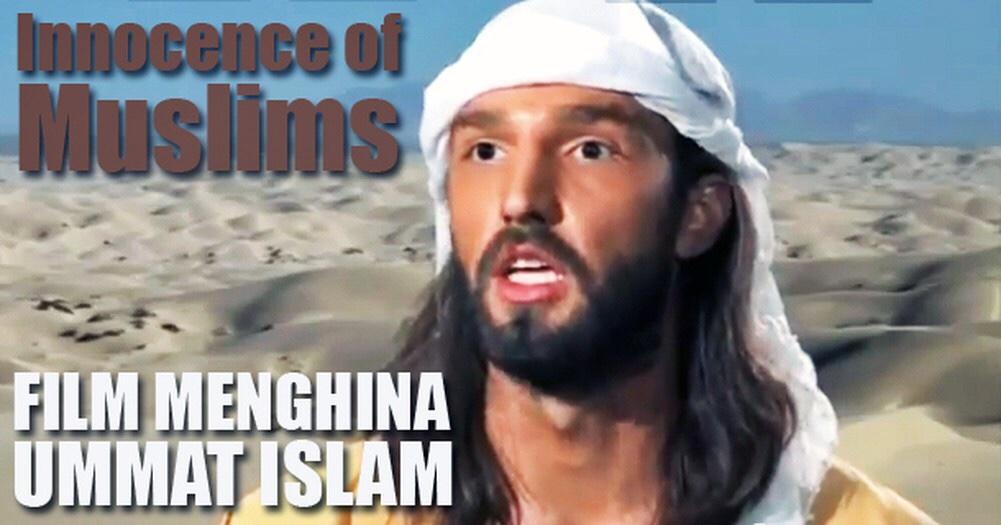 Obama says Sony shouldn't have pulled The Interview
"We cannot have a society where some dictator someplace can start imposing censorship here in the United States," Obama said. "Imagine if producers and distributors and others start engaging in self-censorship because they don't want to offend the sensibilities of someone who's sensibilities probably need to be offended."
Hoos Got Your Back is a campaign launched by University of Virginia in order to help prevent sexual misconduct. Yes, it's really called Hoos got your back. Remember when Don Imus got in all that trouble when he said nappy headed hos on his radio program? I guess you can use Hoos on a liberal college campus and put it off as some sort of sexual abuse prevention campaign.
The "Hoos Got Your Back" awareness campaign involves students, faculty, staff, Corner merchants and other members of the University community. It represents one part of a multi-phase effort that has included U.Va. hosting a national conference on the issue and continued review and updating of University policy concerning sexual misconduct on the Grounds.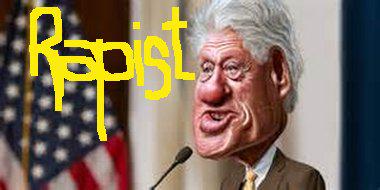 Hoos Got Your Back campaign Uva helps prevent sexual misconduct
Of course the University of Virginia is the home of the fake 'Jackie' rape scandal.
Read more
Was China involved in the 'North Korea' hack of Sony Pictures in America? I find it very hard to believe that anyone in North Korea has enough tech savvy to pull off the historic hack of SOny Pictures. Now, there are reports that the Chinese may have helped North Korea in the Sony hack. That, would make perfect sense.
China may have helped North Korea carry out the hacking attack on Sony Pictures, a US official has told Reuters.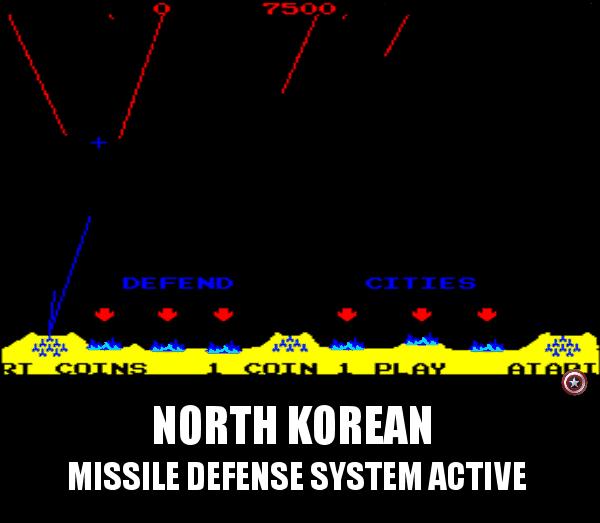 China may have helped North Korea in Sony hack
Obama can't even pronounce names without a teleprompter. Obama referred one of the stars of The Decision, James Franco as James Flacco.
Nice. RT @bitingtea: @NathanWurtzel Mr. Pop Culture referred to "Seth Rogen and James Flacco"

— Nathan Wurtzel (@NathanWurtzel) December 19, 2014
I didn't watch the Obama presser, was too busy ordering James Flacco posters

— Katie Pavlich (@KatiePavlich) December 19, 2014

What a dumbass Obama. James Franco or James Flacco.
BUt remember, Obama is the 'brilliant' progressive from Harvard or something.
Obama Calls James Franco James Flacco'; Mockery Ensues http://t.co/MqA58KJcyw (VIDEO) pic.twitter.com/OInN8J7tFd

— Harriet Baldwin (@HarrietBaldwin) December 19, 2014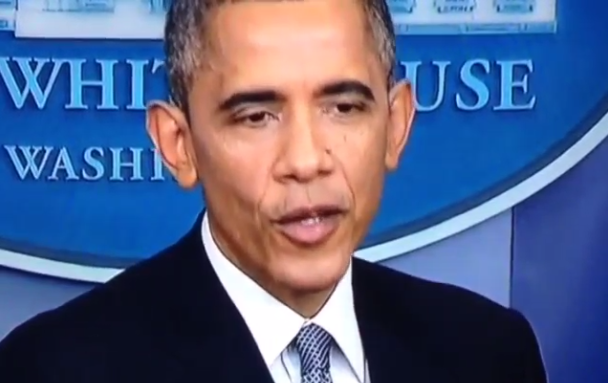 Obama called James Franco James Flacco
Just how pathetic is Sony? Sony Pictures chief Amy Pascal is now groveling to Sharpton over the so called 'racist' e-mails that were leaked when the Sony hack first became public. THe e-mails weren't really all that racist, but as usual, leftists blew it out of proportion. Now, Sony and Amy Pascal are begging the NBC host Al Sharpton for forgiveness. Sony really is pitiful. Not just for cancelling the release of The Interview.
Sony Amy Pascal meets with Al Sharpton
Now this makes more sense. North Korea isn't cable of the massive hack attack on Sony IMO. I don't think Iran is either. But China or Russia? They are definitely capable of such a cyber terrorist attack. If i had to guess, I'd point to Russia as the Ruble crashes and oil prices fall.
The source pointed to the sophistication of malware "modules or packets" that destroyed the Sony systems — on a level that has not been seen from North Korea in the past — but has been seen from Iran, China and Russia.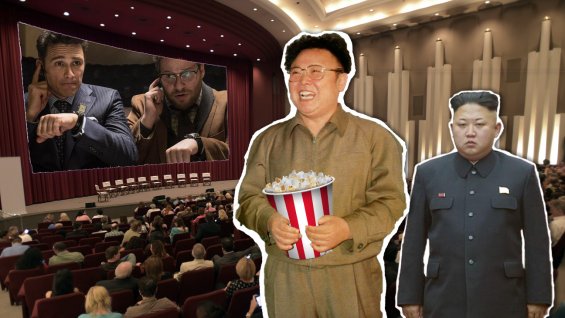 Iran, China or Russia behind Sony hack?
The bottom line is this. THanks to Obama and his inept progressive liberal appeasement policies, the US has lost the cyber terrorism war, at least so far.