George Takei apology to Clarence Thomas is nothing more than pure damage control for his blatant racism. After not only calling Clarence Thomas a clown in black, but also...
Every the left loves is either a racist issue or a feminist issue. A couple of weeks ago when Bree Newsome tried to climb up and steal the Confederate...
Greece, basically a look at what America will be by 2020 will likely run out of money this coming weekend. With this, food shortages are likely to follow in Greece. Remember all those pictures of Venezuela with the empty...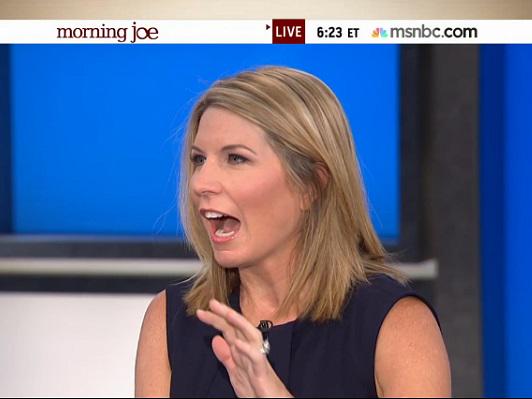 The View, or as I like to call it The Spew is doing about as well as Greece these days. Ratings are in the toilet like most liberal propaganda...
Reelz a cable station has picked up exclusive rights for Miss USA beauty pageant. This was dumped by NBC and Univision after Donald Trump spoke to truth of invaders...
The media is creaming their pants because the unemployment rate fell today. It's not because of the pitiful amount of jobs added in June relesed earlier today, which even came in below expectations. What the media doesn't report, and...
Jeffrey Neely, the GSA hot tub guy who posed with two wine glasses on a tax payer funded Obama NSA junket to Las Vegas is going to jail, but...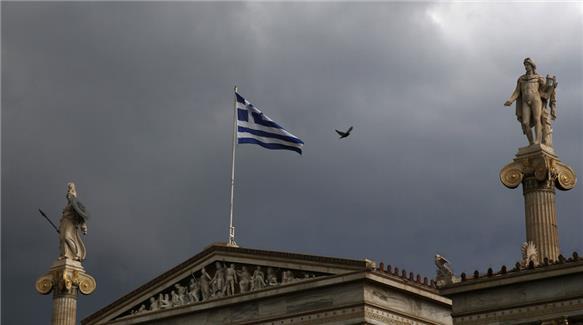 Congratulations Greek leftists. You have caused your country to become the first developed country in history to default. That's quite an accomplishment there. Entitlements that the government can't pay...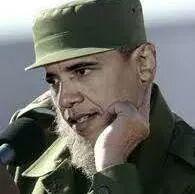 Obama's fundamental transformation continues as Cuba gets their own embassy in Washington Cuba to open embassy in DC President Obama will announce Wednesday that the and Cuba have reached an agreement to open embassies in Havana and...
Chalk up another one to Obama's success story in Yemen. 1,200 prisoners have escaped from a Yemeni prison. Among the 1,200 escaped, several members of Al Qaeda are also...