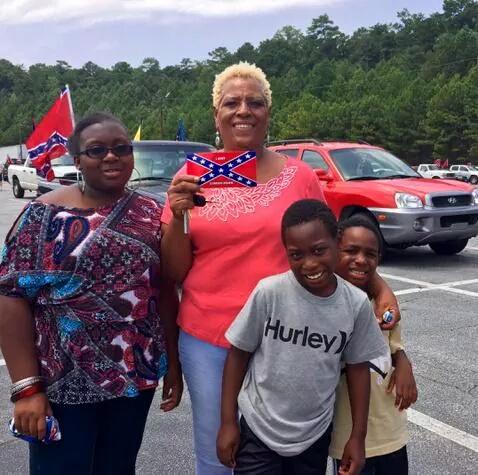 The pro-Confederate Flag in Stone Mountain Geogria had thousands attend. Yet the corrupt liberal media doesn't seem too interested in southern pride and the Stone Mountain pro-Confederate Flag rally....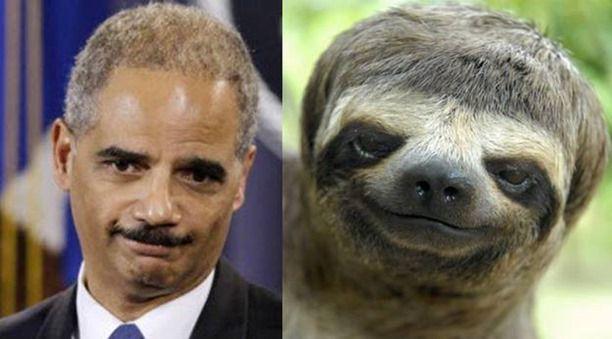 Looks like Obama and Eric Holder have even more blood on their hands over Fast and Furious than was first though. Seems Muslim terrorist Nadir Soofi got his gun...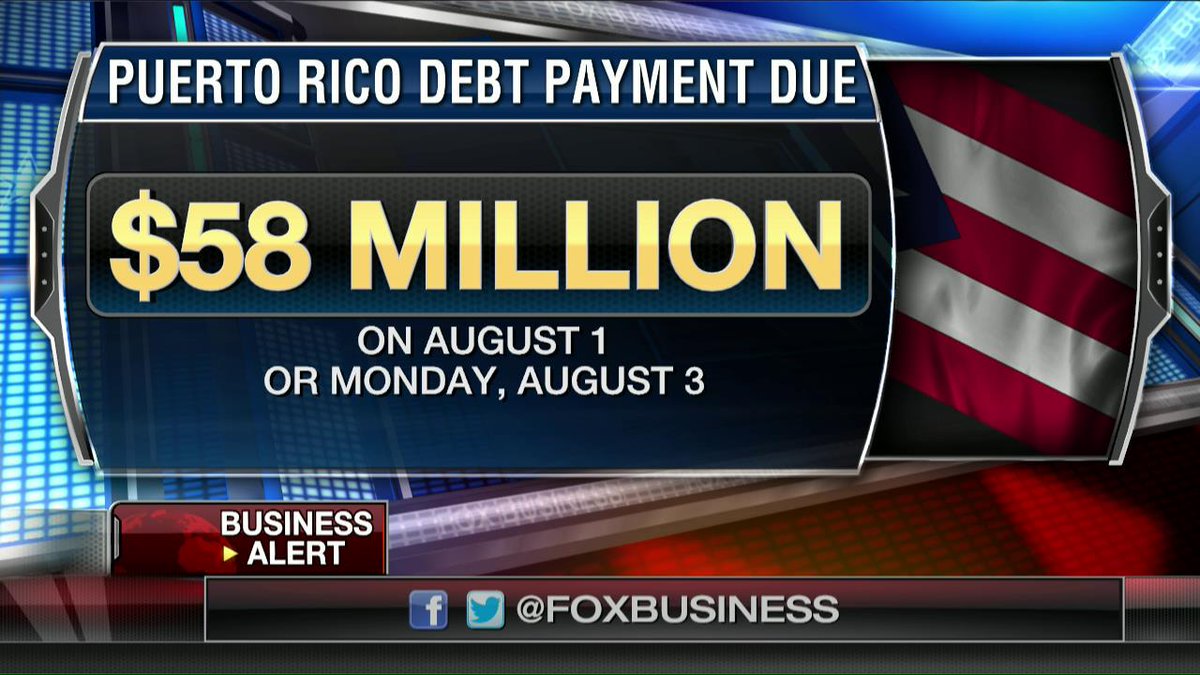 Puerto Rico has missed their debt payment, due today (August 1st). Puerto Rico can also pay the $58 million in debt they owe on Monday, a business day. But that's not going to happen as Puerto Rico is going...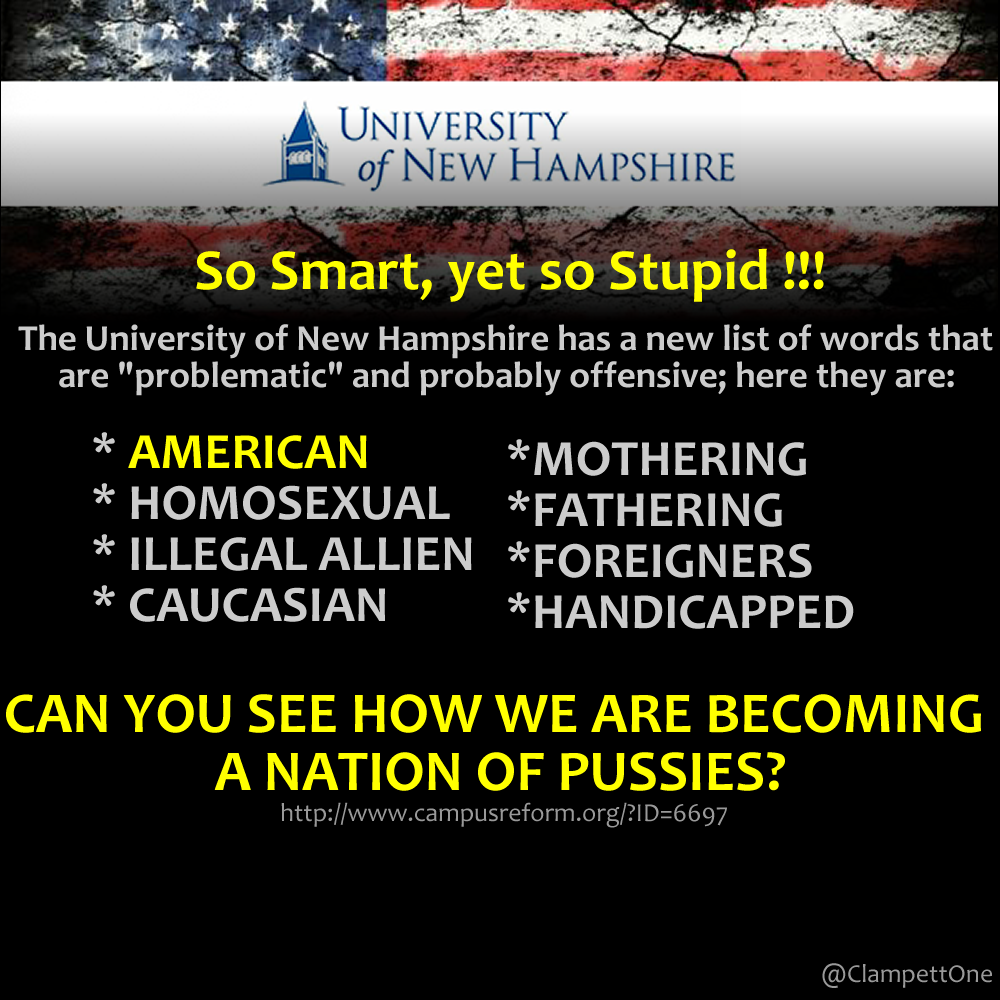 According to the University of New Hampshire bias-free language guide, the word 'American' is considered offensive. Why is American considered offensive? According to the University of New Hampshire bias-free...
Holly O'Donnell, who appeared in the latest Planned Parenthood video exposing their butchery of babies is a very brave and heroic woman. Not for what she did when hired...
Rep. Mark Meadows of North Carolina was one of the Republicans retaliated against by Weeper Boehner for not supporting him for speaker at the beginning of this session of congress. Earlier this year, Mark Meadowns was stripped of his...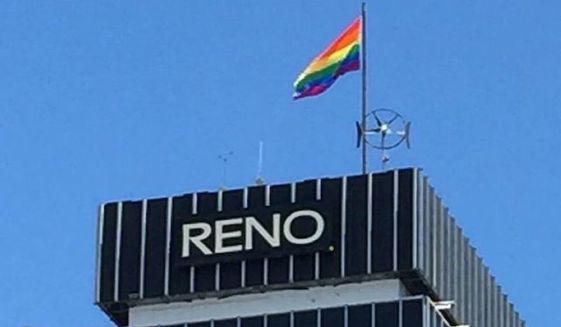 The leftist idiots in Reno Nevada replaced the American flag above City Hall with one of those rainbow, LGBT flags. Remember all the outrage over the Confederate Flag after...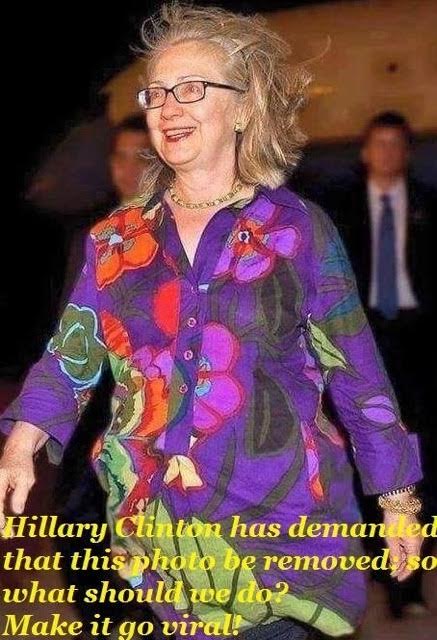 Just how bad are things going for Hillary Clinton? Sad bad that she's been reduced to giving climate change speech to bikes instead of actual humans in Des Monies....
As Fox News continues to go left, Democrat hack and Fox News 'contributor' Julie Roginsky revealed exactly what she and other Democrats are really all about. Julie Roginsky vehemently opposed 'In God We Trust' on currency. In fact, she...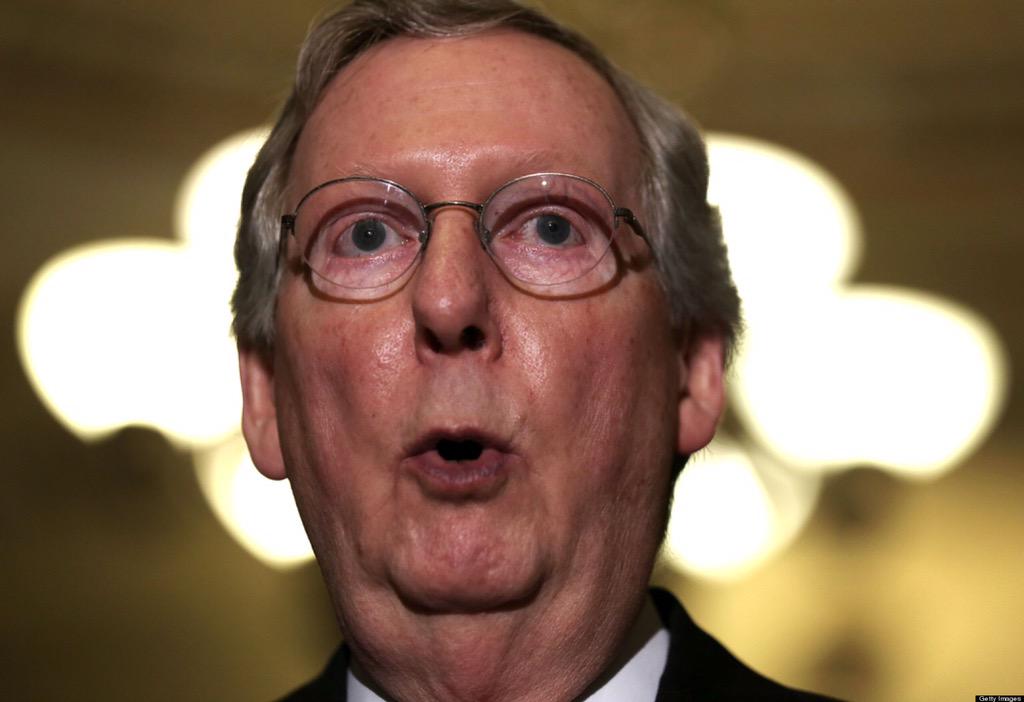 Filthy Mitch McConnell, the spineless toad blocked the implantation of Kate's Law (to jail illegals who are felons and return to this country after being deported.) Mitch McConnell also...