Christian Kozel is the Austrian man, and second to have his passport stolen, then used on Malaysia Airlines MH370. Like Luigi Maraldi from Italy, Christian Kozel is safe and sound as the mystery grows about if the disappearance of Malaysia Airlines MH370 was terrorism. Why would two individuals being using stolen passports to get into China? Christian Kozel's passport was stolen two years ago in Thailand.
This also begs the question, who paid for Christian Kozel and Luigi Maraldi flights?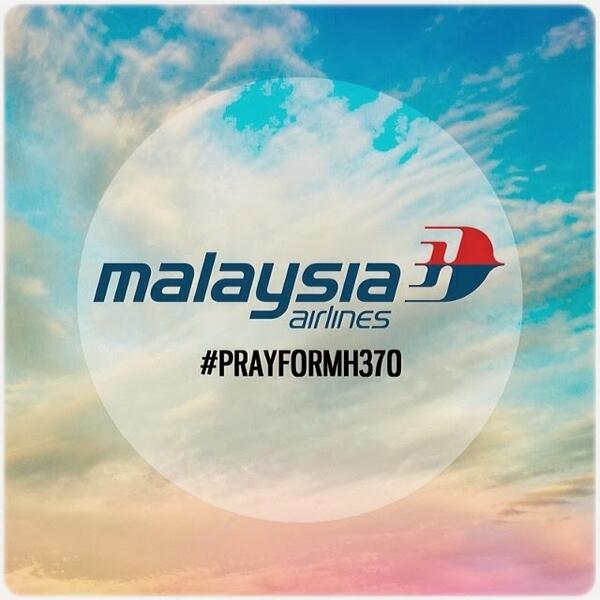 Christian Kozel – Austrian man's passport stolen, used on Malaysia Airlines MH370
Freescale, a semiconductor corporation located in Austin Texas says they had 20 employees aboard Malaysia Airlines flight MH370 that disappeared from radar, and still hasn't been located more than 24 hours later. Freescale Semiconductor, Inc. produces and designs embedded hardware, with 17 billion semiconductor chips. Freescale is traded on the New York Stock Exchange under the stock symbol FSL. Gregg Lowe is the CEO of Freescale semiconductor and had this to say:
Freescale semiconductor firm in Texas had 20 employees on MH370
Gregg Lowe, president and CEO of Freescale said, "At present, we are solely focused on our employees and their families. Our thoughts and prayers are with those affected by this tragic event."
Names of the three Americans missing aboard Flight MH370 Malaysia Airlines from Kuala Lumpur to Beijing that lost contact somewhere near Vietnam has been released by the airline. All names, including those from other countries Australia, China, Malaysia, Indonesia, France, New Zealand, Canada, Ukraine, Russia, Taiwan, Italy, Austria and the Netherlands are listed. The one from Italy and the one from Austria supposedly used stolen passports. The real people who owned these passports were not aboard. The names of the Americans aboard are:
Philip Wood (age 51)
Nicole Meng Meng (age 4)
Yan 'Leo' Zhang (age 2)
The 'infant' aged under 2 years old isn't listed.
Names of 3 Americans missing aboard Malaysia Airlines MH370
The media is trumpeting how Obama had another 'phone call' eith European leaders like French's village idiot Francois Hollande. But they are a lot more quiet about the rest of the day for Obama. He decided to go golfing at with golfing pals Alonzo Mourning and Ahmad Rashad (rumored to be shacking up with Iranian and real POTUS Valerie Jarrett). Anyone remember how the corrupt leftist media crucified Bush for golfing? Yea don't expect the same treatment here.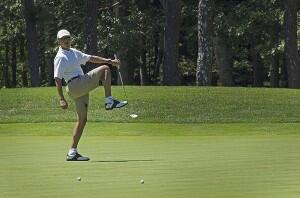 Venezuela, Crimea on fire, four Americans missing in plane disappearance so Obama goes golfing
Pres Obama playing golf at the Ocean Reed Club in Key Largo. His partners, Ahmad Rashad, Cyrus Walker, Alonzo Mourning (@Majchrowitz)

— FOX News Radio (@foxnewsradio) March 8, 2014
Obama is playing golf in Florida today with Ahmad Rashad and Alonzo Mourning today

— Peter Hamby (@PeterHambyCNN) March 8, 2014
I'm sure the family of the four missing (and probably dead) near Vietnam really appreciate how much their president cares.
Luigi Maraldi is an Italian man who had his passport stolen last year in Thailand. His name was one of the onboard passengers of Malaysia Airlines MH370 that disappeared last night. But the real Luigi Maraldi wasn't on the plane. Someone who was using his stolen password was, as was another person using another stolen passport in Thailand last year. The other passenger using a stolen passport was from Austria. This raises the question. Did the two with the stolen passports carry out a terrorist attack? Could it have been those Muslim Uighurs who carried out a terrorist attack in China with knives killing 33?

Luigi Maraldi and one other stolen passports used on Malaysia Airlines MH370
Someone who goes by the name Kaiden IV on Twitter is very thankful that he missed his flight to China. He was supposed to be on the flight that disappeared somewhere near Vietnam. Kaiden IV's story is one of an emotional roller coaster. Kaiden missed his flight to China on MH370 because a co-worker got sick and this Kaiden person had to cover for her.
I was very angry at Ria, because she'd gotten sick and I had to cover her. I was working on that, missed my flight to China. Grew angrier.

— Kaiden IV (@KaidenDL) March 8, 2014
Kaiden IV is back safely in America and thank God for him.
Thank you God. Help me to learn, then live the lessons you need me to. Amen

— Kaiden IV (@KaidenDL) March 8, 2014
By the Grace of God we missed our flight to China. I am okay, as is Rory, my companion. I'm sorry to worry people or @Cylithria

— Kaiden IV (@KaidenDL) March 8, 2014
A nice story in an otherwise tragic situation.
A Vietnam navy official is now saying that Malaysia Airlines flight MH370 plane that disappeared off radar likely crashed into the ocean near Tho Chu island, Phu Quoc, Kien Giang province.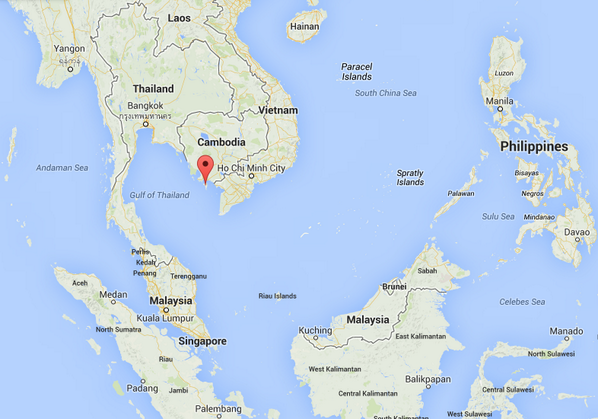 Vietnam navy official: MH370 crashed into the ocean near Tho Chu island, Phu Quoc
Vietnam media quote Navy Admiral Ngo Van Phat saying military radar recorded #MH370 crashing into sea 153 miles south of Phu Quoc island

— Yahoo Singapore (@YahooSG) March 8, 2014
Reports from Vietnams navy say missing Malaysia Airlines plane crashed 240km south of Phu Quoc island. 6 Aussies on board #newsfeed

— SeaFmHobart (@SeaFm1009) March 8, 2014
There is still a chance that they are survivor near Phu Quoc Island, Vietnam. God, please save them all, MH370…. http://t.co/ABfS3Z8GHO

— Thao Nguyen (@thaonguyen_lhtn) March 8, 2014
Four Americans, including one infant were on-board Malaysia Airlines flight MH370.
China Daily & CCTV reports Vietnamese rescue officials says they detected signal from missing Malaysian plane MH370. Their reports (not confirmed elsewhere) say the signal from the plane came 120 nautical miles southwest of Cape Ca Mau Vietnam in the ocean. Again, this story is yet to be confirmed.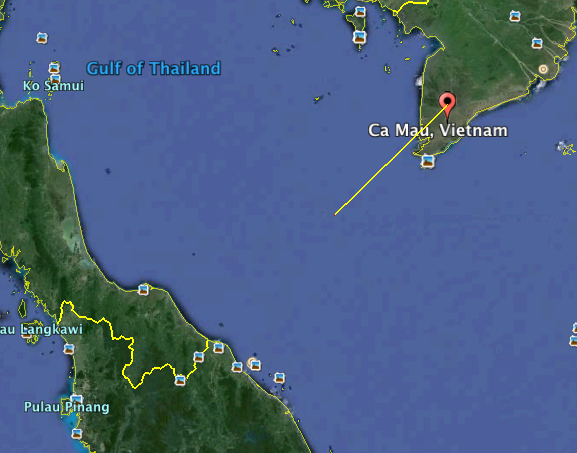 Vietnamese officials say the detected the MH370 transmitter signal 120nm SW of Cape Ca Mau, in the ocean
#Breaking: Vietnamese rescue official says missing Malaysian plane's signal detected.(Xinhua)

— CCTVNEWS (@cctvnews) March 8, 2014
#BREAKING: China's state media says Vietnamese authorities have detected signals from the missing #Malaysia Airlines plane.

— CKNW (@CKNW) March 8, 2014
Vietnamese rescue official says signal of the missing Malaysian plane (carrying 227 passengers) has been detected. http://t.co/7yWa31cioj

— Beijing Review (@BeijingReview) March 8, 2014
Vietnamese rescue said they have detected and aircraft signal of #MH370.

— Loyal Moses (@loyalmoses) March 8, 2014
According to a press release from Malaysia Airlines, there are/were three Americans and an infant (four total Americans) on-board flight MH370 from Kuala Lumpur to Beijing. The flight lost contact somewhere near Vietnam and no one knows the whereabouts about the plane. Rumors are still going on that the plane landed in Nanming, but that still hasn't been confirmed, and is probably false.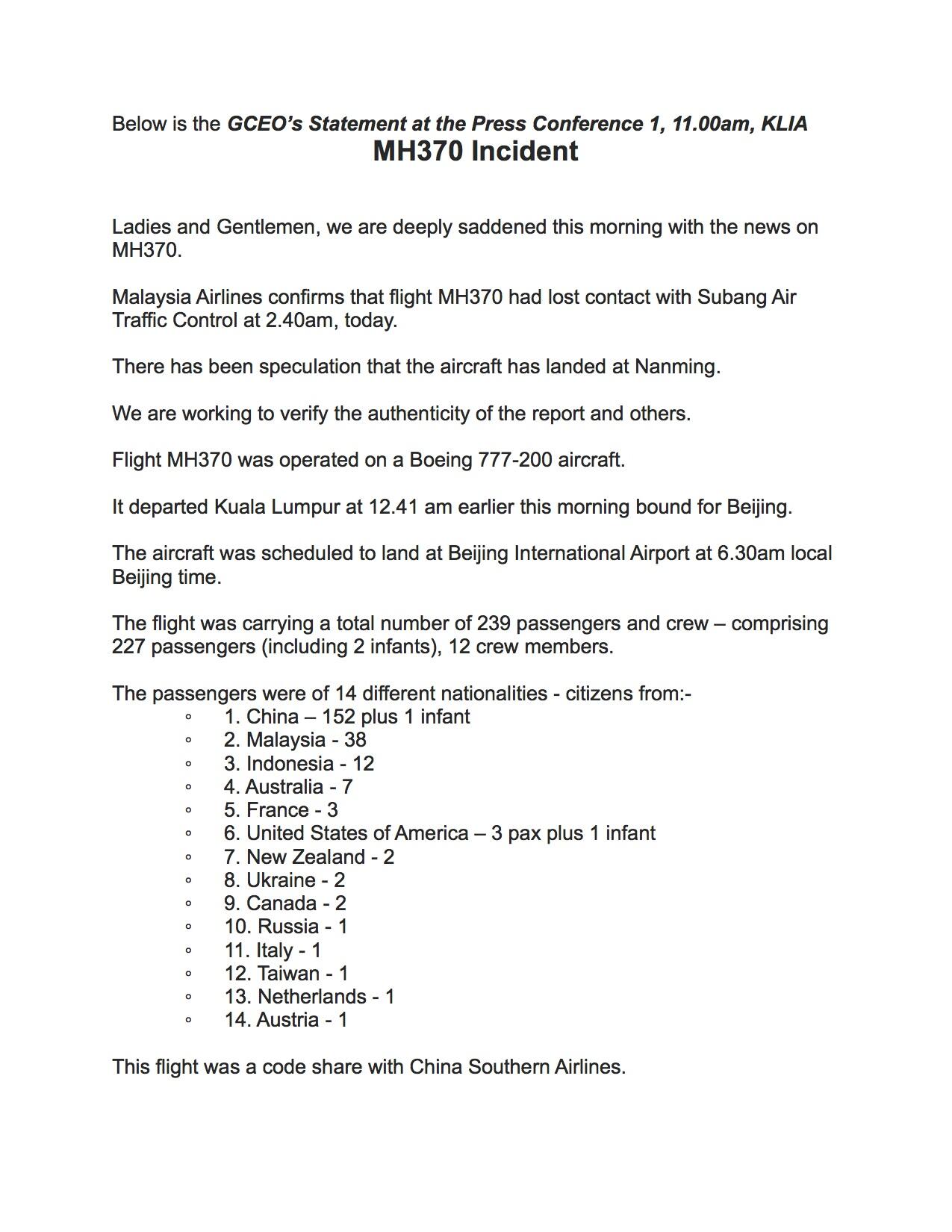 Three Americans plus one infant onboard MH370
MH370 landed in China? The Malaysia Airlines that has been reported to have disappeared has landed in China (according to rumors on social media.) There is no confirmation MH370 has landed in China, as it's pure speculation. But it's a least a hope that maybe the 237 on board the Malaysia Airlines may still be alive.
Praying for passengers and crew on #MH370. Unconfirmed reports of an aircraft that has landed in China.

— Chase Meyer (@stcharlespilot) March 8, 2014
Got some inside news from a pilot uncle that #MH370 has emergency landed somewhere in China! Hope everyone is safe. RT pls

— MB™ – #twinkel (@melakaboy) March 8, 2014
We can only hope this rumor is true at this point.
Rumor: Malaysia Airlines #MH370 has landed in China
Malaysia Airlines flight from Kuala Lumpur Malaysia to Beijing has lost contact with radar, and has disappeared. The plane probably crashing into the South China Sea near Vietnam. The plane was a twin engine Boeing 777, the same kind of plane (AirAsia) that went down last year in San Francisco (because of pilot error.) Malaysia Airlines is known for their high safety standards, and recently upgraded their jets. The flight time was to have been about six hours, and the plane reportedly had about seven hours of fuel. Weather conditions didn't seem to be an issue. 237 were on board, including two infants.
Malaysia Airlines Kuala Lumpur to Beijing lost contact somewhere near Vietnam
There is one thing Obama and Joe Biden do well, and it's vacation. Despite all the problems domestically and abroad, both Obama and Biden are headed for vacations this weekend. Biden is going to the Virgin Islands for the second time in three months. Is this weekend some sort of holiday or something that I missed?