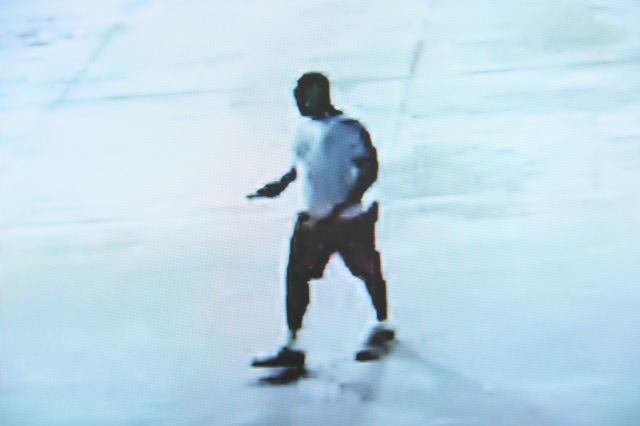 Just as leftists did when black Obama supporter shot two reporters on live TV this past week in Virginia, black leftists have gone on to social media to celebrate...
Geraldo Rivera is officially the new Bob Beckel, without the weight. Gerry Rivers aka Geraldo Rivera had another meltdown today on The Five over guns. This time, it was...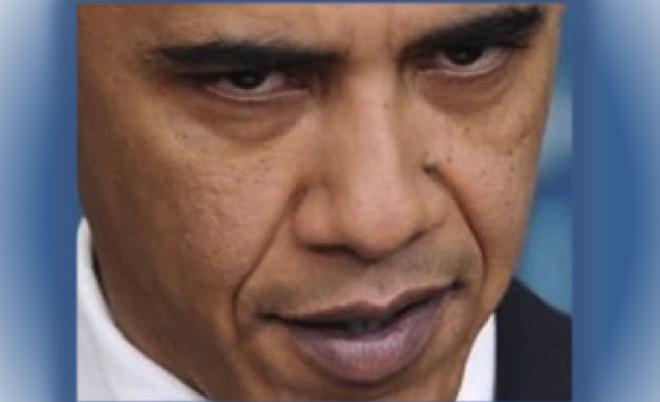 Obama has actually managed to accomplish something since 2009. Ever since the Marxist fraud and biggest joke in American history became POTUS, a whopping 85 of state legislatures have gone from Democrat control to Republican. The states with the...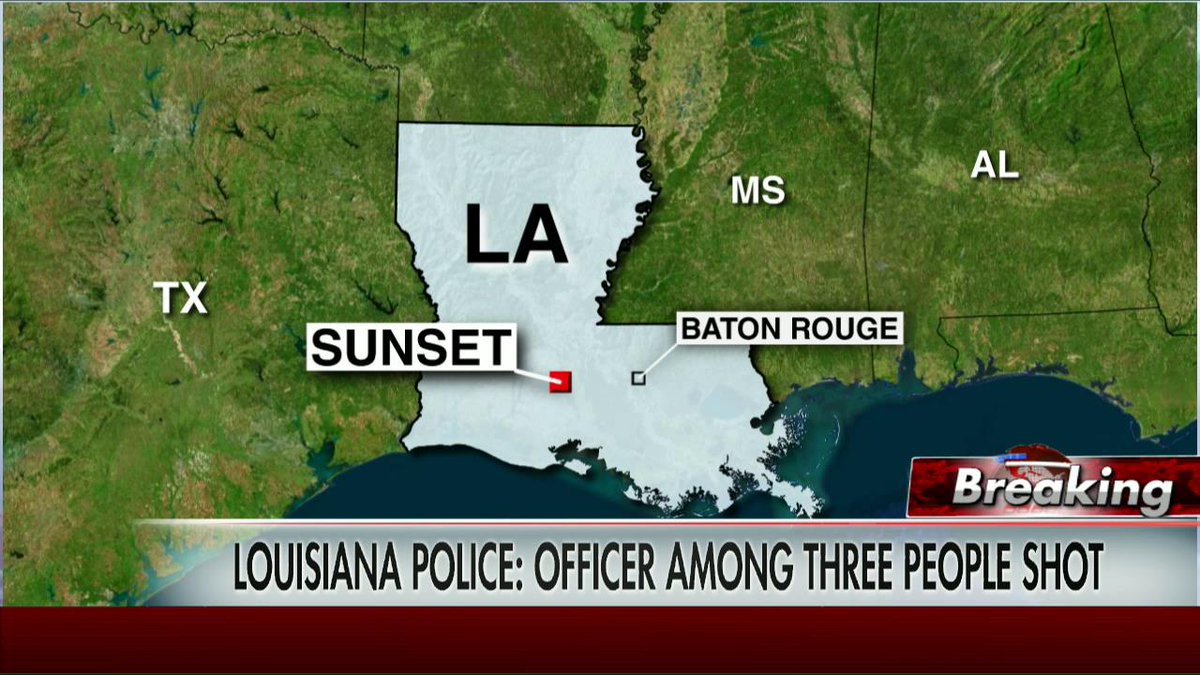 A Sunset Louisiana officer who was shot during a hostage situation at a mini-mart in a gas station has died after being air-lifted out of the murder seen. Two...
28 years ago on KNBC in Los Angeles, a live newscast with David Horowitz was taken over by a man with a gun. Unlike today's racist murder of two...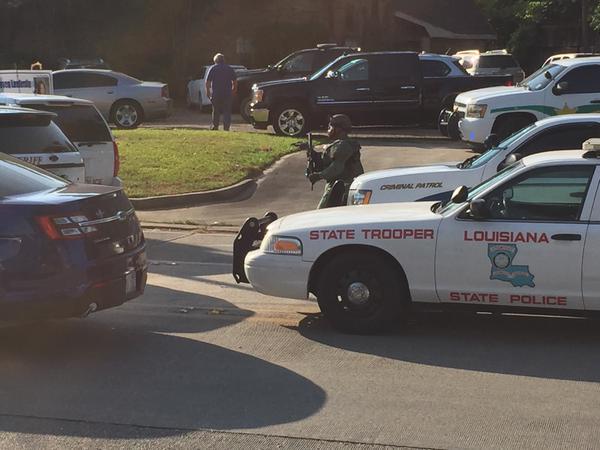 Louisiana State Police say a police officer and two other people have been shot in Sunset Louisiana. This is also a hostage situation. The bloody day continues after two reporters were killed by a black racist in Virginia, and...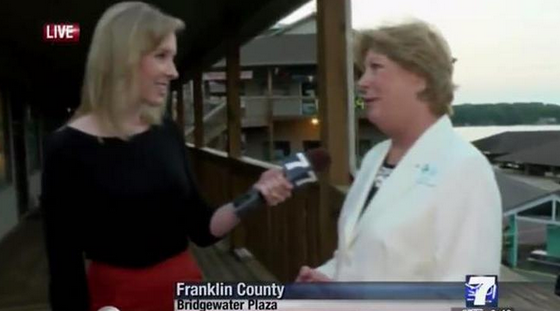 Vicki Gardner is the third victim of black racist Bryce Williams. Vicki Gardner was shot, but is in stable condition and thankfully is expected to live. Earlier, black racist...
Today is being deemed as Black Monday. The Dow Jones industrial had it's biggest one day drop in America history, starting the day down 1,089. Yet another historic accomplishment...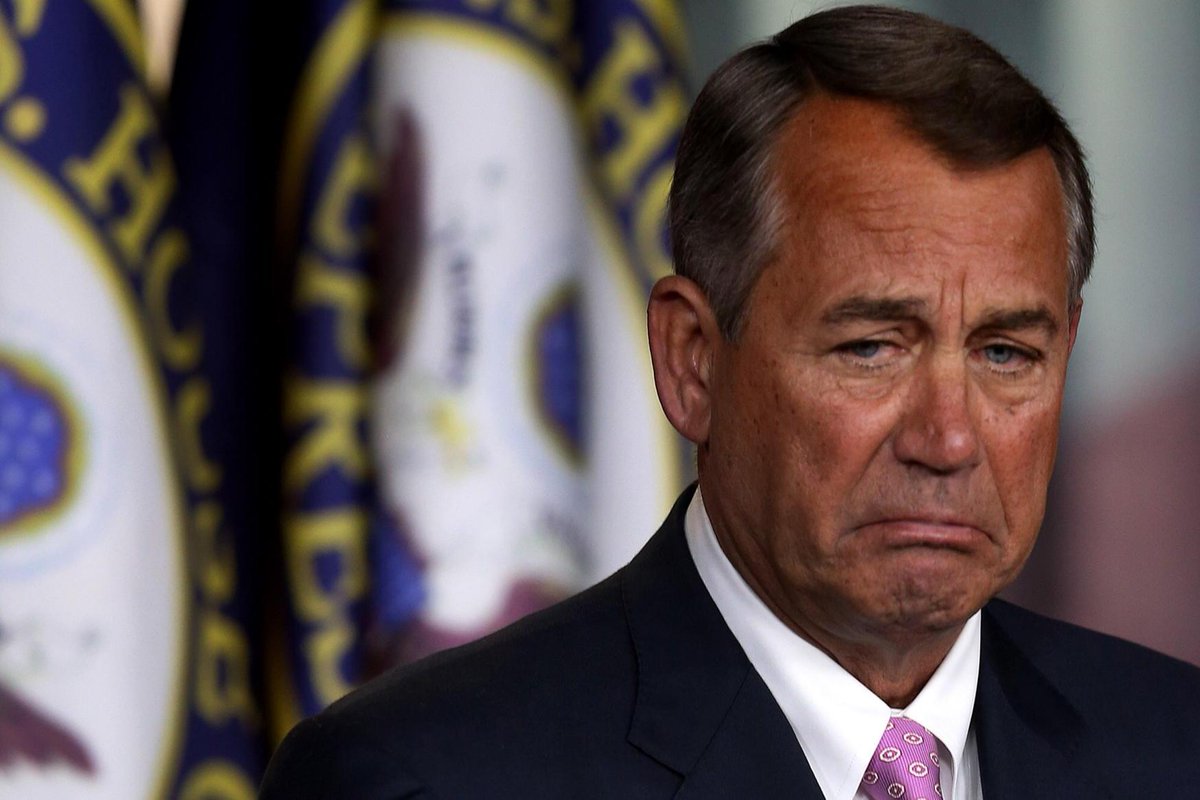 Mark Meadows, a conservative Rep. from North Carolina may attempt to re-file a motion to dump Weeper of the House John Boehner. Conservatives are fed up with the mentally unstable cry baby Boehner, and when him booted. Mark Meadows...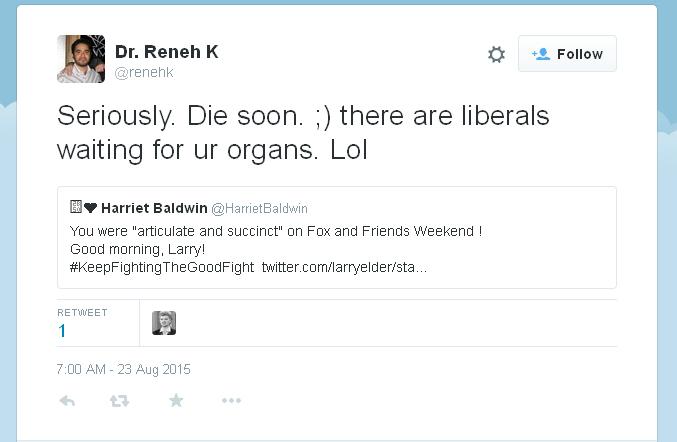 Meet Reneh Karamians. A doctor at St. Jude medical center in California who wishes death on conservatives. According to Weasel Zippers, which broke this story, most of Reneh Karamians's...