I like Ben Carson, many other conservatives do too. Even liberal Rupert Murdoch likes Ben Carson. So much so that Murdoch is catching hell for the politically correct assholes...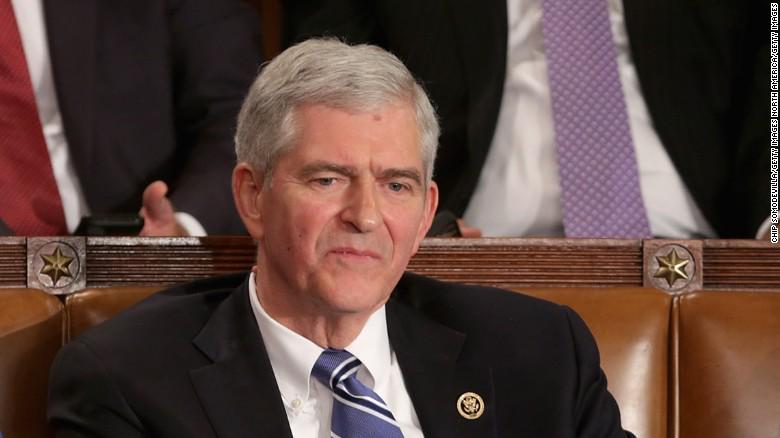 Daniel Webster? That's who the House Freedom Caucus is backing to be the next Speaker of the House to replace the old, crying, drunk John Boehner. The House Freedom...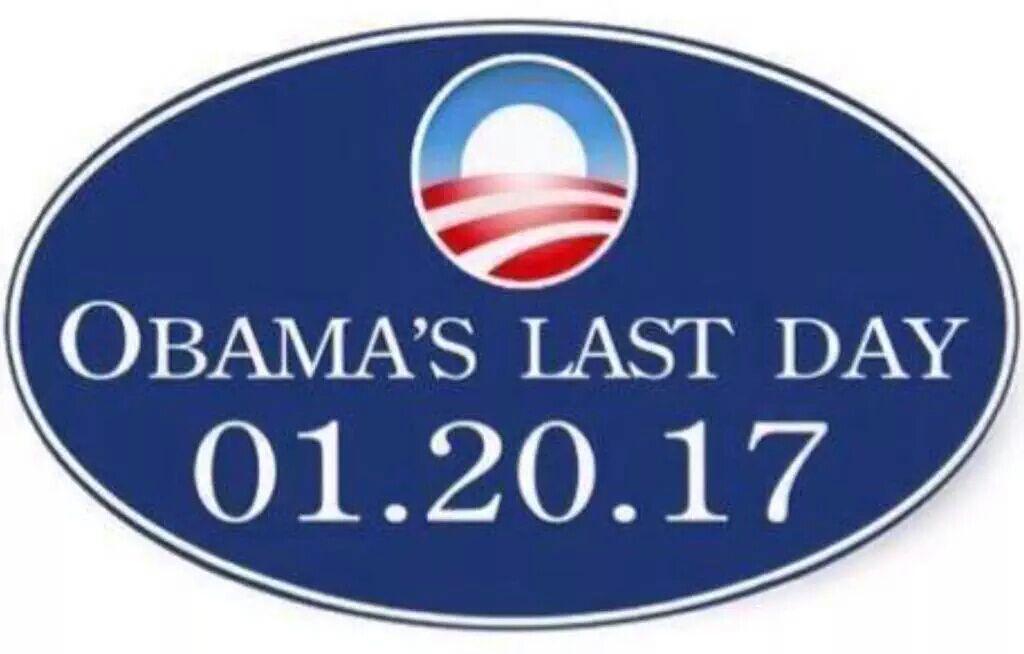 Even in a liberal state like Oregon, the people of Roseburg don't want Obama anywhere around their city to politicize the shooting last week. But Obama only cares about Obama and is headed for Roseburg on Friday, October 9th....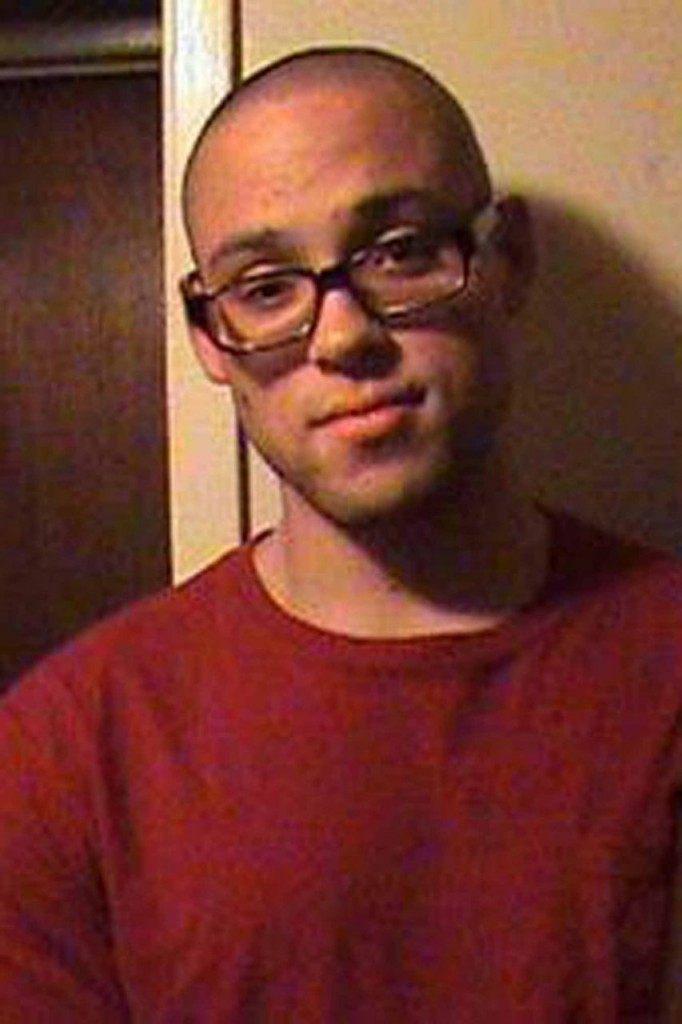 Chris Harper Mercer was apparently mad he didn't have a girlfriend according to the AP. That's why he targeted Christians and shot them in the head last week in...
Obama had a busy weekend. On Saturday he committed a war crime, targeting Doctors Without Borders in Kunduz. 22 people were killed including three children. We already know how...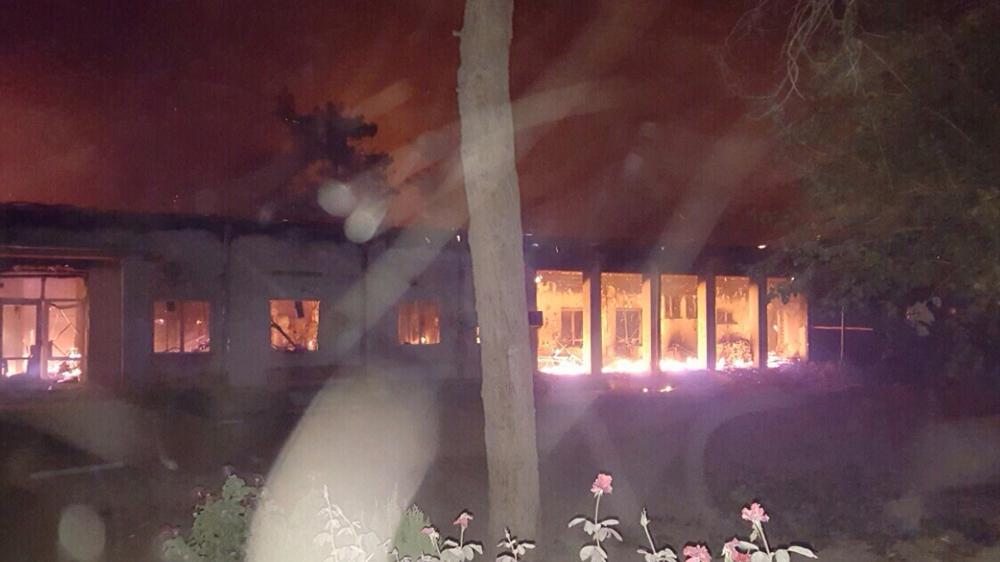 Mission accomplished Hussein. Twelve Doctors Without Borders and at least seven patients where killed in Kunduz Afghanistan by a US airstrike. Three of those who died were children. Obama's propaganda minister at the Defense Department Ass Carter called it...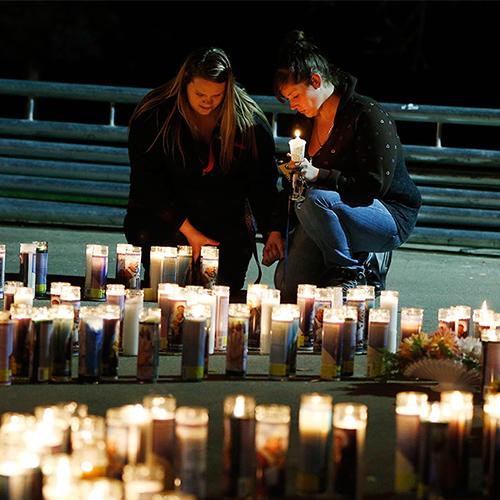 The names of the victims in yesterday's Roseburg shooting have been released to the public. Below is a list of those who perished. RIP. Names of those who died...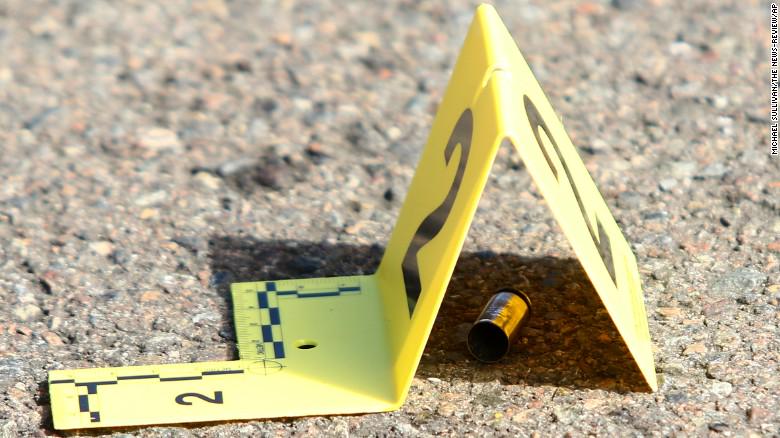 Chris Harper Mercer has finally been indentified as the Umpqua Community College shooter, according to CBS. JUST IN: Umpqua Community College shooter ID'd as 26-year-old Chris Harper Mercer, law...
The #UCCshooting shooter apparently didn't think much of relgiion. The 20 year old male (that's the only description so far), demanded that his victims stand up and state their religion before shooting them. This may lead one to conclude...
The still names suspect who did the #uccshooting posted threats on 4chan late last night. Forgive me for not knowing what the hell 4chan is. Below is a screenshot...