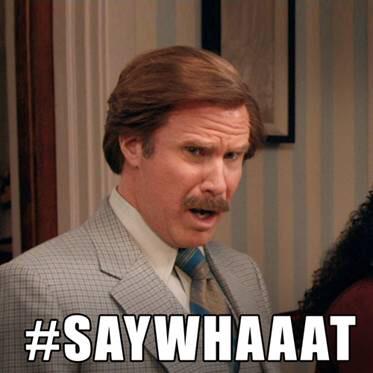 Maybe the best thing to come out the stupid Bruce Jenner interview tonight was the fact was asked by the old ABC drunk and answering in the affirmative that...
Today is the 100th anniversary of the Armenian genocide. Over 1 million Armenians were killed by the Muslim OttoMan Turkish empire as they were collapsing in WWI. Obama, who...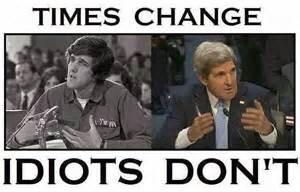 John Kerry has the distinguished honor of being voted the least effective Secretary of State over the last 50 years. In fact, it's not even close. Kerry is rannked least effective than even the likes of Madeleine Albright, Cyrus...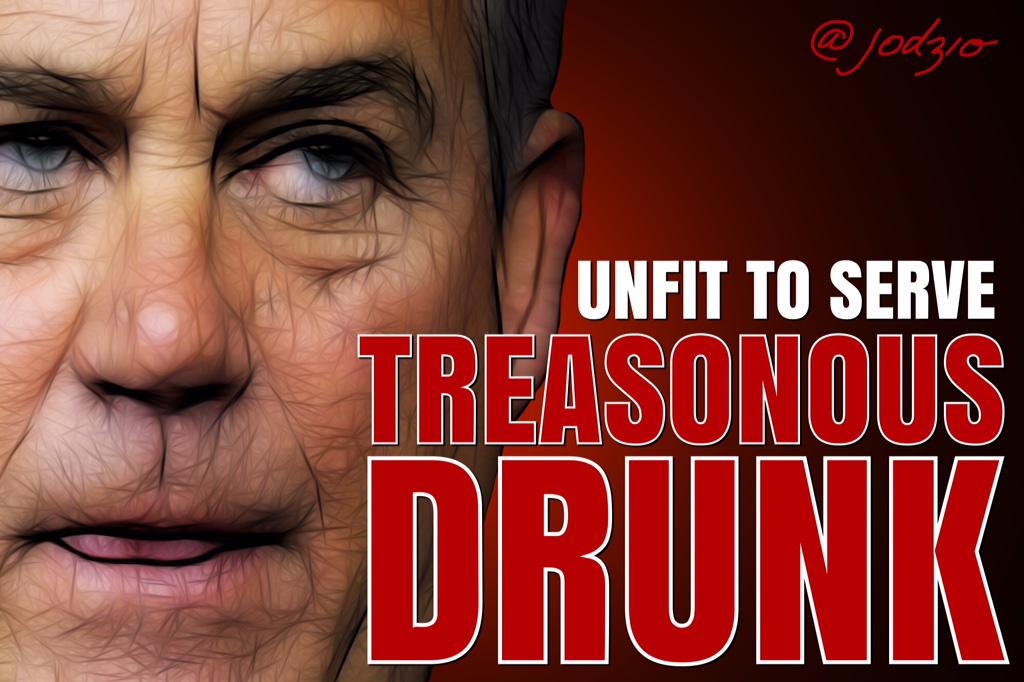 Weeper of the House John Boehner just can't stop. After kissing the plastic face of Nancy Pelosi, Boehner is now calling the Clinton's 'good people' and 'good public #8217;...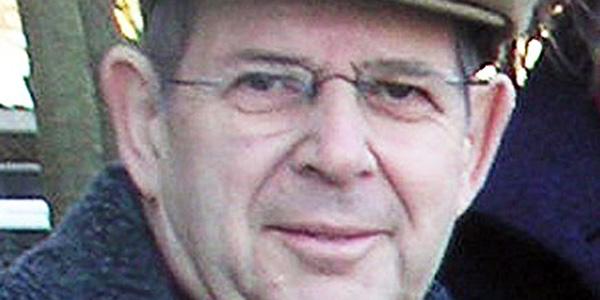 Warren Weinstein, an American hostage being held in Pakistan was 'accidentally' killed by an Obama drone strike back in January. An Italian man being held hostage was also 'accidentally'...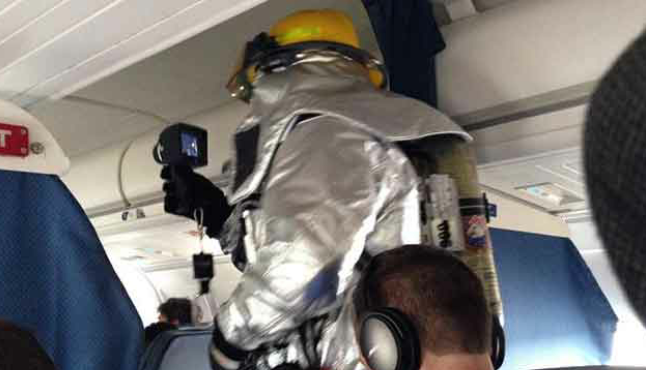 This is odd. James O'Keefe is reporting that woman was detained at Laguardia after her hands tested positive for '#8217; No one at this point knows what it is, like if it's a chemical or something. According to O'Keefe,...
Apparently, Obama's US Marshals don't like being video taped by the public. In South Gate, a few miles from Los Angeles, a woman was video taping Obama Marshal,...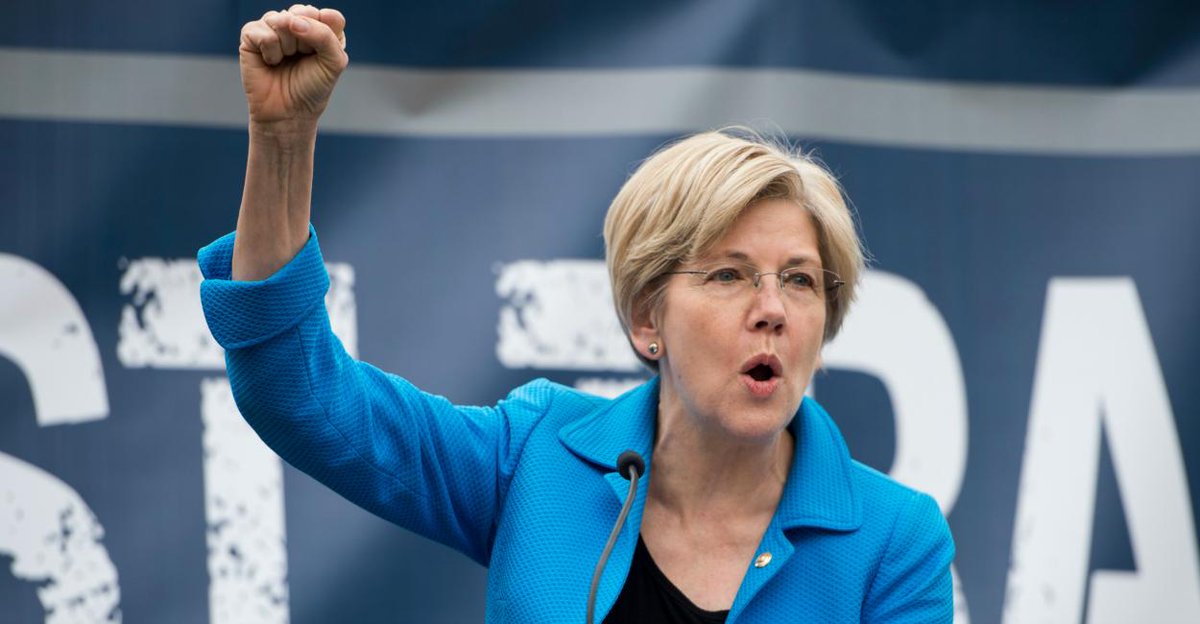 Elizabeth Warren is on the warpath against Obama and the Trans-Pacific Partnership (TPP) agreement. Yesterday, on 'hardball' Obama called Chief Warren wrong about her facts on the Trans-Pacific Partnership...
Add two more MSNBC leftist nut jobs to the list of tax cheats employed by that network. Touré Neblett and Joy-Ann Reid are the latest revealed tax cheats from MSNBC, adding to AL Sharpton and Melissa Harris-Perry. The MSNBC...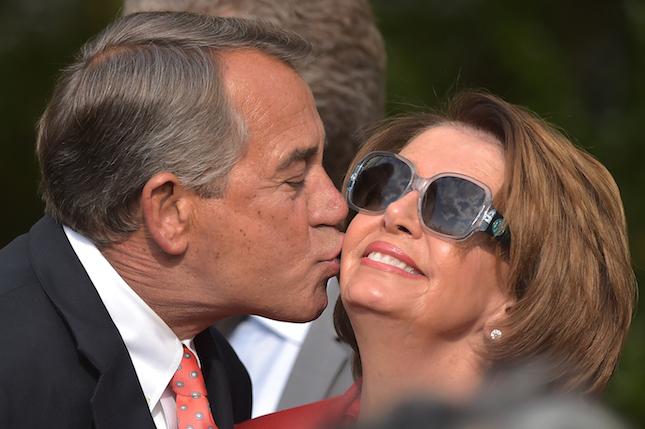 Wasn't bad enough Weeper Boehner planted a big wet drunk kiss on Pelosi when the new Congress started and he was put back as Speaker of the House? Well,...
All you hear in the news (aside from the bashing of Republicans) is about the 'historic' California drought. Rain and snowfall for the last few years in California has...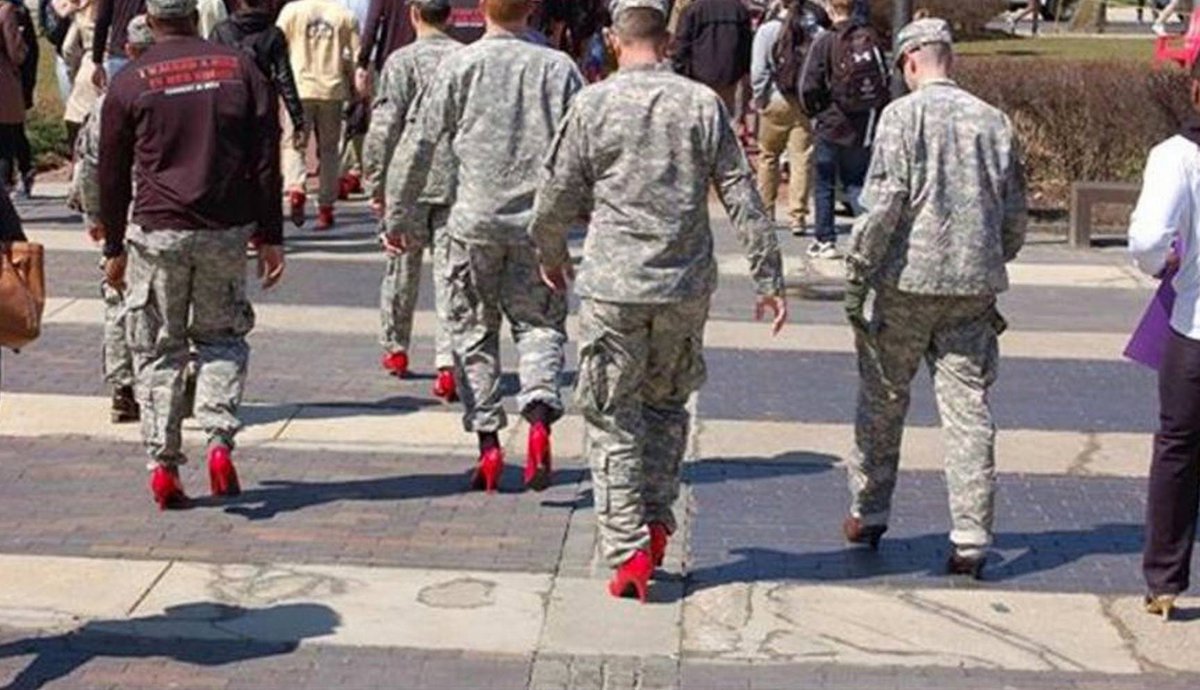 Temple University Army ROTC cadets were forced to walk in high heel women shoes for feminist consciousness-raising. The event that Temple University forced these ROTC cadets was called the...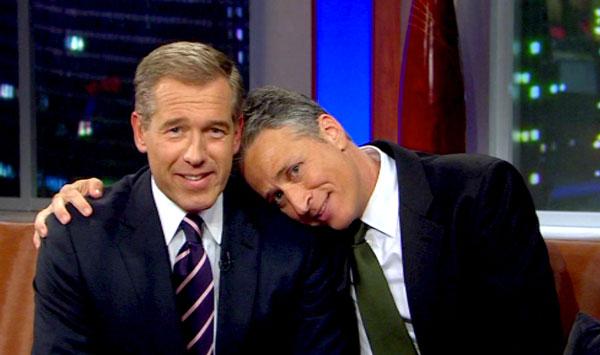 Finally, Jon Liebowitz Stewart is leaving the airwaves. The day will be August 6th, and now dumb, low information progressives will have to get their news from other source....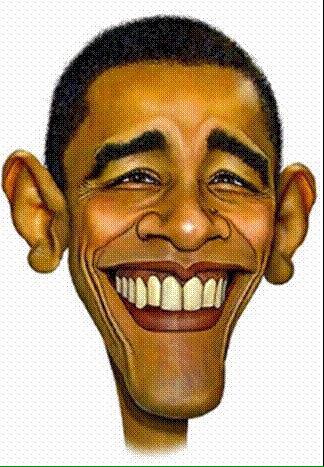 Did you know Obama has proposed a whopping 442 tax increases since his reign of terror began in 2009? Add these 442 tax increase propsals to ObamaCARE's 20 new...