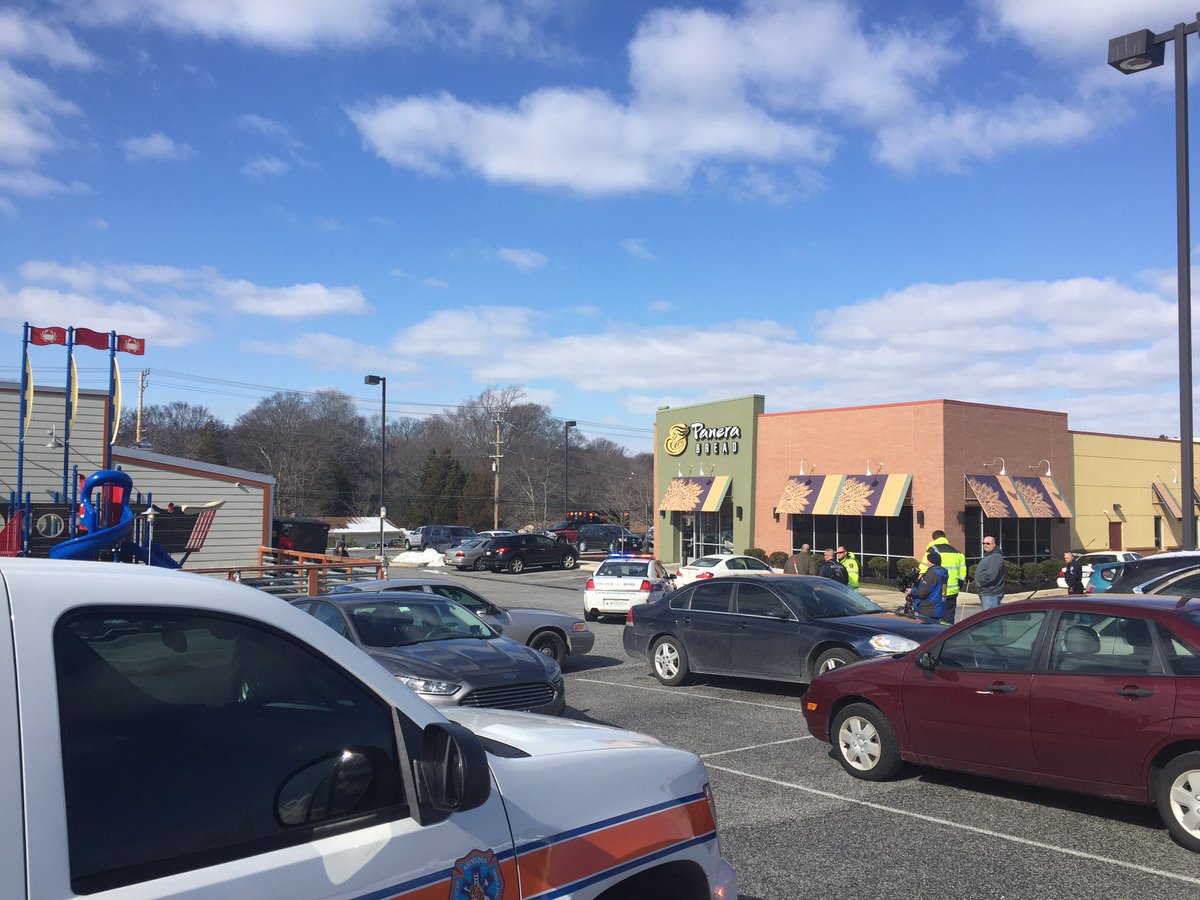 The liberal progressive war on cops has taken the lives of two more deputies, this time in Maryland at a Panera Bread restaurant. The only information about the shooter...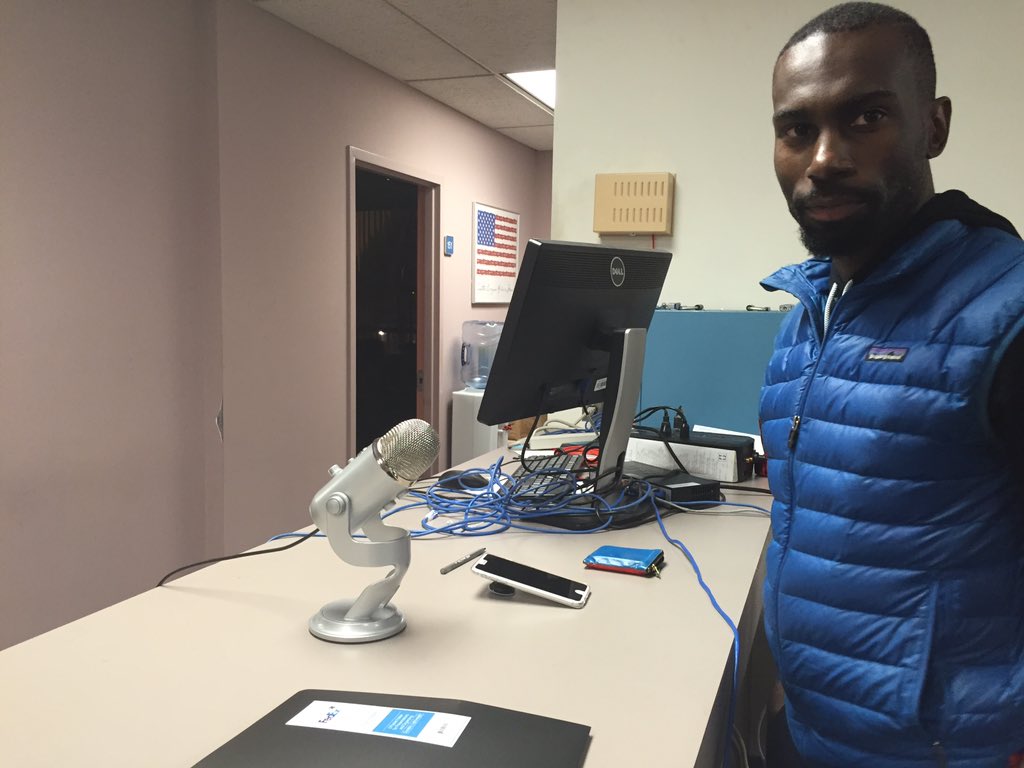 DeRay McKesson the black lives matter thug who is the liberal media darling is running for mayor of the cesspool of Baltimore. The current mayor, Ms. Space to Destroy...
Melissa Click gets community service after being charged with assault for threatening those taping the shenanigans at a 'black' rally at Mizzou. Melissa Click basically gets a slap on the wrist, just as you'd expect. Plus, Melissa Click is...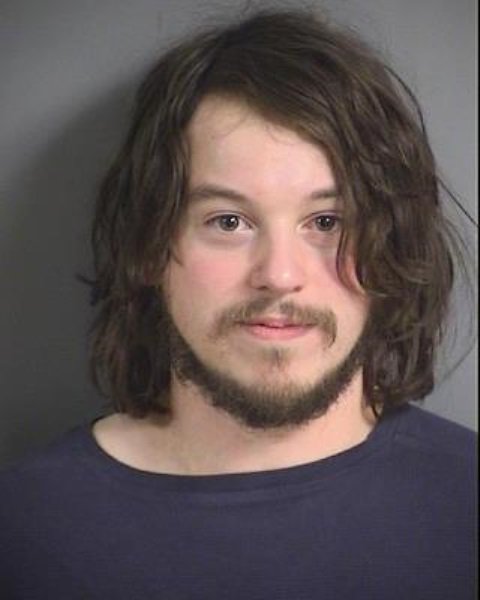 Andrew Joseph Alemao another face of liberal progressive tolerance decided to throw a couple of tomatoes at Trump rally in Iowa. Andrew Joseph Alemao looks like your typical leftist...
Remember back in November when Melissa Click was thuggin' for race hustling protests at the University of Missouri? Well, it looks like Carrot Top aka Mellisa Click will be...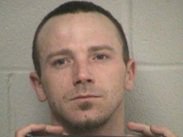 Herschel Ray Jones III is now the face of the progressive, anti-cop party. This white thug is the individual accused in the killing of Danville officer Thomas Cottrell. Herschel Ray Jones III is 32 years old and has a...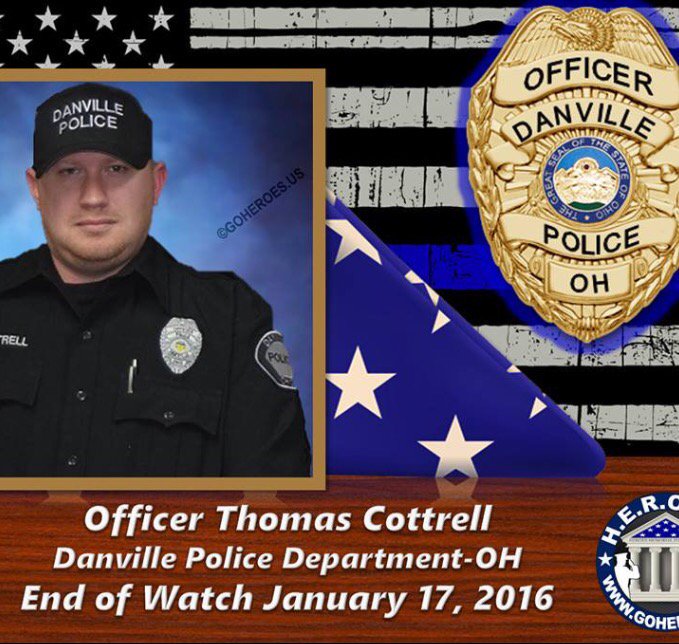 Danville Officer Thomas Cottrell targeted and killed over night. The war on cops by the vicious leftists in America continues. The white trash who targeted and killed Danville officer...
Sean Penn, the progressive liberal Democrat scum who met with El Chapo when the Mexican police couldn't find the druglord for months, is now under investigation by the Mexican...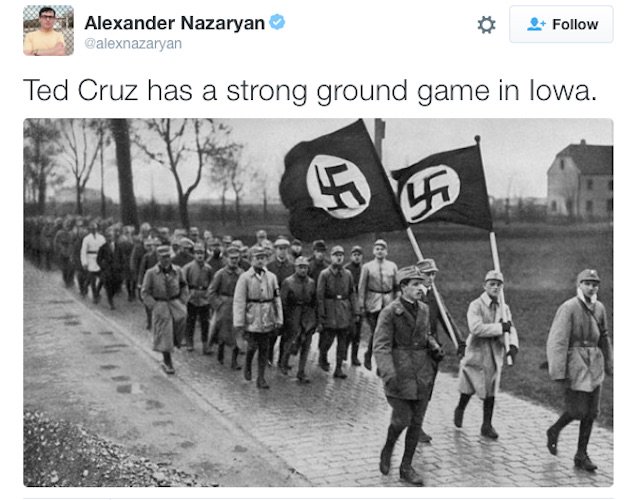 Alexander Nazaryan a 'senior writer' for Newsweek decided to tweet a picture of Nazi flags, referring to Ted Cruz and his supporters as Nazis. As is typical for these Pajama Boy looking leftists Alexander Nazaryan the tweet was later...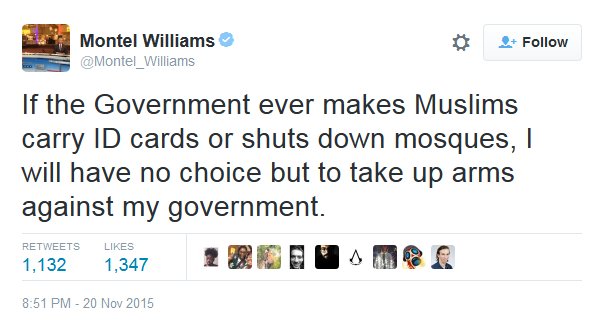 Montel said back in November that he would have no choice but to take up arms against 'his' government if they shut down mosques (including radical ones) or forced...