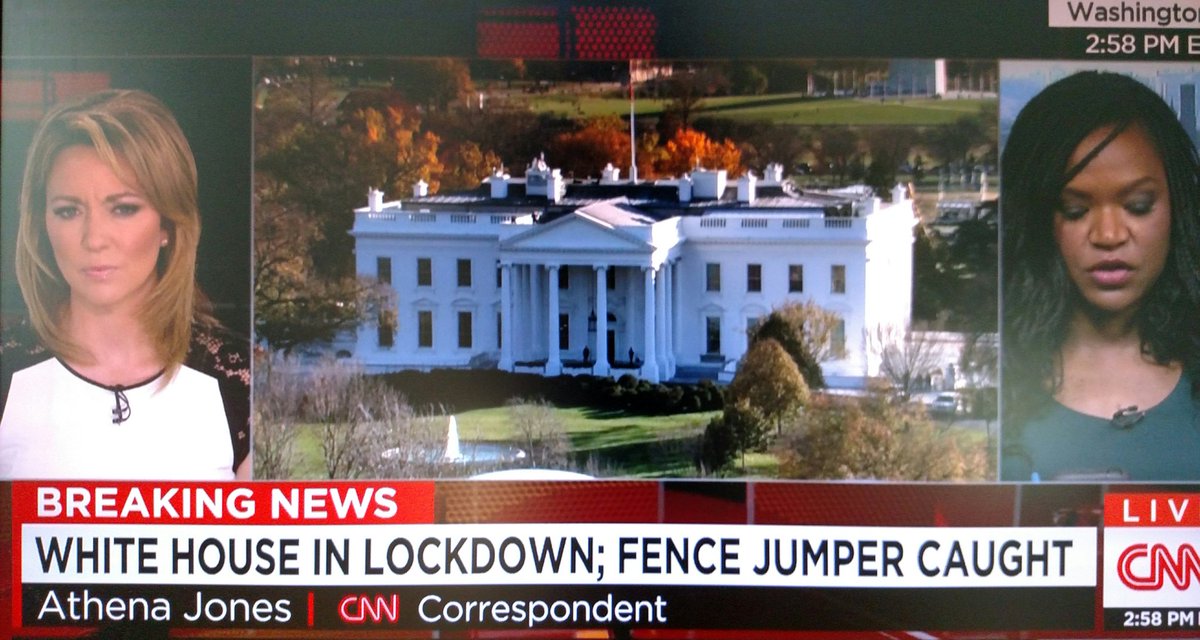 The White House is on lockdown because we have yet another fence jumper. I thought that our tax dollars were spent to make it impossible to have fence jumpers...
#ChicagolootCrew thugs are out bragging on about stealing stuff. Of course, you wouldn't know there was any looting going on in Chicago if you listened to the corrupt media....
How do black lives matter thugs protest on day two after the release of the Laquan McDonald shooting video? They act like thugs and start tearing lights off the Chicago city Christmas tree. No lights, no peace! They'll still...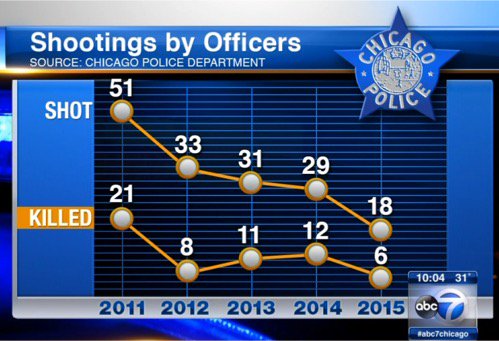 You have Laquan Mcdonald who (by the video) shot by a police officer in Chicago with a history of problems with whites and blacks. If you didn't know any...
As we approach Thanksgiving, we decided to check out how many homicides have been accumulated in Chicago so far this year. With five weeks to go in 2015, Chicago...
Larry Jo Taylor Jr. and Jalen Watson both black thugs has been charged with murder and rape of Amanda Blackburn. Larry Jo Taylor Jr. and Jalen Watson are just two more poster boys for the black lives matter thugs....
Mercutio Southall Jr. the #blacklivesmatter thug who started up at a Donald Trump rally in Alabama and was tossed out on his ass is a well known agitator. Mercutio...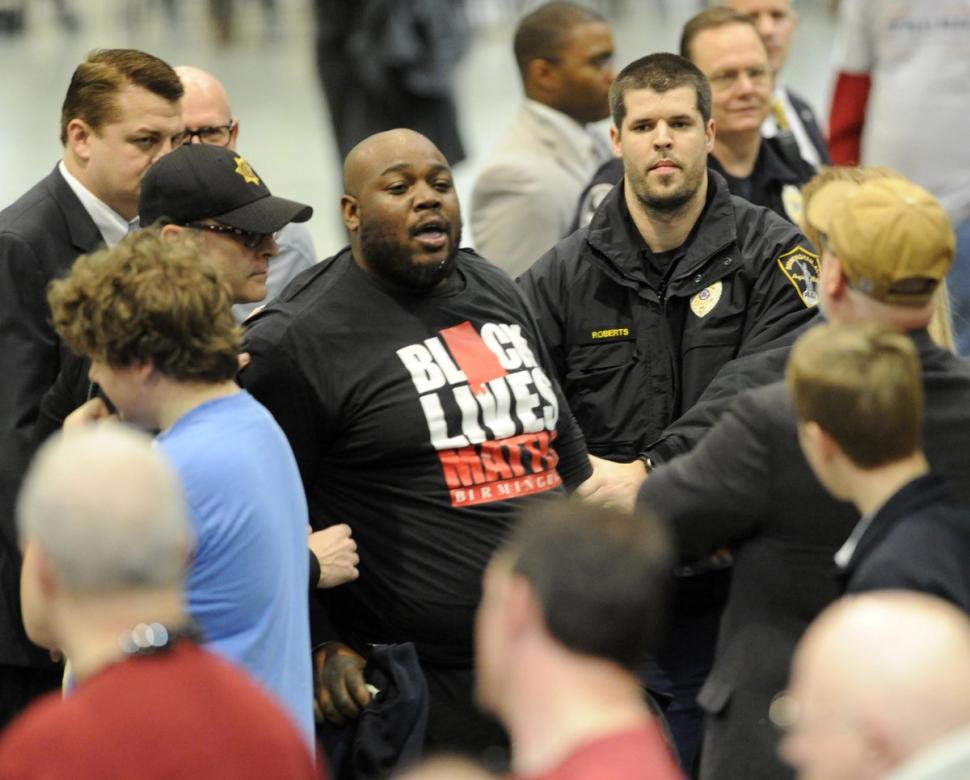 Black lives matter is looking more and more like fat lives matter. A fat black thug was tossed from a Donald Trump rally in Birmingham, Alabama. The black lives...
Hsu Chien is the nut job who wielded a samurai sword at Apple Store on Fifth Avenue in Manhattan yesterday. Virtually no media identified Hsu Chien as being the swordsman in the Apple Store. Since Chien is not white,...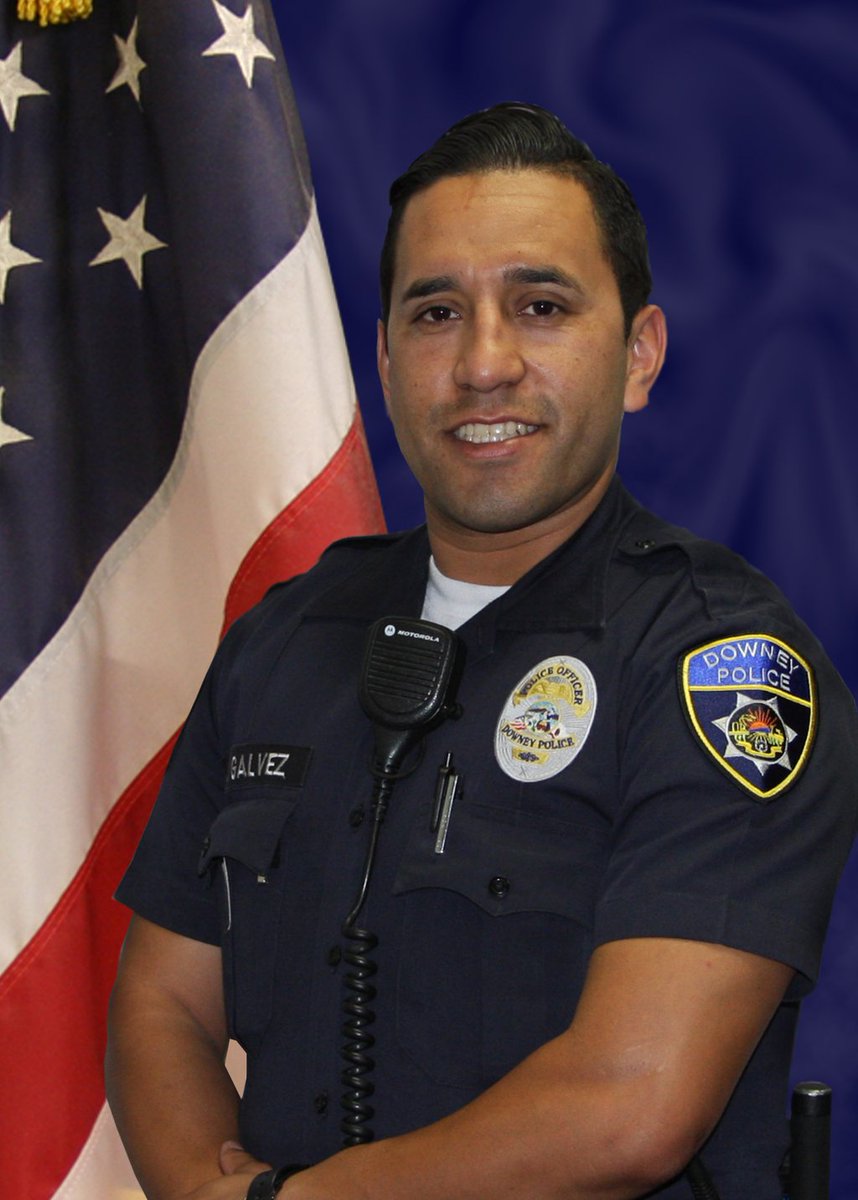 The leftist's war on cops has claimed another life. Downey police officer Ricardo Ricky Galvez was found dead in the west parking lot of the Downey Police Department. Ricardo...