Gotta love the Mexican supremacists attack Trump supporters in Burlingame for daring to walk down the street with the media present. The man attacked in Burlingame says his name...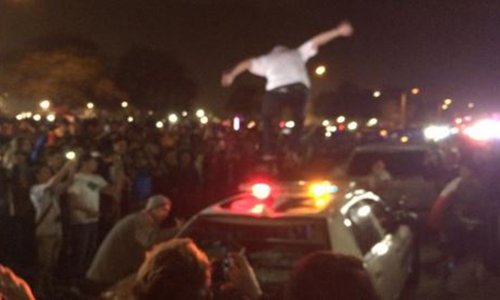 Neither Daily Gator or myself are exactly Trump homers. But the bullshit being put out by the media about the so called violence at Trump rallies, like what we...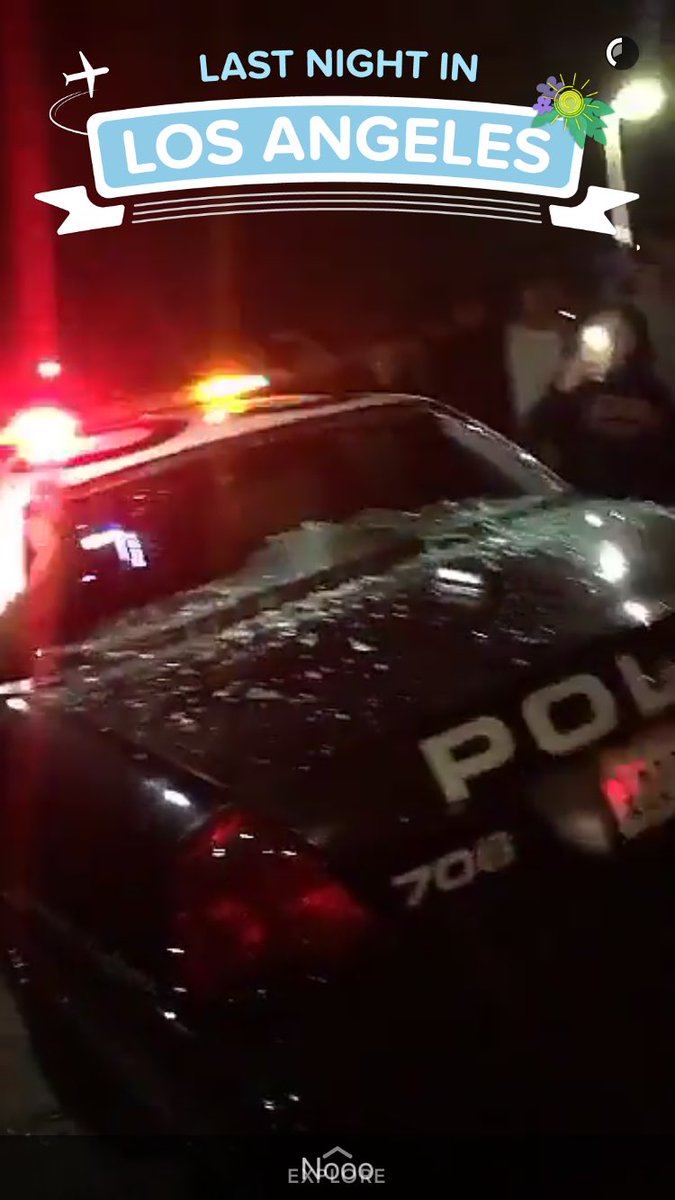 The anti-Trump progressive liberals who always show up to protest at Trump rallies claiming they favor love over hate. They claim their protests are peaceful, and that they just want to spread a message of tolerance. Well, here are...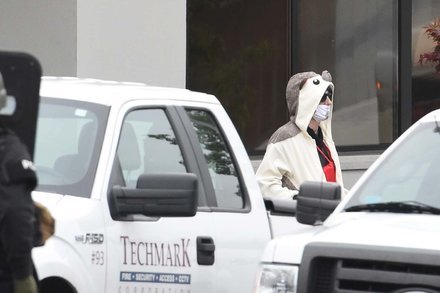 Even though Fox News has become the mouthpiece for Donald Trump, progressives still hate everything and anything Fox. In loony Baltimore, a white trash progressive put on a panda...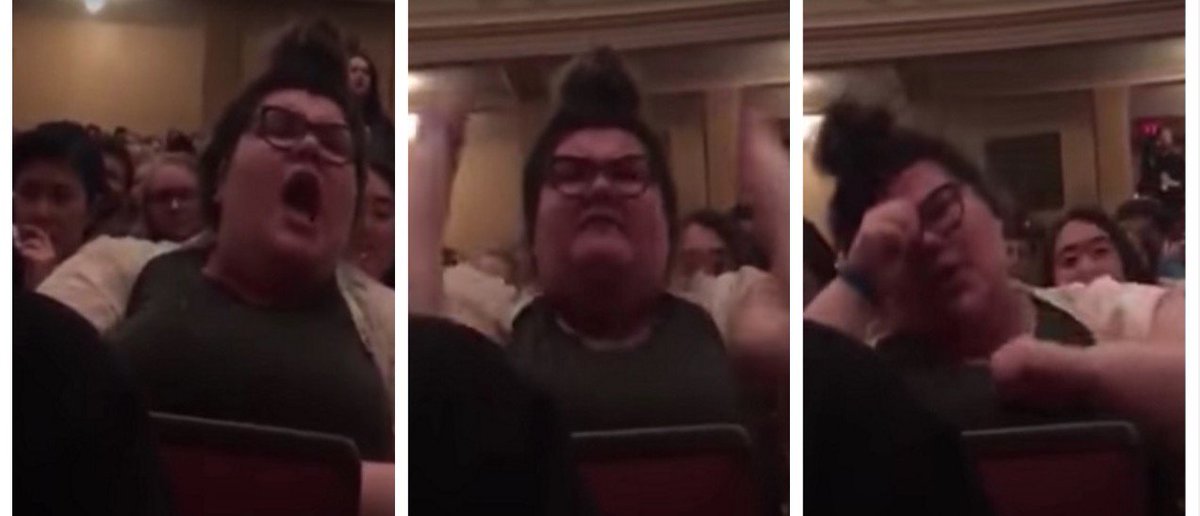 Feminism is a joke. A progressive card to try and make females feel like they are victims. It's the same thing progressives do with blacks, Hispanics and gay people....
Meet Sean Taylor Morkys. He's a Connectcut progressive liberal who treatened to bomb a Donald Trump rally in Waterbury. Morkys is charged with first-degree threatening, inciting injury to person or property, and second-degree breach of peace. Mommy and Daddy...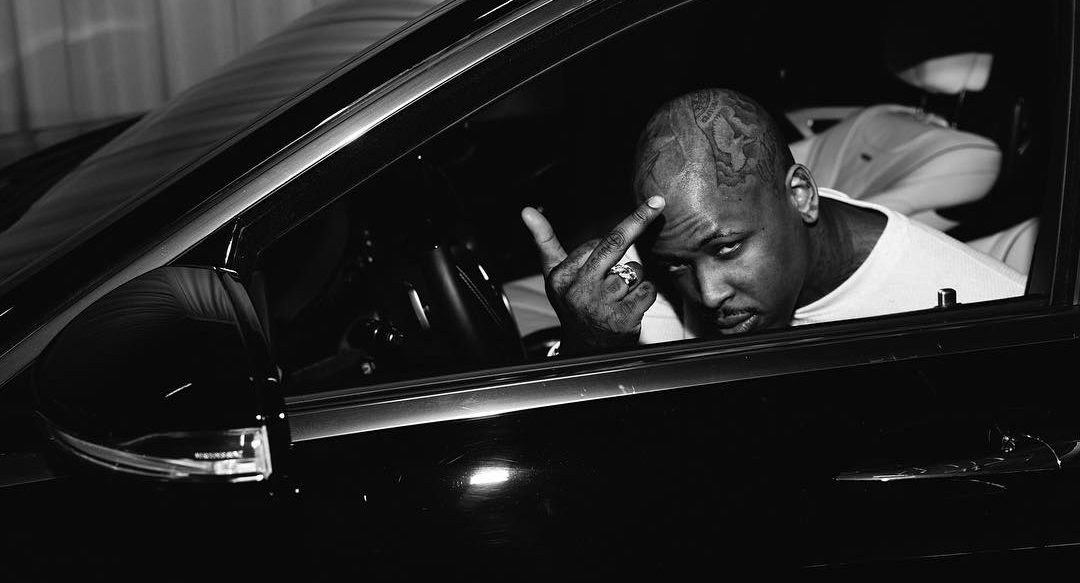 Remember when the media whined about how placing targets on congressional districts was calling for violence? Yea, we've come a long way from that. As long as you are...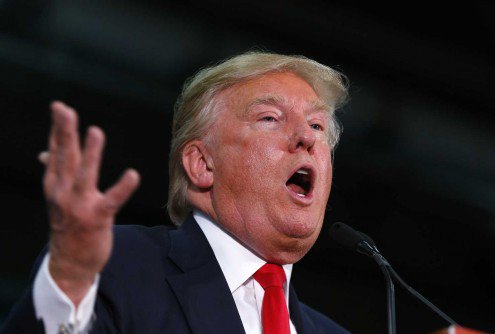 Seems Trump fanatics are getting that violence bug from progressive. Though not necessarily directly from the Trump campaign, ABC claims to have obtained e-mails to Colorado GOP Chair that...
Progressives just can't help themselves. They are always looking to riot and start violence, especially when you are in shitholes like Chicago, or like today, Pittsburgh. Progressives start riot again at Trump rally in Pittsburgh Progressives love a good...
Progressives, like ISIS are destroying historic memorials around the country. The latest was in Gainesville, Florida where progressives decided to destroy a war memorial. As each day passes, progressives...