Anthony Sean Bolton is the MPD cop killed tonight in Memphis during a routine traffic stop. Anthony Sean Bolton was a Marine and served a tour of duty in...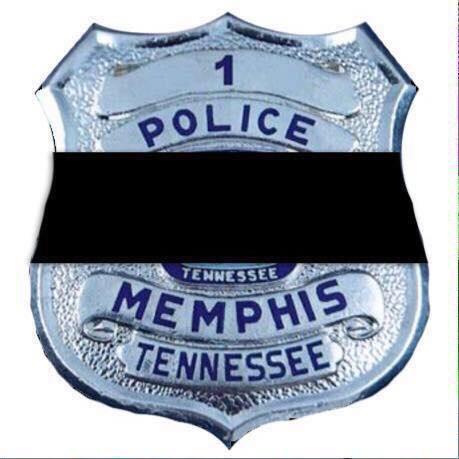 A Memphis police officer has been shot and killed during a routine traffic stop as the left"s war on cops continues. The name of the Memphis police officer who...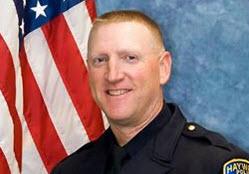 Sgt. Scott Lunger a Hayward California police officer has been shot dead in a routine traffic stop as the progressive liberal Democrat war on cops continues. The shooting and killing of Sgt. Scott Lunger happened around 3:15 near...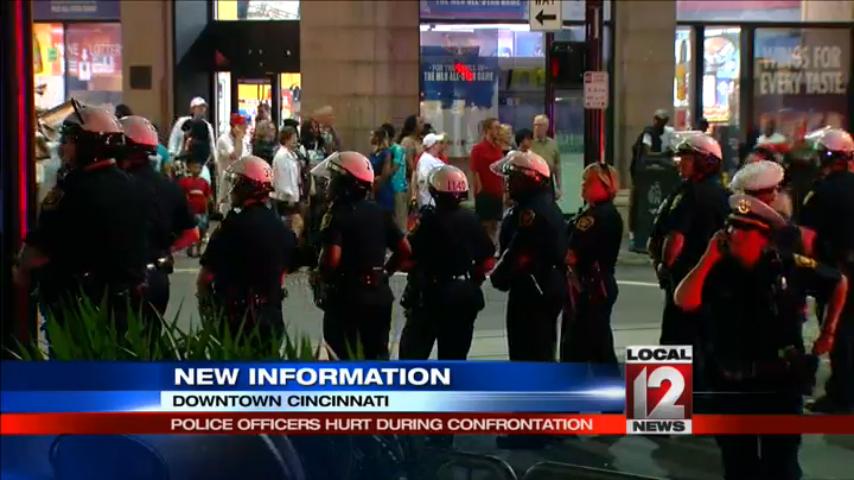 How do black leftist thugs in Cincinnati celebrate the nation's birthday? At Fountain Square they decided to start throwing fireworks, bottles, rocks and fists at cops in Cincinnati. Last...
Vincent Broughton a black leftist has been arrested for bogus racist messages on black church. Vincent Broughton messages were made to appear if racist whites wrote them and left...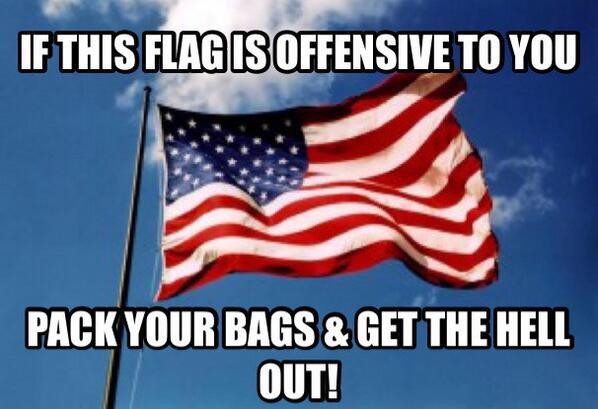 So not only is the Confederate battle flag bad, but so too is the American flag. According to black leftists who plan to burn American flags in Brooklyn tomorrow, the American flag is a 'symbol of #8217; Here's a...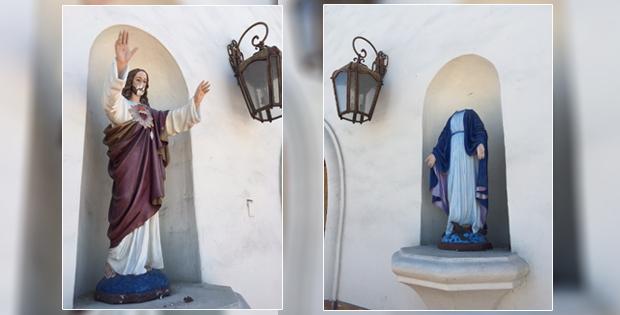 Leftists decided to play ISIS and behead statues of Virgin Mary at a Palm Springs Catholic Church. The leftists also damaged the face of a Jesus Christ statue at...
James Ian Dyson a white trash leftist was also arrested, along with Bree Newsome as she pulled down the Confederate flag in South Carolina. Why don't you hear much...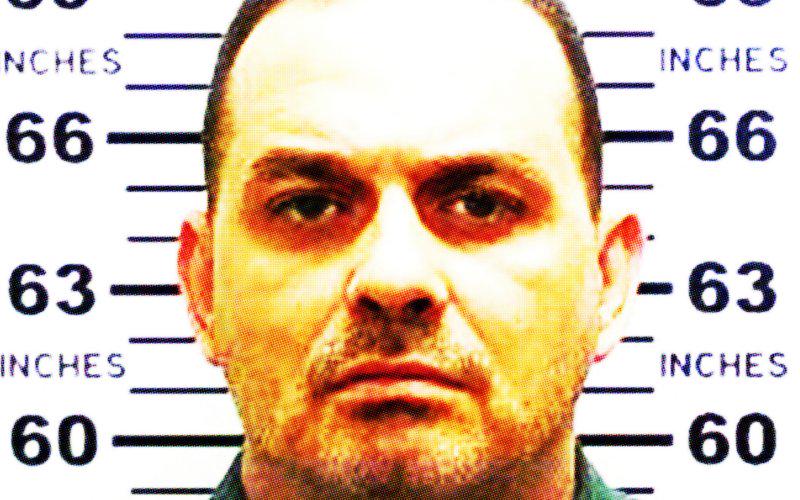 Richard Matt one of the two escaped fugitives has been shot dead in New York. Funny though, you'll notice a different tone from leftists and media. There are no cries for gun control over the killing of Richard Matt,...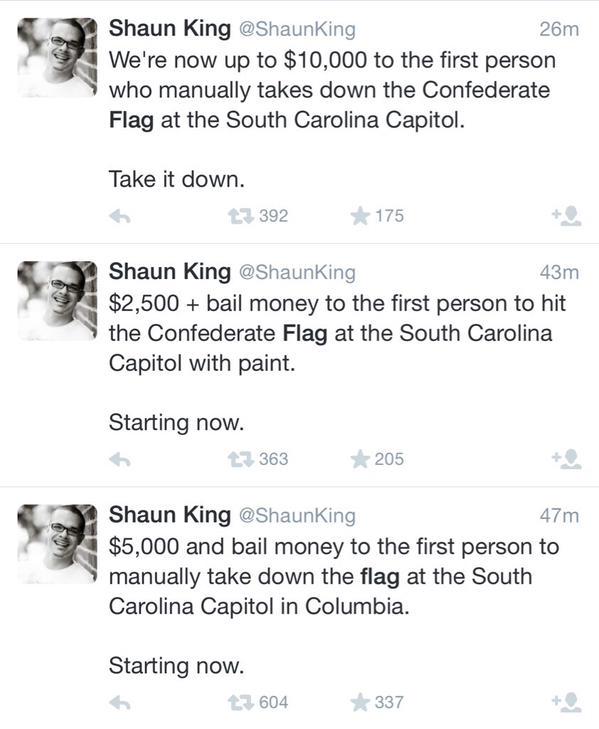 Shaun King, a failed football player and racial agitator is offering people money to go to the South Carolina Capitol building and throw paint on the Confederate flag which...