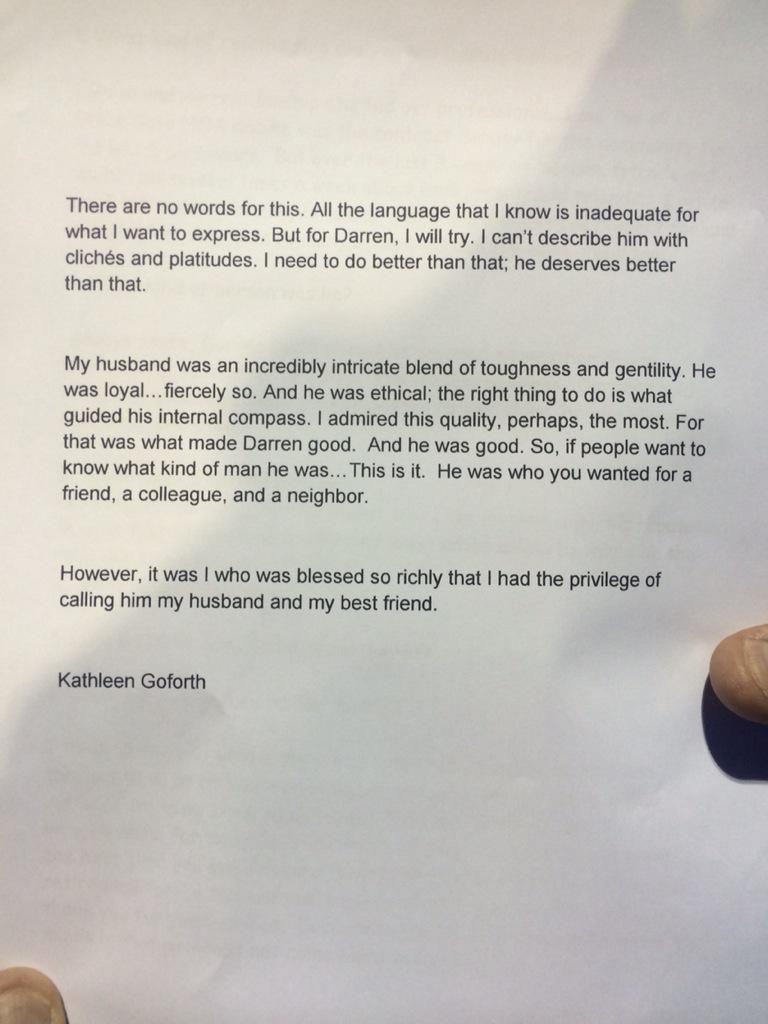 Kathleen Goforth wife of executed Deputy Darren Goforth has issued a statement following the execution style murder of her husband by a black leftist named SHannon J. Miles. Kathleen...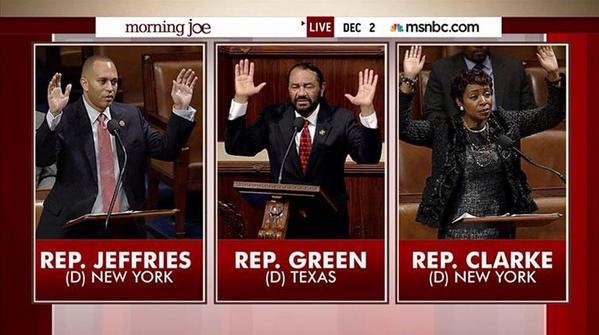 #blacklivesmatter had their bloodiest week yet so this gang of thugs, called activists by left wing media was established. The bloodshed started with black Obama supporting Democrat Vester Flanagan,...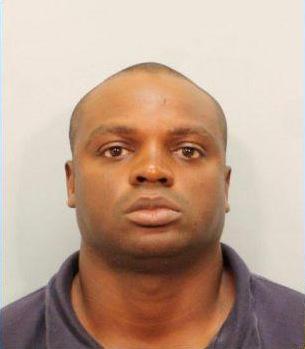 Shannon Miles the black leftist and new poster child of #blacklivesmatter has been arrested and charged with capital murder in fatal shooting of Harris County Sheriff Darren Goforth. Shannon J. Miles 'allegedly' killed Harris County Sheriff Darren Goforth last...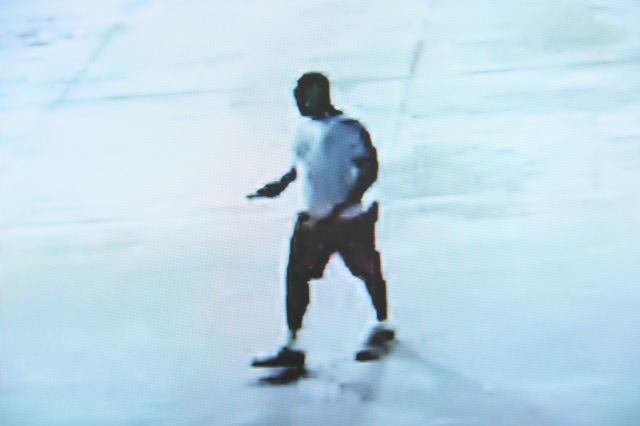 Just as leftists did when black Obama supporter shot two reporters on live TV this past week in Virginia, black leftists have gone on to social media to celebrate...
Deputy Darren Goforth is the latest victim of the war on cops thugs as he was killed by black thug while pumping gas in Houston. Deputy Darren Goforth was...
The war on cops continues. Near Lake Charles Louisiana, a state trooper has been shot in the head and critically injured when when he tried to stop a driver who was suspected of being drunk or drugged in southwest...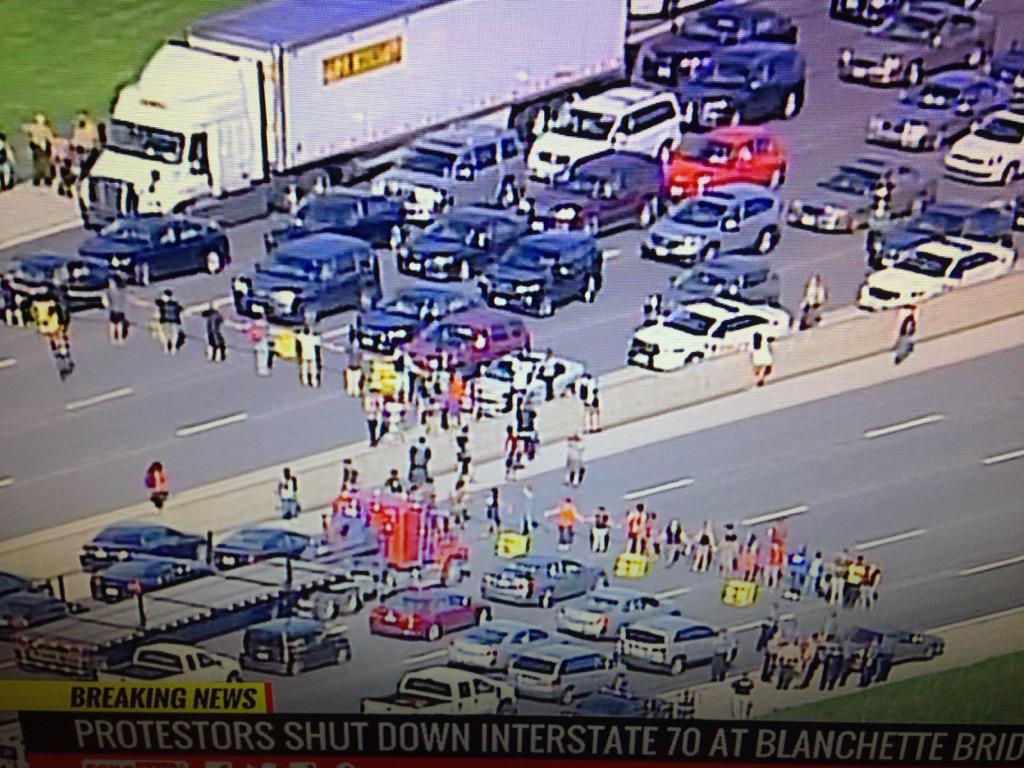 The #blacklivesthugs are at it again, shutting down parts of the I-70 freeway at Blanchette Bridge. One SUV driver who was mobbed by the thugs, wasn't about to take...
Leftists have found a new flag that they consider racist. It's the POW-MIA flag! You know why Talking Points Memo and other leftists nut jobs consider this flag to...
Night 2 of the 2015 version of the Ferguson 'peaceful protests' featured black leftist thugs stomping on an American flag, and calling a veteran who was offended a '#8217; Don't expect this to get covered anywhere in the media...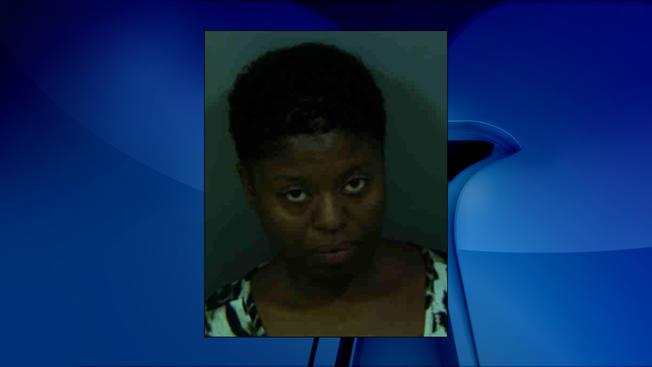 Barvetta Singletary is Obama's special assistant has been arrested shooting boyfriend. Barvetta Singletary holds the title of house legislative liaison. Now she holds the title of shooting her boyfried....