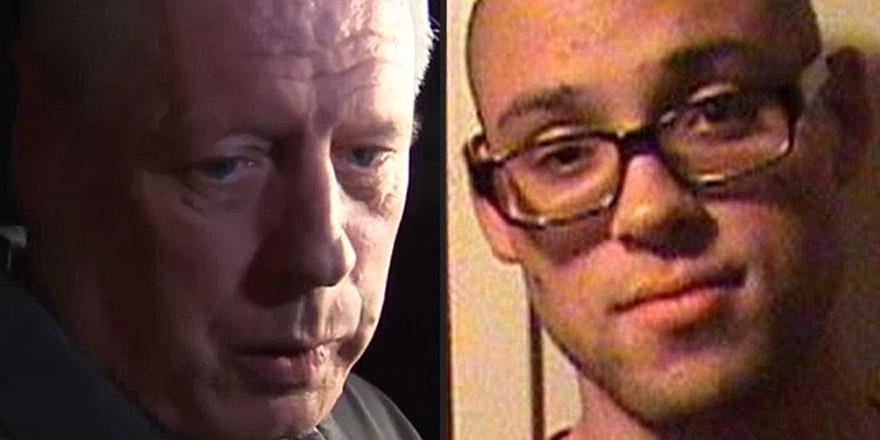 There are conflicting reports on where Chris Harper-Mercer was born. Most say that Chris Harper-Mercer was British born. Others say Chris Harper-Mercer was born Chris Sean Mercer in Los...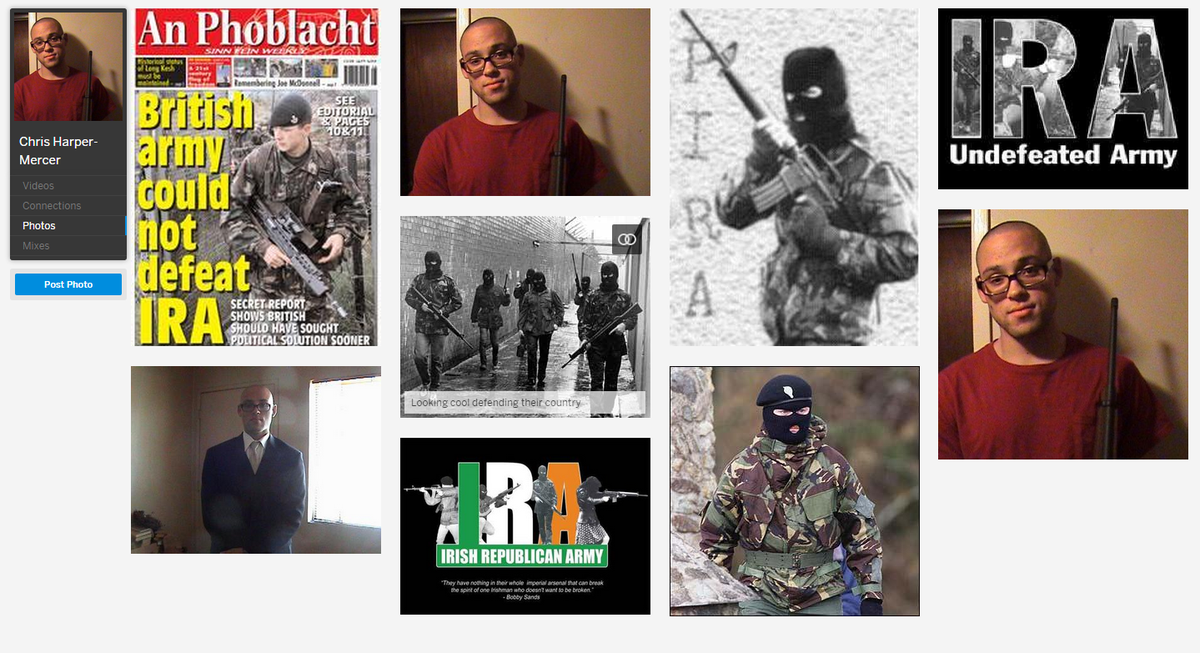 The left all day has been trying to tie leftist atheist Chris Harper-Mercer to conservatives and Republicans, as they typically do after mass shootings like yesterday. One of the...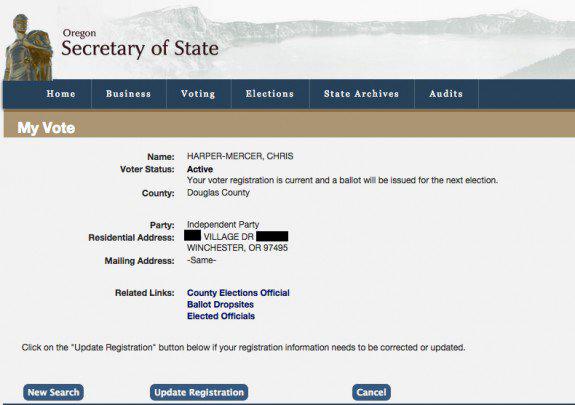 Sorry progressive liberal liars. Chris Harper-Mercer is NOT a registered Republican, despite some leftist media claims. Below is a screenshot of Chris Harper-Mercer's voting information in Oregon: Chris Harper Mercer isn't registered Republican The lying progressive liberal left might...
Looks like Chris Harper Mercer was quite a '#8217; At least based on the goober's photos that have become public since it's been know he was the killer at...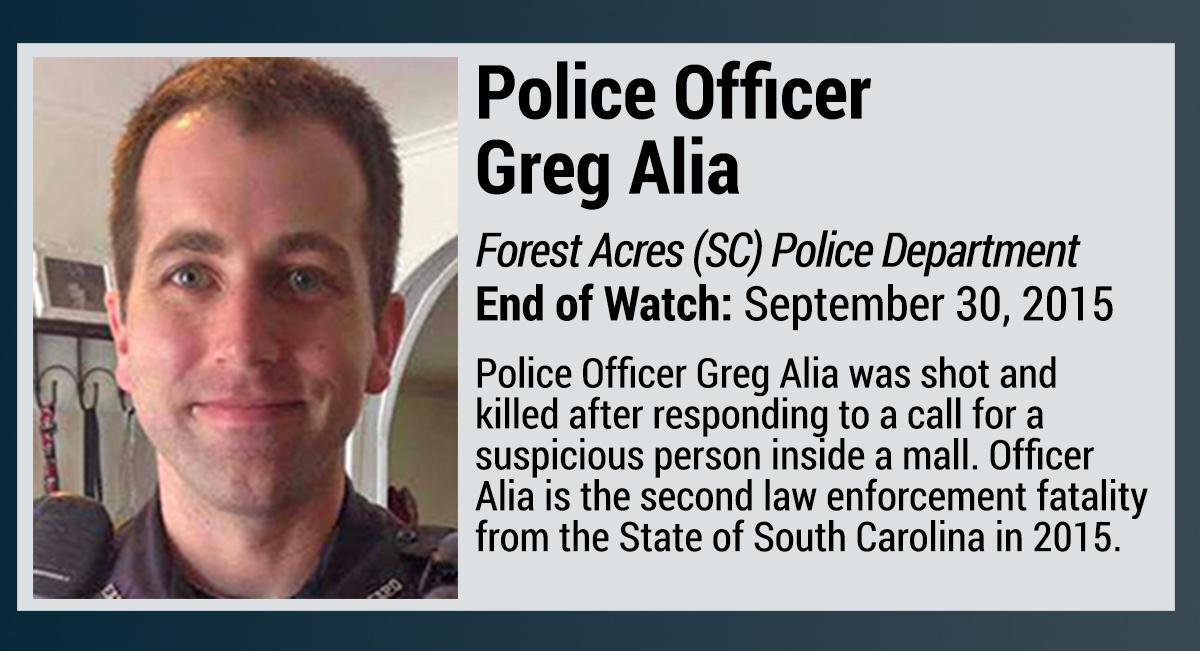 Police Officer Gregory Alia was shot and killed by a #blacklivesmatter leftist thug at Richland Mall in Forest Acres. The 'alleged' suspected is 34-year-old Jarvis Hall who took off...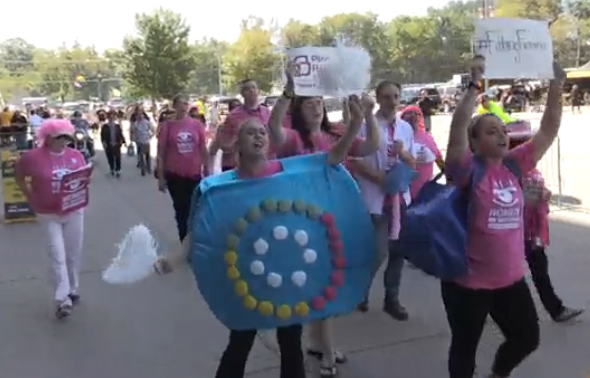 Your tax dollars at work. Not only do you pay for Planned Parenthood to perform abortions and sell off the parts for profit, you also pay for protesters to throw condoms at Carly Fiorina. Isn't that just wonderful? Planned...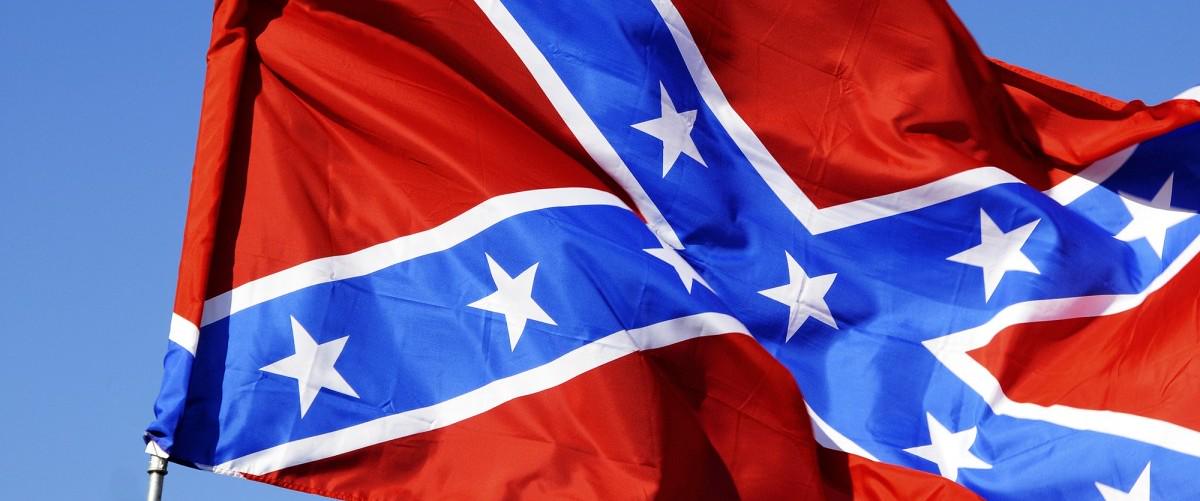 Rockmart High School in Polk County, Georgia was placed on lock down. Now because there was a live shooter situation or anything like that. Instead, the school was on...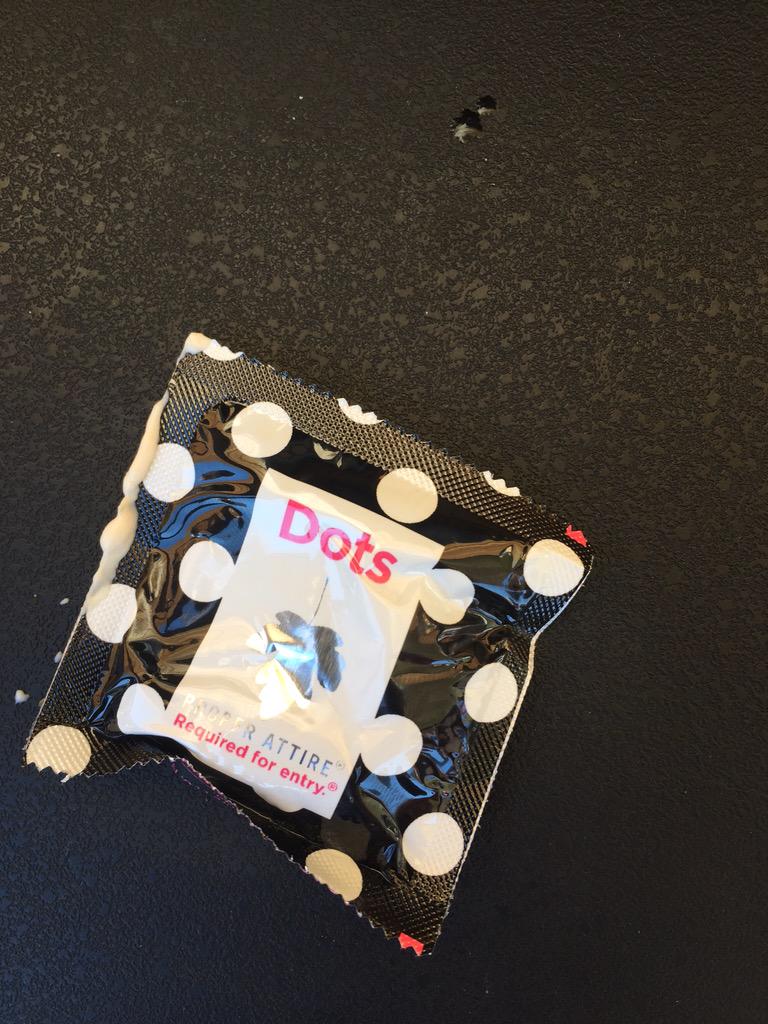 Leftists are such classy people. In Iowa, these 'feminists' and leftists rallying to support abortion bill Planned Parenthood decided to throw condoms at Carly Fiorina. This condom was thrown...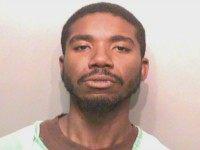 Meet Brian Jerome White of Iowa. Another #blacklivesmatter thug was 'allegedly' caught chewing on a condon and them 'allegedly' punching a police Jerome White of Des Monies IOwa wasn't arrested for allegedly chewing on a condom. Instead, it...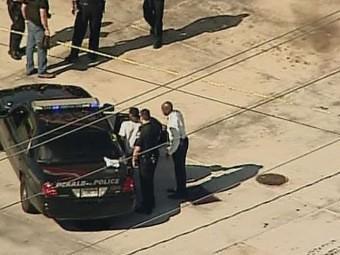 Isiah McCray and Rome Crow are the two thug suspects arrested in connection with the Dekalb cop shooting. DeKalb police officer Marco Vizcarrando was shot earlier, and originally in...