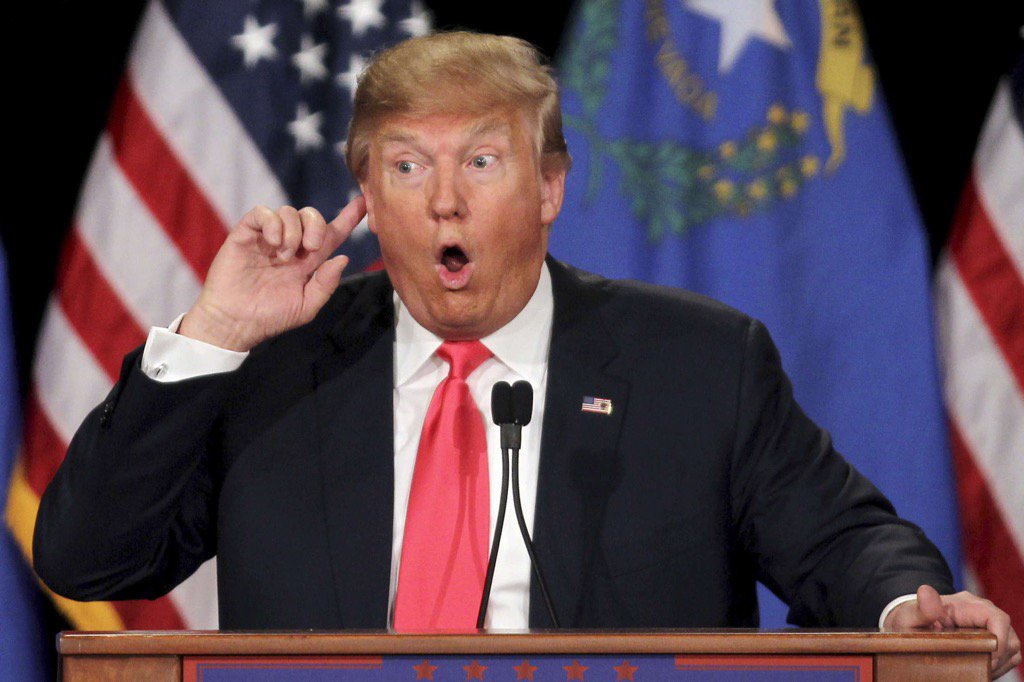 And here we go again with more media smears. No, Donald Trump didn't call Ted Cruz a pussy. An audience member at a Trump rally called Cruz and pussy...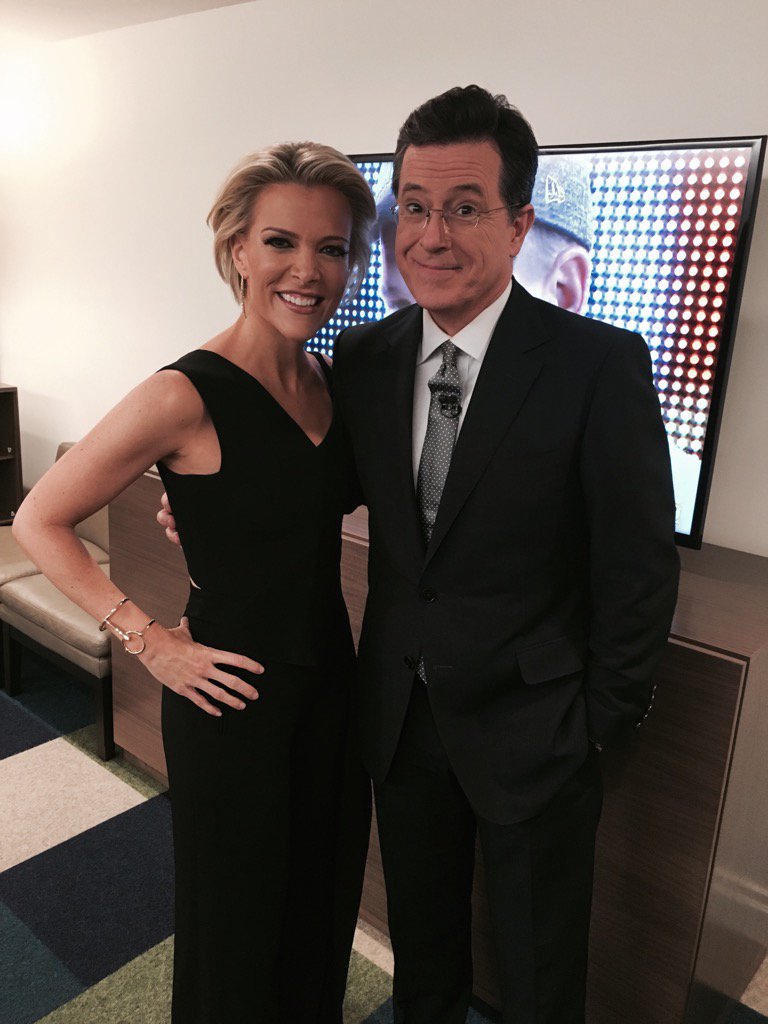 Megyn Kelly goes left again and appears on the assclown Colbert show that was on after Super Bowl 50. The arrogant Megyn Kelly still can't get over herself and...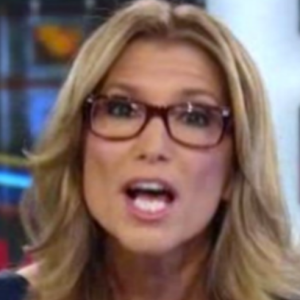 Remember when the liberal media couldn't help but fall over themselves when the gay Doritos ad was released? They cackled about how it was a breakthrough moment in American history. The Doritos corporation is recognizing 'gay rights'. Well the...
Carly Fiorina should be on the debate stage tonight. But ABC knows that Carly Fiorina would crush Hillary Clinton, so they are not letting her debate. This despite the...
Megyn Kelly has turned into a real witch. It wasn't just with Donald Trump. Her nastiness has been evident in all Ted Cruz interviews she conducts on The Kelly...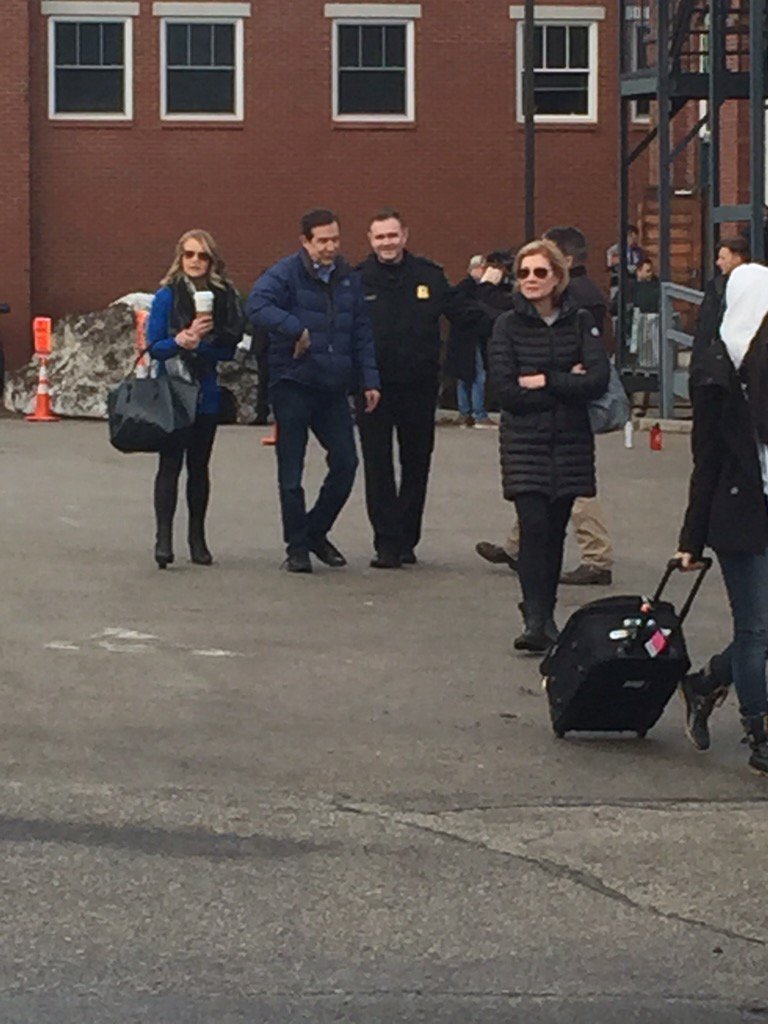 Chris Wallace is a hack. He only has a job in media because of his leftist father's tainted legacy. When trying to instigate stuff at a Trump rally in Exeter, New Hampshire, Wallace and the Fox hacks were promptly...
This whole Ted Cruz vs Ben Carson crap 'controversy' demonstrates exactly what the liberal media's intentions are for this election cycle. Ben Carson is still whining after a Ted...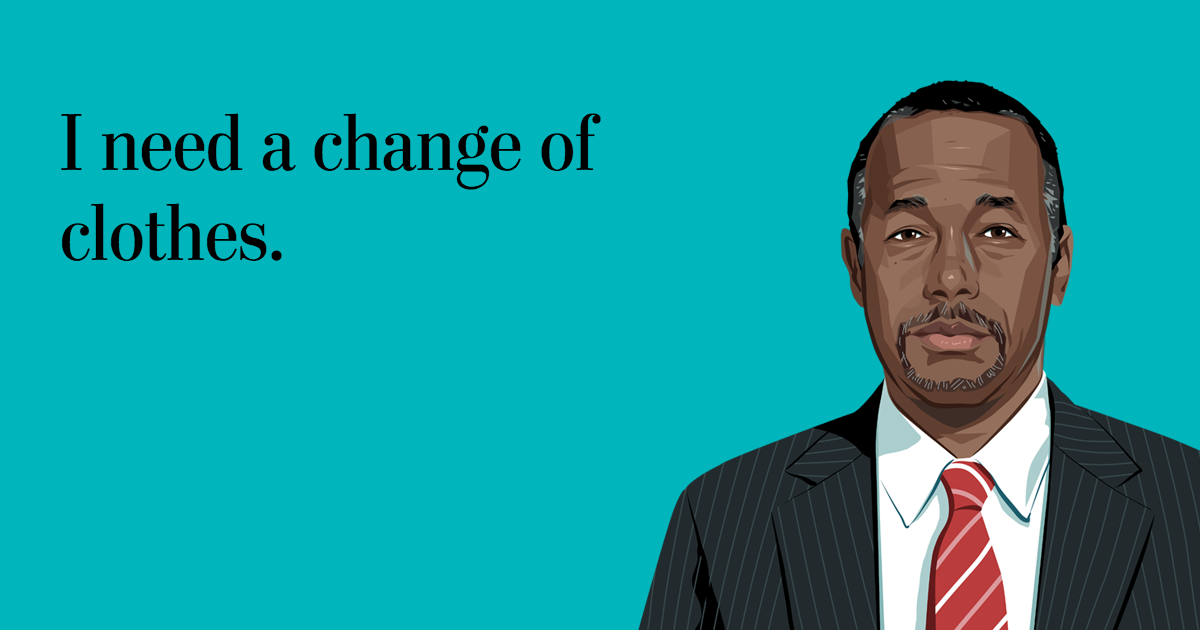 All day, Ben Carson has been whining about 'dirty tricks' of the Ted Cruz campaign leaking a story that Ben Carson was done after Iowa and was going back...
Fox News has been out of touch with conservatives for a long time now, it's just that people are finally starting to realize it. Forget the whole fued with Donald Trump for a second. Watch any interview conducted with...
Huffington Post, the leftist pile of garbage bought out by AOL who never had a good thing to say about Fox News suddenly is in love with hack Megyn...