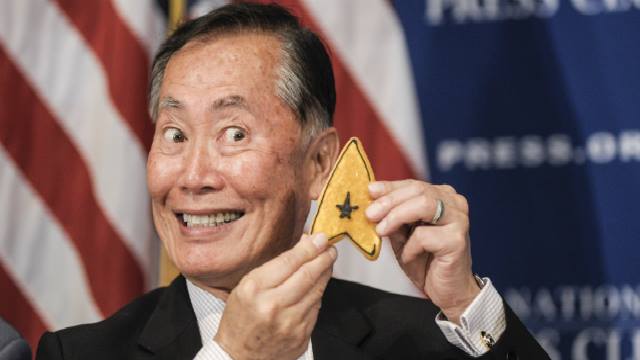 It's a good thing racist George Takei is a leftist (and queer.) He wouldn't be smeared by the media for his blantant racism calling SCOTUS Justice Clarence Thomas a...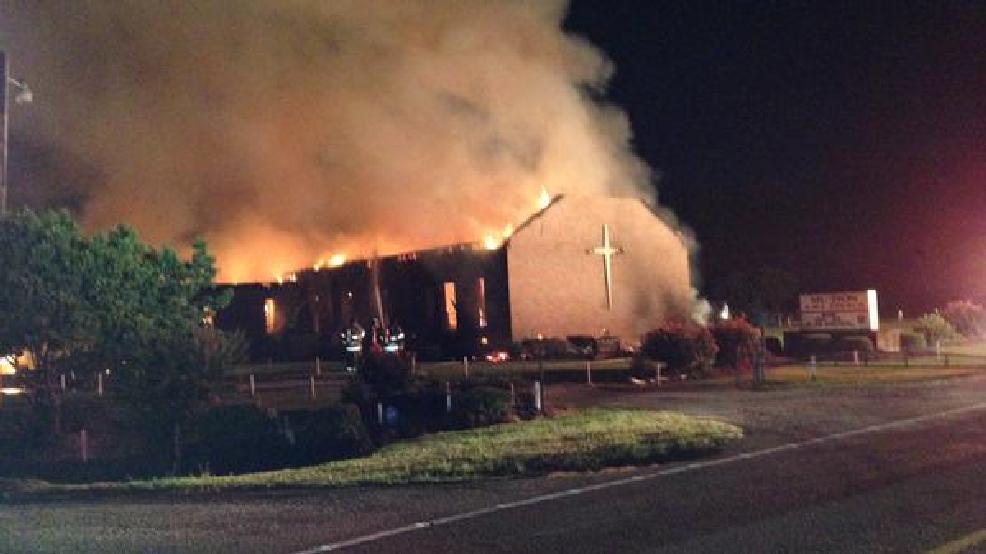 Ooops. Another liberal media race hoax blows away. Turns out lightning caused the fire at Mount Zion AME Church. Immediately after the news started the spread that was on...
TV Land decided to be politically correct and pull the Dukes of Hazzard. Why? Probably because of the Confederate battle flag atop the 1969 Dodge Challenger General Lee in the show. Yes, TV Land is just this asinine. It's...
Former Desperate Housewife Eva Longoria is now comparing Donald Trump to Hitler. While both trump and Hitler had bad hair and hairpieces, that's about as far as the comparisons...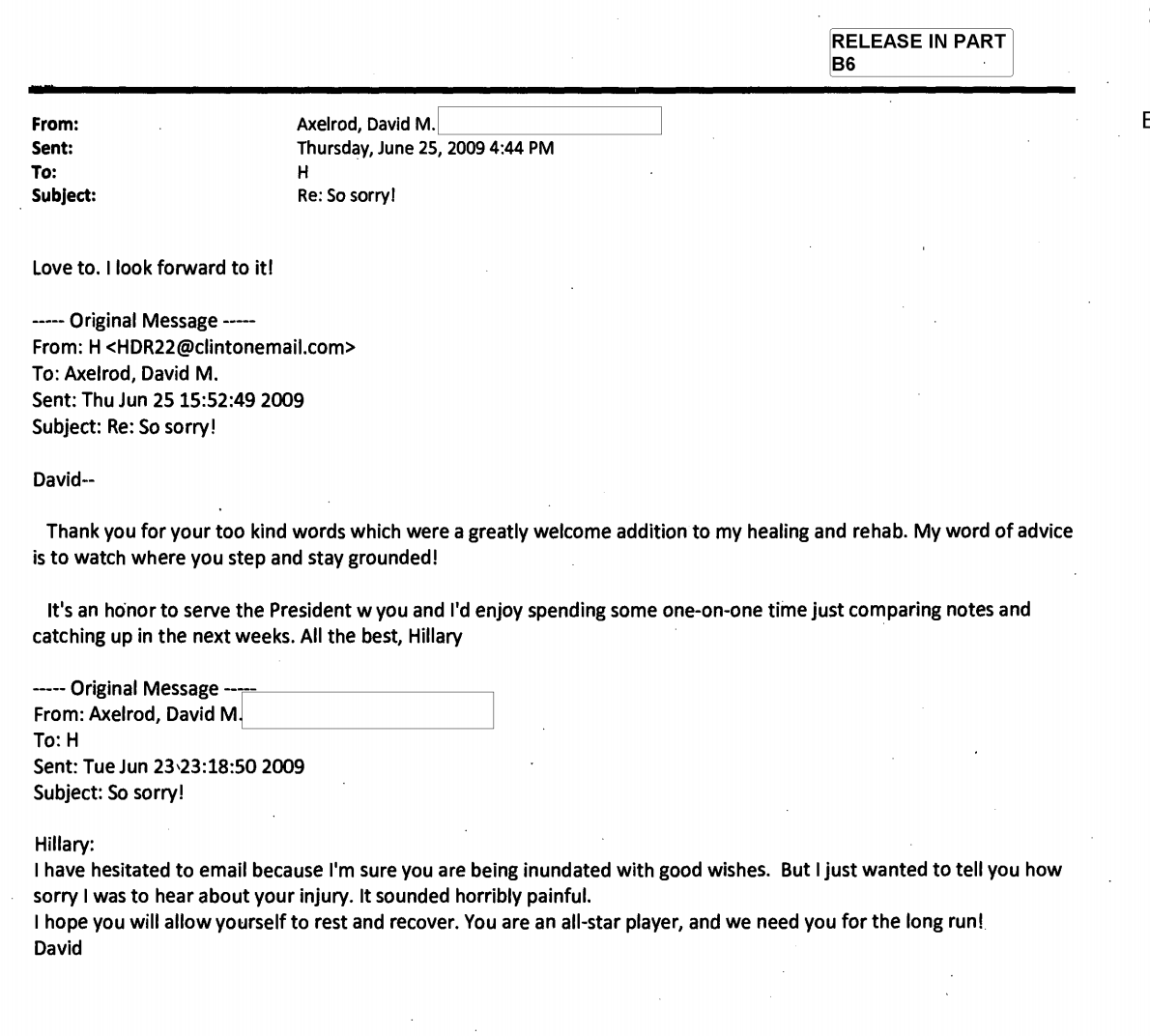 It was less than two weeks ago when NBC's David Axelrod said he wasn't aware of the private Hillary Clinton e-mail server. Axelrod made his comments on little watched...
Donald Trump got an interview with gasbag Bill O'Reilly. Trump bashed Univision and NBC, which is what I love. He even called NBC hack and epic Meet the Press failure of a host 'Sleepy Eyes Chuck #8217; LOL! Well...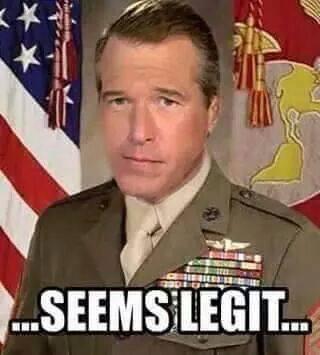 NBC, one of the most racist TV networks around fired Donald Trump earlier today because of comments about Mexicans. Now let's review some of NBC's own racism. Some of...
NBC, the racist network that employs the likes and Al Sharpton and who just fired Donald Trump over Mexican comments displayed their own racism to Latino Ted Cruz. Leftist...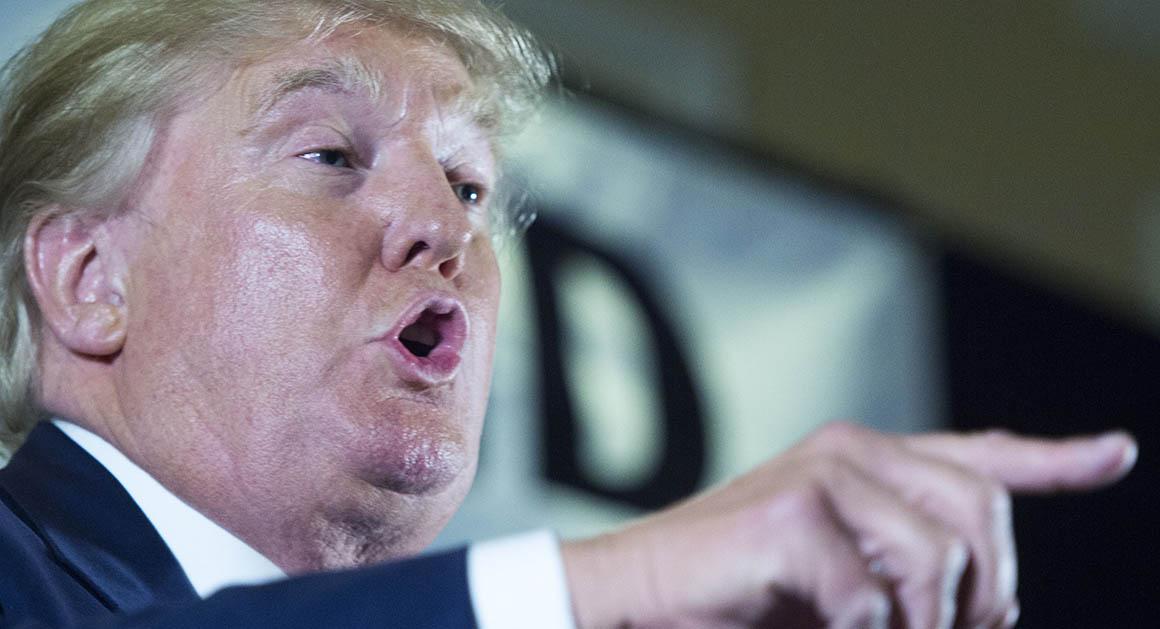 NBC fired Donald Trump after 'Mexican' remarks. NBC, the network with such real bigots as Ed Schultz and Al Sharpton has fired Donald Trump over his true, but apparently 'controversial' comments about Mexicans. Free speech is fine, as long...
The Fox News Network is basically the Jeb Bush network. They are also pro-amnesty. So two-bit hack Chris Wallace decided to bash Donald Trump claiming he's 'demonizing' those poor...