Keith Olbermann may be returning to MSNBC according to some rumors and reports. Wouldn't that be hilarious? Bath tub boy Keith Olbermann simply can't hold down a job. Since...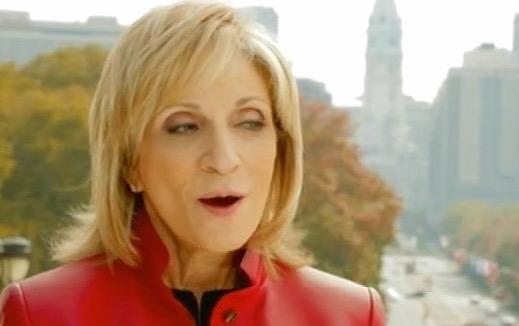 Hillary Clinton has put out a new ad using stupid ass Kevin McCarthy's words to Hannity about Hillary Clinton and the Benghazi Committee. Basically, the RINO who is most...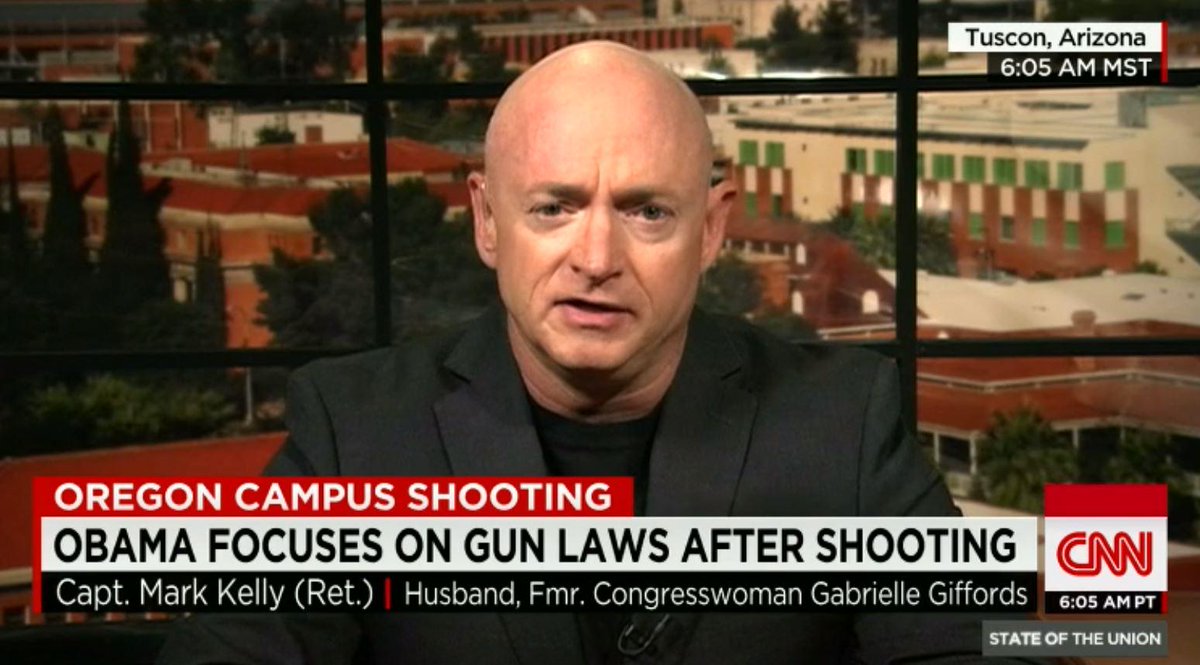 What do you get with a media whore like Mark Kelly (the husband of Gabby Giffords) and a liberal hack like Jake Tapper? You get a bunch of wasted oxygen. You also see just how clueless the left really...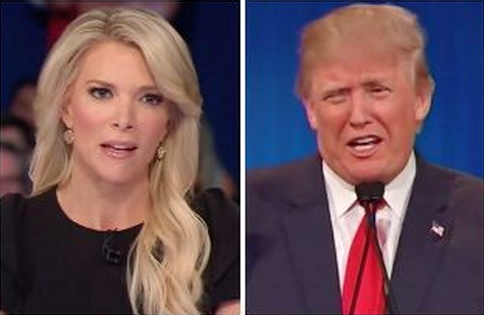 Looks like Donald Trump may not be mad with Megyn Kelly anymore. Trump went on Twitter to actually praise the Fox News hack to thank her for praising Trump's...
Why am I not surprised. Hillary Clinton reportedly set limits with NBC on how 'vicious' or funny her cameo on Saturday Night Live this past weekend would be. Sometimes...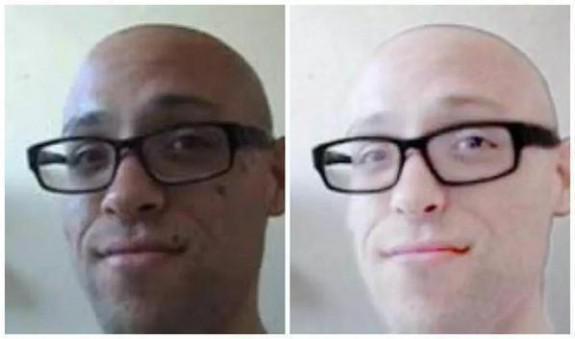 Over the weekend, photos of Chris Harper-Mercer photo-shopped to make him look white where going all over the place on social media. A great site, and always reliable Conservative Treehouse (and one of my favorite sites) claimed that CNN...
All you hear from the leftist media and liberals is how all mass shooters are white males. The corrupt media is even trying to make Chris Harper-Mercer out to...
Imagine if you will, a half black like Chris Harper-Mercer who targeted Christians being called a white supremacist. You might think this is a joke, but it really happened....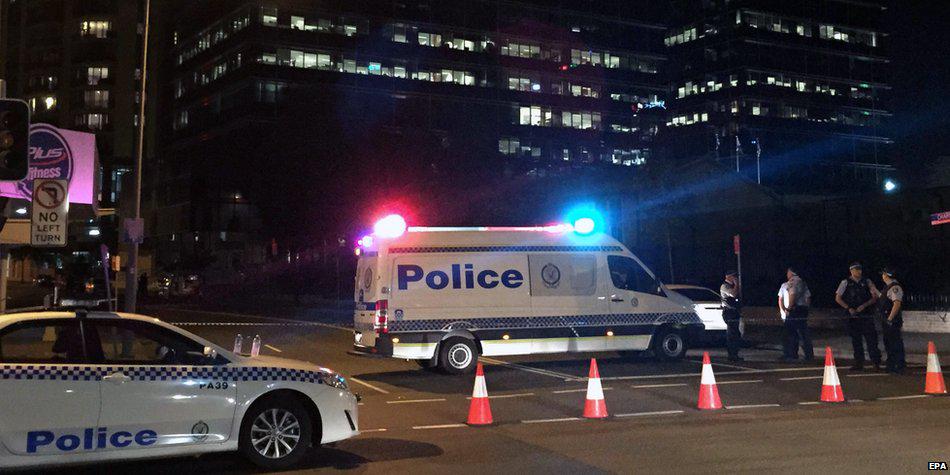 Apparently the liberal media in Australia is just as bad as the corrupt liberal media in America. Yesterday, a 15 year old Muslim terrorist screaming Allah, Allah, after shooting at a police employee. He little terrorist was shot dead...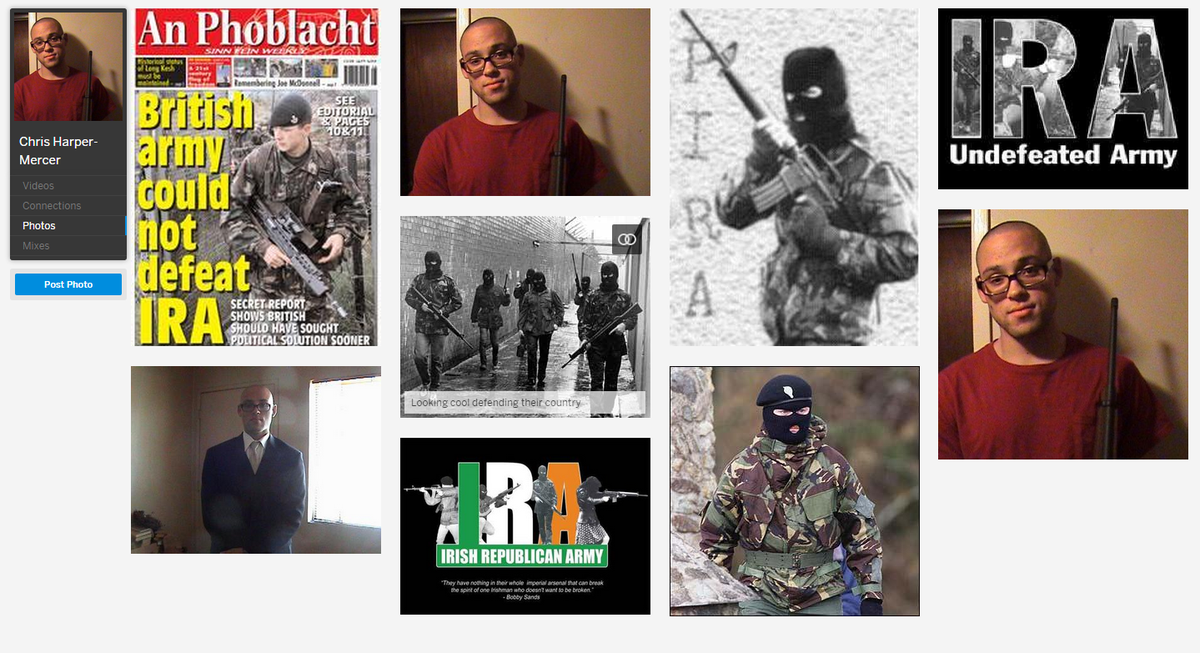 The left all day has been trying to tie leftist atheist Chris Harper-Mercer to conservatives and Republicans, as they typically do after mass shootings like yesterday. One of the...