Turns out George Stephanopoulos did more than just donate to the Clinton Foundation while working as an 'impartial' media person for ABC. He also joined Bill Clinton and Jeffrey...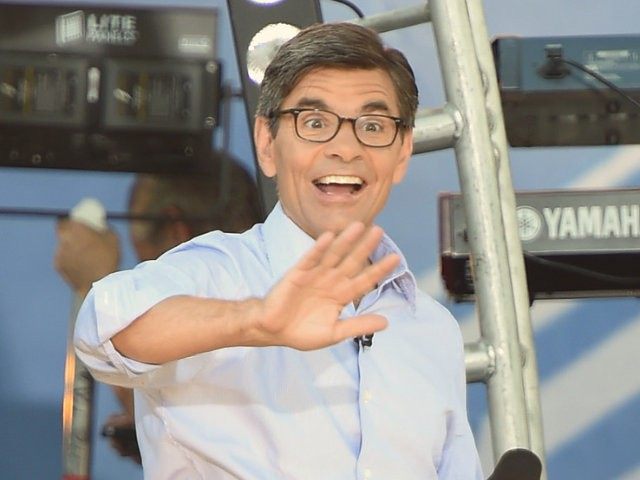 Turns out, the little monkey George Stephanopoulos ties with the Clinton's go much deeper than what was originally reported. Yes, Stephanopoulos gave the Clinton Foundation $75,000, not the $50,000...
Hillary Clinton operative and ABC propagandist George Stephanopoulos conducted a snippy, nasty interview with Clinton Cash author Peter Schweizer a few weeks ago when the book was released. George Stephanopoulos basically echoed the Hillary Clinton talking points during his...
ABC's George Stephanopoulos gave the corrupt Clinton Foundation, not $50,000 as originally reoorted in left wing biased Politico today. Looks like ABC has their own Brian Williams with George...
Bruce Jenner Republican? OMFG!! With all this stupid coverage of Bruce Jenner being a transgender, ABC hack Diane Sawyer actually asked Jenner if he/she is a Republican. Ok, I...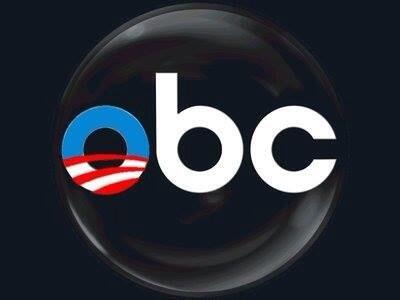 ABC Modern Family producer Danny Zuker is already going birther on Ted Cruz. With Cruz set to announce tomorrow his run for president in 2016, leftists are already shitting themselves. Zuker of ABC not only went birther on Ted...
The media has come absoutely batsh*t crazy claiming some obscure GOP staffer was cyberbullying the Obama kids by commenting on the Obama kids wardrobe. Ok then, if that's cyberbullying,...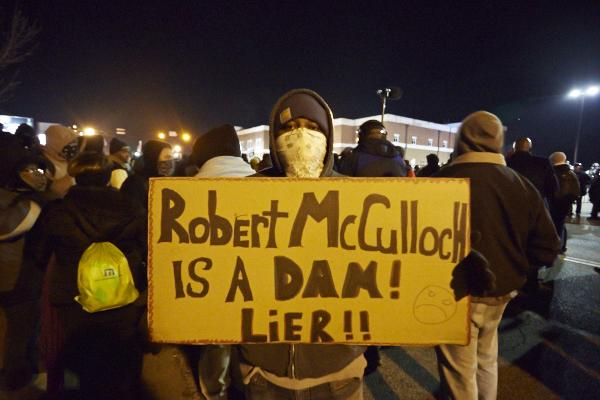 Bob McCulloch is a flaming liberal, progressive Democrat, and is a favorite target of the race hustling left over the Darren Wilson non-indictment. But did you know Bob McCulloch...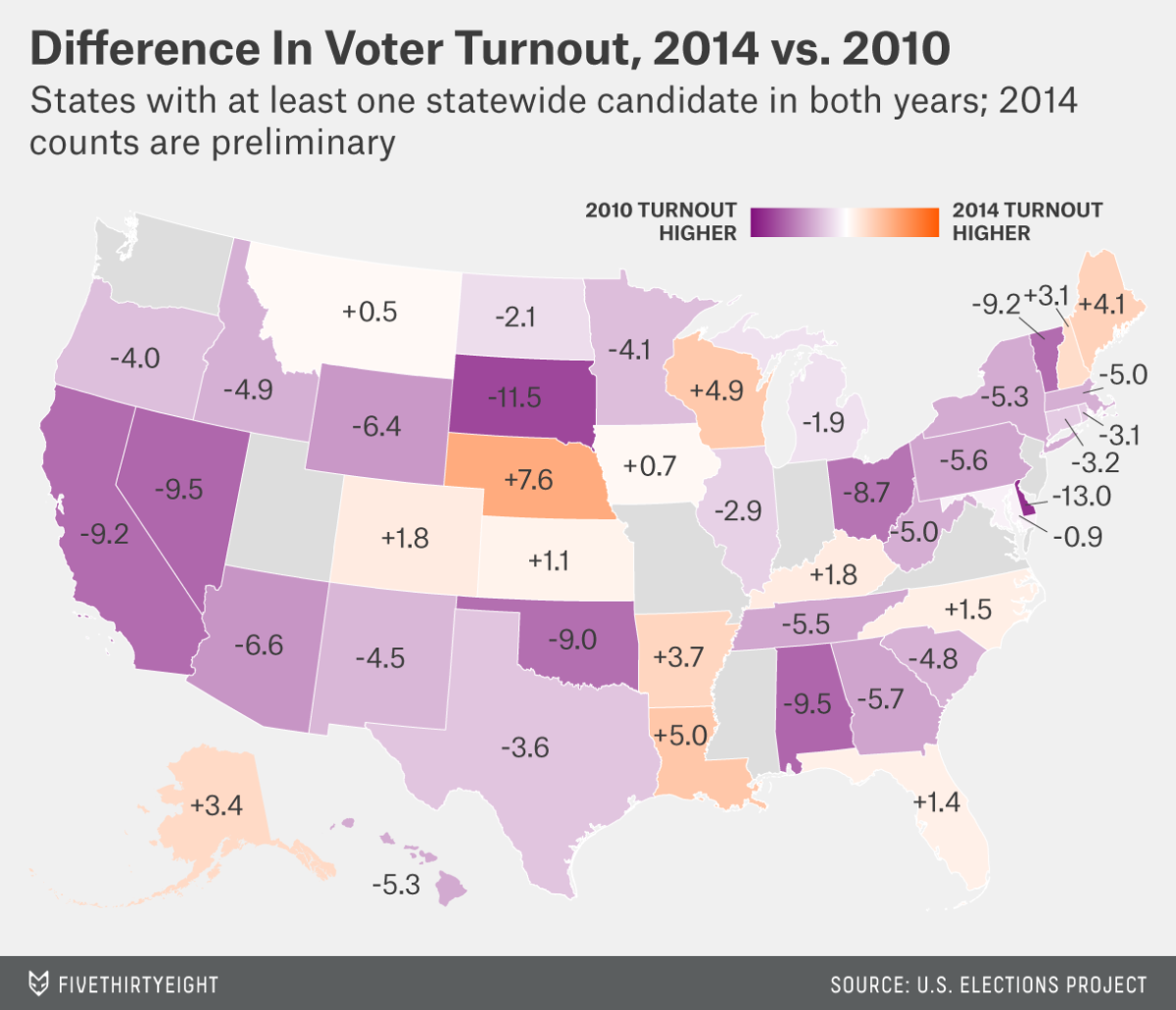 All leftists are whining about how voter turnout was down this year, and that's why they got their asses kicked in the mid-term election. Problem for leftists is that facts are a stubborn thing. Voter turnout as actually up...
ABC DNC hack Donna Brazile is basically the equivalent of Fox News' Bob Beckel. Both ran failed Democrat campaigns in the '80s, both are obnoxious pigs, and both are...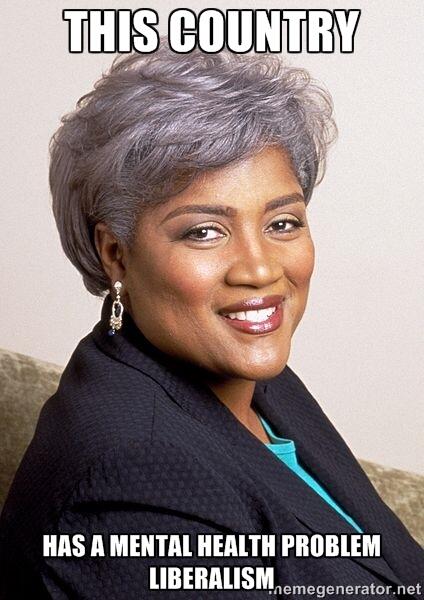 Donna Brazile is one of ABC an CNN's so called 'educated' progressive liberal-Democrat extremists. Today, on ABC she tried to talk tough on ISIS and the caliphate, yet admitted...
Ah yes. Eric Holder. the same racist goon that while in college participated in 'armed' takeover of former Columbia U. ROTC office. Eric Holder also called this country a...
ABC hack Martha Raddatz did her best to try and smear Rick Perry during an interview this morning discussing the southern border and Obama's human trafficking o spreading 300,000...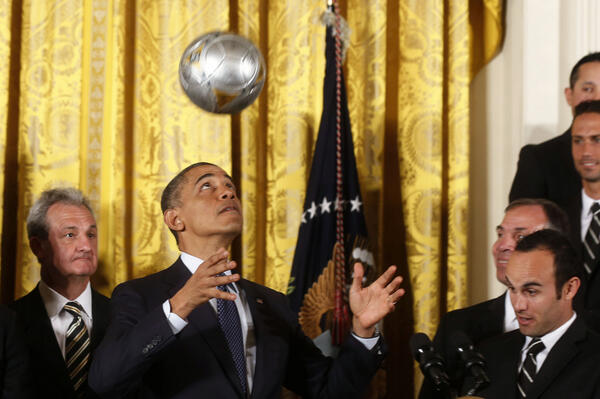 Dude! Obama's foreign policy decisions are now been affected by soccer games. Yes, Obama actually admitted to ABC's top Obama cheerleader and former Clinton hack George Stephanopoulos that with...