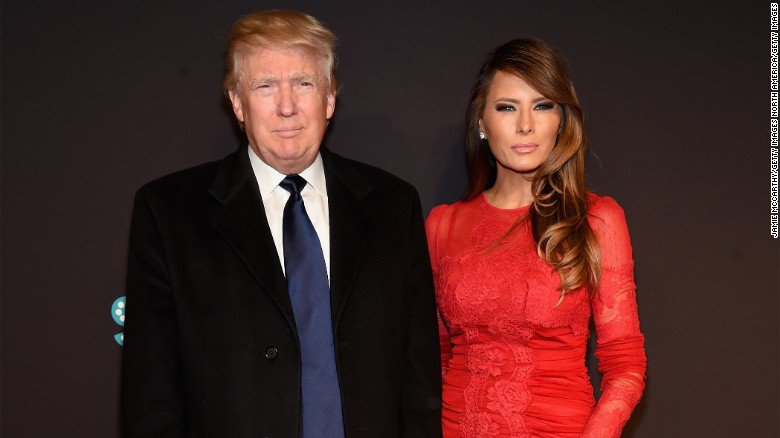 Melania Trump being a model is apparently a big political issue for 20/20 and ABC leftists. Barbara Walters is a little crabby these days. Being an old hag, while...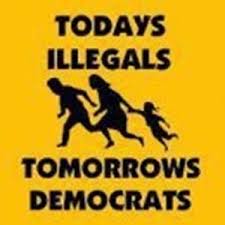 So now Donald Trump has come up with Operation Wetback according to the liberal trash at ABC. The leftist loons at ABC are claiming that Donald Trump's plan...
Crazy old racist leftist Whoopi Goldberg had a meltdown with ABC executives last week. Apparently they asked her to show up 30 minutes early for the taping of The View. Apparently Goldberg who has a face for radio anyway,...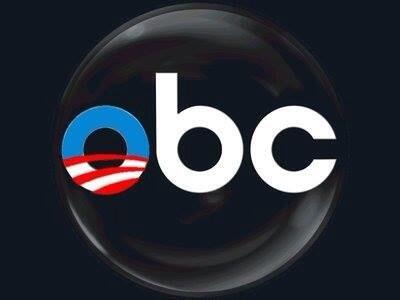 Back in 2008, the global warming leftist propaganda loons at ABC predicted that New York City would be underwater by 2015 because of global warming. ABC's so called 'experts'...
George Stephanopoulos just can't help himself. Today, he interviewed Lindsey Graham who is basically John McCain's little poodle. Lindsey Graham hates Rand Paul, and especially hates his stance on...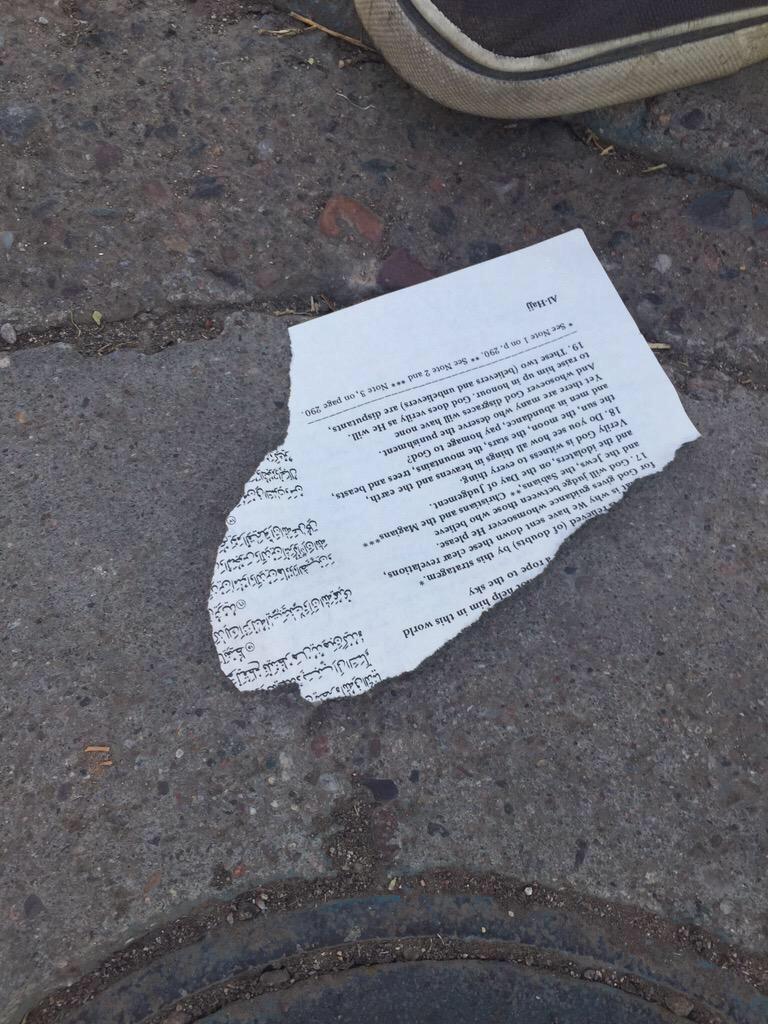 Navideh Forghani of ABC15 in Phoenix was caught in a lie about 'caught up in brawl' during the Free Speech protest in Phoenix yesterday. Check out the following video of Navideh Forghani whining about being 'caught up in brawls'...
Turns out George Stephanopoulos did more than just donate to the Clinton Foundation while working as an 'impartial' media person for ABC. He also joined Bill Clinton and Jeffrey...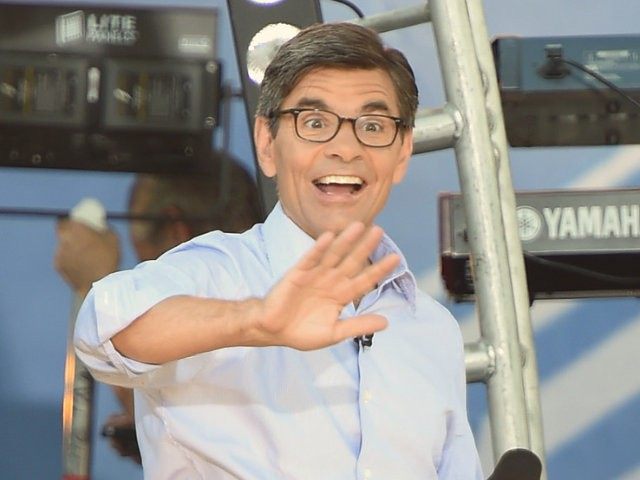 Turns out, the little monkey George Stephanopoulos ties with the Clinton's go much deeper than what was originally reported. Yes, Stephanopoulos gave the Clinton Foundation $75,000, not the $50,000...
Hillary Clinton operative and ABC propagandist George Stephanopoulos conducted a snippy, nasty interview with Clinton Cash author Peter Schweizer a few weeks ago when the book was released. George Stephanopoulos basically echoed the Hillary Clinton talking points during his...
ABC's George Stephanopoulos gave the corrupt Clinton Foundation, not $50,000 as originally reoorted in left wing biased Politico today. Looks like ABC has their own Brian Williams with George...