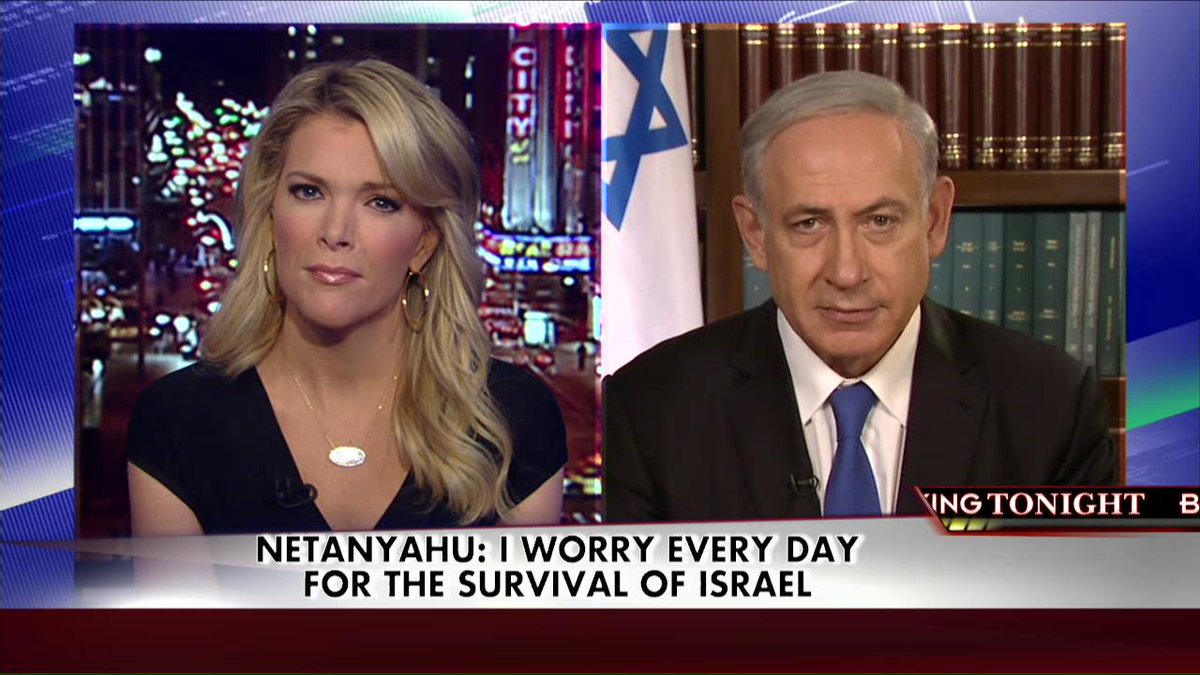 Megyn Kelly interview Benjamin Netanyahu after his crushing victory over the socialist left in Israel (and Obama's tax payer funded team.) Megyn Kelly can be obnoxious at times, but...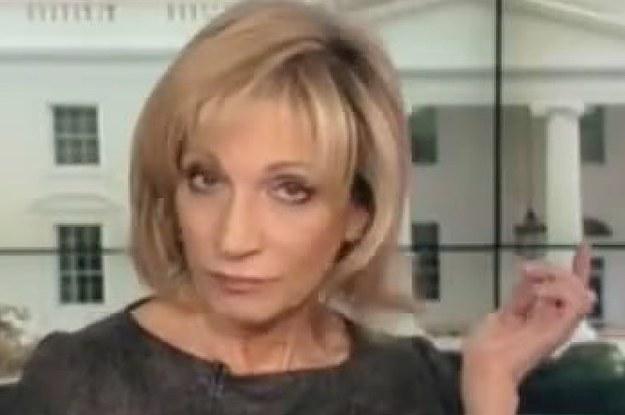 The old, self hating Jew Andrea Mitchell is at it again. For some reason, Mitchell and MSNBC was able to land the first interview with Netanayahu since his election...
Remember Serpent Head James Carville? He was on Fox News for awhile, so they could be 'fair and #8217; But even Carville couldn't stick at Fox News, after being dumped by CNN. Now serpent head James Carville is regulated...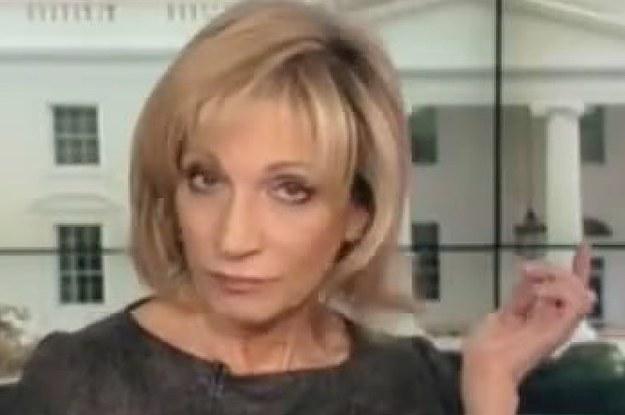 Someone claiming to be Larry Donnell prank called Andrea Mitchell over Delta Flight 1086 that skidded off a runway at LaGuardia airport earlier today. is such a hack, and...
Andrea Mitchell aka Mrs. Greenspan is another self hating Jew who loves bashing Benjamin Netanyahu. Today on NBC/MSNBC, Andrea Mitchell defended and actually applauded Obama's insults at Netanyahu. At...
Apparently, if you are bound to a wheelchair for the rest of your live, it's just a supposed disability to Andrea Mitchell. The NBC old bag was during her best to spin Wendy Davis' disgusting wheelchair ad, in typical...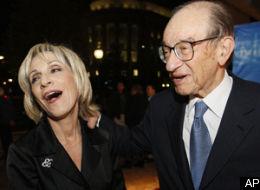 Leave it to Andrea Mitchell and MSNBC to gush over a Communist Dictator like Fidel Castro's birthday. Yesterday was Fidel Castro's 88th birthday, and Andrea Michell couldn't hold back...
Andrea Mitchell is showing her age again. She is so dumb that she's claiming Iran was 'more or less' an American ally before George W. Bush became president. What...
Sean Duffy is a Wisconsin Republican Rep. who at times is conservatives, and other times a squish. But today, I'm proud of Duffy. He completely obliterated NBC's old hag Andrea Mitchell over her spinning and talking points on the...
Liz Cheney has announced that she will try to primary RINO Mike Enzi for the Wyoming Senate seat next year. Liz Cheney if of course the daughter of Dick...
Andrea Mitchell of NBC has become so irrelevant on TV, she's decided to take to Twitter to try and campaign on behave of liberal Democrat candidates. Mitchell's latest dreamy...
The media is spinning. Mrs. Greenspan Andrea Mitchell is really spinning to try and deflect blame from Obama and Hillary Clinton. Jason Chaffetz schooled Mitchell on Twitter. .@mitchellreports Not...
Andrea Mitchell is really worried. Not worried that Muslim terrorists might be planning more attacks on America, but rather that American Muslims might have to fear 'blacklash' over other...
Dr. Ben Carson continues to take no prisoners and destroy left wing media hacks. Carson's latest victim is NBC's old hag Andrea Mitchell. The main topic was same-sex marriage....