Arrogant, snotty Andrea Mitchell is doing her best to spin Hillary Clinton's Benghazi testimony. Hillary Clinton thought the Benghazi hearing was her own personal clown show as she cackled,...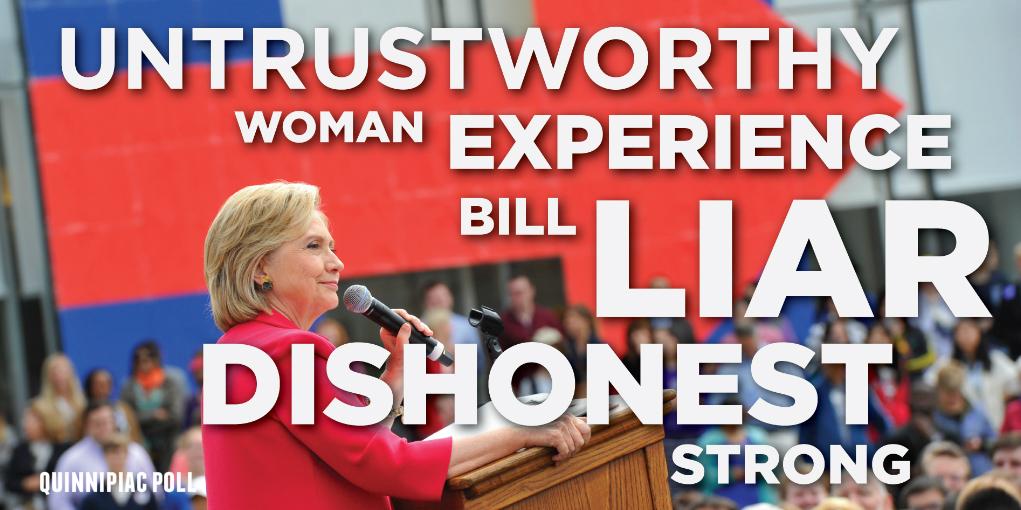 Hillary Clinton finally sat down for an interview with the corrupt news media. Problem is, the entire was conducted by non-other than old leftist hag, Mrs Greenspan better known...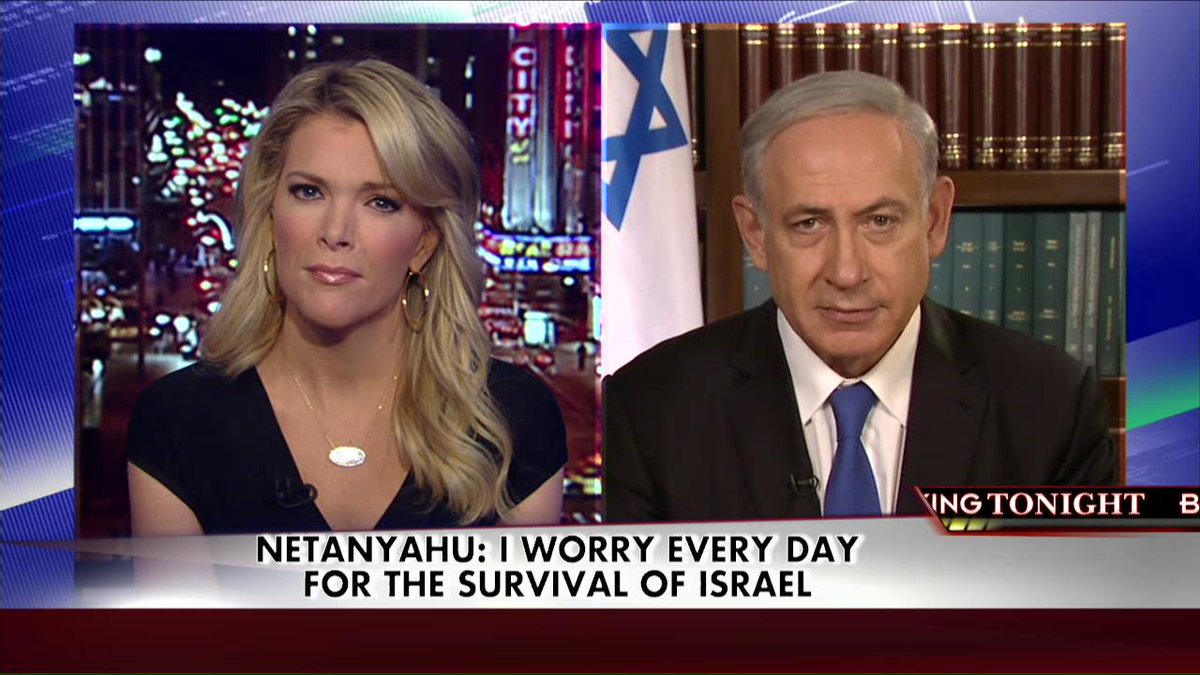 Megyn Kelly interview Benjamin Netanyahu after his crushing victory over the socialist left in Israel (and Obama's tax payer funded team.) Megyn Kelly can be obnoxious at times, but she was respectful of Benjamin Netanyahu, unlike the rest of...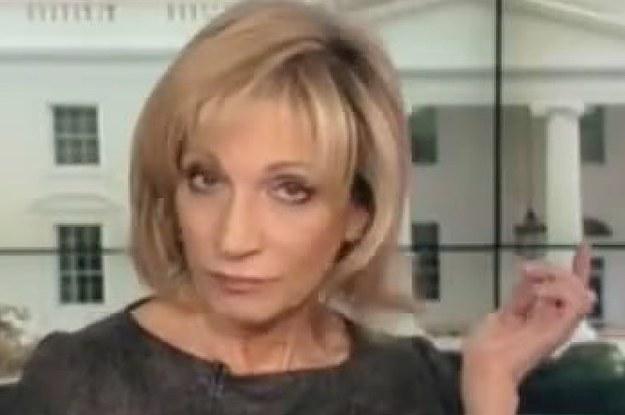 The old, self hating Jew Andrea Mitchell is at it again. For some reason, Mitchell and MSNBC was able to land the first interview with Netanayahu since his election...
Remember Serpent Head James Carville? He was on Fox News for awhile, so they could be 'fair and #8217; But even Carville couldn't stick at Fox News, after being...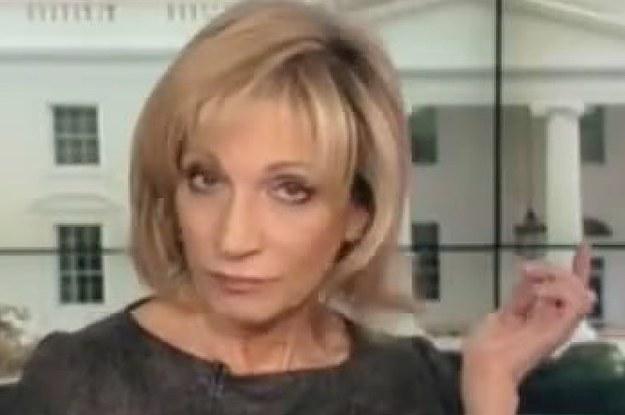 Someone claiming to be Larry Donnell prank called Andrea Mitchell over Delta Flight 1086 that skidded off a runway at LaGuardia airport earlier today. is such a hack, and MSNBC is such a joke, then can't even screen their...
Andrea Mitchell aka Mrs. Greenspan is another self hating Jew who loves bashing Benjamin Netanyahu. Today on NBC/MSNBC, Andrea Mitchell defended and actually applauded Obama's insults at Netanyahu. At...
Apparently, if you are bound to a wheelchair for the rest of your live, it's just a supposed disability to Andrea Mitchell. The NBC old bag was during her...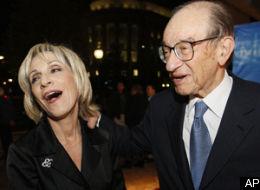 Leave it to Andrea Mitchell and MSNBC to gush over a Communist Dictator like Fidel Castro's birthday. Yesterday was Fidel Castro's 88th birthday, and Andrea Michell couldn't hold back her excitement. Andrea Mitchell gushes over Fidel Castro's 88th birthday
Andrea Mitchell is showing her age again. She is so dumb that she's claiming Iran was 'more or less' an American ally before George W. Bush became president. What...