Apparently, if you are bound to a wheelchair for the rest of your live, it's just a supposed disability to Andrea Mitchell. The NBC old bag was during her...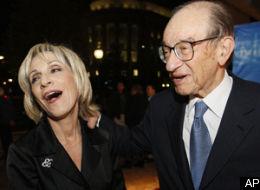 Leave it to Andrea Mitchell and MSNBC to gush over a Communist Dictator like Fidel Castro's birthday. Yesterday was Fidel Castro's 88th birthday, and Andrea Michell couldn't hold back...
Little piggy Bill Maher defended fellow progressive liberal Democrat Donald Sterling on Twitter. Piggy Maher said it's ok that Sterling is a racist, it's still legal to be an asshole in America. Maher is right on that account, and...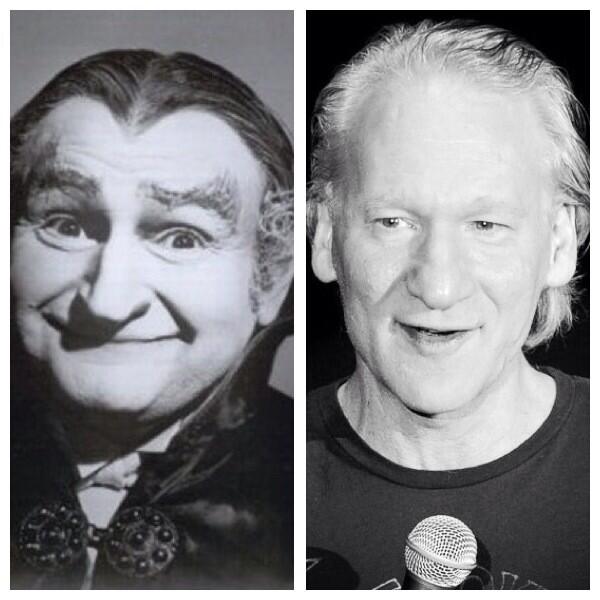 What's this? Piggy Bill Maher not happy about the gaystapo's tactics of getting Mozilla CEO Brendan Eich forced out? During the piggy Maher's show last night, the topic of...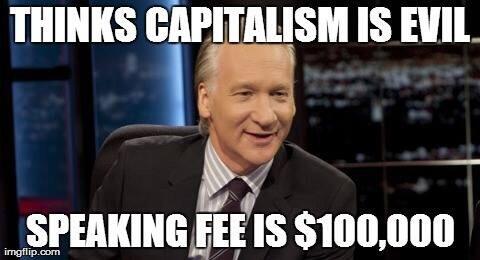 Pig Bill Maher is continuing to beat the drum about how racist Paul Ryan is or something for making the crack: Bill Maher tricks his leftist guests-audience with racist...
Obama's million dollar big Bill Maher is whining again. After the Boston Redsox won the World Series, and fans sung God Bless America and chanted 'USA USA USA' Pig Maher was offended. Boston fans of course are still recovering...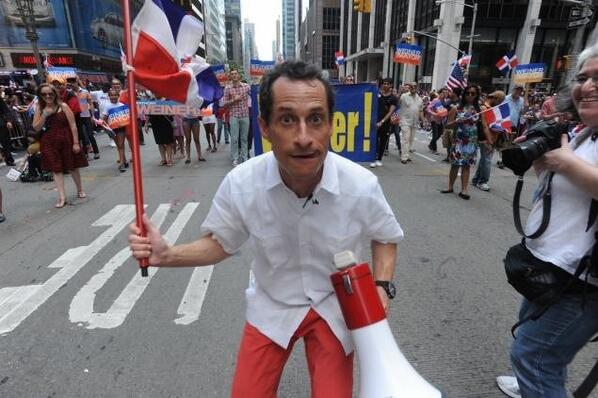 Anthony Weiner continues to try and audition for a TV job now that his political career is officially dead. Weiner the putz went on another putz's show Bill Maher....
Ok, I'm a little scared now. I actually agree with Obama's million dollar pig Bill Maher over something! He actually had some balls to softly bash Islam on his...
Self proclaimed 'comedian' Bill Maher is back to joking about Sarah Palin's down syndrome son Trig Palin. That's was passes as comedy for a liberal. Bill Maher donated one million dollars to Obama's campaign was year, supports Bradley Manning,...
Leave it to Obama's million dollar pig Bill Maher to whine about America's 'overreaction' to Muslim terrorism. Only in America could a talentless, crass pig like Bill Maher makes...
This is just priceless. Bill Maher again went on one of his anti-gun anti-Second Amendment rants again, calling Americans 'morons' and 'complete #8217; Then Maher went on the blame...
But, don't all you evil rich people have to 'pay your fair share' or something? Suddenly, Obama's million dollar pig Bill Maher doesn't like paying his fair share. Since...
You know something? I really love Twitchy. It never misses a beat when idiot leftists so called 'celebrities' make asses of themselves, regardless if its behind a keyboard or...
Oh wait. I get it. Pig Bill Maher is a 'comedian' so making racist jokes like telling Obama to become an 'angry black man' is all cool.  But should...