Bob Schieffer is way past his expiration date. The old, CBS liberal codger is finally retiring, allowing a younger progressive liberal hack to take over Face the Nation. Bob...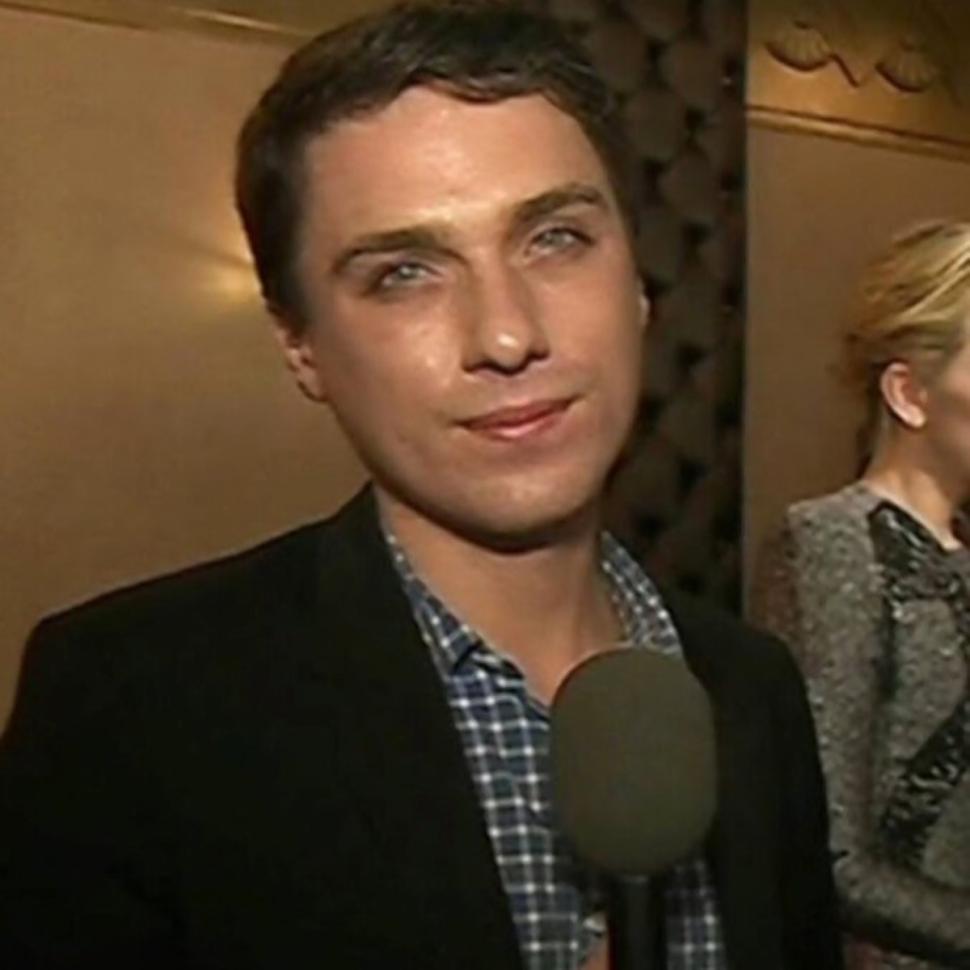 Meet Kenneth Lombardi. He is a 29 year old male who resigned last November from CBS claiming sexual harassment. Kenneth Lombardi claims he was repeatedly drunkenly groped and kissed...
CBS has had quite a week. Claiming Iranians chanting death to America after the joke of a nuclear deal was more 'out of habit than conviction' is just the latest in CBS showing their true colors. CBS This Morning...
Alix Bryan, the CBS hack who file a false fraud report on the Memories GoFundMe page is apparently being 'investigated' by WTVR CBS6. Of course, this investigation f Alix...
Alix Bryan an employee of CBS6 in Richmond Virginia issued a pathetic apology (if you could even call it that) for his/her earlier falsely reporting the Memories Pizza GoFundMe...
#FireAlixBryan is starting to trend on Twitter. Alix Bryan of CBS6 WTVR is the individual who bragged about reporting the Memories Pizza GoFundMe page for '#8217; Since then, Bryan has been hammered on Twitter for falsely reporting a fraud...
Alix Bryan of CBS WTVR file fraud on Memories Pizza GoFundMe page. He or she is actually bragging about filing the false fraud report on Twitter. Alix Bryan is...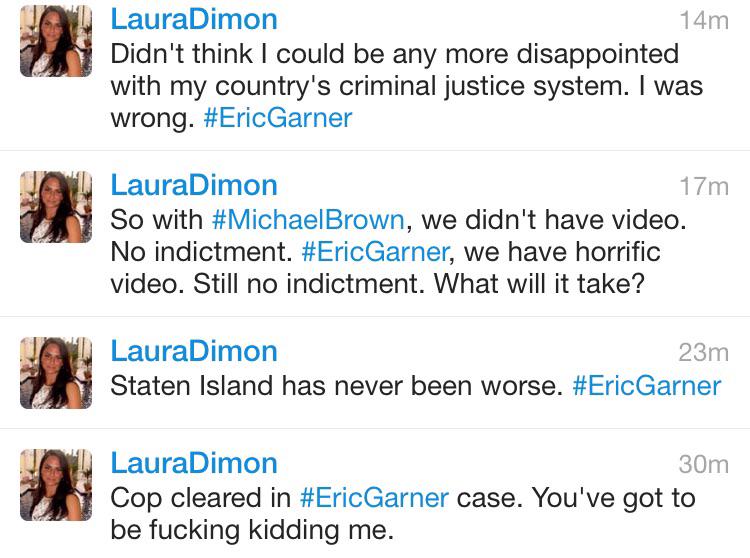 Ah yes. Laura Dimon. Another white trash liberal with white guilt. Laura Dimon is with both CBS and the New York Daily News. Her Twitter profile describes her as:...
Jason La Canfora decided to tweet and delete Arbeit Macht Frei. That's a Nazi slogan which means "work makes you free." Signs with this phrase were on signs at Auschwitz camps too. Arbeit Macht Frei is the title of...
More than two years after the Benghazi terrorist attacks and the presidential elections, it's now coming out that CBS intentionally hid a clip from an Obama interview with 60...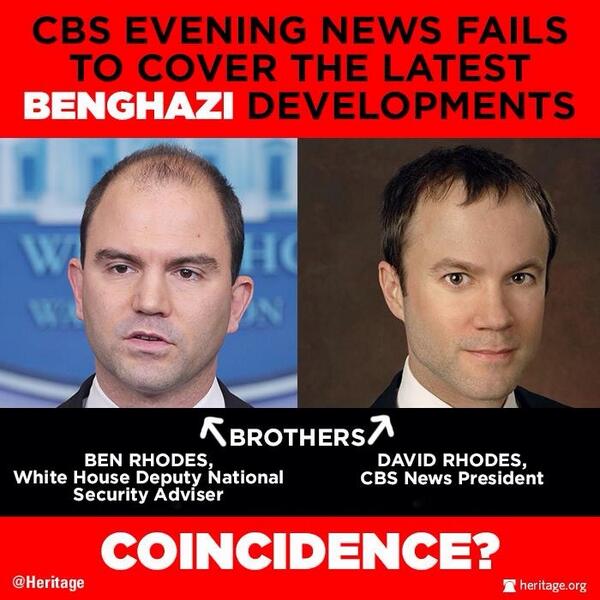 Former CIA directory (and part of the Benghazi cover-up) went to work for Ben Rhodes' brother at CBS. David RHodes is the brother of 'big Ben' and president of...
Emails sent by senior Obama adviser Ben Rhodes to other top regime officials reveal an effort to insulate Obama from the attacks on Benghazi that killed four Americans, and...
Stephen Colbert proves yet again there really is white privilege in this country. If you are a racist, progressive liberal Democrat like Stephen Colbert you get rewarded with a...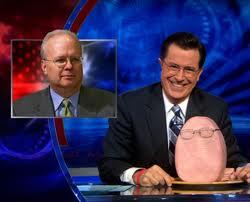 CBS' top choice to replace the misogynist David Letterman is none other than racist assclown Stephen Colbert. According to Mashable, the job is Colbert's if he's up to it....