Paul Begala, a Hillary Clinton adviser has been with CNN for years. Begala still works as an adviser to a pro-Hillary Super PAC. So isn't this yet another conflict...
Brianna Keiler is the leftist hack that will toss softball at Hillary Clinton in an interview tomorrow in Iowa. What CNN wouldn't tell is that Brianna Keiler attended a...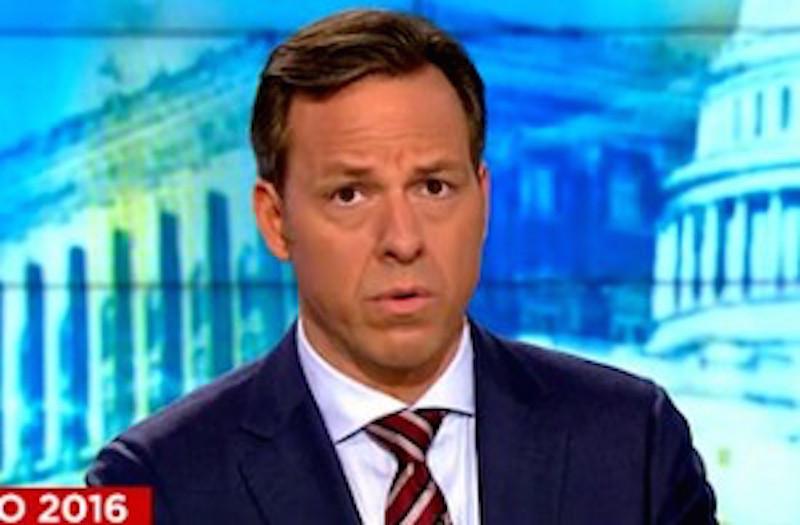 CNN the Clinton News Network knew what they were doing when they gave their Sunday news show to Jake Tapper. After replacing Candy Crowley, Tapper has filled in perfectly, trying to protect liberal Democrats and bash conservatives for next...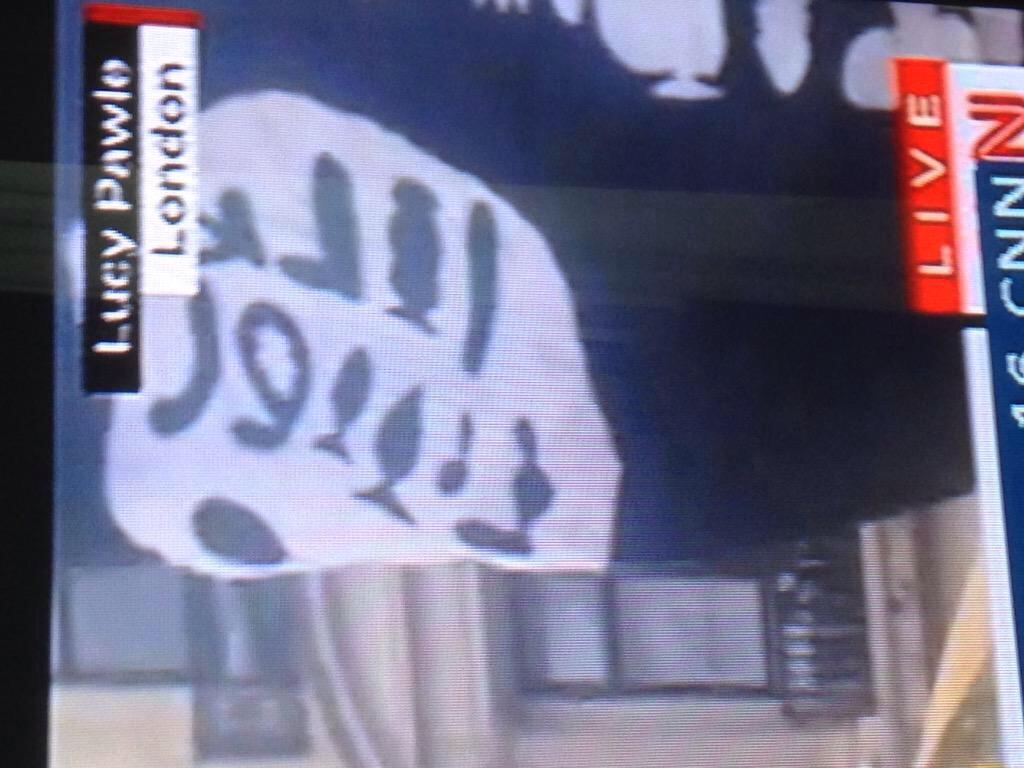 CNN Lucy Pawle got trolled big time time when they aired a 'news' report about an ISIS flag flying at the Gay Pride parade in London. Problem for CNN...
Cupp is about as conservative as Barack Obama. But she's routinely featured on CNN and The Blaze as a 'conservative #8217; Today, after it was announce the Supreme...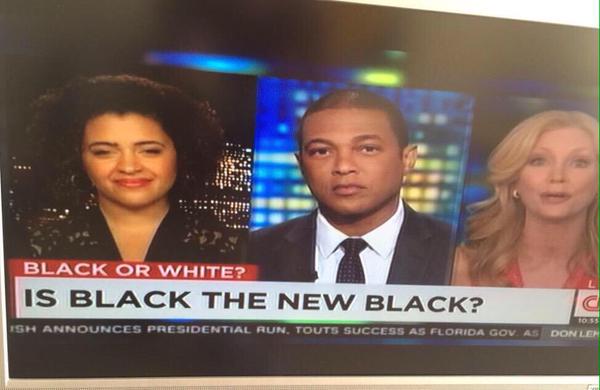 CNN chyron asks the question. Is Black the New Black? Umm, what? Yep. This is CNN. CNN Chyron: Is Black the New Black? Can we please stop calling CNN the Cable 'NEWS' Network? It's far more accurateely to describe...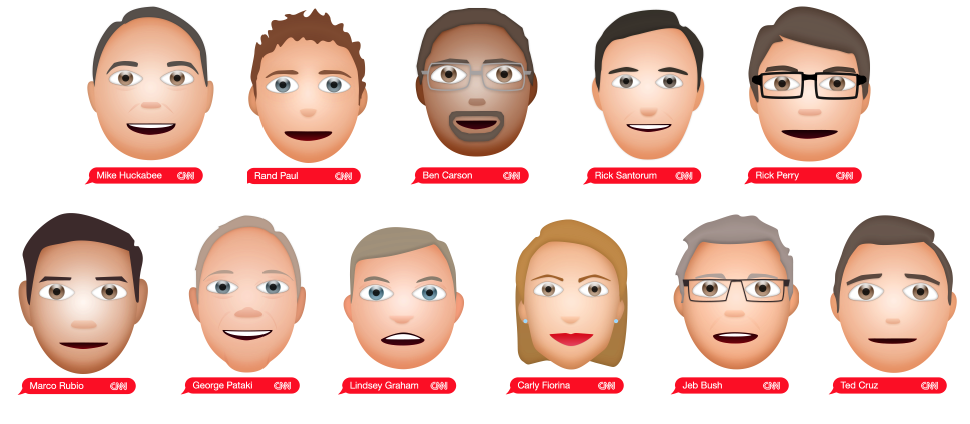 As if CNN wasn't a joke already, check out the graphics they are using to show the 2016 GOP contenders for president. These are the graphics CNN is using...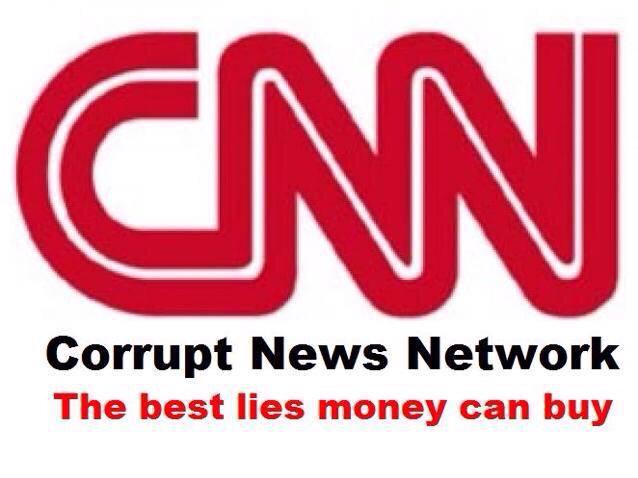 CNN"s Fredricka Whitfield actually said just hours after the attack on the Dallas police station that James Boulware was 'courageous and brave' for his attack. Seriously! Don't believe me?...
CNN latest hire Dan Pfeiffer tweeted out Obama's latest accomplishment. Obama is the first president to be in office when there has been a Triple Crown winner since……. Jimmy Carter! Another accomplishment — Obama first President to have a...
Chris Cuomo, like Erin Burnett is a hack, and that's probably the nicest thing I could say about either of them. Yesterday after Erin Burnett of CNN attacked Pamela...