Juan Williams managed to turn the white leftist gyrocopter operator that was arrested in DC would have. Williams claimed that if the gyrocopter operator had been a black Muslim,...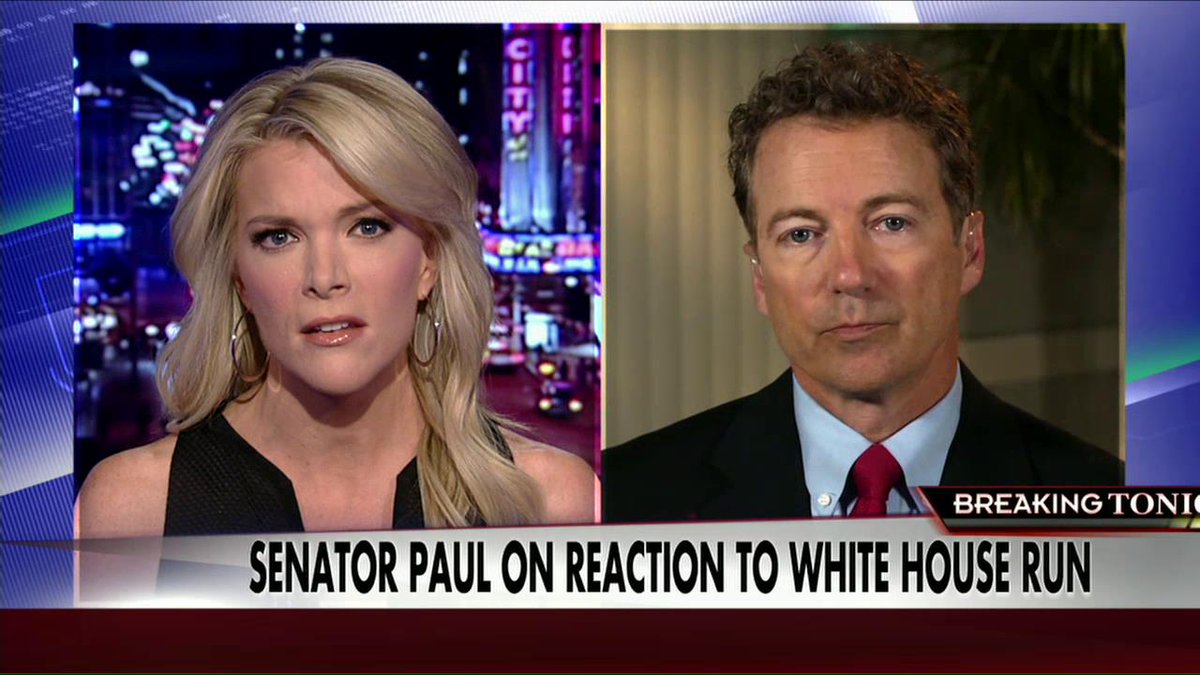 Megyn Kelly, like the rest of the Fox News hack are so in the tank for Jeb Bush, they are trashing Rand Paul, just one day after he announced...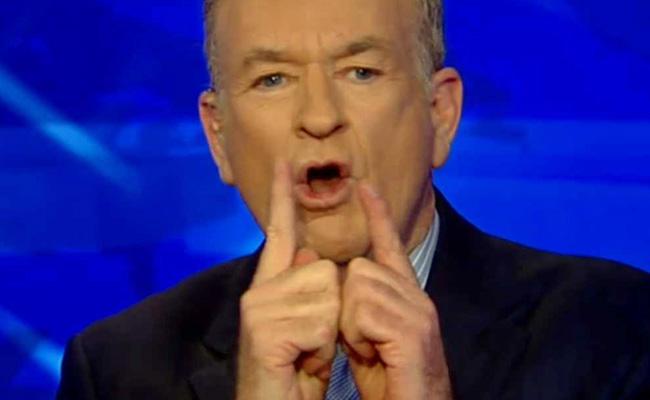 Last night Charles Krauthammer schooled Bill O'Reilly cover O'Reilly's surprise and shock at how deceptive and corrupt the Obama regime is. Even after six years of the deception and lies from Obama, Bill O'Reilly was so surprised how the...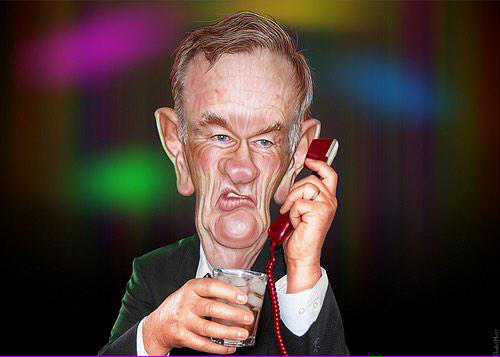 Apparently Bill O'Reilly thinks Born-Again Christians are 'disturbing' or something. O'Reilly even compared Born-Again Christians to Islamic radicals in his interview before taking off for Easter vacation. Yes, Bill...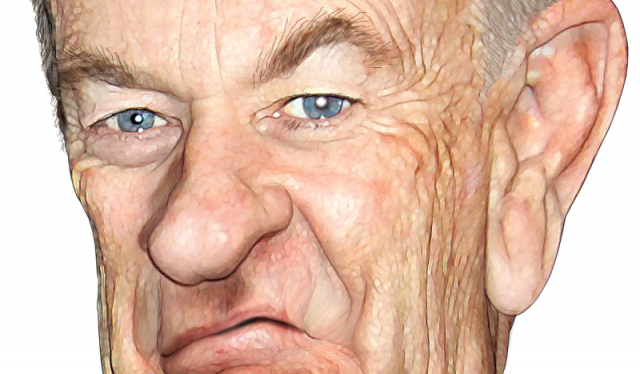 Bill O'Reilly thinks Bowe Bergdahl suffered enough and says he shouldn't face any jail time. This despite the charges of desertion and misbehavior in front of the enemy would...
It's no secret. Fox News is in the tank for Jeb Bush. Yet the so called 'conservative' news network continues to bash Ted Cruz in order to try and protect Bush from those who bring up his support for...
Even the Jeb Bush cheerleaders at Fox News are scared out of their mind of Ted Cruz. The leftists and their media began their meltdown last night. Today, it...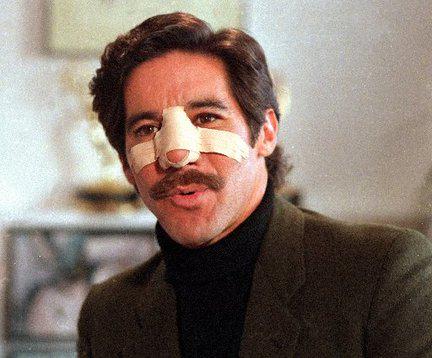 Mickey Kaus posted an article at the Daily Caller critical of Fox News' push for amnesty. The Rovepublican complex at Fox News are big cheerleaders of amnesty. Rupert Murdoch...
Rudy Giuliani suddenly has to defend him to Megyn Kelly for having an opinion (a correct one BTW) about Obama. Yesterday, Giuliani said Obama doesn't love America. That's been obvious for over six years, but someone finally had the...
Bob Beckel is one of many reasons why I watch less and less of Fox News. He is the sole reason why I don't bother watching The Five. Today,...
People who defend Fox News pig Bob Beckel claim he's there to expose what liberals are really are. The latest example is pig Beckel threatened physical violence against Jason...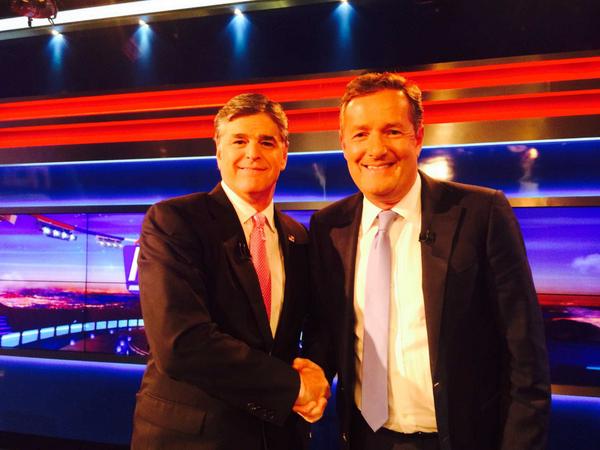 Sean Hannity conducted a softball interview with his new BFF Piers Morgan. Now that the limey has been dumped by CNN, he's out there fishing for jobs. This interview...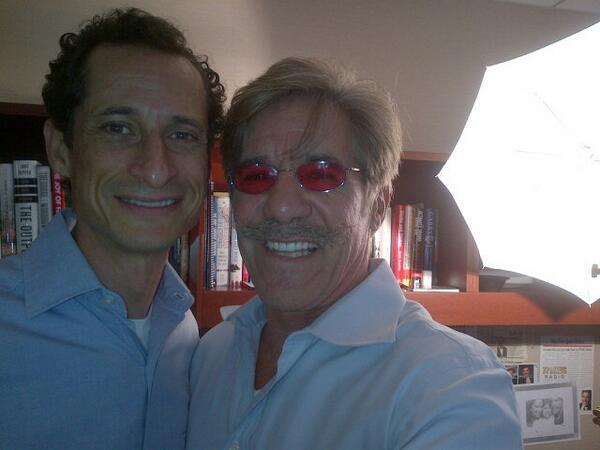 Geraldo Rivera may not be blind, but he sure is stupid. Now Gerry Rivers is calling the 2nd Amendment is blind and stupid just like a good progressive. From...
Andrea Tantaros is one of my favorites at Fox News. She tells it like it is about radical Islam and isn't afraid of being labeled an '#8217; The Asian...