The Fox News Network is basically the Jeb Bush network. They are also pro-amnesty. So two-bit hack Chris Wallace decided to bash Donald Trump claiming he's 'demonizing' those poor...
Bob Beckel wow as finally dumped after 15 years at Fox News took to Twitter to whine about Fox News finally firing his bloated ass. It's been a long...
FINALLY! The loud mouth, fat, obnoxious Mondale Democrat, Bob Beckel is done at Fox News. It's not as if his replacements on The Five will any better. They will rotate liberal air heads Juan Williams and Geraldo Rivera in...
Kirsten Powers a leftist Democrat fell off the loony liberal wagon again. According to Kirsten Powers on the O'Reilly Factor, most Americans are racists or something. The massacre in...
If you were watching the O'Reilly Factor tonight, especially during the segment with Ed Henry, you might have thought you were watching MSNBC. Both Bill O'Reilly and Ed Henry...
Bill O'Reilly, aka Mr. Catholic with his holier than thou attitude is still calling unborn babies 'potential' humans. As each day passes, O'Reilly sounds more and more like an obnoxious leftist. Being Catholic, as O'Reilly loves to tout, you...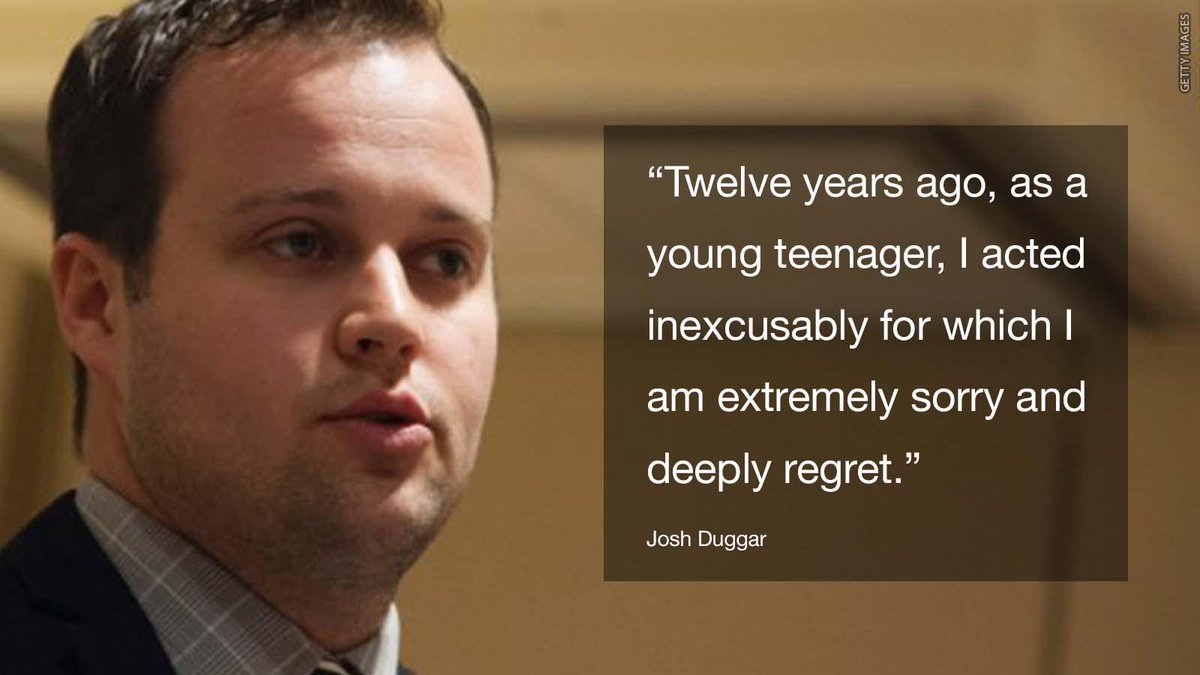 Megyn Kelly will interview Josh Duggar's parents Jim Bob and Michelle Duggar. Obviously, the interview will be centered around the molestation revelations tha have come out in recent weeks....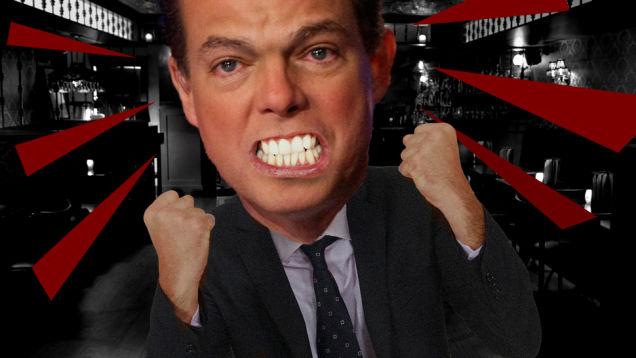 Shepard Smith is either fitting in nicely with Fox News, or needs to be kicked down the road to CNN or MSNBC. Now Shepard Smith is agreeing with the...
Bill O'Reilly has 'allegedly' been accused of physically assaulting his wife according to left wing site Gawker. While it would not be a total shocker if this accusation of O'Reilly beating his wife were true, you still need to...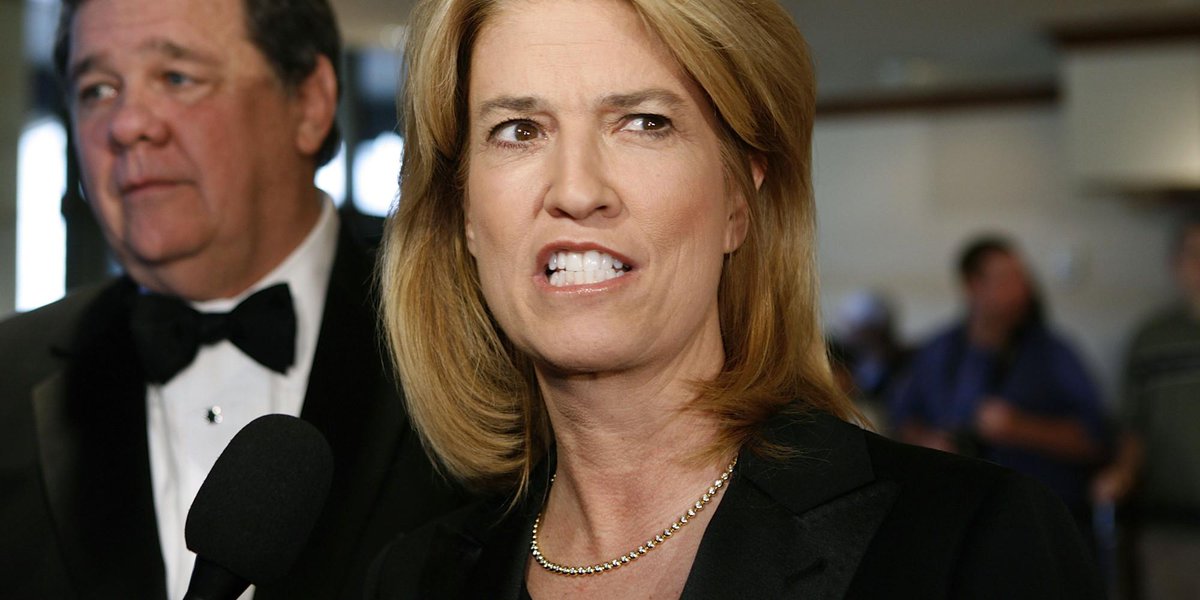 John Coale a major Democrat donor and husband of Fox News' Greta Van Susetern wanted Sarah Palin to help pay off Hillary Clinton's campaign debt back in 2009, in...