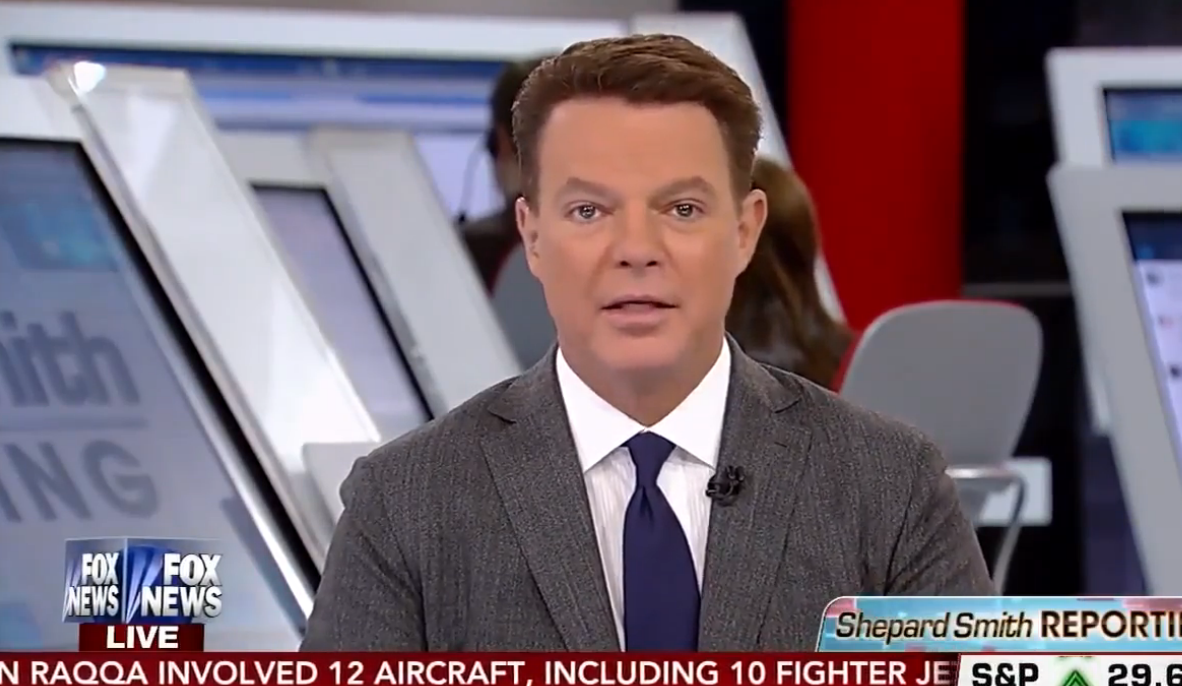 Don't want Syrian terrorists imported into your state? Well not only are you islamophobic, but you are a political extremist according to Fox News' queer Shepard Smith. Check out...
Fox News is smearing Ben Carson to try and clear the field for Marco Rubio and Jeb Bush. Juan Williams, a leftist scum who continually gets new contracts with...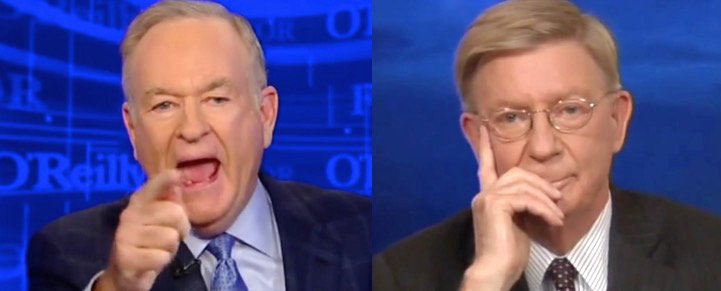 With the media in meltdown, Bill O'Reilly had his own meltdown tonight on the O'Reilly Factor. Fox hack George Will didn't like the crap written in O'Reilly's book called Killing Reagan. If you compare O'Reilly's 'Killing' books with Kennedy...
Fox News, always accused of being biased to the right is all in for Joe Biden. Why the Democratic Party wins if Biden runs is an actual title from...
The full interview with Donald Trump and a typically snarky Chris Wallace is now available. In case you didn't catch the interview live on Fox News Sunday, you can...
Yesterday is was Trump Vs. Bush. Today it's Fox News GOP-e hacks Brit Hume and Laura Ingraham. Brit Hume is really down these days that Jeb Bush is doing so poorly in the polls. He has high unfavorables than...
Megyn Kelly is still whining about Donald Trump after over two months. Now, she's whining that she and Fox News "overestimated Donald Trump's anger-management skills". Who is more thin...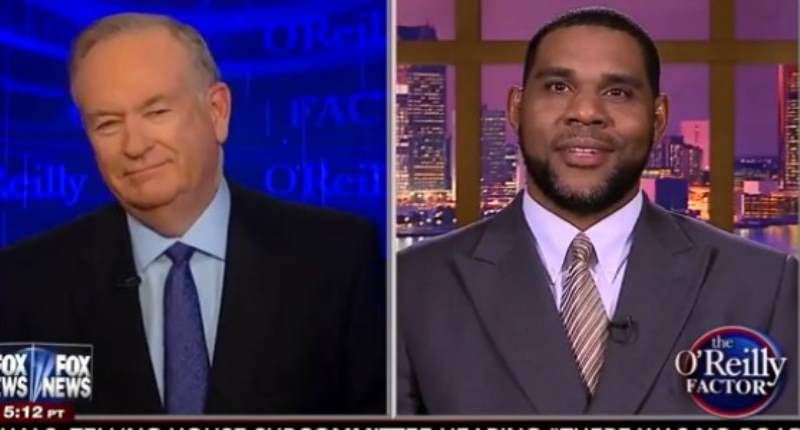 This is what Fox News has become. After a Watters' World segment in Dearborn Michigan on all the Muslims, O'Reilly is apologizing to CAIR and Muslims. You see CAIR...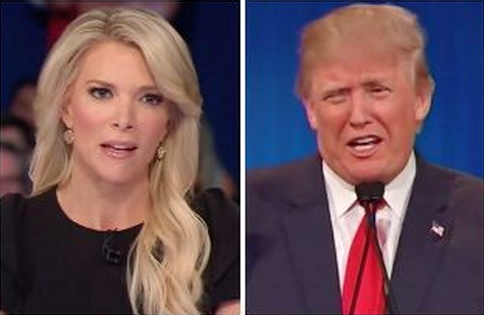 Looks like Donald Trump may not be mad with Megyn Kelly anymore. Trump went on Twitter to actually praise the Fox News hack to thank her for praising Trump's wife Melania Trump. He even said Megyn Kelly has a...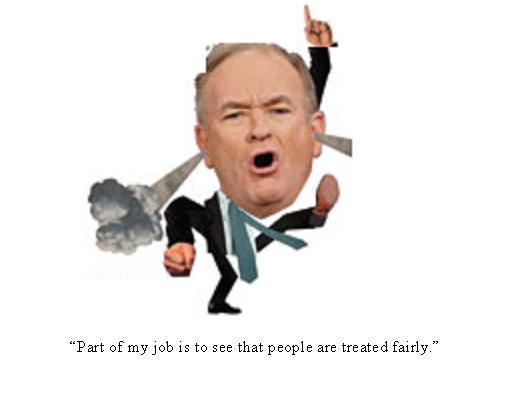 Donald Trump has ended his boycott of Fox News after five days. Trump will appear on the O'Reilly Factor tomorrow. Over the weekend it was reported that Fox News...