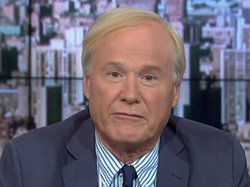 Chris Matthews and MSNBC are now declaring that Ted Cruz and Marco Rubio aren't Hispanic because they are Cuban nationals or something. This is how desperate the leftist filth...
Christopher Chambers is a Georgetown professor, MSNBC hack and race hustler. Last night he injected himself into a discussion about the antics University of #Missouri. Rich Lowry of the...
According to MSNBC and some nappy headed ho named L. Joy Williams Ben Carson is considered 'the safe negro' by conservatives who support him. As usual, there has been no backlash against MSNBC or L. Joy Williams for their...
Ok, so earlier in the week Donald Trump was trashed by Jeb Bush, the media and GOP-e hacks for saying that 9/11 happened under George W. Bush's watch. Today,...
Keith Olbermann may be returning to MSNBC according to some rumors and reports. Wouldn't that be hilarious? Bath tub boy Keith Olbermann simply can't hold down a job. Since...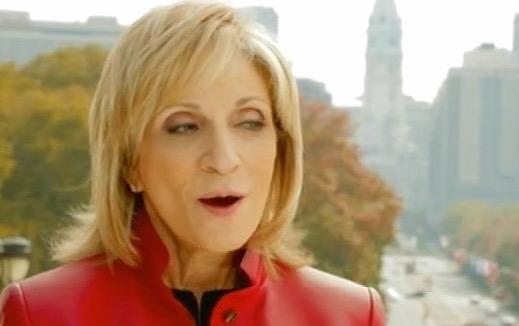 Hillary Clinton has put out a new ad using stupid ass Kevin McCarthy's words to Hannity about Hillary Clinton and the Benghazi Committee. Basically, the RINO who is most likely to become the replacement for drunk old John Boehner...
Aside from the GOP-e, the hardest hit today are far left whack jobs. Both politicians (like Obama) or media hacks, in this case Rachel Maddow, it's been a very...
Now that lyin' Brian Williams is back, covering The Pope for MSNBC, lets take a look at same of the best MeMe that have been created every since William's...
It seems like only yesterday Brian Williams was 'suspended' by NBC for a series of lies he was caught telling his viewers. Well he's back, covering The Pope's visit to Washington DC on MSNBC. With lyin' Brian Williams showing...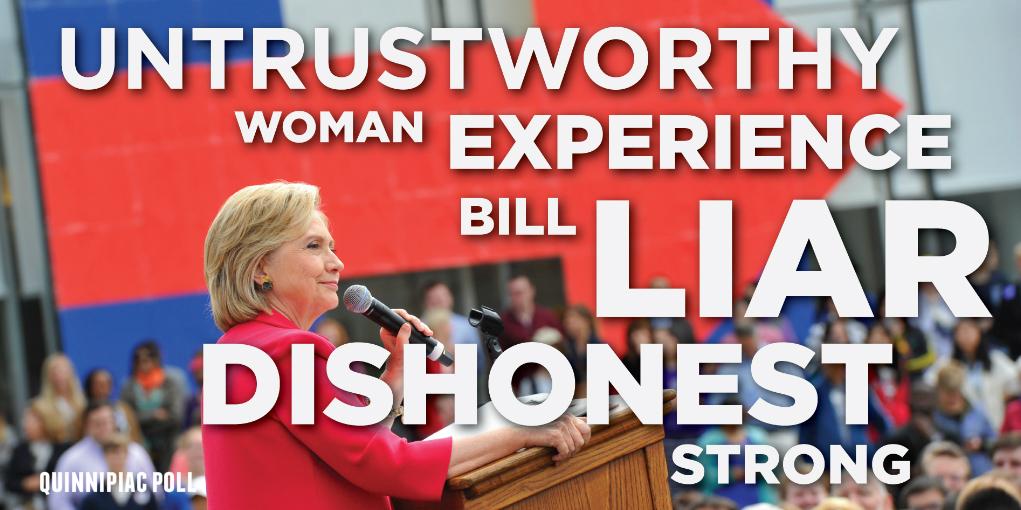 Hillary Clinton finally sat down for an interview with the corrupt news media. Problem is, the entire was conducted by non-other than old leftist hag, Mrs Greenspan better known...