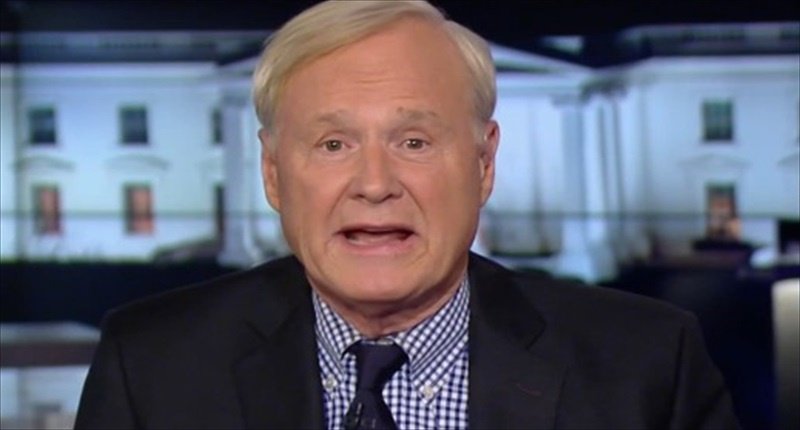 Maryland was fun last night. Not only did media whore Deray Mckesson get completely humiliated in his run for Baltimore Mayor, Chris Matthews' wife who running for Congress also...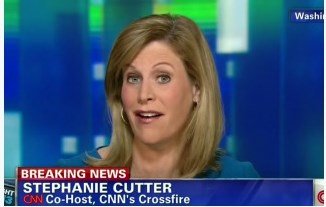 Funny how NBC decided to dump Obama hack Stephanie Cutter just hours after signing her because of her conflict of interest with Obama. That wasn't a problem with NBC...
Ratings have gotten so bad at MSNBC, they've fallen behind CNN again in the race to the bottom for second place in cable news ratings. So what's MSNBC going to do about it? Talks about a major shakeup at...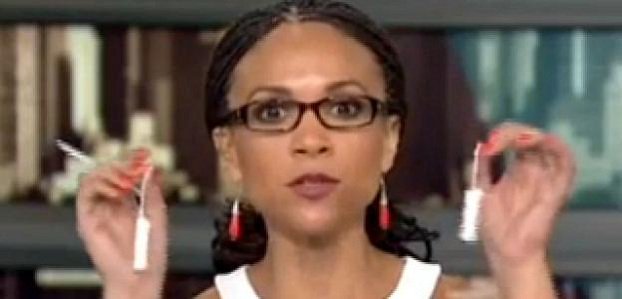 Melissa Harris-Perry is not only a nut job college professor indoctrinating young minds. Now she is boycotting her own show on MSNBC. Why is she boycotting? Apparently her half-black...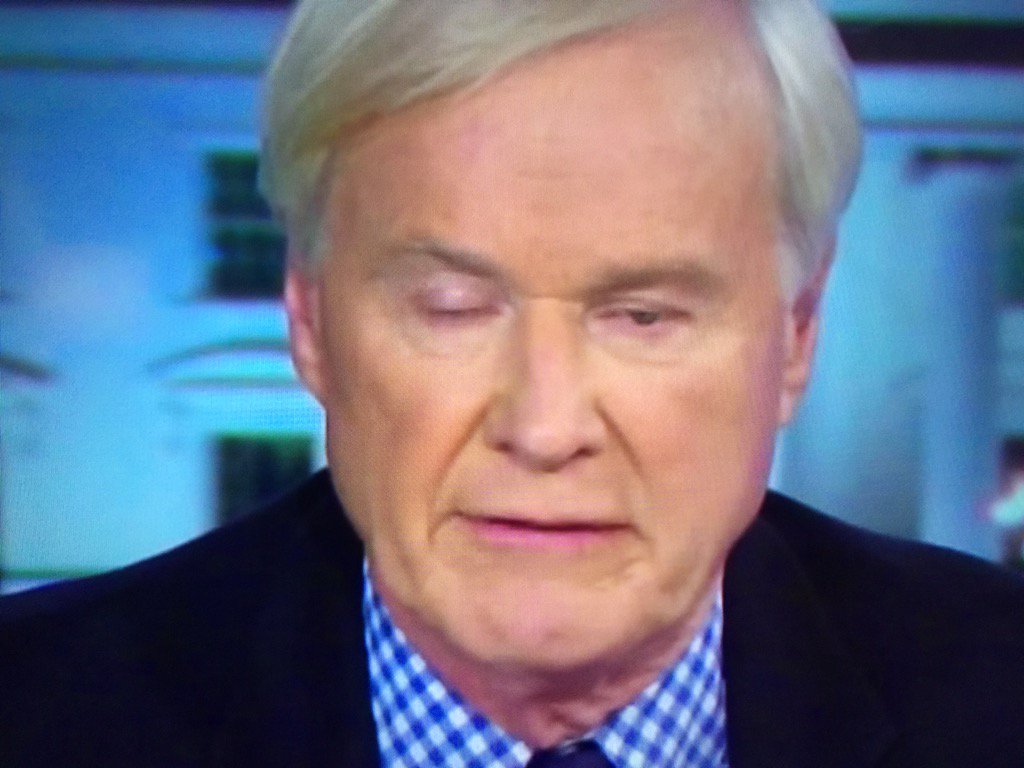 I don't know why John Kasich, who doesn't have time for South Carolina is wasting it on MSNBC with nut ball leftist Chris Matthews. But Kasich is no brain...
Normally, the left loves Cuban because of their infatuation with Castro and Che. But racist Chris Matthews on MSNBC asked who's going to watch a debate between two 'Cuban guys' after it was announced that Donald Trump would skip...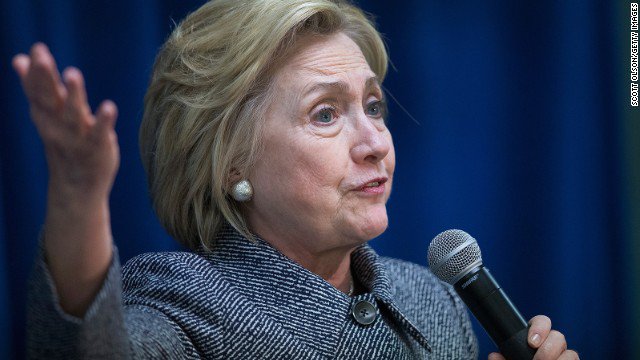 What's the difference between and a socialist and a Democrat these days? Nothing. Debbie Wasserman-Schultz couldn't ask the Chris Matthews softball question and neither could Mao dresser Hillary Clinton....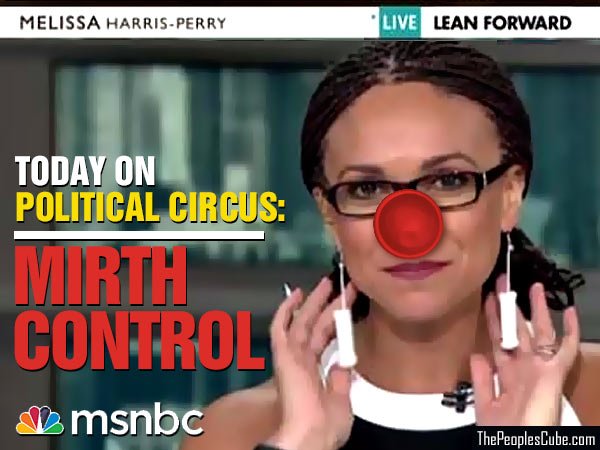 Melissa Harris-Perry one of many leftist nub jobs brain washing college students and idiots who watch her show came up with a new reason why we need to confiscate...

Melissa Harris Perry of MSNBC and NBC is now claiming Star Wars is racist. Why? Because Darth Vader in his costume was black and when the mask was removed he was white. Let us also remember that Melissa Harris...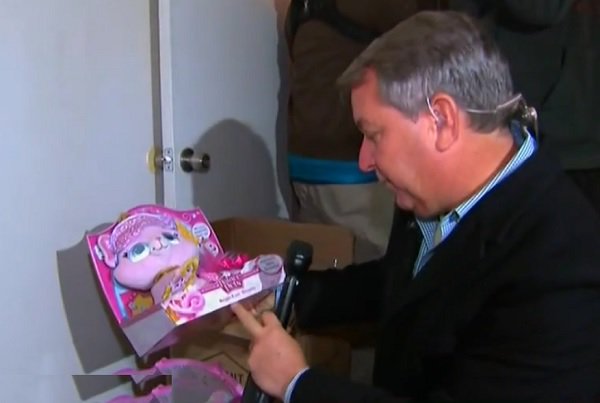 Kerry Sanders the MSNBC idiot who started rummaging through the crime scene in the Redlands apartment of the two Muslim terrorists Syed Farook and Tashfeen Malik. But who the...