Leftist media hacks like NBC's Kasie Hunt always come up with new ways to excuse Hillary Clinton and her crumbling campaign. Kasie Hunt, basically known for her nose picking...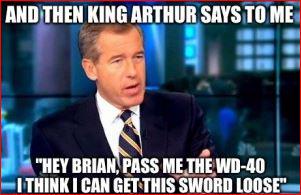 Welcome back Lyin' Brian! Williams will begin his new position as an MSNBC breaking news anchor next month. Yea, that's how far he's fallen. NBC ends suspension of Brian...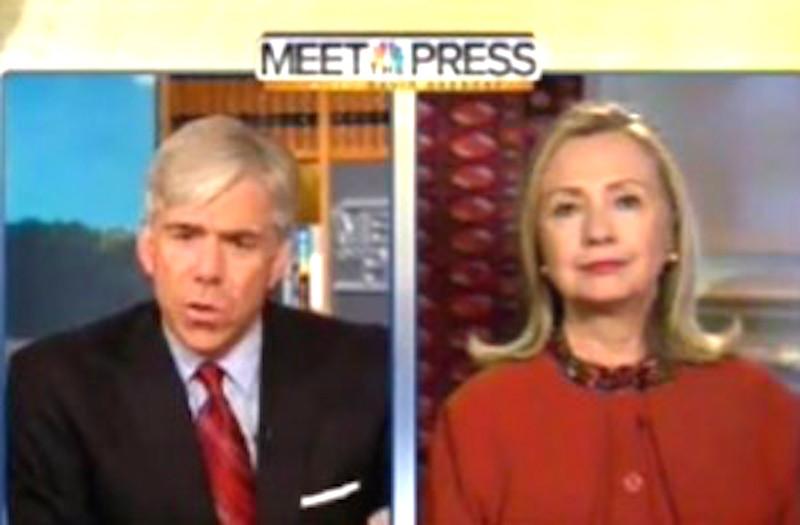 As hard as it may be to believe, one of Hillary Clinton's emails reveals she was fed questions by NBC's Meet the Press in July of 2009 before appearing. NBC fed Hillary Clinton questions before Meet the Press One...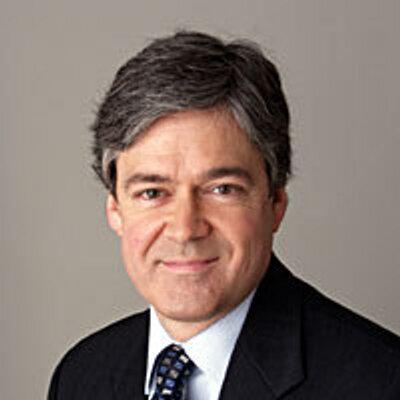 CNBC is supposed to be a financial news network. Not a propaganda leftist network like the rest of the NBC family. But that doesn't seem to matter. Leftist hack...
NBC 'News', the one time home of Brian Williams is concerned about terrorism. Problem is, they can't figure out the motives of the Chattanooga terrorist attack yesterday. Why? Because...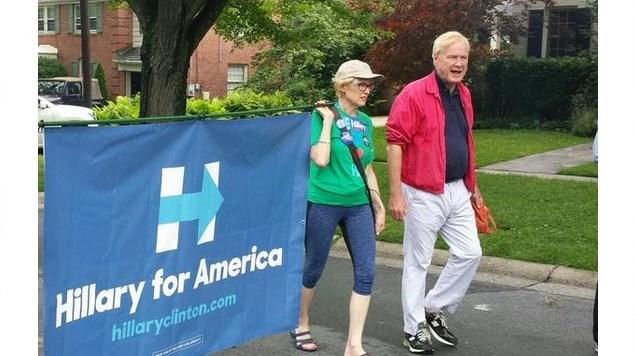 NBC's Chris Matthews who has that epic failure of a show on MSNBC was seen marching in Hillary Clinton July 4th parade in suburban New York. NBC's Chris Matthews seen marching in Hillary Clinton parade I guess that thrill...
Donald Trump got an interview with gasbag Bill O'Reilly. Trump bashed Univision and NBC, which is what I love. He even called NBC hack and epic Meet the Press...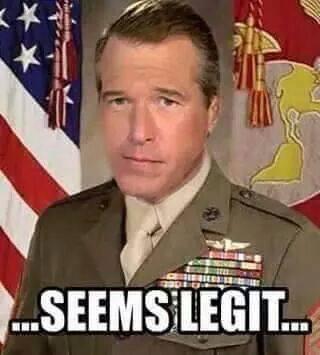 NBC, one of the most racist TV networks around fired Donald Trump earlier today because of comments about Mexicans. Now let's review some of NBC's own racism. Some of...
NBC, the racist network that employs the likes and Al Sharpton and who just fired Donald Trump over Mexican comments displayed their own racism to Latino Ted Cruz. Leftist hack Savannah Guthrie asked Ted Cruz (during a debate over...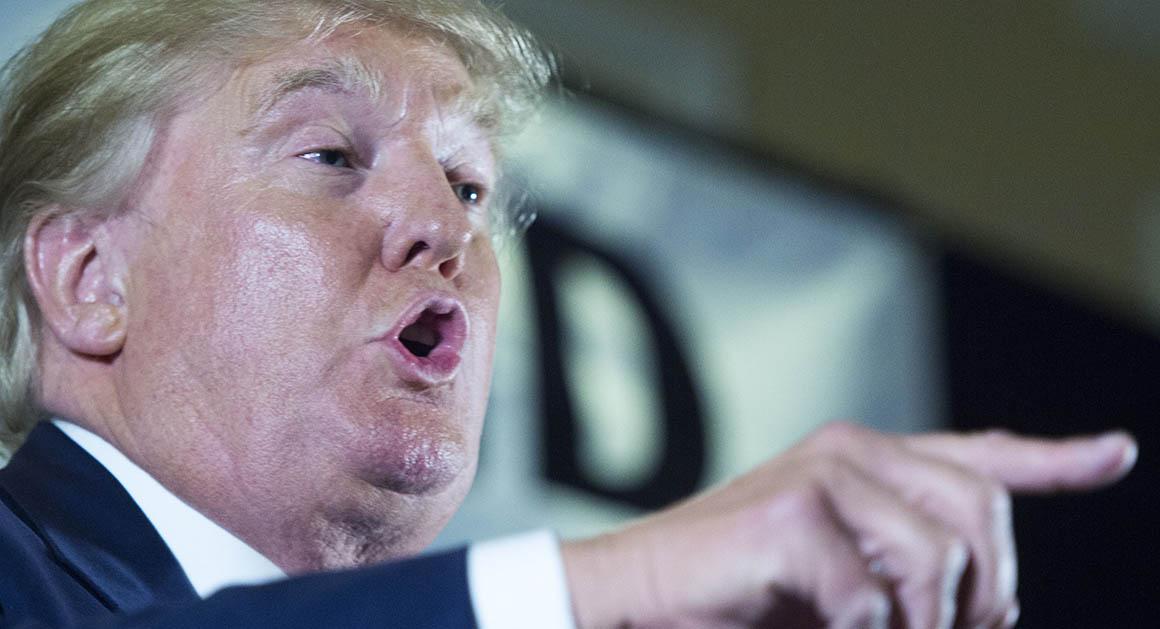 NBC fired Donald Trump after 'Mexican' remarks. NBC, the network with such real bigots as Ed Schultz and Al Sharpton has fired Donald Trump over his true, but apparently...