Donald Trump got an interview with gasbag Bill O'Reilly. Trump bashed Univision and NBC, which is what I love. He even called NBC hack and epic Meet the Press...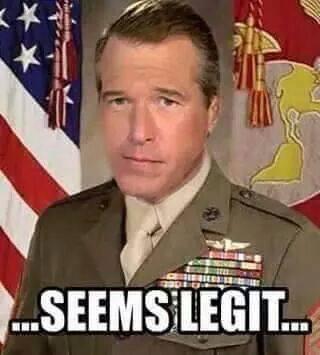 NBC, one of the most racist TV networks around fired Donald Trump earlier today because of comments about Mexicans. Now let's review some of NBC's own racism. Some of...
NBC, the racist network that employs the likes and Al Sharpton and who just fired Donald Trump over Mexican comments displayed their own racism to Latino Ted Cruz. Leftist hack Savannah Guthrie asked Ted Cruz (during a debate over...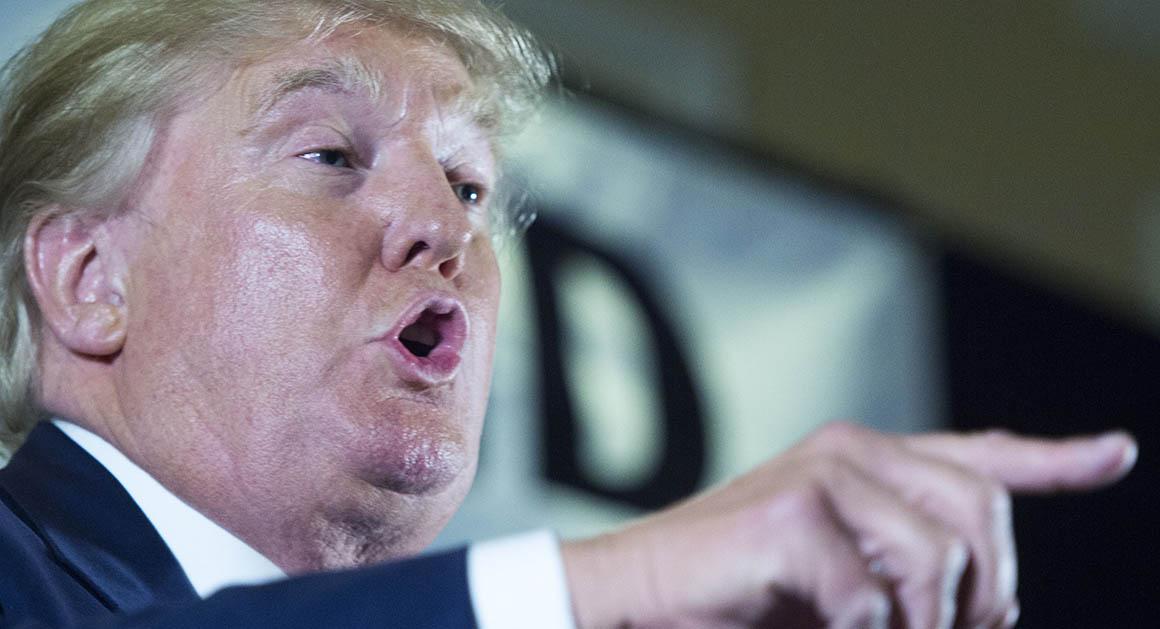 NBC fired Donald Trump after 'Mexican' remarks. NBC, the network with such real bigots as Ed Schultz and Al Sharpton has fired Donald Trump over his true, but apparently...
Seems Chuck Todd and NBC thought it was a good idea to have an all-black shooter segment in the wake of the Charleston church shooting this past week. Chuck...
Chuck Todd has been busy today. NBC's Meet the Press leftist hack compared the families of the Charleston shooting victims this past week to Donald Trump. Chuck Todd has been blocking people left and right who have been critical...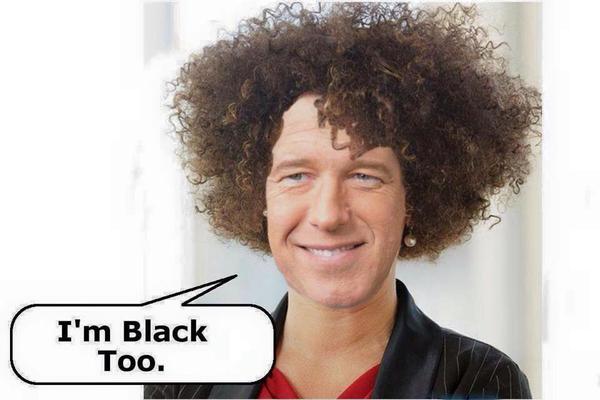 Brian Williams fits in perfectly with NBC. Both Brian Williams and NBC are nothing but a bunch of leftists propagandist who spew lies nightly. So why not keep Lyin'...
Good news! Barry and Mooch Obama hosted a White House party and concert this past weekend for the one and only Al Sharpton. Not only is Sharpton the race...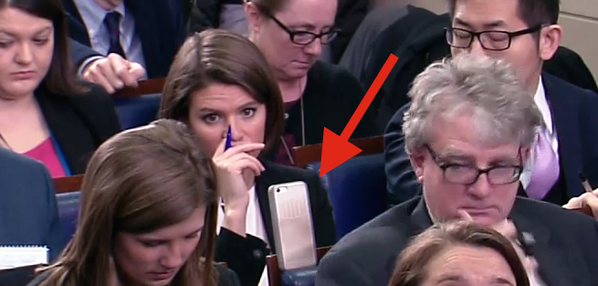 NBC racist Kasie Hunt is continuing the clown show of the New York Times smear of Marco Rubio, asking him earlier today if he has a lead foot. Here is yet another fine example of the talent pool over...
Mark Halperin, the left wing Bloomberg writer and MSNBC hack has a problem with Hispanics it seems. Last month was the now infamous interview by Halperin wit Ted Cruz,...