Forget the value of the lives of the people who died at the hand of ISIS Muslim terrorist last Friday. NBC is proud to announce that the cost of...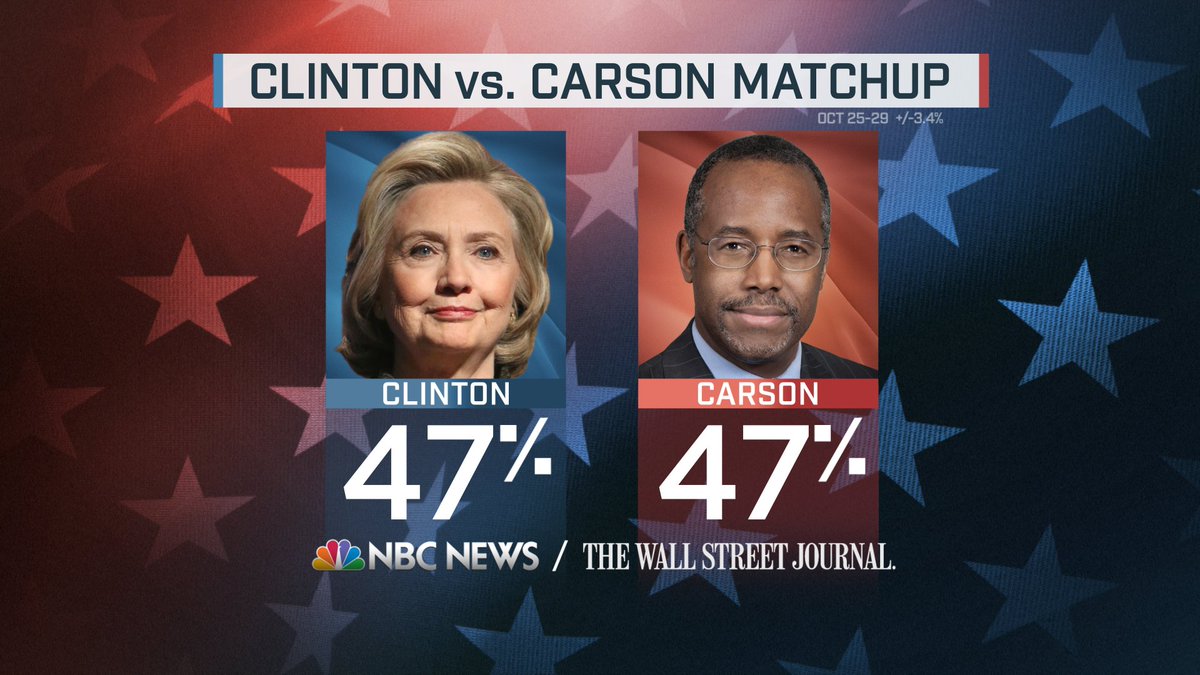 No matter how hard NBC tries to skew polls in favor of Hillary Clinton, the more they fail. Their latest epic fail poll shows Ben Carson tied nationally with...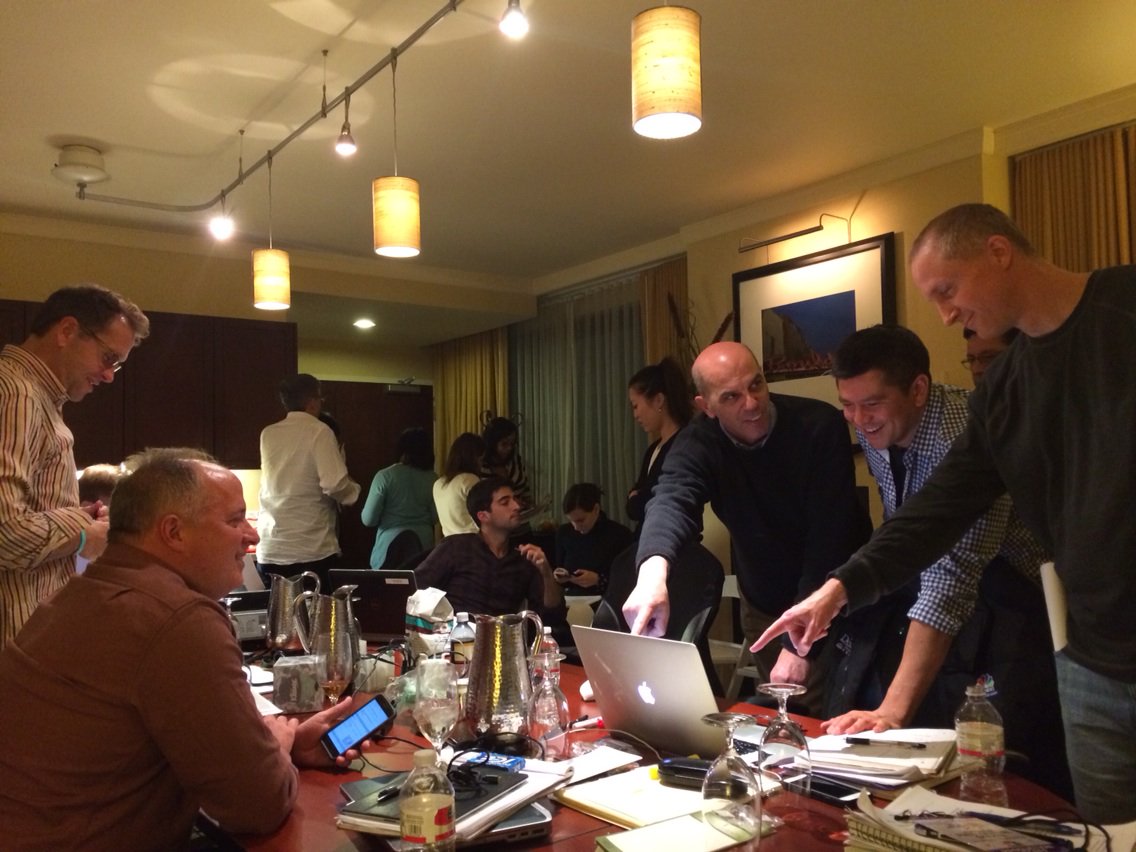 Usually, candidates looking to be elected for something have 'war rooms' to strategize and smear the other candidate. Why did CNBC need a war room for the GOP debate last night? For the same reasons as candidates do? To...

Only one of the candidates who participated in last night's CNBC clown show masqueraded as a debate praised CNBC and the so called moderators. If you guessed Jeb Bush...
After last night's CNBC clown show where the moderators where the story, rather than the debate, NBC will host yet another GOP primary debate in February 2016. After the...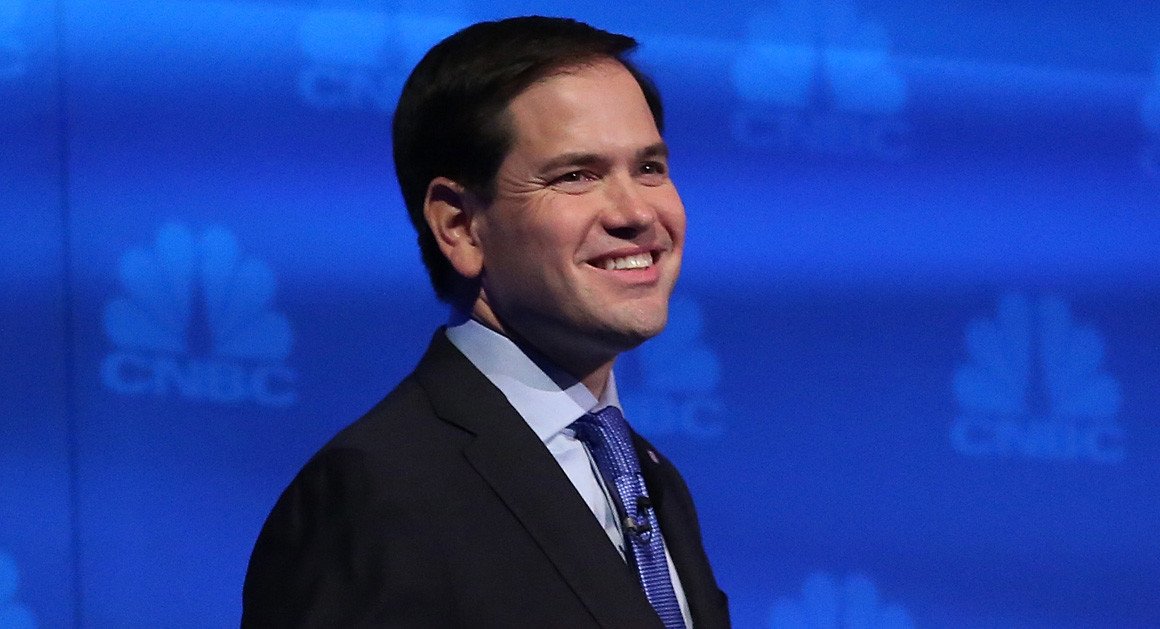 Marco Rubio: Democrats Have the Ultimate Super PAC. It's Called the Main Stream Media. Marco Rubio, like Ted Cruz isn't taking any of the leftist CNBC bullshit tonight. During the GOP debate, Rubio fired back at the moderators saying...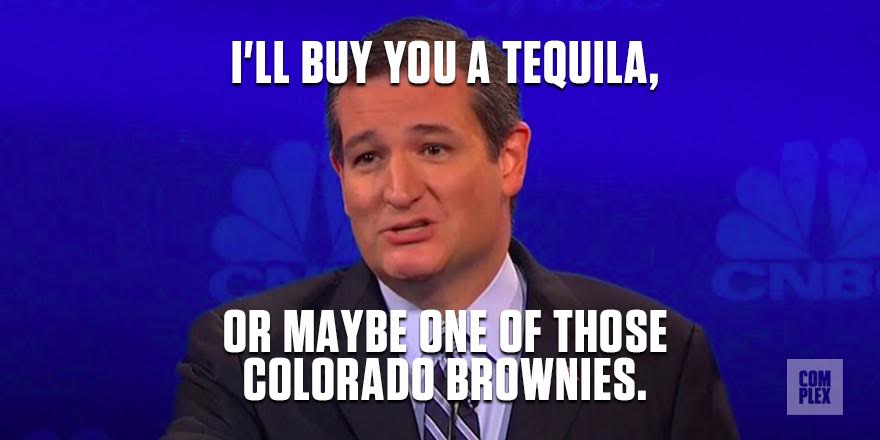 Ted Cruz completely destroyed the CNBC hack moderators at the GOP debate. This was the best moment of the debate, and the most truthful. Watch below as Ted Cruz...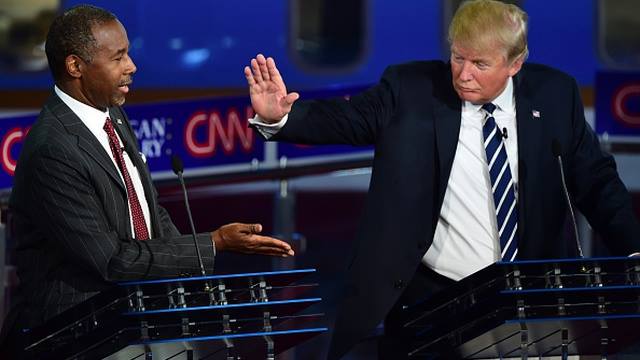 After Donald Trump and Ben Carson threatened to boycott the CNN debate on October 28 because they extended it for an extra hour, CNBC caved and the debate will...
Keith Olbermann may be returning to MSNBC according to some rumors and reports. Wouldn't that be hilarious? Bath tub boy Keith Olbermann simply can't hold down a job. Since being dumped by MSNBC years ago, Olbermann tried his luck...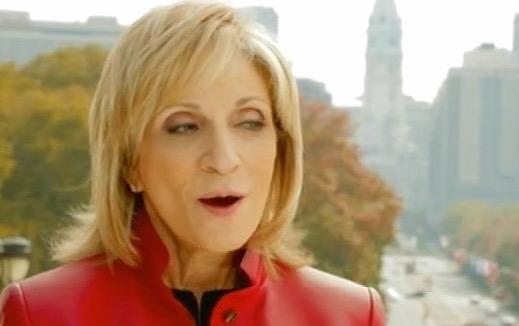 Hillary Clinton has put out a new ad using stupid ass Kevin McCarthy's words to Hannity about Hillary Clinton and the Benghazi Committee. Basically, the RINO who is most...