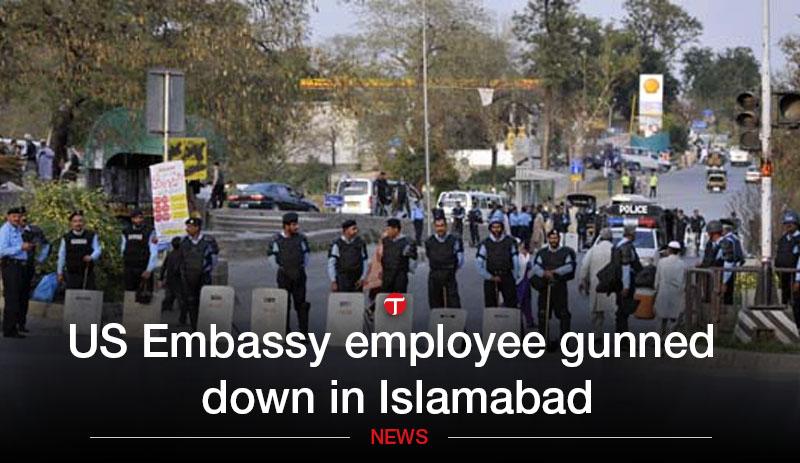 Iqbal Baig a US Embassy worker for the the US Drug Enforcement Agency (DEA) has been shot and killed by a Muslim terrorist in Islamabad Pakistan. #US Embassy employee...
So called 'war-hero' John McCain killed an amnedment in the Senate that would allow military service members to carry person firearms. They would't be sitting ducks for jihadists like...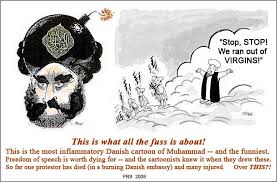 Less than a week after the Muslim terrorist attack in Chattanooga, CNN still can't figure out the motive of the radical Islamist actions in last week's attack. In fact, CNN is trying to actually blame the Marines themselves for...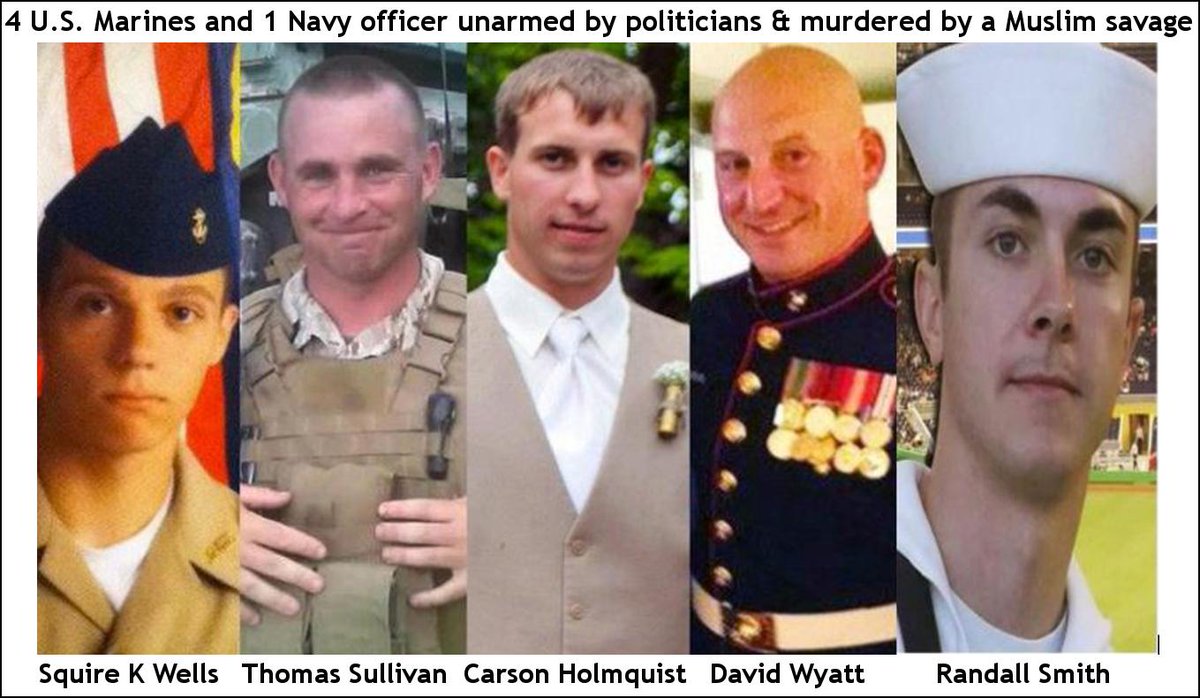 The media is doing the best they can to try and censor the fact a Muslim terrorist killed five last week in Chattanooga. The latest stupid theory comes from...
Five days. That's how long it took Obama to lower the flags to half mast above the White House after the Muslim terrorist killed five in the Chattanooga Jihad....
Obama isn't just opening the southern border wide open to lure in future Democrat voters. Obama has granted a record number of Syrian Muslims asylum in this country. Record number of Syrian Muslims granted asylum by Obama More than...
The US Flag over the US Capitol has finally been lowered to half-staff after last week's Chattanooga Jihad. Why it took nearly a week is anyone's guess. The flag...
Obama-Jarrett and the Pentagon have come up with a new way to protect military recruitment offices from Muslim terrorist attacks. Simply close the blinds and the Muslim terrorist will...
Flags still have not lowered half mast over White House after the jihad in Chattanooga killed five American military members. The flags are at half mast over the Tennessee government buildings, but apparently Obama and Valerie Jarrett don't feel...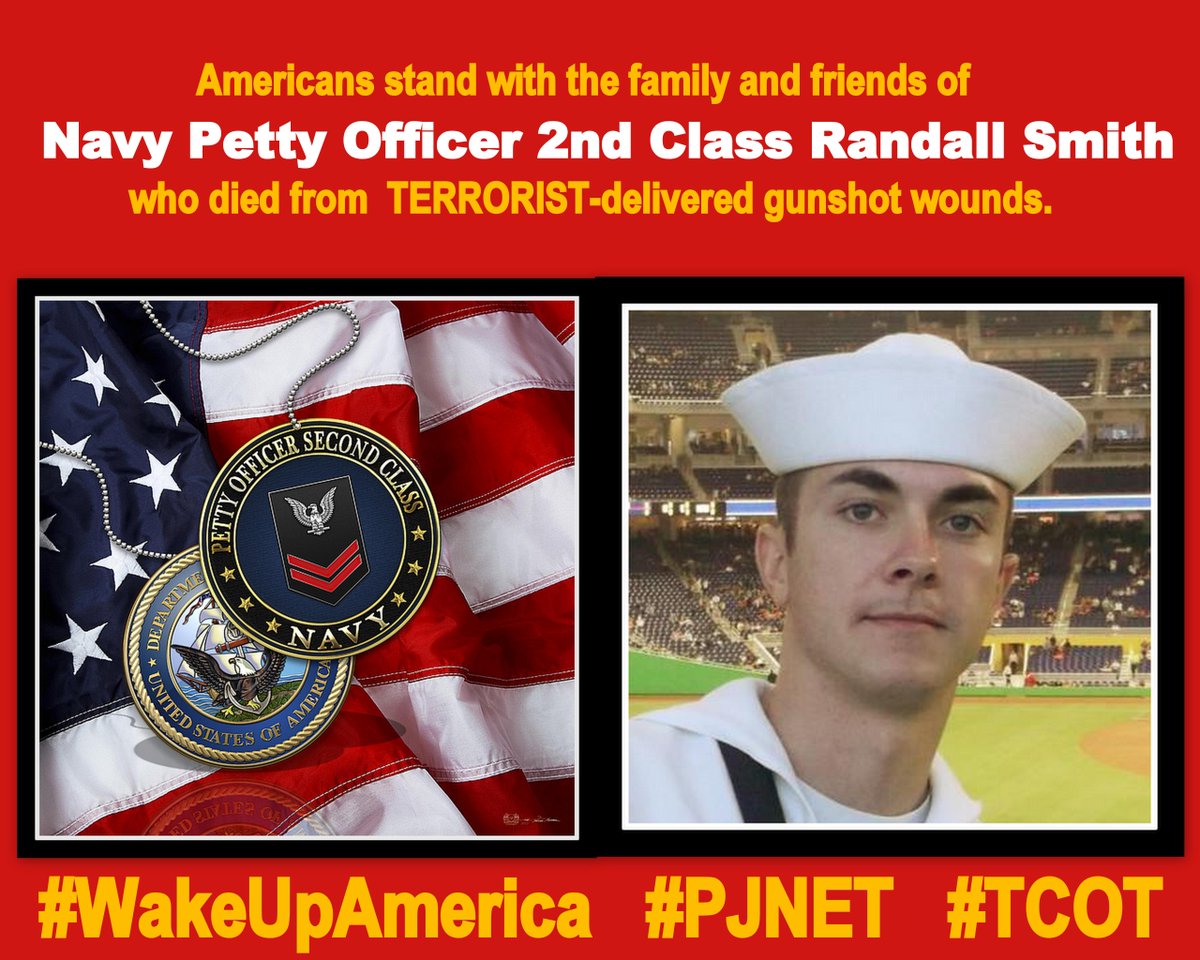 Randall Smith a Navy Petty Officer 2nd Class has died and become the fifth victim of the Chattanooga jihad by Muhammad Youssef Abdulazeez. Randall Smith's death isn't exactly big...