Just a little over two weeks since the Paris terrorist attack by ISIS and this country has taken in over one hundred Syrian 'refugees'. Of those refugees, not one...
Even after the Paris terrorist attack, Muslims are still verbally attacking Jews when they get the chance. For instance, look at this Muslim in Australia who started yelling his...

University of Chicago cancelled classes today because of a terroristic threat. So far, only described as 'a man' threatened to kill 16 'white devils' at approximately 10:00AM Chicago time. The left wing extremist has since been arrested. The man...
Leftists at CNN used to blame terrorism and global warming. Now CNN and other dopey leftists are claiming global warming or 'climate change' is a form of terrorism. So...
Old gramps and blinky John McCain just can't help himself these days. He loves ISIS so much he posed with them before they became a global terror network. He...
Gramps John McCain, who posed with a photo of ISIS leaders in Syria before they expanded is whinging that Donald Trump is inciting Muslims to hate this country. Gramps McCain, who called Ted Cruz a 'whacko bird' is more...
Remember when leftists and the media went into meltdown mode over Florida Gun Supply that posted a sign MUSLIM FREE ZONE after a Muslim terrorist in Chattanooga killed Americans...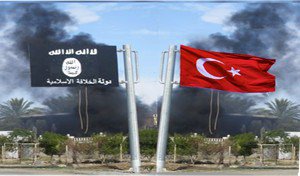 Is Muslim Turkey buying oil from ISIS? If so, I couldn't say I'd be surprised in the least. After Turkey shot down a Russian jet over Syria and the...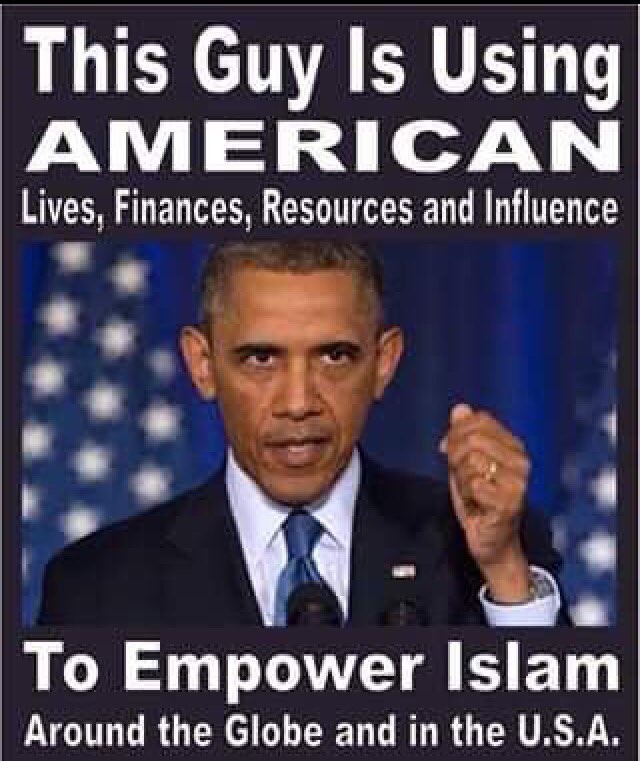 Happy Thanksgiving. I'm grateful for many things. Obama's isn't one of them. The stupid ass Obama is now comparing Syrian terrorists aka refugees to the pilgrims who came to America on the Mayflower. Problem for Obama is, none of...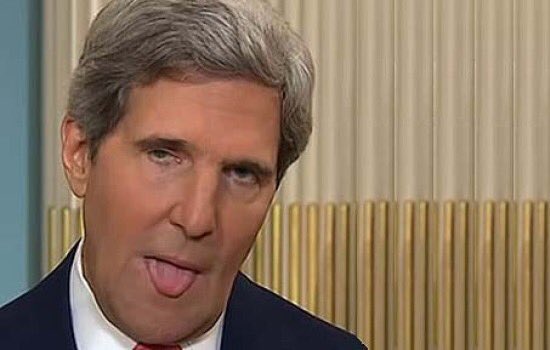 Obama is so daft he doesn't even know his own State Department lackeys warned Americans about travel this Thanksgiving holiday. The arrogant Obama came out earlier this morning, telling...