Now I know why Bush appointed SCOTUS 'Justice' John Roberts loves ObamaCARE so much. He doesn't have to enroll in it. After twice re-writing ObamaCARE to save Obama's ass,...
SCOTUS John Roberts does it again and saves ObamaCARE. Just three years after letting ObamaCARE become the law the land, Roberts yet again re-wrote the language of ObamaCARE subsidize....
The ObamaCARE subsidies and same-sex marriage Supreme Court ruling are coming later this week. Either Thursday or Friday we will find out of John Roberts stabs the country in back yet again and re-writes the ObamaCARE subsidy rules so...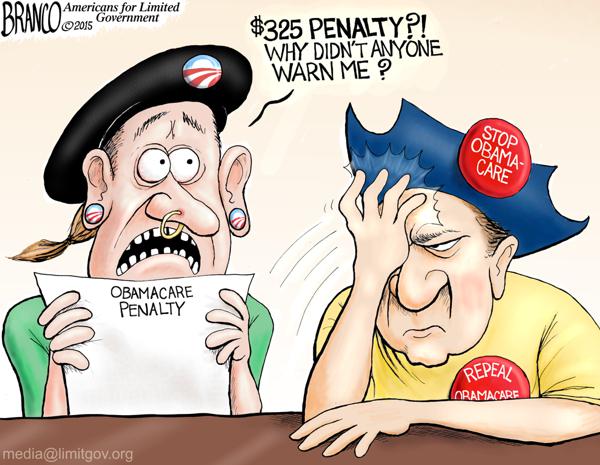 ObamaCARE is just one big pile of failure. From the website launch to the ObamaCARE tax glitch tax, it just keeps getting worse for socialized medicine. Johnathan Gruber who...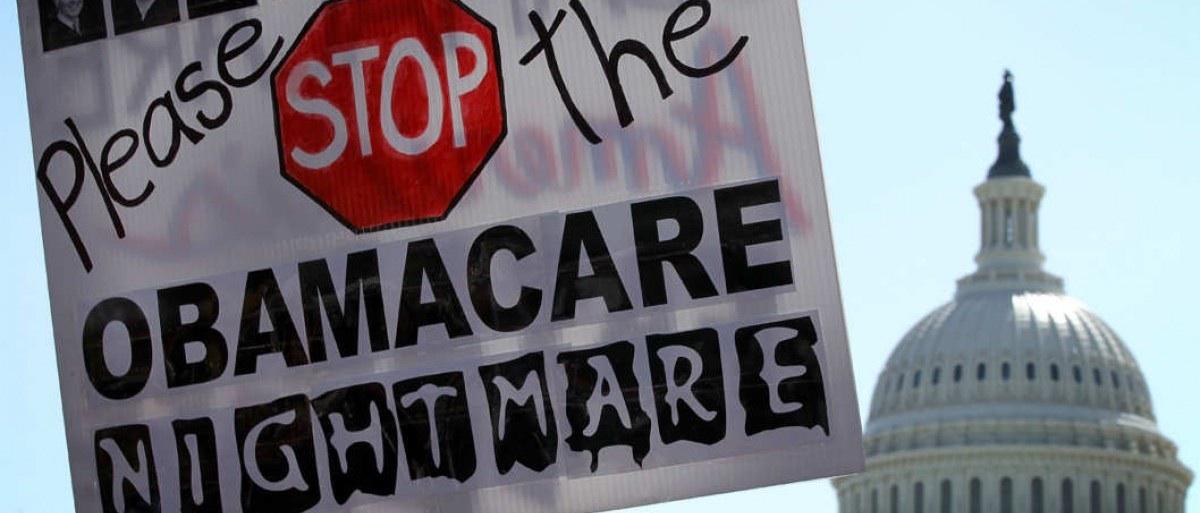 So much for privacy. ObamaCARE's online website is sharing people who signed up for ObamaCARE personal information with online advertisers. Why am I Not surprised? OBamaCARE's healthcare .gov is...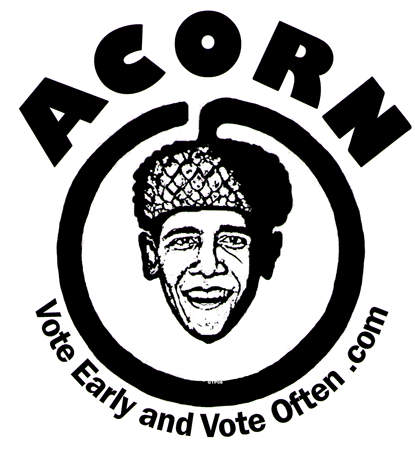 So Obama-Jarrett regime hired Acorn to be ObamaCARE navigators, even though Congress banned all federal funding to Acorn. Unless Obama is paying Acorn out of his own pocket (which we know the cheap ass mofo would never do), that...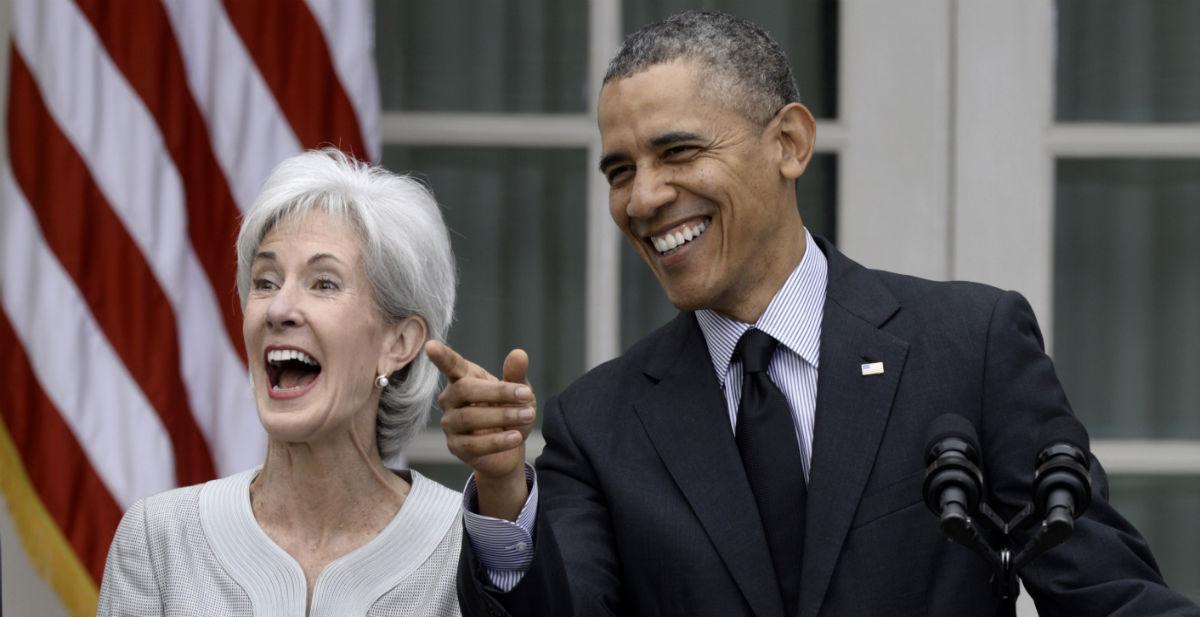 Remember dumb ass Kathleen Sebelius? The face of the failed Obama launch last year? Well she's back making the rounds at liberal news sites like Politico. She has the...
Rep. Cynthia Lummis' husband died of heart attack. Not because of ObamaCARE, but because of problems thanks to ObamaCARE. Lummis and her husband had thought they had ObamaCARE coverage...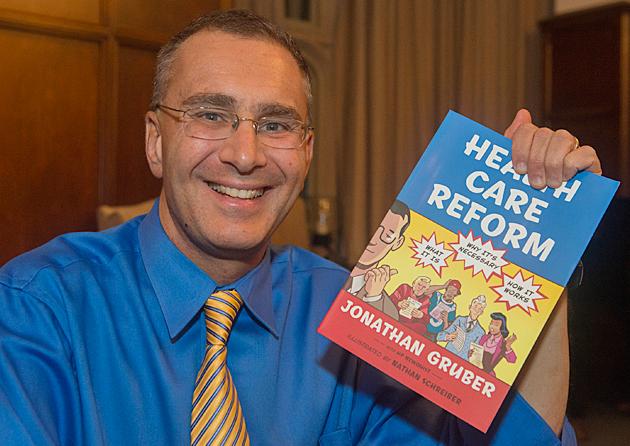 Hey dumb voters! The man who called you too dumb to understand ObamaCARE, Johnathan Gruber is all set to testify in front of Congress. Yes, the slimy little worm Gruber will testify in front of Congress on December 9th....
Firms are actually compling with ObamaCARE. But the regime is still suing companies like Honeywell. Why is the Obama regime going after companies that are ectually complying with ObamaCARE?...