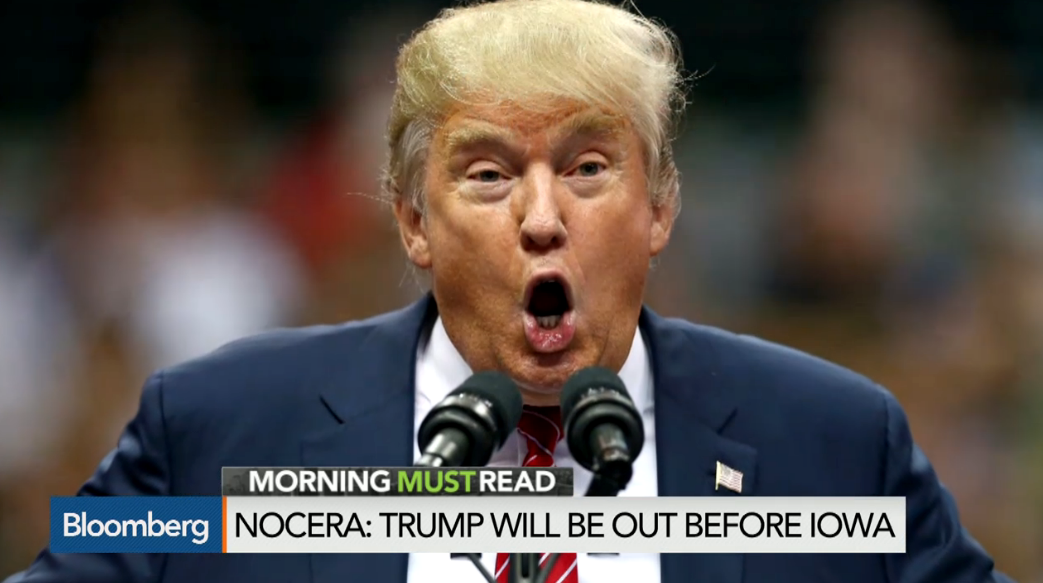 Only one time since 1984 has a Republican won Iowa in the presidential election. That was 2004 with George W. Bush. The so called 'unelecable' Donald Trump is now...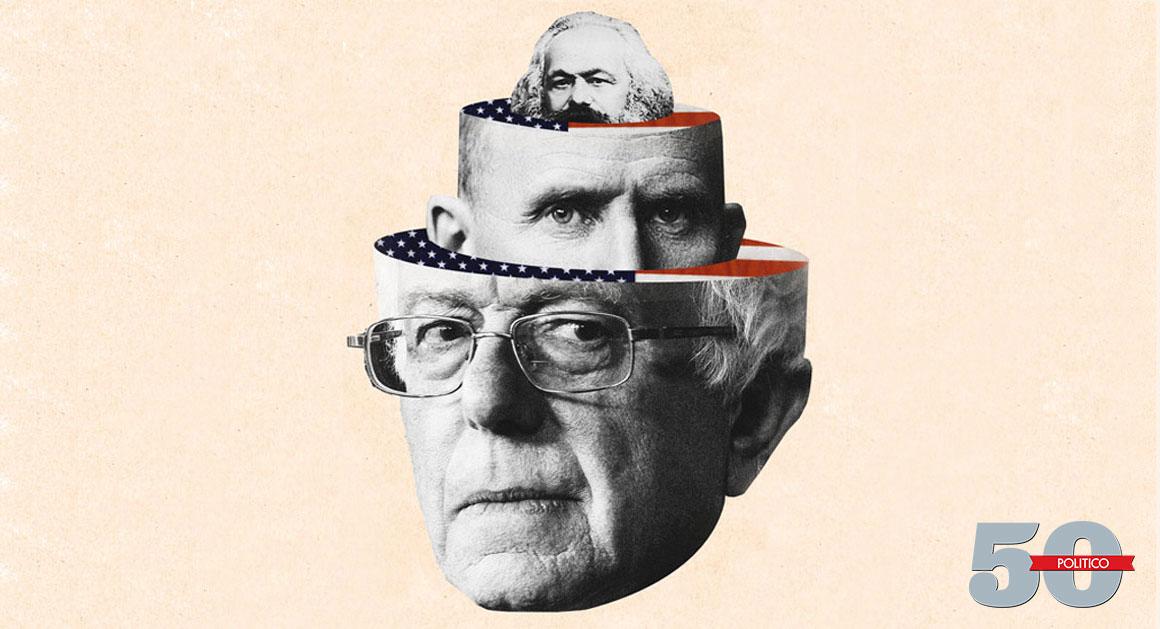 Crazy old white socialist/communist (what's the difference) is now beating Hillary Clinton by double digits in both Iowa and New Hampshire according to the latest Yougov poll. Joe Biden,...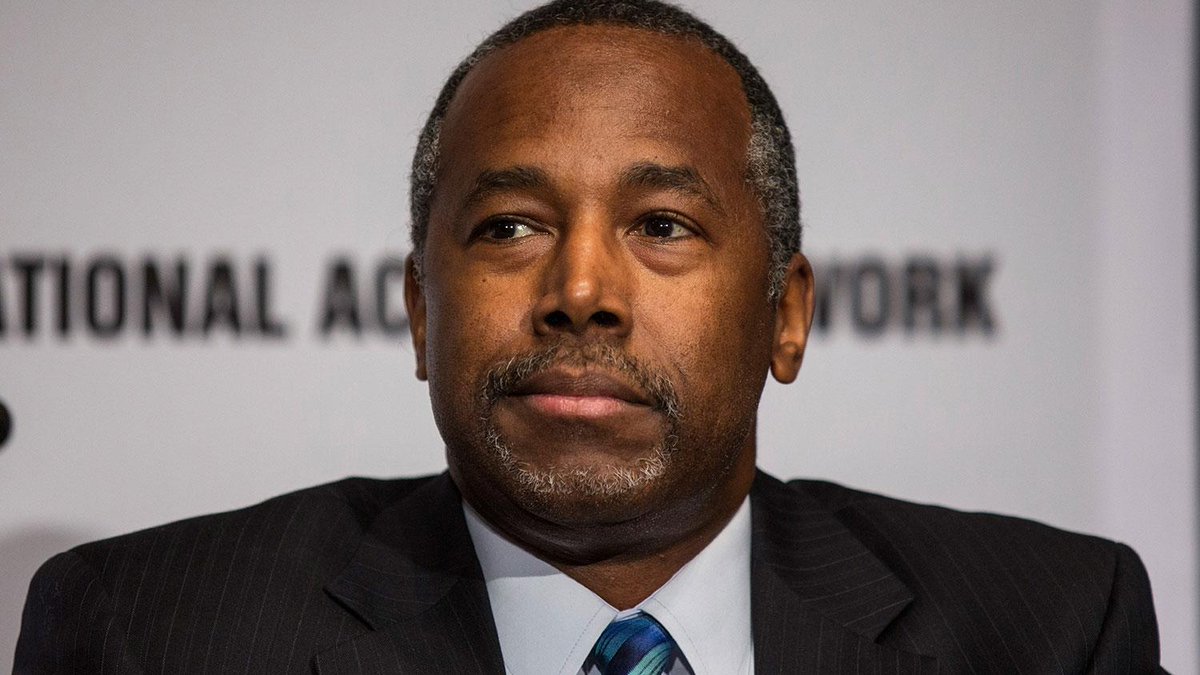 No matter how much CNN tries to fudge the numbers in favor of Hillary Clinton, they still come out with egg on their face. Ben Carson beats both Hillary Clinton and so called Democrat savior Joe Biden in the...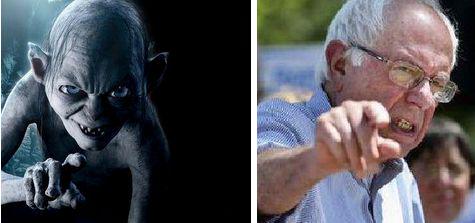 Crazy socialist-communist Bernie Sanders is now crushing Hillary Clinton in New Hampshire according to the latest NBC poll. Not only is crazy Sanders dominating Hillary Clinton in New Hampshire...
More bad news for the GOP-e and establishment hacks like Hugh Hewitt. Donald Trump now leads Hillary Clinton by five points nationwide according to the latest SurveyUSA poll. The...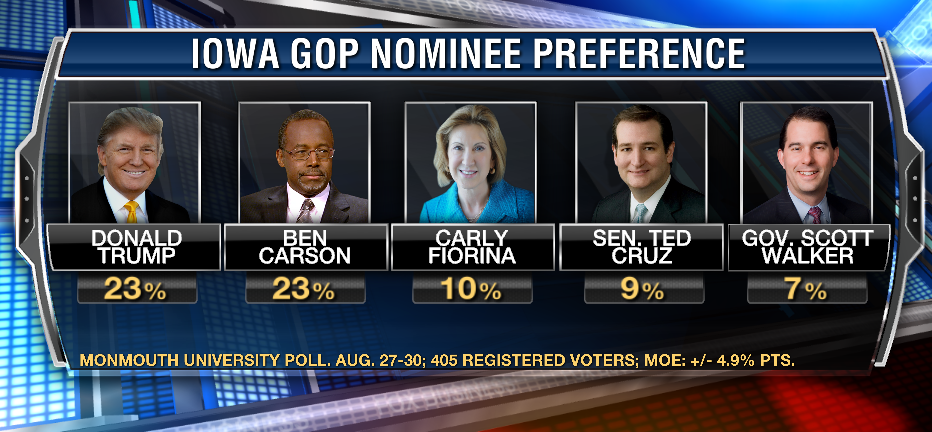 Ben Carson is now tied with Donald Trump at 23% each in the latest Monmouth poll out of Iowa. I guess this is why obnoxious leftists like Wendy Walsh are so racist against Ben Carson. Because they are afraid...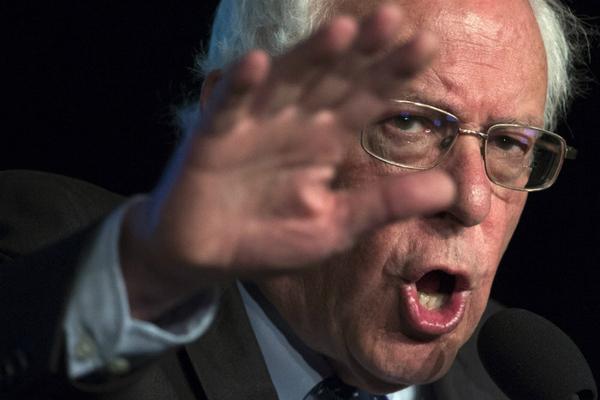 Hillary Clinton is feeling the bern. Socialist/Communist Bernie Sanders is now only seven points behind jailbird Hillary Clinton in Iowa. Sanders has trailed Clinton by over 40 points in...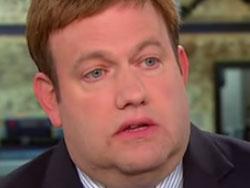 Fox News pollster Frank Luntz went on an anti-Trump profanity laced rant in yet another example of the JEB News Network melting down. Frank Luntz, who reminds me of...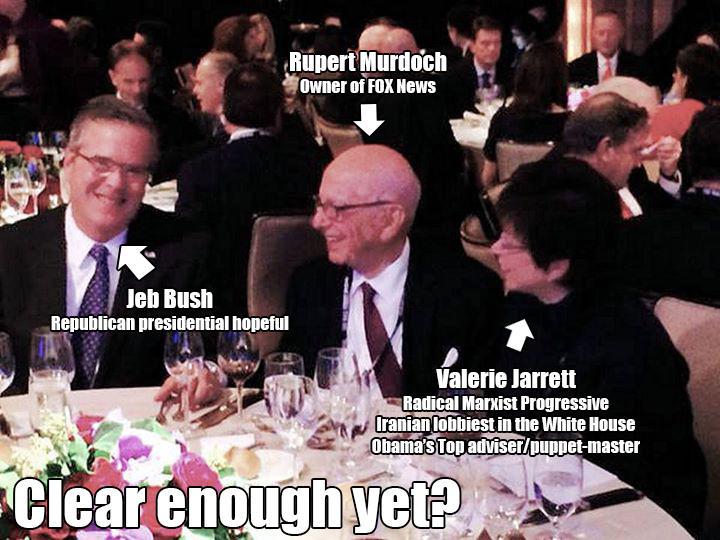 More bad news for GOPe and golden boy Jeb Bush. Donald Trump is now closer to Hillary Clinton in the latest CNN poll than Jeb Bush is. Trump trails Hillary Clinton by six points in the Clinton News Network...
All the talk about how Donald Trump can' win a general election is getting blown up once again. In key swing state of North Carolina, Donald Trump beats Hillary...