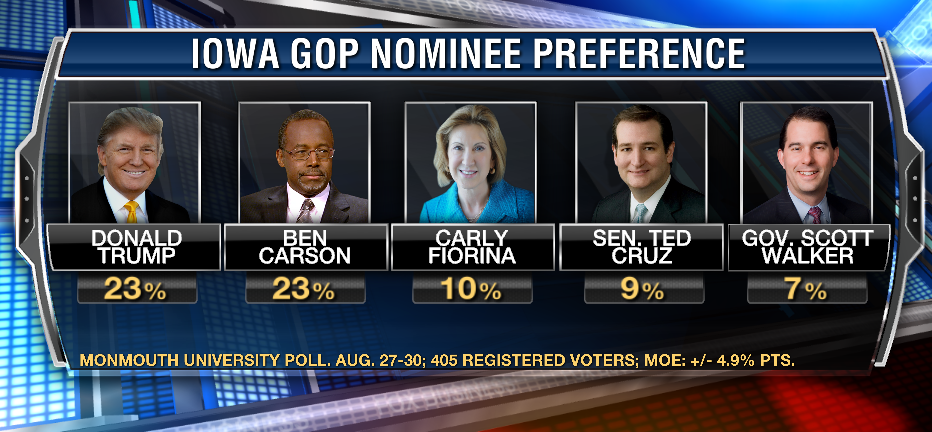 Ben Carson is now tied with Donald Trump at 23% each in the latest Monmouth poll out of Iowa. I guess this is why obnoxious leftists like Wendy Walsh...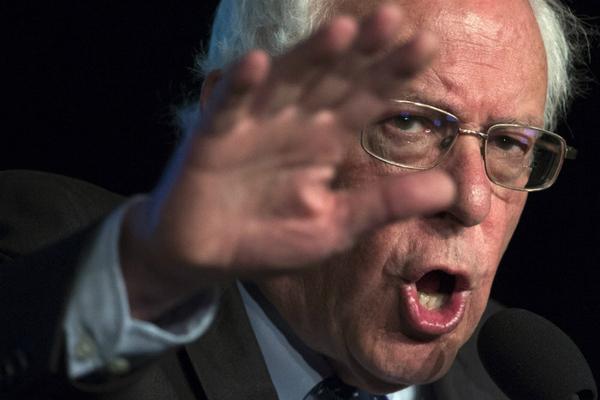 Hillary Clinton is feeling the bern. Socialist/Communist Bernie Sanders is now only seven points behind jailbird Hillary Clinton in Iowa. Sanders has trailed Clinton by over 40 points in...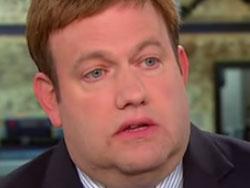 Fox News pollster Frank Luntz went on an anti-Trump profanity laced rant in yet another example of the JEB News Network melting down. Frank Luntz, who reminds me of Dick Morris told left wing Politico that Donald Trump is...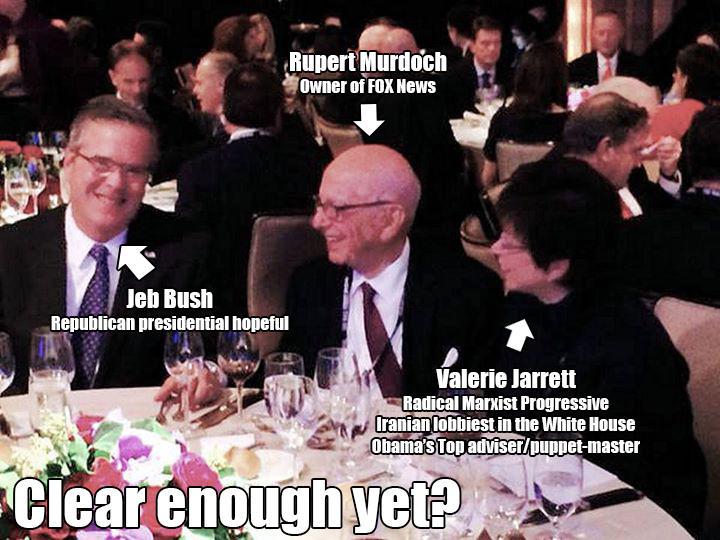 More bad news for GOPe and golden boy Jeb Bush. Donald Trump is now closer to Hillary Clinton in the latest CNN poll than Jeb Bush is. Trump trails...
All the talk about how Donald Trump can' win a general election is getting blown up once again. In key swing state of North Carolina, Donald Trump beats Hillary...
The latest CNN poll of the Iowa caucus is just more bad news for Jeb Bush. This is the second post debate poll, and like the first from Rasmussen, it shows Jeb Bush tumbling. Despite all the money and...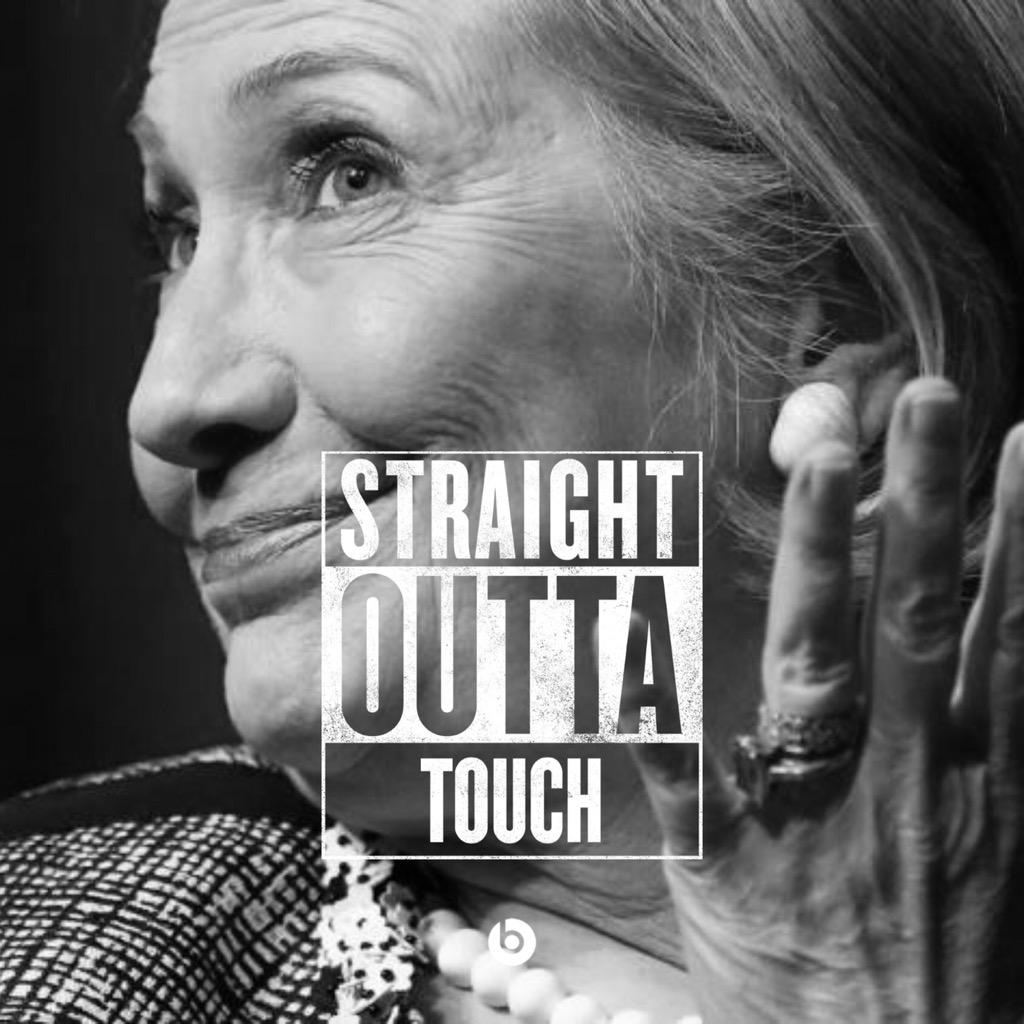 How far as Hillary Clinton fallen? She is now seven points behind socialist Bernie Sanders for the New Hampshire Democrat primary. Hillary Clinton is going doing faster than the...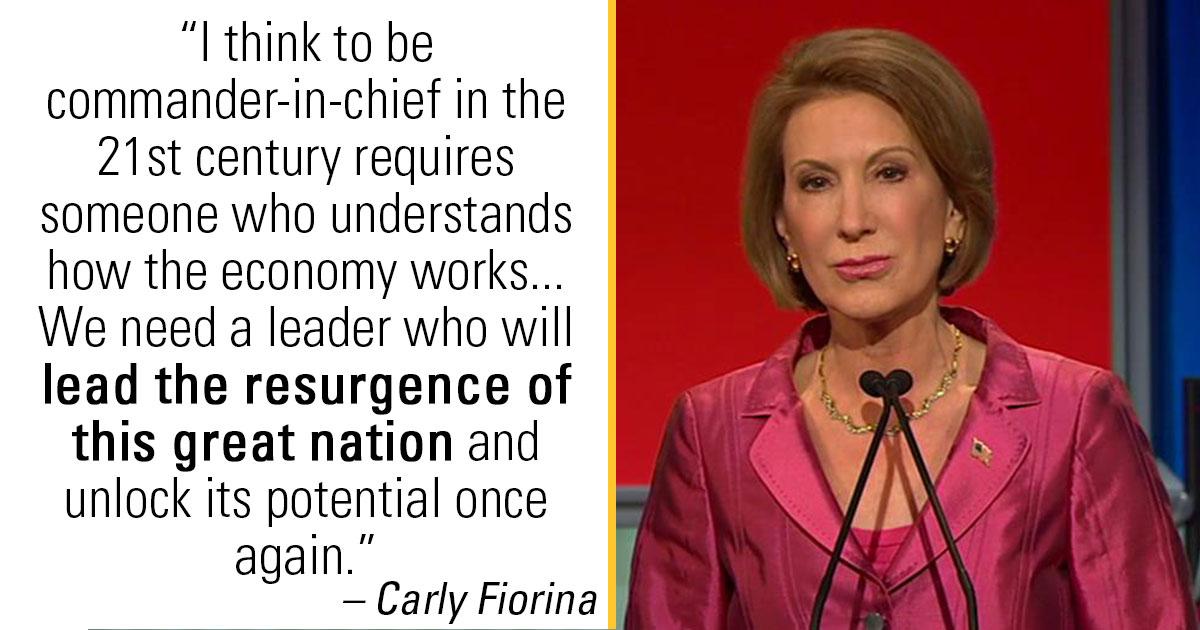 Carly Fiorina seems to have gotten the biggest bounce from the Fox News GOP tabloid debate. In late July, Carly Fiorina was only at 1% in the Rasmussen polling....
Just how weak is Jeb Bush, aka Mr. Amnesty? He's so weak that Donald Trump is beating him, in his home state. Bush was Governor of Florida for eight years and for whatever reason still enjoys high popularity ratings...
Who would have thunk it? Just six years after George W. Bush left office with favorable ratings in the twenties, he now has higher favorablity ratings than Obama! This...