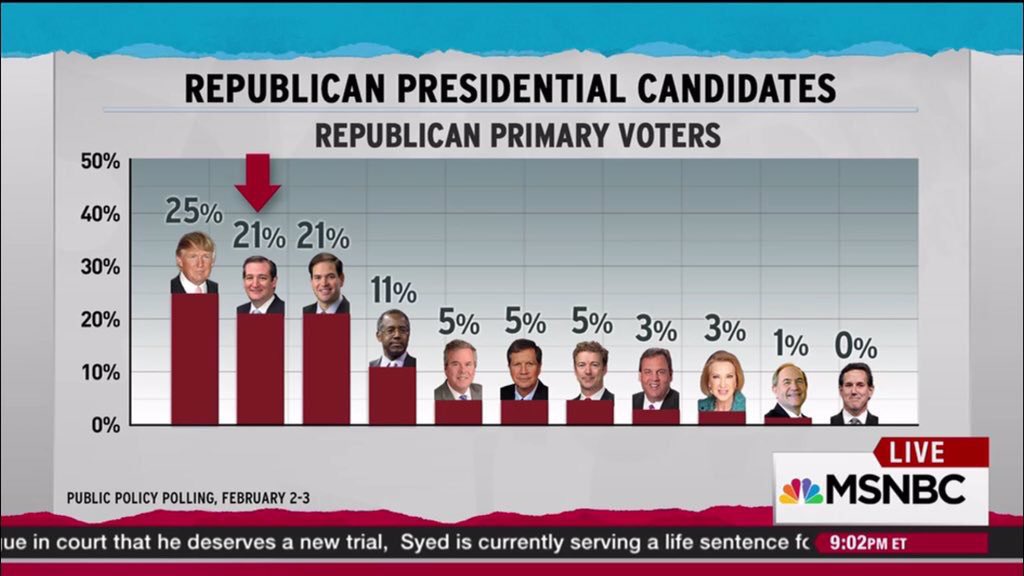 When you read any PPP poll, you have to take it with a grain of salt. It's a left wing polling outfit that is usually highly biased. If these...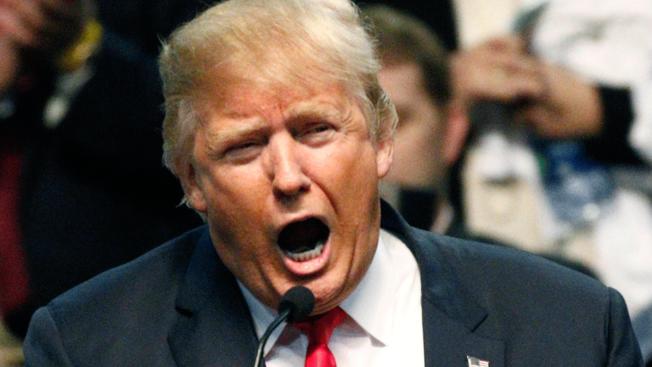 Donald Trump has a 'yuge' lead in New Hampshire. As many as 15-20 points in some polls. But Fox News on the Kelly File is now predicting that Trump...
So Hillary Clinton had to cheat to win an extra delegate and claim 'victory' over Bernie Sanders in the Democrat caucus in Iowa. Typical Clinton Crime Family tactics. I wonder what they will pull in New Hampshire. The latest...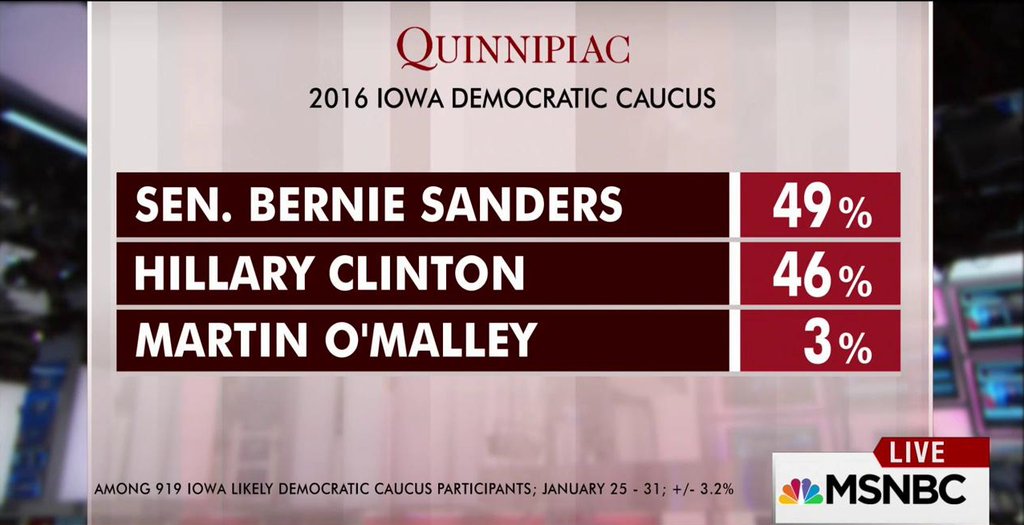 While Donald Trump continues to pad his lead over Ted Cruz in Iowa, Communist Bernie Sanders has surpassed Clinton in the final Quinnipac poll of the Iowa Caucus which...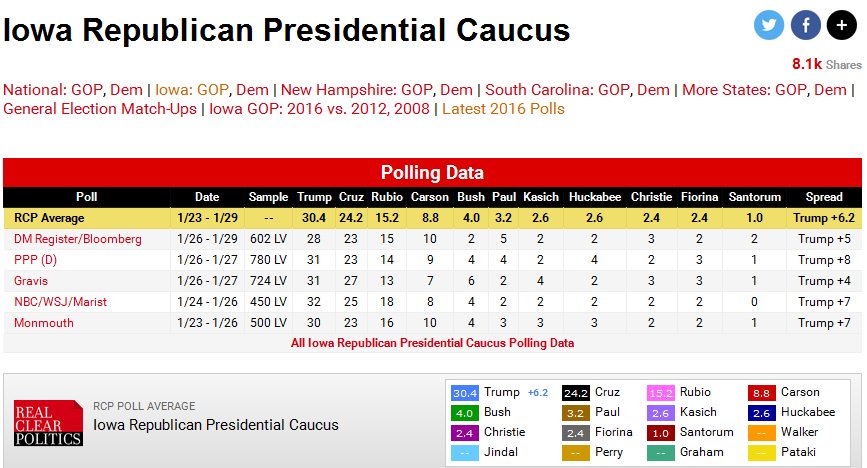 The final Des Moines Register poll revealed that Donald Trump and Ted Cruz are neck and neck if you take into account the margin of error. Turn out is...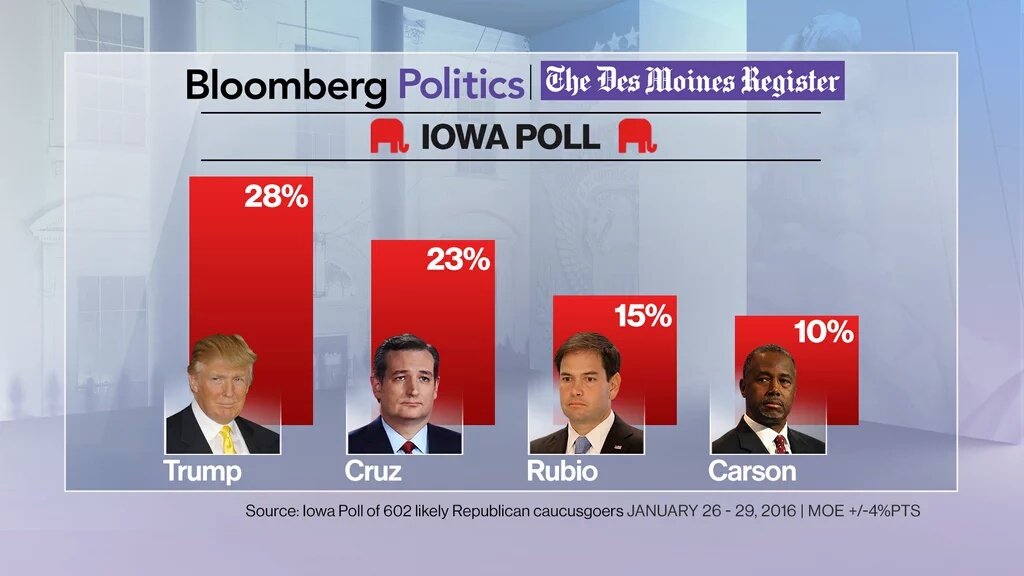 The final Des Moines Register poll has been released before the Iowa caucuses on Monday. All week we've heard about how this poll is historically the most accurate of the polls for the Iowa caucus. If this poll is...
So after the last debate before Iowa, who's your Republican pick for president? If you go by the Drudge Report poll, it's Donald Trump and no contest. Donald Trump...
Hillary Clinton's spectacular collapse is in full effect. Not only is she getting her granny diapers kicked in New Hampshire, she's also now losing in Iowa to old white...
Hillary Clinton was supposed to win the Iowa caucus big over follow socialist Democrat Bernie Sanders. But that isn't even in the bag now. No matter how hard the media and Debbie Wasserman-Schultz push for Hillary Clinton, the people...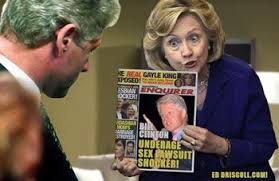 Donald Trump is crushing Hillary Clinton with independents in the latest Rasmussen poll. Despite what you might hear on Fox News, or from GOP hacks like Rick Wilson who...