Uh oh. More bad news for Hillary Clinton and her butt huggers. Donald Trump is now leading Hillary Clinton nationally in a general election match up. The latest Rasmussen...
All polls so far have have had Donald Trump with a small lead in Indiana, that is until today. A poll from by the Mike Downs Center for Indiana...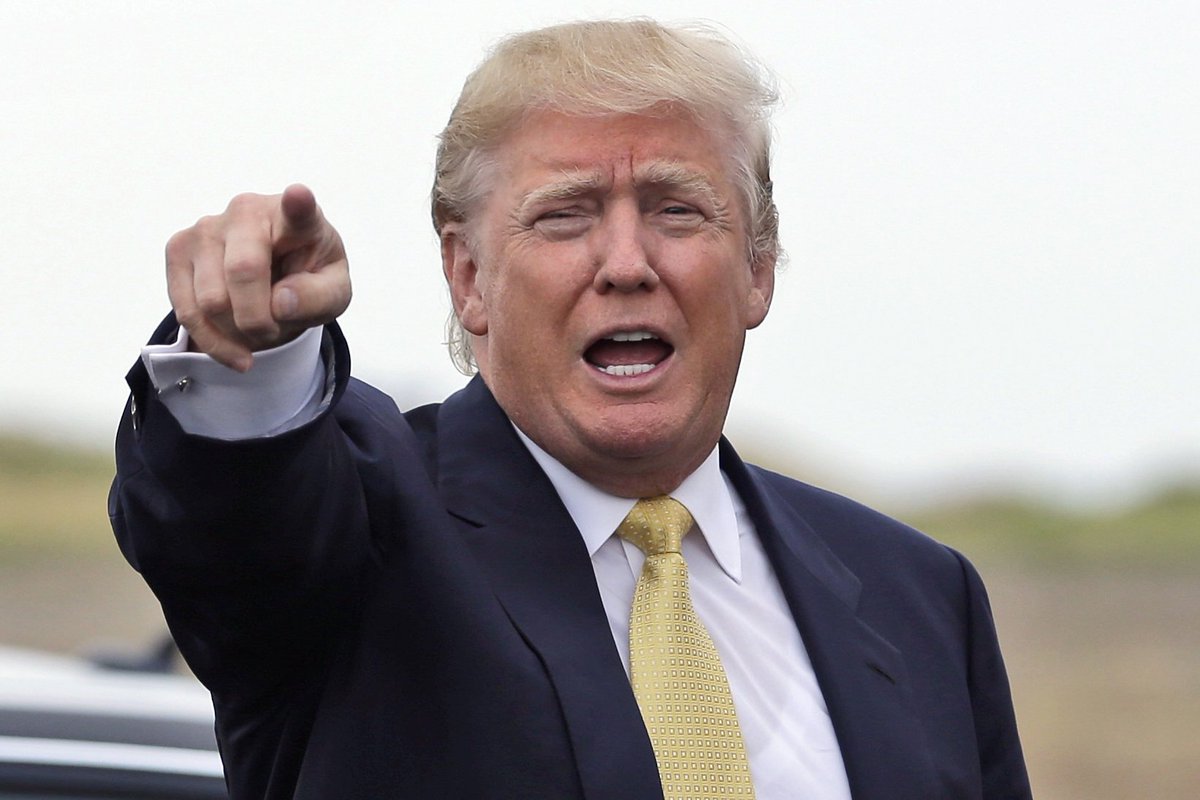 The Pennsylvania Republican Primary is a big one. It's one week after New York and a winner take all primary. So far, Trump is beating Cruz by nine points in the first set of polling since Wisconsin. The winner...
Ted Cruz had lead Donald Trump in six straight polls of the Wisconsin GOP primary, including an Emerson poll that came out today showing Cruz up five over Trump...
Next Tuesday is the winner take all primary in Wisconsin, and it's looking good for Ted Cruz and bad for Donald Trump. The latest poll from Marquette shows Ted...
Wow, Michigan is getting weird. The latest poll out of Michigan, aka little Pakistan now has Kasich ahead of Donald Trump 33% to 31%. All previous polls out of Michigan showed The Donald with huge leads on everyone, especially...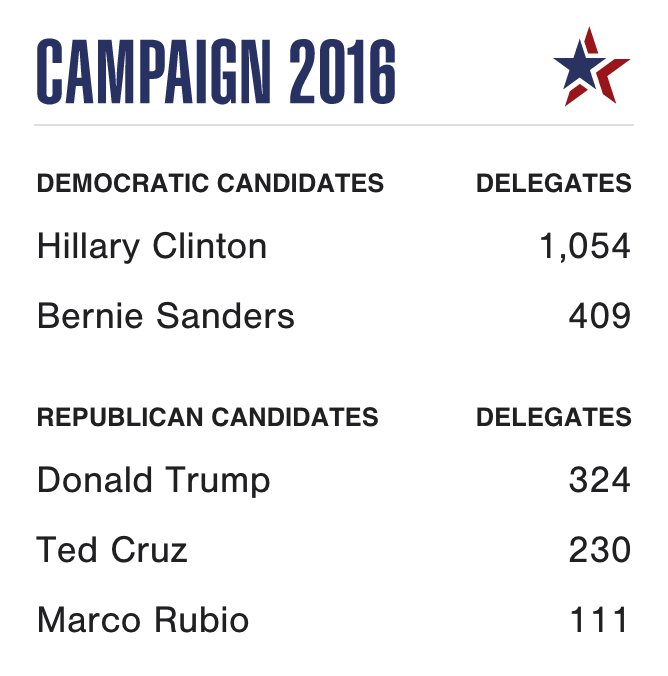 Will the polls be right this time? A lot of polls on Super Tuesday were wrong. All of the various polls had Donald Trump winning every state expect Texas....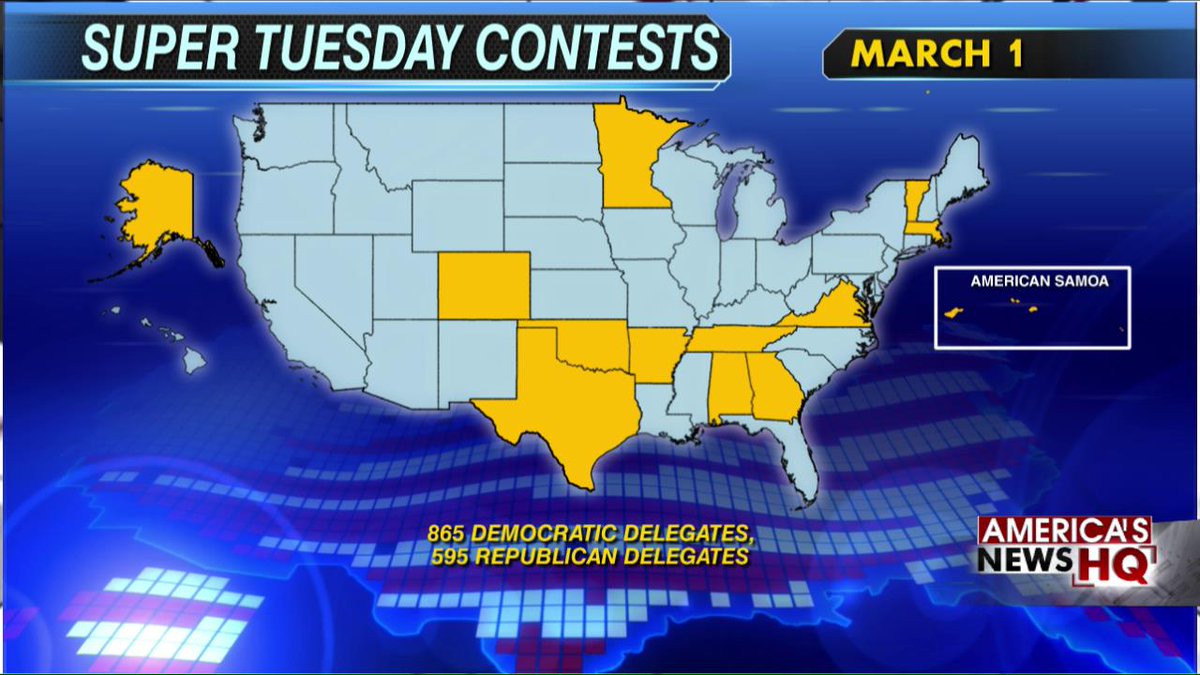 Marco Rubio lost his voice today and have to have Nikki Haley speak for him in Atlanta today. Doesn't seem like it's going to matter much though. Polls that...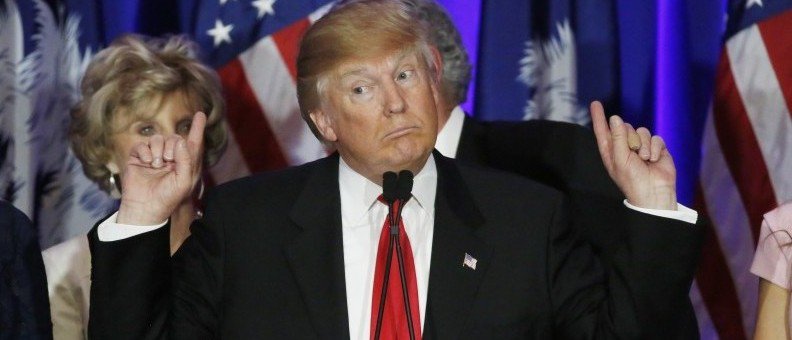 Two new polls out of Texas come out showing Ted Cruz leading in Texas. One shows Cruz up 15 points on Trump in Texas while another shows Cruz with just a 1 point lead. Both polls have small sample...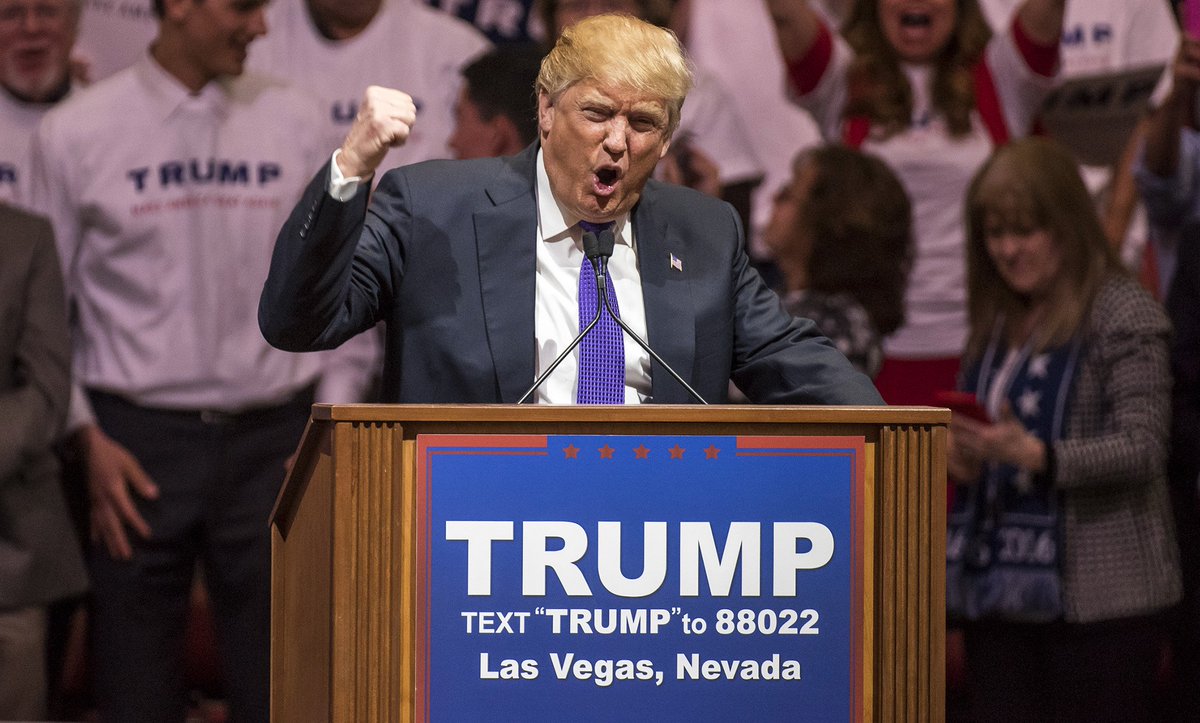 Now the fun begins. 14 states will vote a week from tonight in Super Tuesday. Of those fourteen states, polling date is only available for 11. And some of...