Remember when Yale and other Ivy League schools were just considered obnoxious? Well, you can add stupid too as race agitator Deray Mckesson was actually given a job there...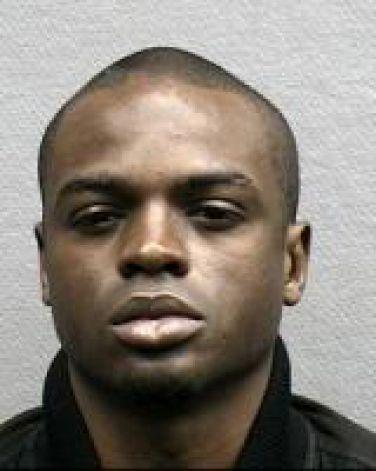 Black leftist podcast called Sunshines Fucking Opinion Online Radio called for murdering of cops and lynching of whites. Suddenly, after the execution of Deputy Goforth, Sunshines Fuckking Opinion Online...
Wendy Walsh a leftist hack on KFI radio in Los Angeles calls herself a 'AMERICA'S RELATIONSHIP EXPERT'. Apparently, she left out the part about being a racist. Walsh who is a requent guest on CNN made this racist tweet...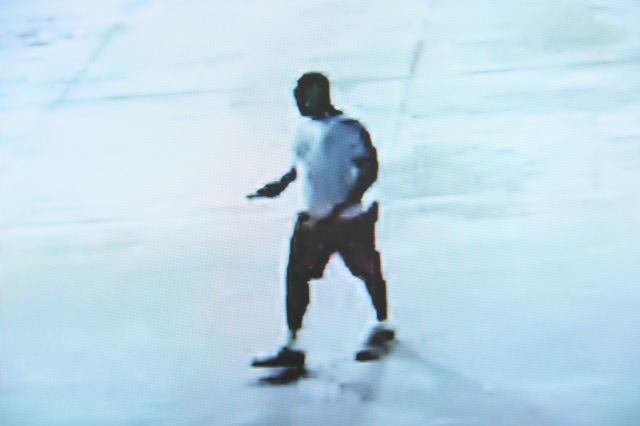 Just as leftists did when black Obama supporter shot two reporters on live TV this past week in Virginia, black leftists have gone on to social media to celebrate...
Deputy Darren Goforth is the latest victim of the war on cops thugs as he was killed by black thug while pumping gas in Houston. Deputy Darren Goforth was...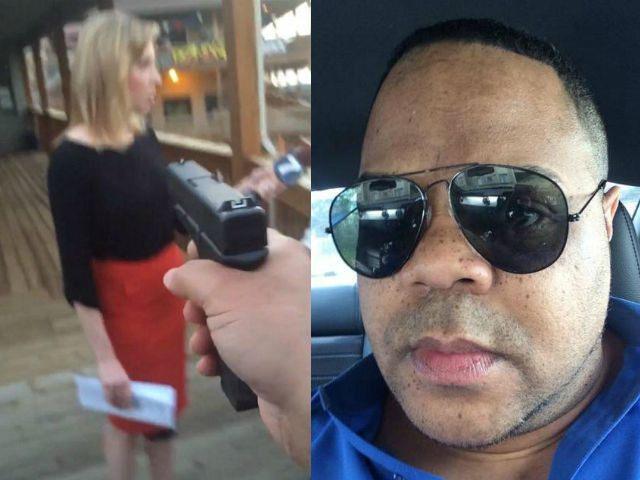 I guess Brian Ross wouldn't be googling sites for Vester Lee Flanagan. He was written up for wearing an Obama sticker at WDBJ in November 2012. Only the Huffington Post is reporting that Vester Lee Flanagan was wearing an...
Race hustler Al Sharpton has basically been kicked off the weekly race hustling show circuit on MSNBC and has been given just one show, on Sunday morning at 8AM...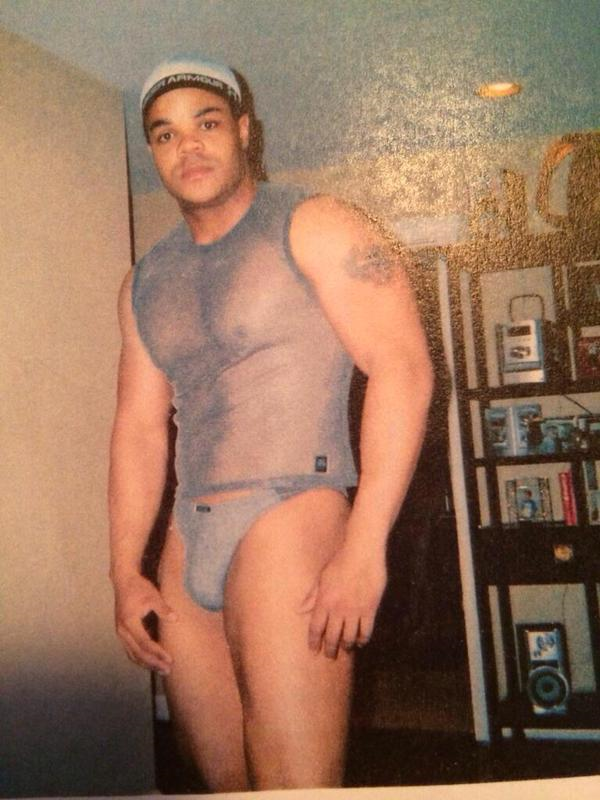 Turns out Vester Flanagan aka Bryce Williams left a manifest. Like Christopher Dorner the manifesto shows how racist Vester Flanagan aka Bryce Williams was against whites. In the manifesto...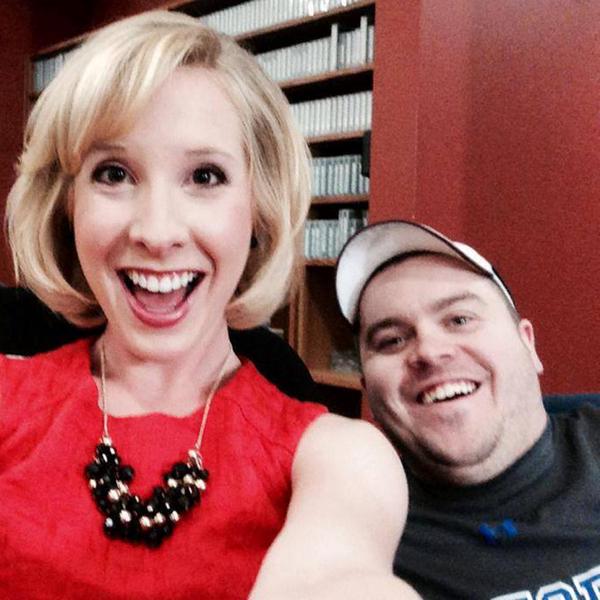 Whenever something ugly happens like today, it always brings out the worst on social media. Today, black leftists are now celebrating basically the fact that black racist Bryce Williams killed two white reporters and shot a third innocent person....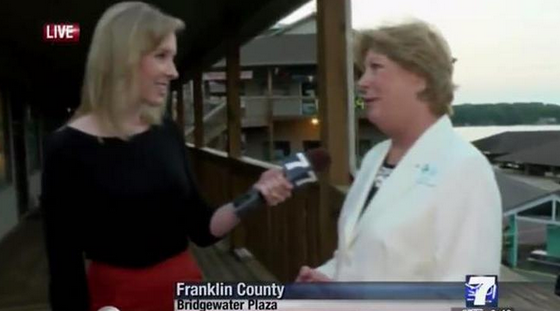 Vicki Gardner is the third victim of black racist Bryce Williams. Vicki Gardner was shot, but is in stable condition and thankfully is expected to live. Earlier, black racist...