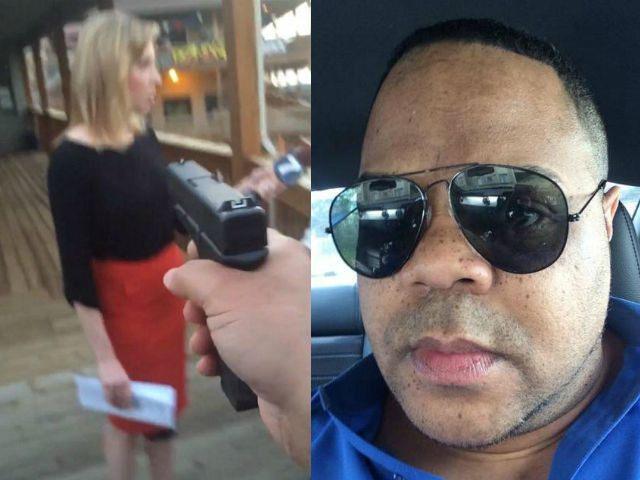 I guess Brian Ross wouldn't be googling sites for Vester Lee Flanagan. He was written up for wearing an Obama sticker at WDBJ in November 2012. Only the Huffington...
Race hustler Al Sharpton has basically been kicked off the weekly race hustling show circuit on MSNBC and has been given just one show, on Sunday morning at 8AM...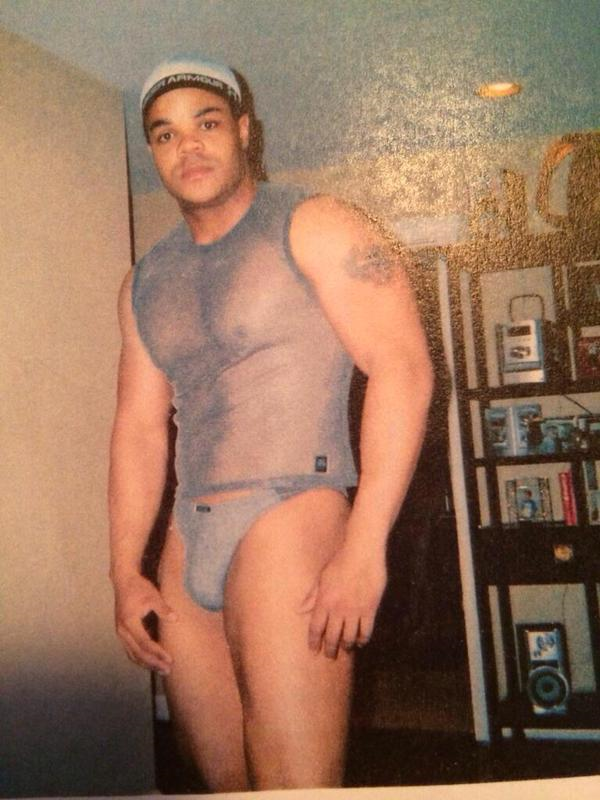 Turns out Vester Flanagan aka Bryce Williams left a manifest. Like Christopher Dorner the manifesto shows how racist Vester Flanagan aka Bryce Williams was against whites. In the manifesto Vester Flanagan aka Bryce Williams cites the Charleston church shooting...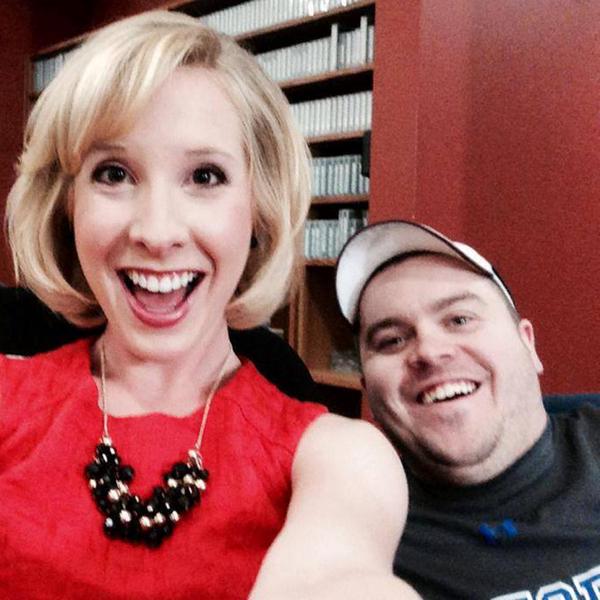 Whenever something ugly happens like today, it always brings out the worst on social media. Today, black leftists are now celebrating basically the fact that black racist Bryce Williams...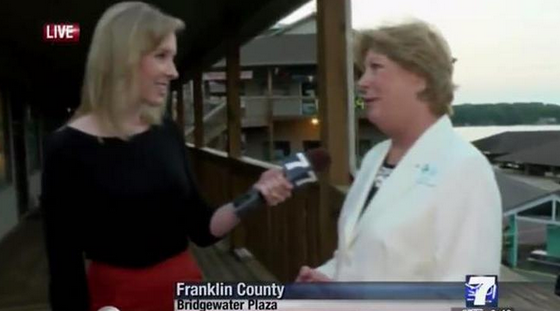 Vicki Gardner is the third victim of black racist Bryce Williams. Vicki Gardner was shot, but is in stable condition and thankfully is expected to live. Earlier, black racist...
Shaun King one of the main #BlackLivesMatter thugs is white. This is the same Shaun King who won the Oprah scholarship (for blacks) and going to black college Morehouse College. Shaun King is a pasty white left wing extremist...
Wesley Lowery, a Washington Post race hustling leftist who covered the Ferguson riots last year has been charged with trespassing, interfering with a police officer. Wesley Lowery gained leftist...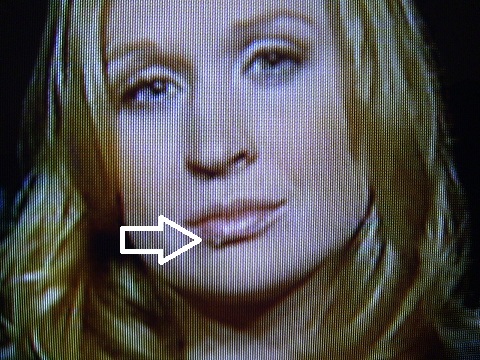 Daily Beast-Fox News leftist hack Jackie Kucinich said that Martin O'Malley should known better than to do say all lives matter and white lives matter. You see, if you...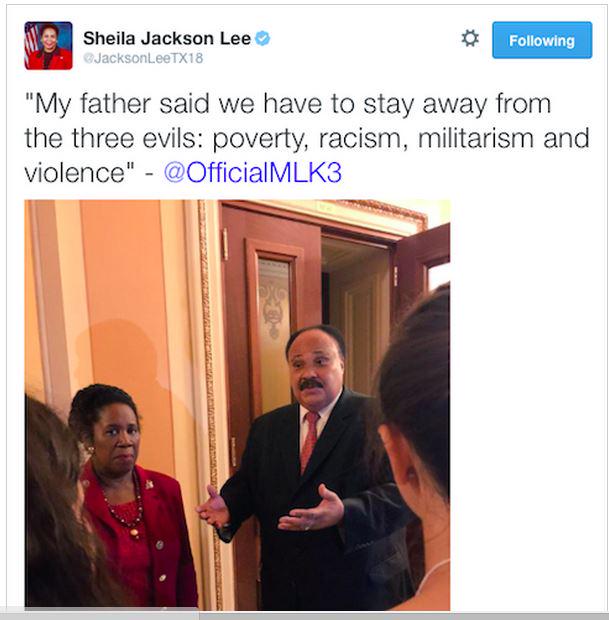 Sheila Jackson-Lee can't count. Yet she's re-elected time after time in a ghetto district of Houston. Earlier, the nappy-headed idiot Sheila Jackson-Lee tweeted (then deleted this): Sheila Jackson-Lee can't count Sheila Jackson-Lee said we have to stay away from...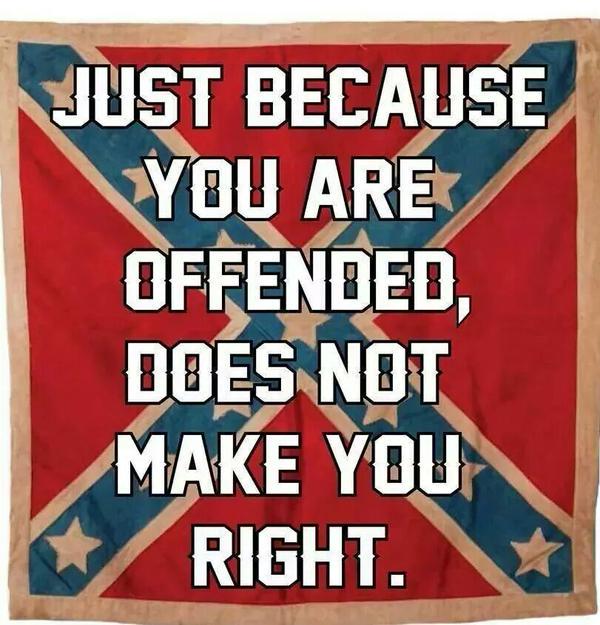 Nikki Haley and South Carolina's pandering to race hustlers is complete. Instead of putting the idea of removing the Confederate flag from the state's capitol, the Republican controlled South...