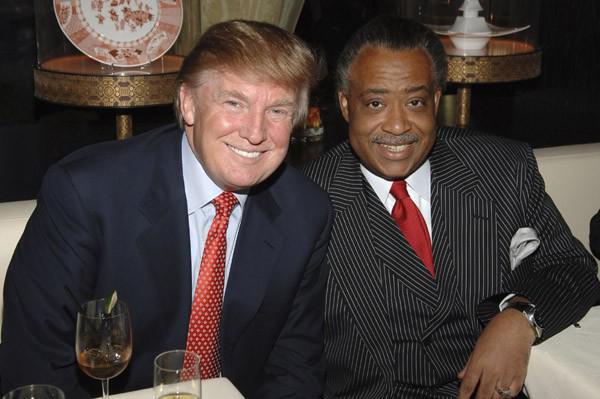 Here's a tweet that may come back to haunt Donald Trump. Back in 2014, Trump tweeted about how he and Al Sharpton are BFFs. The Donald 'gets' Al Sharpton...
If someone dared call Michelle Obama and angry black women, cries of racism and bigotry could be heard from coast to coast. But when it comes to white women,...
Melissa Click Facebook post actually showed her begging for people to come and report on the so called 'protests' at MU University of Missouri. Of course when the people came out to cover the so called protests, she physically...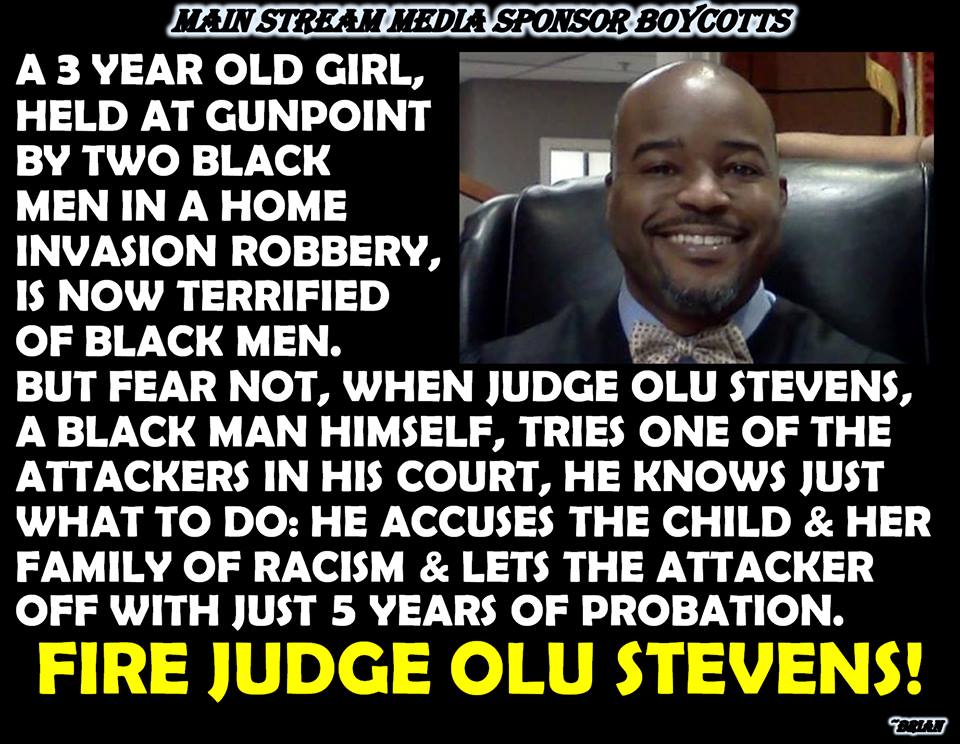 Meet Olu Stevens dismissed jurors because they were white. Kentucky has been in the news a lot lately. Remember Kim Davis? Now we have Olu Stevens a Jefferson Circuit...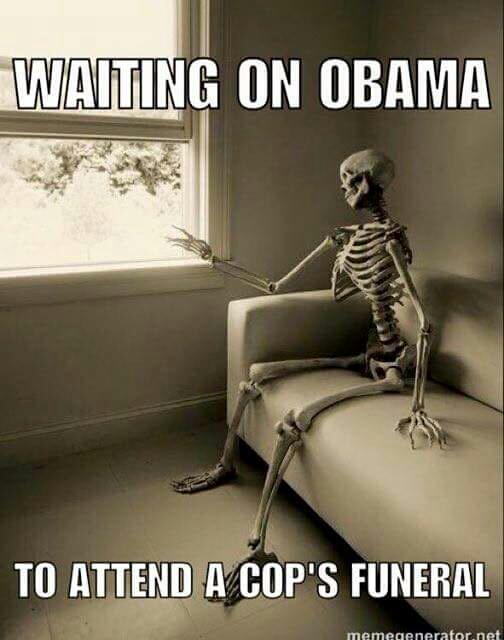 Are you still waiting for Obama to attend a cops funeral? Cops are being shot by #blacklivesmatther thugs every week and dying, yet you don't hear a peep from...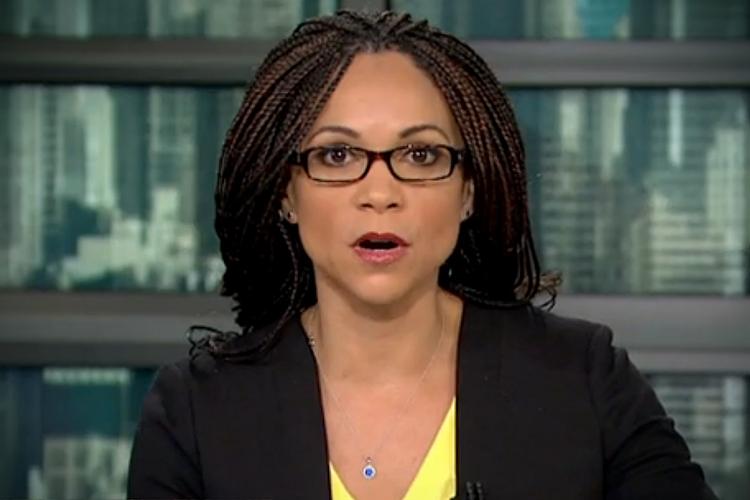 Melissa Harris-Perry just dropped another stupid bomb this weekend, claiming America hasn't embraced socialism because we are racists or something. Melissa Harris-Perry America isn't a socialist because racism MHP: So we see this comparison a lot that the ...
Remember when Yale and other Ivy League schools were just considered obnoxious? Well, you can add stupid too as race agitator Deray Mckesson was actually given a job there...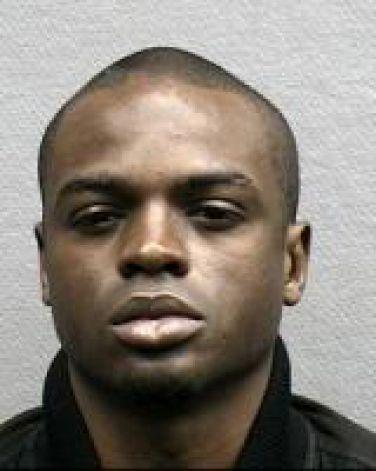 Black leftist podcast called Sunshines Fucking Opinion Online Radio called for murdering of cops and lynching of whites. Suddenly, after the execution of Deputy Goforth, Sunshines Fuckking Opinion Online...
Wendy Walsh a leftist hack on KFI radio in Los Angeles calls herself a 'AMERICA'S RELATIONSHIP EXPERT'. Apparently, she left out the part about being a racist. Walsh who is a requent guest on CNN made this racist tweet...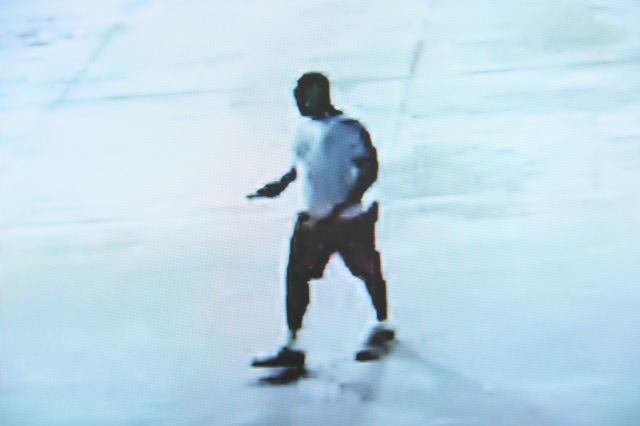 Just as leftists did when black Obama supporter shot two reporters on live TV this past week in Virginia, black leftists have gone on to social media to celebrate...