It's come to this. Willard Mitt Romney is so desperate to get another chance to lose an election that he is trying to sabotage Donald Trump and Ted Cruz's...
Looks like Willard Mitt Romney filed FEC papers to run for president back in January. This isn't a photoshop job either as you can check out Romney's FEC filing...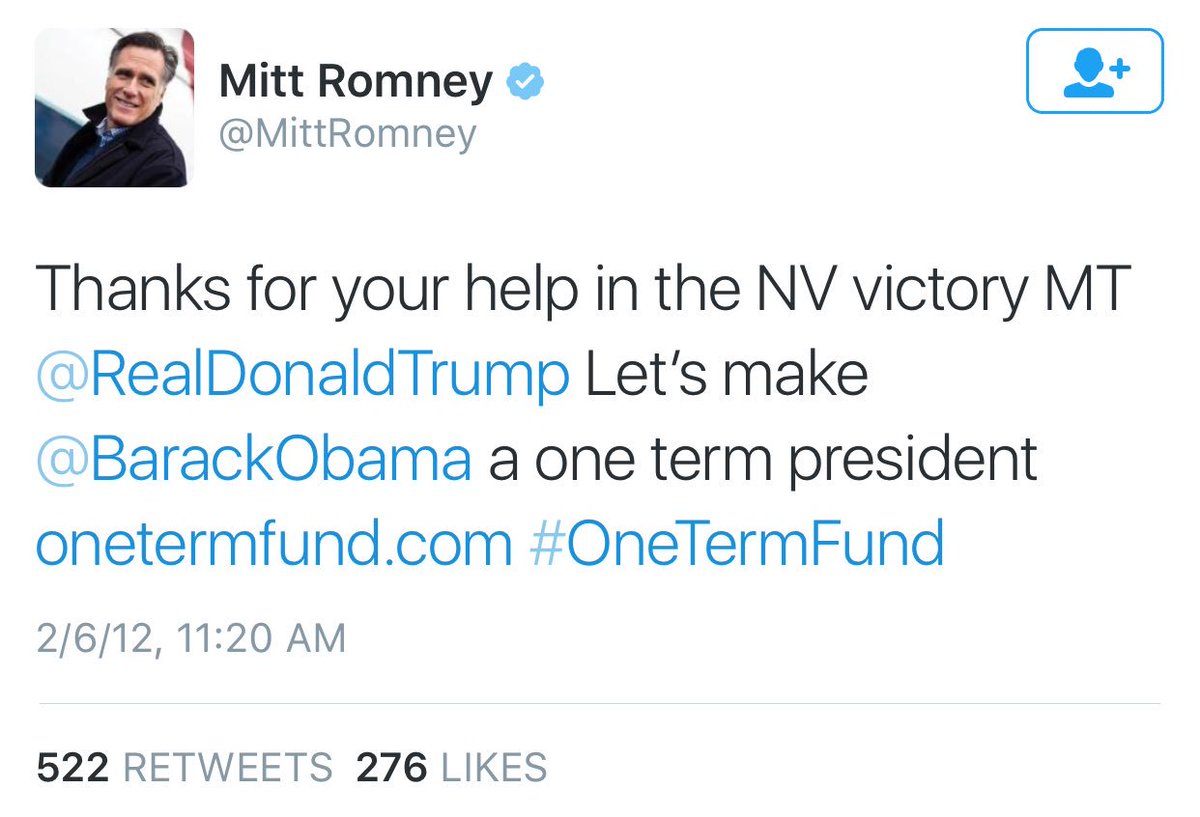 Lets take a look back to 2012, just four years ago. Before Willard Mitt Romney was bagging on Trump as if he was the second coming of the devil, Romney was sure quick to thank him for his support....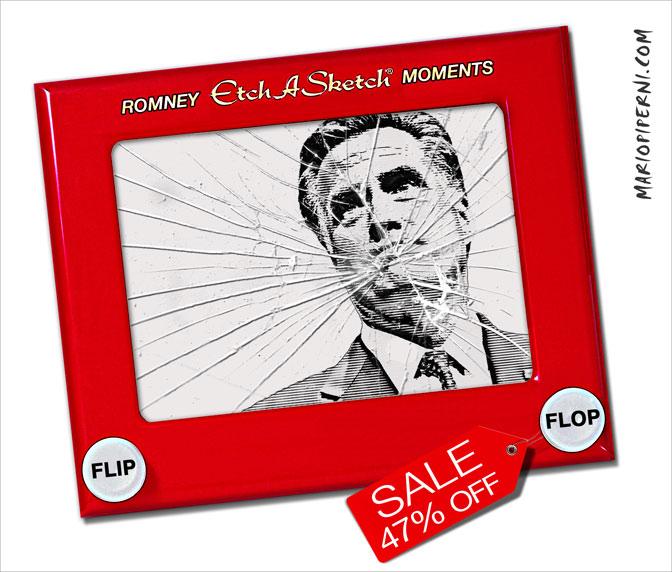 I always find it funny when washed up, has-been politicians like Mitt Romney who choked away his lead on Obama in 2012 thinks they are still relevant. Today Mitt...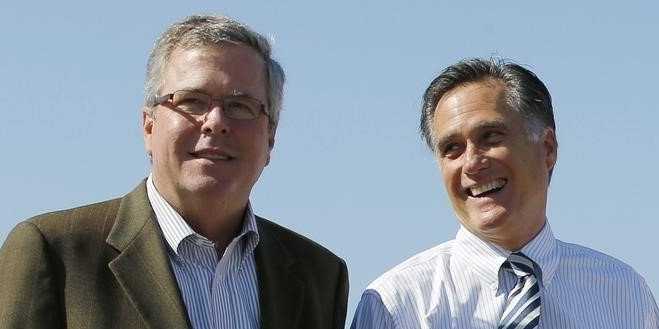 After Super Tuesday, it will be likely that Marco Rubio (the establishment pick for the GOP nomination) will have likely won zero states in this primary, election season. So...
Sarah Palin in 2008 said that an Obama Presidency would embolden Vladimir Putin to invade Ukraine. Palin was the butt of all jokes in the media, and of course the now infamous SNL skit with Tina Fey's "I can...
Apparently the media isn't done stalking Mitt Romney. Even though the election was in 2012, the corrupt media (ABC's Liz Kreutz) is still stalking Mitt Romney and his wife...
Joe Scarborough, NBC/MSNBC's token RINO decided to take a cheap shot at Sarah Palin while the MSNBC eggheads were discussing how classy Mitt Romney was in accepting Melissa Harris-Perry's...
Mitt Romney did what I thought he'd too. He show nothing but class in 'accepting' the faux of apology of Melissa Harris-Perry's faux apology for racist comments about his adopted black grandson. Unfortunately, the Oscar worthy apology of Harris-Perry...
Fox News has scheduled Mitt Romney this coming Sunday to discuss the racist comments made by NBC's Melissa Harris-Perry about Romney's adopted black grand child. Unfortunately, this is Mitt...