There's one way to get Democrats to vote for something. Put a tax in it. This is exactly what worthless Rovepublican RINOs Paul Ryan and John Boehner are doing....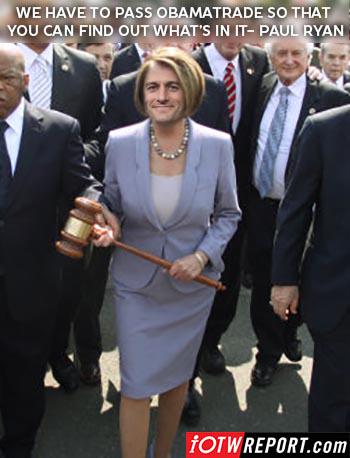 Who knew that Paul Ryan was really Paul Pelosi? Not only did Paul Ryan pull a Pelosi by saying us peasant Americans can read the ObamaTrade TPA bill once...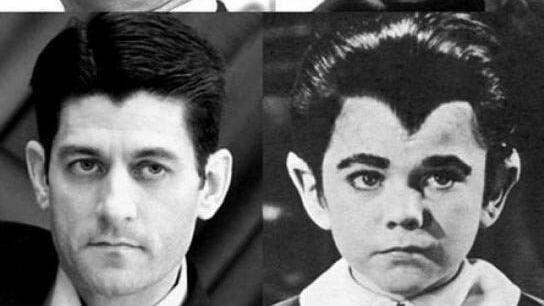 Paul Ryan, aka Eddie Munster officially went into his Nancy Pelosi mode for ObamaTRADE and snapped back when he was asked why ObamaTrade has been so secret and the public can't read it. Paul Ryan's on ObamaTrade: made public...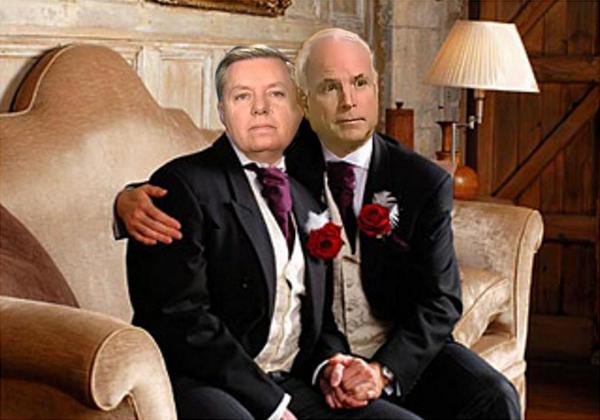 Despite routinely allowing him on his show and pissing off conservatives, Lindsey Graham hates Sean Hannity, even more than Obama it seems. You see, according to Lindsey Graham, it's...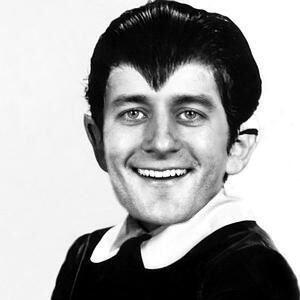 Wow has Paul Ryan fallen. Remember when some conservatives (including myself) actually liked Paul Ryan and thought he was a strong conservative? Ever since he and Romney got their...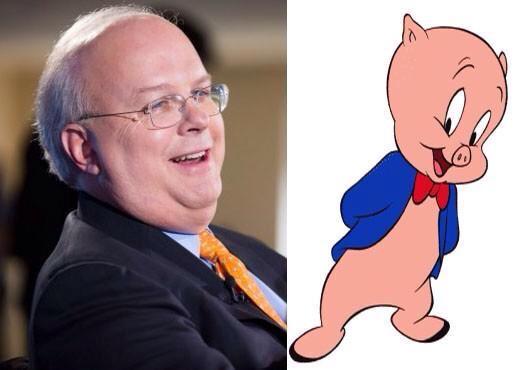 Karl Rove, aka Porky Pig is finanly surrendering to ObamaCARE. The Karl Rove Republicans, aka the RINOs are much like Rove in that they surrender to Obama on everything, so why not ObamaCARE? Porky Karl Rove surrenders to ObamaCare...
WIth 56 votes (only needing 5o), the Senate has passed Boehner's CRomnibus $ trillion budget bill. This means ObamaCARE is funded for the full 2015 fiscal year. Amnesty is...
Sean Hannity in the past has been a total establishment GOP hack, just like Karl Rove. But Hannity might be feeling the wrath of his listeners to his radio...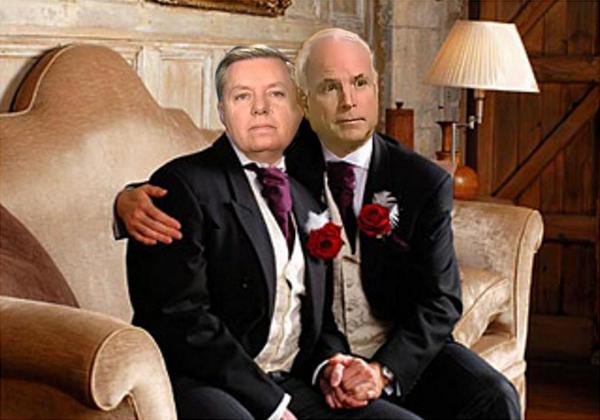 Imagine for a second if Lindsey Graham does run for president in 2016 and you have three choices. Jeb Bush, Lindsey Graham or Chris Christie. If you are like me, you either don't bother voting or just vote third...
Looks like Republicans finally found a way to get the black vote. In Mississippi the polls proved to be wrong yet again, as the Karl Rove hack Republicans went...