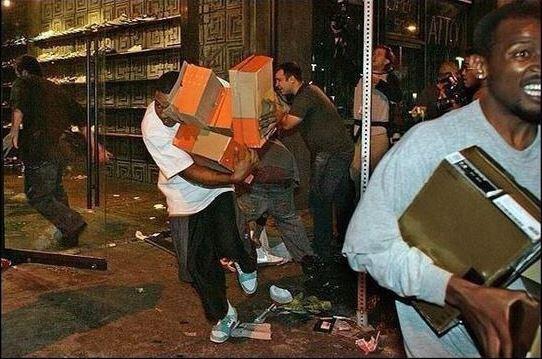 You had plenty of media egging on the rioters in Ferguson during a week of unrest, looting, and burning down of businesses. Now that the violence has stopped, the...
All i've heard this election cycle from the media and the Karl Rove establishment Republicans is how the tea party is dead and not coming back. There just isn't...
The FBI is far too busy to bother with filing criminal charges against those responsible for the IRS targeting of conservative groups. The FBI has far more pressing things to deal with, like Chris Christie's traffic jam. So as...
WAH! The Tea Party is racist! I guess we are back to this fallacy. Richard Dick Fowler was Dana Loesch's debate victim tonight on Hannity. As is typical, DICK...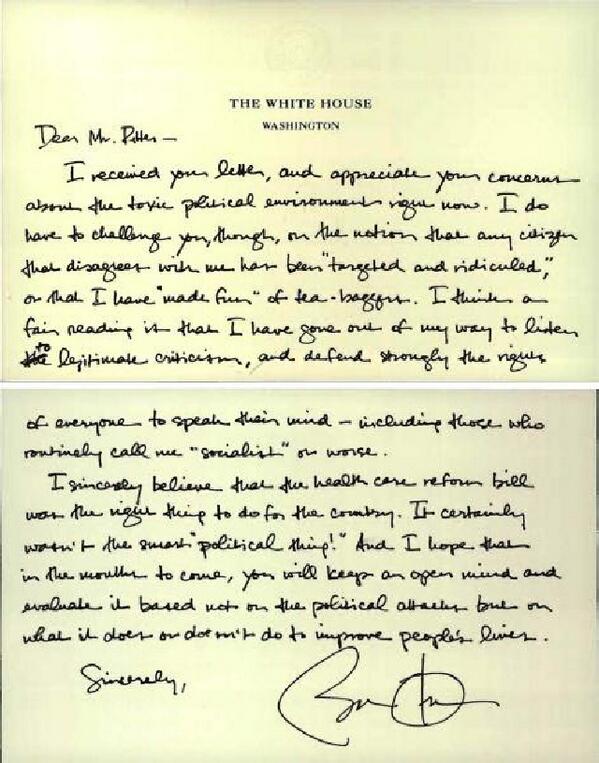 Thomas J. Ritter is some leftist kook who sadly teaches fifth grade Sally B. Elliott ­Elementary in Irving, Texas. Thomas Ritter isn't much of a fan of ObamaCARE, but...
Apparently, it was the tea party who killed JFK in 1963, not some Communist progressive liberal like Lee Harvey Oswald. Yes, the Washington Post has gone there basically claiming the tea party has 'roots' back to the assassination in...
Like clockwork, Paul Ciancia is a member of the Tea Party or something. The media's proclamation of Ciancia having 'strong anti-government views' has accomplished exactly what they wanted. Divert...
Who knew? According to leftist radical nut job Alan Grayson, NBC leftist hack Martin Bashir is a tea party collaborator. Grayson didn't like being criticized by the progressive liberal...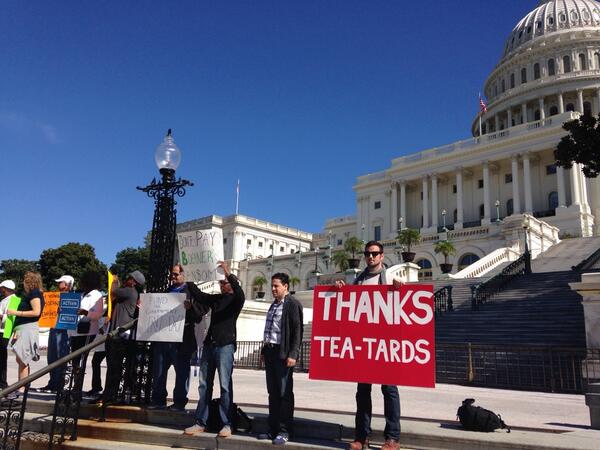 The only coverage the million veterans march got over the weekend was the Democrat plant holding a Confederate flag in front of the White House. Today, Obama sent out his paid Organizing for America thugs to protest to re-open...
Don Lemon is one of the most left wing biased 'reporters' there are. However, he agreed with Bill O'Reilly's statements last week about race in America. Below is a...