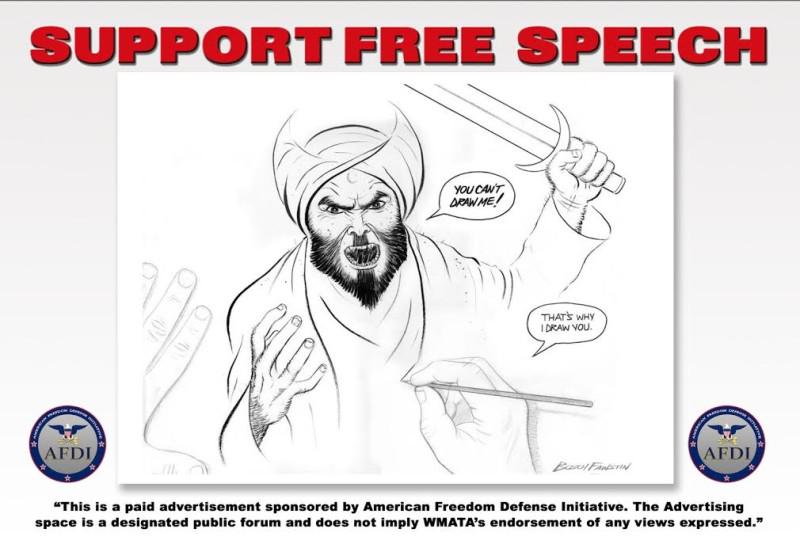 Pamela Geller, president of AFDI has announced a new ad campaign to defend the freedom of speech and stand up to violent intimidation kicking off in the nation's capital...
Not being a huge fan of Rand Paul, I do admire his stand against Bush Patriot Act. Rand Paul's filibuster lasted 10 hours and 30 minutes before he finally...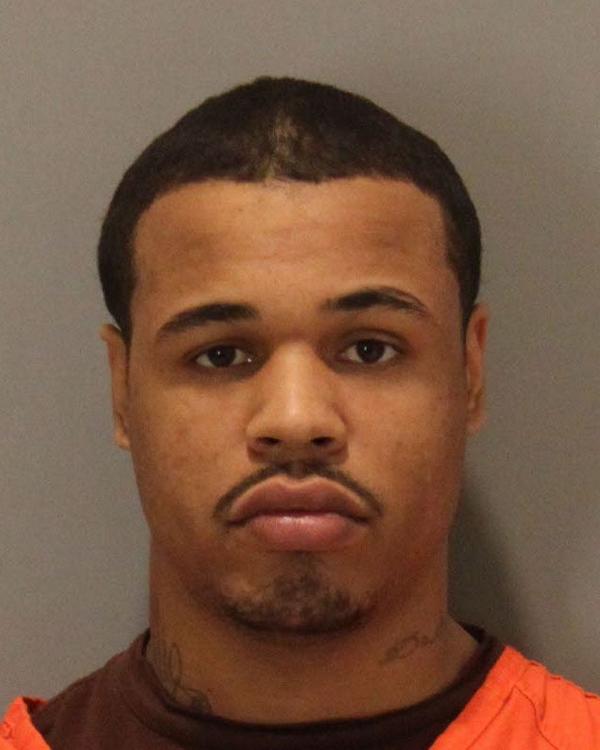 Marcus Wheeler black gang member is reportedly responsible for the killing of female Omaha police officer killed Omaha cop Kerrie Orozco. Marcus Wheeler was a convicted felon. Reports say Wheeler had a semiautomatic handgun on him when he killed...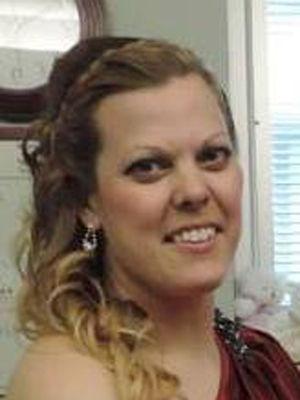 Kerrie Orozco a female, Omaha cop has shot and killed in Nebraska as the left's war on cops continues. The shooter and killer of Kerrie Orozco was also killed....
A cop in Omaha Nebraska has been shot, and been critically wounded as the war on cops continues. The cop shooting in Omaha doen't seem to be getting national...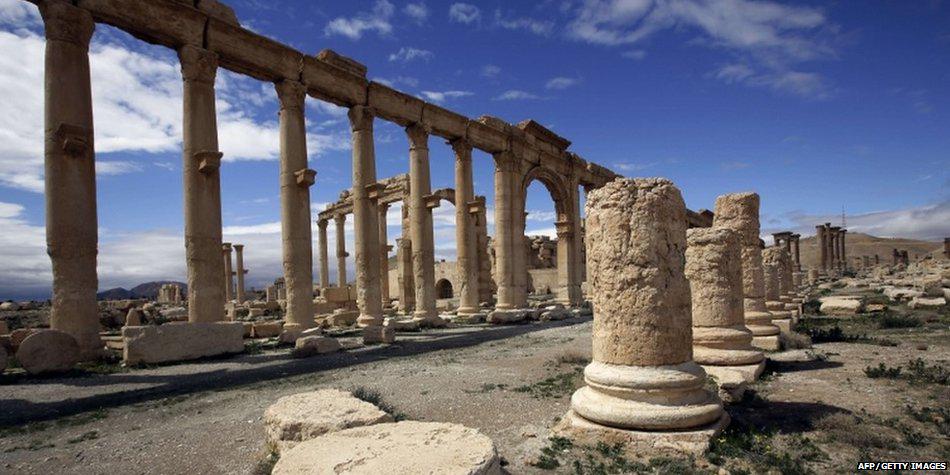 Obama's JV has gobbled up more territory today, this time in Palmyra Syria. Frankly, I'm getting rather tired of the media (in America and elsewhere) describing ISIS as '#8217; They are terrorists, not militants. I know that's difficult for...
White leftist hippies don't like it when blacks turn the tables on them. An older black male got in an arguement with some white, leftist hippie trash in New...
Even though Kentucky is generally a red state in presidential elections, Kentucky is Democrat for all state issues. Kentucky has had just one Republican governor since 1948. There are...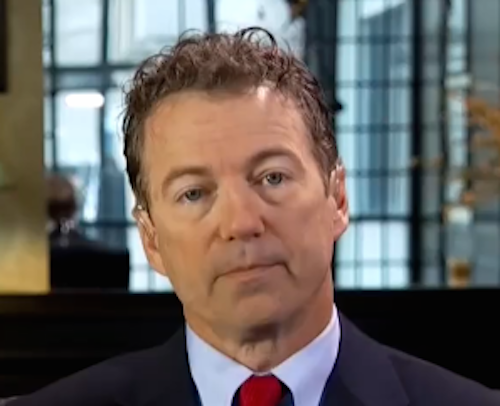 Rand Paul will filibuster the Patriot Act 'As his Legs Can Stand.' Rand Paul has taken control of the Senate floor to filibuster the PATRIOT Act over concerns that reauthorizing the national security bill would allow the National...
Matt Bevin has won the Kentucky GOP Governor primary, by just 83 votes. Bevin barely edged James Comer. The vote total with all precincts counted (according to Ace of...
Lenny Curry, a Republican has beaten incumbent Democrat Alvin Brown and will become the next mayor of Jacksonville Florida. The Jacksonville mayor race was close. at the time of...
Hillary Clinton is a big fan of Adolf Hitler, just like all progressive liberal Democrats. Check out Hillary doing the Hitler salute recently while still dodging the press. Hillary...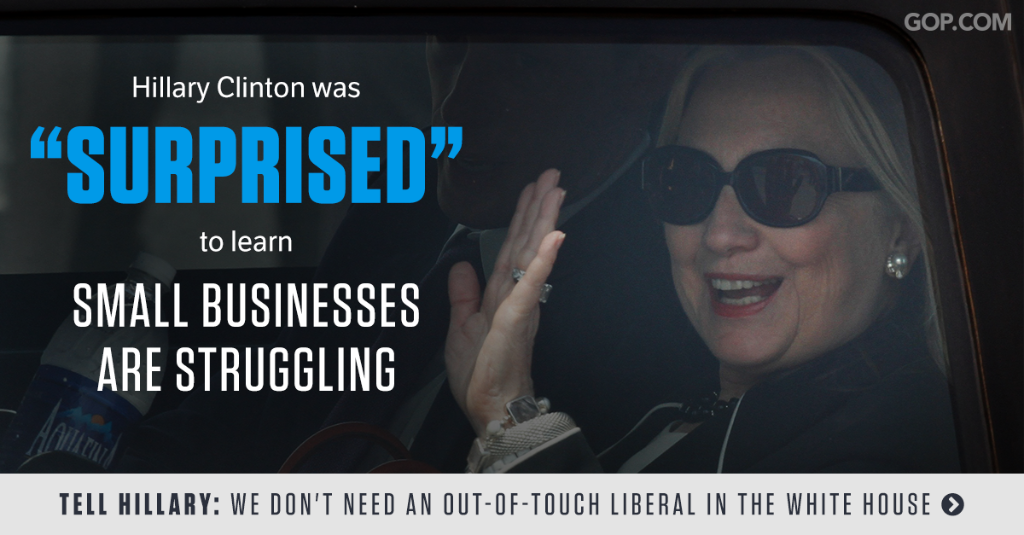 Only 52 House Republicans are demanding the IRS investigate Hillary Clinton's Clinton Foundation tax status. A letter organized by Rep. Marsha Blackburn pushing for the investigation has just 51...
Check out arrogant Hillary Clinton's response to Ed Henry after he asks Killary if she will answer media questions: Arrogant Hillary Clinton will 'consider' answering Ed Henry's question VIDEO...