Was China involved in the 'North Korea' hack of Sony Pictures in America? I find it very hard to believe that anyone in North Korea has enough tech savvy to pull off the historic hack of SOny Pictures. Now, there are reports that the Chinese may have helped North Korea in the Sony hack. That, would make perfect sense.
China may have helped North Korea carry out the hacking attack on Sony Pictures, a US official has told Reuters.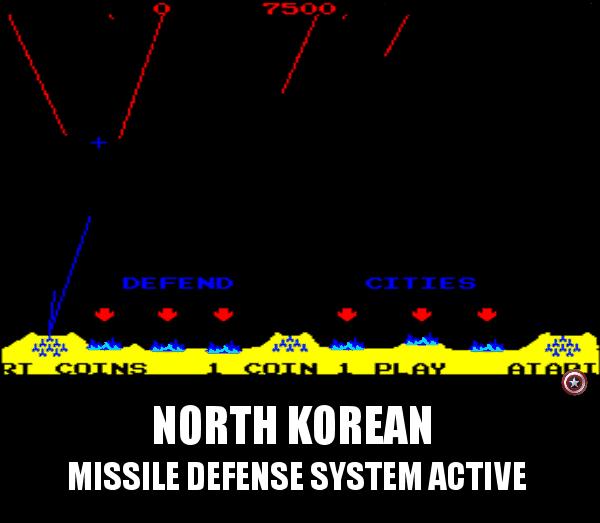 China may have helped North Korea in Sony hack
Obama can't even pronounce names without a teleprompter. Obama referred one of the stars of The Decision, James Franco as James Flacco.
Nice. RT @bitingtea: @NathanWurtzel Mr. Pop Culture referred to "Seth Rogen and James Flacco"

— Nathan Wurtzel (@NathanWurtzel) December 19, 2014
I didn't watch the Obama presser, was too busy ordering James Flacco posters

— Katie Pavlich (@KatiePavlich) December 19, 2014

What a dumbass Obama. James Franco or James Flacco.
BUt remember, Obama is the 'brilliant' progressive from Harvard or something.
Obama Calls James Franco James Flacco'; Mockery Ensues http://t.co/MqA58KJcyw (VIDEO) pic.twitter.com/OInN8J7tFd

— Harriet Baldwin (@HarrietBaldwin) December 19, 2014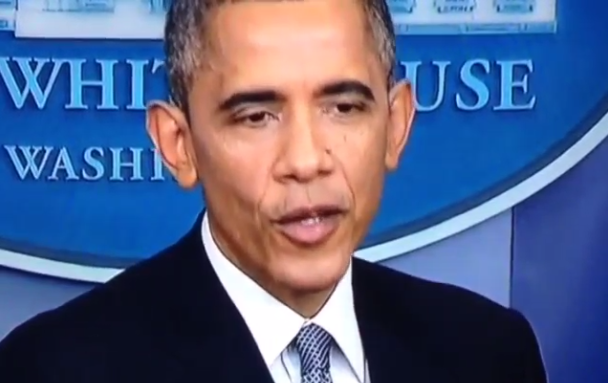 Obama called James Franco James Flacco
A few weeks ago, pictures of some white hippie trying to stop dumpster fires in Oakland losing his two front teeth were all over social media. Now, there's a video of the incident. What's ironic in this video is that is this hippie gets his two front teeth knocked out and loses his glasses in the dumpster for a bit, it's mostly white trash yelling at him. You should take notice of one particular leftist 'feminist' hag who keeps going around, cussing the hippie out, and screaming at the top of 'her' lungs.
If you want to watch the video, be forewarned that this is basically seven minutes of pure profanity.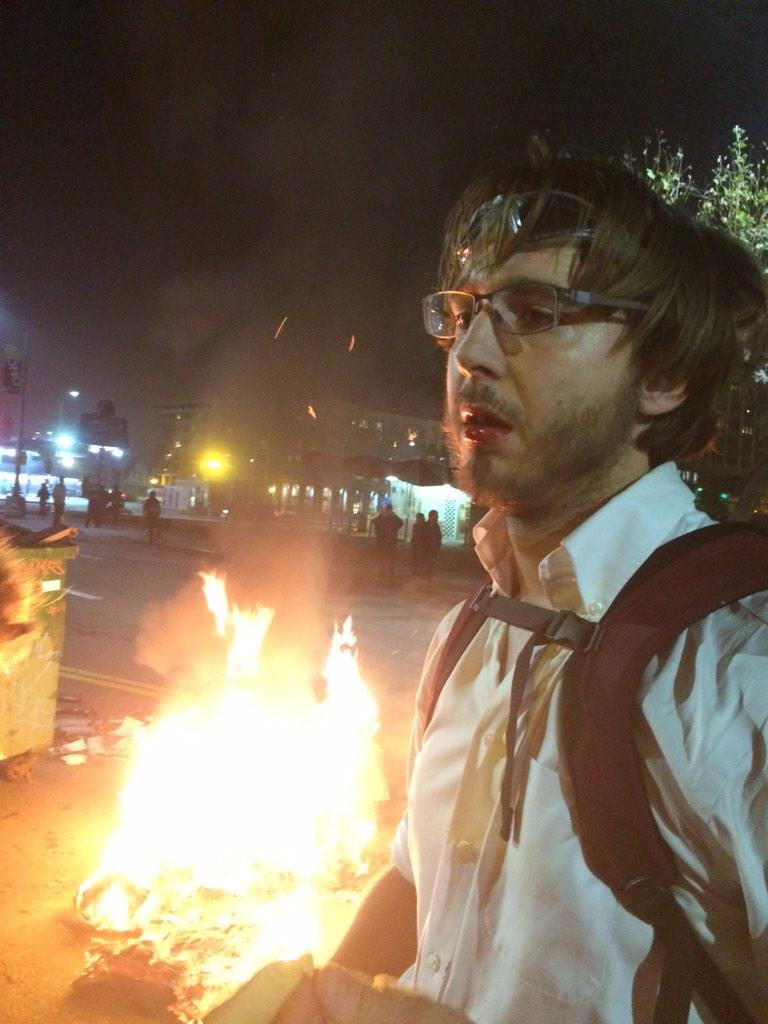 Video: Hippie in Oakland called cracker, white boy, popped in the face
This video footage was taken on Telegraph Avenue in Oakland.
Read more
Just how pathetic is Sony? Sony Pictures chief Amy Pascal is now groveling to Sharpton over the so called 'racist' e-mails that were leaked when the Sony hack first became public. THe e-mails weren't really all that racist, but as usual, leftists blew it out of proportion. Now, Sony and Amy Pascal are begging the NBC host Al Sharpton for forgiveness. Sony really is pitiful. Not just for cancelling the release of The Interview.
Sony Amy Pascal meets with Al Sharpton
Now this makes more sense. North Korea isn't cable of the massive hack attack on Sony IMO. I don't think Iran is either. But China or Russia? They are definitely capable of such a cyber terrorist attack. If i had to guess, I'd point to Russia as the Ruble crashes and oil prices fall.
The source pointed to the sophistication of malware "modules or packets" that destroyed the Sony systems — on a level that has not been seen from North Korea in the past — but has been seen from Iran, China and Russia.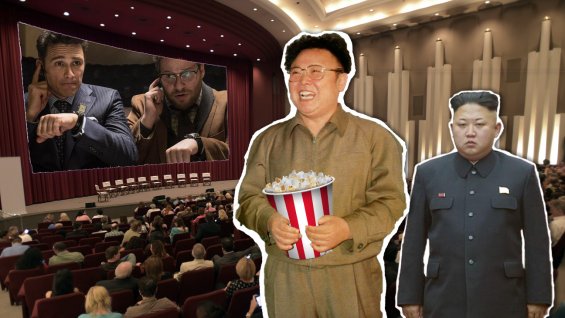 Iran, China or Russia behind Sony hack?
The bottom line is this. THanks to Obama and his inept progressive liberal appeasement policies, the US has lost the cyber terrorism war, at least so far.
Well done Ferguson looters! You've managed to close K-Mart and Big Lots, and kill jobs in your community. You should be proud of your 'protests' for gangsta thug Michael Brown. Thanks to you, hundreds of working people in Ferguson will no longer have an income, and some wouldn't even be able to afford Christmas presents. All because of your rioting and looting. You thugs must be so proud.
Of course the politically correct hacks at Big Lots claim that they aren't closing their Ferguson store because of the riots and looting. Yea, I'm sure it's just a coincidence right?
First K-Mart, now Big Lots closing in Ferguson
Not only did Obama give Cuba back three dangerous spies, charged with murder in this country, but they will be helping to bring more money into the Cuban government. As a part off Obama's 'normalization' efforts with Cuba announced yesterday, Americans with relatives in Cuba will be able to send more money back to Cuba for their poor relatives. THat by itself sounds great on the surface doesn't it?
But for every dollar you send to Cuba, the Castro regime automatically gets 10% of whatever you send. If you send a cuban relative $100, the government will automatically take $10. So with Obama allowing people to send more money to Cuba from the US, the Castro regime will get more money than before. It's basically Obama's way to pay back Castro for his communism.
Americans already send about $2 billion per year back to Cuba, helping fund the Castro regime, when it's meant for relatives. With Obama's new policy, this number will likely double.
Americans can now send more money to Cuba – Government gets 10%
Good news Nobel Peace Prize fnas! King Obama and Queen Valerie Jarrett will be sending more troops to Iraq to battle ISIS.
So how's that 'no boots on the ground' thing working out for ya, Obama…? 'More US troops going to Iraq in a… http://t.co/Bb57MytsVb

— المخيمات الفلسطينية (@newscamps) December 18, 2014
But, but, but – we have no boots on the ground. http://t.co/V8c6EwkTxd #ISIS #war #Obama

— Christen Varley (@gopmomdotcom) December 18, 2014
More US troops #Iraq #Obama #Kerry going to war? Worse foreign-policy ever – – even #Carter http://t.co/JJ22YCml6t pic.twitter.com/AW2diqyOdF

— Shawn Steel (@shawnsteel1) December 18, 2014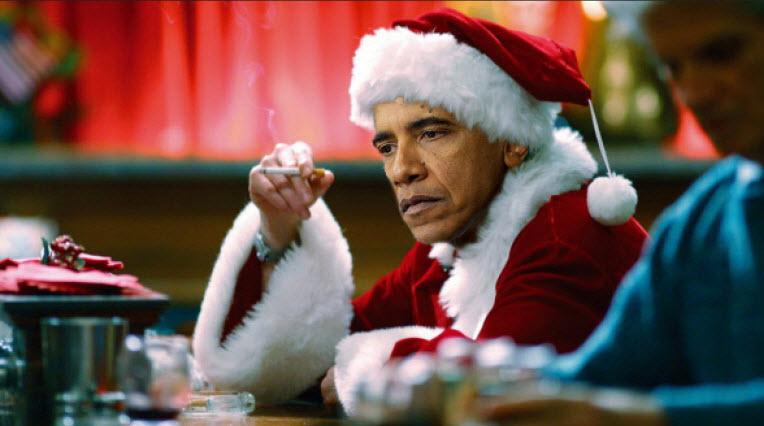 Obama to send more troops to battle ISIS
Missouri Lt. Governor Peter Kinder (Republican) is demanding that Attorney General Eric Holder make public the Department of 'JustUS' make their federal findings DOJ's findings on the civil rights investigation of Ferguson public. As part of the Holder investigating, the DOJ sent at least 40 FBI agents to Missouri to investigate in Ferguson.
Lt. Governor Peter Kinder writes (via Dana Loesch):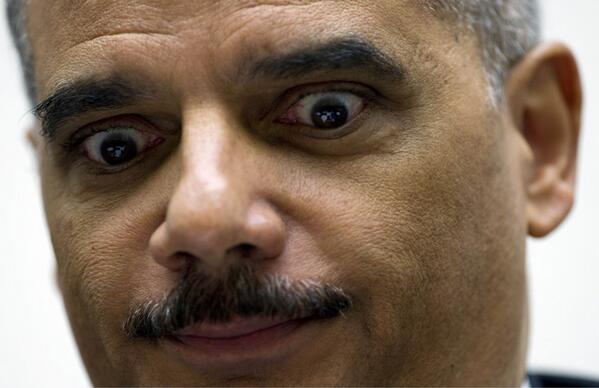 Missouri Lt. Governor demands DOJ make Ferguson findings public
Gerardo Hernandez, Antonio Guerrero, and Ramon Labanino are the three Cuban spies released by Obama as a party of his 'normalizing' relations with communist Cuba. Gerardo Hernandez, Antonio Guerrero, and Ramon Labanino were arrested in 1998 on suspicion of attempting to infiltrate US government facilities. Of course now, these Cuban spies mission is done as the communist Democrat under the Obama-Jarrett regime have inflated the US government on their own.
Gerardo Hernandez, Antonio Guerrero, and Ramon Labanino were also a part of the La Red Avispa, or the Wasp Network. Better known as the Havana Five in Cuba. These three, plus two other Cuban spies snuck into South Florida in the late 1990s.
Gerardo Hernandez was serving a double life sentence. Now, thanks to Obama-Jarrett coddling dictators like Castro, Gerardo Hernandez, Antonio Guerrero, and Ramon Labanino will return home to Cuba as heros, instead of a rotting corpse. This must be part of Obama's fundamental transformation of America.
Meet the Cuban spies freed by Obama
The media of course wouldn't tell you anything about these three Cuban spies. Instead, they are focusing on the release of Alan Gross. But think about this. Why was Obama so willing to trade three Cuban spies for Alan Gross, yet didn't even bother to lift a finger to try and get Andrew Tahmooressi released from a Mexican jail where he was held and abused for over 200 days.
Read more