Another day, another Muslim terrorist attempted attack, and hardly a peep from the media. Meet James Gonzalo Medina of Hollywood, Florida. He changed his name after converting to Islam...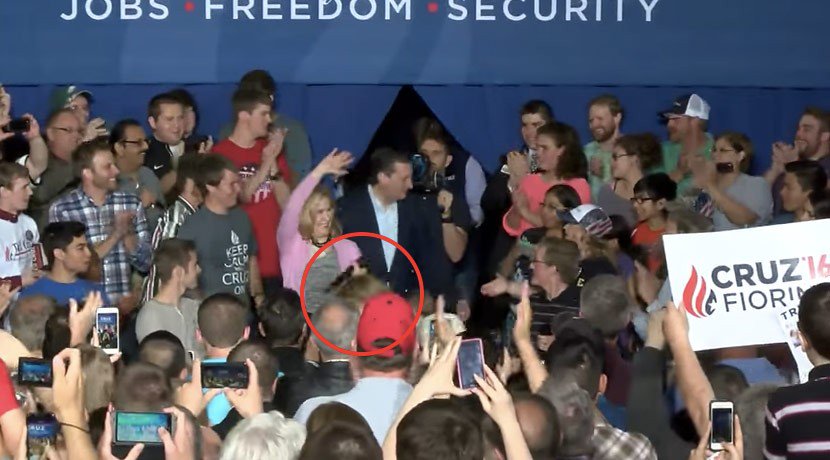 Today has been a very weird day for the Ted Cruz campaign. First nut job Glenn Beck declares God deliberaetly prolonged this GOP primary season to show who's good...
Hey Ted Cruz. It's time to loose Glenn Beck. Seriously. This guy is completely nuts and continues to show it after smearing Cheetos all over his face to try and emulate Donald Trump's "tan" or whatever it is. Crazy...
Uh oh. More bad news for Hillary Clinton and her butt huggers. Donald Trump is now leading Hillary Clinton nationally in a general election match up. The latest Rasmussen...
Trump supporters, even in Indiana just can't help themselves. One Trump supporter asked Ted Cruz where his Goldman Sachs jacket was. Ted Cruz wasn't afraid to respond: Ted Cruz...
Seems Little Marco Rubio who went after Trump's hand size at one point during the GOP race is warming up to The Donald. Seems to me Little Marco is looking to be Trump's running mate. Rubio, unlike Fiorina would...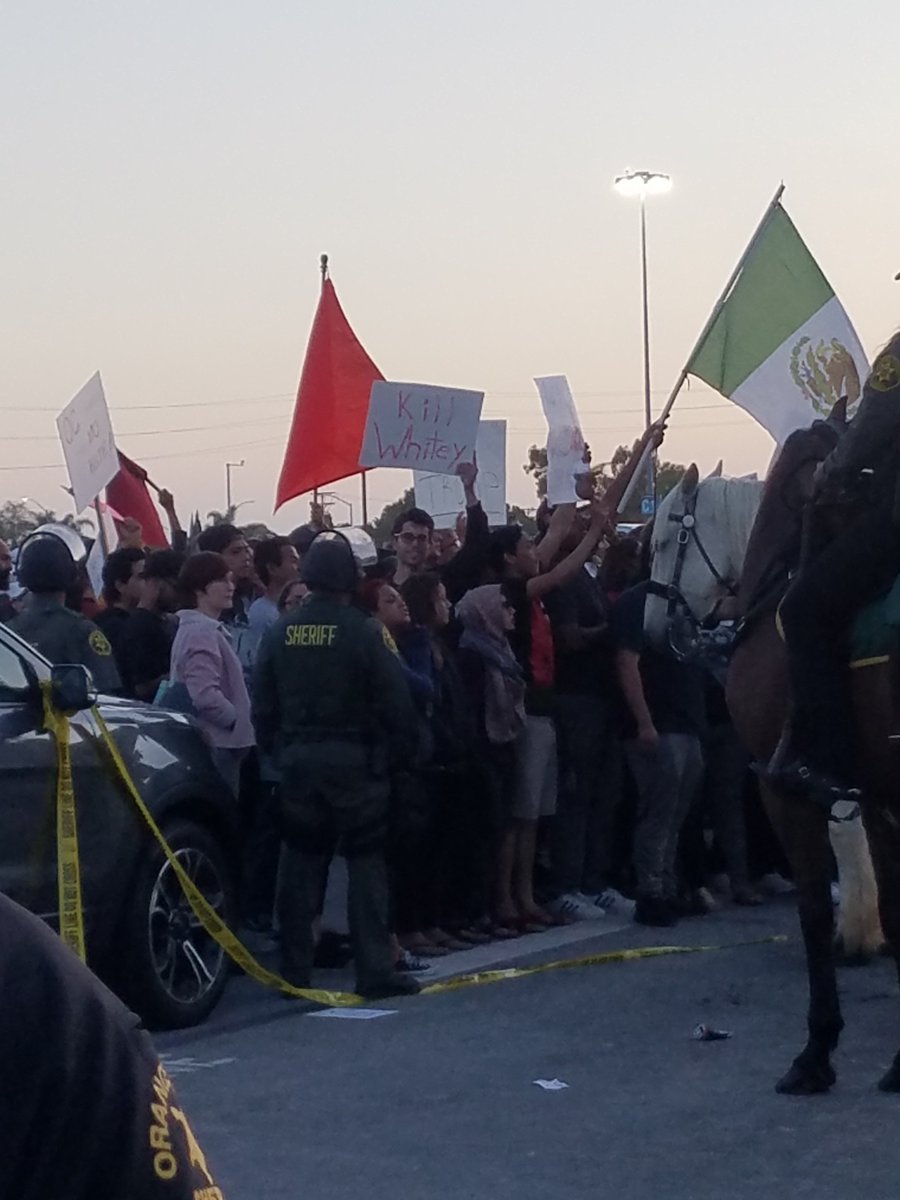 After the near riots in Burlingame and Costa Mesa, Mexican supremacists are promising more violent protests. The media code word for them is 'Latino Activists' when they are really...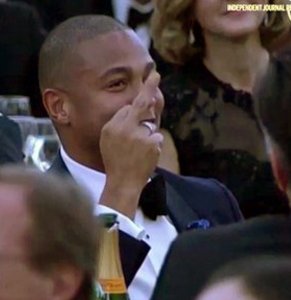 Thankfully, tonight was the last White House Correspondents Dinner for Obama. Every year the "comedian" Hired to roast Obama seems to get progressively worst. Larry Wilmore, whom I had...
Did you know Hillary Clinton's "off the reservation" remark is racist? I guess Hillary Clinton being a racist isn't a surprise as she took $20,000 from the KKK this year and receive their endorsement. Hillary Clinton was also BFFs...
Democrats always seem to get involved in some sort of corruption like former Alabama DEMOCRAT Governor Don Siegelman. The corrupt former governor was put in solitary confinement this weekend,...