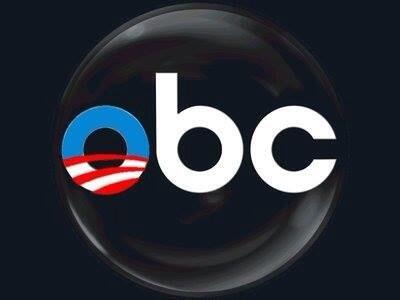 The ABC GOP debate can be viewed below if you want to watch a live stream. The debate doesn't include Carly Fioria because ABC is biased against conservative women....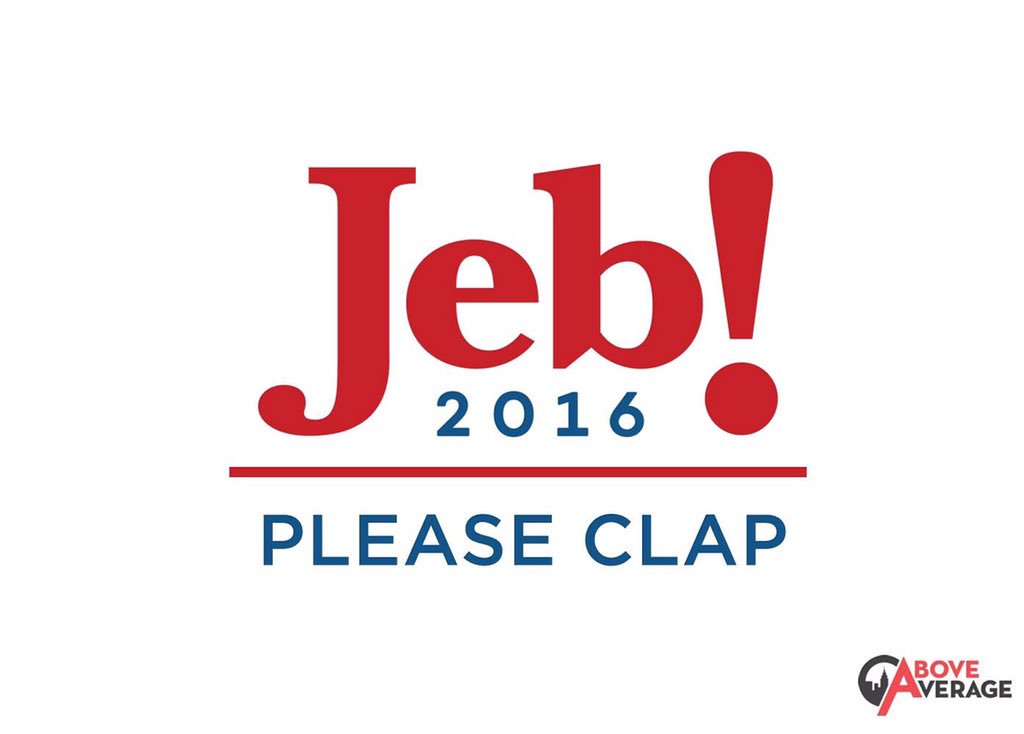 Jeb Bush must finally be starting to see the writing on the walls. When asked about his cheesy logo by a reporter today, Jeb Bush threw a tantrum and...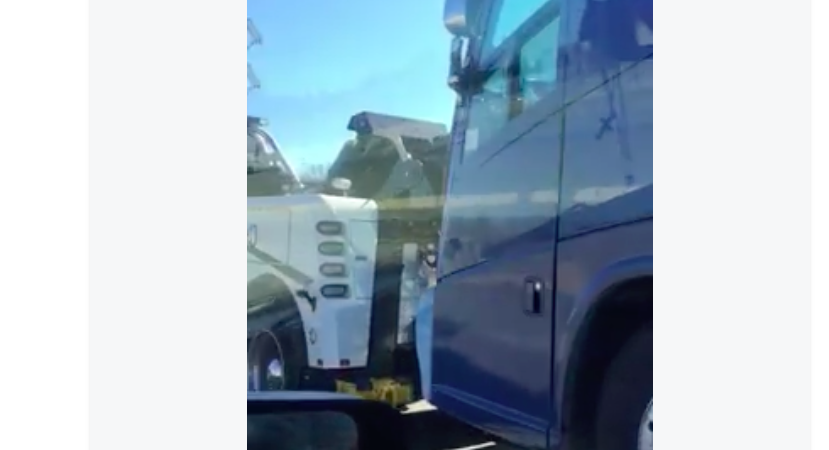 This is so LOL! It seems that Bernie Sanders campaign bus is about as old him and Hillary Clinton. Someone spotted a Bernie Sanders bus being towed away as the bus broke down somewhere on the campaign trail. Watch...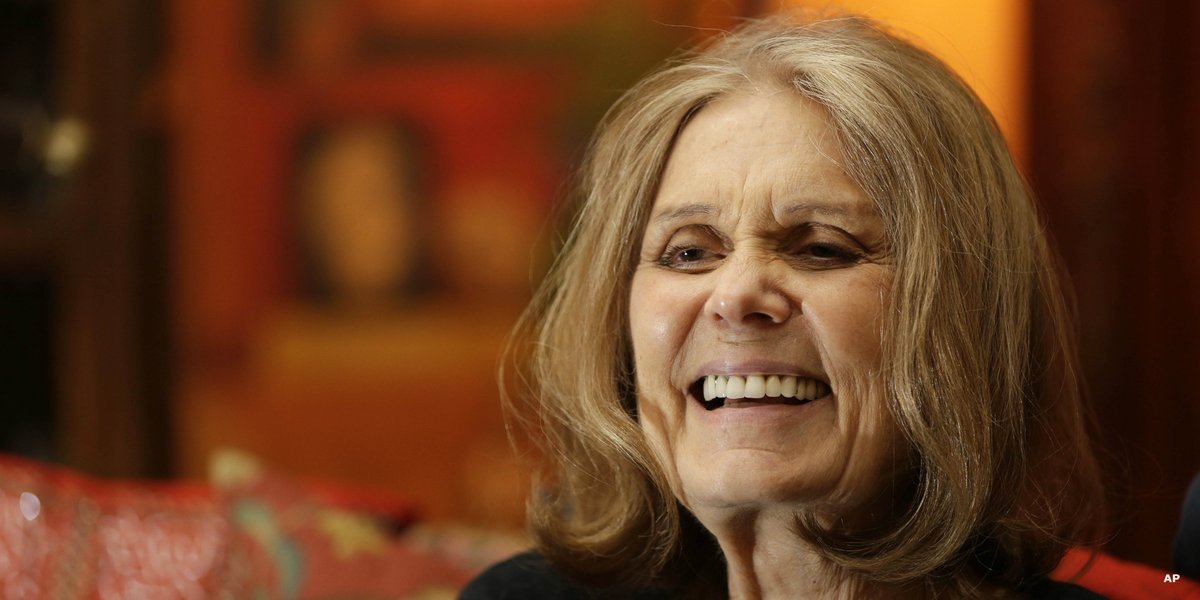 And here is another fine example of left wing feminism. According to feminist hag Gloria Steinem the only reason that female liberals vote for Bernie Sanders is so they...
Carly Fiorina should be on the debate stage tonight. But ABC knows that Carly Fiorina would crush Hillary Clinton, so they are not letting her debate. This despite the...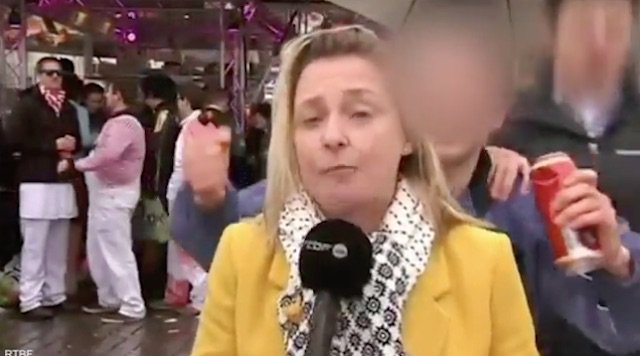 Esmeralda Labye a reporter covering the Germany street carnival in Cologne was groped on live TV. This description of the man is unknown since the media has decided to blur out the idiot's face. Anyone find out if Bill...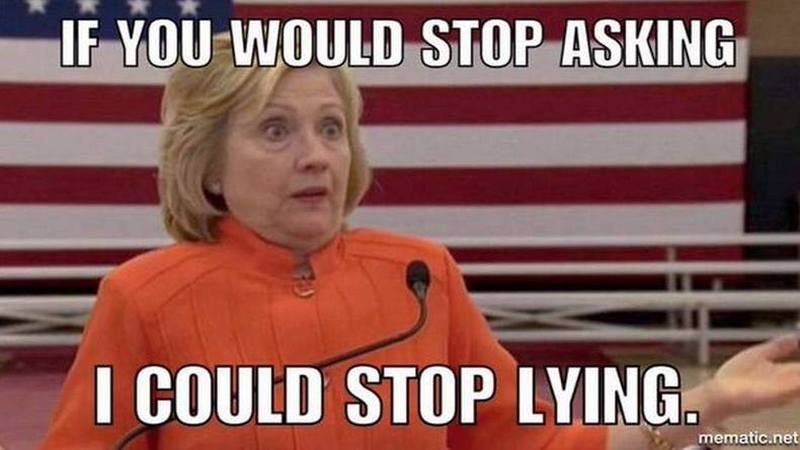 Hillary Clinton is for the working class American or something. So much so that she "earned" $153 million in speaker fees over the 15 or so years. Pretty good...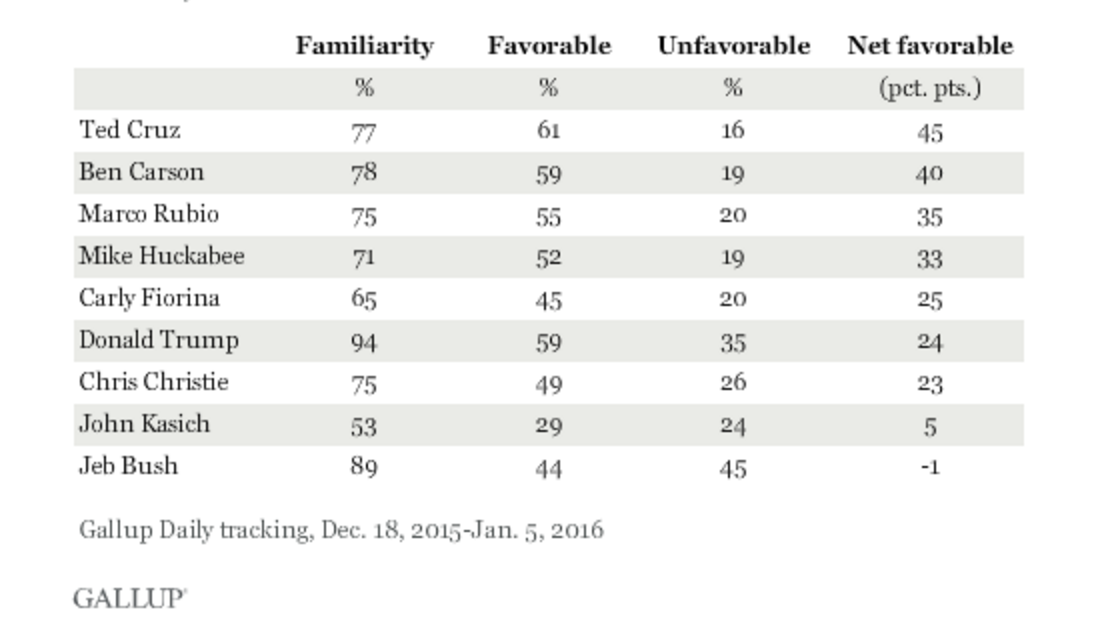 Among Republican voters, only one candidate running for POTUS in their has a net unfavorably rating. Can you guess who that is? If you guessed Donald Trump or Ted...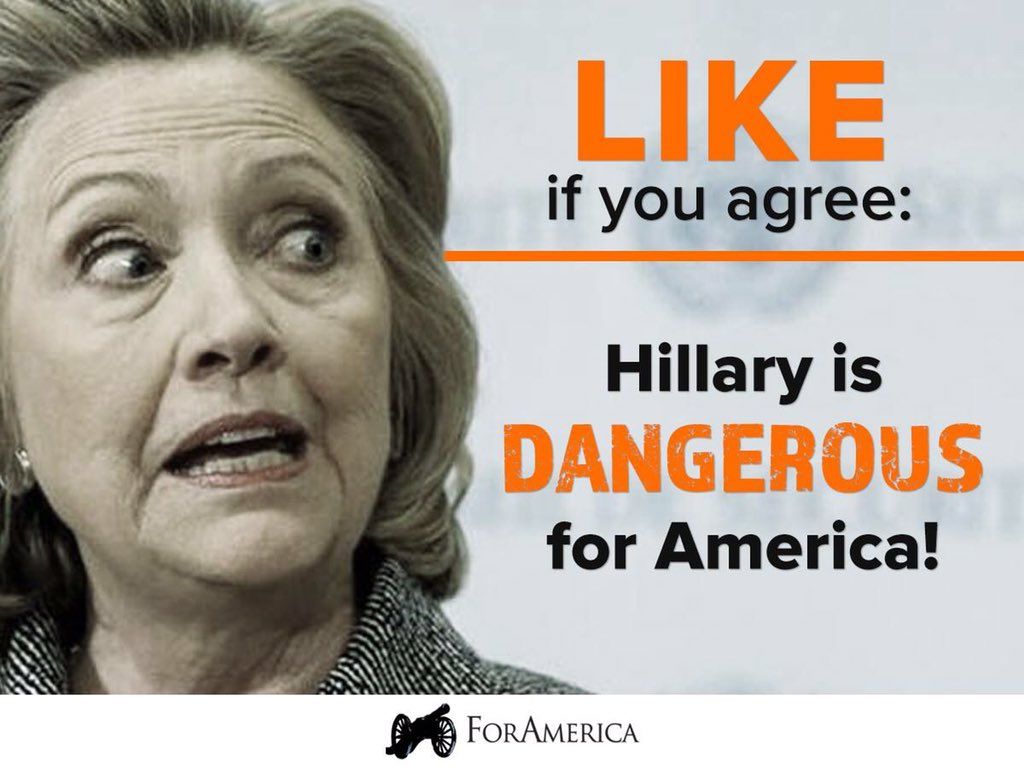 Here's a shocker. Hillary Clinton mislead the audience of last night's Democrat debate about her e-mail probe. I know, I'm as shocked as you are that Hillary Clinton would lie for personal gain. Also not surprising is the MSNBC...
Wait, I thought it was all Ted Cruz's fault? Seems Ben Carson, at least in fundraising e-mails knows the real source of the 'controversy' and that's CNN. No mention...