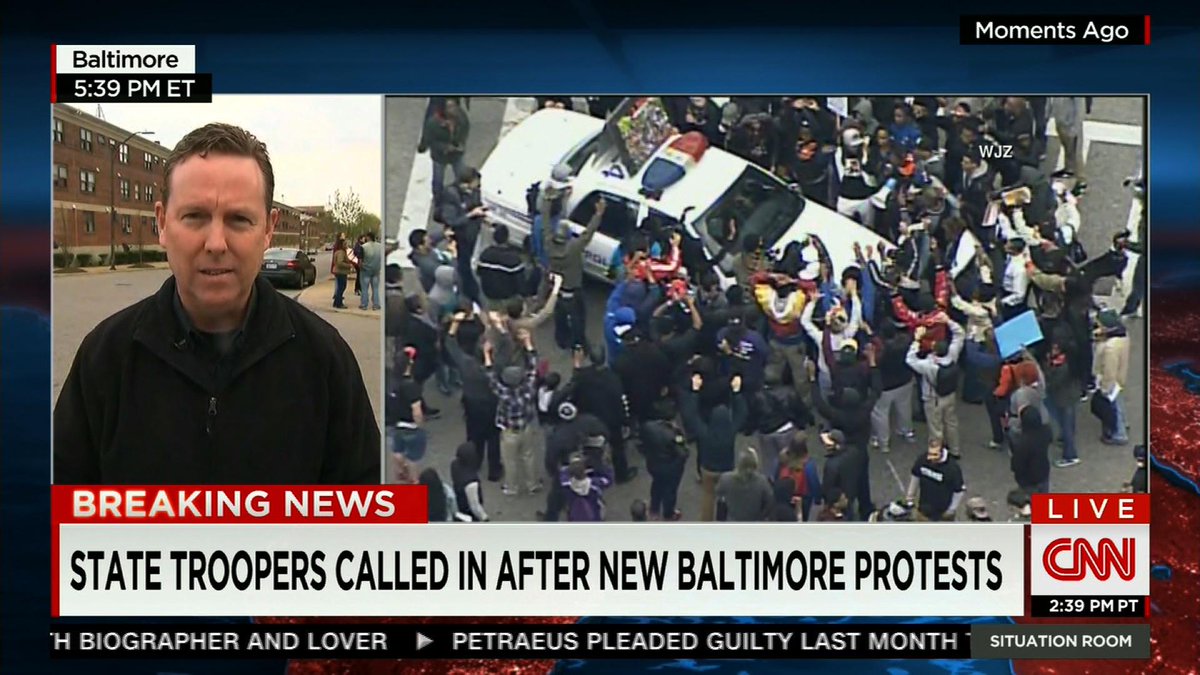 Black thugs in Baltimore are starting up again over the Freddie Gray killing. They are starting up in Baltimore, and now surrounding a police cruiser. CNN of course is...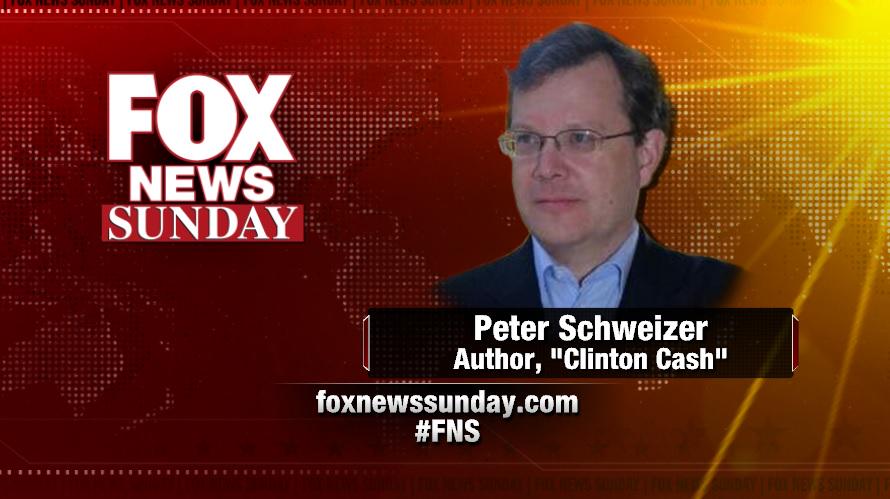 Peter Schweizer Clinton Cash author that his Democrats squealing like the pigs they are will be interviewed this weekend on Fox News Sunday. I generally don't have interest in...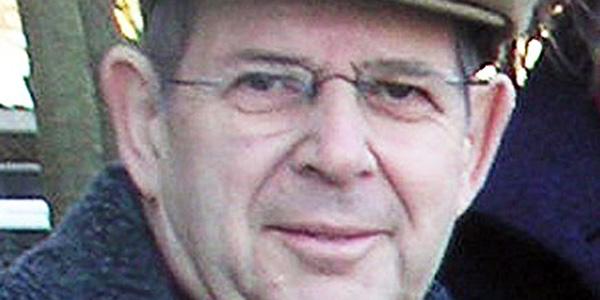 Warren Weinstein, an American hostage being held in Pakistan was 'accidentally' killed by an Obama drone strike back in January. An Italian man being held hostage was also 'accidentally' killed by Obama's drone strike. Obama kills American Warren Weinstein...
What difference at this point does it make? The House Benghazi committtees is calling on Hillary Clinton to testify before the comittee during the week of May 18th. DEVELOPING:...
Ten Republican RINOs voted to confirm Loretta Lynch, basically the female version of corrupt Eric Holder. Those 10 Republicans who voted are the usual worthless collection for RINOs. The...
Jessica (Jess) Dooley has been fired, finally! Several days after the butch Jessica Jess Dooley threatened to burn down Memories Pizza in Indiana because they wouldn't cater a gay wedding was 'suspended' with pay. On March 31st, Jess Dooley...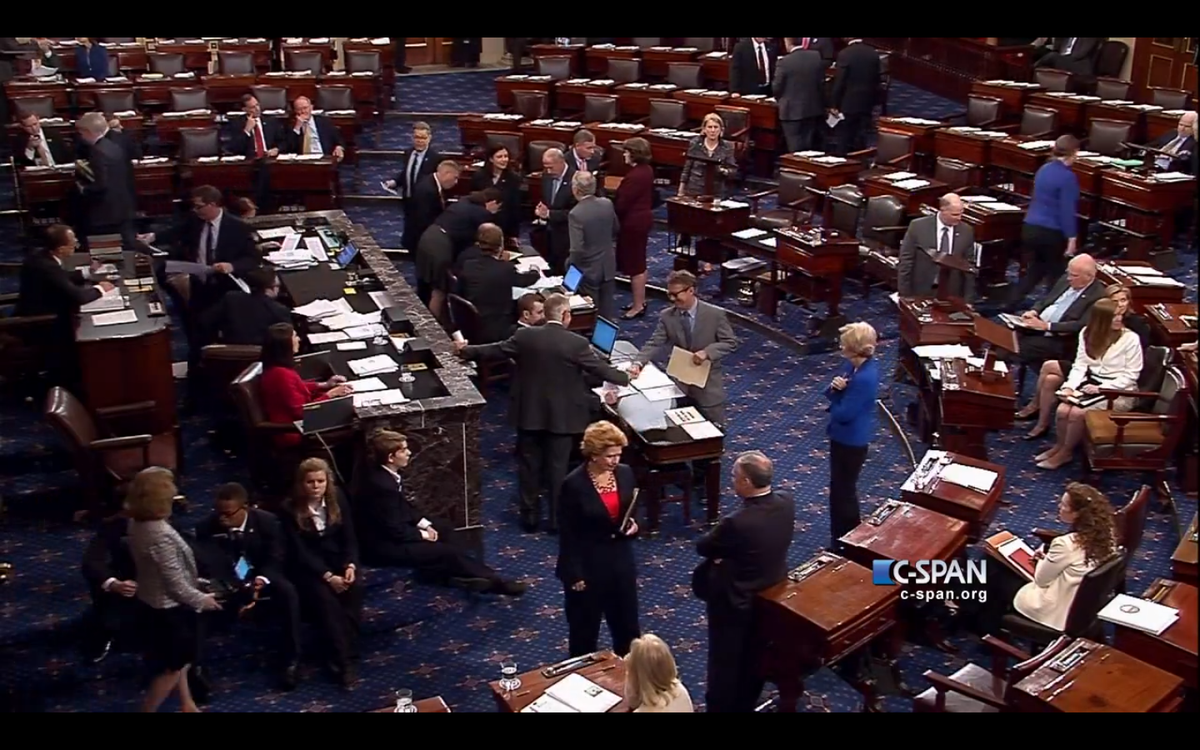 Rand Paul's son William H. Paul likes to drink and drive. Over the weekend, Williams H. Paul was cited for a DUI after crashing into a parked car in...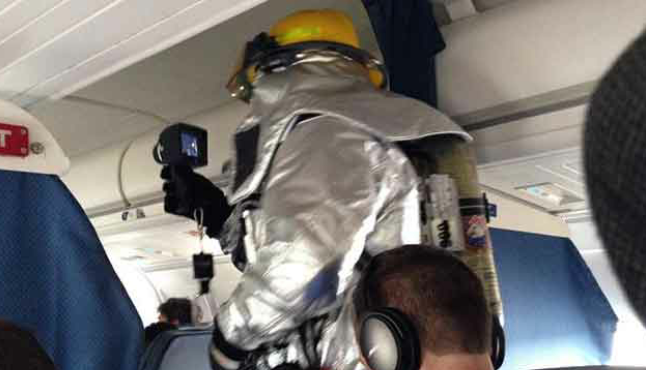 This is odd. James O'Keefe is reporting that woman was detained at Laguardia after her hands tested positive for '#8217; No one at this point knows what it is,...
Apparently, Obama's US Marshals don't like being video taped by the public. In South Gate, a few miles from Los Angeles, a woman was video taping Obama Marshal, complaining about something. One of these Obama goons charged towards...
An arrest warrant for Eric Sheppard Jr. of Valdosta State University is now out. Eric Sheppard Jr. of Valdosta State University was the main character involved in the three...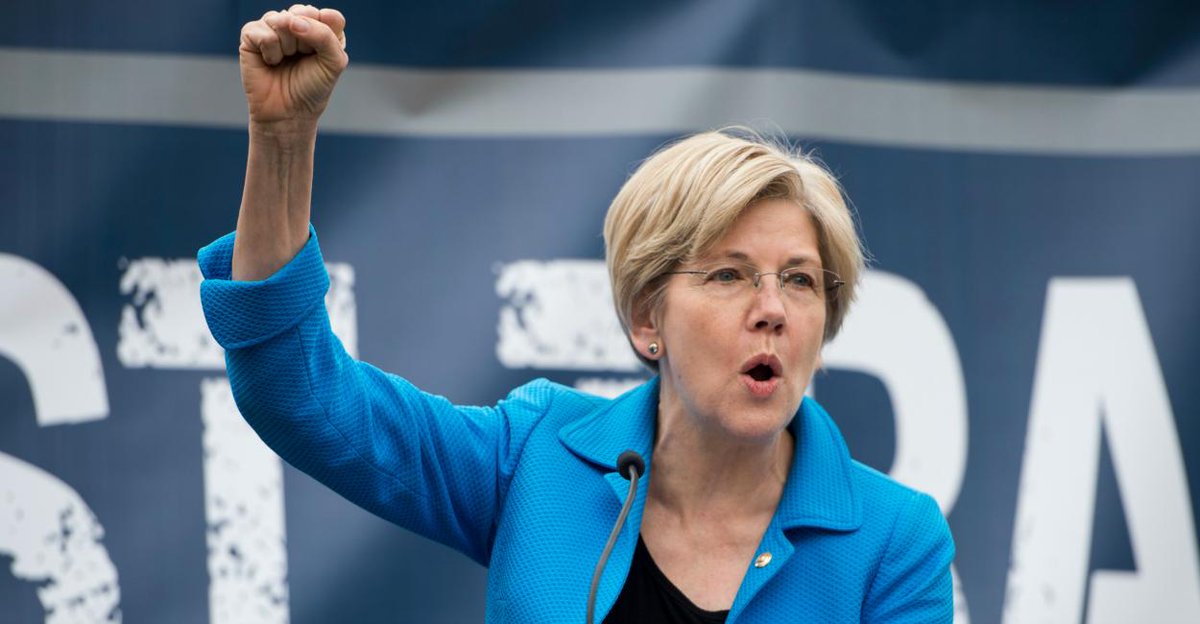 Elizabeth Warren is on the warpath against Obama and the Trans-Pacific Partnership (TPP) agreement. Yesterday, on 'hardball' Obama called Chief Warren wrong about her facts on the Trans-Pacific Partnership...
Add two more MSNBC leftist nut jobs to the list of tax cheats employed by that network. Touré Neblett and Joy-Ann Reid are the latest revealed tax cheats from...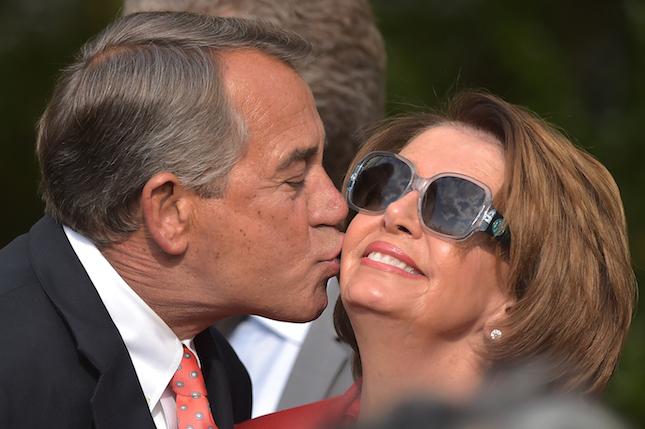 Wasn't bad enough Weeper Boehner planted a big wet drunk kiss on Pelosi when the new Congress started and he was put back as Speaker of the House? Well,...
Chris Matthews interviewed Obama on '#8217; The only hardballs were the ones that Chris Matthews was washing in this '#8217; It was the typical, MSNBC/NBC junk Obama ass kissing...