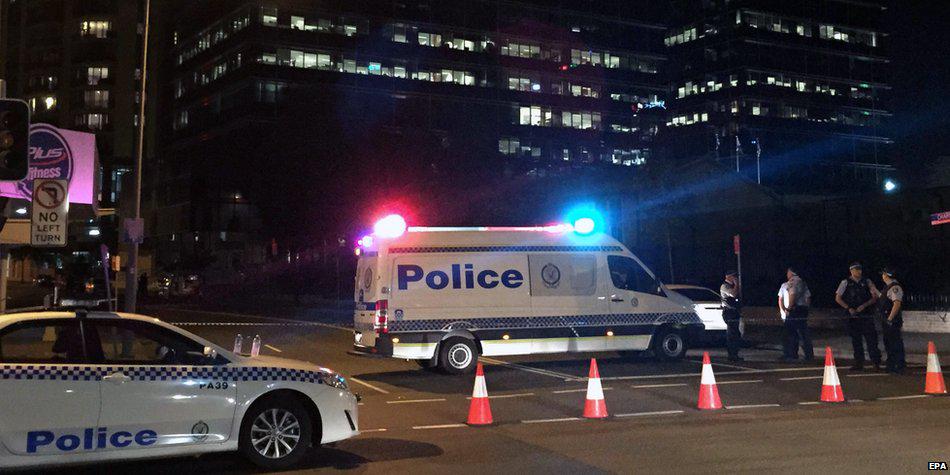 Apparently the liberal media in Australia is just as bad as the corrupt liberal media in America. Yesterday, a 15 year old Muslim terrorist screaming Allah, Allah, after shooting...
Chris Harper-Mercer died by suicide, not by cop. Here's another new twist on the story of the Chris Harper-Mercer mass shooting in Oregon. For days the media reported that...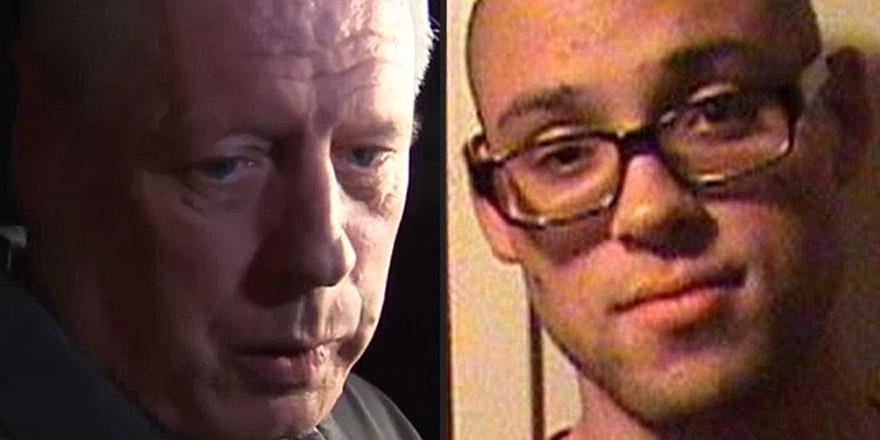 There are conflicting reports on where Chris Harper-Mercer was born. Most say that Chris Harper-Mercer was British born. Others say Chris Harper-Mercer was born Chris Sean Mercer in Los Angeles. Chris Harper-Mercer British born? Let's just call Chris Harper-Mercer...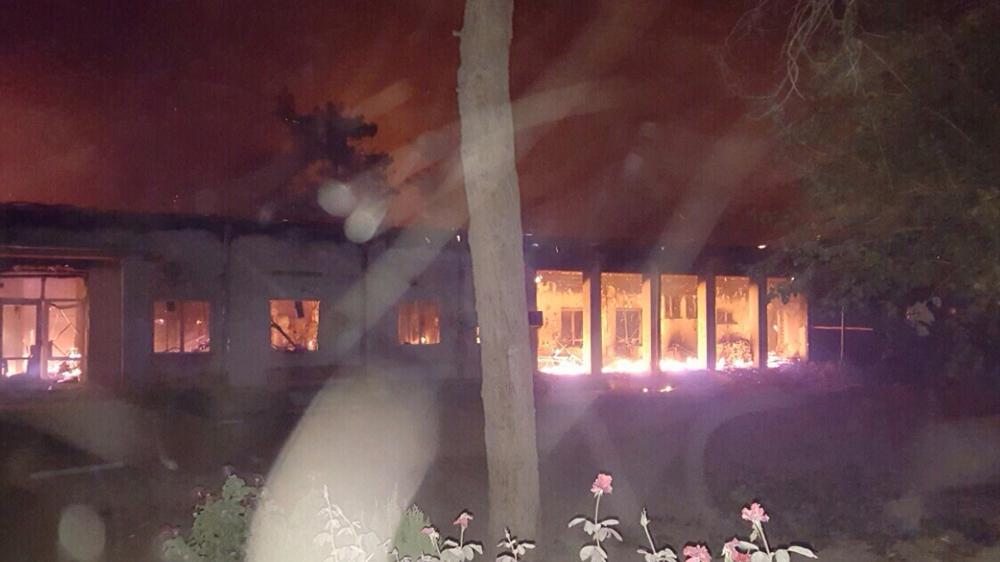 Mission accomplished Hussein. Twelve Doctors Without Borders and at least seven patients where killed in Kunduz Afghanistan by a US airstrike. Three of those who died were children. Obama's...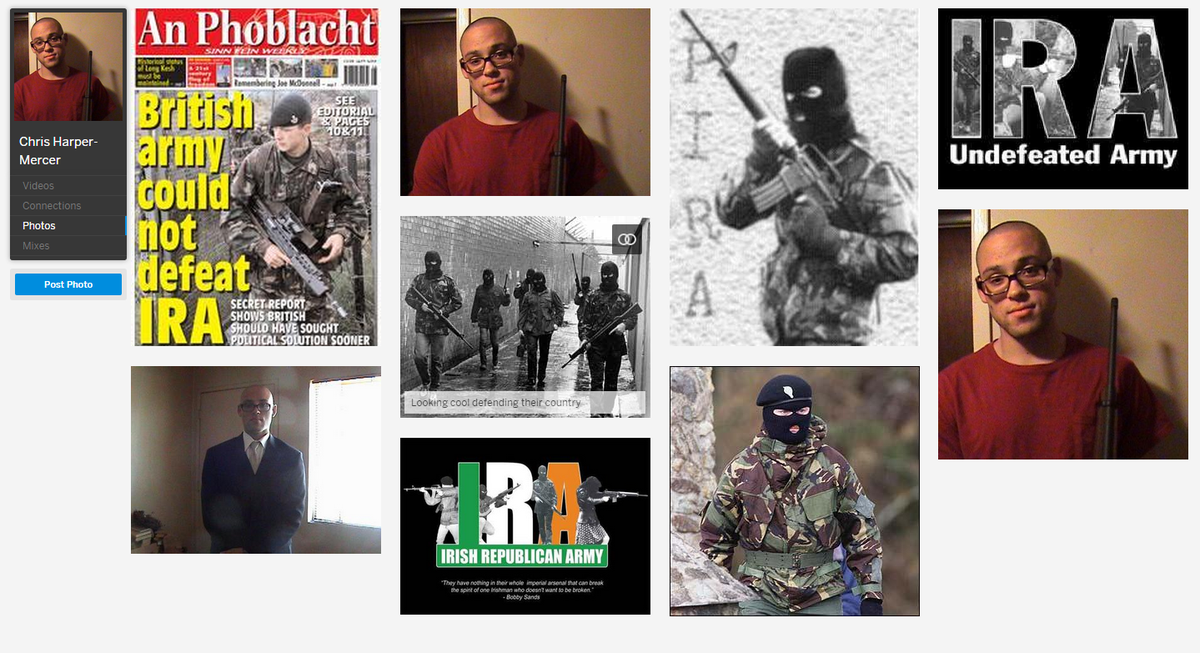 The left all day has been trying to tie leftist atheist Chris Harper-Mercer to conservatives and Republicans, as they typically do after mass shootings like yesterday. One of the...
Want to know just how tone deaf Obama really is? During yet another press conference in which the liberal media lapdogs clapped and laughed along with Obama after every word he spew, he chose the silver bullet phrase. These...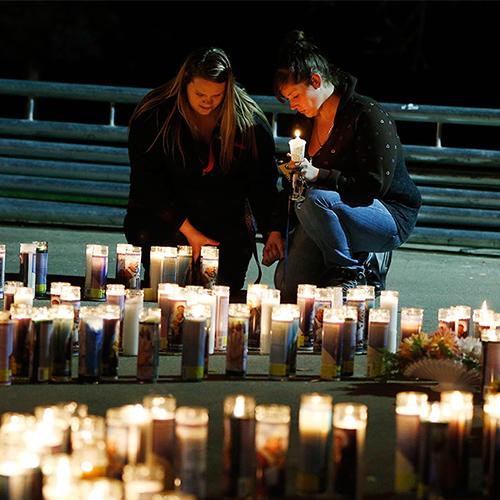 The names of the victims in yesterday's Roseburg shooting have been released to the public. Below is a list of those who perished. RIP. Names of those who died...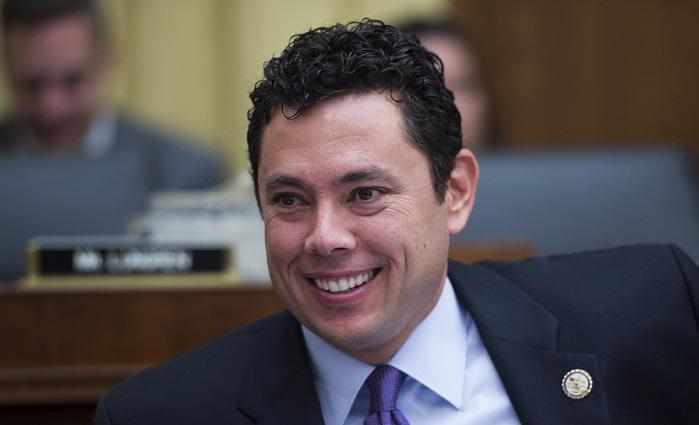 Jason Chaffetz is rumored to be forming a challenge to Kevin McCarthy for Speaker of the House. Kevin McCarthy should basically be disqualified and resign after handing the left...
Jeb Bush is now at 4% in the polls. Today, he reacted to the #UCCShooting with what sounded like a pitiful, heartless statement. Bush was asked about the Umpqua Community College shooting that left between 7-10 dead. Below is...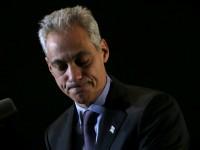 Some shootings are more newsworthy than others to the leftists media. In Chicago on Monday, 14 people were shot in a matter of just 15 hours. One of the...