Obama and Lois Lerner's chickens are coming home to roost. A Federal Judge, so dismayed by Obama and Lerner's conservative targeting scandal has order an IRS employee to testify UNDER OATH to explain how the agency lost over two years worth of e-mails when they were legally required to be printed out in the first place. Aside from Fox News, don't expect to hear about this ruling from the rest of the corrupt progressive media complex.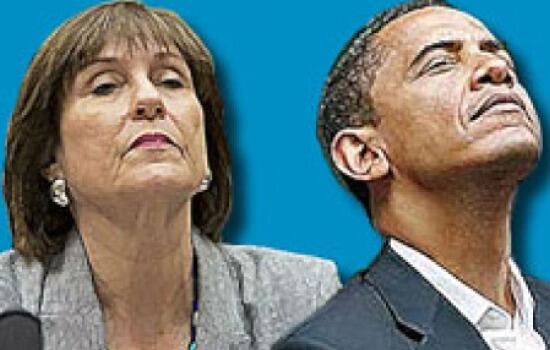 Federal judge orders IRS under oath to explain lost e-mails
Pool, weed and beer in Colorado. Obama's optics are so bad that even some in the corrupt leftist media are saying that was a bad move by Obama with the border crisis and the middle east on fire. Now, Obama is all set for a big, lavish multi-million dollar tax payer funded vacation to Martha's Vineyard in August. The trip will begin on the 9th of August. No word yet if they are going to use sperate planes again for Obama, Mooch and the dogs.
Obama set for 15 day vacation to Martha's Vineyard in August
President Obama will embark on a 15-day vacation next month, even as the nation and the world are engulfed in crises from the border with Mexico to the Middle East.

The Obamas will depart Washington on Saturday, August 9th and head for Martha's Vineyard, staying in a $12 million vacation home until Sunday, August 24th, reports the Martha's Vineyard Times.

The president will return to the town Chilmark, the site of last year's Obama sojourn, where he will rest up "in a secluded house off North Road that overlooks the north shore and Vineyard Sound," the Times reported.
Do we need any more reason to boycott Mexico? They let the illegals flood into our country without lifting a finger. They let drug cartels run free. And now, Sgt. Tahmooressi has been sent back to prison by a filthy Mexican judge while Obama remains silent.
Mexican Judge sends Sgt. Tahmooressi back to prison – Obama silent
Rick Perry gave an 'exclusive' interview to Sean Hannity after meeting with Obama to discuss the border crisis in (which has especially hit Texas hard.) Watch the video of Part 1 one of the interview. Sure sounds as if Perry is going to try and run for president again in 2016. Also, check out the photo below of Perry and Obama during their 'meeting.' Obama is laughing his ass off while Perry is rightfully pissed off. Obama is having the time of his life screwing this country.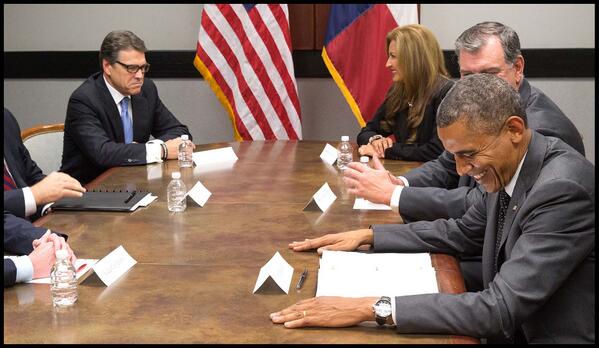 Rick Perry interview with Hannity (Video)
Rick Perry was great with all his tough talk about not shaking hands with Obama at the airport unless he went down to the southern border to look at the chaos. Obama went to Texas for a few Democrat fundraisers. But guess who was there waiting to shake his hand? None other than 'I don't remember' Rick Perry. Maybe he forgot what he said all over the media before Obama came to town. Democrats in Colorado and Texas don't want to even be seen with the loopy Obama, yet Perry runs to shake his hand in Dallas. Sigh..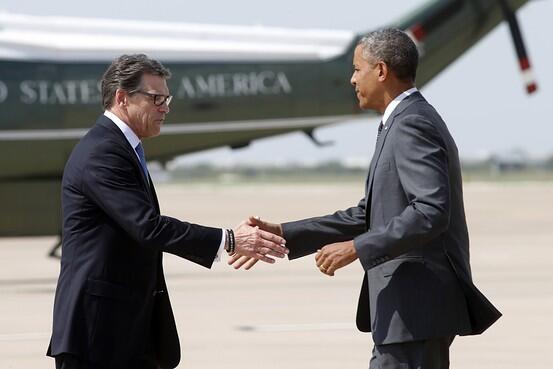 Oops. Rick Perry shakes hands with Obama anyway (Photo credit: Reuters)
CNN's main loon, Ashleigh Banfield (a Canadian BTW) had a meltdown on air about anti-amnesty protesters in Murrieta, CA. This is CNN:
"For any you out there about to tweet me saying that I think immigration is just fine, and they should all be let over the border, stop right there. That's not what this is about. If you've ever been in a war zone, and I have, and I have seen refugees pouring over borders, half their families murdered, the other half tortured, they're running for their lives, many of them women and children, it is devastating. It's devastating. And God help if you're ever in need of help and you show up and there's a bus telling you to get out. This is America. Just read what we're about. Just, just read."
Yea, because you know that war-zone in Winnipeg with all those refugees fleeing the Canadian government to get the America has been especially bloody and brutal right Ashleigh?
Vassar Michigan is quickly becoming the next Murreita. The Obama regime wants to ship diseased illegals to the Wolverine Human Services in Vassar, and the people there aren't happy about it.
Wolverine Human Services spokesman confirms a contract is still being reviewed with Illinois sub contractor to shelter unaccompanied minors

— Faith Gantner WNEM (@FaithGantner) July 9, 2014
Protests Spread: MI Town Fights Plans to House Illegals… http://t.co/J5qjsk3PNs

— DRUDGE REPORT (@DRUDGE_REPORT) July 9, 2014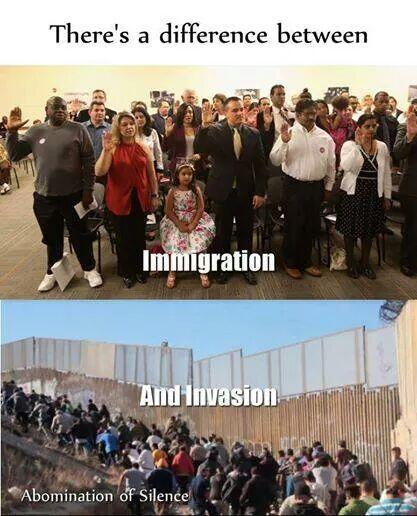 Anti-amnesty protests break out at Wolverine Human Services in Michigan
#CCOT Citizens in Michigan protesting illegals aliens coming to their town?? http://t.co/8fIkf3O1v3

— Ken Franklin (@Ken200960) July 9, 2014
One of the few Democrats speaking out against Obama's aloofness at on the border 'crisis' is Taxas Democrat Rep. Cuellar. Someone in the Obama White House called and threatened Cuellar for speaking out against Obama and his partying while diseased illegals continue to flood into this country.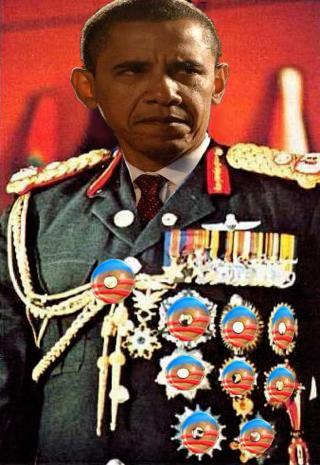 Obama regime calls and threatens Democrat Rep. Cuellar
Need any more proof that this whole 'border crisis' is being orchestrated by Obama and Valerie Jarrett? Now the disased illegals flooding the border are coming in with 'Yes we can' Obama shoes.
Illegals wearing Yes We Can Obama shoes!
This story was broken by DML Daily (via Weasel Zippers). This particular illegal is set to be released into the general public soon. You make the connection. Must be nice too that these illegals can afford Nike air tennis shoes too.
Another 300,000 disased illegals are currently on their way to what's left of America from Central America according to WOAI in San Antonio.
Another 300,000 diseased illegals on their way to America
IN fact, one source told Newsradio 1200 WOAI as many as 300,000 Central American immigrants are now 'en route' to the United States through Mexico, and the Department of Defense has asked military bases around the country to find 180 barracks, holding centers, and other facilities to house the flood which is not expected to stop coming any time soon.
Maybe Glenn Beck can buy them some teddy bears and soccer balls like he's during for the illegals already in this country ILLEGALLY.
Read more