Kalashnikov rifles were used in the attack at a bar in Sweden late tonight. Kalashnikov rifles were also used in an earlier Muslim terrorist attack in Tunisia, suggesting that...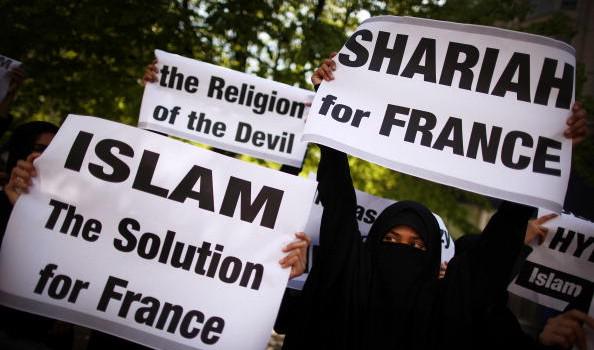 Now that all the services are over in France for the victims of Muslim terror, let us not forget that France (along with other European countries) has a Muslim...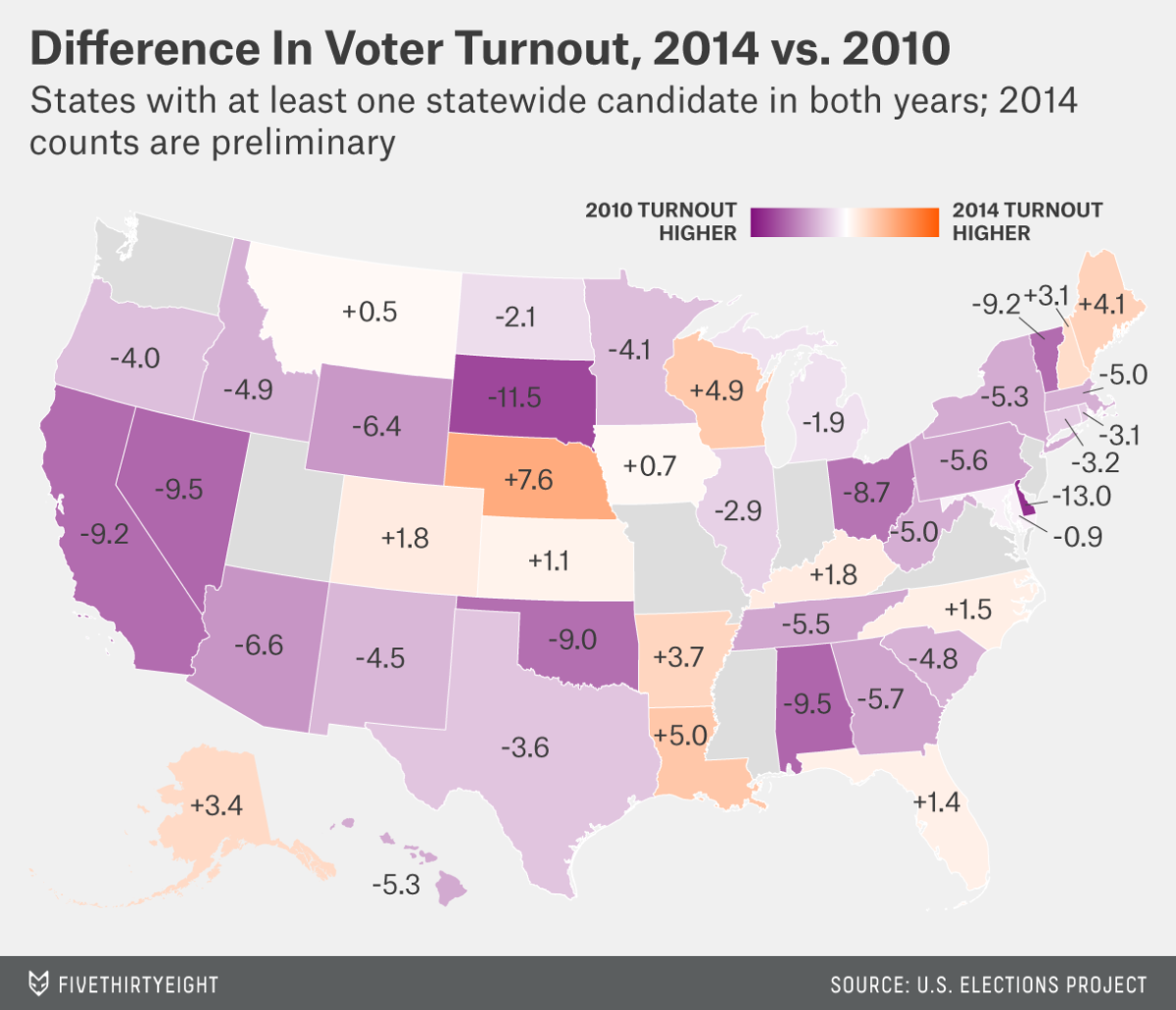 All leftists are whining about how voter turnout was down this year, and that's why they got their asses kicked in the mid-term election. Problem for leftists is that facts are a stubborn thing. Voter turnout as actually up...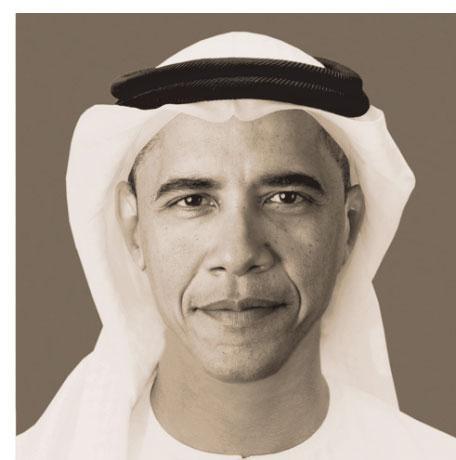 Obama's 'speech' on September 10th, about his so called 'ISIS' strategy has had one effect so far. More terrorists are joining up with ISIS, and are motivated to do...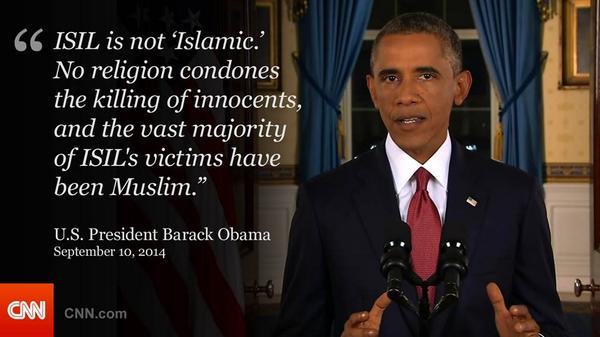 ISIS has released a video of the beheading of British hostage David Haines. But remember, as Obama said, ISIS isn't Islamic, and as Lurch Kerry said, we aren't at...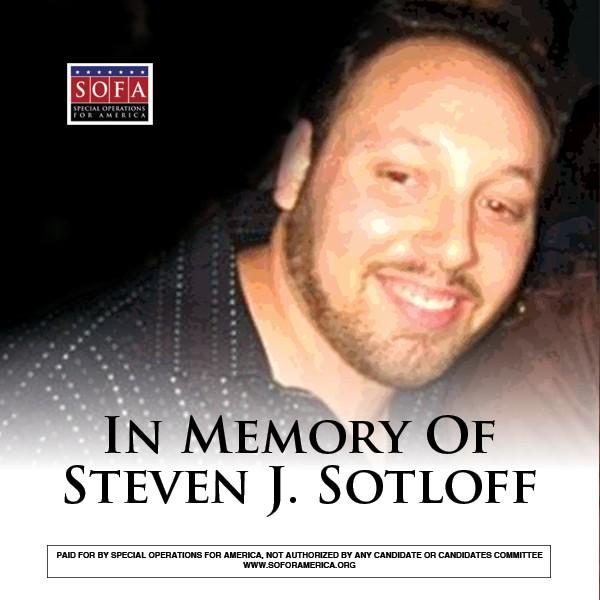 Steven Sotloff, who was the second American journalist beheaded by Muslim ISIS terrorists had a Twitter account and was a frequent tweeter until Muslim terrorists kidnapped him and eventually killed him today. Seems Sotloff was from Miami and was...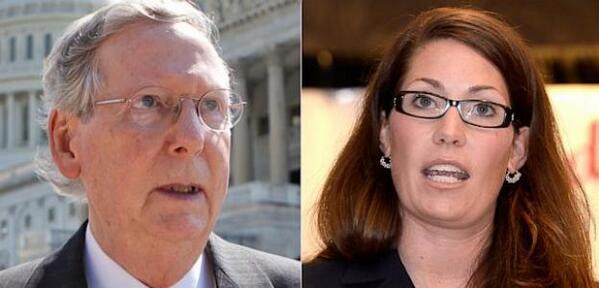 Democrats are all giddy that Mitch McConnell with run again for the Senate in Kentucky, and their far left progressive liberal darling Alison Lundergan Grimes won her primary. But...
How fitting. Charlie Crist may claim to have been a Republican once, but he really was nothing but a Democrat running as a Republican in a conservative state like...
Arlen Specter is whining in a new book that Obama ditched him after he was the 60th vote to pass ObamaCARE. According to The Hill, Specter is also whining that Harry Reid not uphold his promise to grant him...
Progressive liberal Tim Bishop managed to win New York's 1st congressional district, as Randy Altschuler has conceded. This was the last seat that needed to be decided for the...