Have you heard the latest conspiracy? Apparently someone released the following video of Ted Cruz handing someone a few coins and an unknown amount of currency. Ted Cruz "bribe"...
Bernie Sanders is at least honest about his socialist leanings. In reality, he is just another Communist Democrat. But Democrats will never admit they are socialists, let alone Communists....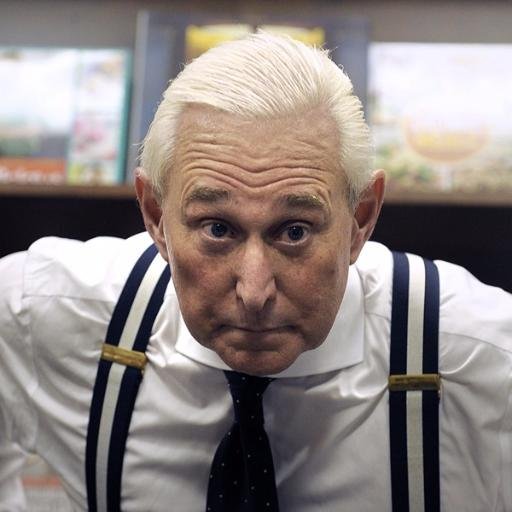 Many people believe that if Donald Trump doesn't get the nomination at a contested GOP convention in Cleveland, it would have been 'stolen' from Donald Trump. Roger Stone is one of those, promising protests at the convention which are...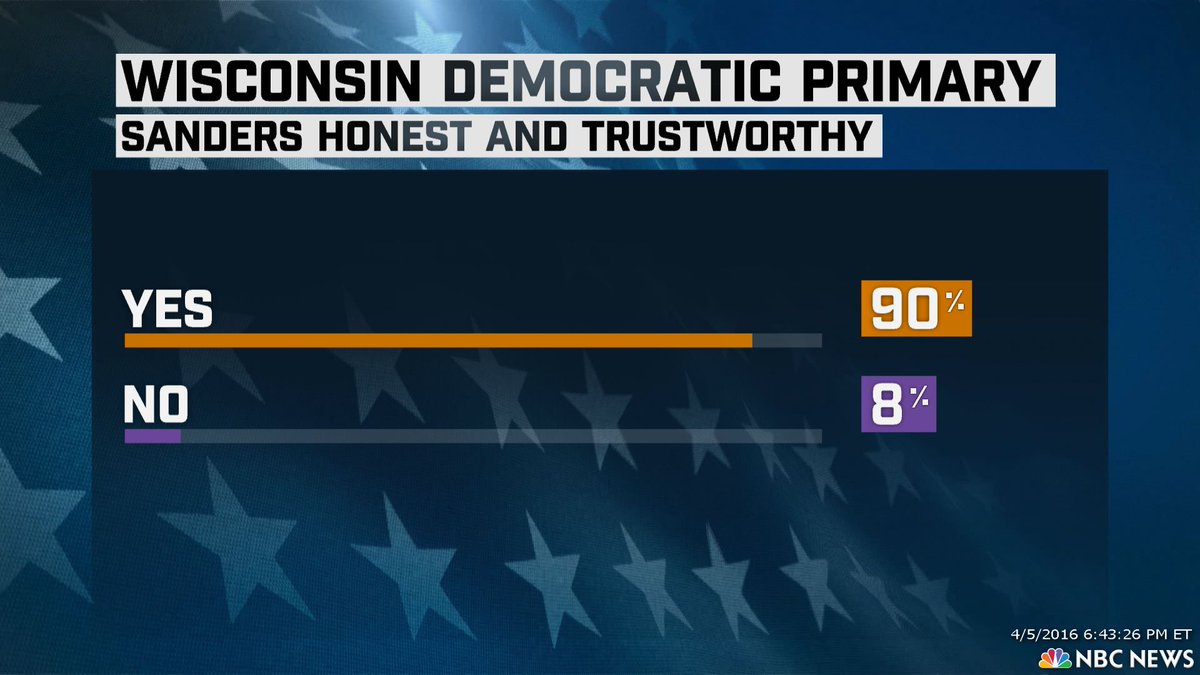 Democrat voter turnout is up for the Wisconsin primary too. That usually means Bernie Sanders will beat the corrupt old criminal witch Hillary Clinton. When it comes to Bernie...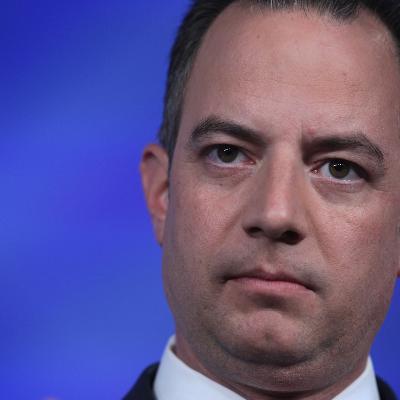 Is the fix in? Sure seems like that, as only one of every 168 RNC delegates support Trump. This is what you can expect come convention time. Regardless if...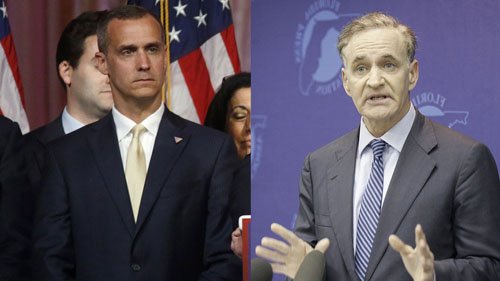 Meet Corey Lewandowski's attorney Ken Coffey. He was once a Attorney under the Clinton but resigned in 1996 for 'allegedly' biting a stripper at a night club. Coffey is a supporter of partial birth abortions and Planned Parenthood....
Lets take a look at the differences in voting totals between Mitt Romney in 2012 and Donald Trump this year. Also, for the record Ted Cruz in winning Kansas...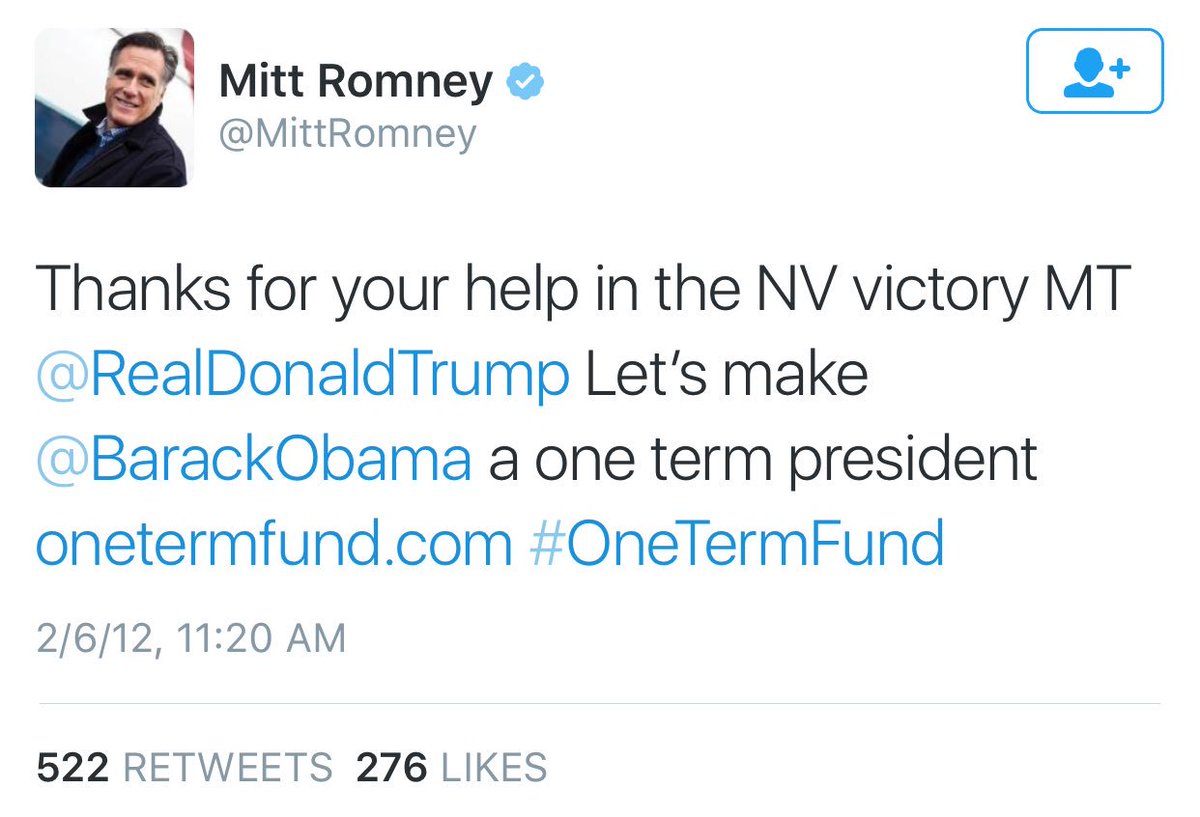 Lets take a look back to 2012, just four years ago. Before Willard Mitt Romney was bagging on Trump as if he was the second coming of the devil,...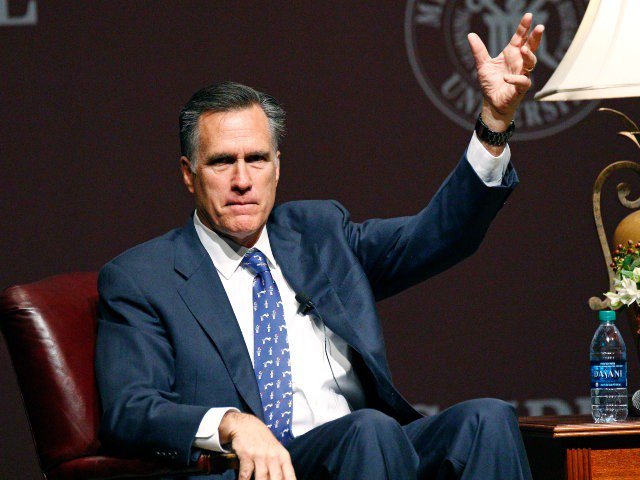 So after today's lecture by Willard Mitt Romney and why you should not vote for Donald Trump under any circumstances, I began to wonder. When will Willard Mitt Romney return Trump's 2012 campaign donations? Trump gave Romney thousands directly...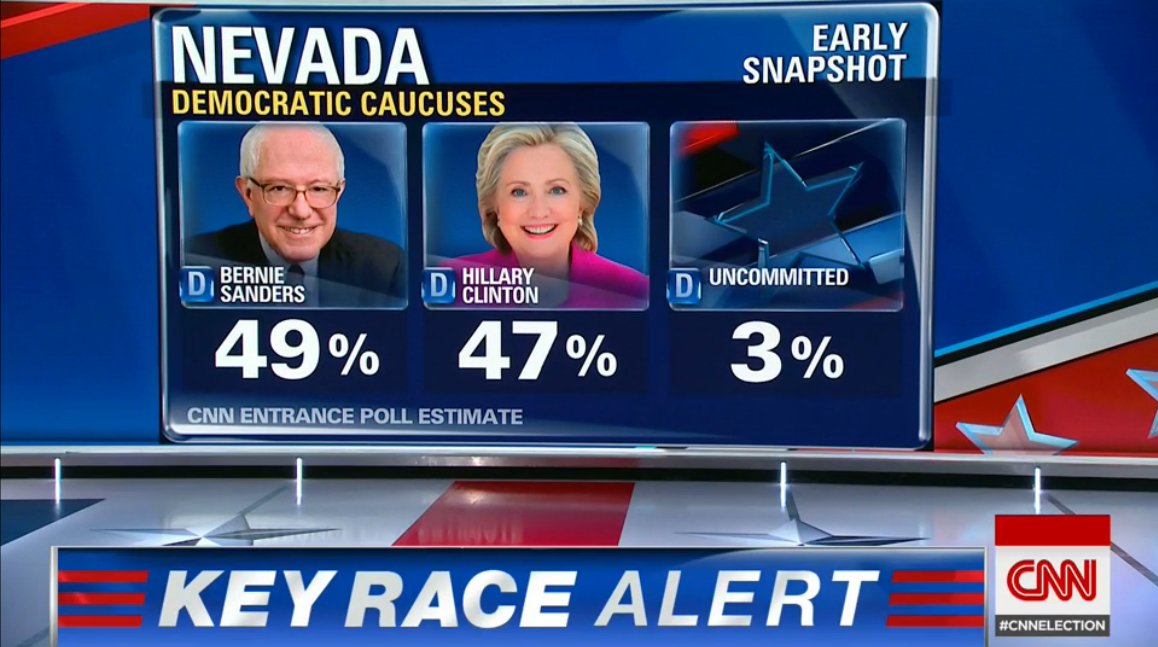 Well, if the entry polls in the Nevada Democrat Caucus are accurate, it looks like Hillary Clinton will be feeling the Bern. Sanders is 49% and Clinton is 47%...