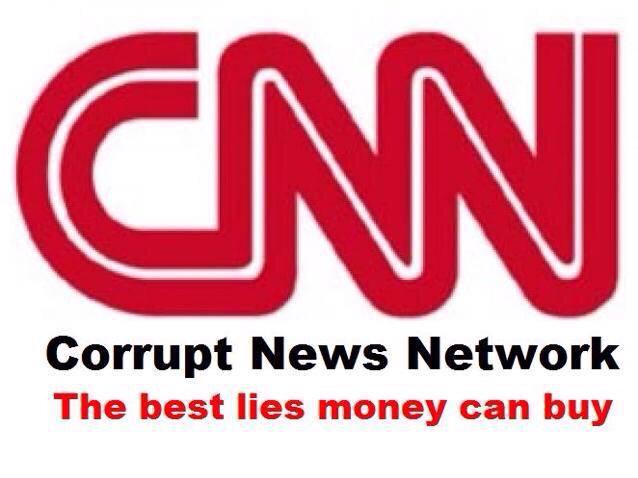 Will CNN televise Donald Trump's veterans fundraiser at Drake University during the GOP debate tomorrow? Some early reports said they would, but as of yet nothing has been officially...
Alwaleed Bin Talal Saudi Fox News owner and Muslim is demanding that Donald Trump dropout of the 2016 presidential race for daring to call for a temporary ban on...
Bobby Jindal spoke the truth about big government Republicans during the Fox Business undercard GOP debate. The Bushies and progressive Republicans may not like what Jindal had to say, but he was right. If you send a big government...
The left wing scum at Politico tried earlier to slander Ben Carson over his 'scholarship' to West Point. The original Politicio hit piece headline read: Politico changes title of...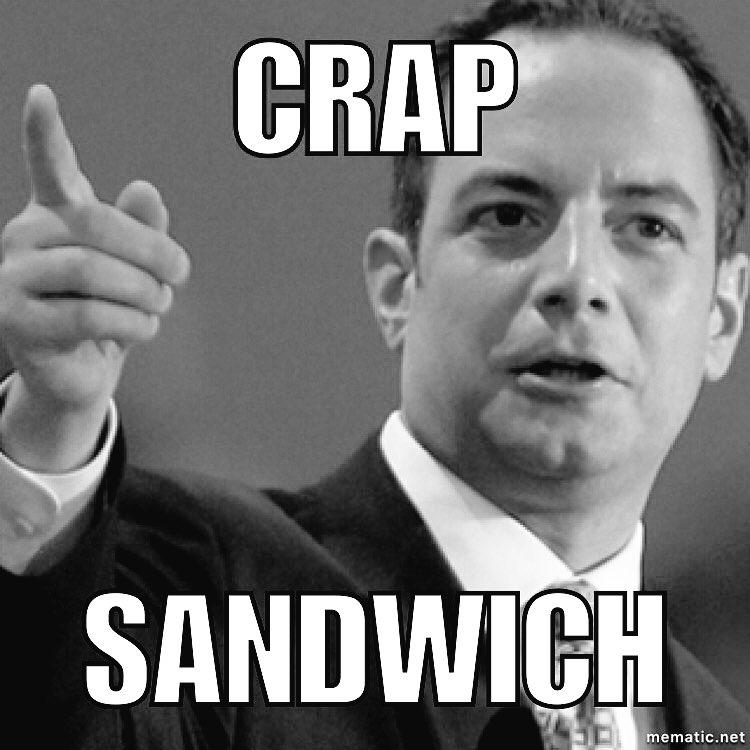 Reince Priebus is trying to act all big and mighty by 'suspending' the NBC GOP Debate set for Feburary of 2016. Obviously, this is a great move. NBC should...
Peter King and other RINos are sup upset that Kevin McCarthy aka McBoehner decided to drop out (because he didn't have the votes for Speaker) that they are crying over it in the cloakroom. Rep. Peter King tells me...
Wah! Poor Megyn Kelly, the so called 'good journalist' doesn't want to talk about Donald Trump anymore. The backlash against Fox News and Megyn Kelly over Trump has been...
Soda Nazi Mike Bloomberg can't decide if he's a Democrat or a Republican. He's switched parties so many times, he wouldn't know anyway. Based on Bloomberg's policies while Mayor...
It's easy to call Donald Trump thin-skinned. He is, but the so called 'conservative' Fox News network has been bashing him since the Megyn Kelly debate in August. It's no secret Fox News is openly cheering for Jeb Bush...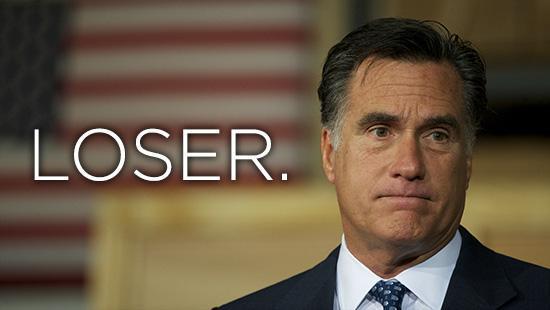 With Democrats basically begging dumb Joe Biden to get into the 2016 presidential race because Hillary Clinton's campaign is running on fumes, it seems the GOPe are just as...