Wah! Poor Megyn Kelly, the so called 'good journalist' doesn't want to talk about Donald Trump anymore. The backlash against Fox News and Megyn Kelly over Trump has been...
Soda Nazi Mike Bloomberg can't decide if he's a Democrat or a Republican. He's switched parties so many times, he wouldn't know anyway. Based on Bloomberg's policies while Mayor...
It's easy to call Donald Trump thin-skinned. He is, but the so called 'conservative' Fox News network has been bashing him since the Megyn Kelly debate in August. It's no secret Fox News is openly cheering for Jeb Bush...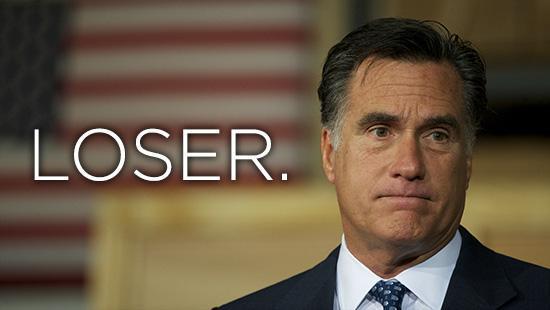 With Democrats basically begging dumb Joe Biden to get into the 2016 presidential race because Hillary Clinton's campaign is running on fumes, it seems the GOPe are just as...
Here comes the clown show, again. Donald Trump is running for president, as a Republican. This despite the fact Trump left the GOP to become an independent. The clown...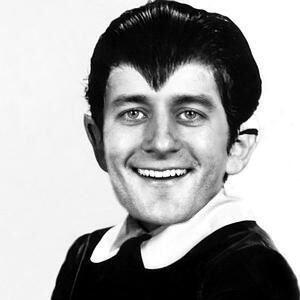 Wow has Paul Ryan fallen. Remember when some conservatives (including myself) actually liked Paul Ryan and thought he was a strong conservative? Ever since he and Romney got their asses kicked in the 2012 election, Paul Ryan has become...
According to the Drudge Report, the Associated Press is preparing a 1,000 page story on how Bill Clinton predicted that Maryland nut job Martin O'Malley would be elected president...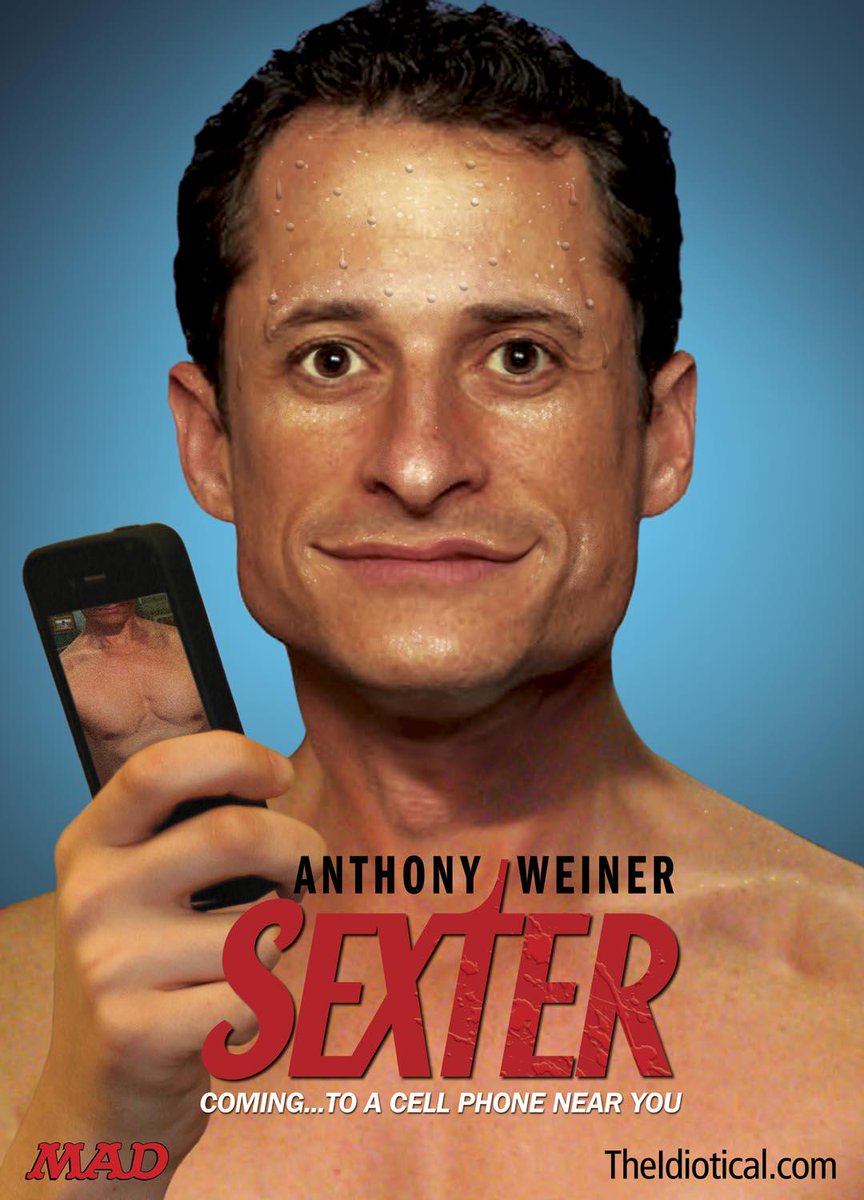 Huma Weiner's husband, the serial sexter is impressed with Hillary Clinton's road trip to Iowa. In fact, Anthony Weiner is so impressed with Hillary Clinton's bumbling and stumbling through...
It's good to be a Muslim terrorist under the Obama reign of terror. Ali al-Marri a Qatari man declared an enemy combatant after 9/11 with links to Al Qaeda was quietly let go by the Obama regime over the...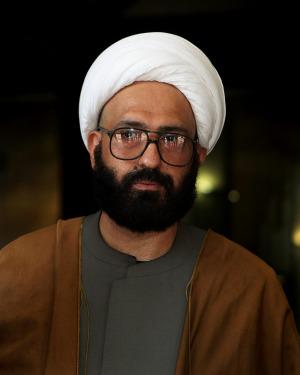 Sheikh Haron Twitter profile is still active. But his Facebook page has already been removed. If you read through sheikh Haron Monis' Twitter profile, you can see he was...