According to the Drudge Report, the Associated Press is preparing a 1,000 page story on how Bill Clinton predicted that Maryland nut job Martin O'Malley would be elected president...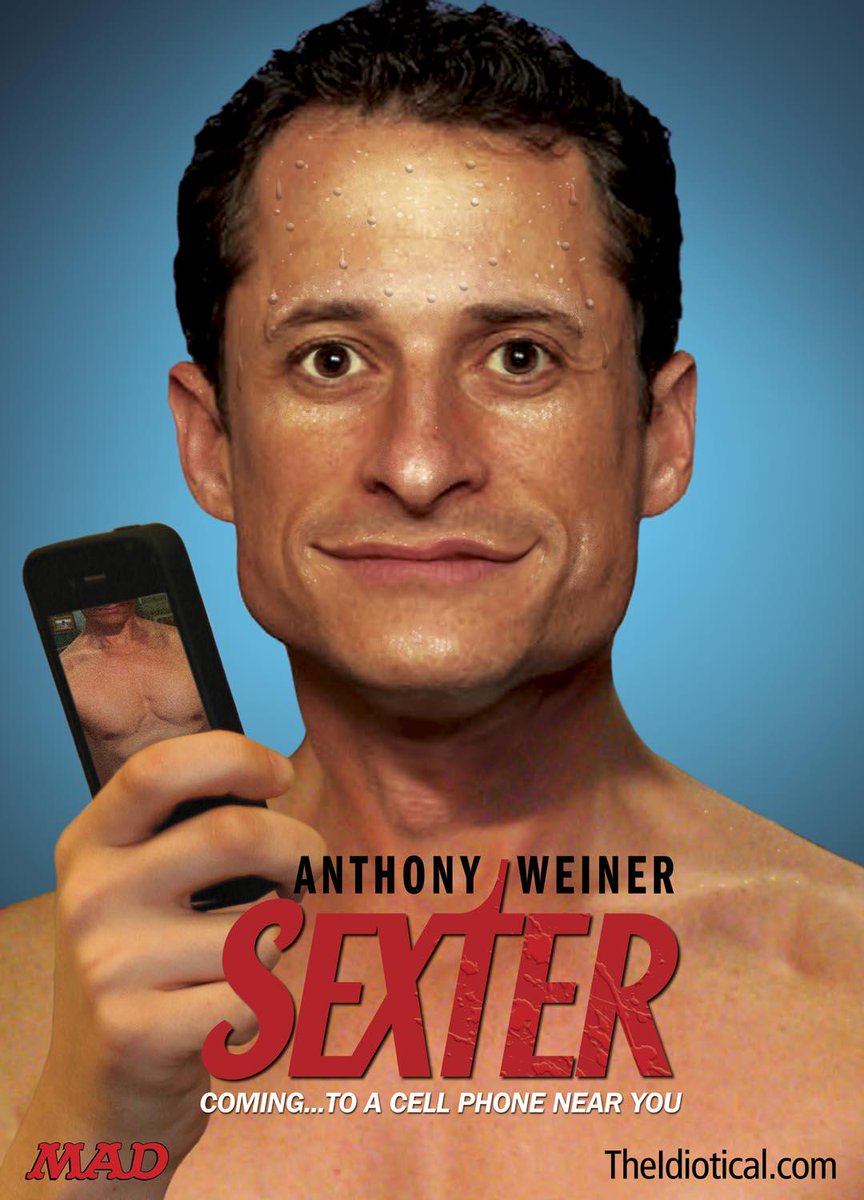 Huma Weiner's husband, the serial sexter is impressed with Hillary Clinton's road trip to Iowa. In fact, Anthony Weiner is so impressed with Hillary Clinton's bumbling and stumbling through...
It's good to be a Muslim terrorist under the Obama reign of terror. Ali al-Marri a Qatari man declared an enemy combatant after 9/11 with links to Al Qaeda was quietly let go by the Obama regime over the...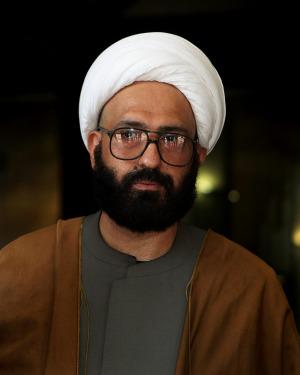 Sheikh Haron Twitter profile is still active. But his Facebook page has already been removed. If you read through sheikh Haron Monis' Twitter profile, you can see he was...
#Lindt café at Martin Place refused to be Halal certified according to Pamela Geller. This is where the so called Sydney Siege is underway. It is believed at least...
More than two years after the Benghazi terrorist attacks and the presidential elections, it's now coming out that CBS intentionally hid a clip from an Obama interview with 60 minutes refusing to call the Benghazi attack an act of...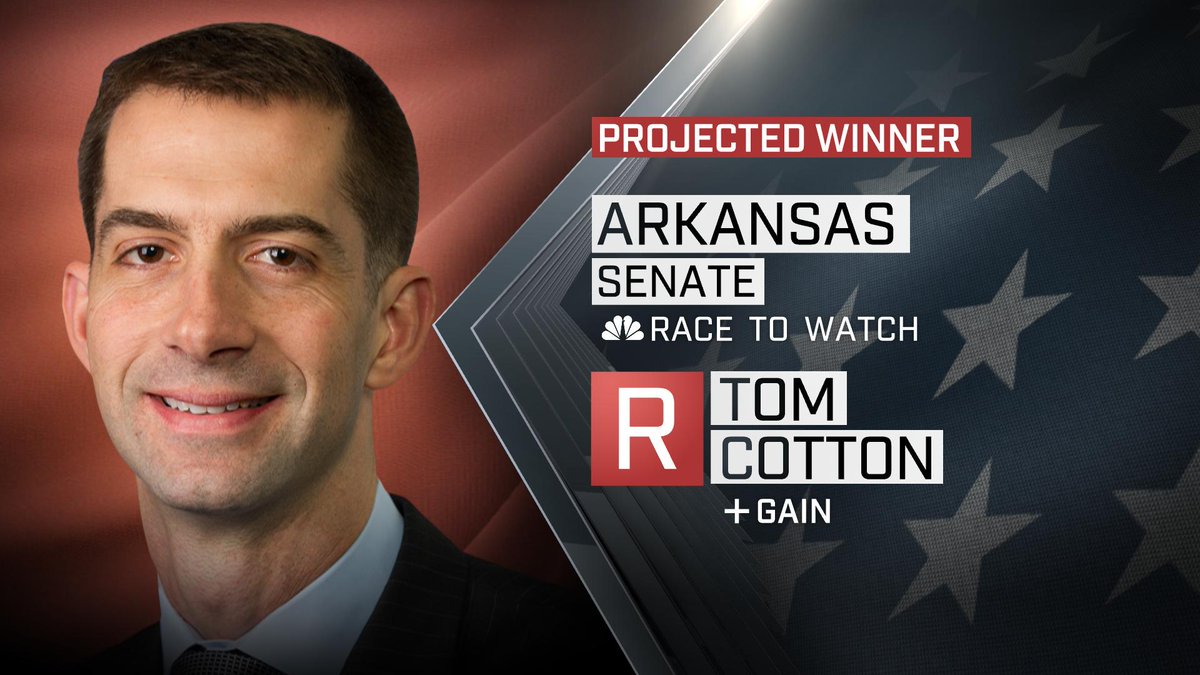 Tom Cotton has beaten far left liberal Democrat Mark Pryor for the Arkansas for the second Republican Senate seat gain of the night. Yet again, polls claimed this race...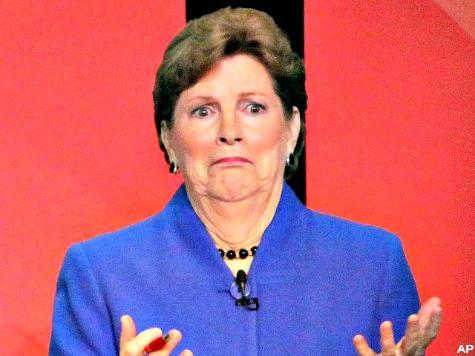 The latest New England College Polling Center finds Scott Brown slightly ahead of far left liberal extremist Jeanne Shaheen for the New Hampshire Senate seat. Brown has 49% of...
Zaim Farouq Abdul-Malik is the Muslim name of Zale Thompson, the NYPD hatchet attacker in Queens. There is one picture of of this posted to Twitter and via Twitchy that shows Thompson's Muslim name Zaim Farouq Abdul-Malik. Zaim Farouq...
But I thought Obama's pin prick air strikes were hurting ISIS? They've hurt ISIS so much in Kobani that Kurdish officials are now reporting that they are being attacked...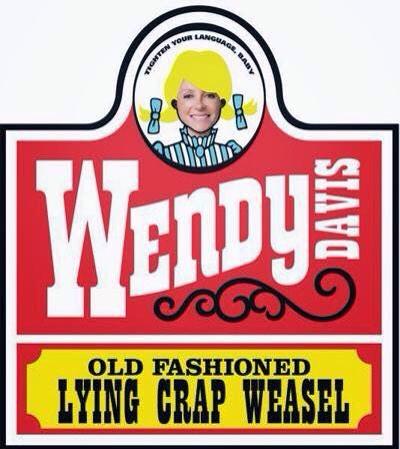 Hey did you hear what Wendy Davis' campaign said? Greg Abbott opposes interracial marriage or something. That's pretty amazing considering Abbott's wife is a Latina woman. The leftists biased...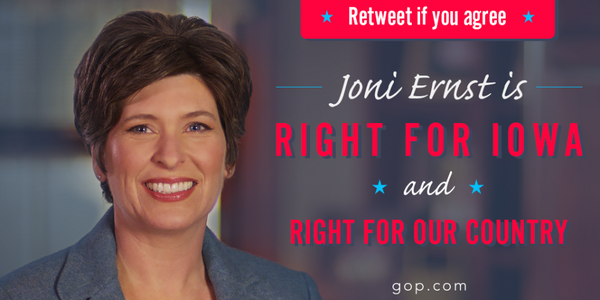 Last night, Joni Ernst crushed extremist liberal Democrat Bruce Braley in the Iowa Senate debate. Towards the end of the debate, Braley tried the usual Democrat line of 'Koch...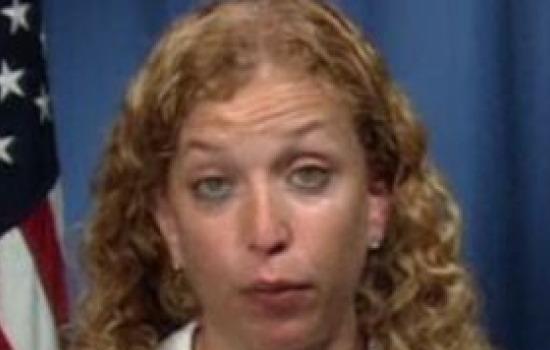 Debbie Wasserman Schultz isn't apologizing for her disgusting remarks about Scott Walker giving women 'the back of their hand' and conservatives 'dragging women back by their #8217; Instead, Wasserman-Schultz...
Personally, I think this 1 in 5 number is a low, 'conservative' estimate. But Breitbart reports that at least 1 in 5, or 20% of these disased illegals invading...