Here comes the clown show, again. Donald Trump is running for president, as a Republican. This despite the fact Trump left the GOP to become an independent. The clown...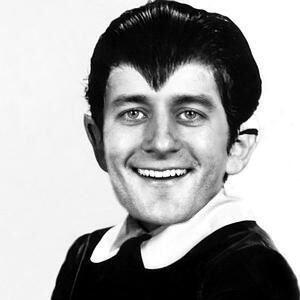 Wow has Paul Ryan fallen. Remember when some conservatives (including myself) actually liked Paul Ryan and thought he was a strong conservative? Ever since he and Romney got their...
According to the Drudge Report, the Associated Press is preparing a 1,000 page story on how Bill Clinton predicted that Maryland nut job Martin O'Malley would be elected president some day. With O'Malley about to enter the race against...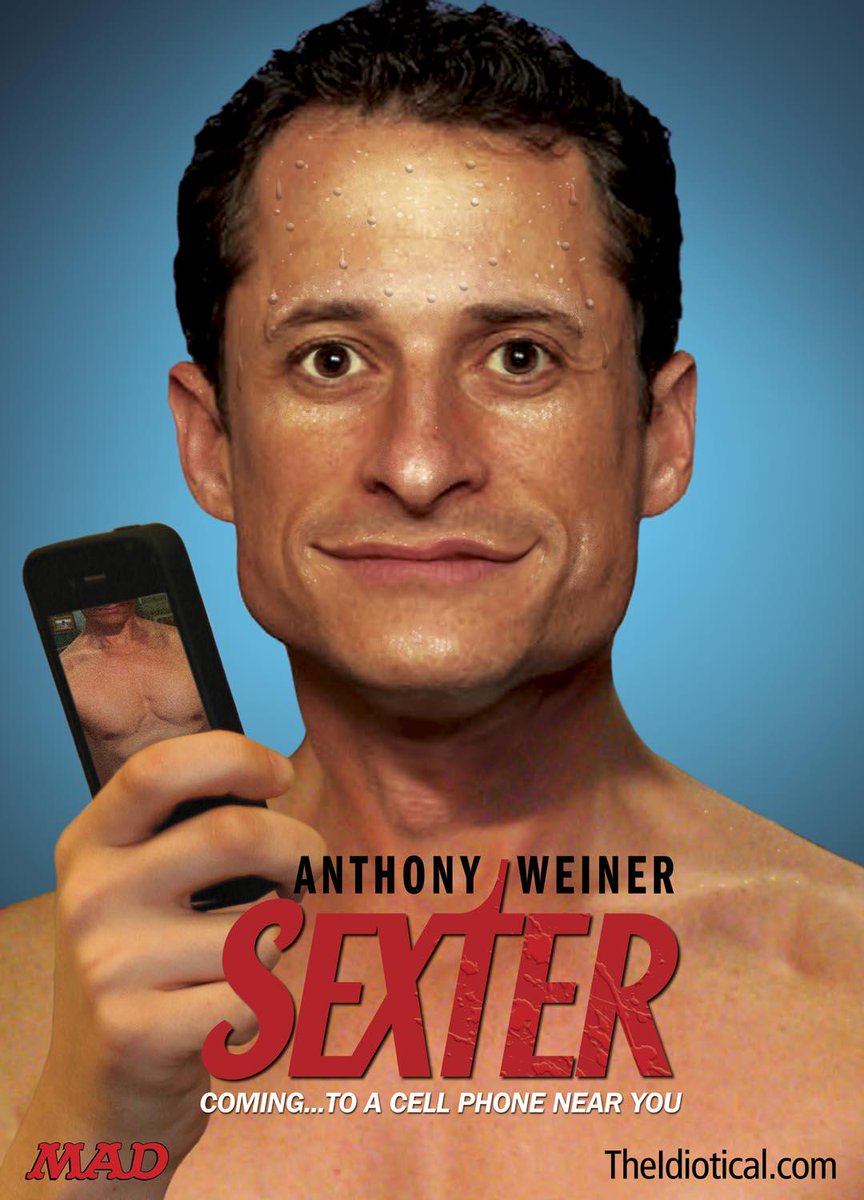 Huma Weiner's husband, the serial sexter is impressed with Hillary Clinton's road trip to Iowa. In fact, Anthony Weiner is so impressed with Hillary Clinton's bumbling and stumbling through...
It's good to be a Muslim terrorist under the Obama reign of terror. Ali al-Marri a Qatari man declared an enemy combatant after 9/11 with links to Al Qaeda...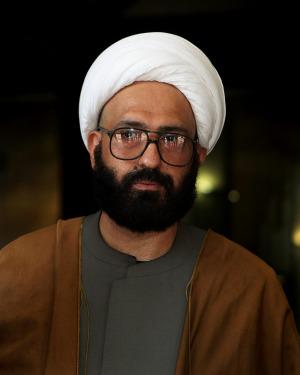 Sheikh Haron Twitter profile is still active. But his Facebook page has already been removed. If you read through sheikh Haron Monis' Twitter profile, you can see he was a big fan of ISIS. He was even a fan...
#Lindt café at Martin Place refused to be Halal certified according to Pamela Geller. This is where the so called Sydney Siege is underway. It is believed at least...
More than two years after the Benghazi terrorist attacks and the presidential elections, it's now coming out that CBS intentionally hid a clip from an Obama interview with 60...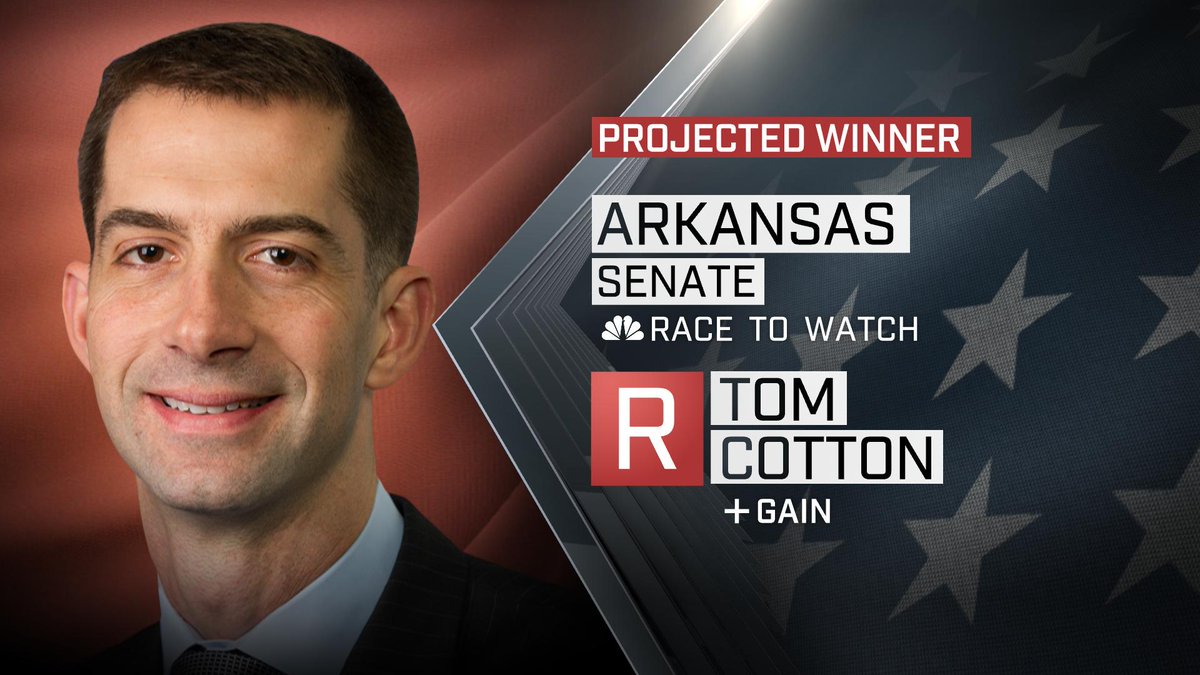 Tom Cotton has beaten far left liberal Democrat Mark Pryor for the Arkansas for the second Republican Senate seat gain of the night. Yet again, polls claimed this race was going to be close, but Tom Cotton crushed Mark...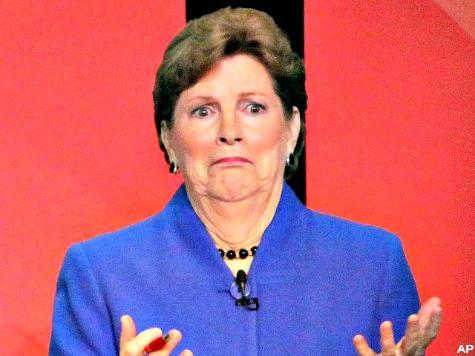 The latest New England College Polling Center finds Scott Brown slightly ahead of far left liberal extremist Jeanne Shaheen for the New Hampshire Senate seat. Brown has 49% of...