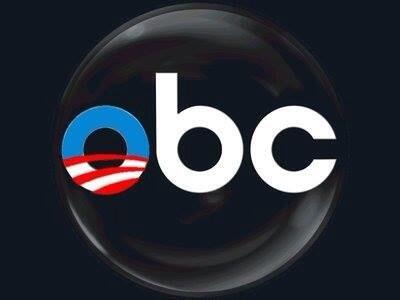 ABC Modern Family producer Danny Zuker is already going birther on Ted Cruz. With Cruz set to announce tomorrow his run for president in 2016, leftists are already shitting...
The media has come absoutely batsh*t crazy claiming some obscure GOP staffer was cyberbullying the Obama kids by commenting on the Obama kids wardrobe. Ok then, if that's cyberbullying,...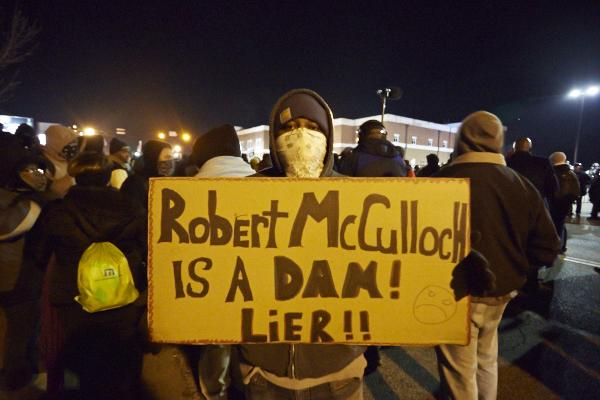 Bob McCulloch is a flaming liberal, progressive Democrat, and is a favorite target of the race hustling left over the Darren Wilson non-indictment. But did you know Bob McCulloch was a member of Obama's truth squad in 2008? The...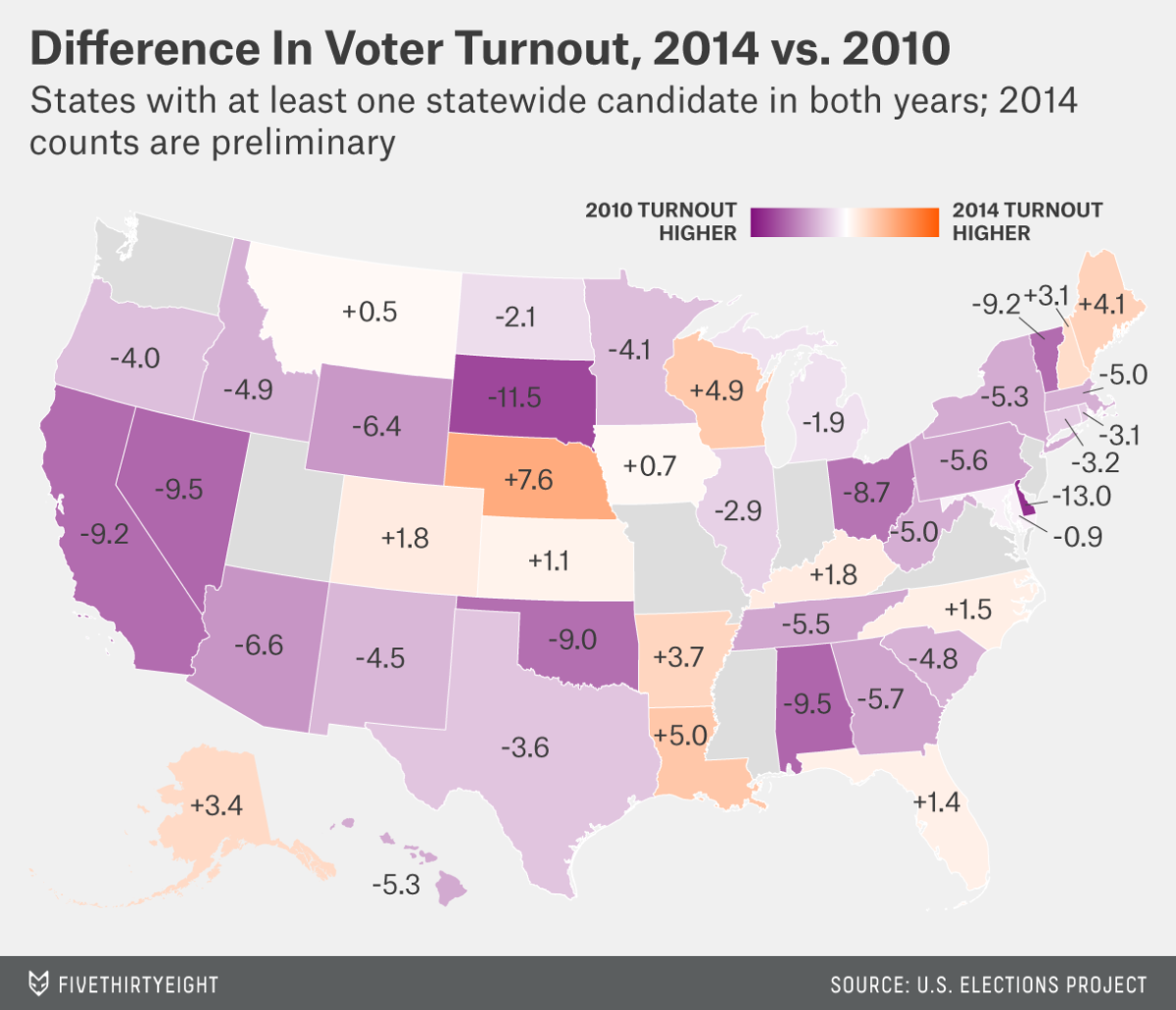 All leftists are whining about how voter turnout was down this year, and that's why they got their asses kicked in the mid-term election. Problem for leftists is that...
ABC DNC hack Donna Brazile is basically the equivalent of Fox News' Bob Beckel. Both ran failed Democrat campaigns in the '80s, both are obnoxious pigs, and both are...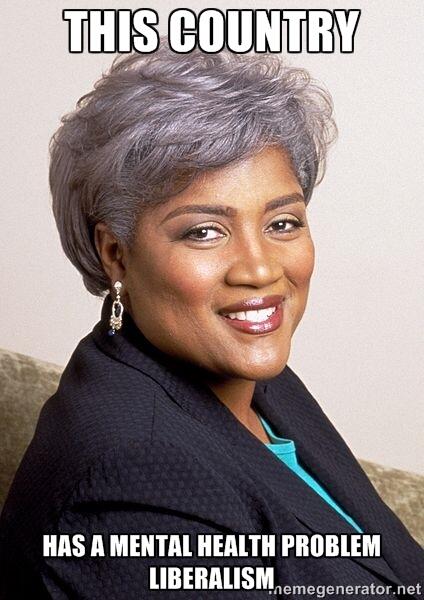 Donna Brazile is one of ABC an CNN's so called 'educated' progressive liberal-Democrat extremists. Today, on ABC she tried to talk tough on ISIS and the caliphate, yet admitted she doesn't even know what the hell caliphate means. What...
Ah yes. Eric Holder. the same racist goon that while in college participated in 'armed' takeover of former Columbia U. ROTC office. Eric Holder also called this country a...
ABC hack Martha Raddatz did her best to try and smear Rick Perry during an interview this morning discussing the southern border and Obama's human trafficking o spreading 300,000...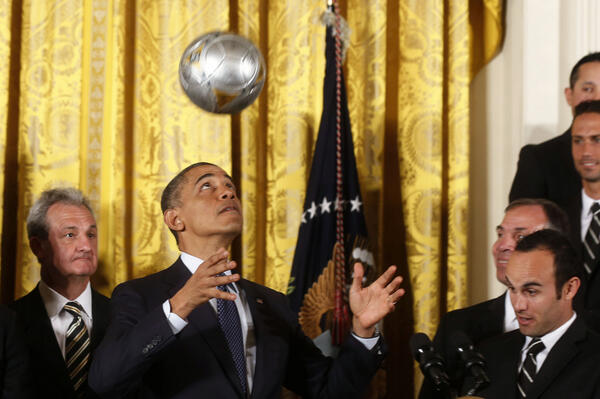 Dude! Obama's foreign policy decisions are now been affected by soccer games. Yes, Obama actually admitted to ABC's top Obama cheerleader and former Clinton hack George Stephanopoulos that with all the stuff happening in the middle east, with the...
Eric Holder decided to pay FBI rat Al Sharpton a visit and speak at the race hustling NAN event organized by Sharpton rat. Holder lost it during his speech,...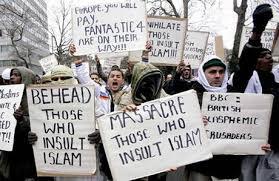 ABC Family channel caved to militant Muslims and killed a child's cartoon called Alice in Arabia.
Ellen DeGeneres Oscar selfie is going for a retweet record on Twitter. If only Bradley's arm was longer. Best photo ever. #oscars — Ellen DeGeneres (@TheEllenShow) March 3,...
Donna Brazile is a far left, racial hustling progressive liberal who always appears on CNN and ABC. Today, her mask slipped off and she wants Obama to go full...
ABC displayed their own brand of progressive liberal 'humor' when Jon Karl went on a rant about Ted Cruz's popularity among establishment Republicans. According to Karl, Ted Cruz is...