Carly Fiorina should be on the debate stage tonight. But ABC knows that Carly Fiorina would crush Hillary Clinton, so they are not letting her debate. This despite the...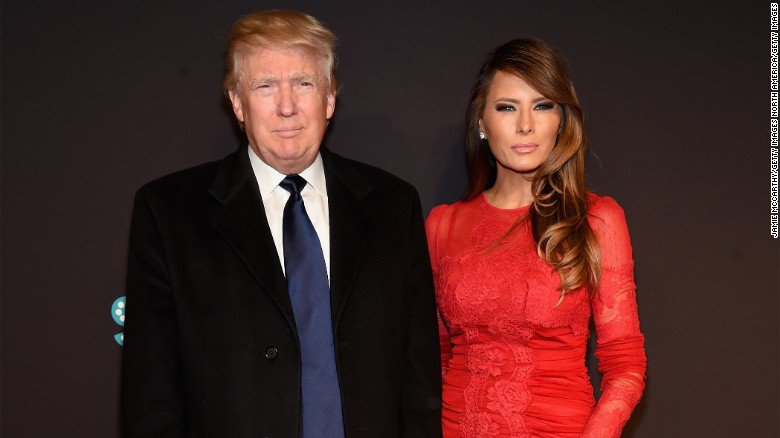 Melania Trump being a model is apparently a big political issue for 20/20 and ABC leftists. Barbara Walters is a little crabby these days. Being an old hag, while...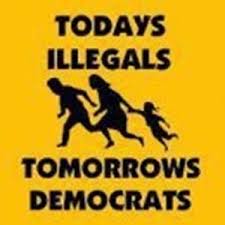 So now Donald Trump has come up with Operation Wetback according to the liberal trash at ABC. The leftist loons at ABC are claiming that Donald Trump's plan for illegals is just a copy of 1950's President Dwight...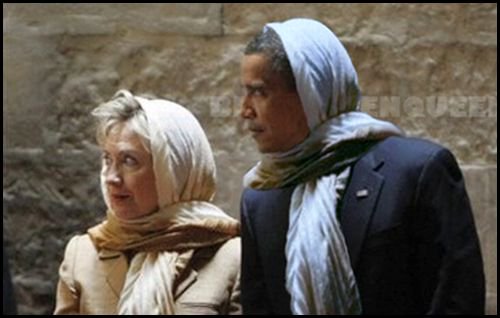 Well lookie here. One of the e-mails dumped yesterday in document dump Friday showed an e-mail warning Hillary Clinton not to blame the stupid Youtube video for the Benghazi...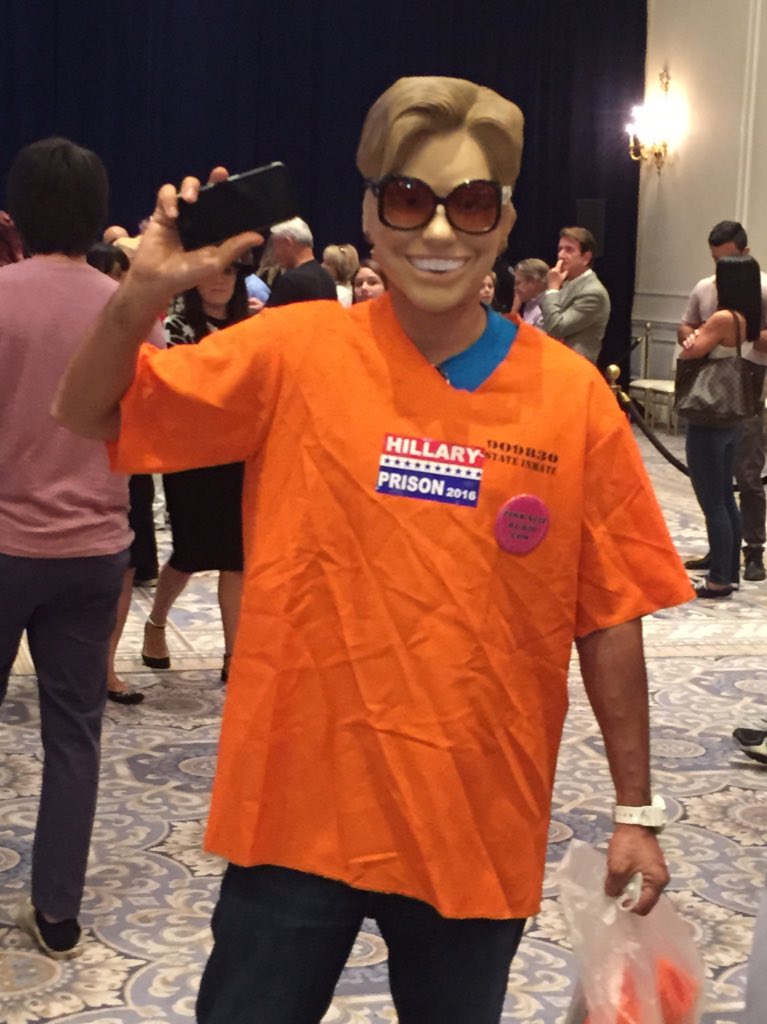 The liberal Democrat media complex doesn't like it when people mock criminals like Hillary Clinton. Check out ABC's digital campaign 'reporter' John Santucci all butthurt over the Hillary Clinton...
Crazy old racist leftist Whoopi Goldberg had a meltdown with ABC executives last week. Apparently they asked her to show up 30 minutes early for the taping of The View. Apparently Goldberg who has a face for radio anyway,...
Kentucky cop killer attended Joseph Thomas Johnson-Shanks Mike Brown Funeral and even snapped photos of Al Sharpton. Turns out Joseph Thomas Johnson-Shanks was a #blacklivesmatter activist all along. So...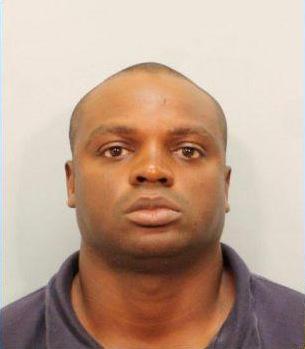 Shannon Miles the black leftist and new poster child of #blacklivesmatter has been arrested and charged with capital murder in fatal shooting of Harris County Sheriff Darren Goforth. Shannon...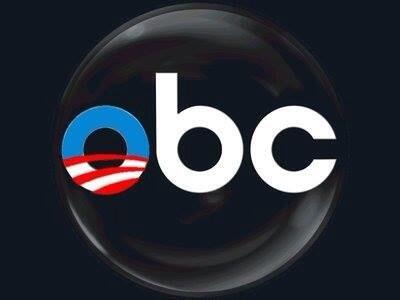 Back in 2008, the global warming leftist propaganda loons at ABC predicted that New York City would be underwater by 2015 because of global warming. ABC's so called 'experts' on global warming also predicted a carton of milk to...
George Stephanopoulos just can't help himself. Today, he interviewed Lindsey Graham who is basically John McCain's little poodle. Lindsey Graham hates Rand Paul, and especially hates his stance on...