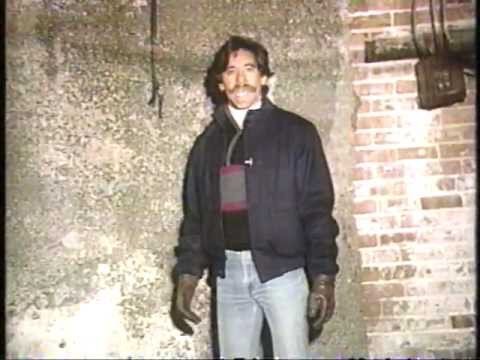 Just how far will Fox News and other Trump humpers go to defend him at all costs? Look at Geraldo Rivera, who is only Jewish when it doesn't suit...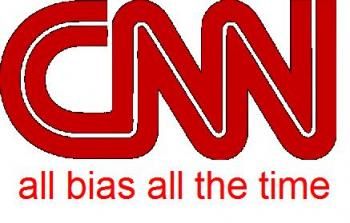 Seems Bernie Sanders brown-shirts don't like CNN either. Everything is an 'occupy' with these progressives, so they started #OccupyCNN in Hollywood today. There were actually some funny (and truthful)...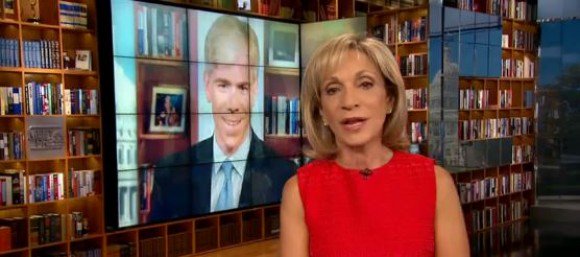 Here's your latest conflict of interest from the corrupt liberal media. David Gregory, former Meet the Press hack and current CNN leftist hack has a wife named Beth Wilkinson. Why is that newsworthy? Because Wilkinson just so happens to...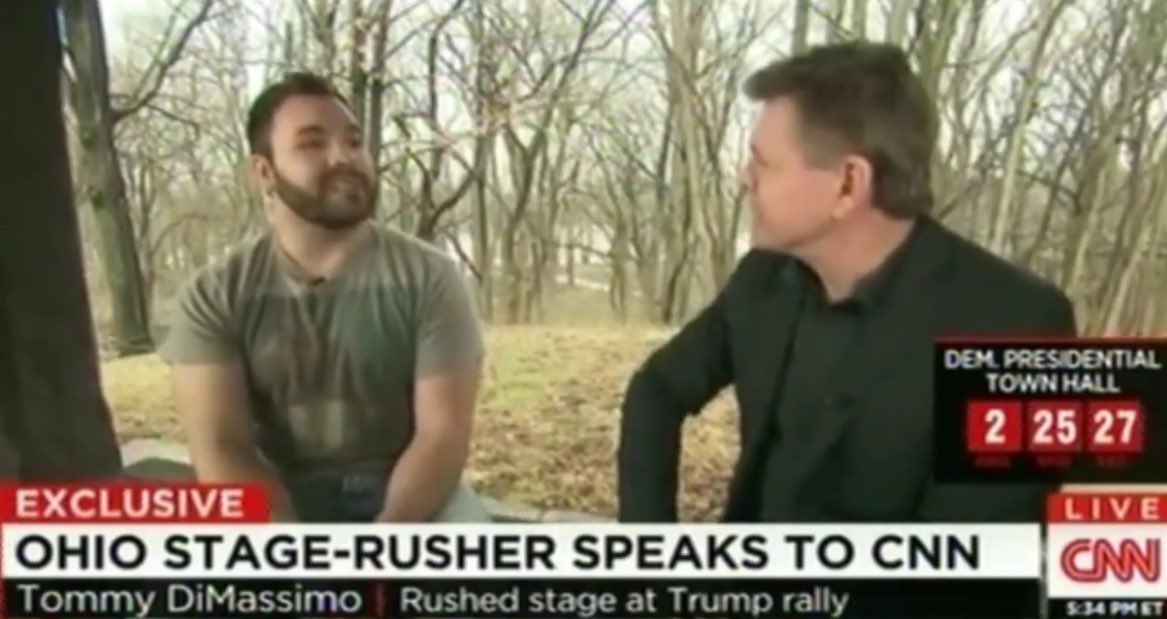 So what do you get if you rush the stage where Donald Trump is throwing and post a security threat to him and others in the hangar? You get...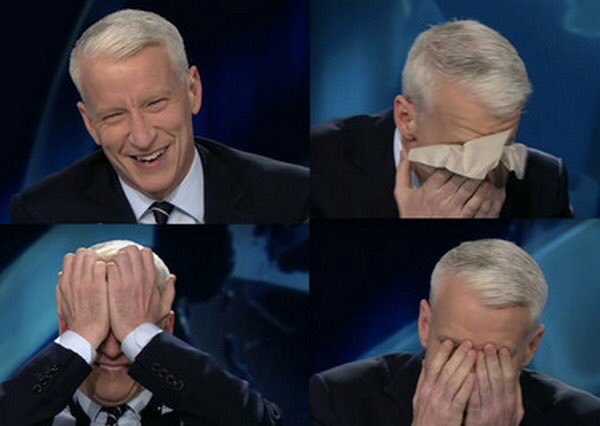 I guess when it comes to CNN and Democrats it's not considered to be a conflict of interest to have Anderson Cooper moderate a Democrat debate with Hillary Clinton....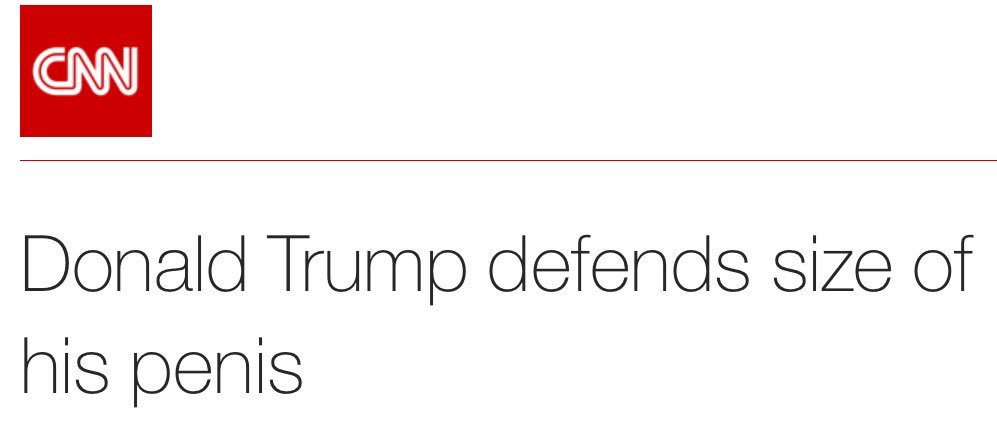 This is CNN. At the start of this joke Fox News debate, Fox News asked Trump about Rubio's 'fingers' smear. Trump's response immediately got the corrupt progressive media talk about Trump's penis size. Here is the CNN headline that...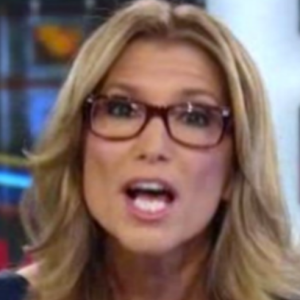 Remember when the liberal media couldn't help but fall over themselves when the gay Doritos ad was released? They cackled about how it was a breakthrough moment in American...
This whole Ted Cruz vs Ben Carson crap 'controversy' demonstrates exactly what the liberal media's intentions are for this election cycle. Ben Carson is still whining after a Ted...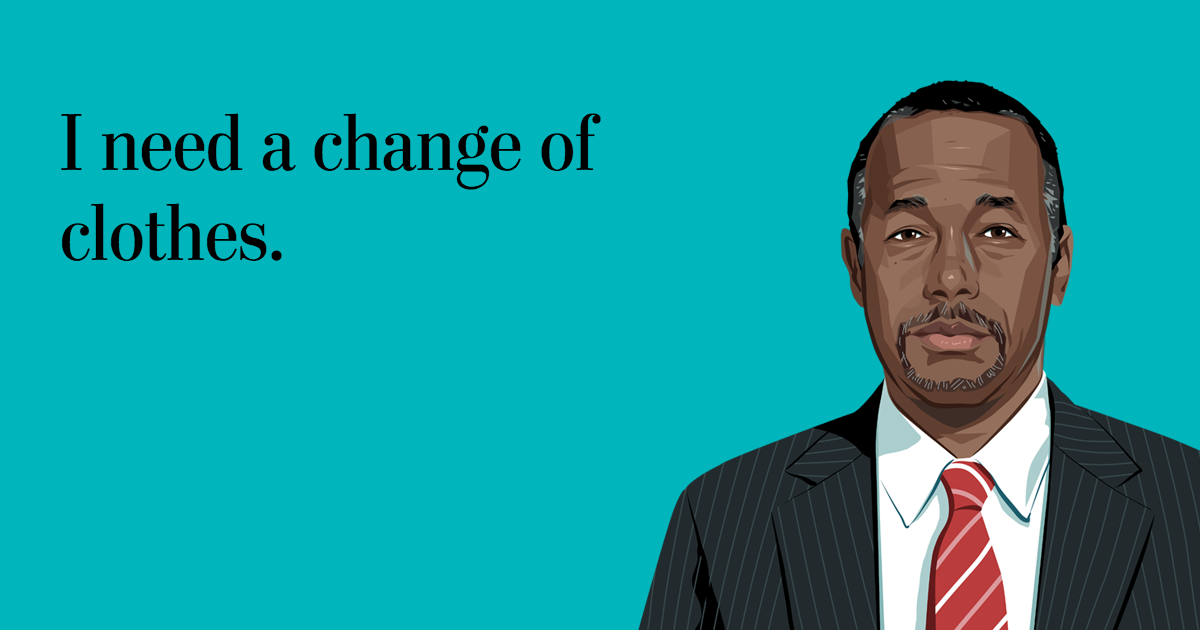 All day, Ben Carson has been whining about 'dirty tricks' of the Ted Cruz campaign leaking a story that Ben Carson was done after Iowa and was going back to Florida while skipping New Hampshire and South Carolina. Problem...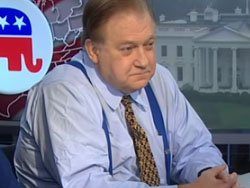 Hey remember the pig Blob Bob Beckel? The old fat drunk who has the dubious record of losing 49 states for the Mondale campaign in 1984? Seems like CNN...