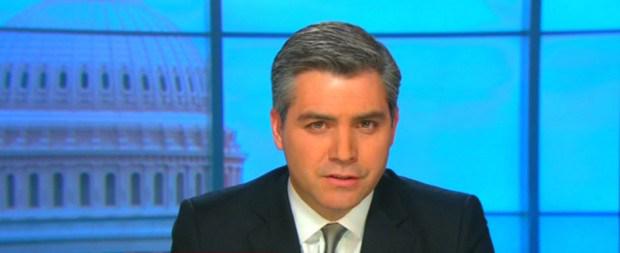 Ben Carson predicted the media would take his words about drones on the border and twist them around. And as usual, Carson was right. Today, CNN hack Jim Acosta,...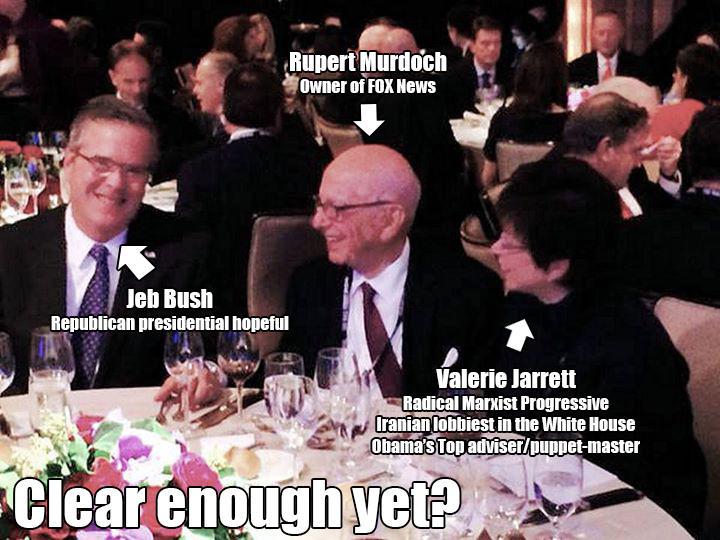 More bad news for GOPe and golden boy Jeb Bush. Donald Trump is now closer to Hillary Clinton in the latest CNN poll than Jeb Bush is. Trump trails...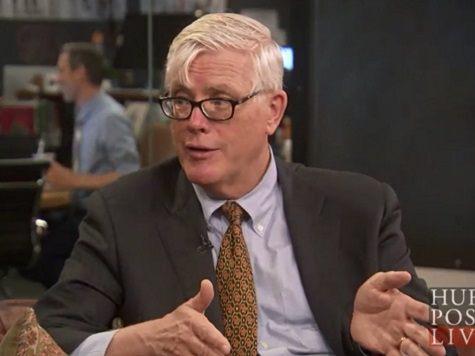 Hugh Hewitt to play Megyn Kelly at CNN GOP debate. Hugh Hewitt is a somewhat popular 'conservative' radio host, though I've never listened to his show. He will be a moderator at the CNN GOP next month. Already, Hewitt...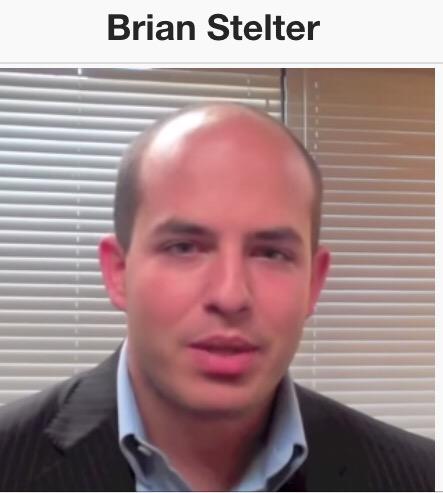 Frank Gifford, the legend died today at age 84 of natural causes. What does CNN and Brian Stelter think of Frank Gifford? Very little apparently as he was just...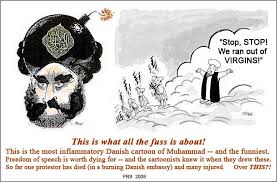 Less than a week after the Muslim terrorist attack in Chattanooga, CNN still can't figure out the motive of the radical Islamist actions in last week's attack. In fact,...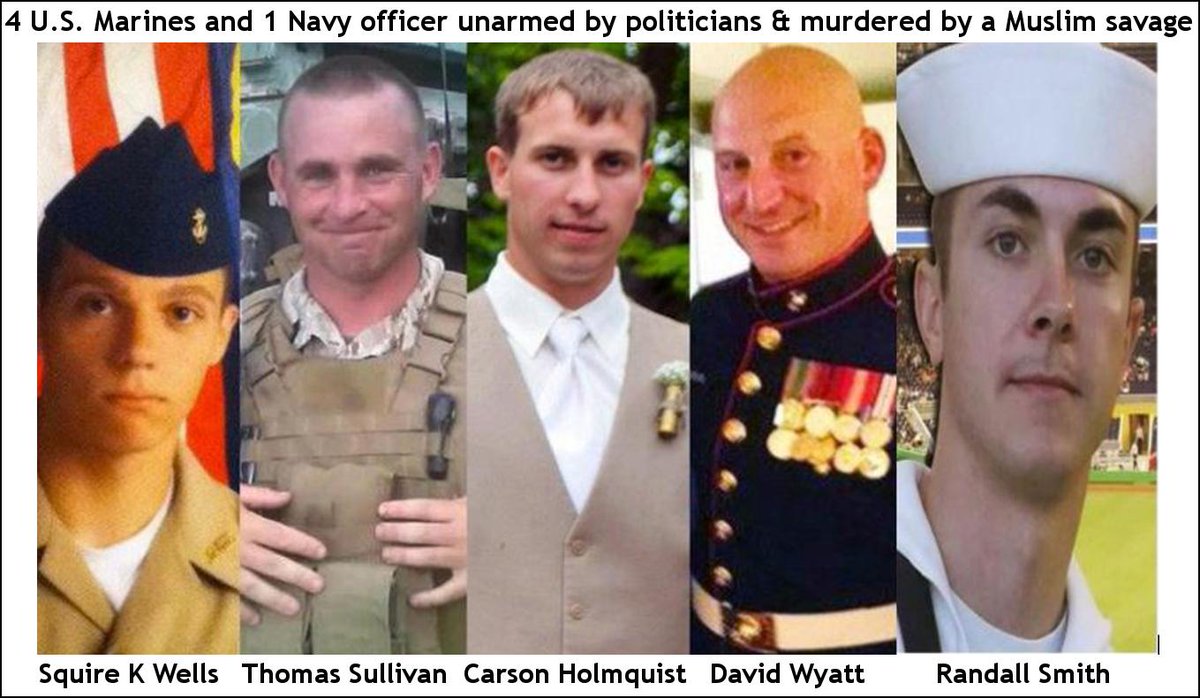 The media is doing the best they can to try and censor the fact a Muslim terrorist killed five last week in Chattanooga. The latest stupid theory comes from CNN and reporter Aaron Cooper. This dipshit actually asked FBI...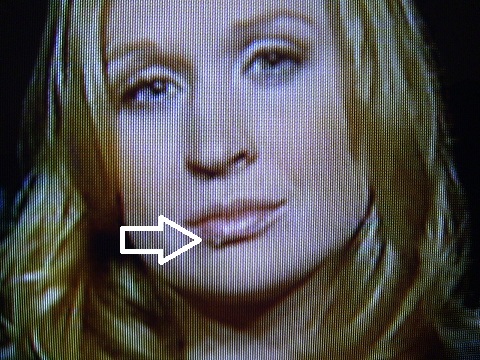 Daily Beast-Fox News leftist hack Jackie Kucinich said that Martin O'Malley should known better than to do say all lives matter and white lives matter. You see, if you...
Crazy CNN, crazy Don Lemon are now trying to figure out what could have caused a Muslim like Muhammad Youssef Abdulazeez to shot and kill four Marines in Chattanooga...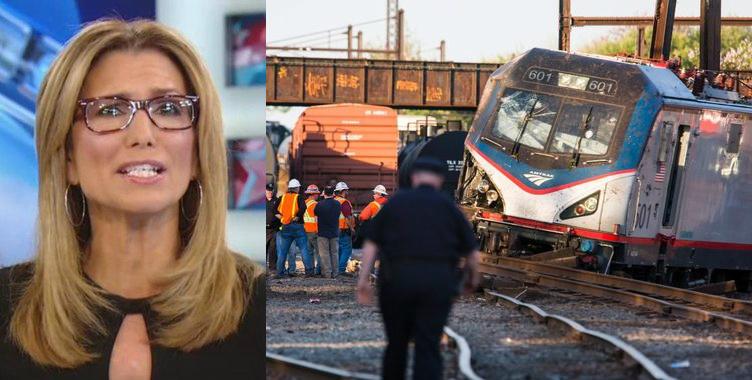 CNN Carol Costello has a crush on the Chattanooga terrorist. Costello called Abdulazeez 'good looking' and '#8217; HUH? What the hell is with these liberal media hacks and their crushes on terrorists? Abdulazeez is hardly good looking. He looks...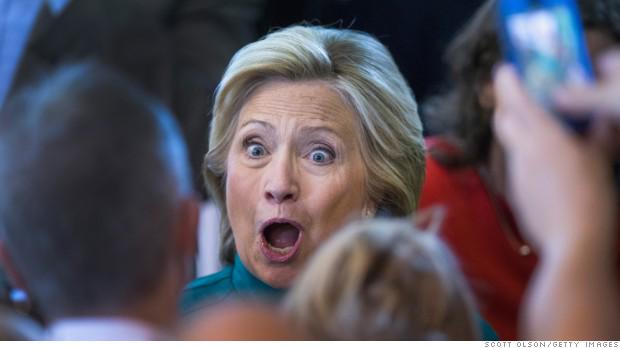 CNN tried their best to do damage control for Hillary Clinton. The pathetic softball interview that featured questions like who is the best Hillary Clinton impersonator on Saturday Night...