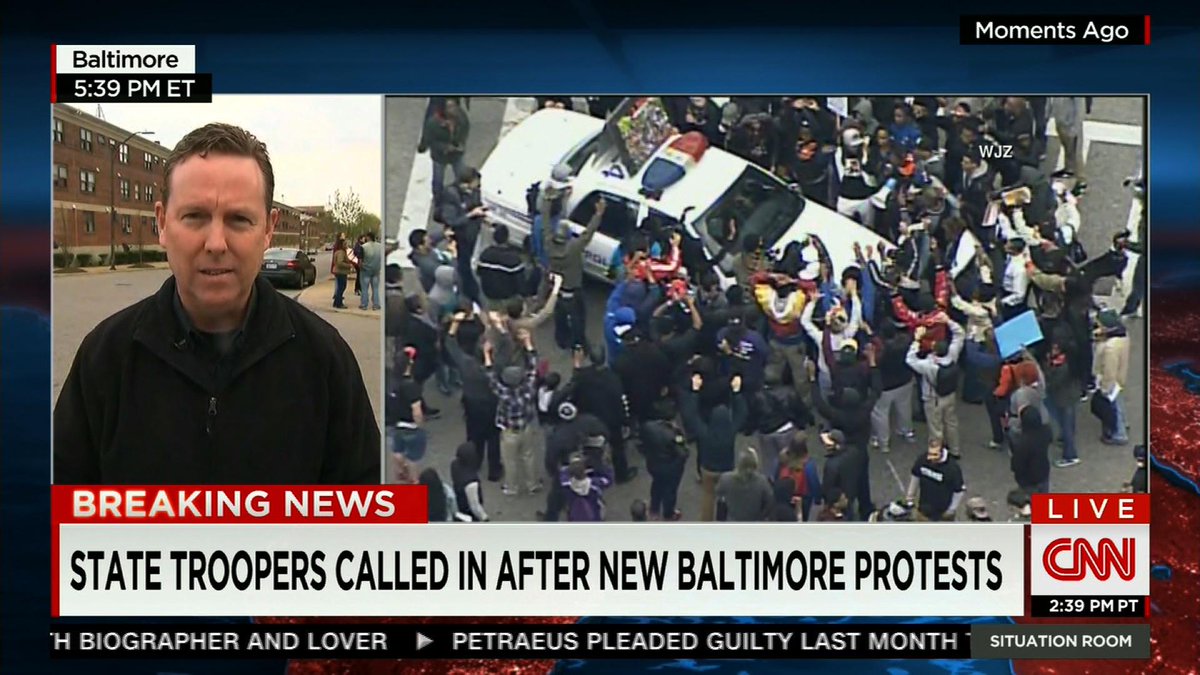 Black thugs in Baltimore are starting up again over the Freddie Gray killing. They are starting up in Baltimore, and now surrounding a police cruiser. CNN of course is...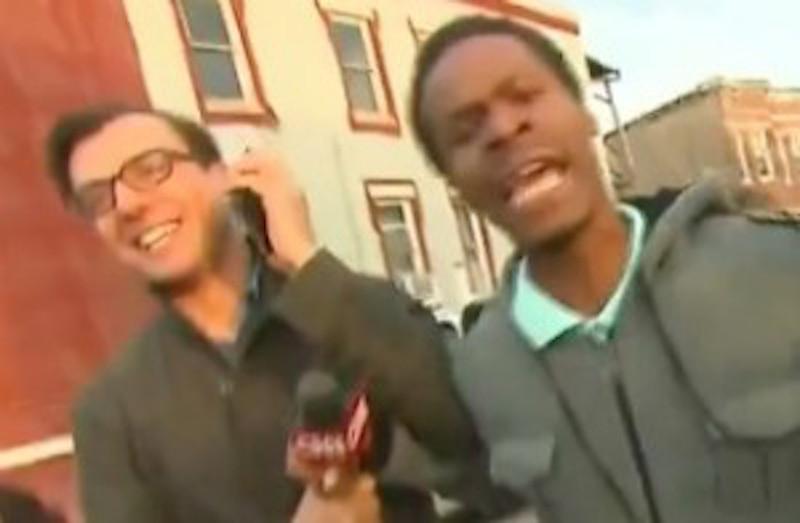 Freddie Gray protesters in Baltimore aren't happy CNN is there trying to co-op their protest against the police. Check out the following video of CNN liberal hack Miguel Marquez...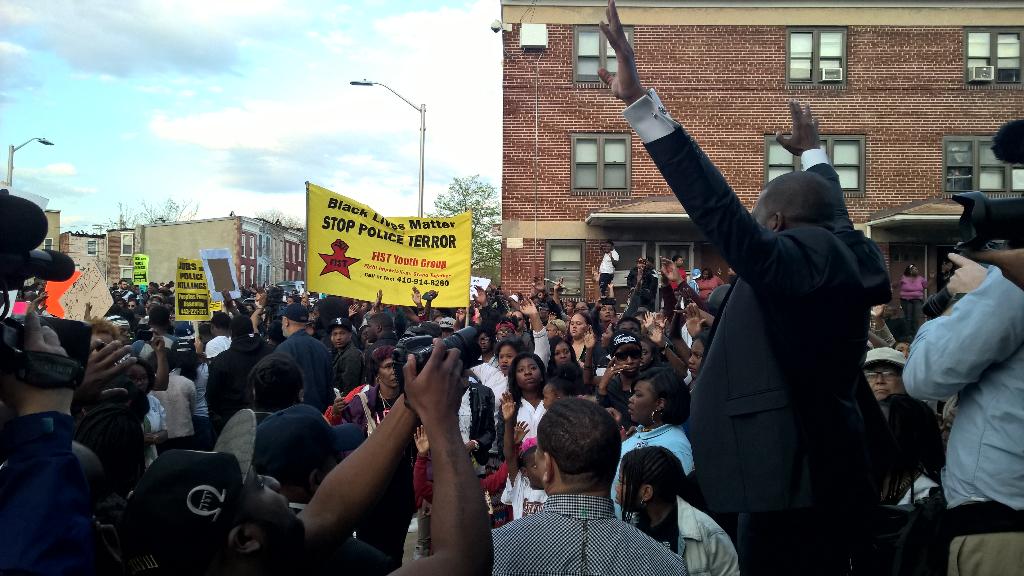 freddie Gray, a black man who died from a spinal injury after being arrested by cops in Baltimore. The Freddie Gray case is the latest race hustling case being used especially by CNN to try and gin up more...
Quick! Someone call the wambulance for Carol Costello and CNN aka the Clinton News Network. The book Clinton Cash: The Untold Story of How and Why Foreign Governments and...
CNN, the Clinton News Network is really in love with HIllary Clinton. So much so that they have an article up entitled 'Hillary Clinton's sneakily brilliant #8217; Apparently it...
Hillary Clinton calls her road trip van 'Scooby' because it reminds her of Scooby Doo Mystery Machine. Yes, this was an actual tweet and report from CNN, better known as the Clinton News Network. .@HillaryClinton calls van "Scooby" aide...
CNN is already race hustling the Walter Scott shooting/killing. You knew it was coming right? The race hustling over the Walter Scott shooting in North Charleston began on Outfront...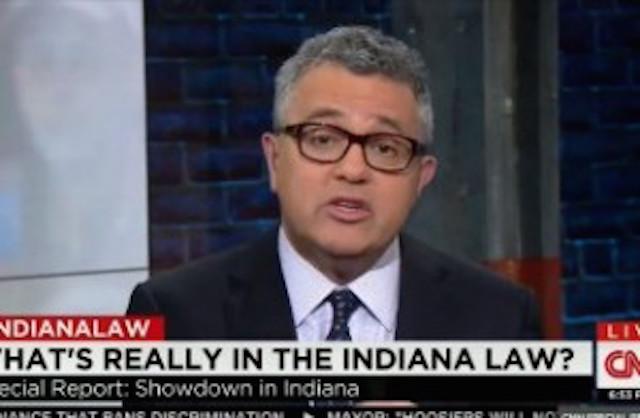 CNN Jeffrey Toobin is the legal analyst for CNN. Apparently, Toobin thinks that those who support the Religious Freedom and Restoration Act or just like racist Democrat segregationists from...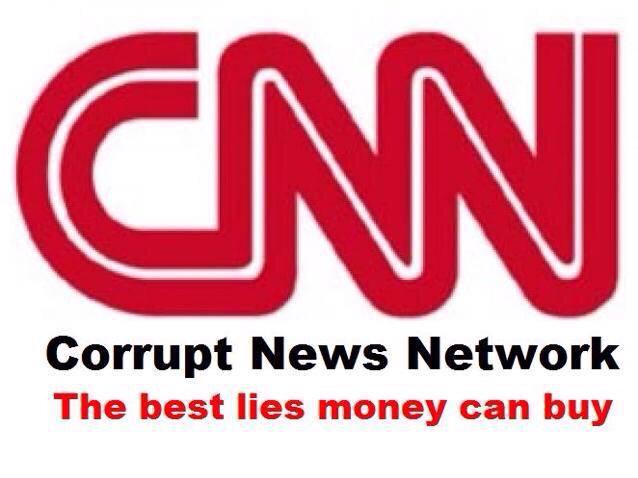 Apparently CNN doesn't think Bowe Bergdahl the deserter should be punished by the American military. You see, according to Brooke Baldwin of CNN, Bergdahl suffered enough under Taliban captivity (which happened after he deserted his unit.) CNN managed to...
CNN Communist Van Jones is defending Starbucks for race hustling their customers. If Van Jones is for it, I'm against it. As if you needed another reason to laugh...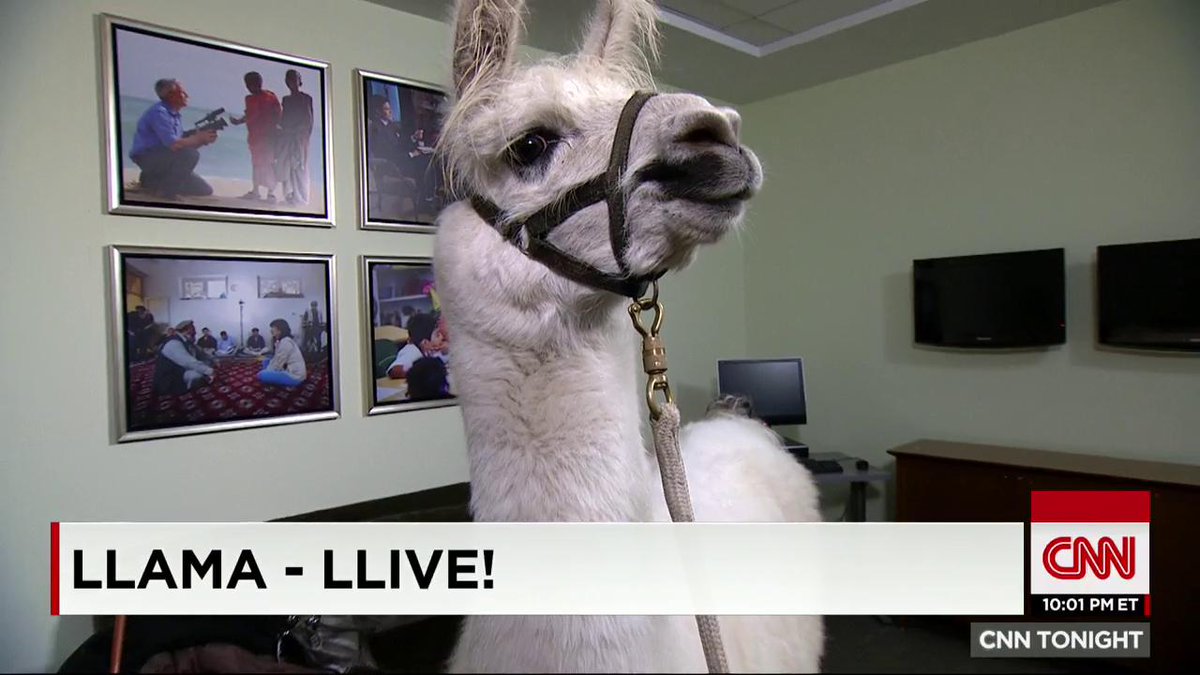 How pitiful is CNN these days? After the earlier 'Llama Drama' in Arizona today, CNN has brought in the Llama Cam. Forget covering big stories like 15 more Christians...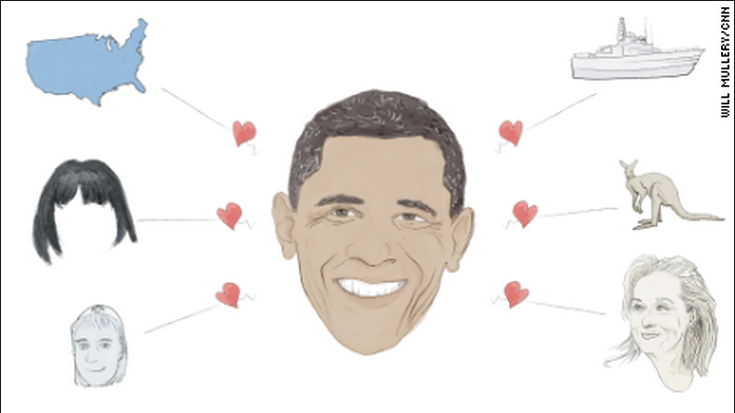 CNN just can't express how much they love Obama. Today on their site, this piece of Obama fan art appeared in a story shilling for Obama about what he...
Just how pathetic and desperate for ratings is CNN? They are looking to create a polical game show, with Anderson Cooper as the host. This is not a joke...
The stupid of the RNC just burns. Wolf Blitzer will moderate a GOP primary debate on CNN in September, December and even March of 2016. That's three CNN Republican...