If you watched any of CNN pitiful coverage of Ferguson last night, every other word out of their mouths was 'peaceful protest'. It was like listening to a broken record or something. No matter how much CNN sucks up to the protesters, even they realize that they are only their to inflame the situation, not fairly report on what is actually happening.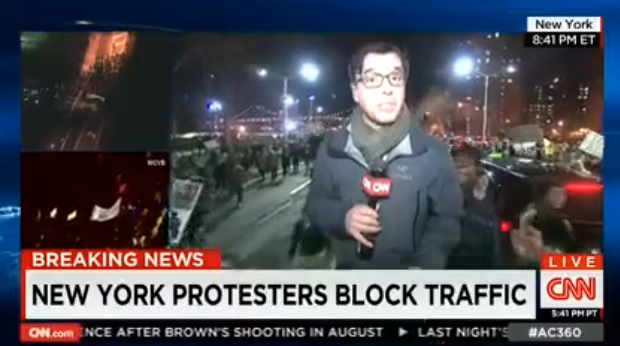 As CNN brags about 'peaceful protests', chants of FUCK CNN reign down (Video)
I've got to give these protesters the credit they deserve. Well done for owning CNN on air last night. You guess and gals did the right thing by chanting Fuck CNN. I couldn't agree with you more.
Read more
Boo hoo. Leftists are all mad at Don Lemon. Last night during the Ferguson riots, Lemon said 'Obviously There Is The Smell Of Marijuana In The Air As Well'. Watch the following video: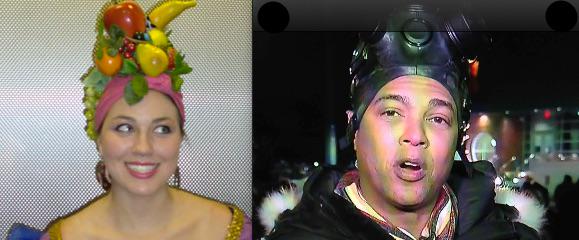 Leaflets in Ferguson: If Murdering Pig Walks Amerikkka Must Be Brought To A Halt
Don Lemon's marijuana crack didn't sit well with leftists, or blacks:
My boss, a white man, says to me,"Don Lemon holds contempt for other blacks. Racist will use him&turn on him. They know he's opportunistic."

— Iamhumbled (@melaninisthekey) November 25, 2014
I doubt if @donlemon from us … He don't represent us but only protect White Racist supremacist @CNN lies

— Real Jews R MELANIN (@ohhJerusalem) November 25, 2014
Wait, he's black, and liberal, so he must be a white supremacist.
Between the racist remarks, terrible reporting, arrogance, and rape-victim-blaming, why is @donlemon still employed with you @CNN? #Ferguson

— Kerri Sullivan (@cashmoneykerri) November 25, 2014
Obviously, every time an unarmed black man gets killed by a racist cop, Don Lemon gets a pair of wings. #DonLemonReporting

— Brandon Miguez (@CrayolaInfantry) November 25, 2014
Couldn't tweet @ the time but @donlemon saying 'obviously the smell of marijuana is in the air' is so blatantly racist. WTF dude. Smh.

— Tanya Barrios (@tbarrios47) November 25, 2014
Good thing the bitter fruit Don Lemon is at CNN were hardly anyone saw him. Imagine if he was with Fox News and made that remark. It would be a bigger story than the riots last night in Ferguson.
These tweets mocking the bitter fruit are funny:
Read more
Hey, I found a Ferguson protester I agree with. He yelled FUCK CNN at Van Jones, Don Lemon and Chris Cuomo. Watch the following video.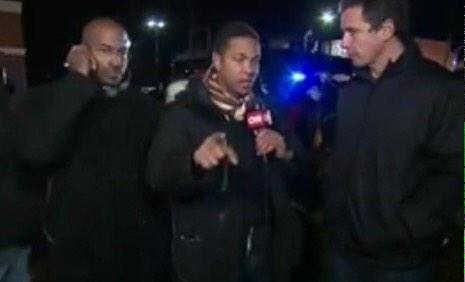 Fuck CNN Ferguson VIDEO
Well said sir. You actually said what millions in this country have wanted to saya on camera to CNN. Word up bro!
Notice also arrogant little Chris Cuomo try and shove the black dude out of the way after he yelled 'FUCK CNN'. Cuomo must be racist.
CNN fanned the flames, hoping for violence to try and help their sagging ratings. They got what they wanted last night. At least this one guy knows the truth. FUCK CNN!
Aww. CNN Don Lemon, the bitter fruit doesn't like bloggers. He whined about bloggers being 'outside agitators' at today's press confernce with race hustler Al Sharpton:
"These were bloggers and as many people are calling them, 'outside agitators' That's where the commotion is coming from," said Lemon. Don't go thinking that "everyone here is pissed off and angry or what have you. It's the people who are online who are taking things out of context. Those are the people who are really creating the stir."
Yes bitter fruit, blame the bloggers. You can't really blame Don Lemon can you? He knows he's at a network that's going down the toilet at a record rate, and Internet reports are quickly replacing these these media dinosaurs. There's a reason why CNN and other leftist networks are bleeding viewers.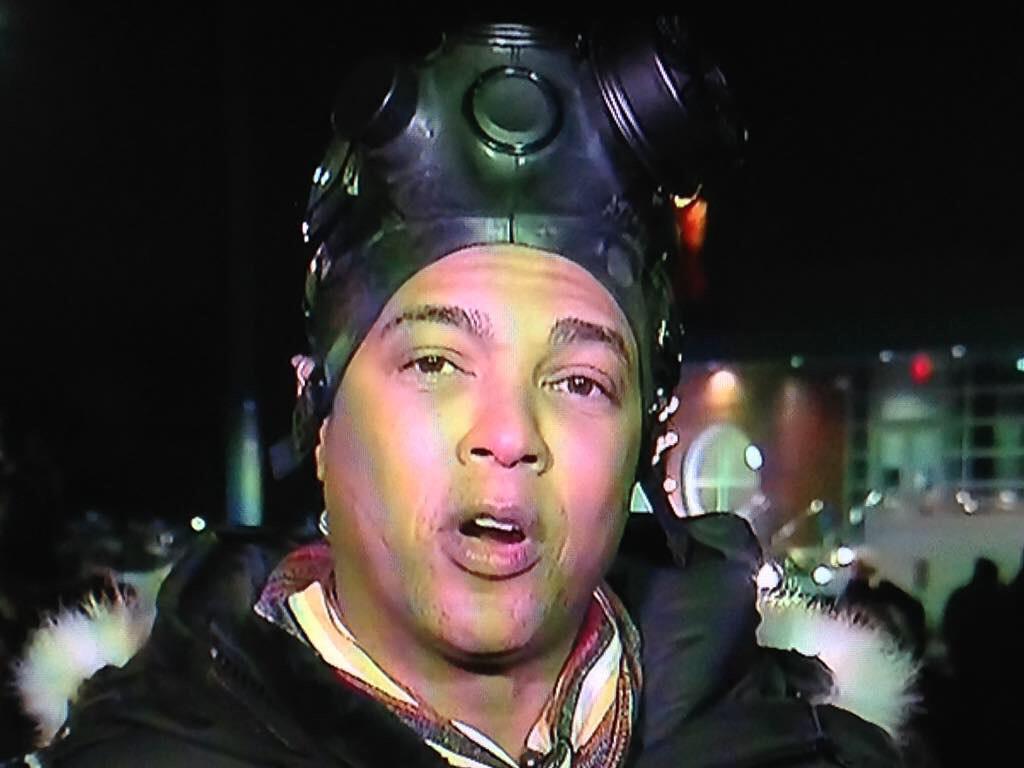 CNN Don Lemon whines about bloggers
CNN report Sara Sidner was hit in the head by a rock in Ferguson, as she was live, on air reporting in the thug rioters. Below is the video of Sara Sidner getting hit in the head with a rock: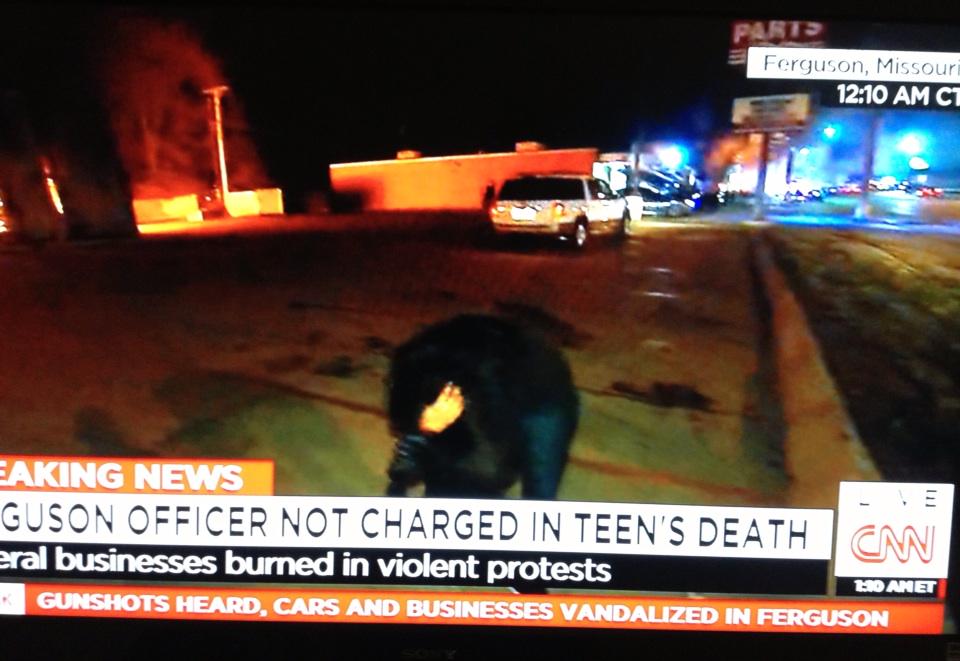 CNN Sara Sidner hit in head by rock reporting live in Ferguson VIDEO
This is just another fine example of the Ferguson 'protester'. Nothing but a bunch of thugs. They burn down buildings, they loot stores and they toss rocks at the heads of white reporters.
Read more
Anderson Cooper met with officer Darren Wilson, trying to get an interview with the cop who shot and killed Mike Brown in self defense. How cute. CNN is trying to be a news station again. Wilson decided against doing the interview with Anderson Cooper, and with good reason. If Darren Wilson agreed to do the interview with Cooper, you know it would have been nothing but a smear job. CNN has been hyping the thuggish Ferguson protesters ever since they began burning things and looting.
For the record, I met briefly with Darren Wilson a few days ago to see if he wanted to do an interview with me. That's standard procedure

— Anderson Cooper (@andersoncooper) November 23, 2014
Cooper ever compared Darren Wilson to Donald Sterling..
Prior to interviewing Donald Sterling, for example, I also met with him to ask him to do an interview. That's how you ask for an interview

— Anderson Cooper (@andersoncooper) November 23, 2014
Umm.. ok. That's really relevant here.
Wilson turned down Mr. Vanderbilt, and now he's all butt hurt.
Darren Wilson chose not to do an interview with me. I continue to hope to interview anyone with information about this tragedy.

— Anderson Cooper (@andersoncooper) November 23, 2014
Anderson Cooper meets with Darren Wilson trying to score interview
This is CNN. Joan Tarshis is one of the women accusing Bill Cosby of rape. She appeared on CNN with bitter fruit Don Lemon last night. Don Lemon had a suggestion for Joan Tarshis, or rather an answer to his own question. She claims Bill Cosby forced her to performed oral sex when she was stoned. Lemon's suggestion? WHy not use your teeth. Don Lemon is now giving out advise to rape victims to use their teeth to prevent rapes. Wow has CNN hit rock bottom.
Don Lemon to Joan Tarshis (accusing Cosby of rape) – why didn't you just bite his dick? VIDEO
Two filthy Palestinian terrorists attacked a synagogue in Jerusalem, killing six people, including three Americans. CNN of course is so far up the ass of the Hamas Palestinians that I was wondering how long it would be before they blamed Israel for this latest terrorist attack. So what do they do? They mislead whatever few viewers they have claiming an attack on a Jerusalem "mosque", not synagogue.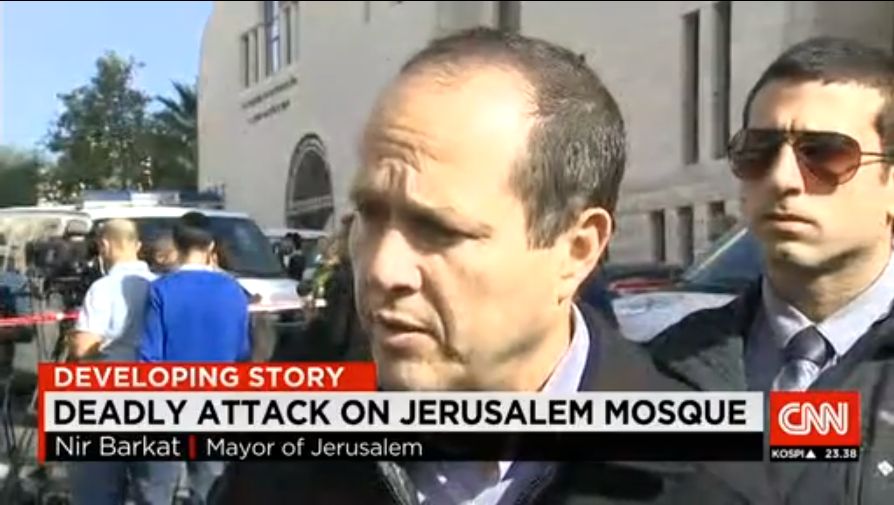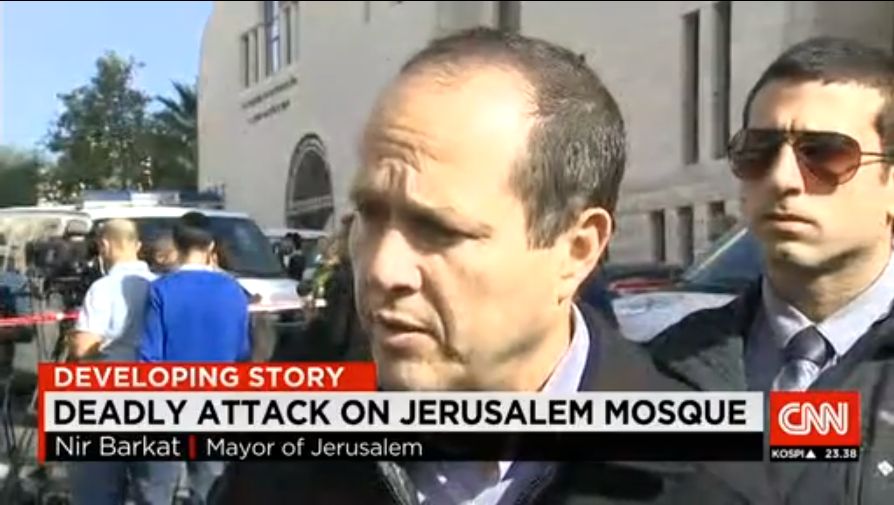 Filthy CNN claims 'Deadly Attack on Jerusalem Mosque' VIDEO
This is CNN.
Read more
CNN has no problem offending it's few viewers when hacks like Carol Costello brags about a tape of Sarah Palin or Anderson Cooper calling conservatives teabaggers. Yet, they are worried that some might be offended by the American national anthem. So much so they aired a disclaimer "Please be advised you are about to hear an excerpt of the national anthem" before a show called "Sailor mom surprises daughter at school."
CNN disclaimer: Please be advised you are about to hear an excerpt of the national anthem
Fareed Zakaria really likes to copy the work of others, and not give them any credit. More plagiarism charges are being thrown at the little watched CNN hack. It's gotten so bad, that publications are adding warnings to his Zakaria's 'work'. For some reason, the Daily Beast described Fareed Zakaria as America's most celebrated public intellectual. Say what? I know, the Daily Beast is a far left propaganda site. Maybe they are like Jonathan Gruber and think Americans are so dumb that Fareed Zakaria is an 'intellectual'. If Zakaria is America's most celebrated public intellectual is the CNN plagiarist Muslim, then Gruber is right about Americans.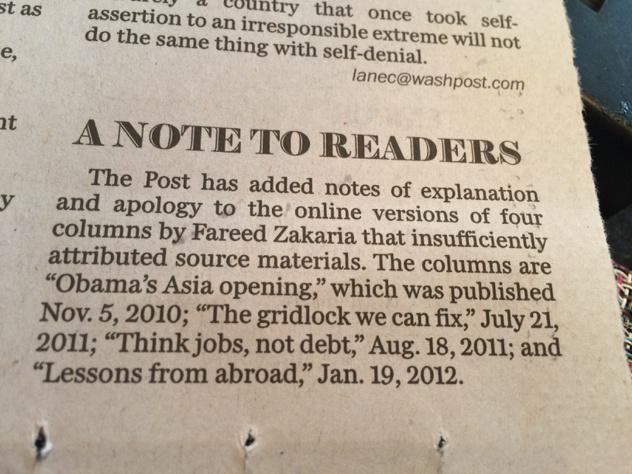 More plagiarism accusations against CNN's Fareed Zakaria