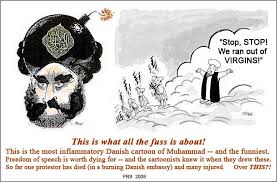 Less than a week after the Muslim terrorist attack in Chattanooga, CNN still can't figure out the motive of the radical Islamist actions in last week's attack. In fact,...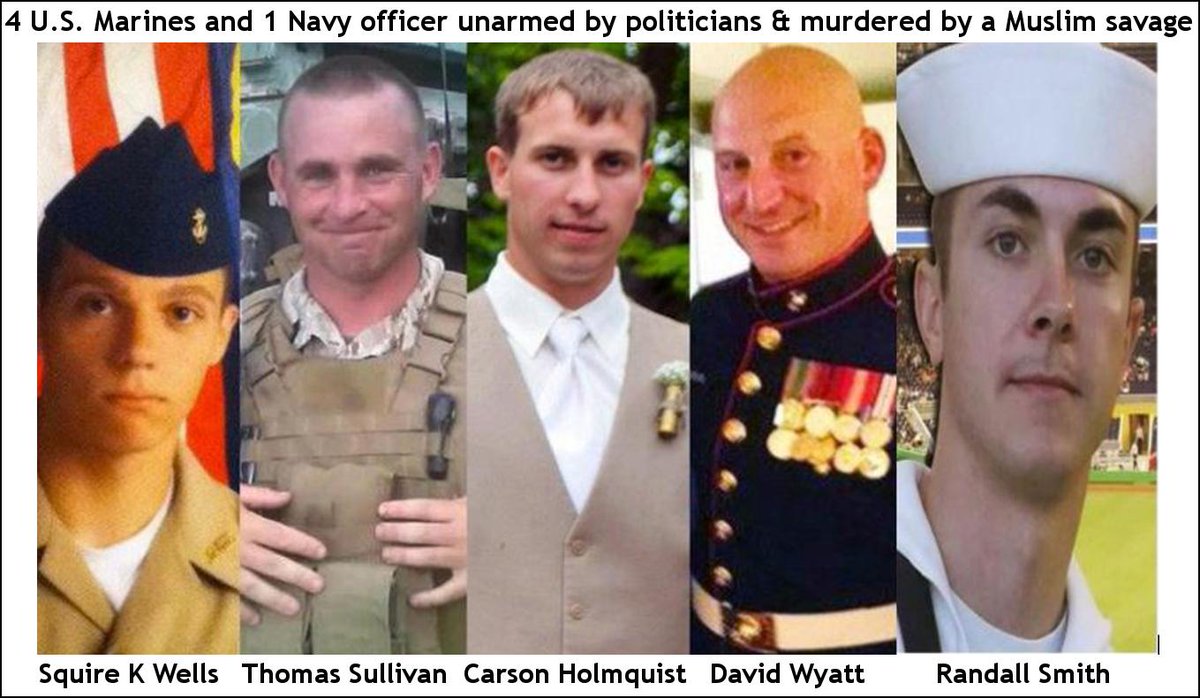 The media is doing the best they can to try and censor the fact a Muslim terrorist killed five last week in Chattanooga. The latest stupid theory comes from...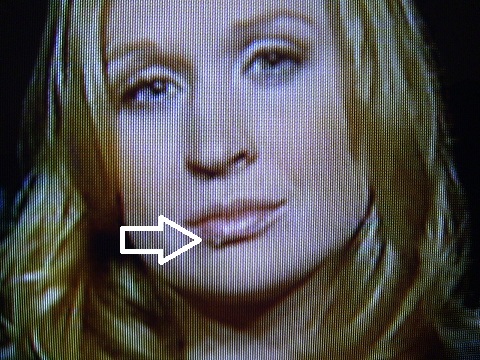 Daily Beast-Fox News leftist hack Jackie Kucinich said that Martin O'Malley should known better than to do say all lives matter and white lives matter. You see, if you say all lives matter these days, you aren't politically correct,...
Crazy CNN, crazy Don Lemon are now trying to figure out what could have caused a Muslim like Muhammad Youssef Abdulazeez to shot and kill four Marines in Chattanooga...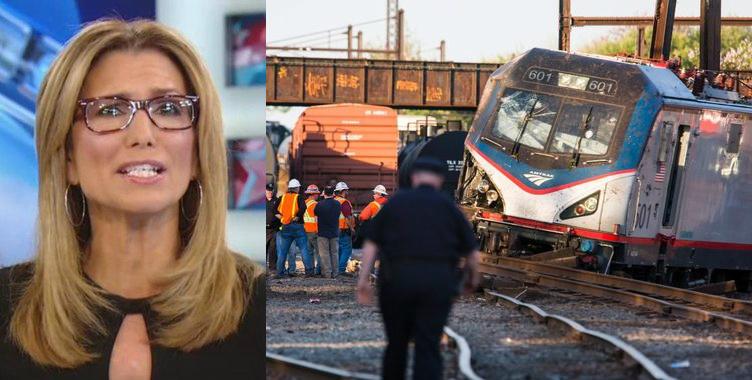 CNN Carol Costello has a crush on the Chattanooga terrorist. Costello called Abdulazeez 'good looking' and '#8217; HUH? What the hell is with these liberal media hacks and their...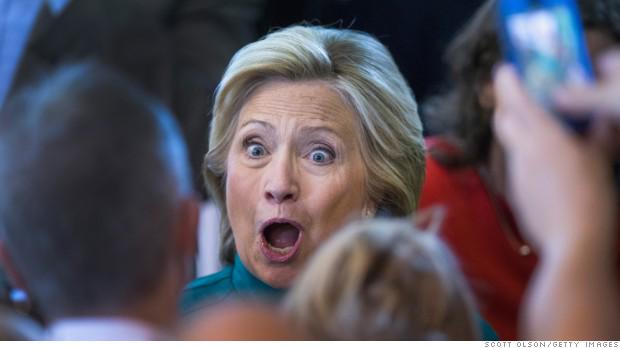 CNN tried their best to do damage control for Hillary Clinton. The pathetic softball interview that featured questions like who is the best Hillary Clinton impersonator on Saturday Night Live, or what woman should be on the ten dollar...
We all knew the CNN Brianna Keilar interview with Hillary Clinton today would be nothing but a bunch of softballs. As expected, it was. The only question missing from...
Paul Begala, a Hillary Clinton adviser has been with CNN for years. Begala still works as an adviser to a pro-Hillary Super PAC. So isn't this yet another conflict...
Brianna Keiler is the leftist hack that will toss softball at Hillary Clinton in an interview tomorrow in Iowa. What CNN wouldn't tell is that Brianna Keiler attended a Hillary Clinton staffer's wedding back in June. In fact, here...
Hillary Clinton is finally going to give a nationally televised interview. It's no surprise Hillary Clinton will give the interview to CNN, aka the Clinton News Network. The interview...