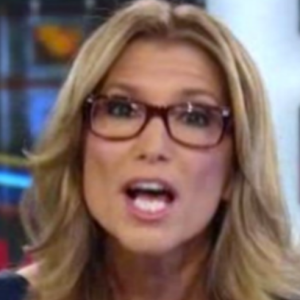 Remember when the liberal media couldn't help but fall over themselves when the gay Doritos ad was released? They cackled about how it was a breakthrough moment in American...
This whole Ted Cruz vs Ben Carson crap 'controversy' demonstrates exactly what the liberal media's intentions are for this election cycle. Ben Carson is still whining after a Ted...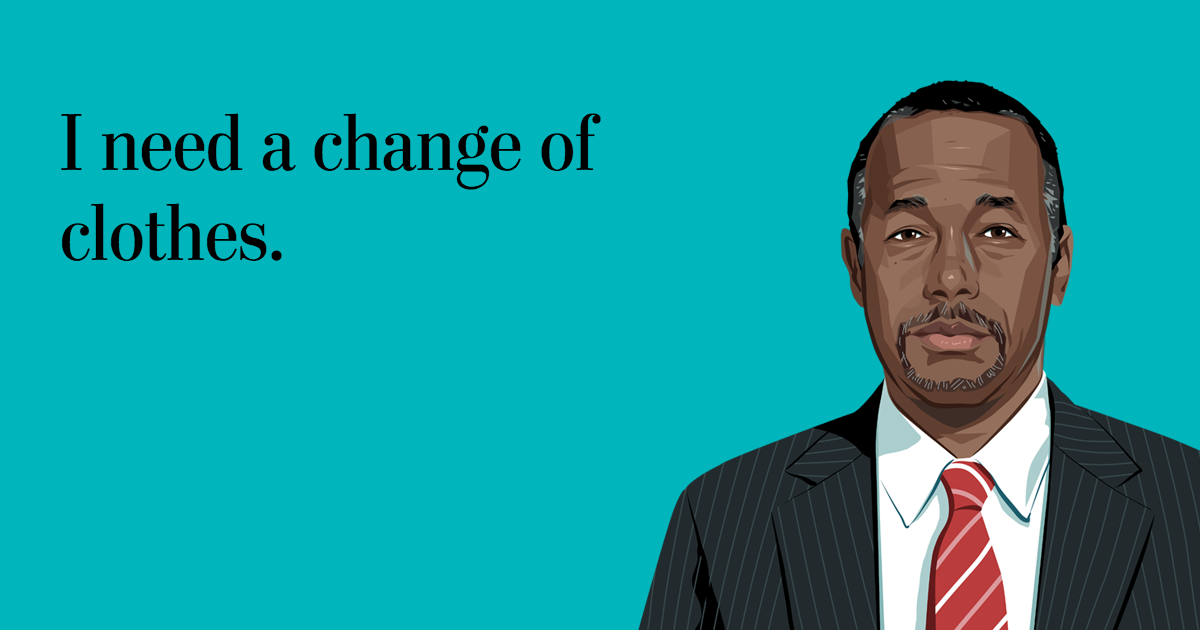 All day, Ben Carson has been whining about 'dirty tricks' of the Ted Cruz campaign leaking a story that Ben Carson was done after Iowa and was going back to Florida while skipping New Hampshire and South Carolina. Problem...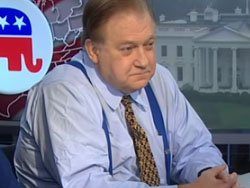 Hey remember the pig Blob Bob Beckel? The old fat drunk who has the dubious record of losing 49 states for the Mondale campaign in 1984? Seems like CNN...
One odd moment at the Democrat town hall in Iowa tonight that seems to be overlooked by many. Did CNN and Debbie Wasserman-Schultz distribute questions to those in attendance...
CNN was so giddy over Obama's last State of the Union that they resorted to comparing Donald Trump to syphilis. Paul Begala one of many Clinton hacks at CNN actually made the claim of Donald Trump to syphilis that...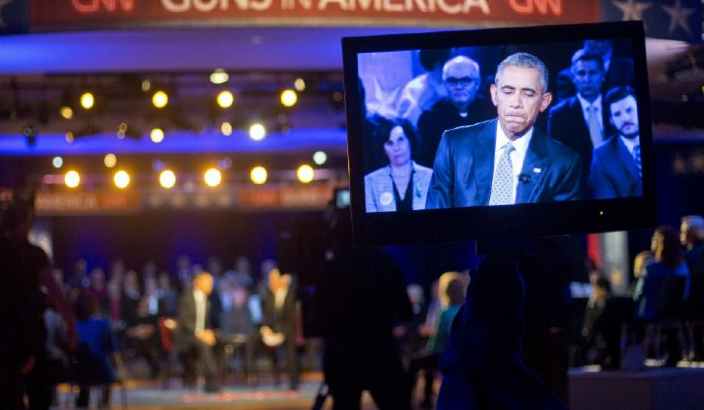 CNN and leftists really tried to hype the 'Guns in America' Obama anti-gun infomercial. Problem for them is, no one cared. In the early days of his presidency, Obama...
Rose Hamid the Muslim thrown out of Donald Trump rally in South Carolina last night, wearing mocking Jude stars has been described by the corrupt leftist media as is...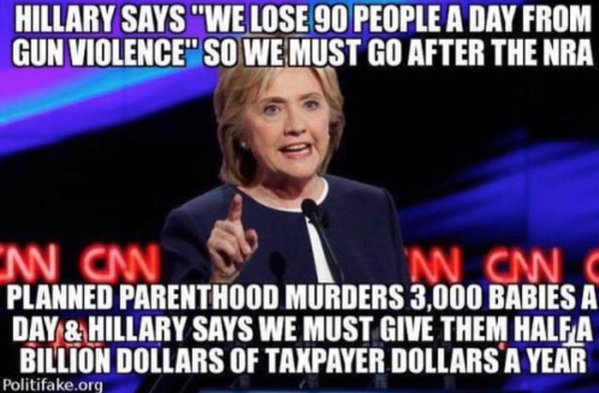 OK, the CNN/Obama gun propaganda session is over. Now it's time for actual facts. Planned Parenthood, the abortion mill and baby parts lobby is far bigger than that of the NRA or the so called 'big gun' lobby. Basically,...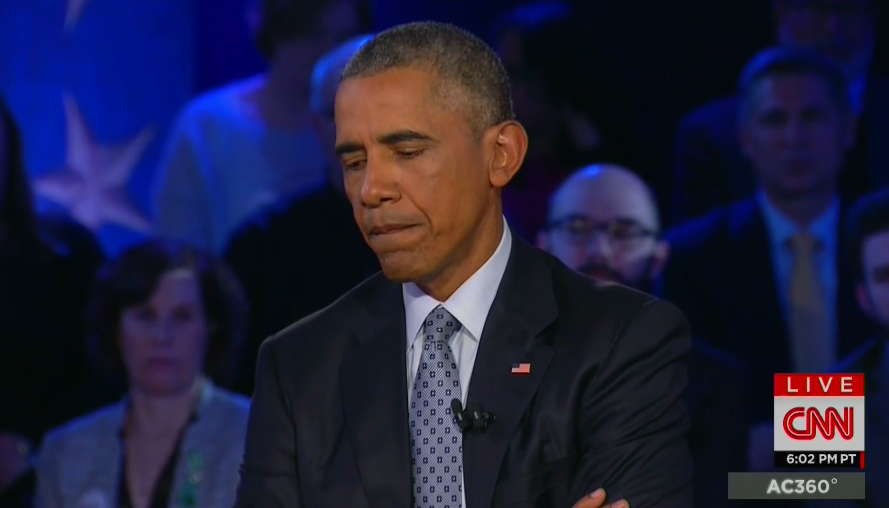 The propaganda guns in America on CNN is currently going on to an invite-only crowd and Obama made a big announcement. Not only has he eaten dog, he's also...