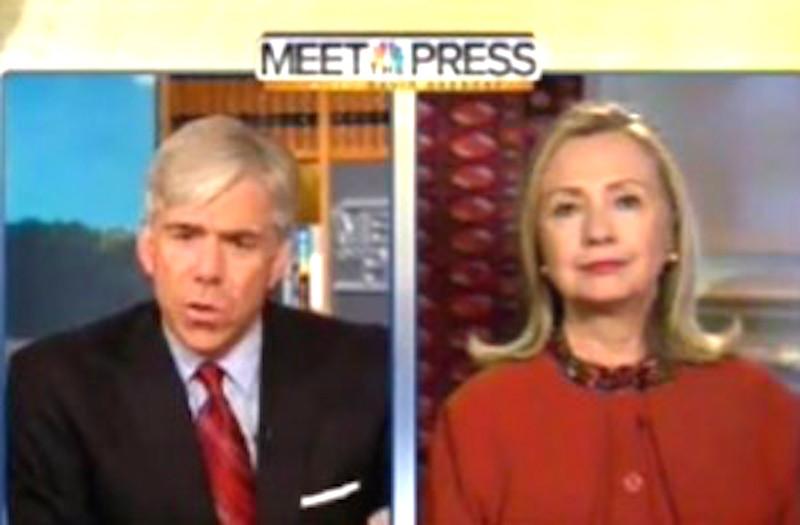 As hard as it may be to believe, one of Hillary Clinton's emails reveals she was fed questions by NBC's Meet the Press in July of 2009 before appearing....
You just can't make this shit up if you tried. Corrupt Democrat Chaka Fattah who has been indicted on racketeering charged. The corrupt Philadelphia Democrat has been replaced by...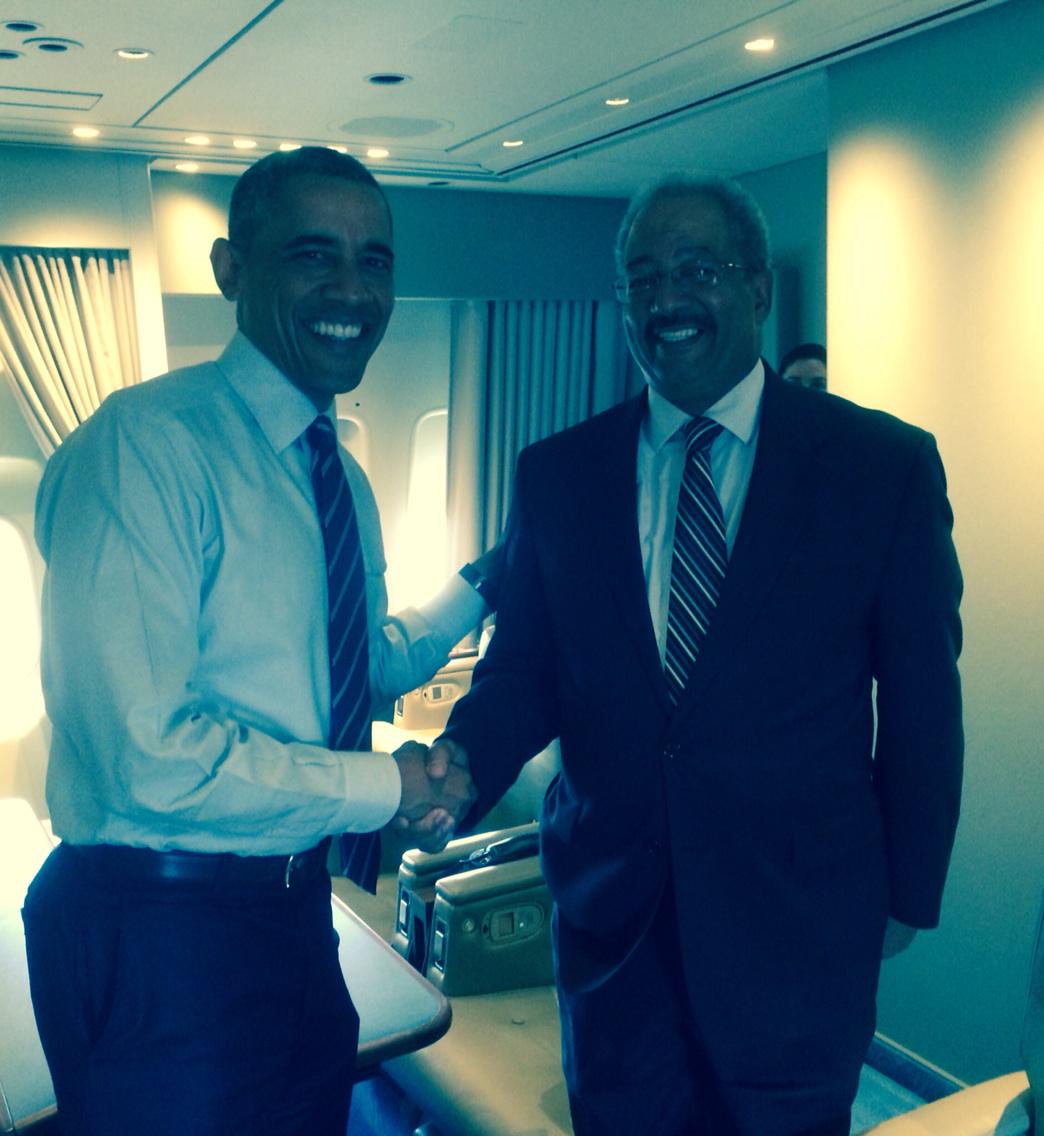 Another day, another corrupt Democrat. Chaka Fattah a Democrat who represents Philadelphia has been indicted in a racketeering case. Chaka Fattah is also a member of the Congressional Black Caucus and one of the main race hustlers in the...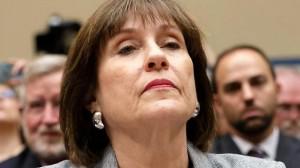 Lost in the news about Obama's historic cave to Iran was the 900 pages of documents related to the IRS and Lois Lerner's illegal targeting of the tea party....
Paul Begala, a Hillary Clinton adviser has been with CNN for years. Begala still works as an adviser to a pro-Hillary Super PAC. So isn't this yet another conflict...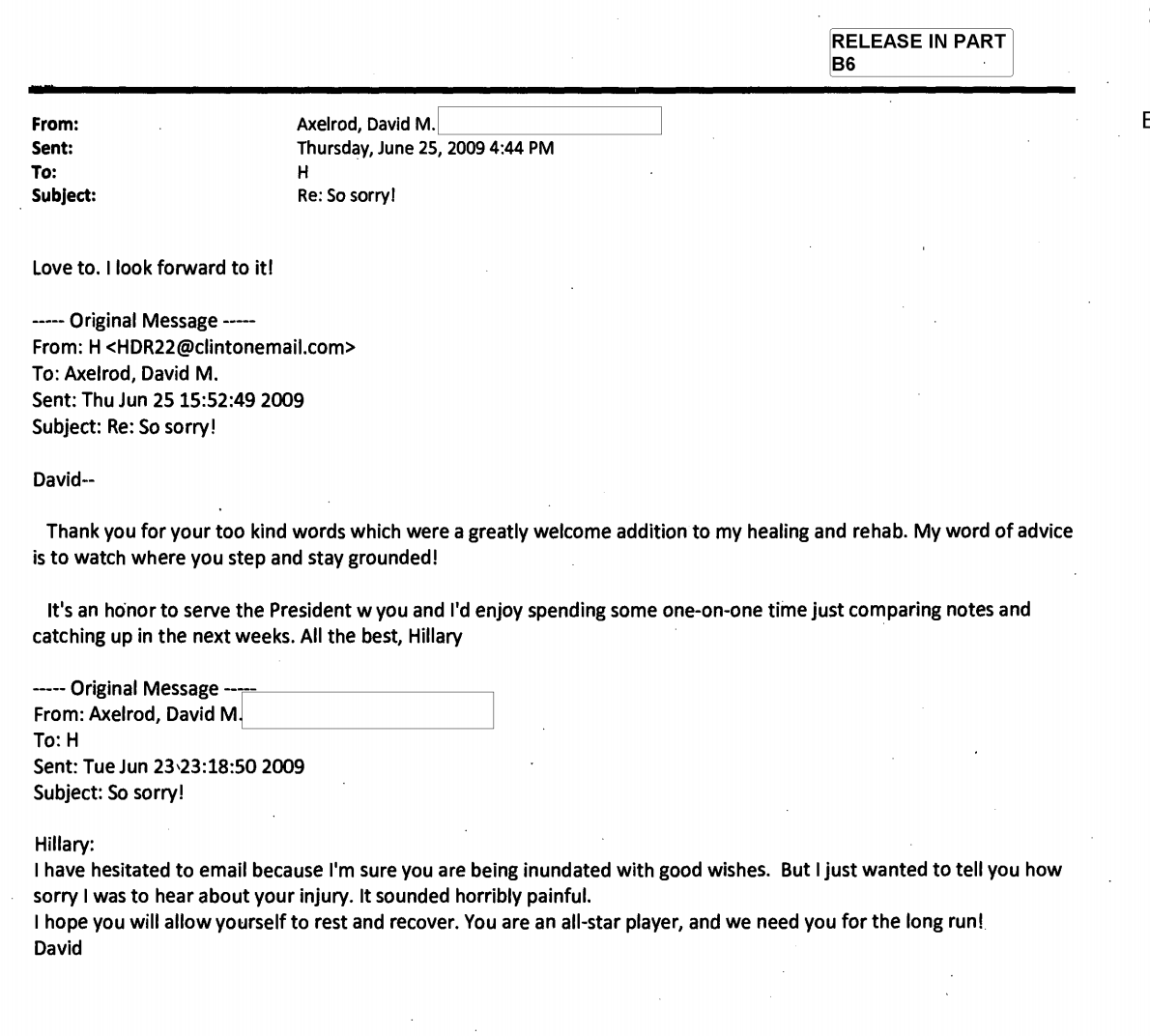 It was less than two weeks ago when NBC's David Axelrod said he wasn't aware of the private Hillary Clinton e-mail server. Axelrod made his comments on little watched Morning Joe so not many people saw the following video:...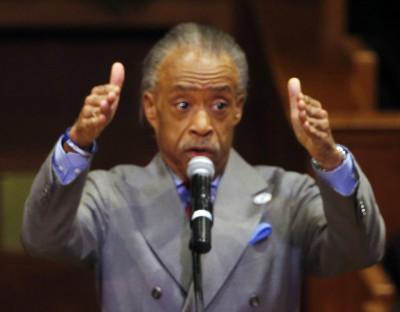 Someone please explain this to me. Over the past weekend, Obama throws a big White House party for Al Sharpton but can't find Sharpton a jail cell and an...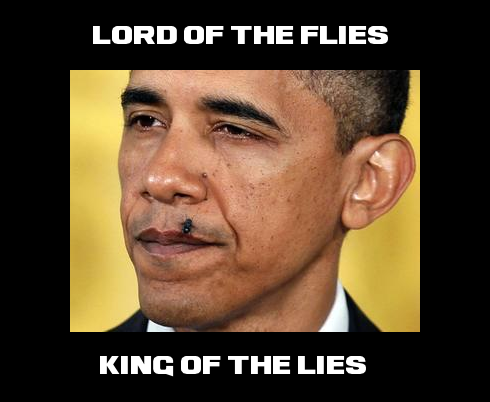 Obama's lies since his reign of terror began are too numerous to list. To be fair to Obama, he's no different than any other progressive liberal Democrat. They are...
So the New York Times has released two smear articles in less than a week about Marco Rubio and his wife Jeanette Dousdebes-Rubio . The first was about he and his wife getting traffic tickets since the 1990s. Marco...
Carly Fiorina is a favorite target of the left because she earned millions of dollars on her own. Unlike Hillary Clinton, Fiorina didn't make her money off a corrupt...