So it's come to this. Hillary Clinton has to cheat in order to be a geriatric socialist to 'win' the Iowa caucus. The Guardian is reporting that at least...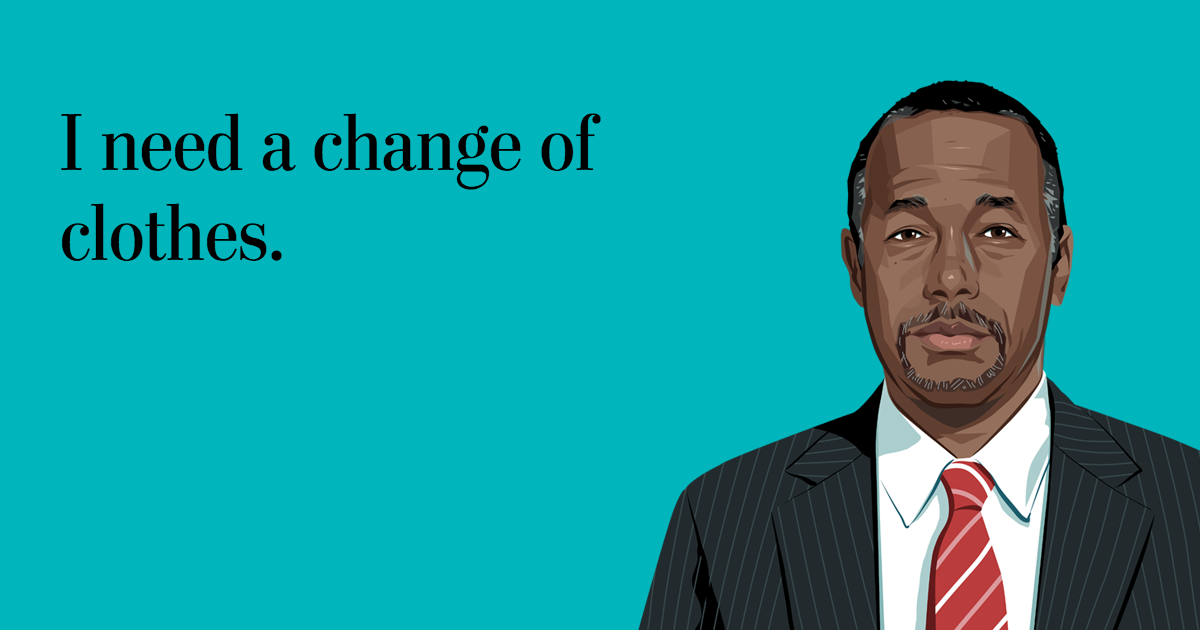 All day, Ben Carson has been whining about 'dirty tricks' of the Ted Cruz campaign leaking a story that Ben Carson was done after Iowa and was going back...
CoinGate with Hillary Clinton is still an unsolved mystery. It seems that around 60 or so Bernie Sanders caucus goers who mysteriously disappeared all around Iowa tonight, forcing the 'coin-toss' that resulted in awarding an extra delegate to Hillary...
Hillary Clinton is claiming victory after getting just a few more votes than a 74 year old Communist. The delegate split from Iowa is 22 for Hillary Clinton and...
Hillary Clinton was award a delegate in Iowa at the caucus after a coin toss. So this is how Democrats allocate delegates? This is how the #IowaCaucus works. A...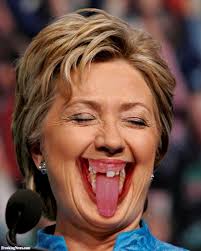 Brian Fallon is Hillary Clinton's press secretary. Is he related to Jimmy Fallon or something? Because he tried to crack a joke about the 22 top secret e-mails Hillary Clinton sent and received on her private, unsecure server. Brian...
So, we finally get confirmation from the corrupt State Department that Hillary Clinton that at least 22 e-mail correspondence contained 'top secret' material. Oops. Time to arrest Hillary. This...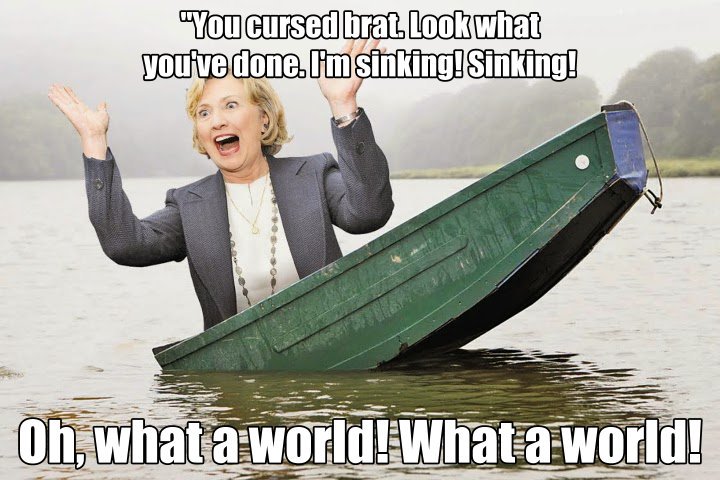 According to an inspector general, several dozen emails containing classified information determined by the IC element to be at the confidential, secret, and top secret/sap levels. Hillary Clinton had...
The FBI is expanding their probe into Hillary Clinton's e-mails and private e-mail server next to her toilet. The expansion into Clinton's e-mails now include possible public corruption charged. The agents are investigating the possible intersection of Clinton Foundation...
Imagine, for one second if Ted Cruz, Donald Trump or Marco Rubio tried to recruit students at Marshwood High School in South Berwick Maine to work for their campaign....