Two years after the fact and two years after Andrew Breitbart mysteriously died, the Obama IRS is now auditing Breitbart News Network for it's 2012 finical information. No matter how corrupt the IRS has already been proven to be, there is no stopping their attack against conservatives.
Breitbart News Network audited by IRS for 2012 financial information
Preet Bharara is a U.S. Attorney for the Southern District of New York, and has been assigned by the Obama regime to go on a witch hunt against Dinesh D'Souza. There are also some other interesting tidbits about Preet Bharara. He is a big Obama donor, and was widely considered to be Hillary Clinton's Attorney General if she runs and wins in 2016. But that may be a long shot now as the Obama donor U.S. Attorney is being accused of "fostering disrespect for the rule of law" for allegedly failing to enforce a housing desegregation ruling. Typical liberal-extremist Democrat.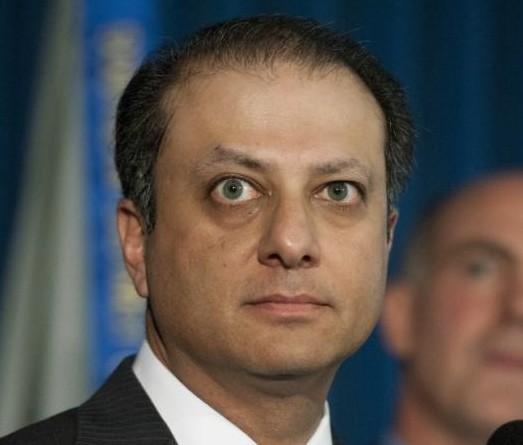 Dinesh D'Souza prosecutor accused of misconduct
ABC DNC hack Donna Brazile is basically the equivalent of Fox News' Bob Beckel. Both ran failed Democrat campaigns in the '80s, both are obnoxious pigs, and both are corrupt. Donna Brazile think she's big shit because ABC pays her to recycle liberal extremist Democrat lies. But do you remember the real Donna Brazile? She's the one who was forced to resign from the 1988 Michael Dukakis campaign after she spread lies about George H.W. Bush having an affair?
Remember when Donna Brazile had to resign from Dukakis campaign over H.W. Bush adultery lies?
Drip.drip.drip…. The corrupt IRS can't retrieve Lois Lerner's incriminating e-mails, but they were able to set up a 'Secret Research Project' to target conservative donor lists according to Judicial Watch. Amazing what you can and can't accomplish with billions of tax payer dollars, even from conservatives. Just think, another 16,500 IRS agents are going to be hired to enforce ObamaCARE starting in 2016. We can't wait!
IRS Had Secret Research Project For Conservative Donor Lists
Christopher Richard Garcia, A Democrat Los Angeles city attorney has been arrested on suspicion of possessing and distributing child pornography. WHat is it with Democrats and their lust for child porn?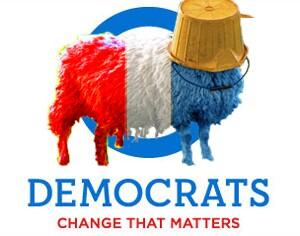 L.A. city Democrat attorney arrested on suspicion of possessing and distributing child pornography
Progressivism, or liberalism is an ideology of consistent inconsistency. Daily Gator nailed in their article exposing the hypocrisy of leftists. Liberals are like, stay out of my body, yet they support government run health care. Leftists are for dissidence when a Republican is in the White House, but will smear you or call you racist if you dare bash Obama. Leftists always claim they are for the poor and middle class, yet these same progressive liberals continue to smack regulations and taxes on anything that hurt the poor and middle-class more than those evil 'rich' people. Finally, progressive liberals always claim how they are for the American worker. Yet, it's these same progressive liberal Democrats (along with a few progressive Republicans) who want to import millions of illegal aliens that will absolutely flood the job market, drive wages down, and make it harder to find work over the cheaper illegal labor.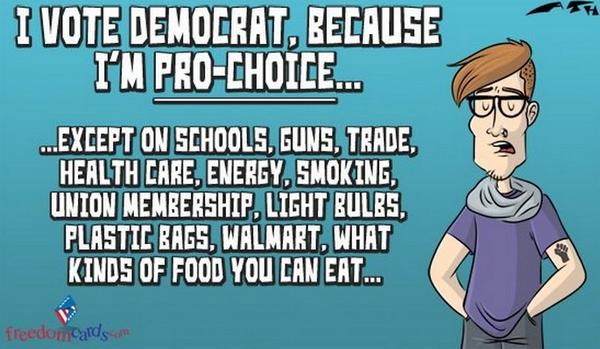 Liberalism is an ideology of consistent inconsistency
The Maryland ObamaCARE exchange is being investigated for possible fraud that has cost tax payers millions of dollars. Subpoena are being issued.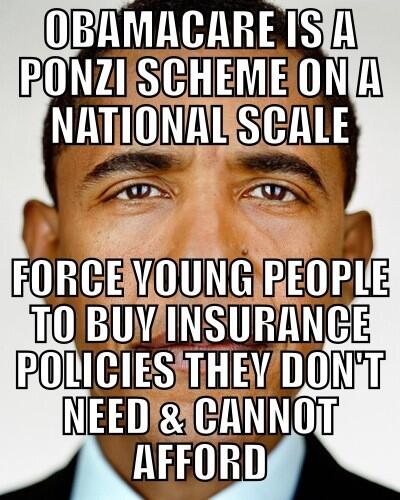 Maryland ObamaCARE exchange under review for fraud
Not a smidgen of corruption, right Obama? For some (obvious) reason, Obama's IRS destroyed Lois Lerner's Blackberry right after a Congressional inquiry into her targeting of conservative groups began. A leftist publican like the New York Observer is even reporting on the IRS destroying Lerner's Blackberry, so this is big.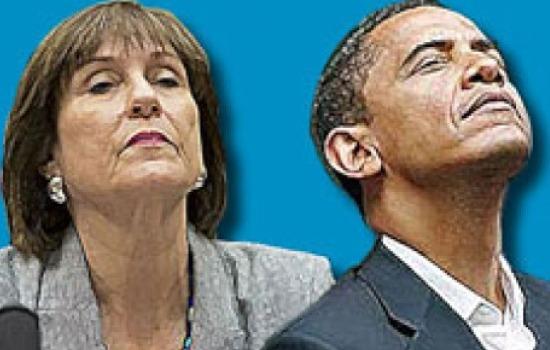 IRS destroyed Lois Lerner's Blackberry AFTER Congressional inquiry began
Ben Hueso, a California state senator from San Diego pulled a Rosemary Lehmberg and got arrested for DUI. What is it with Democrats and driving while drunk? Oh yea, they always think they are above the law.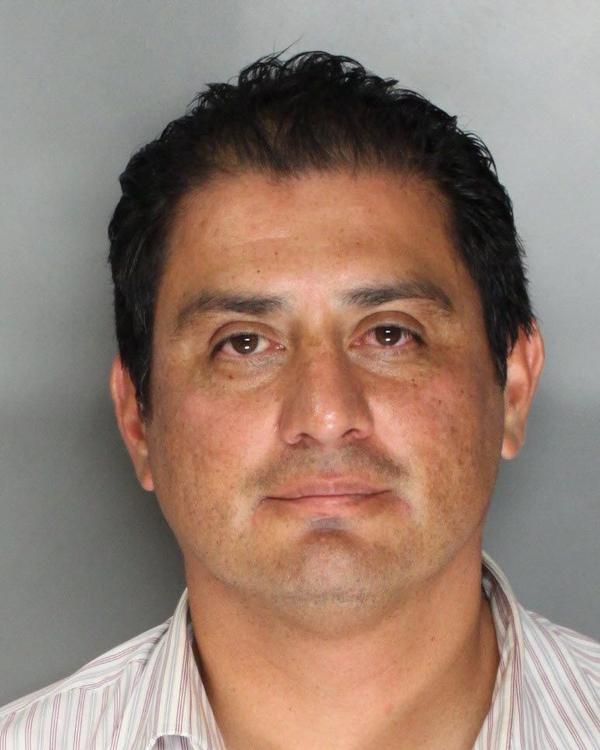 Ben Hueso – Calfornia Democrat arrested for DUI
Just how pathetic are Democrats? They have set up voter registration booths in Ferguson where Michael Brown was shot to try and take advantage of people's emotions over the shooting. Just when you think progressive liberal Democrats couldn't sink any lower they prove you wrong. Never let a crisis go to waste.
in front of the makeshift memorial where Mike Brown was killed, they've set up a voter registration table #Ferguson pic.twitter.com/Puj339x9o6

— Jessica Lee (@BusquedaJess) August 16, 2014