Not only was Hillary Clinton's private toilet e-mail server hosting classified information from the State Department, her Clinton Foundation e-mails were hosted on the exact same server with the...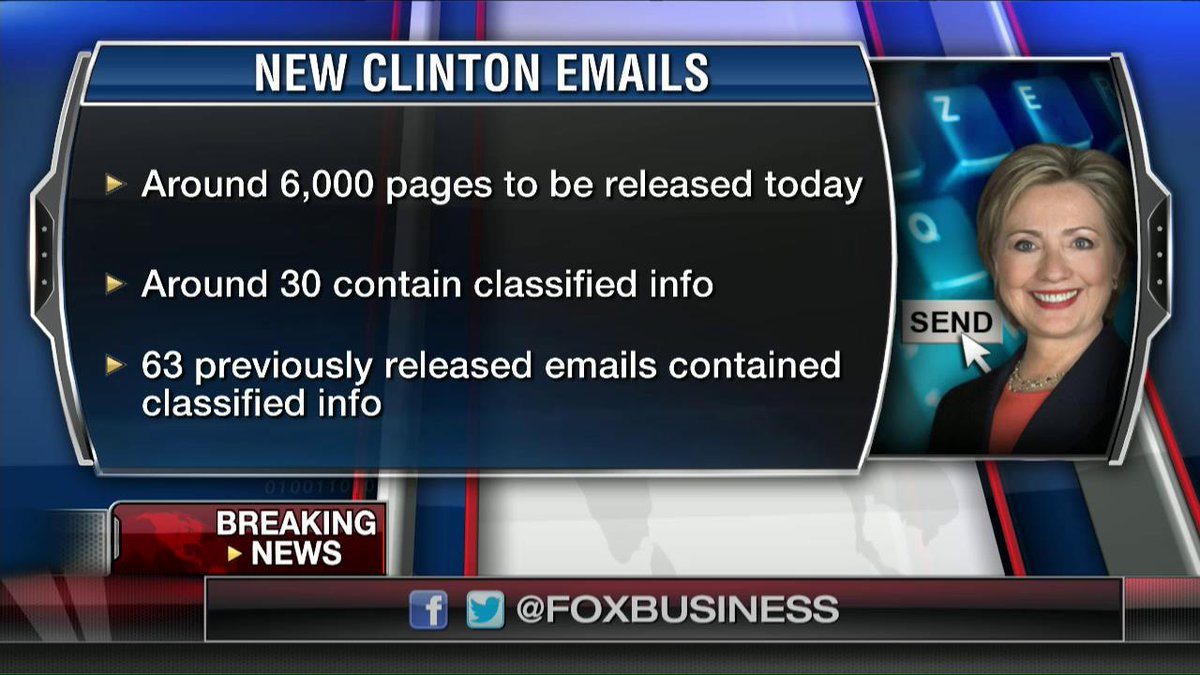 Drip…Drip… Another 150 e-mails Hillary Clinton e-mails were dumped on the media today. About 30 of these e-mails contained classified information, bringing the total to 93 e-mails Hlllary Clinton...
Hillary Clinton server and e-mails are now the focus of the FBI 'A-Team' in possible violation of the Espionage Act: Hillary Clinton e-mail focus now on Espionage Act The section of the Espionage Act is known as 18 US...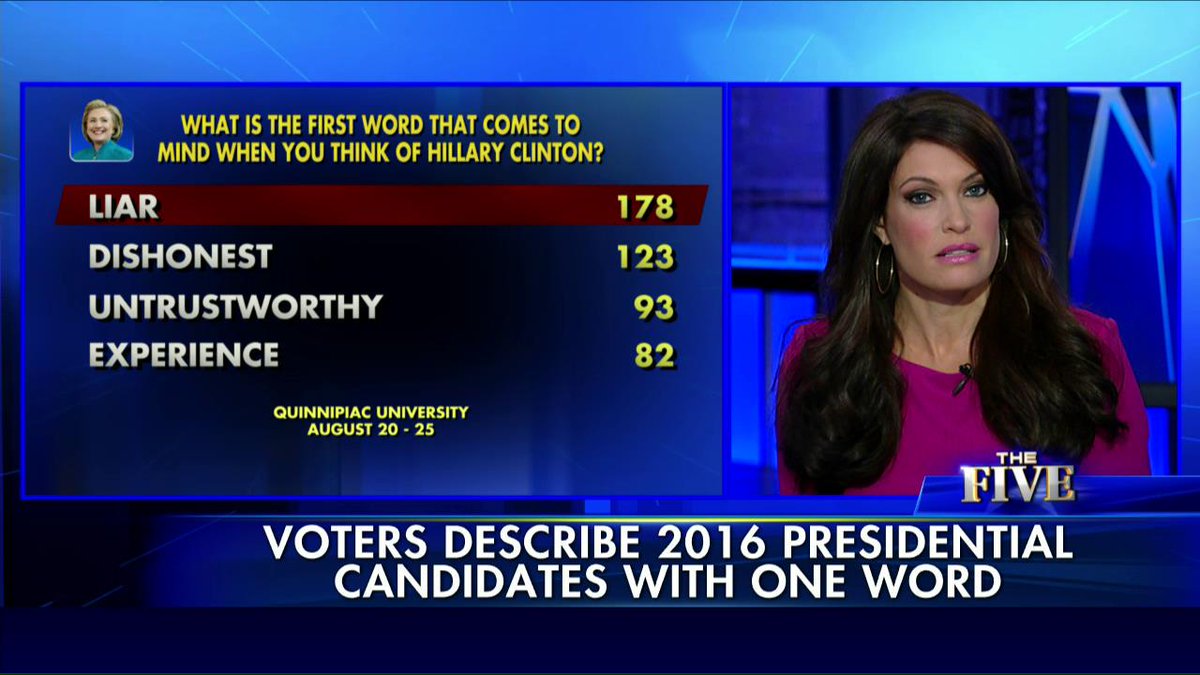 Quinnipiac released a poll with the first words people think of when describing Hillary Clinton. The results may be a shock to the leftist media and Hillary Clinton, but...
Ellen Tauscher had a meltdown while trying to defend Hillary Clinton e-mails on Fox News Sunday. Shannon Bream was the host who asked Ellen Tauscher about the Hillary Clinton...
Did Hillary Clinton have a second private e-mail server? Discrepancies regarding when Hillary Clinton deleted e-mails from her known, private server stored in the bathroom have brought on the possibility that Clinton had a second device or second server....
Terry Bean, who was arrested and accused last year of molesting a 15 year old boy will be hosting a Democrat fundraising in September. Like Jared Fogle, Terry Bean...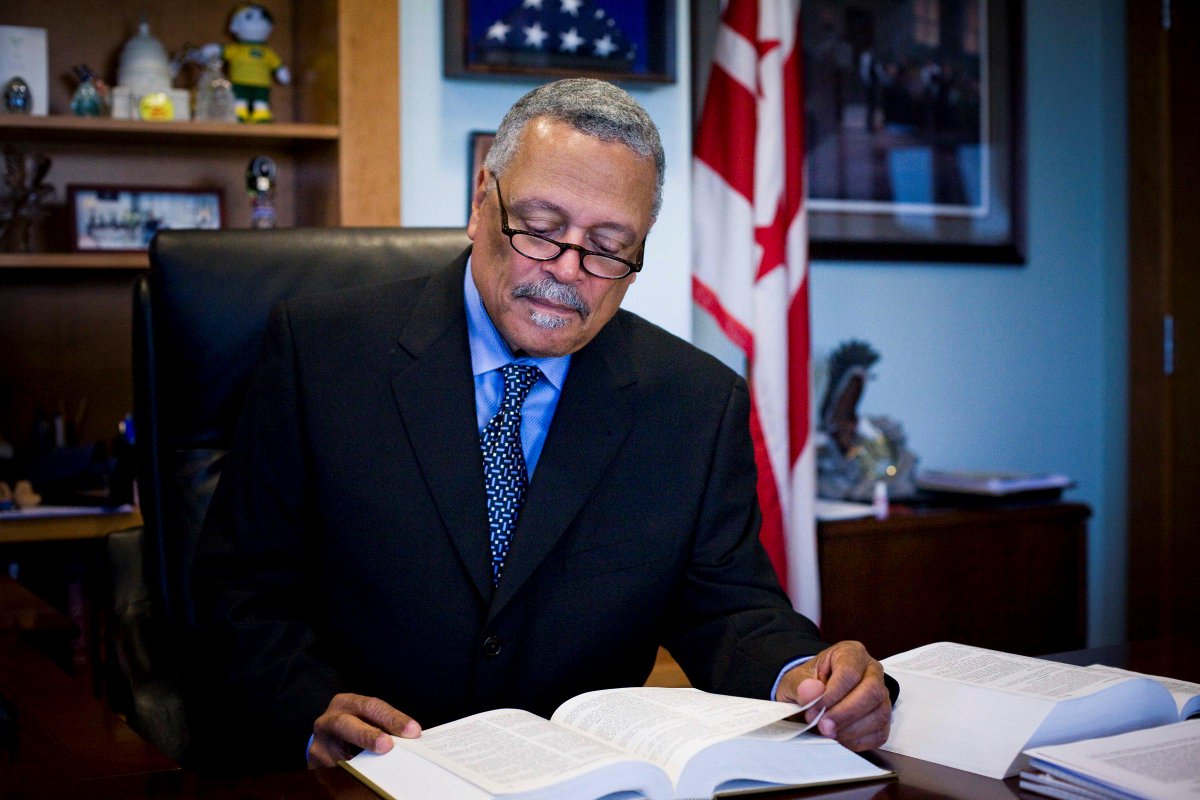 District Judge Emmet G. Sullivan appointed by Bill Clinton. Why does this matter? Because District Judge Emmet G. Sullivan today lowered the boom on Hillary Clinton saying:...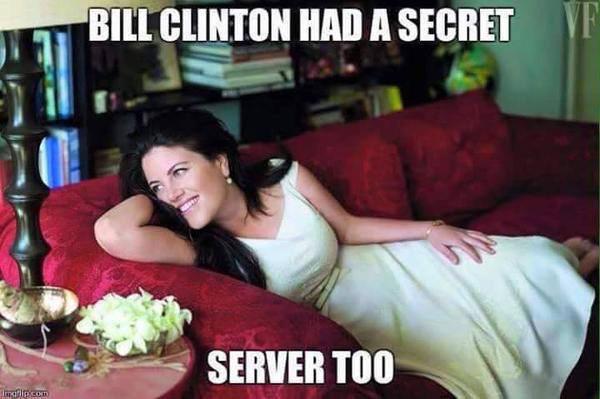 Picture this if you can. Classified and top secret e-mails to and from Hillary Clinton were stored on an unsecure server somewhere in Hillary Clinton's bathroom. That's what Hillary Clinton thought of our national security. To throw her unsecure,...
The number of classified Hillary Clinton e-mails has grown to 305, with just 20% of the e-mails counted. At this pace it's likely there will be thousands of classified...