Banning the Confederate flag is all the rage these days as leftists have brainwashed the public into claiming that flag had something to do with the Charleston shoot. Since...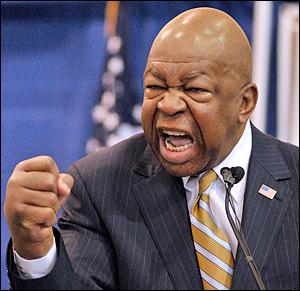 Rep. Elijah Cummings home caught on fire this morning but no one was home in Baltimore. The city that saw a record amount of people killed in May is...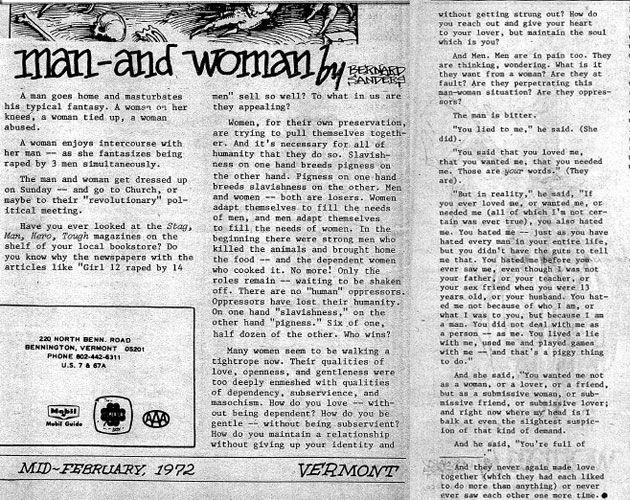 Bernie Sanders is a true progressive after all. He wrote in 1972 about his fantasies of gang-raping women. But since Bernie Sanders is a socialist-Democrat, fantising about gang-rape isn't really 'rape, rape' you know? If this gang-rape fantasy written...
Want to see how progressive liberal Democrats celebrate Memorial Day and honor the fallen? Check out a few nice examples of leftists on Twitter: Lol Fuck Memorial Day nobody...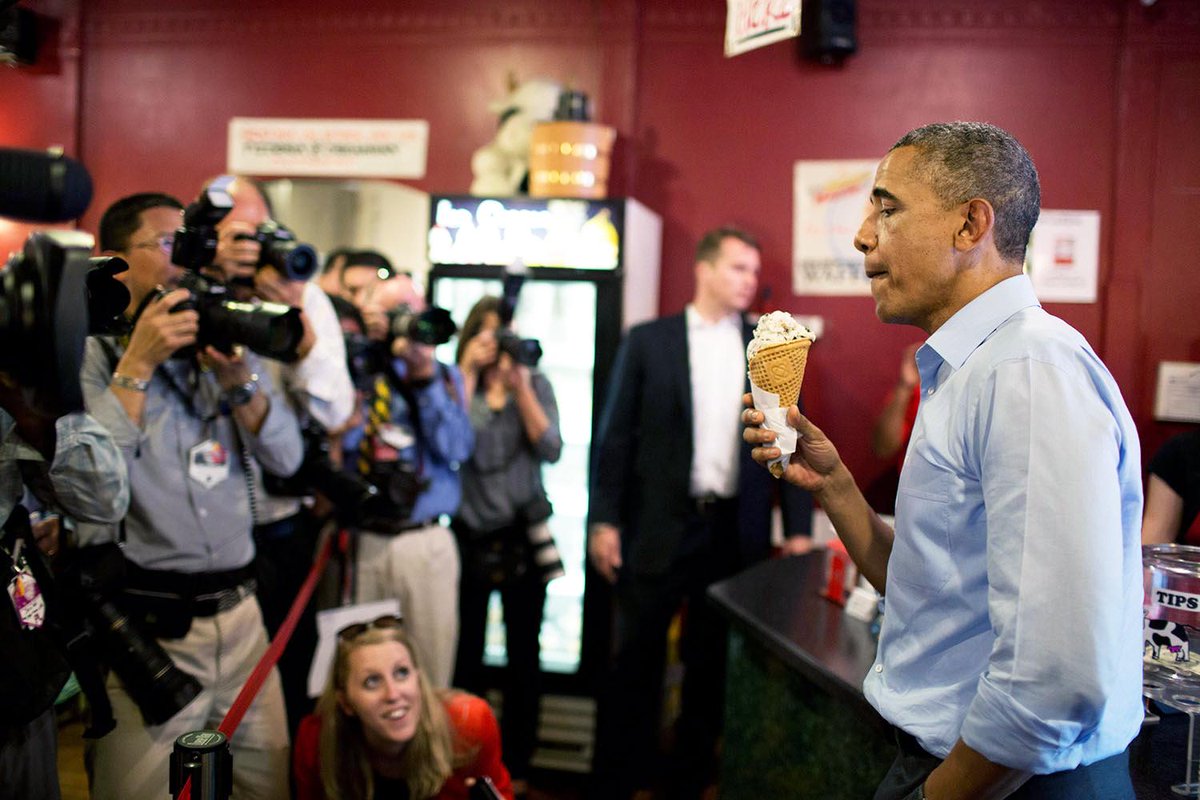 Memorial Day is a day for remembering the people who died while serving in the country's armed forces. So how do Democrats and Obama honor Memorial Day and the...
The Democrat war on women continues. Florida nut job Alan Grayson is separated from his wife of 25 years. The so called 'progressive champion' Alan Grayson made the remark 'gold diggers gotta dig' when asked by a local news...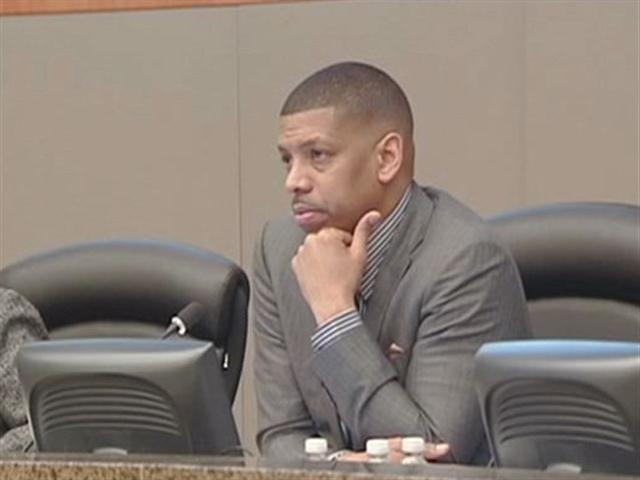 Democrat Sacramento Mayor Kevin Johnson has been accused of sexual harassment, again. Sexual harassment claims against Democrat Sacramento Mayor Kevin Johnson aren't something new either. While not quite a...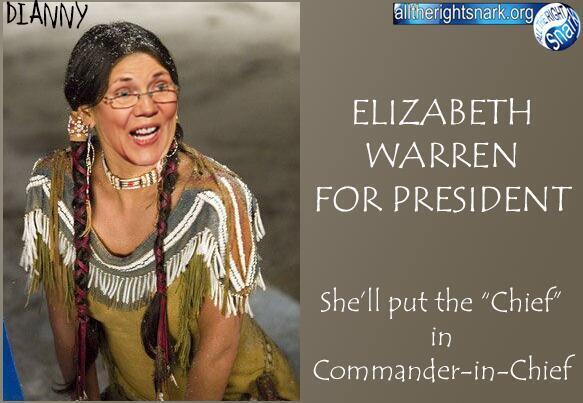 Now that filthy Muslim terrorist Dzhokhar Tsarnaev has been sentenced to death, lets look at Tsarneav supporters. Far left fake injun Democrat Elizabeth Warren wanted to spare Dzhokhar Tsarnaev...
ABC's George Stephanopoulos gave the corrupt Clinton Foundation, not $50,000 as originally reoorted in left wing biased Politico today. Looks like ABC has their own Brian Williams with George Stephanopoulos as he failed to mentioned his donations to the...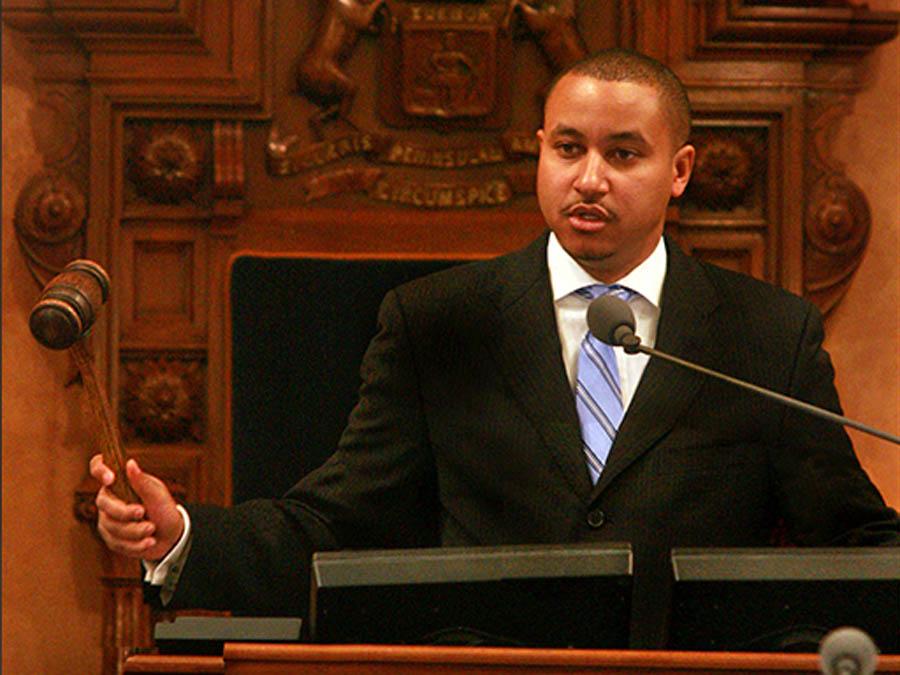 Michigan Democrat Virgil Smith, Jr. a state senator apparently got in an argument with his girlfriend last night, then decided to take a few gunshots at her '#8217; Michigan...