Forget for a moment that Arizona Democrat Ann Kirkpatrick violated code by flying her Mexico flag. Let us remember that Andrew Tahmooressi is still being held hostage by the Mexicans, while invaders from Mexico and Central America continue to flood into this country through their borders. But Ann Kirkpatrick couldn't even have one American flag flying at her parade I guess for Mexicans? we should be boycotting Mexico, not flying their damn flag! Oh, this Mexican flag was flown at a Star Spangled Banner celebration.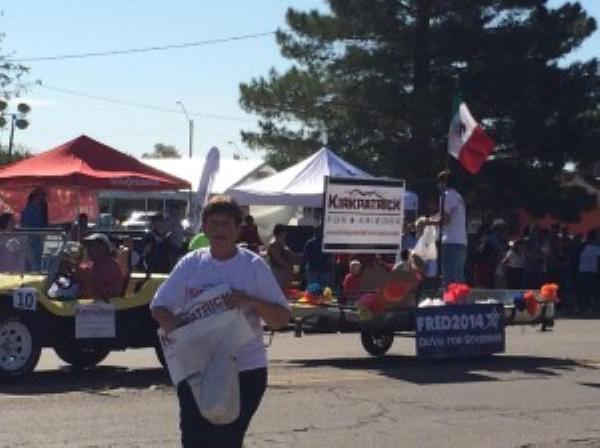 Democrat Ann Kirkpatrick flies Mexico flag at event (No American flags)
Preet Bharara is a U.S. Attorney for the Southern District of New York, and has been assigned by the Obama regime to go on a witch hunt against Dinesh D'Souza. There are also some other interesting tidbits about Preet Bharara. He is a big Obama donor, and was widely considered to be Hillary Clinton's Attorney General if she runs and wins in 2016. But that may be a long shot now as the Obama donor U.S. Attorney is being accused of "fostering disrespect for the rule of law" for allegedly failing to enforce a housing desegregation ruling. Typical liberal-extremist Democrat.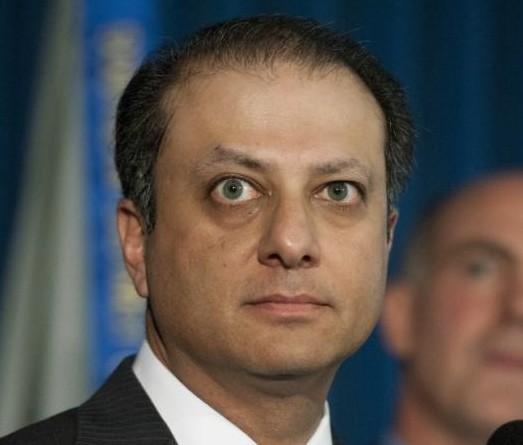 Dinesh D'Souza prosecutor accused of misconduct
Colorado Democrat Senator Mark Udall showed yet again why he and other liberal extremist Democrats simply don't care about Americans killed by terrorists. During a debate, Udall actually had the nerve to say:
"Steve Sotloff and James Foley would tell us, don't be impulsive. Horrible and barbarous as those executions were, don't be impulsive, come up with a plan to knock ISIL back."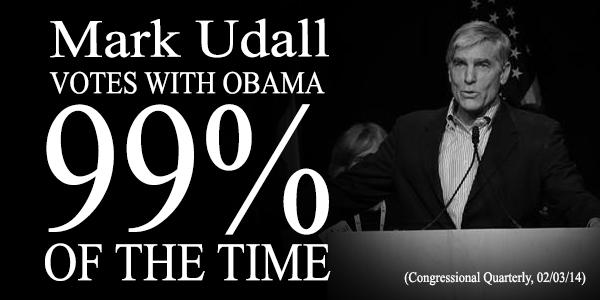 Democrat Mark Udall: Beheaded American journalists would say don't be impulsive on ISIS (Video)
And here is the video of Udall saying the beheaded American journalists would say 'don't be impulsive.'
Read more
ABC DNC hack Donna Brazile is basically the equivalent of Fox News' Bob Beckel. Both ran failed Democrat campaigns in the '80s, both are obnoxious pigs, and both are corrupt. Donna Brazile think she's big shit because ABC pays her to recycle liberal extremist Democrat lies. But do you remember the real Donna Brazile? She's the one who was forced to resign from the 1988 Michael Dukakis campaign after she spread lies about George H.W. Bush having an affair?
Remember when Donna Brazile had to resign from Dukakis campaign over H.W. Bush adultery lies?
Christopher Richard Garcia, A Democrat Los Angeles city attorney has been arrested on suspicion of possessing and distributing child pornography. WHat is it with Democrats and their lust for child porn?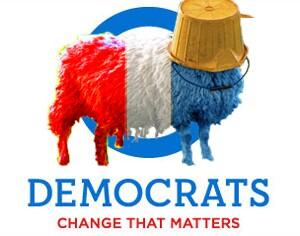 L.A. city Democrat attorney arrested on suspicion of possessing and distributing child pornography
It's a match made in heaven. Cuban Communists and American Democrat liberal-extremists. The Cubans are now recruiting leftists as spies and influence agents.
Cuban Intelligence recruiting American leftists as spies
Debbie Wasserman Schultz isn't apologizing for her disgusting remarks about Scott Walker giving women 'the back of their hand' and conservatives 'dragging women back by their hair.' Instead, Wasserman-Schultz told the Washington Post that she simply 'shouldn't have used the words I used.' Yep. No apology. Washerwoman Schultz is basically Florida's version of Nancy Pelosi. And of course, since she' a Democrat, nothing will happen to her for her outrageous comments. Instead, after this non-apology, it will just fade away and the media will forget about it again.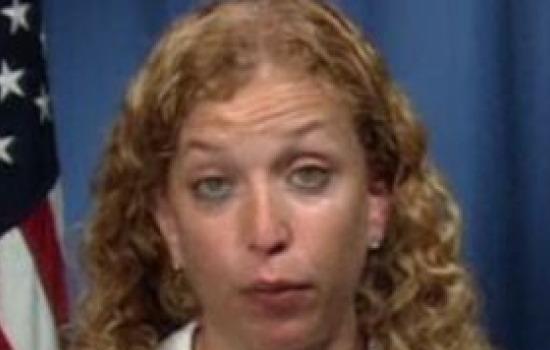 Wasserman Schultz 'I shouldn't have used the words I used'
Progressivism, or liberalism is an ideology of consistent inconsistency. Daily Gator nailed in their article exposing the hypocrisy of leftists. Liberals are like, stay out of my body, yet they support government run health care. Leftists are for dissidence when a Republican is in the White House, but will smear you or call you racist if you dare bash Obama. Leftists always claim they are for the poor and middle class, yet these same progressive liberals continue to smack regulations and taxes on anything that hurt the poor and middle-class more than those evil 'rich' people. Finally, progressive liberals always claim how they are for the American worker. Yet, it's these same progressive liberal Democrats (along with a few progressive Republicans) who want to import millions of illegal aliens that will absolutely flood the job market, drive wages down, and make it harder to find work over the cheaper illegal labor.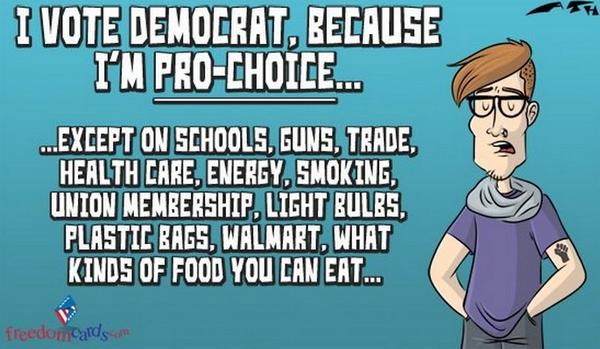 Liberalism is an ideology of consistent inconsistency
Ben Hueso, a California state senator from San Diego pulled a Rosemary Lehmberg and got arrested for DUI. What is it with Democrats and driving while drunk? Oh yea, they always think they are above the law.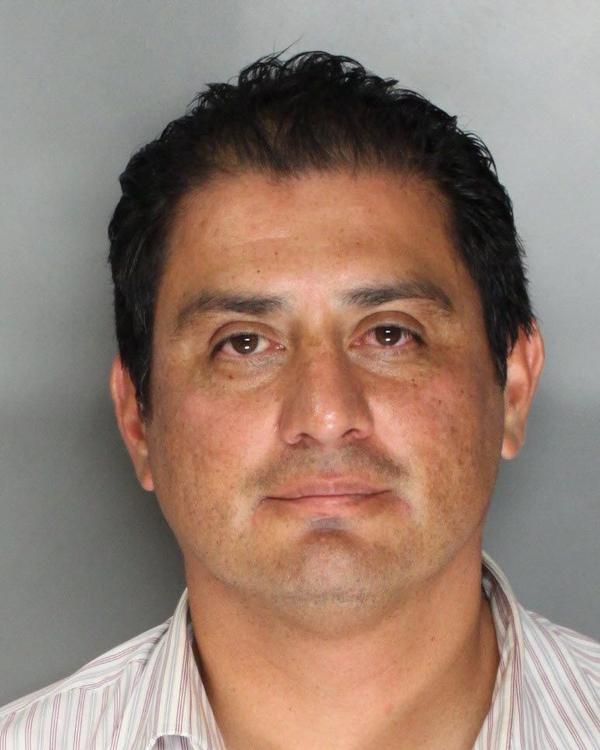 Ben Hueso – Calfornia Democrat arrested for DUI
Democrat Governor of Missouri has already decided that Darren Wilson is guilty, and has called for a 'vigorous prosecution' of Darren Wilson in Ferguson. Nixon released a state calling for Wilson's head after completely botching the whole response to the violence in Ferguson over the last 11 days.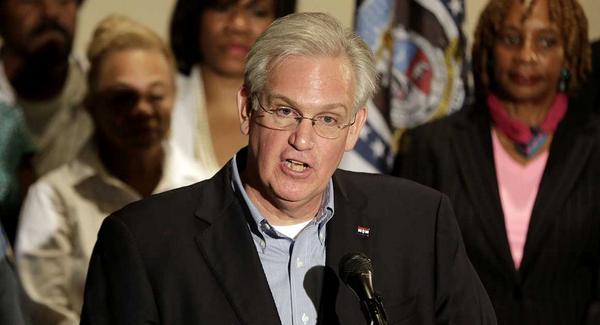 Jay Nixon statement call for a 'vigorous prosecution' of Darren Wilson
Second, a vigorous prosecution must now be pursued.

The democratically elected St. Louis County prosecutor and the Attorney General of the United States, each have a job to do. Their obligation to achieve justice in the shooting death of Michael Brown must be carried out thoroughly, promptly, and correctly; and I call upon them to meet those expectations.

Finally, once we have achieved peace in Ferguson and justice for the family of Michael Brown, we must remain committed to rebuilding the trust that has been lost, mending what has been broken, and healing the wounds we have endured.

This is hard. Nothing about this is simple. We won't always get it right, but we're going to keep trying. Because Ferguson is a test, a test not just for the people of this community, but for all Americans. And it is a test we must not fail.