The New Hampshire Attorney General office has opened a probe of possible Democrat voting violations in the New Hampshire primary. Progressive liberal Democrats were caught on video by Project...
So it's come to this. Hillary Clinton has to cheat in order to be a geriatric socialist to 'win' the Iowa caucus. The Guardian is reporting that at least...
CoinGate with Hillary Clinton is still an unsolved mystery. It seems that around 60 or so Bernie Sanders caucus goers who mysteriously disappeared all around Iowa tonight, forcing the 'coin-toss' that resulted in awarding an extra delegate to Hillary...
Hillary Clinton is claiming victory after getting just a few more votes than a 74 year old Communist. The delegate split from Iowa is 22 for Hillary Clinton and...
Hillary Clinton was award a delegate in Iowa at the caucus after a coin toss. So this is how Democrats allocate delegates? This is how the #IowaCaucus works. A...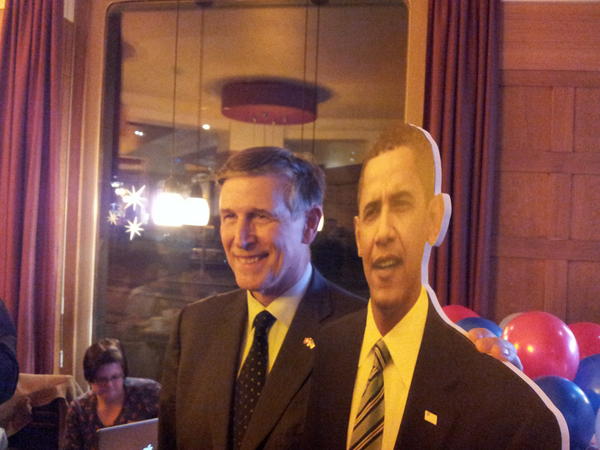 Sharia Law in America is here. Slimy Democrat Donald Beyer of Virginia House Resolution 569. It's self-described purpose is "condemning violence, bigotry, and hateful rhetoric towards Muslims in the United States." This comes just days after Loretta Lynch promised...
The DNC is in debt in the millions. The DNC is trying their hardest with Debbie Wasserman-Schultz to rig the elections for her. Now comes word that Hillary Clinton...
Stu Trevelyan is the CEO of the software company employed by the DNC who is at the center of the Sanders-Clinton feud. Stu Trevelyan worked for 1992 Clinton-Gore war-room...
Ever ask yourself why Muslims are so violent, hateful and get so pissy if you dare disagree with them? The answer is pretty obvious. 70% of Muslims in this country vote Democrat. That's why progressive liberals will never say...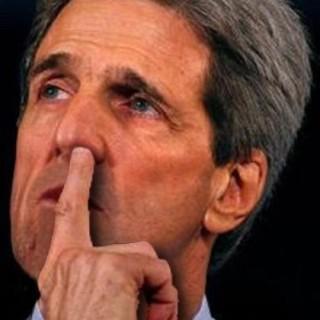 According to progressives like John Kerry, the terrorist attack on Charlie Hebdo back in January had legitimacy. Why does Kerry think the Charlie Hebdo terrorist attack had legimacy> Because...