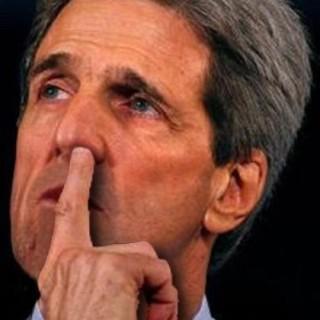 According to progressives like John Kerry, the terrorist attack on Charlie Hebdo back in January had legitimacy. Why does Kerry think the Charlie Hebdo terrorist attack had legimacy> Because...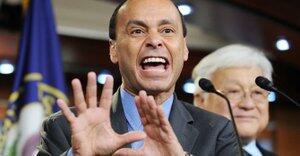 If there's one thing Chicago Democrat Rep. Luis Gutiérrez knows about, it's being despicable and cowardly. Luis Gutiérrez is basically the male equivalent to Nancy Pelosi. Luis Gutiérrez is...
Feel the bern! Bernie Sanders thinks the Paris terrorist attack was just a small incident. Socialist Bernie Sanders didn't want to discuss the Paris terrorist attack at the Democrat debate over the weekend and now we know why. The...
Meet Democrat Dan Kimmel. He tweeted, what progressive liberals truly think of ISIS. You see, according to Dan Kimmel, ISIS isn't evil. Instead, ISIS is made up of people...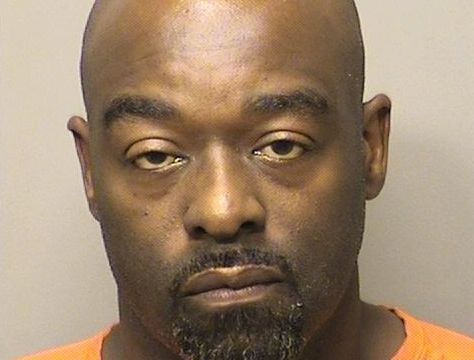 Robert Battle a Democrat has won his 'battle' for reelection as councilman in Chicago. What Councilman Robert Battle is less likely to win is his case where he is...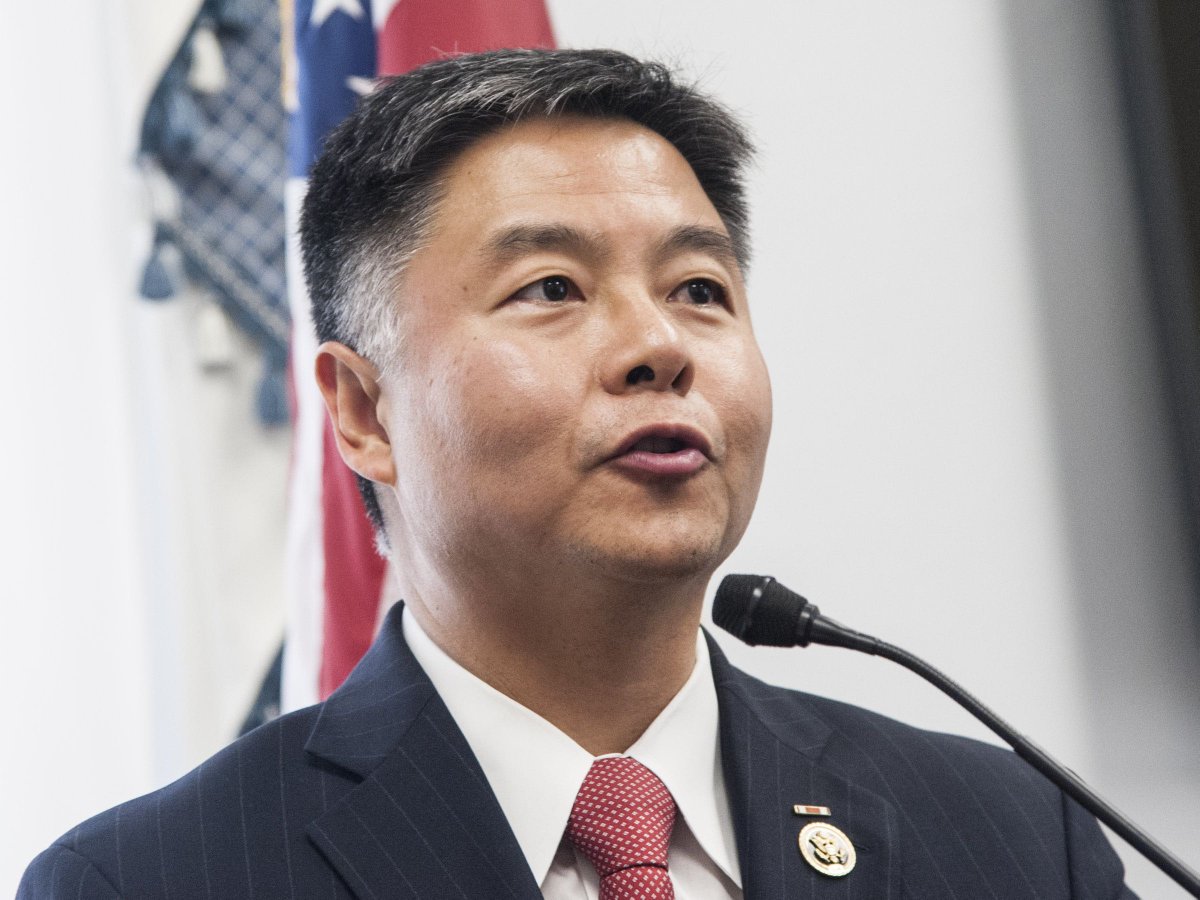 Meet California Democrat Rep. Ted Lieu. Like a communist, like the rest of the Democrat party, Rep. Ted Lieu wants to make denying the global warming fraud a crime. Basically, Lieu, like all Democrats wants to criminalize free speech....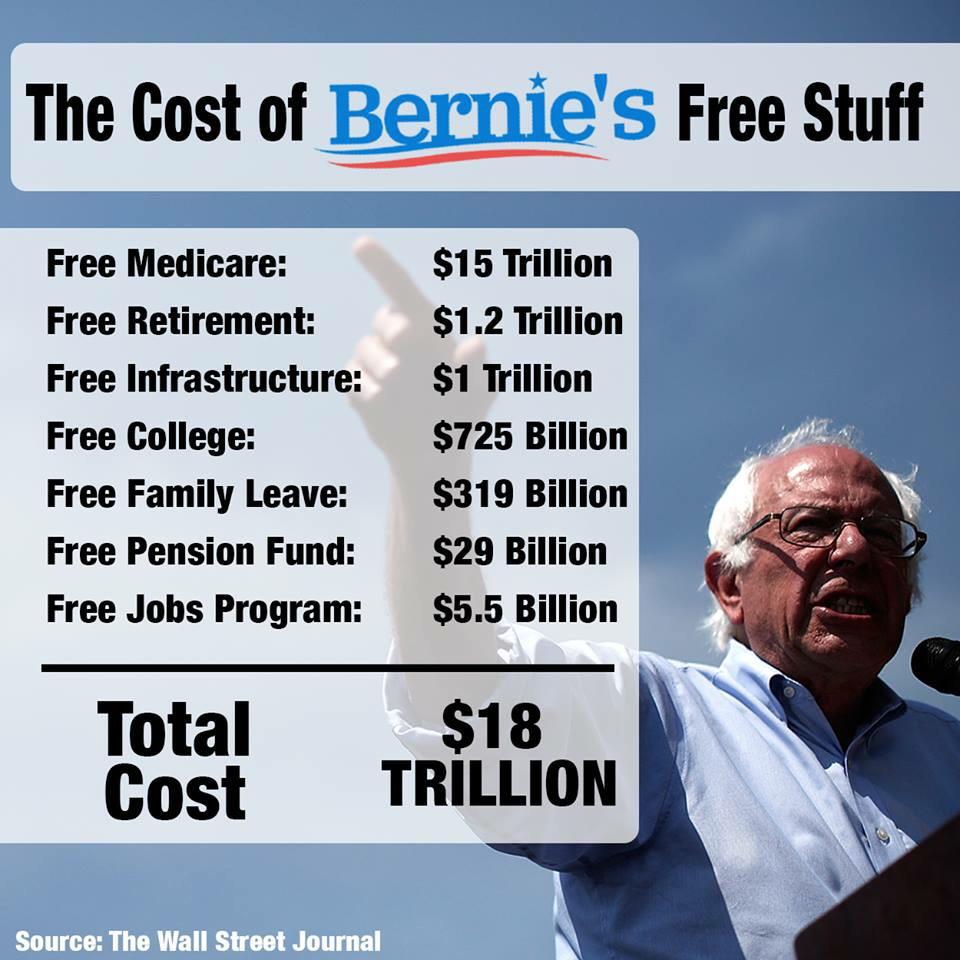 Democrats love Bernie Sanders. Basically he promises more free stuff than Hillary Clinton or the other retread Democrats. But did anyone ask Bernie Sanders who the hell he's going...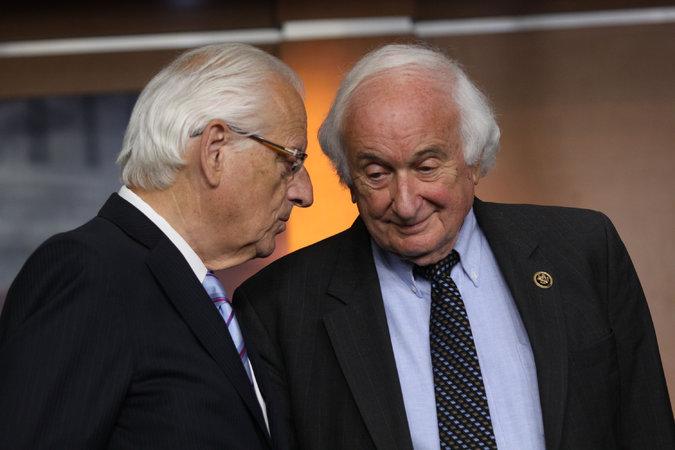 Man those Democrat fairies are violent aren't they? Sander Levin, a far left Democrat's staff named Tim Foster 'allegedly' beat his gay lover with a shovel in Baltimore. Maybe...
Is this even legal? The Democrats via Facebook are giving out free selfie sticks to the liberal media hacks who have flocked to Las Vegas for tonight's debate. I am ethically opposed to buying a selfie stick but Facebook...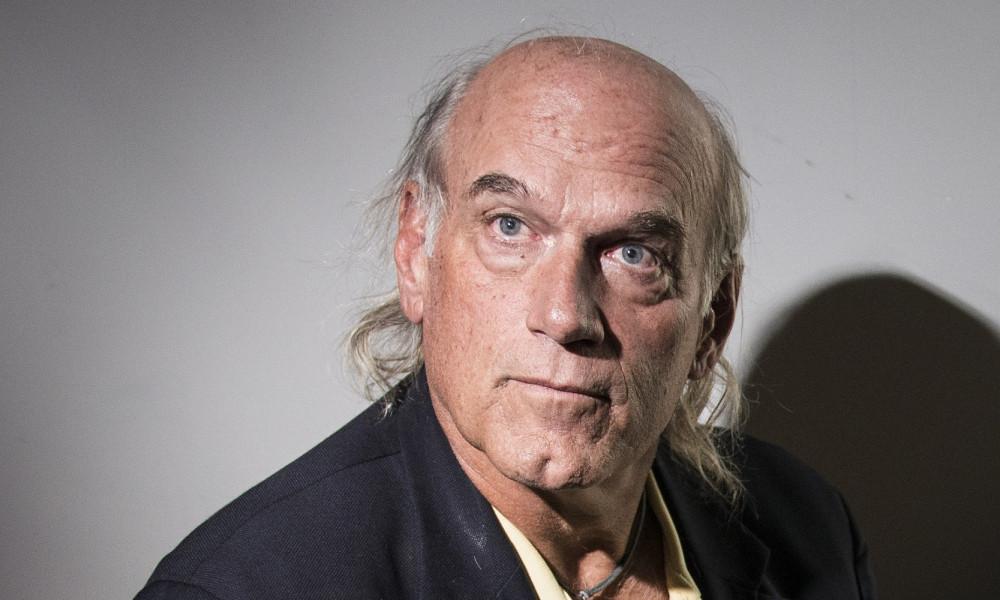 Minnesota is famous for three things. Being the only state to vote for Walter Mondale in the 1984 presidential election. Electing a radical Muslim Keith Ellison to the House...