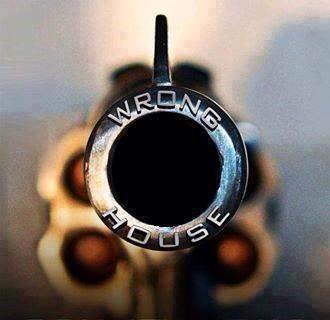 As the far left continues on their anti-gun crusade, people are buying up guns and ammo in record numbers in preparation for socialist/fascist gun grabbing by Democrats. The FBI's...
Obama's economy fails yet again. Nearly 100,000 fewer jobs were added than was expected in August. 28,000 fewer jobs were added in June and July than was originally reported...
Obama's economy set another record in June. over 92 million Americans not only did not have a job, but did not actively seek one in the last four weeks. The total jumped 111,000 in June. While the media will...
Turns out the economy didn't shrink by 1% as first reported weeks ago. Instead, Obama's economy shrank by a whopping , the worst in five years! Of course the...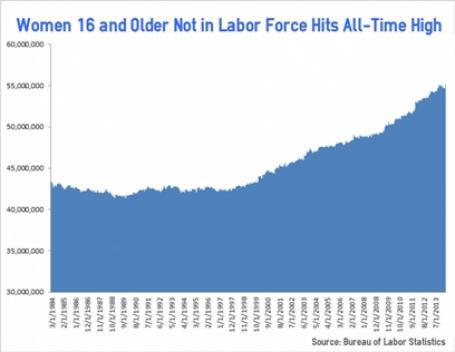 Congratulations progressive Democrats! Thanks to your policies, the number of woman not in the labor force has hit a brand new, shiny record high! The progressive liberal Democrat war...
Welcome to Obama's economy, where a GDP growth in the first quarter of this year is considered '#8217; Don't worry though. The Obama regime and the lapdogs in the media already have an excuse for the pitiful GDP...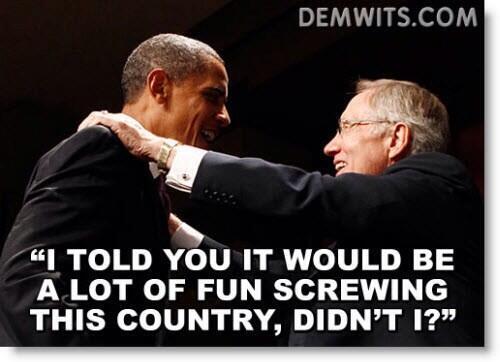 It's been announced in recent weeks that 16 major retail chains are closing stores across America. No matter how much the media tries to prop up the failing economy,...
Welcome to being Chair of the Federal Reserve Janet Yellen! Stocks reacted to the lousy economy, and Yellen's swearing in as Federal Reserve chair by tanking 326 points on...
The media likes to try and hype how the economy is still improving. This despite the fact the workforce participation rate has hit a low not seen since the Jimmy Carter days of 1978. The media always likes to...
The media hype the unemployment rate of after the miserable December 2013 jobs report today. What the media wouldn't tell you is how the labor participation rate has...